The buzz and excitement of Overland Expo 2016 WEST
MAY 20-22, 2016, MORMON LAKE LODGE, NORTHERN ARIZONA, OUTSIDE FLAGSTAFF
Check out Buzz from Past Shows:
255 registered exhibitors, including feature vehicles, authors and filmmakers, representing 1,500 people

190 classes, seminars, demos, activities, slideshows, and films; totaling 400+ session-hours of instruction

150 presenters, instructors, and VIPs

20 staff & 75 volunteers

10,000+ from around the world (total # on site)
550 Overland Experience package attendees

Attendees came from as far away as Australia, Ecuador, Germany, Mexico, New Zealand, South Africa, and Switzerland


Many U.S. states were represented: nearby Arizonans, Californians, Coloradans, and Texans were in high attendance, and others came from as far west as Hawaii, and from as far east as Florida and as far north as Maine; as well as most Canadian provinces.
Highlights:
We celebrated our 10th Show Anniversary!

Hosted a Photo Contest that received 360+ entries and announced the winner on Saturday at Happy Hour.

Gear and Beer night, on Wednesday before the Expo, in Flagstaff was a success.

One of the biggest years of attendance, with an nearly 40% growth in exhibitor registrations and overall attendance.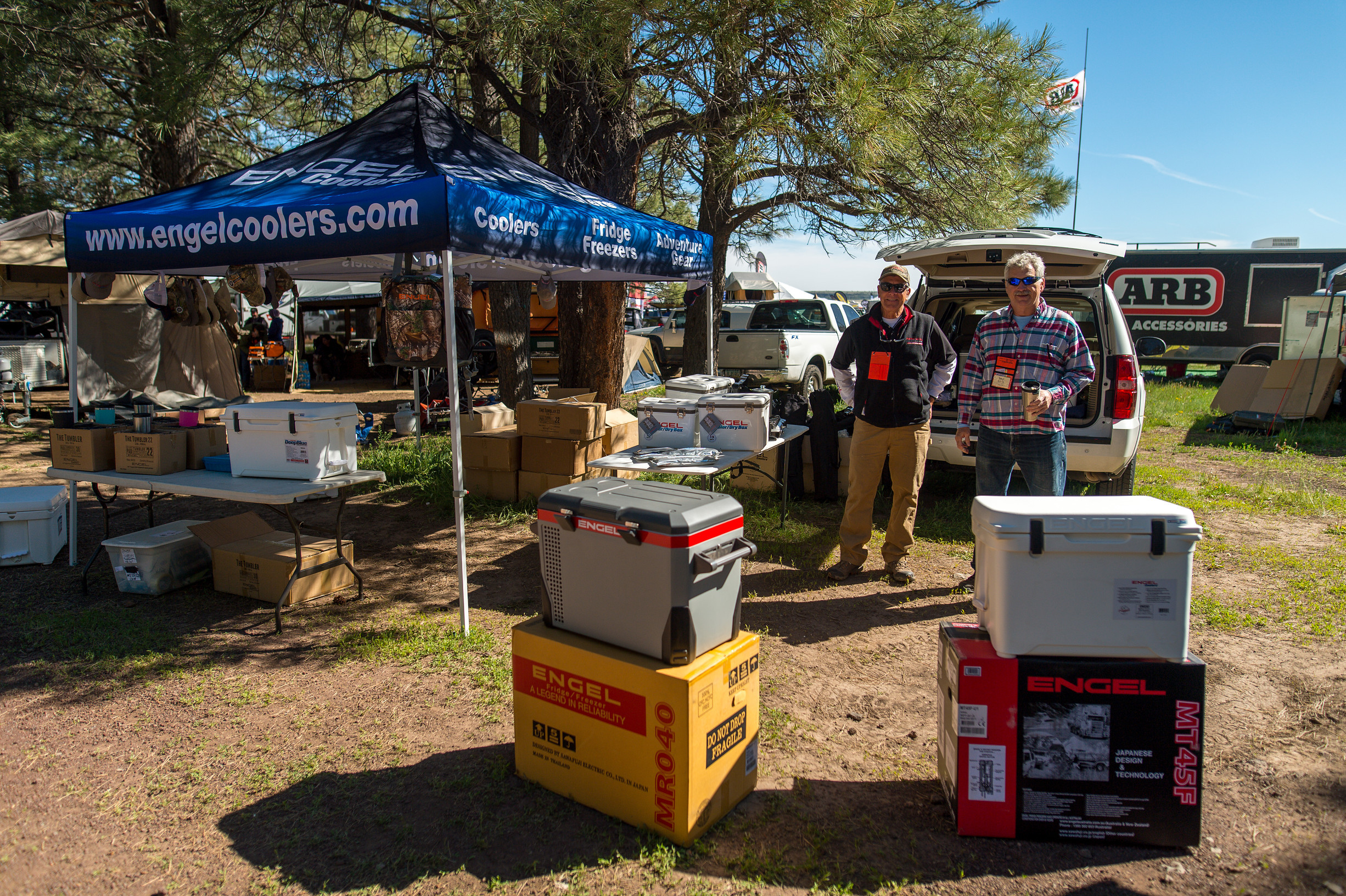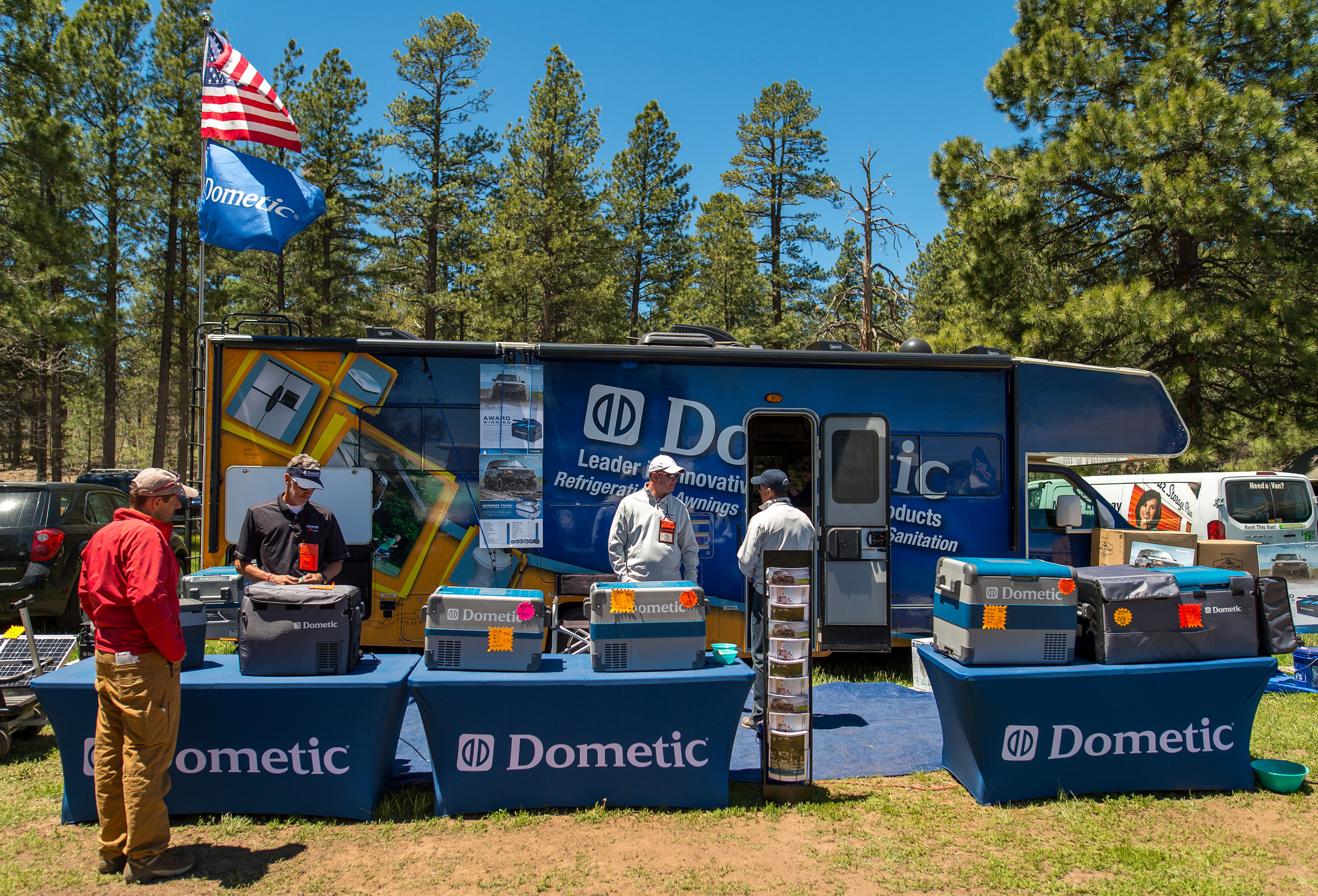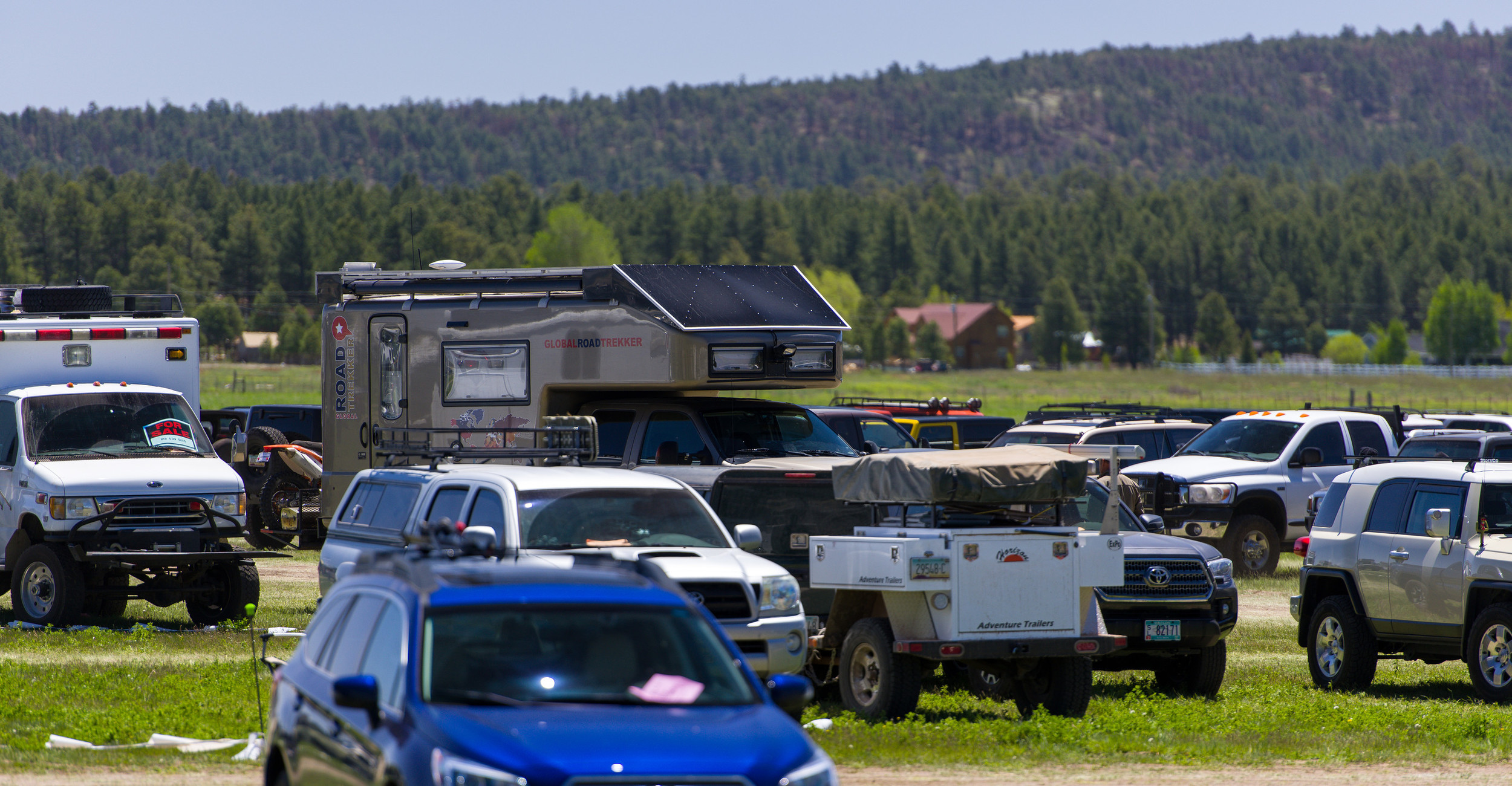 WHAT PEOPLE ARE SAYING ABOUT OVERLAND EXPO 2016 WEST:
"Wanted to say thanks for a great event this past weekend. We really had a killer time and felt that it was well worth while. Cory and I will definitely be bringing in another body next year to help us man the booth so we can spend more time getting to know the other vendors as well as capturing more content." ~ Greg @ DECKED
"...We found a place down the road about a mile out and took the shuttle to the expo it worked out perfectly. We had an amazing time...The overlanding films were great, food was delicious, all the vendors were very informative. Thanks for a great weekend!" ~ Erika Chavez
"We made it home to Vancouver Island! 5200km round trip with a fully packed car and a 4 month old baby made this trip special :-) Thank you very much to the Expo team for setting up this amazing event! We will be back for sure." ~ forum post
WEBLINKS AND MEDIA FEATURING OVERLAND EXPO
BLOGS and EXPEDITION WEBSITES
FORUMS
ARTICLES and ONLINE PUBLICATIONS
PHOTO GALLERIES
VIDEOS and VIDEO BLOGS
PODCASTS
OTHER