Courtney and Andrew met in Seattle, Washington – each well into life as a fully functional and independent adult. Long story short – they enjoyed one another's company so much that they got married, moved to Central Oregon, got a dog, and started a family. Then, after realizing how unpredictable and fragile life can be, they decided to change course and focus on travel.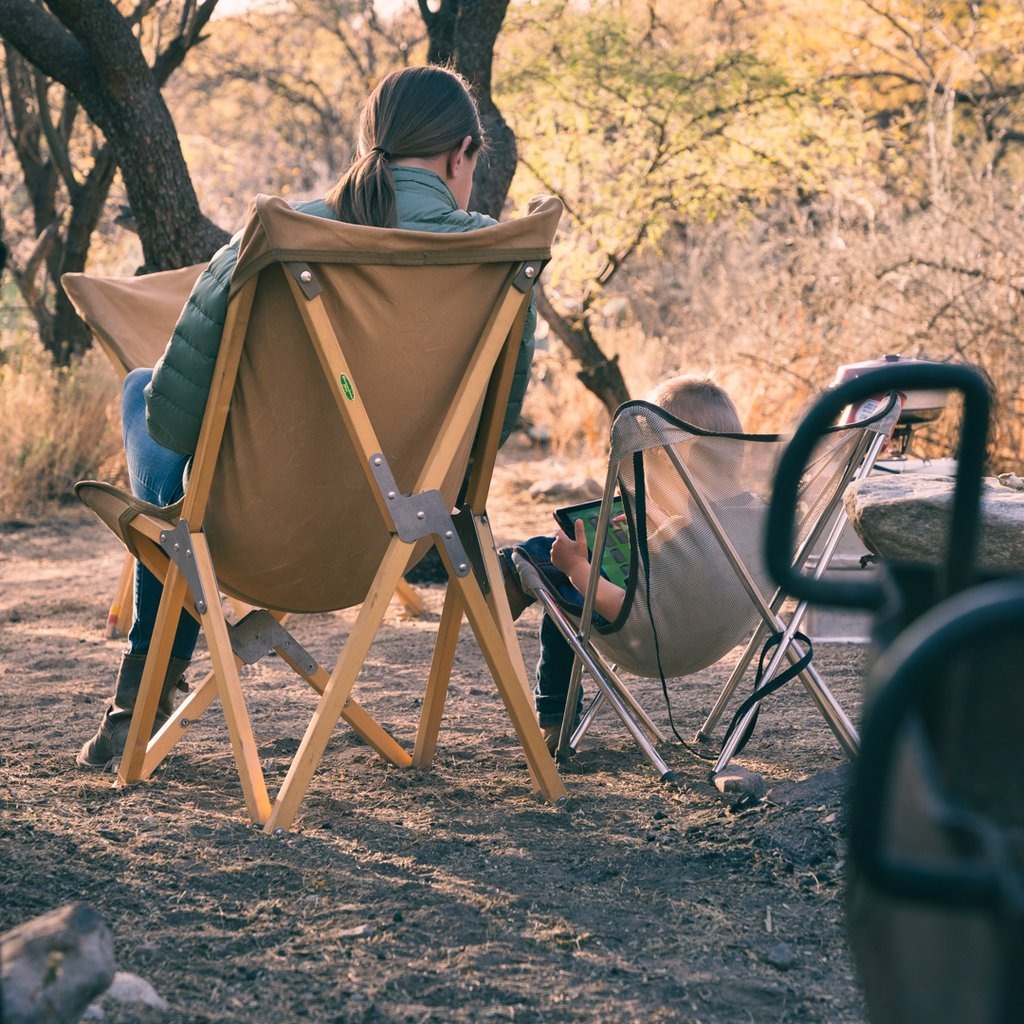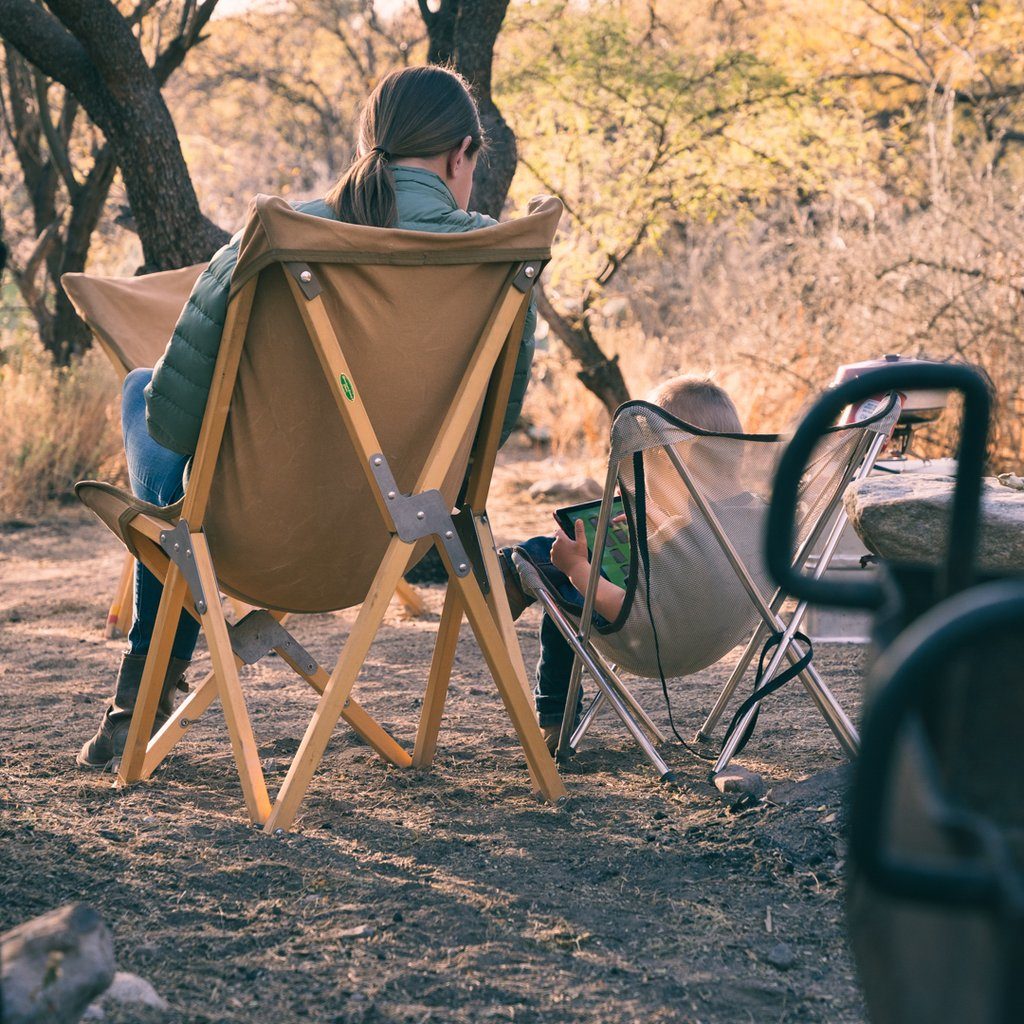 Their story begins in March 2019 when they dropped a set of house keys into the hand of a real estate agent and hit the road. Their original timeline didn't stretch too far into the future – six months to a year tops. But, things changed (as they tend to do), and within the first 12 months, they decided to hold off on acquiring a new set of house keys until they were forced to settle down and stop exploring.
Before they settle down again, they hope to travel throughout the Americas, around Europe, and spend time exploring Africa. But, they're not limiting their travels to those locations. If all goes well someday, they'll drive a vehicle around Australia, a bit of Asia, and maybe a few other far-flung places that aren't currently on their radar. As they say, time will tell.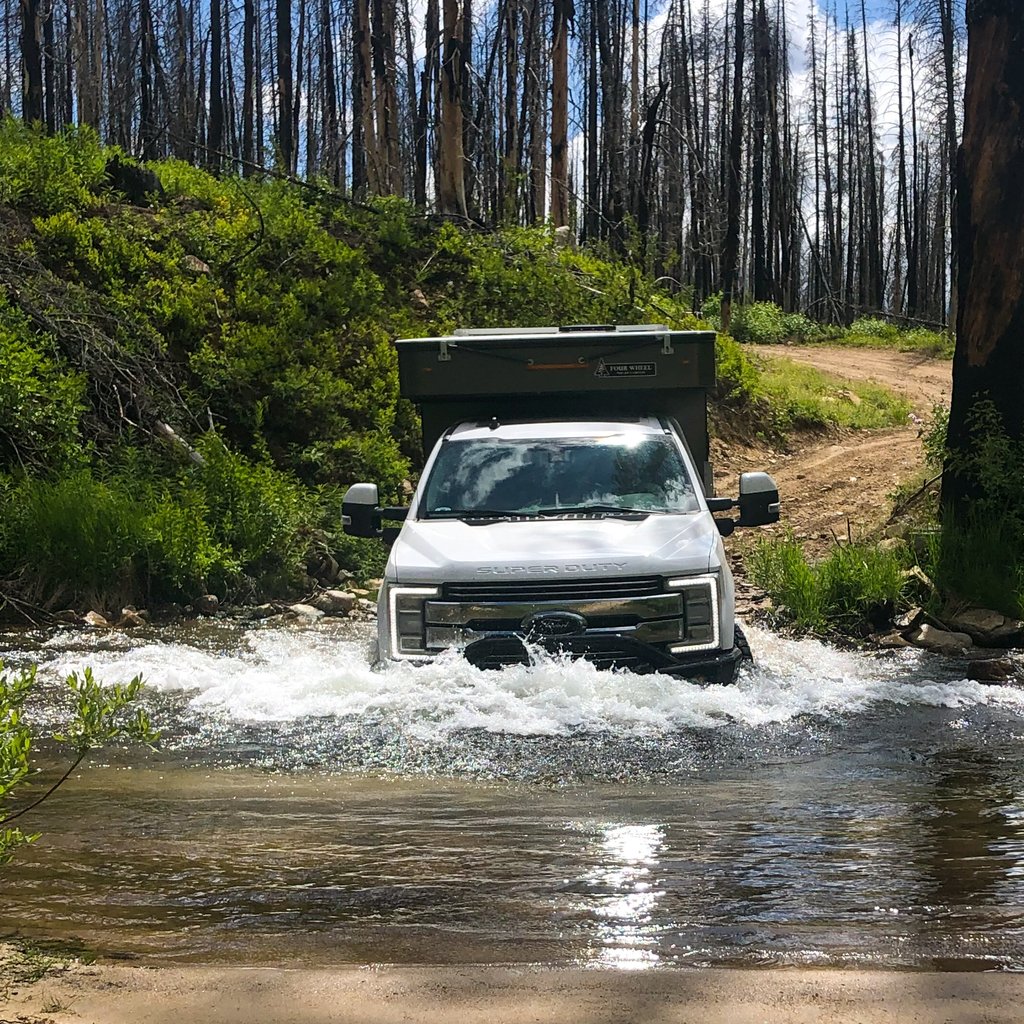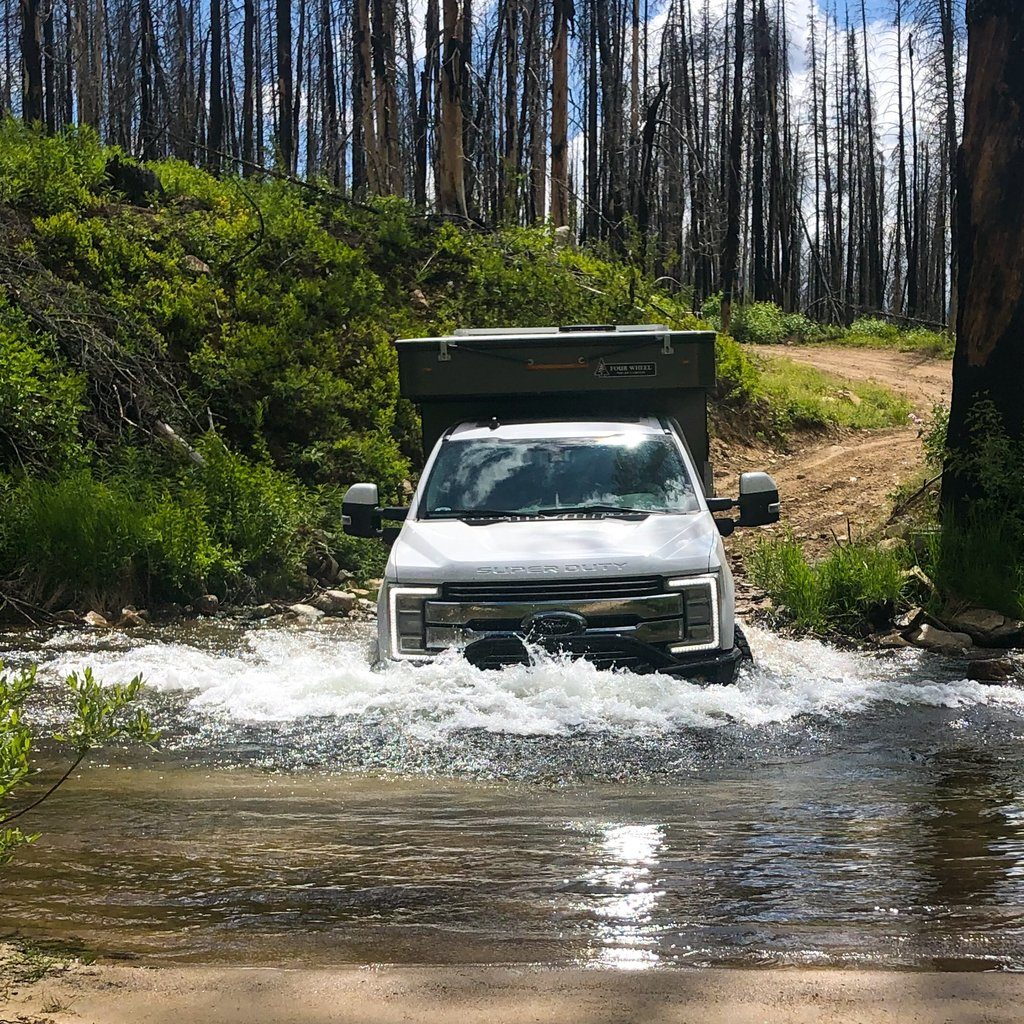 When it comes to travel, and the outdoors Courtney and Andrew offer unique perspectives. Before they met Courtney camped out at the occasional concert, hiked on paved city paths, and spent holidays close to home or somewhere with an on-site swimming pool and great food. On the other hand, Andrew grew up in the remote forests of the Pacific Northwest, spent vacation time backpacking, and his international travel was primarily taxpayer-funded. But, after they met Courtney became more adventurous, and Andrew really began to embrace interacting with other humans outside of work. Their trips together slowly evolved to look more like the style of travel they currently enjoy – frequent human interaction and good food combined with remote landscapes and evenings under the stars.
You can learn how the Tsavos make things work as a full-time travel family at Overland Expo East. Tickets are still available at the link below.