For the first time in a decade, the Range Rover is receiving a significant update and redesign. If Land Rover sticks to previous product cycles, this new innovative model is bound to be on the market for a while, and it appears they intend to keep it competitive for years to come.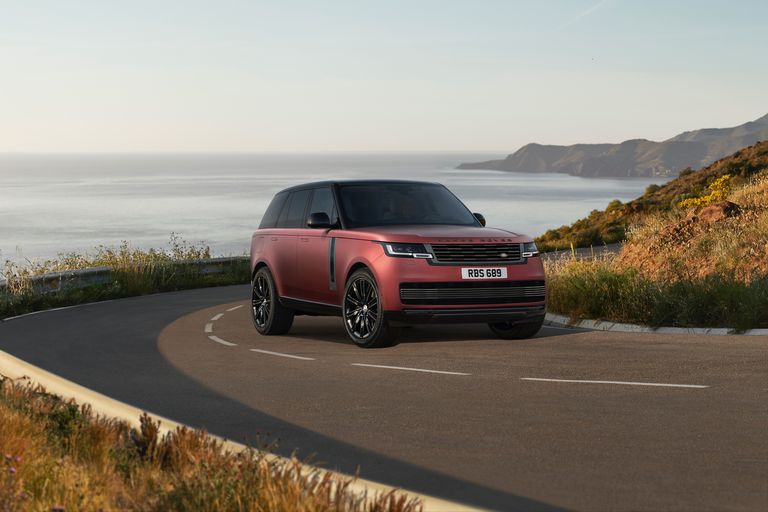 Beginning next year, the Range Rover will come in standard- and long-wheelbase variants spread across the SE, Autobiography, and First Edition. These three models are currently available to order, with delivery scheduled for next spring. They'll be available in four, five, or seven-seat variations.
The new model is designed with a rather minimalistic approach to the exterior, featuring; flush-mounted door handles, flush glazing, and taillights that are blacked out until illumination. These elements paired with automatically lowering suspension have been reported to increase aerodynamics at highway speeds by 12 percent.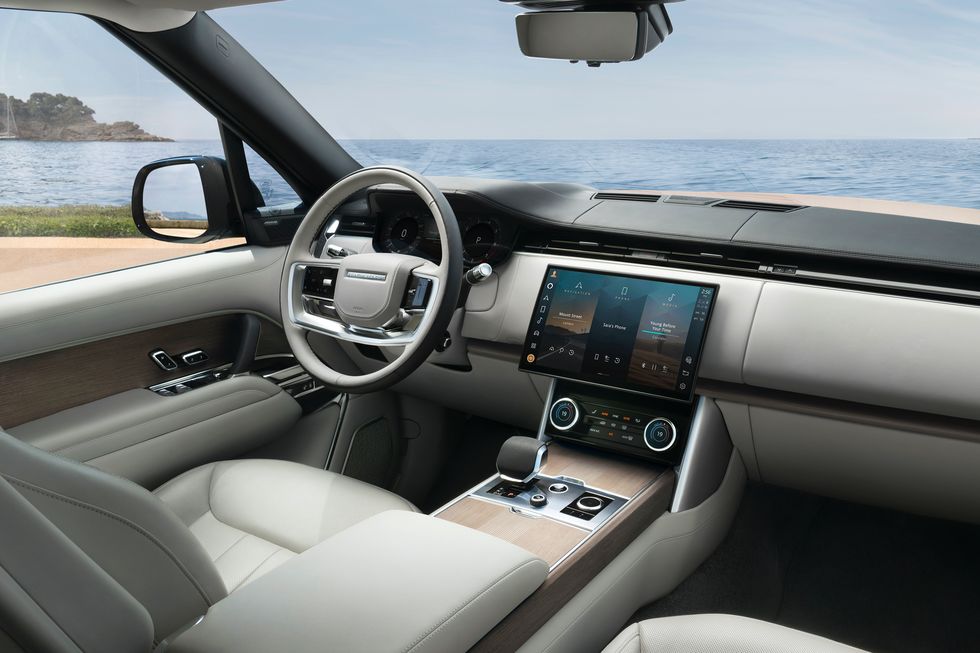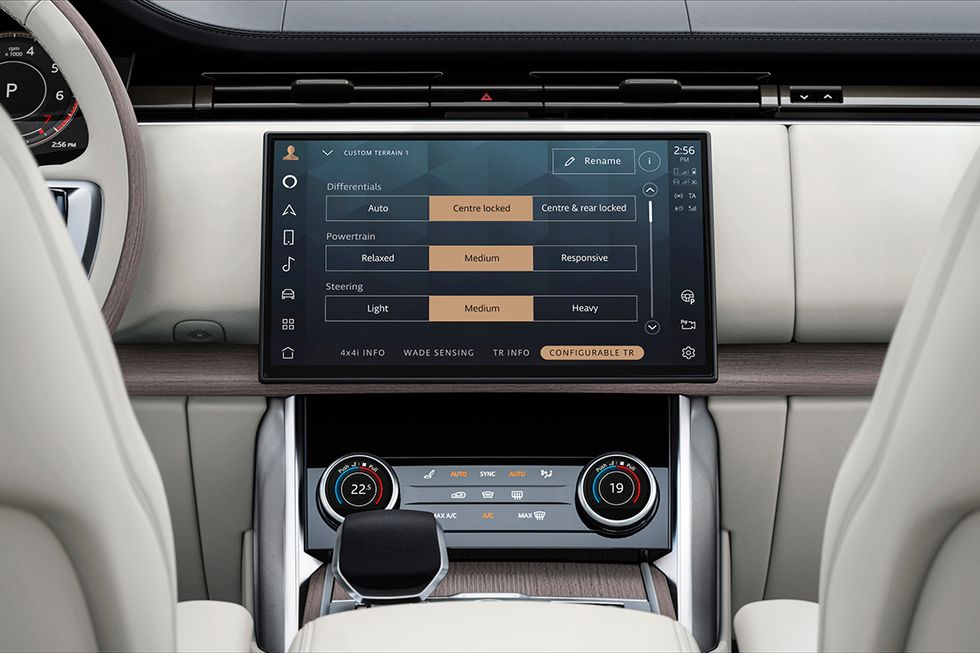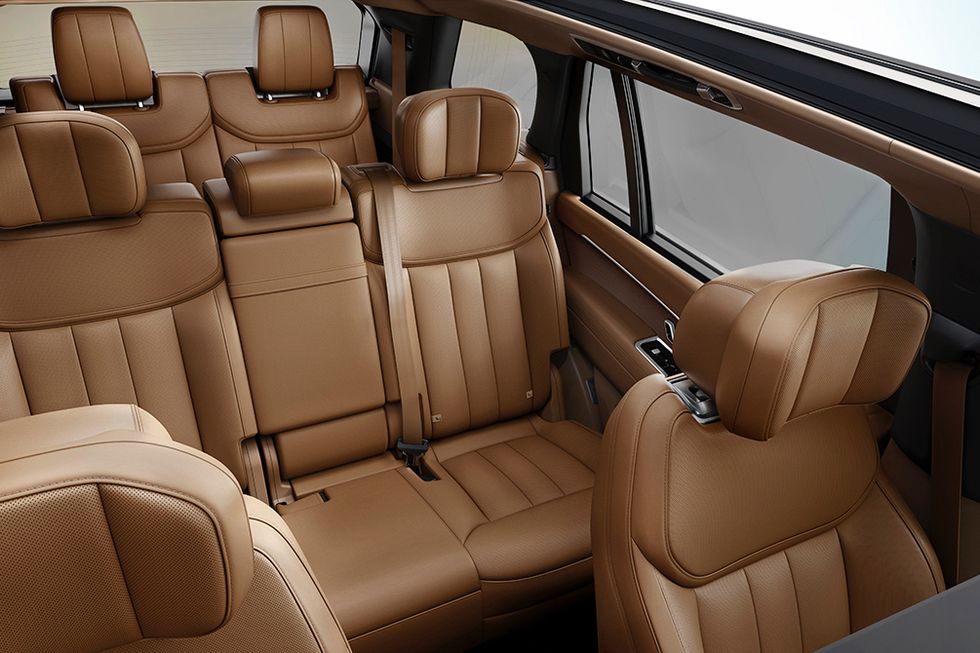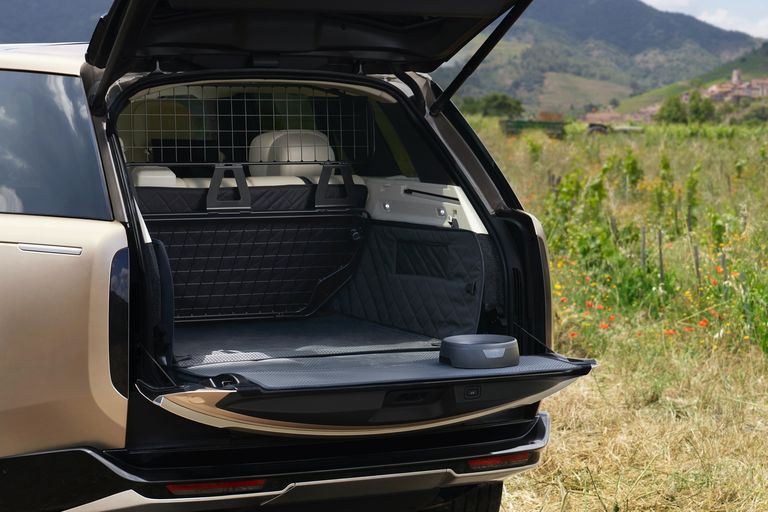 Inside you'll find a 13.1-inch central touchscreen that runs JLR's Pivi Pro operating system that features haptic feedback and Alexa capability. Of course, the Range Rover is compatible with Apple CarPlay and Android Auto. The driver's side features a customizable 13.7-inch digital instrument cluster. The Autobiography and First Editions come equipped with a 1600-watt Meridian sound system that includes 35 speakers and active noise cancellation. Sticking with some classic Land Rover designs, the 2022 Range Rover will include the upper liftgate and drop-down tailgate.
In terms of overland capability, the 2022 Range Rover will feature standard all-wheel drive with a front axle that can disconnect from the system. The Clearsight front camera system can stitch together an image that removes the bodywork from the frame. Ground clearance measures at 11.6-inches, and air suspension offers up to 5.7 inches of rise. The fording depth is listed at just under three feet. The Range Rover will match the Defender with six off-road driving modes, and locking differentials are also available.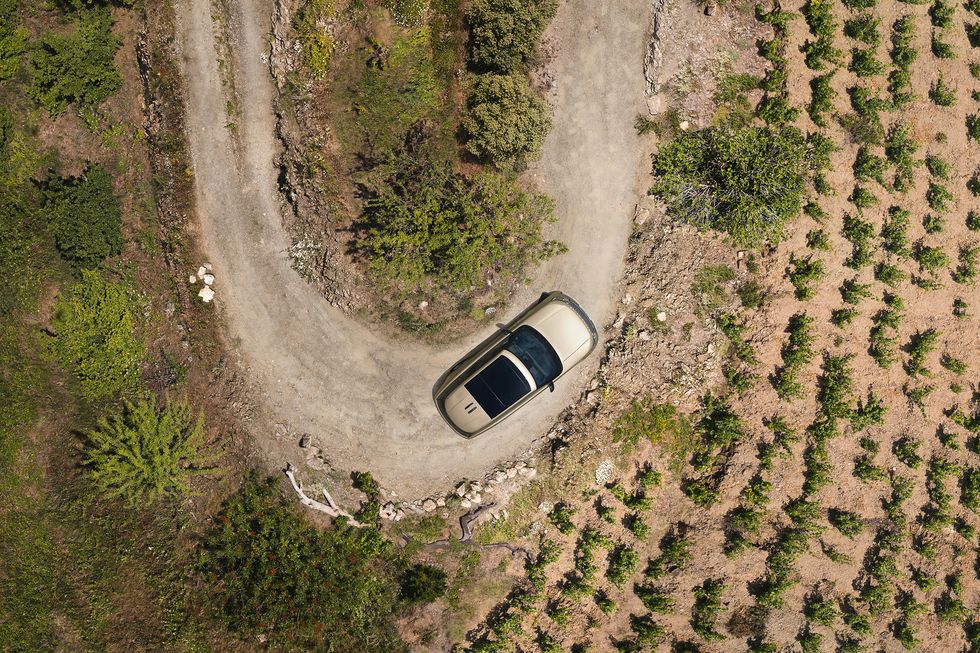 The addition of standard four-wheel steering trims the Range Rover's turning circle down to 36 feet. The rear wheels can turn as much as 7 degrees.
Power train choices will expand over the next couple of years.
Currently, the Range Rover is available with inline-sixes and a turbocharged V-8. In 2023, a plug-in hybrid will be available. Then, in 2024 Land Rover has promised the addition of a full EV model.
Pricing starts at $105,350 for the SE, $153,350 for the Autobiography, and the First Edition is $159,550 for the standard-wheelbase or $164,850 for the long-wheelbase.