What is overlanding and how do you start?
It's a question Overland Expo gets often. As the old adage goes, it's better to show than tell.
In order to do that, Overland Expo mounted its first-ever Overland Trail Tour (OTT) for a small handful of journalists. We'd rather indoctrinate them into overlanding our way than simply throw them a handbook (FWIW, no such handbook exists). That's what Overland Expo is all about, after all — educating and inspiring.
Originating in Springdale, Utah and ending in Flagstaff, Arizona for Overland Expo West, OTT wound its way through southern Utah and Northern Arizona's most majestic regions. In the next three posts, I'll recap the entire journey with the final story being a bit more of a narrative than a recap. These first two posts, however, will be more informative than story-driven.
Rhyme and reason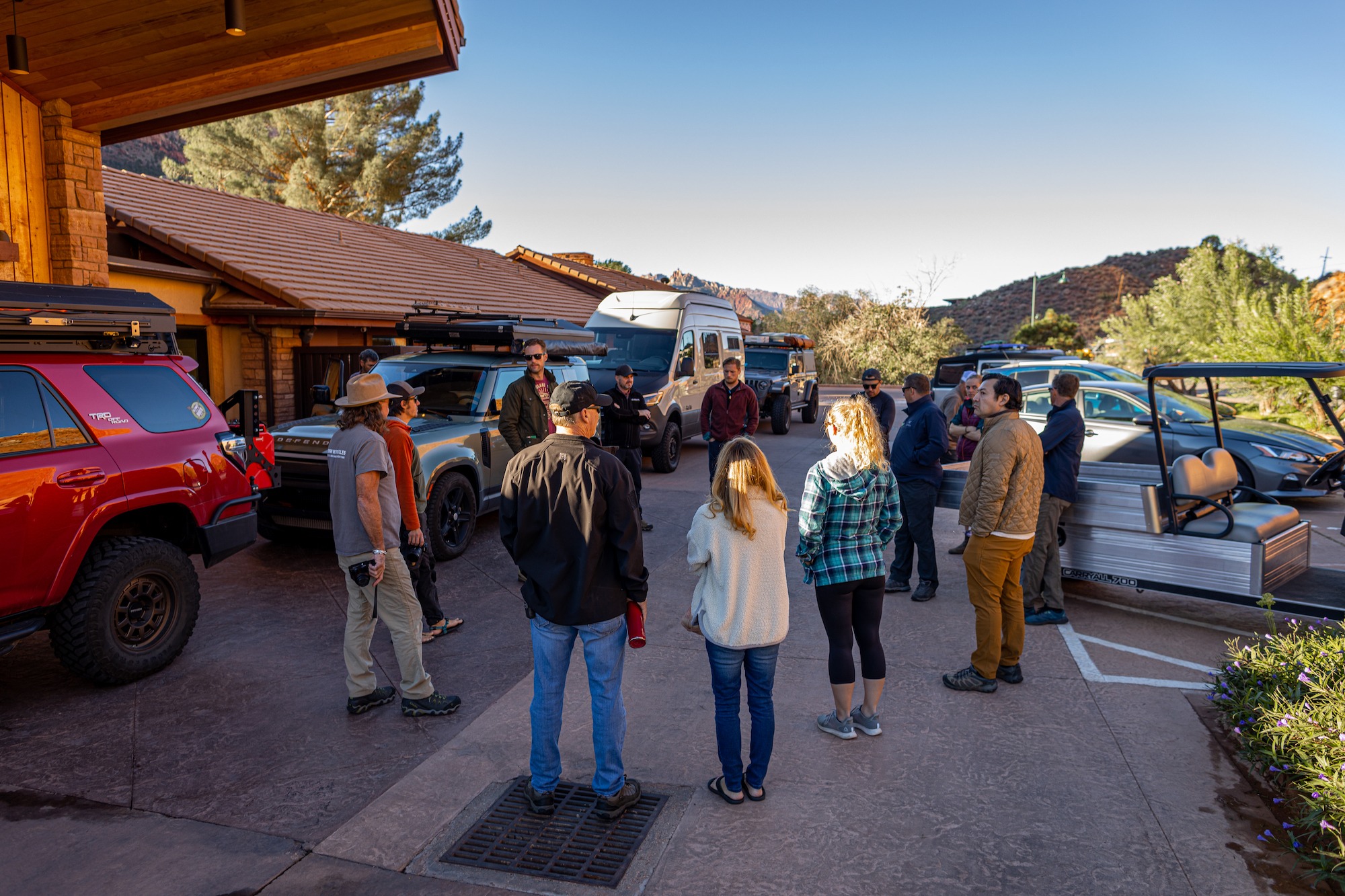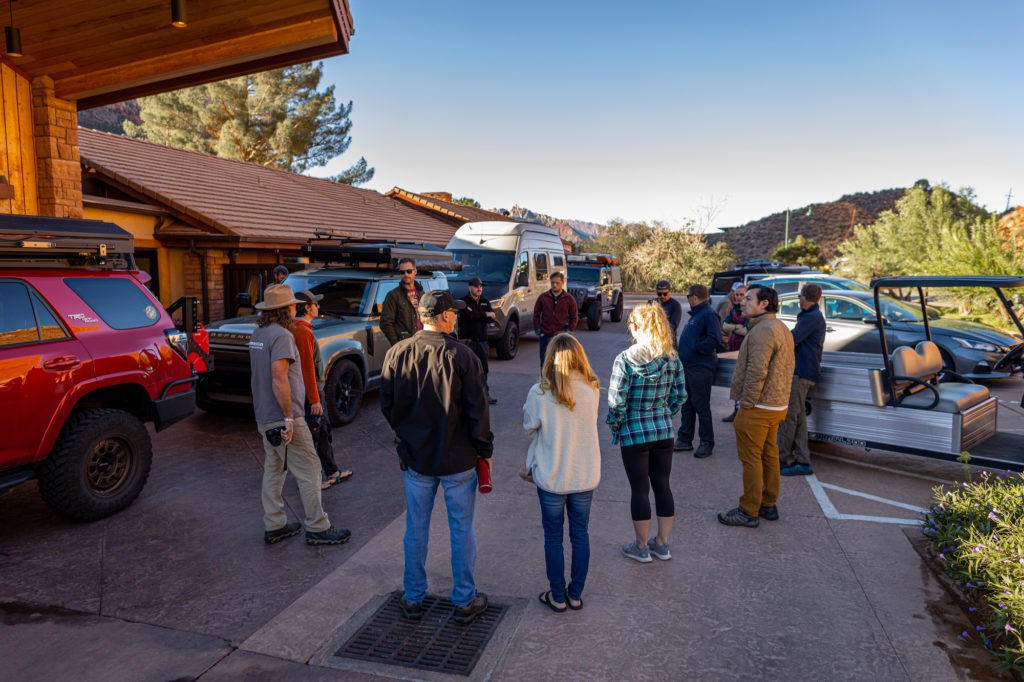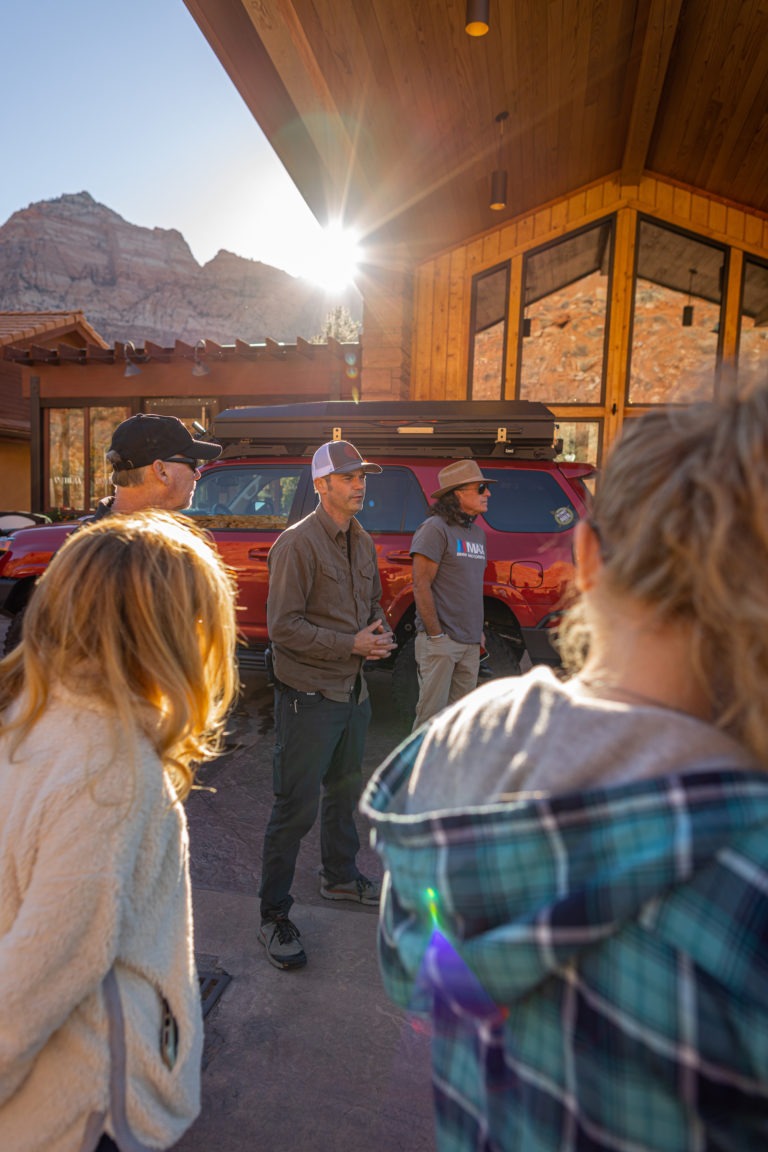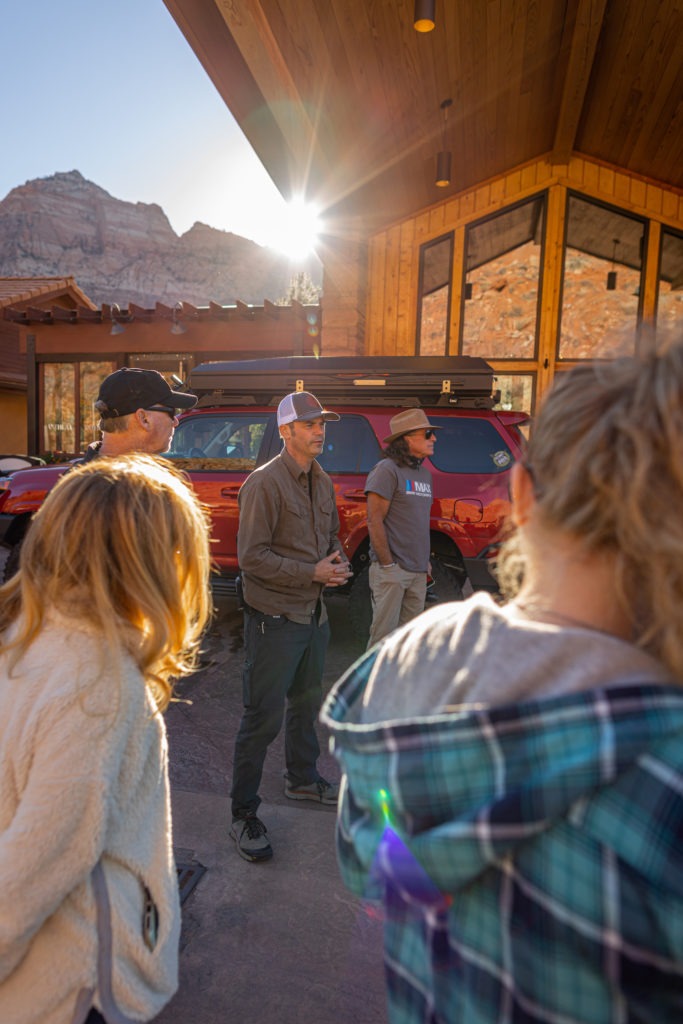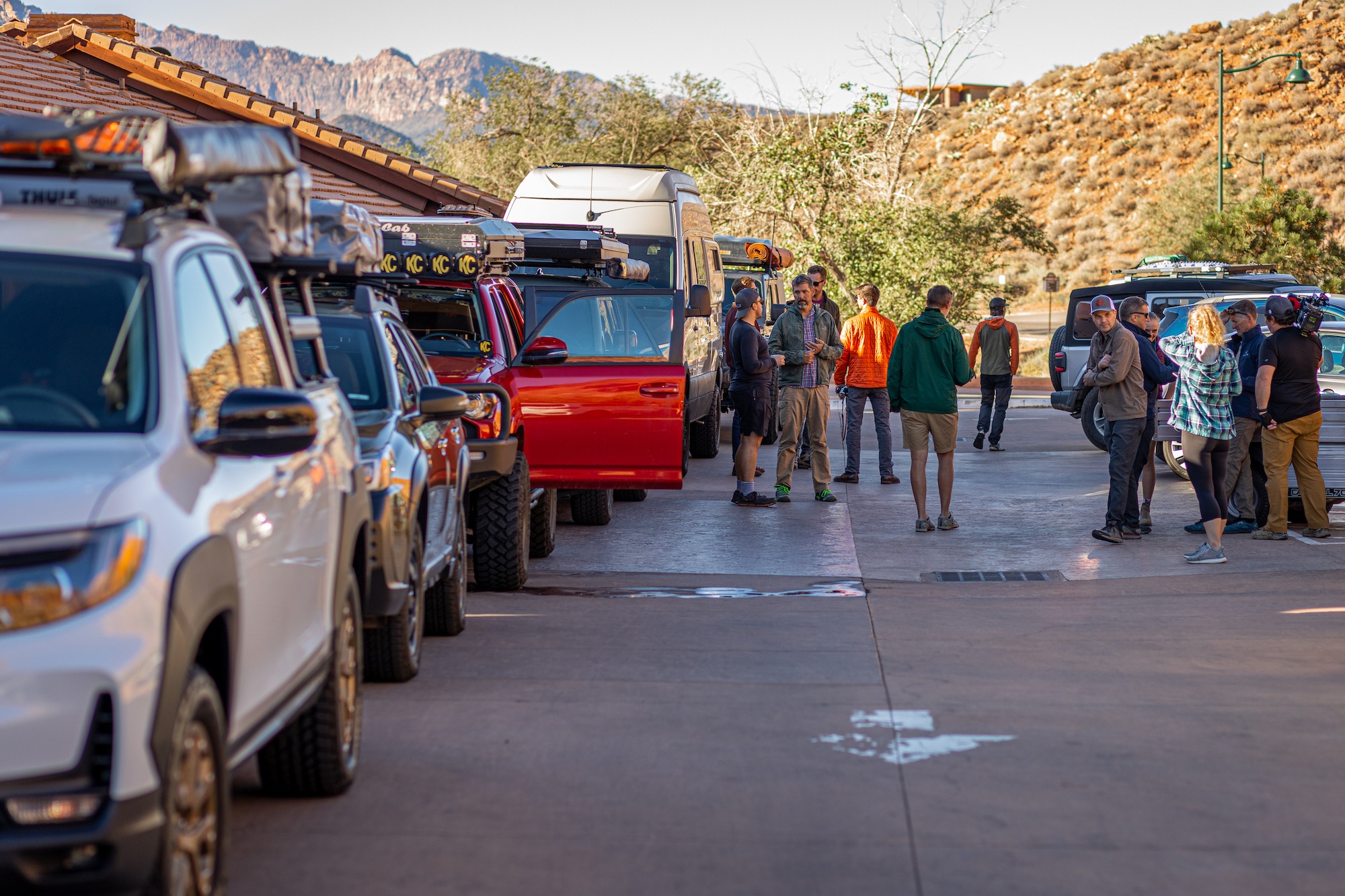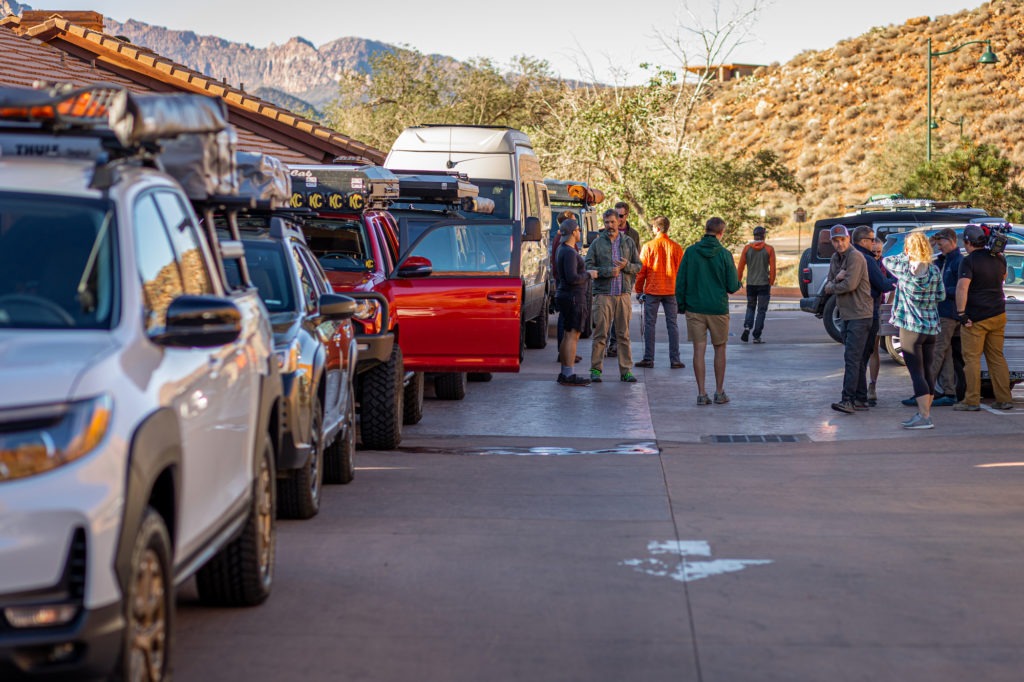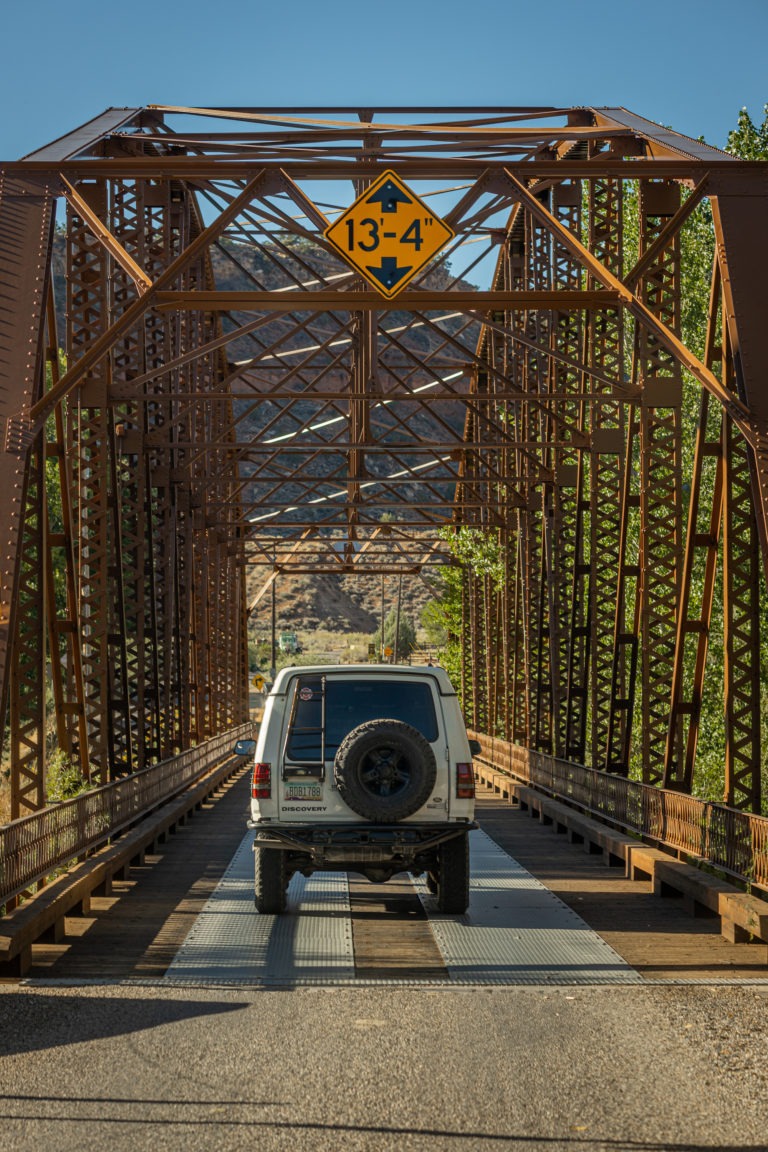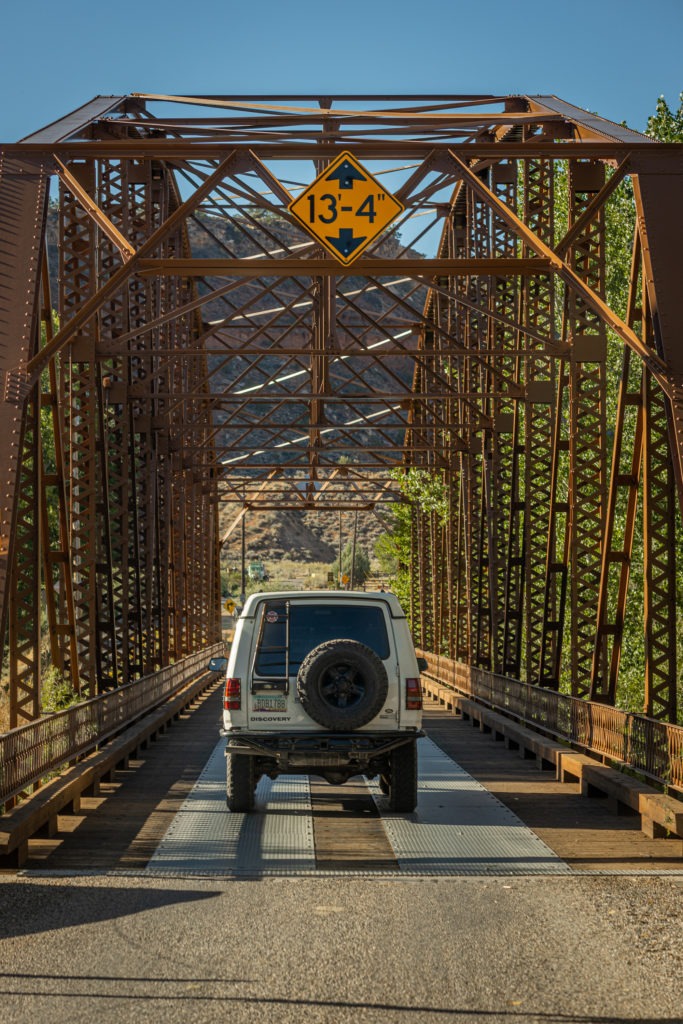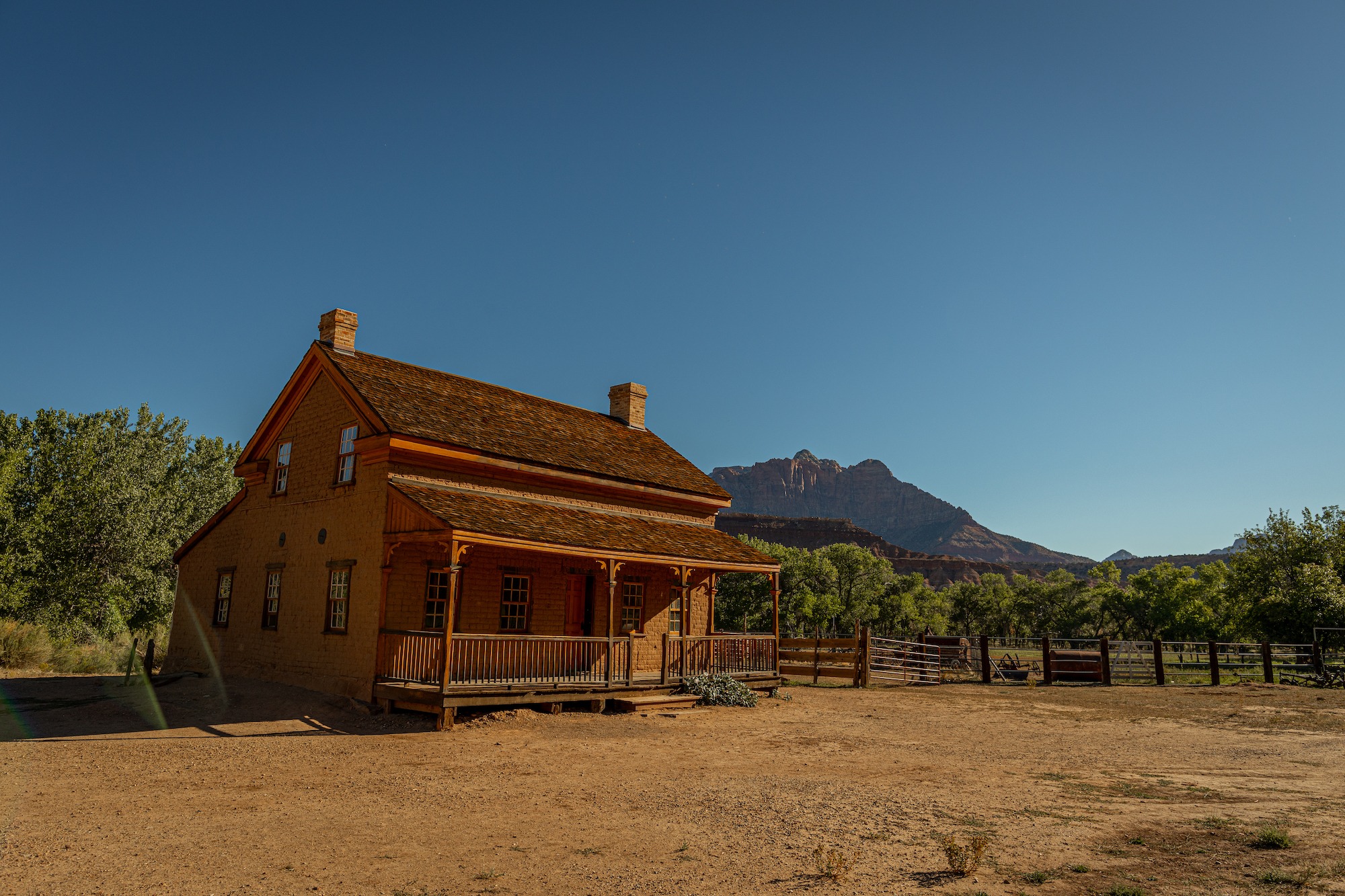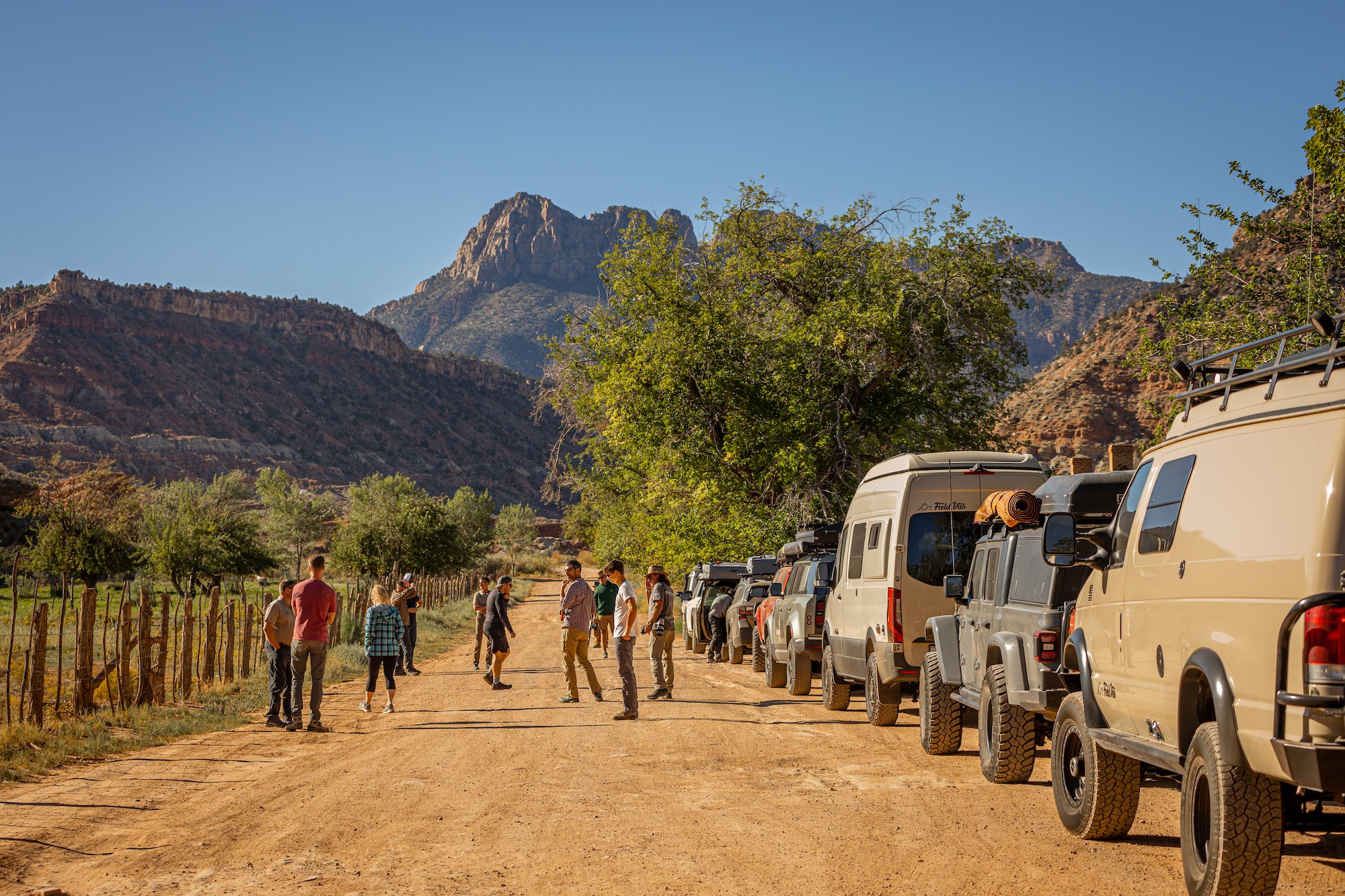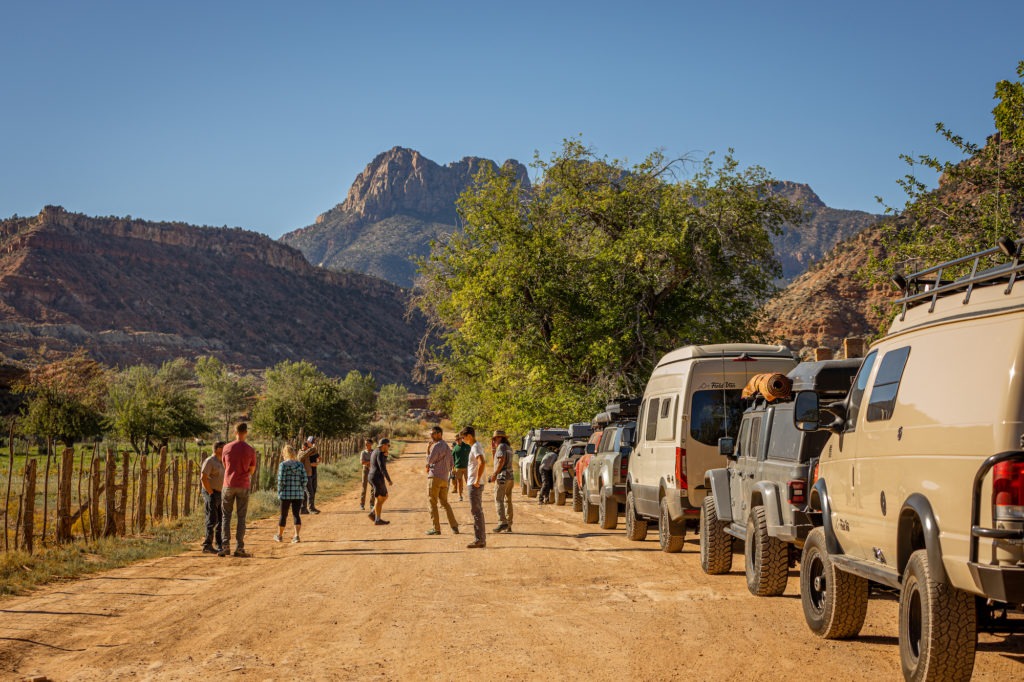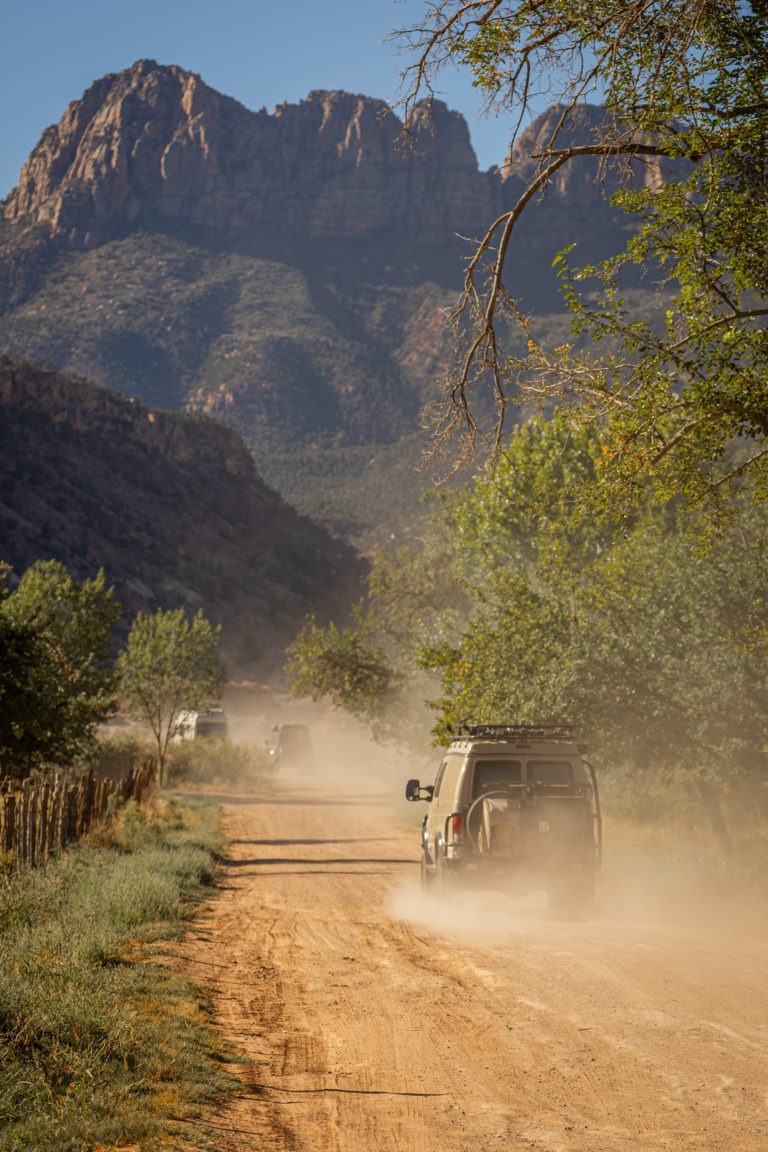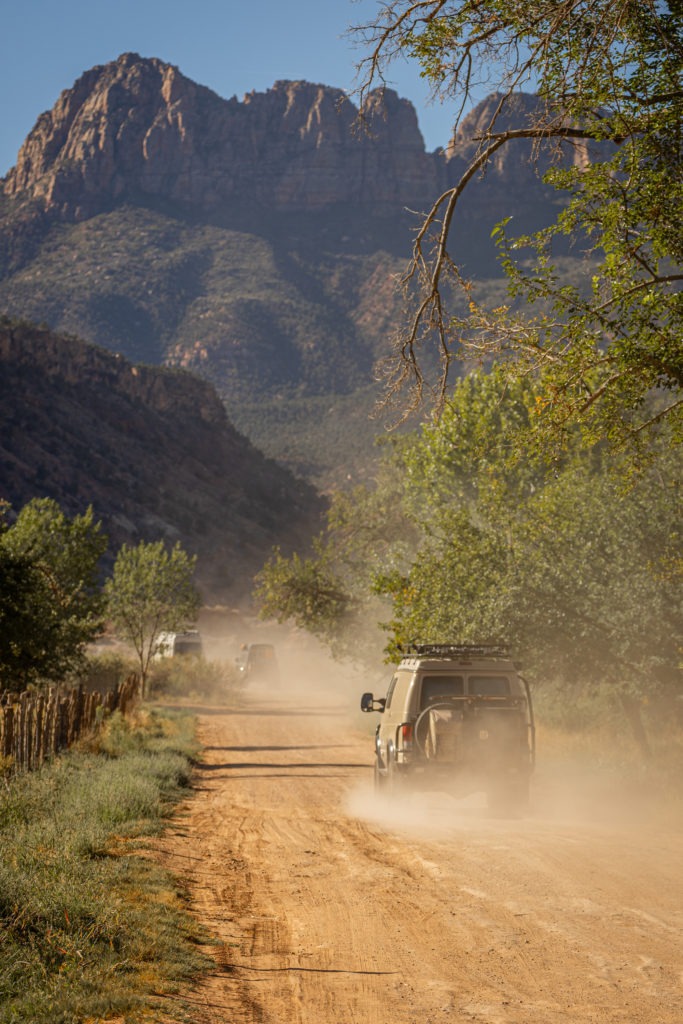 On the first day, we rolled through Grafton, Utah, Gooseberry Mesa, Hildale/Colorado City, Arizona, and along the southern reaches of the high desert of the Arizona Strip before hitting our camp.
Like with any overland adventure, the destination isn't the point of the trip; it's the journey. Those are just the outlines. The team and the rigs that made the journey are what colored them in.
There were six journalists: Chris Paukert from Roadshow by CNET, Andy Didorosi representing Jalopnik, Kase Van Rees of TFL, Kobey Ratliff from TripSavvy, Matt Swartz of Overland International, and freelancer Bryan Campbell.
Throughout the trip, this motley crew of journalists took turns driving six vehicles. These included a heavily tricked-out Mercedes Sprinter from Field Van, a mildly modified Land Rover Defender 110 owned by Swarovski Optics, a virtually bone-stock Subaru Outback Wilderness, an overland-kitted Honda Ridgeline, Overland Expo's Ultimate Overland Vehicle 2021, the 4Runner TRD Off-Road, and my custom Jeep Gladiator Rubicon.
This trip wasn't a go-it-alone trip, however. In addition to the brand representatives riding shotgun, there were also a handful of lead and support vehicles, too, including Jim West and Chris Walker from Overland Expo's official training team, 7P Overland. They were driving Jim's Land Rover Discovery 1.
We also had a full overland kitchen and chef duo Jason Schaub of Overland Cookery and Daniel Nally from The Basin, assisted Jacqui Villarreal. Jason and Daniel followed the convoy in their 4Runner and Tacoma, respectively. We were also followed by videographer Josh White in his Land Rover LR3 with photographer John Allen riding shotgun.
With the Ultimate Overland Vehicle 2021, the 4Runner TRD Off-Road, we exemplified Overland Expo's vision of the pinnacle overland 4×4. Building it was just the beginning, though.
Although the 4Runner is the top of the overlanding heap, it's not the only way to overland. There are many more options. This is why we hosted a broad spectrum of vehicles, from the nearly stock Subaru (only modification was a rooftop tent) to a fully decked-out Sprinter.
We did this to show that there's a way to overland with whatever you can afford or are comfortable with. Not everyone needs a $180,000 Sprinter nor a Gladiator on 37-inch tires. You can enjoy overland adventures in a nicely kitted Honda Ridgeline if you wish — and successfully and comfortably, I might add.
Right off the bat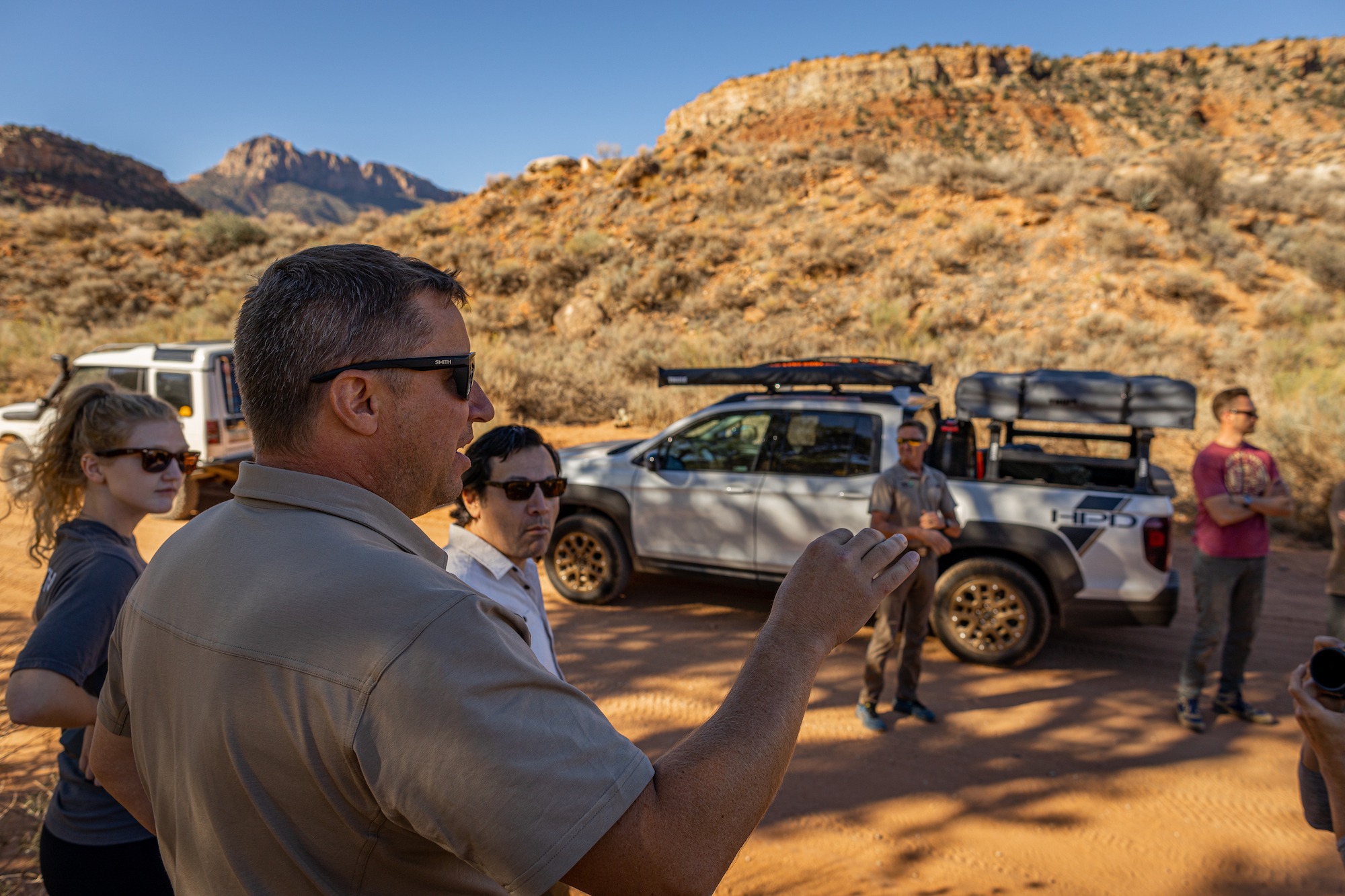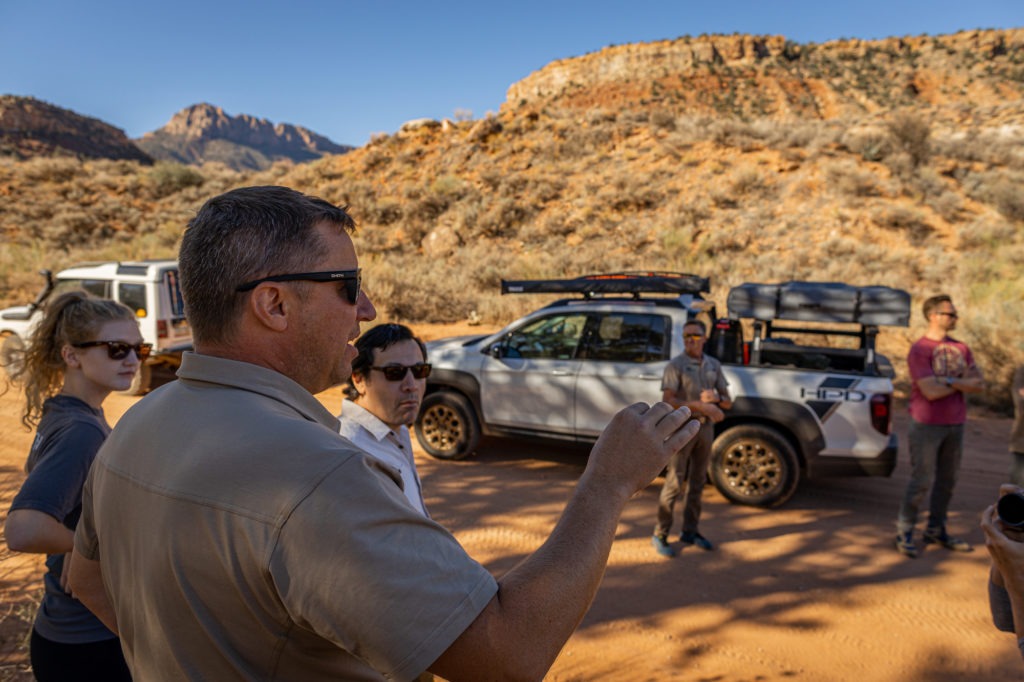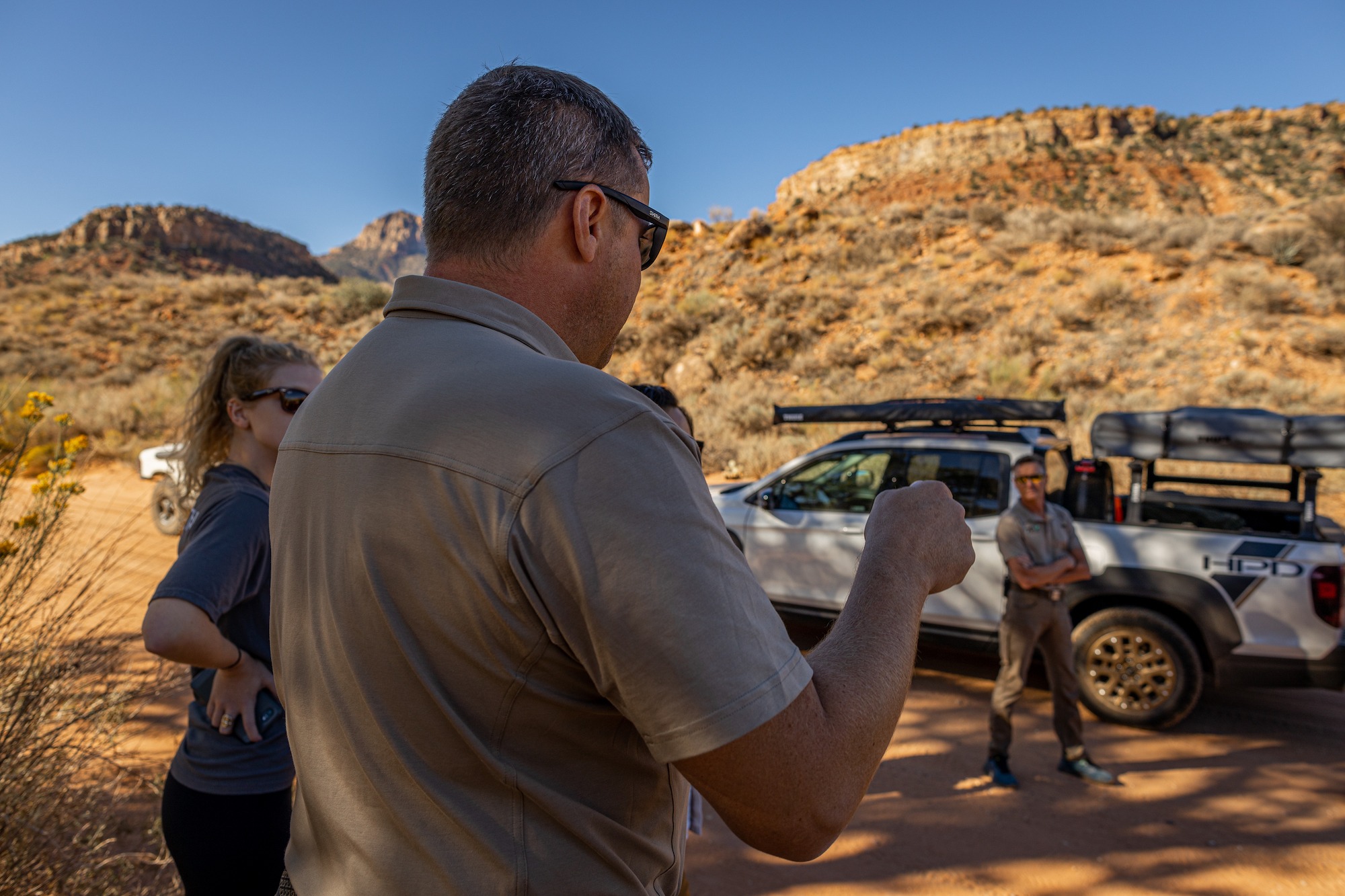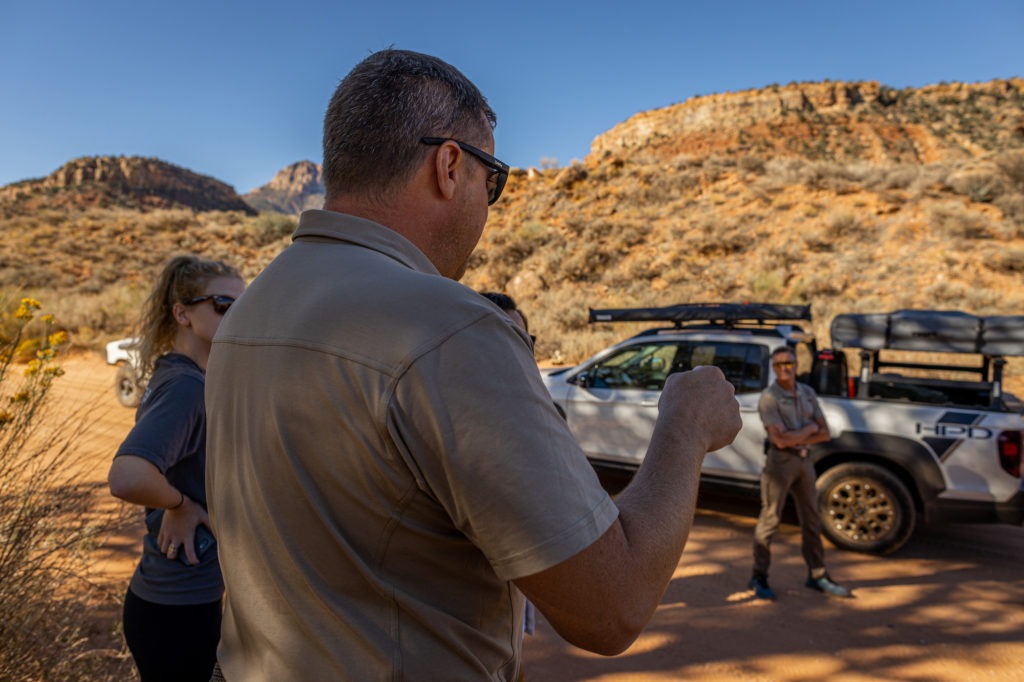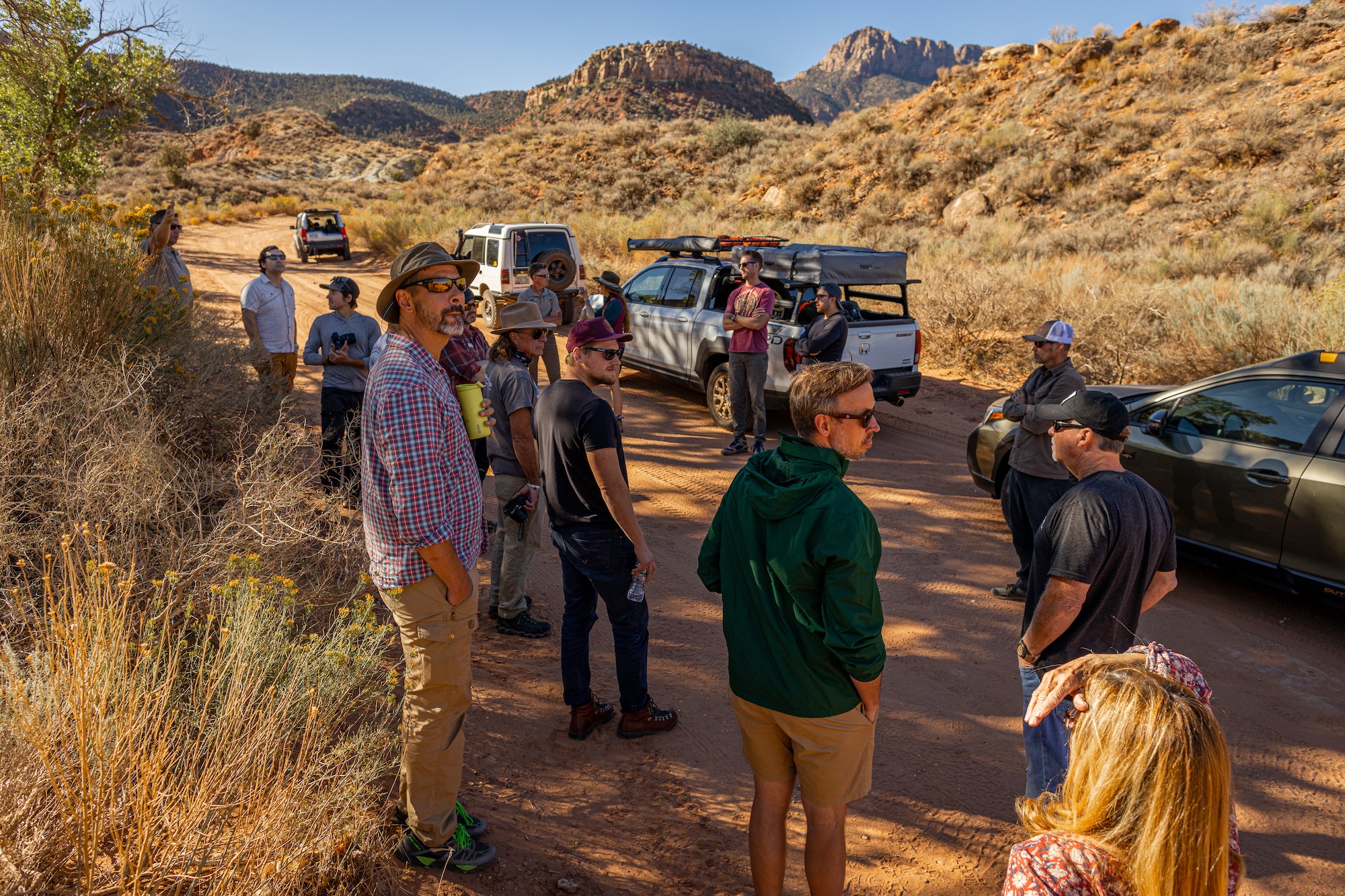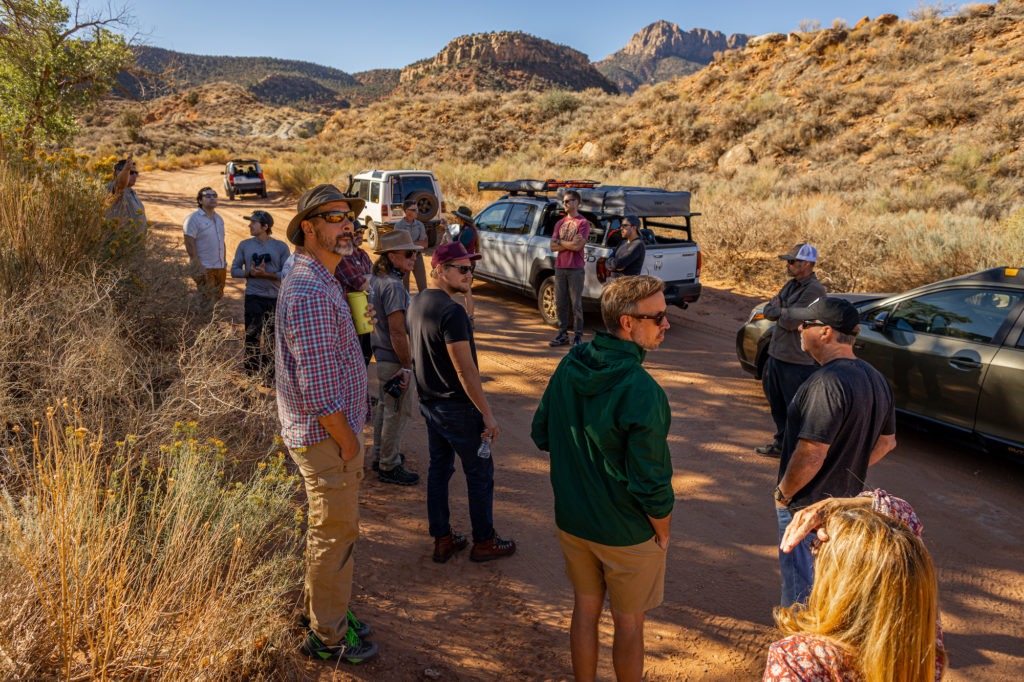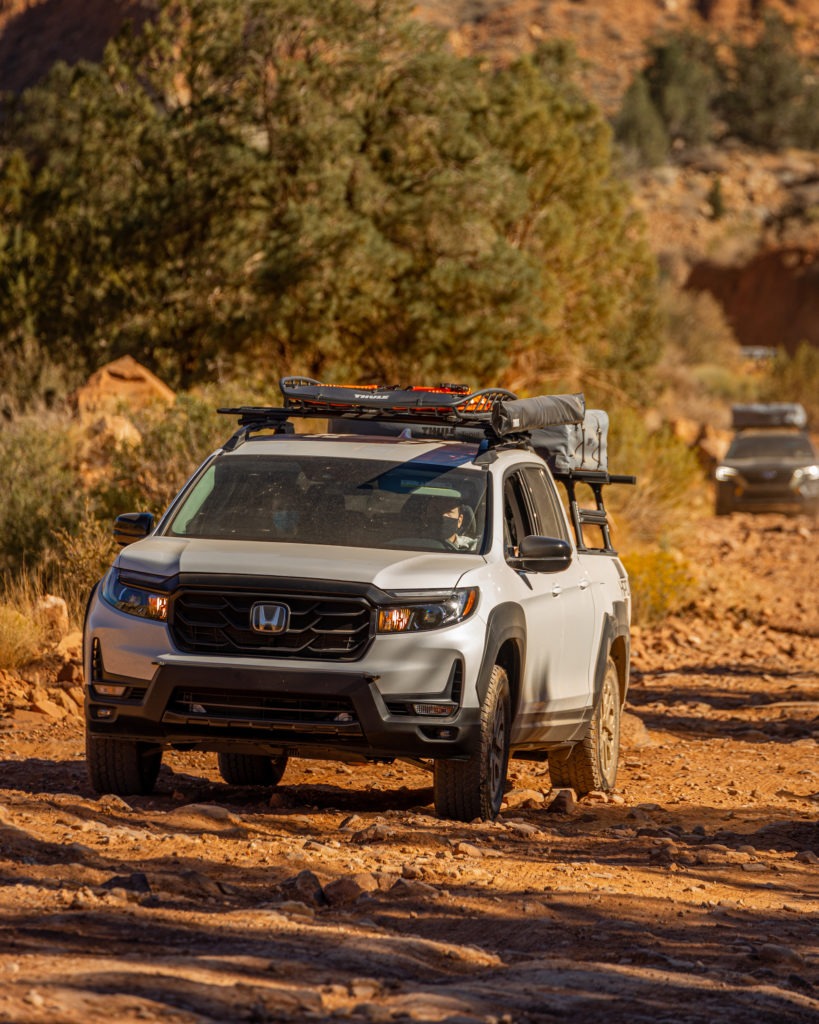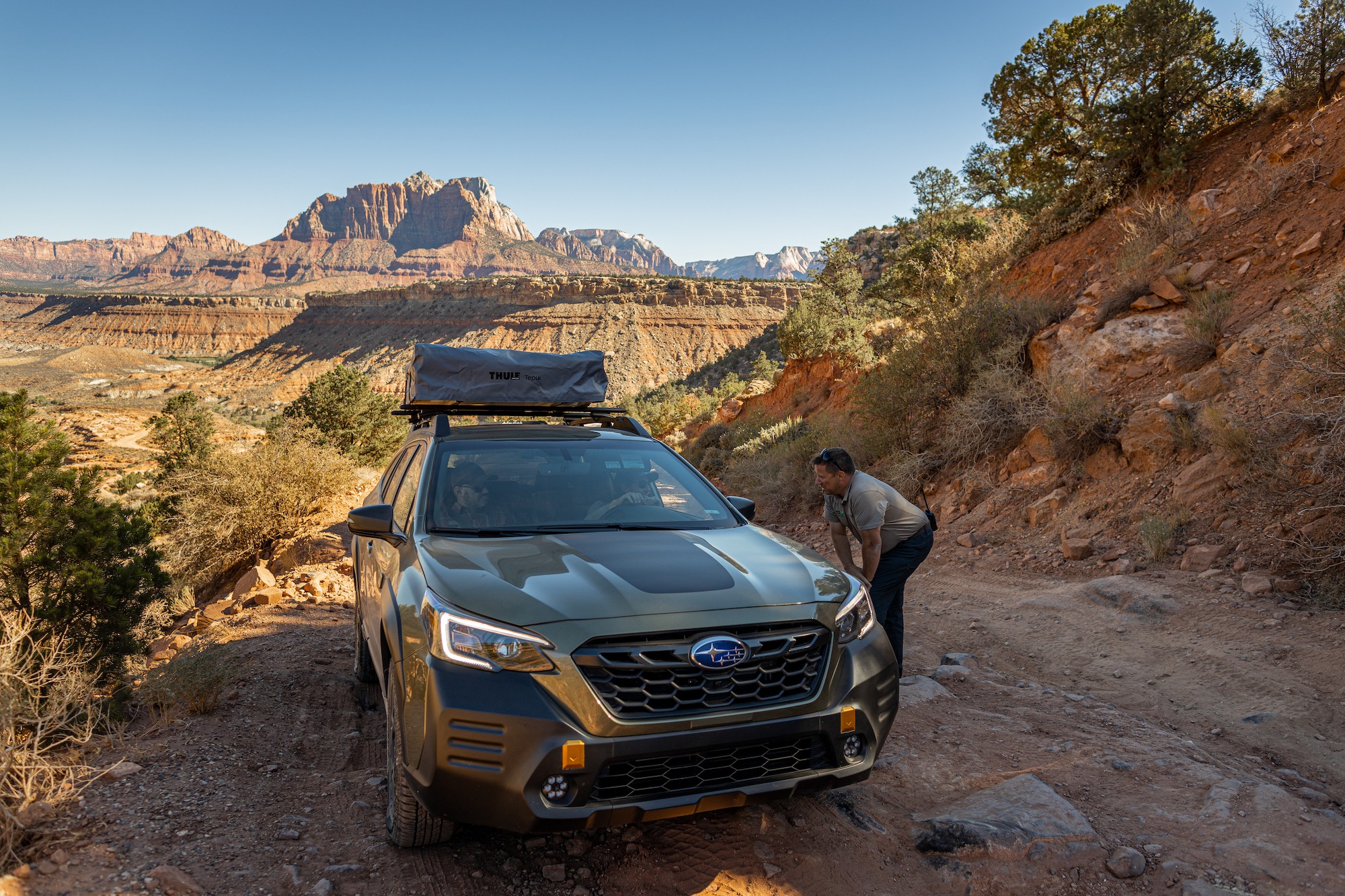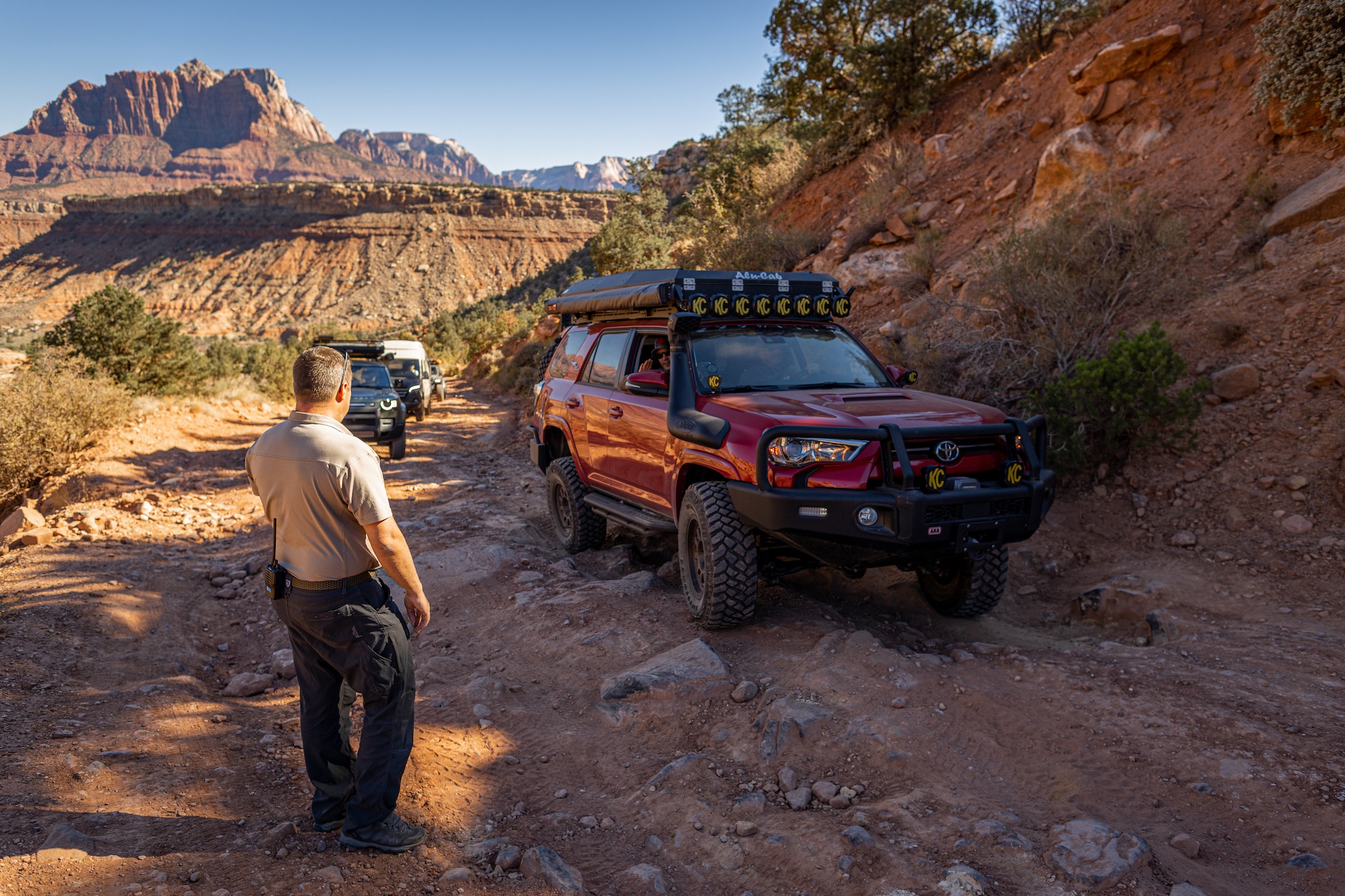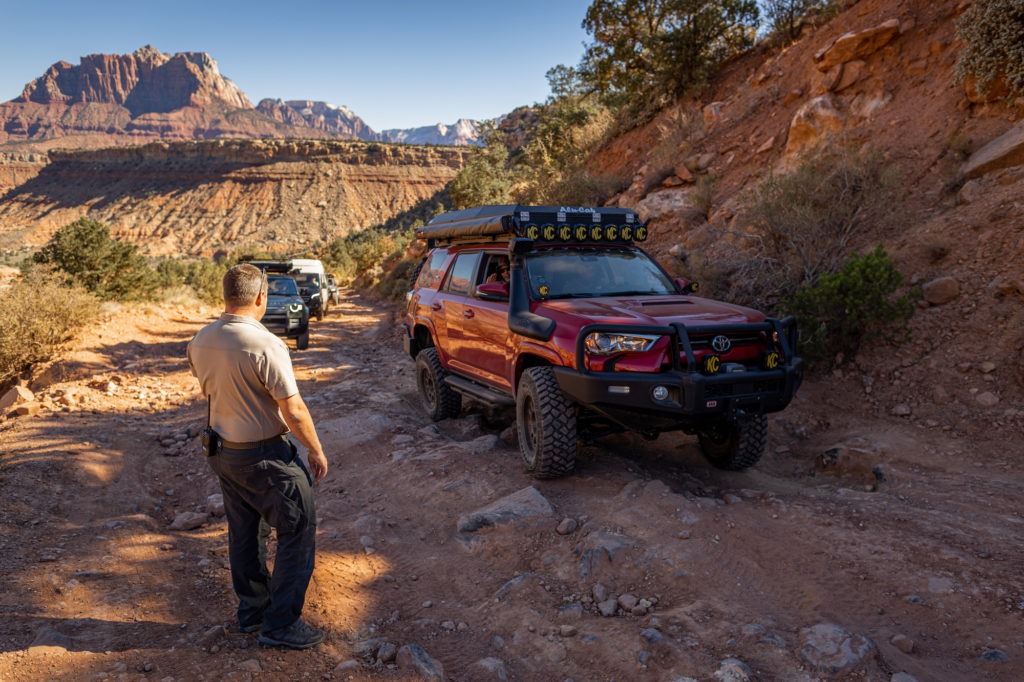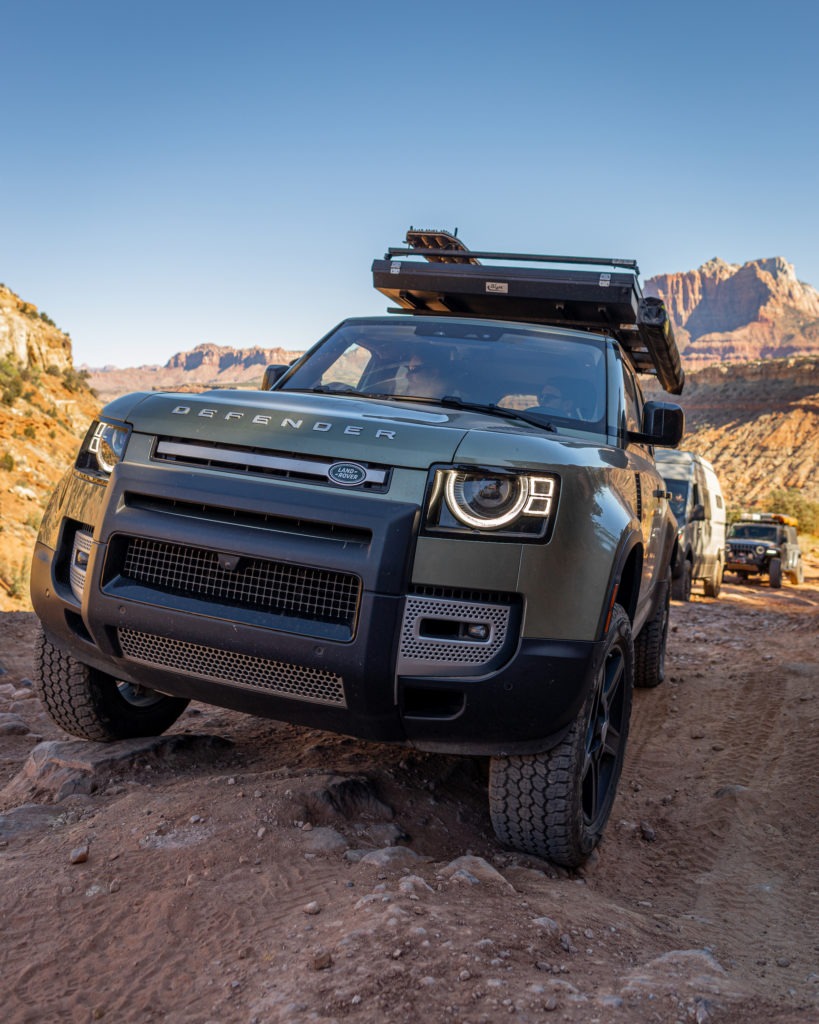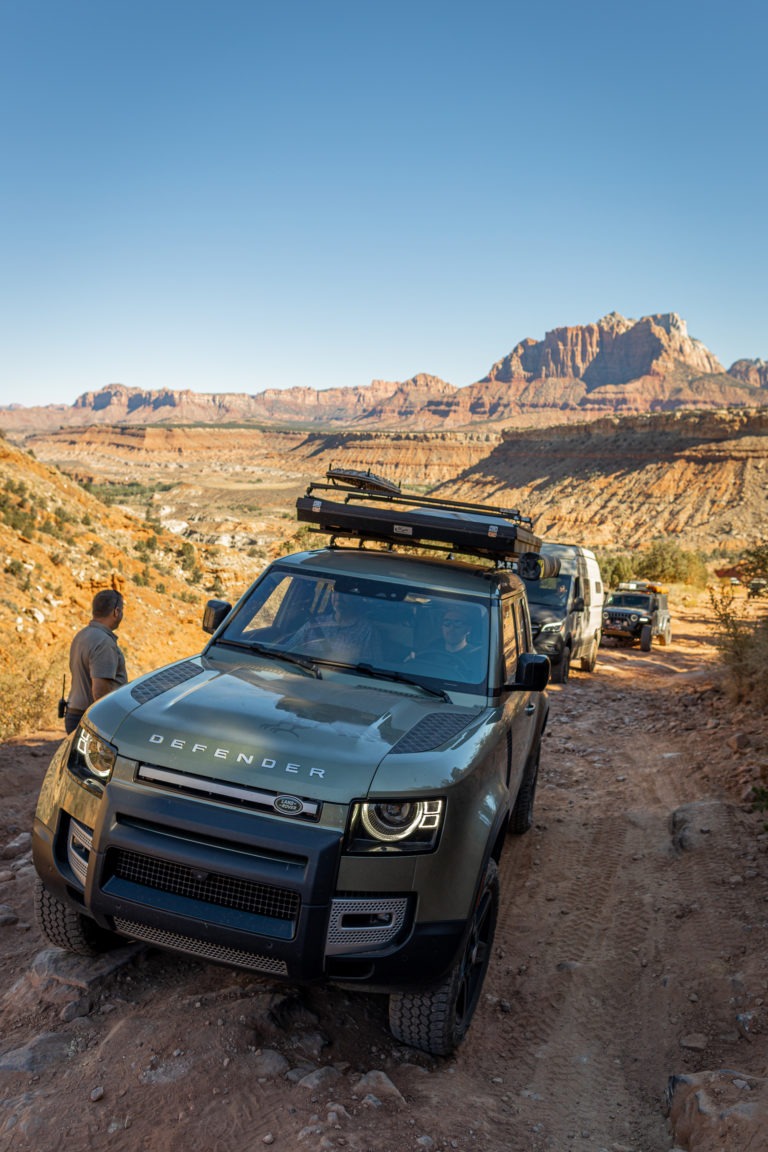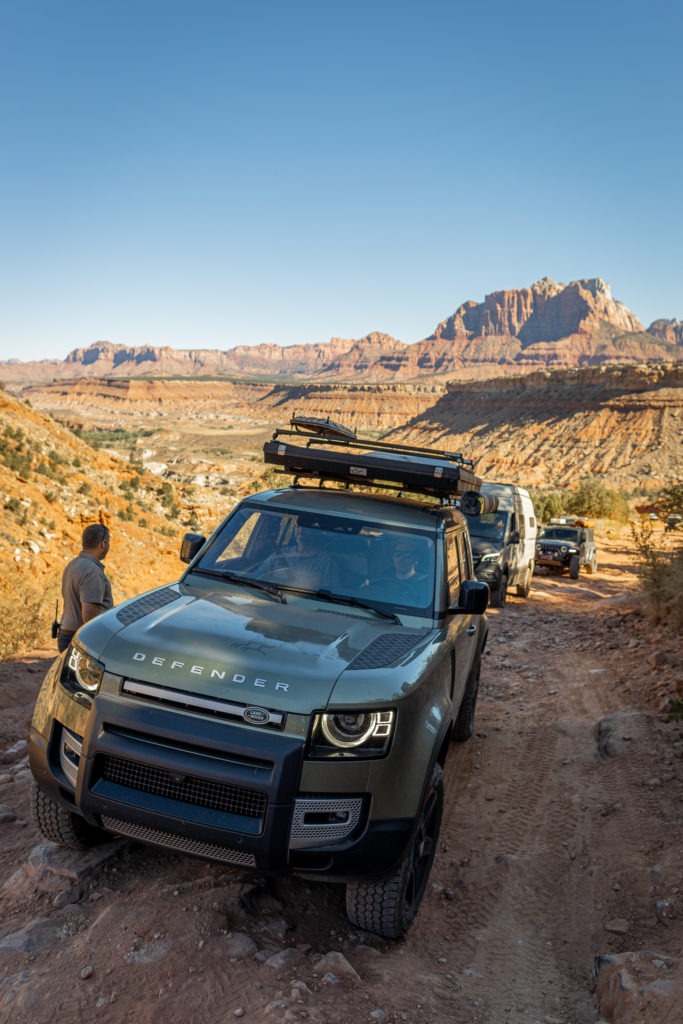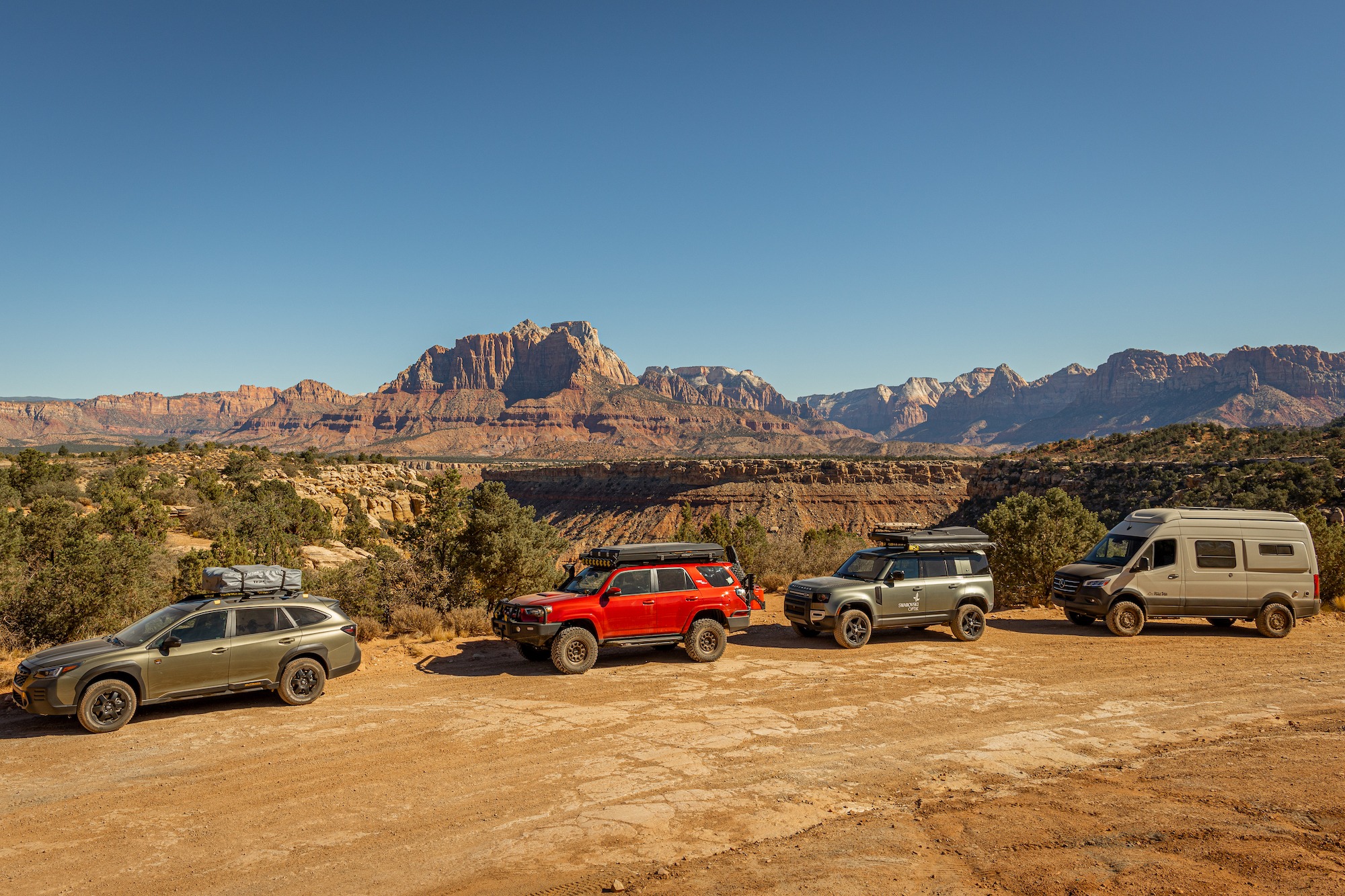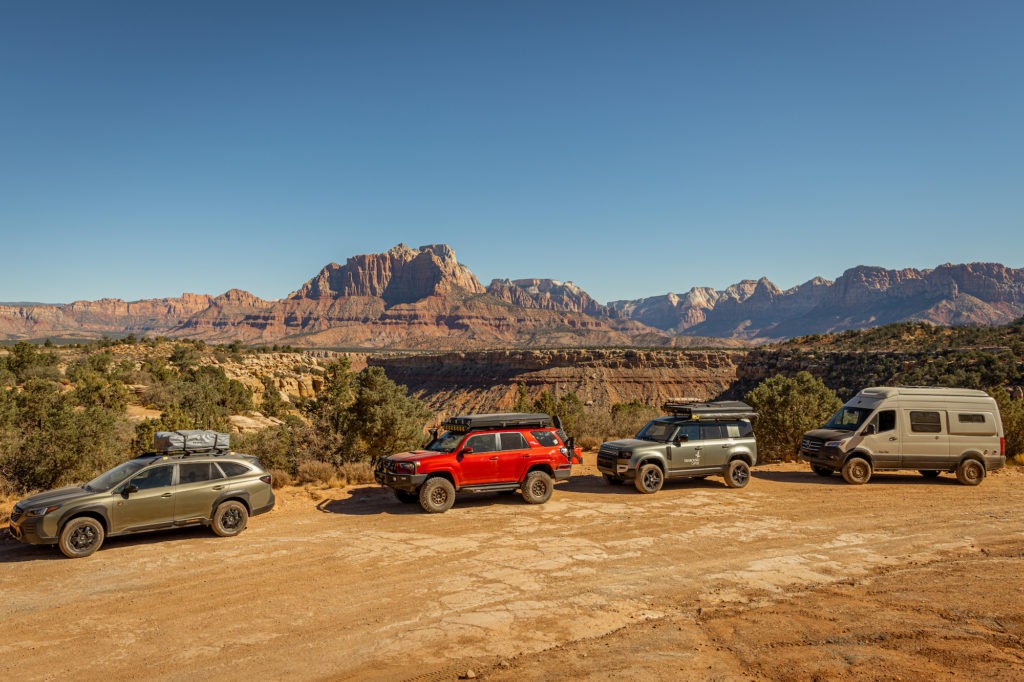 Just four miles down the road from the hotel, we hung a left and hit dirt. Our first stop took us past a ghost town, Grafton, Utah. We poked around there for a minute before hitting the trail again. Before we set off, though, Chris and Jim level-set for the whole crew. They explained why and how they'd be leading the convoy throughout the trip. Top of mind — and a concept they hammered home — was mechanical sympathy.
The idea makes sense. Your overland rig is your home while you travel. So, you need to treat it as such. Go slowly, thoughtfully, and with purpose. If you take it easy, you and your rig will get through your journey unscathed.
It was important to have that chat, too. That's because the route, curated by our own Maggie McDermut, threw some challenges at the group right away.
There was a sink-or-swim hillclimb just a few miles past Grafton that measured what the rigs were capable of. Despite heavy jostling from crawling the boulders that were strewn across the trail, no one vehicle even flinched at the challenge. They all equally handled the climb with aplomb.
The rest of the trail was fairly easy for the rest of the day. However, it offered incredible views at virtually every turn, as you can see from the images in this post.
Camp and cookery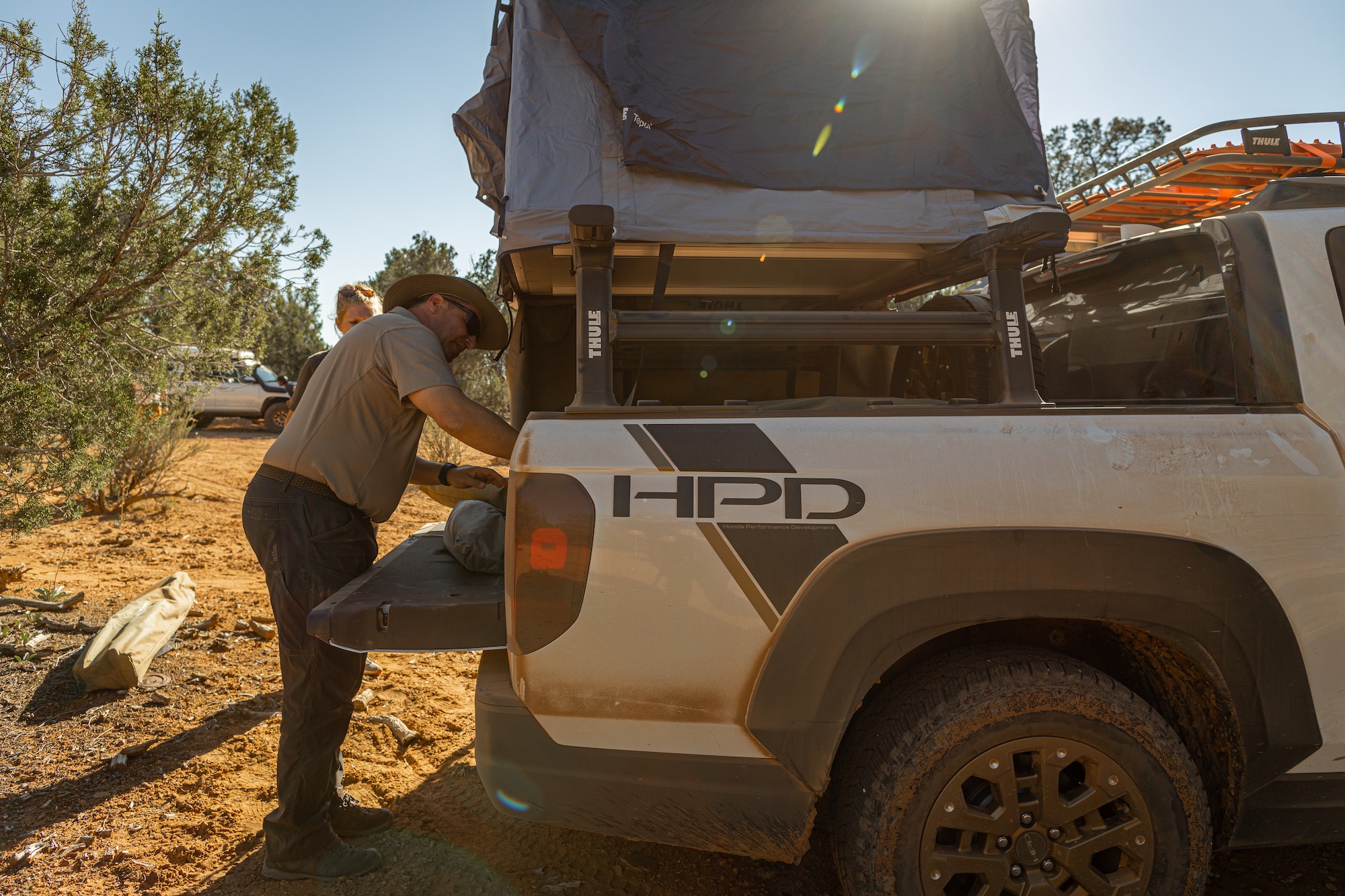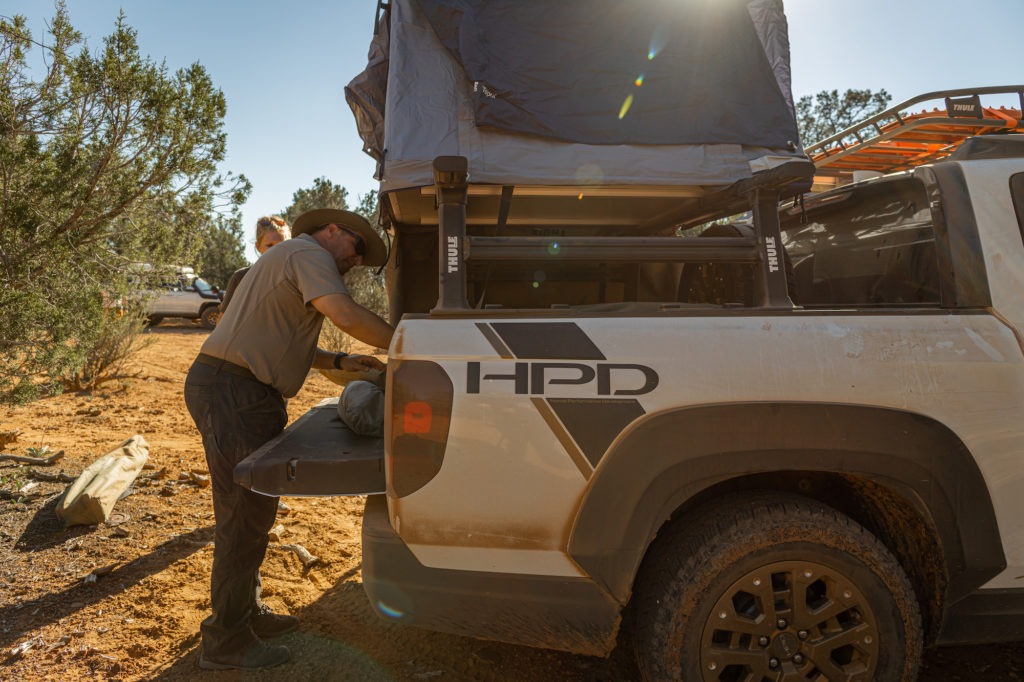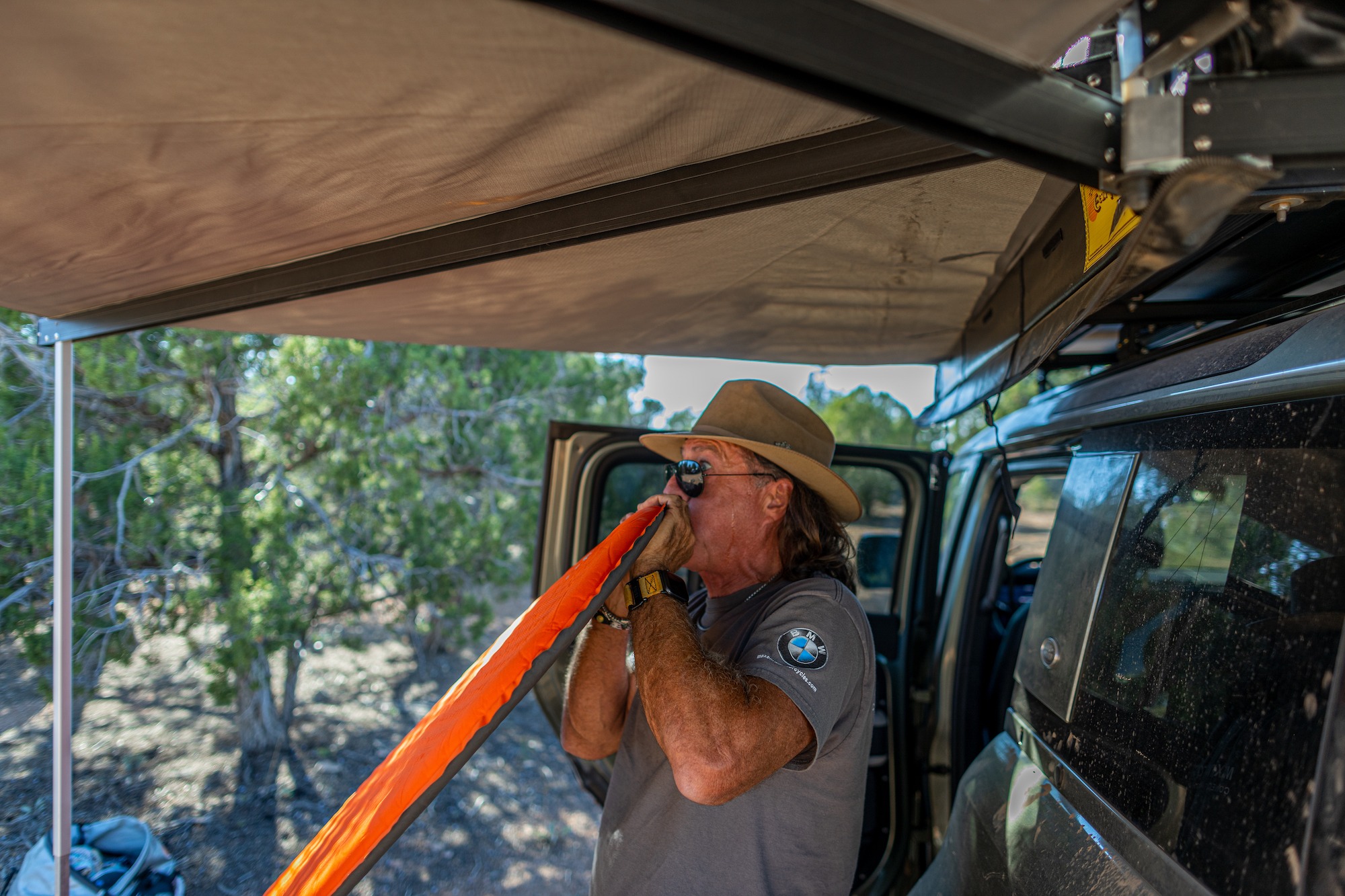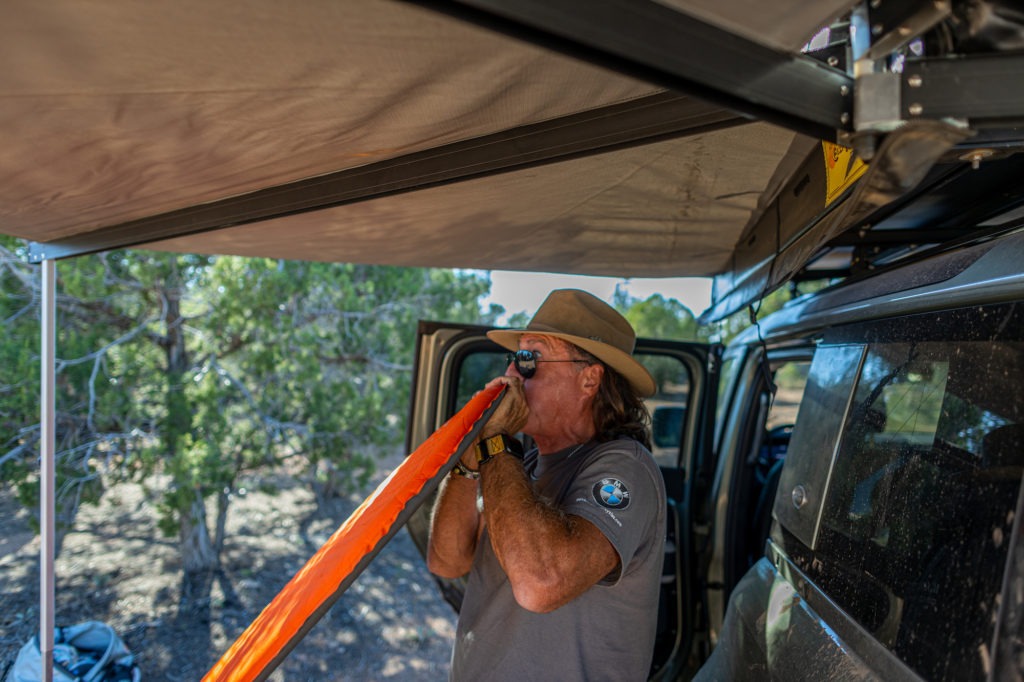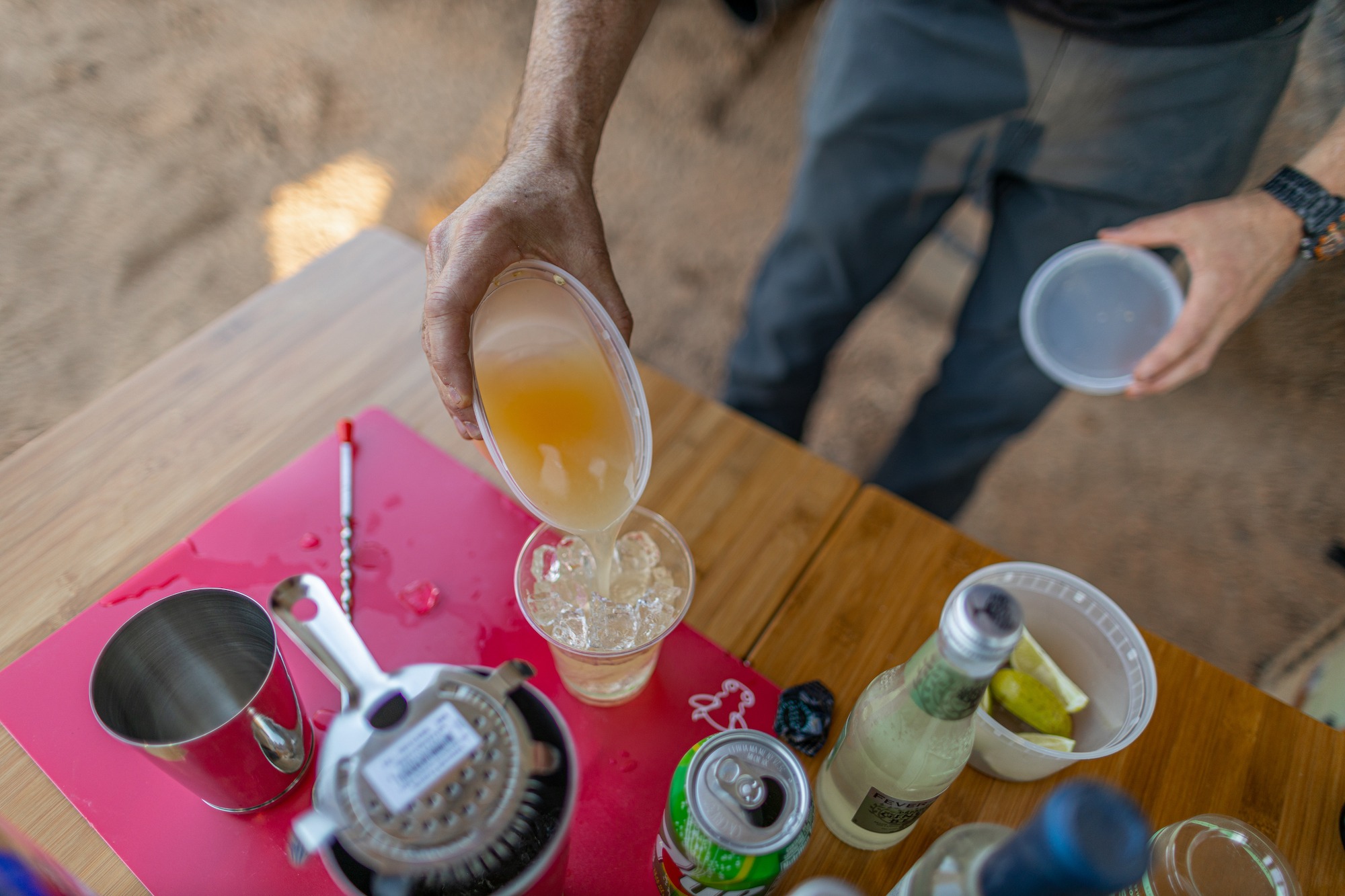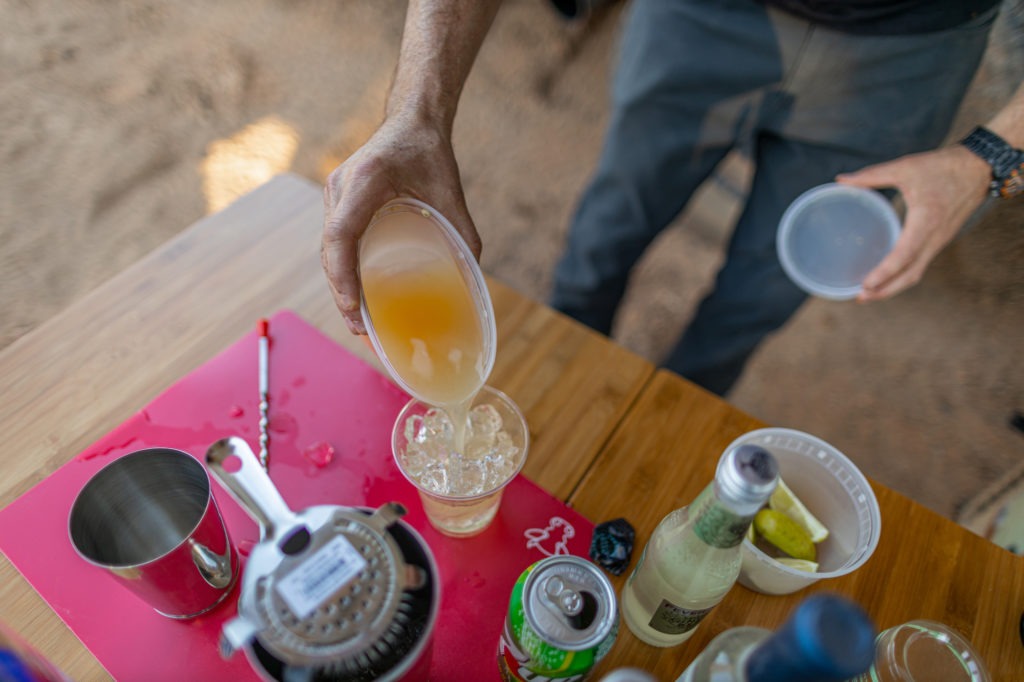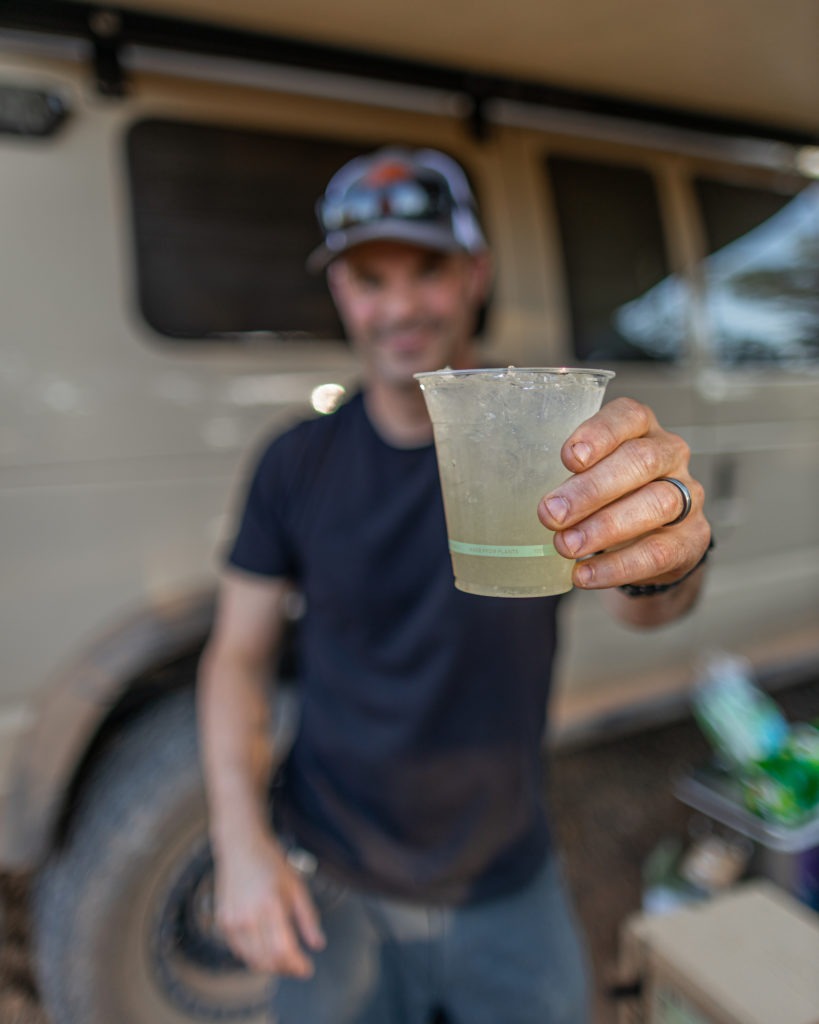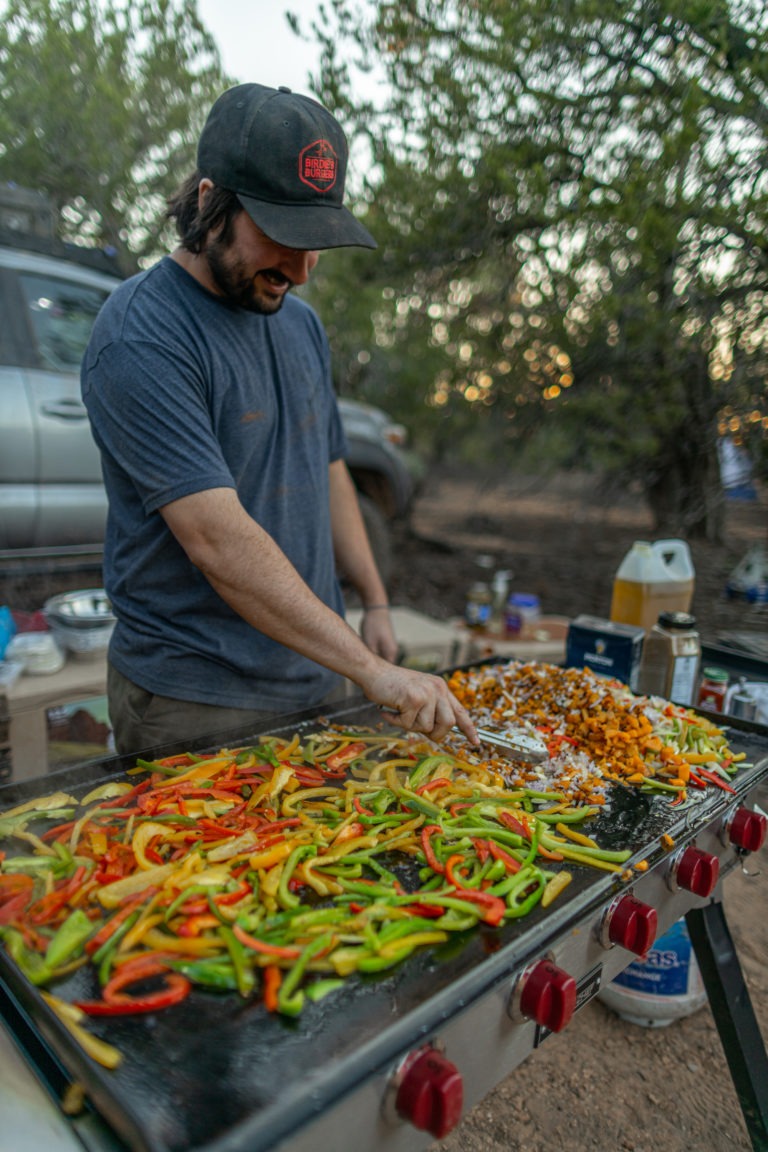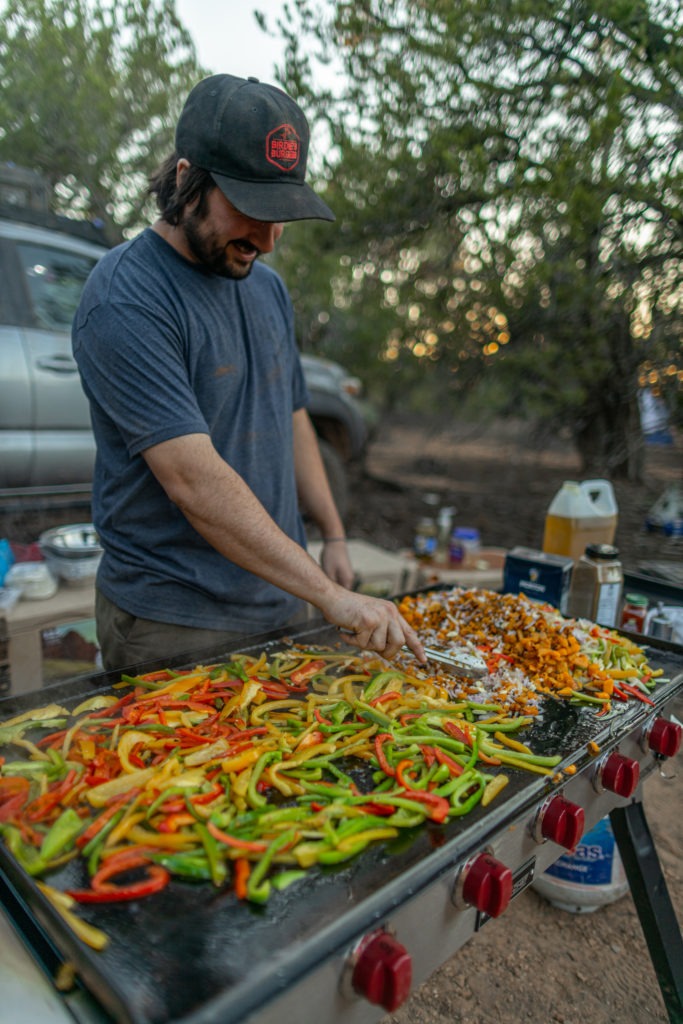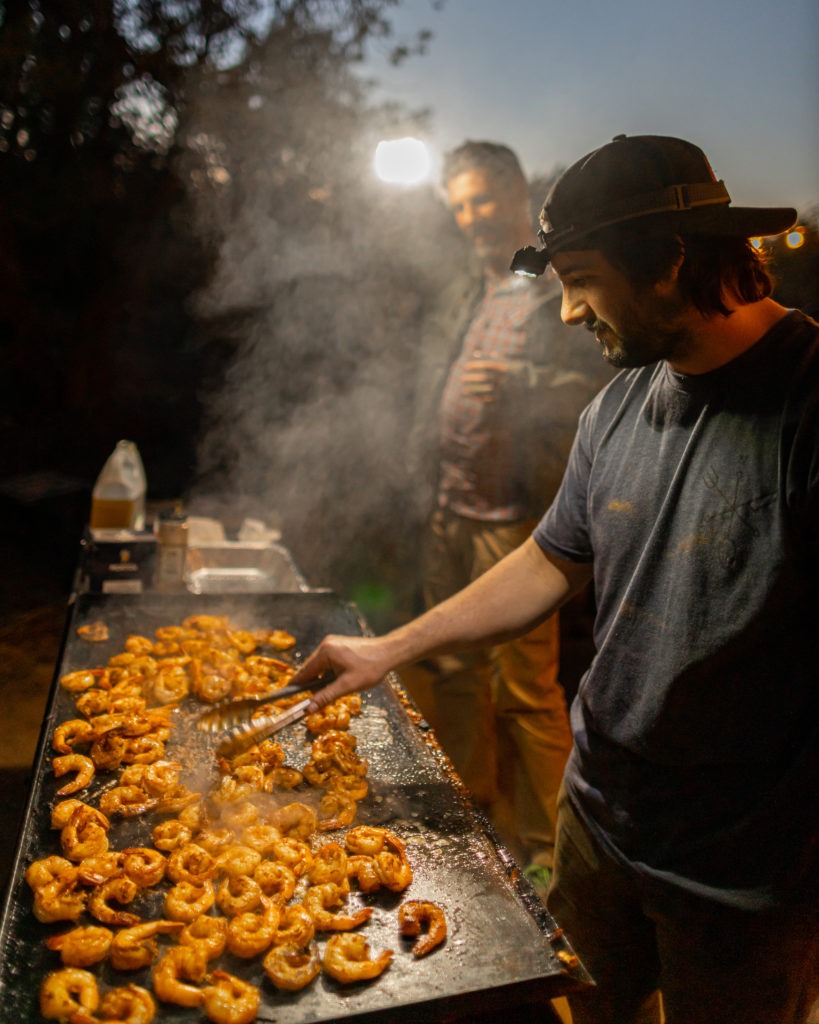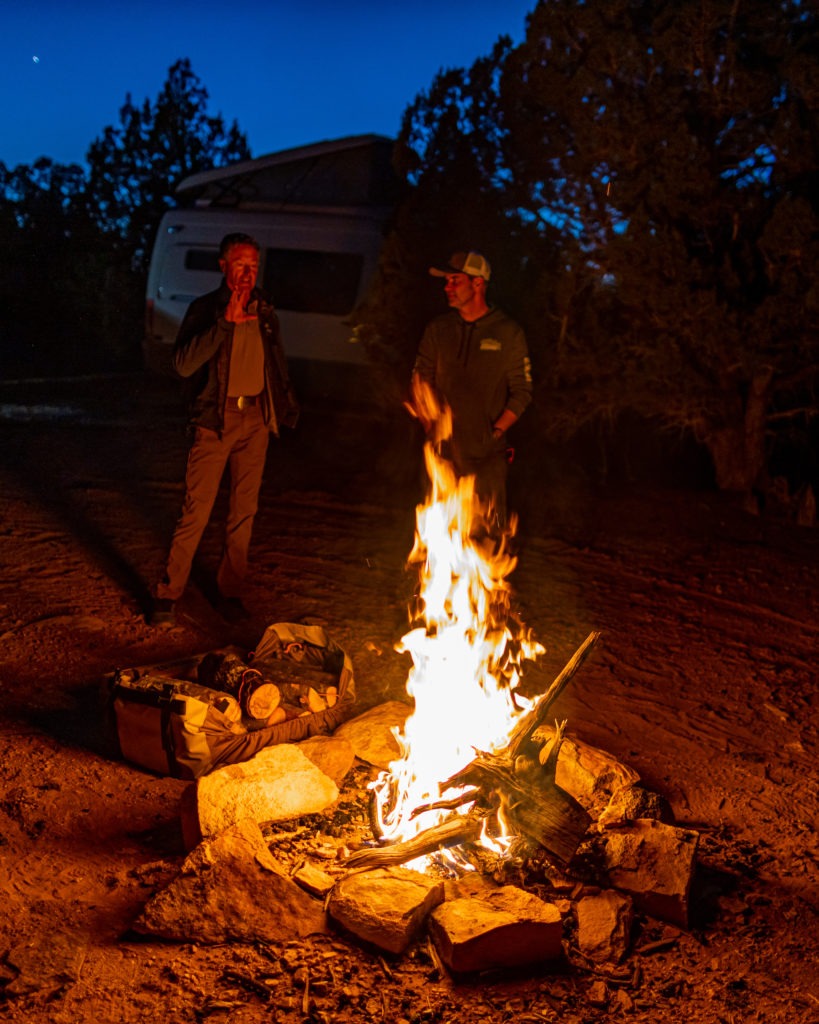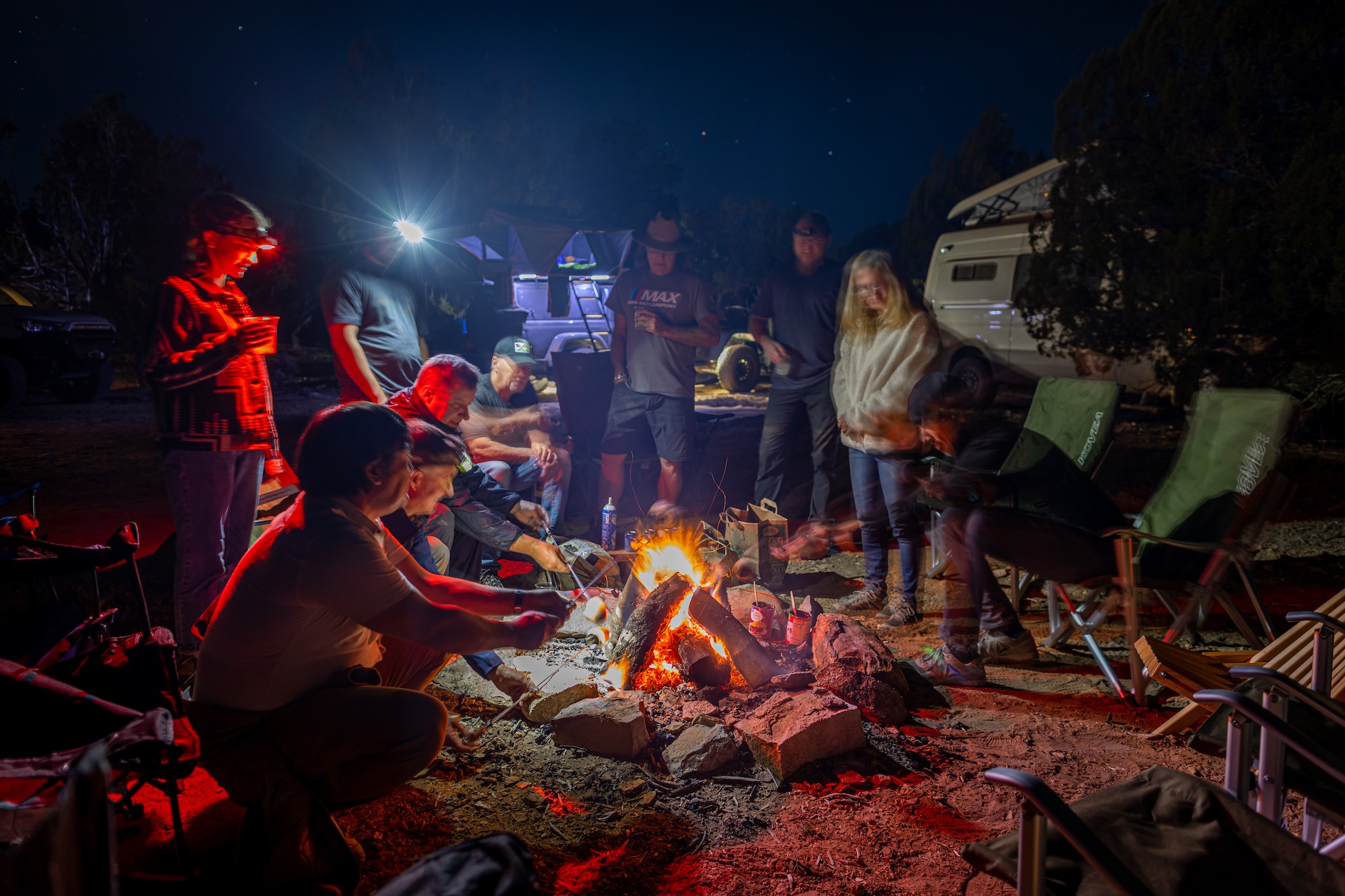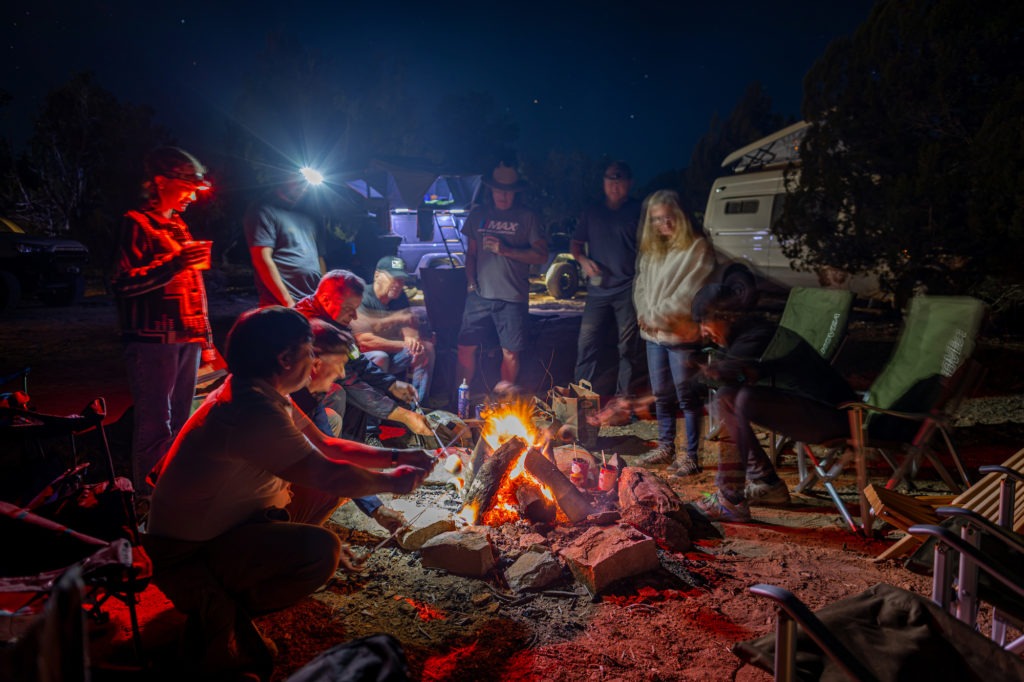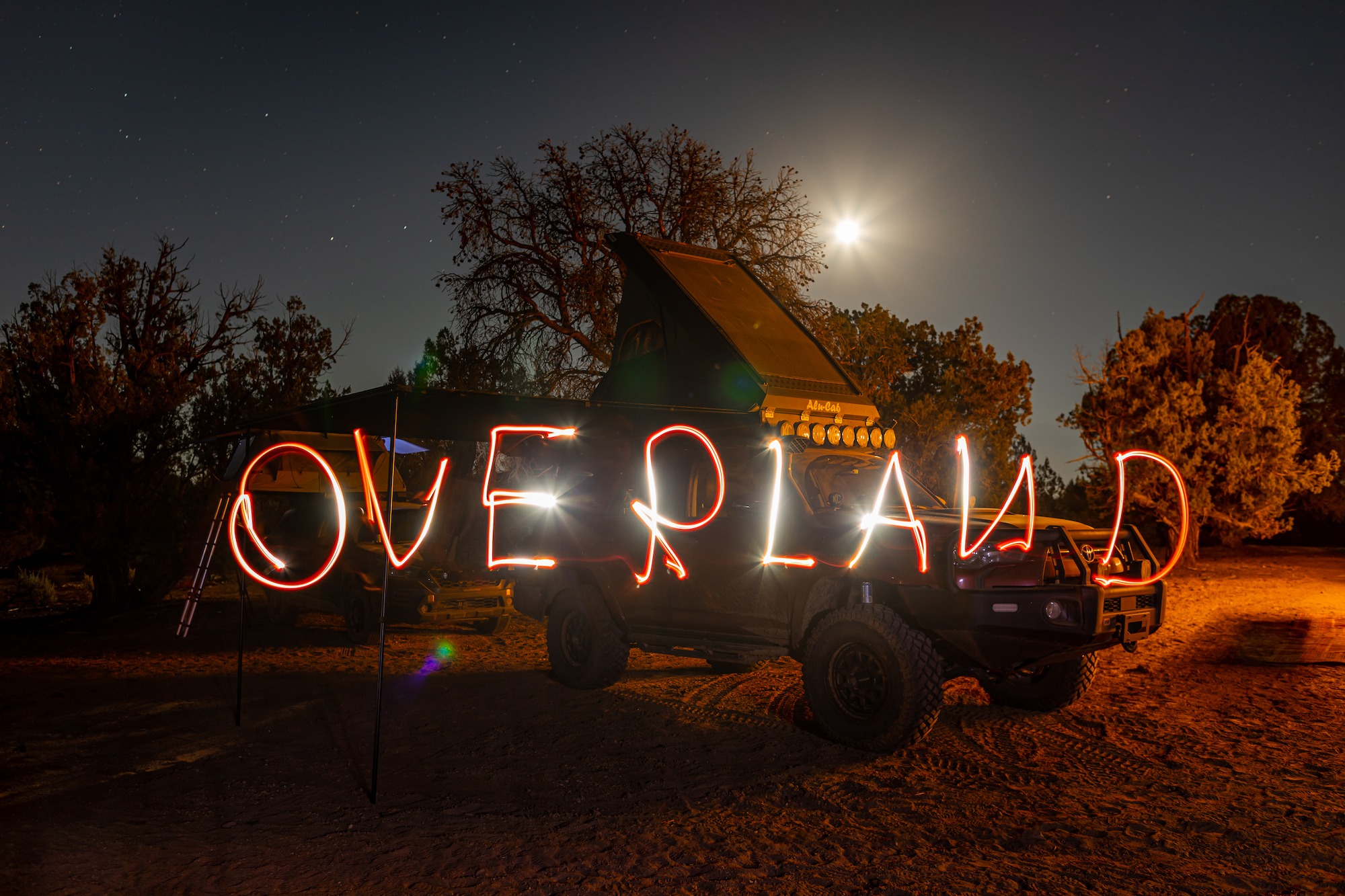 When we got to camp, Jason, Daniel, and Jacqui dove right into cooking duties while the rest of us chatted and enjoyed some beverages served up by Jeff Thresher, the OTT director and the man who managed all of the trip logistics.
What feast the cookery team whipped up, too. On the menu that first night were butternut squash fajitas with both chicken and some of the most delicious shrimp I have ever tasted. The protein was accompanied by a vegetable medley that included squash that was so flavorful I could have been convinced the squash was actually mango. We were blessed to have such a passionate and skilled cooking team on our trip.
As Andy proclaimed as he demolished his fourth fajita: "This isn't just good camping food. It's incredible food, full stop."
When the stars came out, they came out in force. Ben Lizdas from Swarovski Optics pulled out his sighting scope and was able to dial in first Jupiter and its moons, Saturn and its rings, and finally a detailed study of the full moon that loomed over our heads.
By about 10 p.m. we were all tired enough to hit the hay. We climbed into our respective tents and caught some shut-eye. And it was a good thing, too; we had a big day ahead of us for day two.