The off-road alternative fuel market doesn't appear to be slowing down. Just as Rivian goes public, Gaussin has announced it will enter a hydrogen truck in the 2022 Dakar Rally. Gaussin is a French engineering company that specializes in the fields of transport and logistics. They're no strangers to new technology, as they've worked on autonomous vehicles and alternative fuels across a number of business sectors.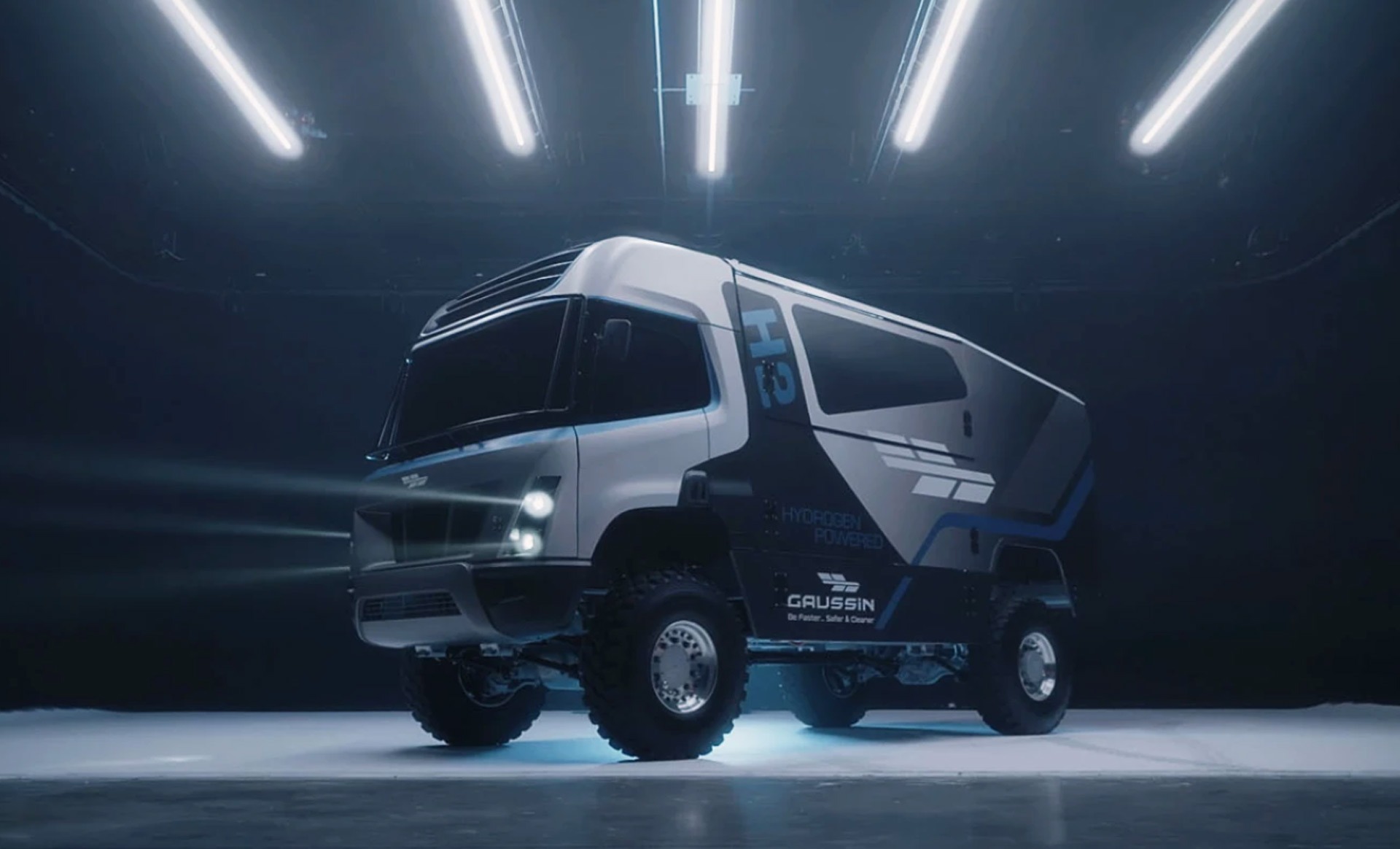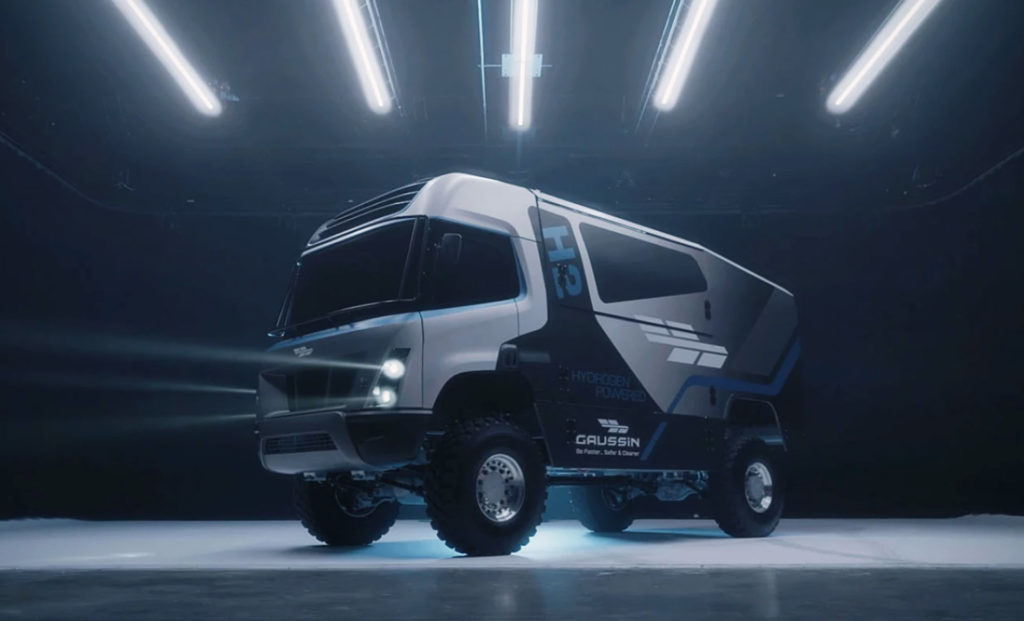 Their foray into racing, the H2 Racing Truck, is capable of reaching a top speed of 87 mph with a range of 155 miles under race conditions. The truck is fueled by a storage tank that holds 176 pounds of hydrogen, and an electric motor on each axle produces 402-hp. During times of high electric load, the motors can be powered by an onboard 82-kilowatt-hour battery. The H2 can recharge in 20 minutes using a specific hydrogen cooling station. Unlike most current hydrogen offerings, Gaussin's system is designed for an ultra-light chassis to make the most of its range and speed.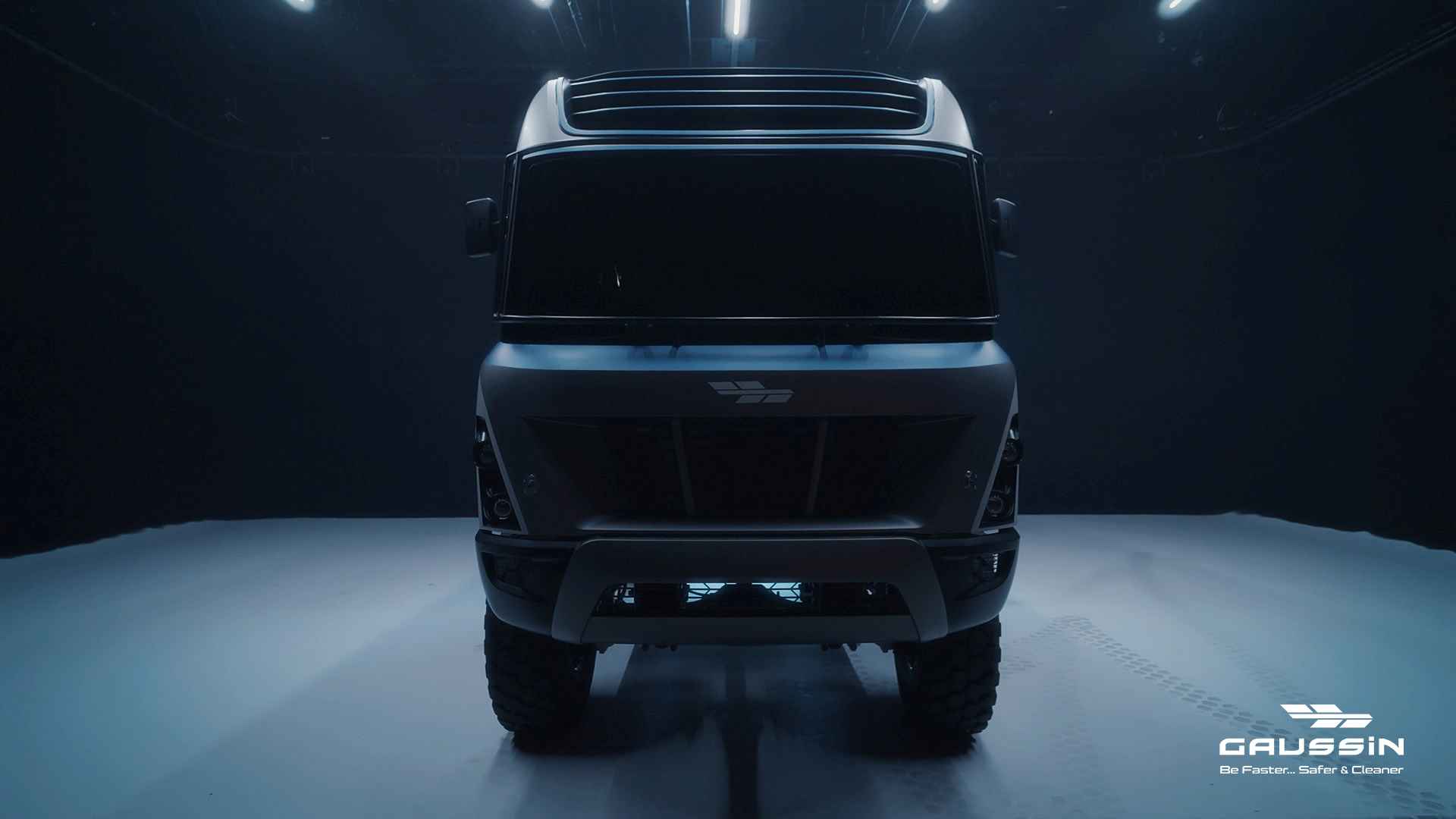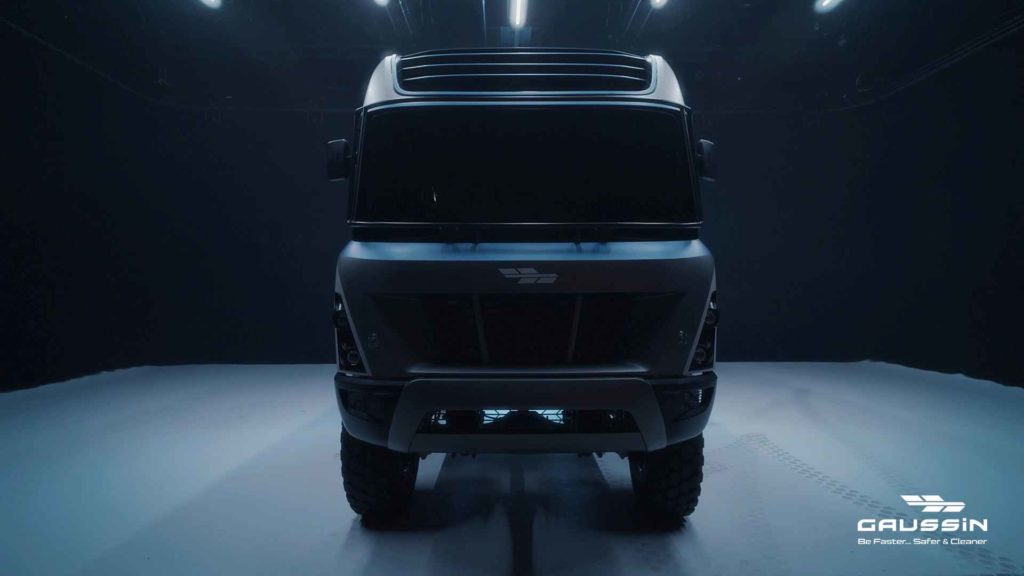 The Gaussin's H2 Racing Truck is part of the Dakar organization's "Dakar Future" energy transition program, with the end goal of a 100% "green" Dakar Rally by 2030. The H2 will debut in Saudi Arabia at the first stage of the 2022 Dakar Rally.