There are two vehicle segments that are incredibly popular right now: mid-size trucks and EVs. There's now one more marque entering into both. It's called Kandi. It's from China and its latest U.S.-bound model, the K32, is an all-electric mid-size truck. The only problem, though, is that it's not exactly street legal.
This might look like a Ford Ranger competitor powered by electrons, and it kind of is, with a touchscreen infotainment screen and air conditioning. Since the Kandi K32 doesn't meet many, if any, Federal road-safety standards, it's being marketed as a UTV.
That's fine, though, because despite it having on-road dimensions and highway-worthy accoutrements, its twin onboard electric motors put out a mere 28 horsepower. This is enough to hit a top speed of 65 miles per hour, but not likely very quickly. Traveling off road isn't about speed anyhow.
K32 is offered with two battery pack options, a 60-mile pack and a 150-mile pack. The latter is actually pretty an impressive offering, considering that the K32 is actually longer than a current-gen Ford Ranger and has a gross vehicle weight rating of 5,357 — a pretty big UTV, if you ask me.
All that heft comes with lots of features, including seating for four, 10-inch touchscreen, winch, and the aforementioned A/C.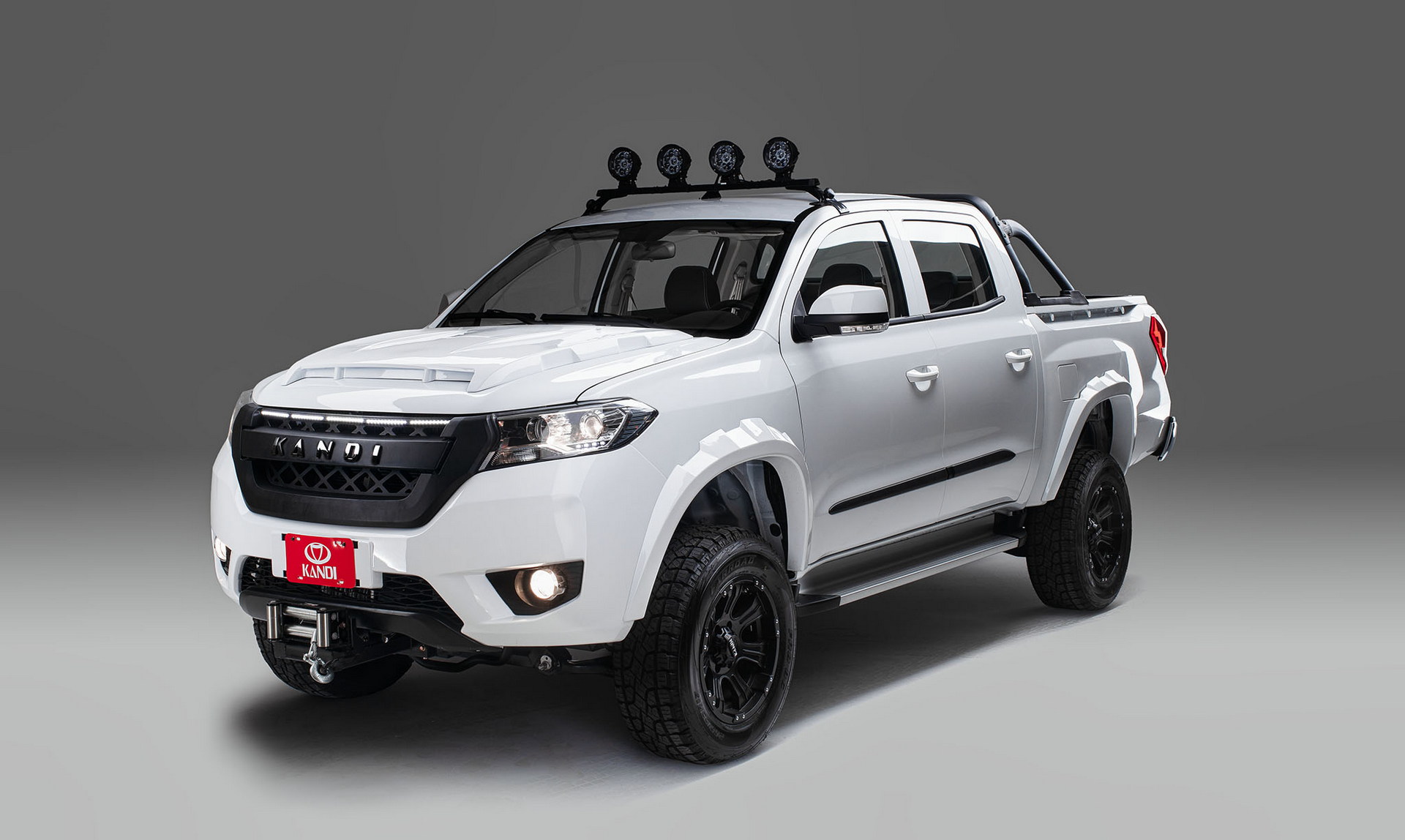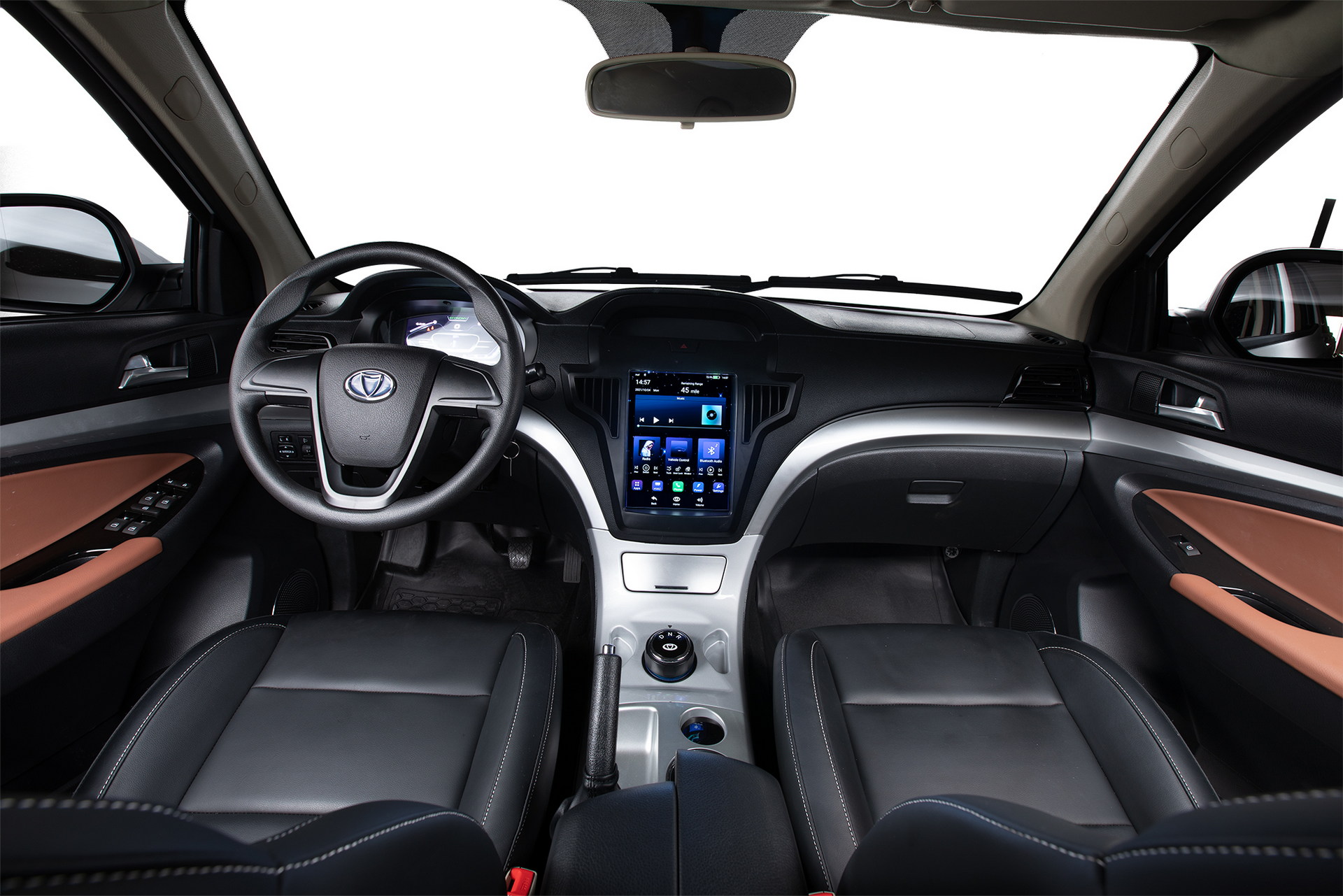 If you're thinking, "Wow, this could be an incredible runabout for my purely off-road adventures," you're right. But of course all this capability comes at a cost. The K32 starts at $27,699 and the top trim starts at a staggering $34,499.
Obviously Kandi America designed this truck for the road, but that didn't work out. Because, ya know, safety.
Nevertheless, it's cool to see trucks like this coming stateside, whether they're relegated to the backcountry or not. It shows that the off-road future is electric and that it'll come in all shapes and forms. I mean, I'd much rather own this than a side-by-side. But that's me.