The Mahindra Roxor has had a rough road in the last few years. A legal battle regarding its similarities with a popular off-road vehicle caused it to be absent from the market since 2019. Now, the newly redesigned Roxor is ready to return. Mahindra reports that they are currently producing parts and assembling new Roxors, so they should be available soon.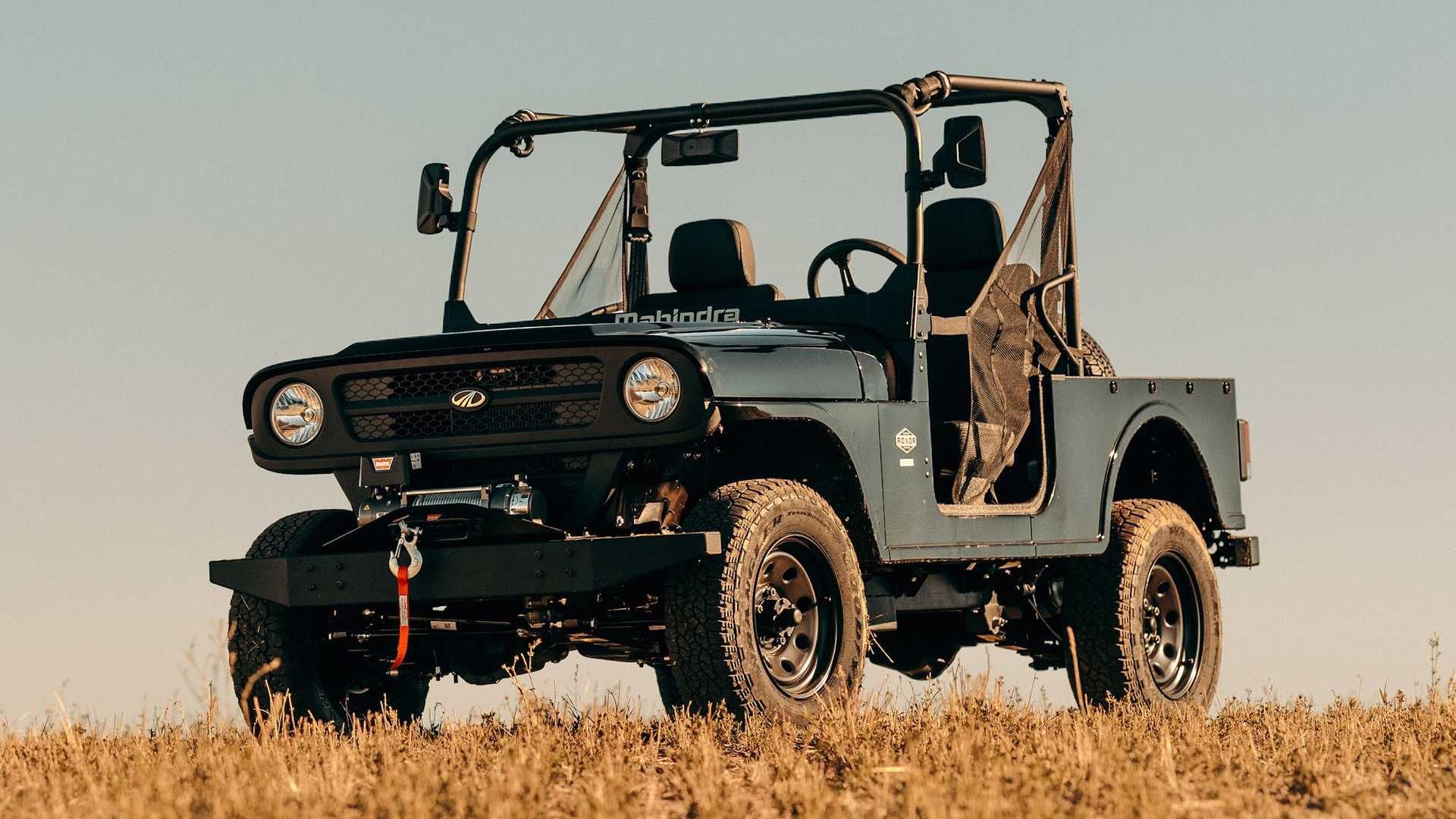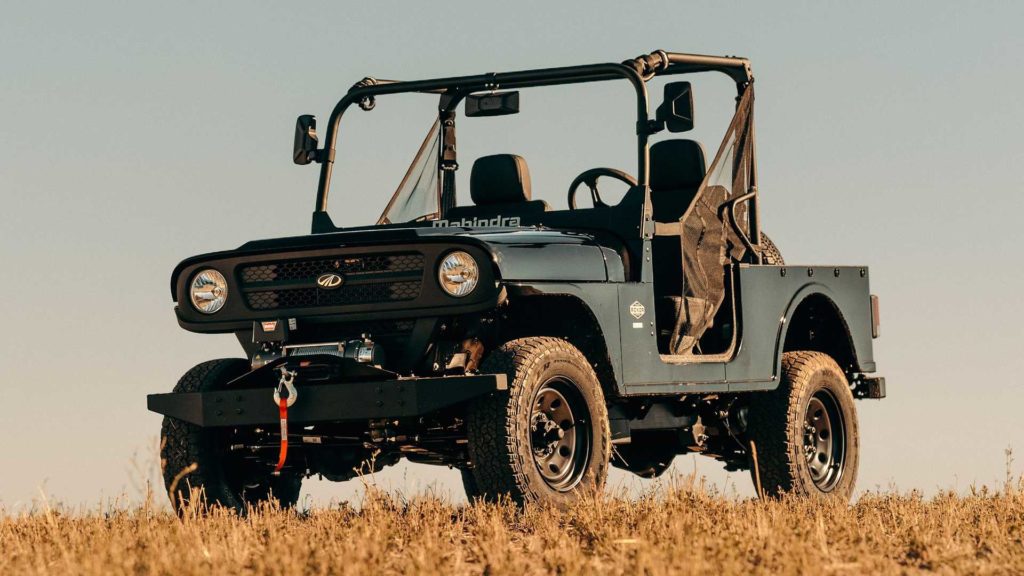 The new model is essentially unchanged outside of the redesigned front end. The new design eliminates the arched wheel wells that were at the core of the previously mentioned legal battle. Instead, the relatively flat hood rounds to the slightest of fender flares. The mesh grill sets between two simple lights, and the hood matches the lines of the grill.
The Roxxor maintains its excellent approach and departure angles. Under the redesigned hood, a 2.5-liter turbodiesel produces 62 horsepower, 144 pound-feet of torque, and a top speed of 55 miles per hour. Given its diminutive weight of 3,034 lbs, the towing capacity of 3,490 towing capacity is rather impressive. Customers can choose between the convertible Base Model, or the hard-top equipped All-Weather.
In terms of overland use, if you decide to go Roxor route, make sure your path stays off of the highway. Unfortunately, the pint-sized offroader isn't street legal. However, in terms of farm use and trips to the offroad park, it should be able to go anywhere a side-by-side can.
The Base Model starts at $18,899, and the All-Weather starts at $26,299. The All-Weather features the enclosed cabin, side mirrors, and a Warn winch.