People often look at me oddly when I tell them I'm a "Suzuki guy." But it's true. The first car I ever drove was my dad's 1987 Samurai. I was seven years old.
I currently own an '86 Samurai as well as a 2012 Kizashi. I also used to own a second Samurai as well as an LJ10 but very briefly. So when the T-Style Design's custom "Jimry" crossed my desktop, I was intrigued.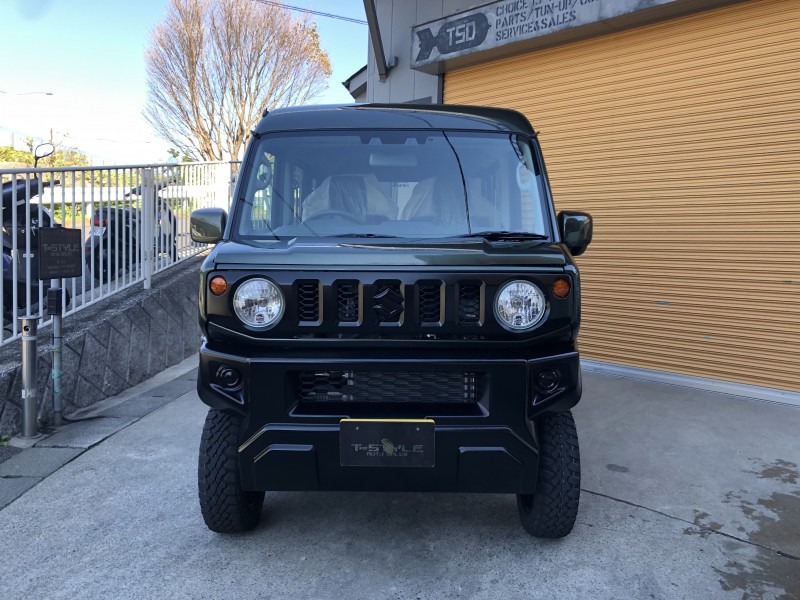 T-Style starts with either a 2WD or 4WD Suzuki Every van, adds a lift ranging from 1.5 to 4.0 inches, upgrades the 13-inch wheels to 14 or 15-inch and wraps them with suitably meaty ATs or MTs.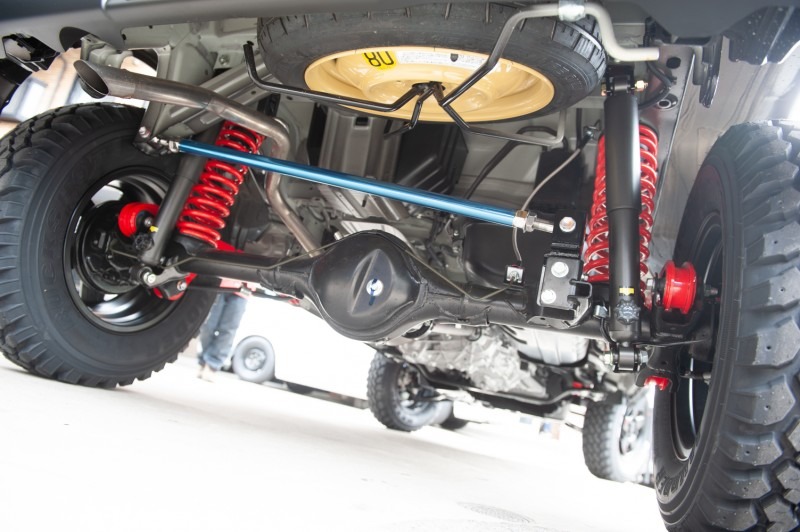 You then have the option of putting a rooftop tent or storage box on and having the interior kitted out with a custom drawer system and sleeping platform (the rear cargo area of an Every is less than six feet … so might be a little cramped back there). And finally they top it off by grafting a Jimny grill on.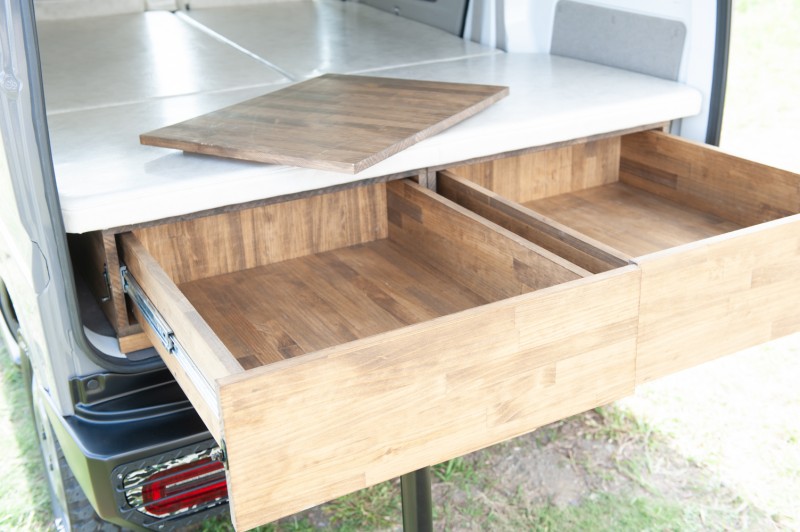 The result is a slightly ungainly looking kei-van on stilts. Being a cab-over design and with the new front bumper the approach angle is fantastic, as is the departure. At only a 96-inch wheelbase and 58 inches wide, you'll certainly be able to maneuverer this mini overlander into lots of tight camp spots. But you won't be getting there quickly. Being a kei-car, it only has a 660cc engine producing a whopping 63 horsepower.
Sadly, you won't be seeing any Jimrys on the trail here in the U.S. any time soon, but if you're in Japan you can order one up from T-Style for around $22,000 and start an epic adventure with one of the most unique overland vehicles out there today!