Are you sick of relying on dry, salty, expensive packaged meals for your backcountry dining? Looking for the next recipe to wow your trail buddies? Chef Corso from MONTyBOCA will join Overland Expo to present a series of fun and tasty backcountry cooking workshops. These sessions will set you on the path to creating and enjoying great meals anywhere your bike, legs or four wheels can take you.
MONTyBOCA (mountain x mouth) is led by classically trained chef and avid outsdoorman, Steve Corso. Having trained as a chef in Napa Valley and in Northern Italy, Corso found he much preferred cooking alfresco to working in a professionally outfitted commercial kitchen. The company is headquartered in Seattle, WA but the recipes are trail-tested all over the world… And are really put to the test when Chef Corso himself takes off on one of his favorite multi-day hikes in North Cascades National Park.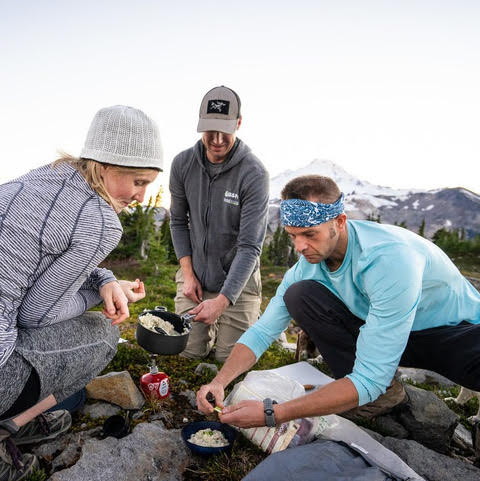 Using fresh, high-quality, packable ingredients, Chef Corso will present delicious recipes in the following sessions:
Elevated Breakfast Recipes
Snacks for all!
Elevated Dinner Recipes
Beyond S'mores – Elevated Desserts
All recipes can be expected to have 10 ingredients or less and be prepared in under 30 minutes.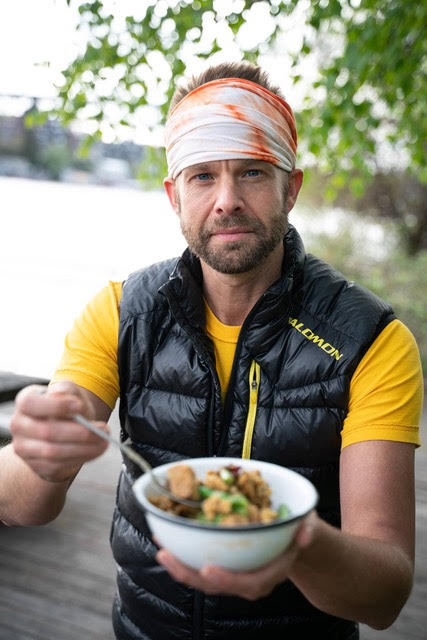 Fueled by 20+ years of experience, Chef Corso and MONTyBOCA are revolutionizing backcountry dining, one meal at a time. He is poised to change the way we eat and experience the outdoors.
To check out a sampling of MONTyBOCA recipes, packing tips and how-to videos prior to the Outside Adventure Expo, check out www.montyboca.com.
Want to attend one of his sessions? Buy tickets to an upcoming OX event!