Dean Shirley, popular podcaster and author of the three-part series titled "The No Highway Tour" and "America by Backroad: A Guide to the No Highway Lifestyle" will join Overland Expo to share some of his best advice about getting off of the beaten path on four wheels.
Dean's love of the outdoors was born much like that of many other children: as a young Boy Scout earning merit badges. He went on to teach outdoor education through the YMCA, the Boy Scouts, for church youth development programs and then became a trail guide for Camp Jeep. After finding success in the world of competitive rock crawling, Dean set his sights on merging his love of exploring less-traveled roads and trails with his passion for photography and launched his first "No Highway Tour."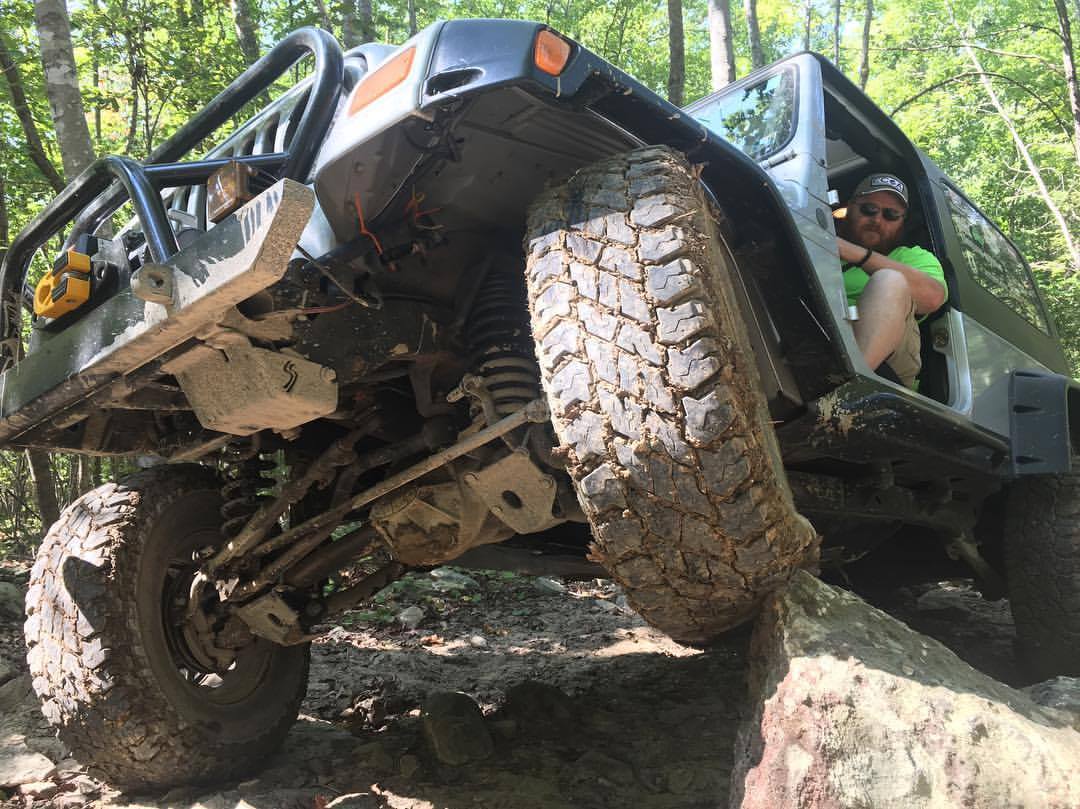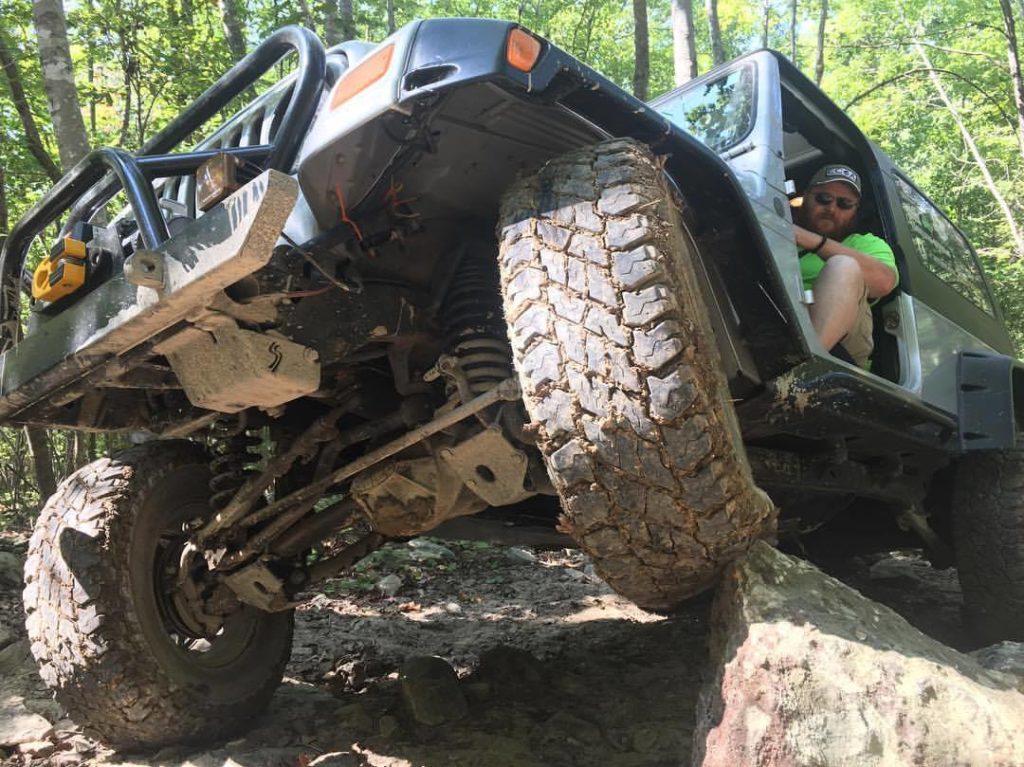 Dean and his 2004 Jeep Wrangler Unlimited covered 5,000 miles over the course of 28 days between Maine and Florida. It was a true "run what you brung," no frills overland journey, but Dean was hooked. After tent camping for that entire month, he created what he calls a "bed in a box" from a US Military M101 ¾ ton Cargo Trailer and spent another month traveling around Colorado, Utah and Arizona for his second "No Highway Tour." His third NHT covered Arizona, New Mexico, Colorado and Utah, so he is very familiar with the roads and trails in the backyards of our Overland Expo events.
With a bit of wit, a dash of humor, and a lot of gear to show and tell, his workshops are equally engaging and informative. He'll be teaching one of his most popular classes at all three Overland Expos: 10 Essentials for Overlanding. Dean brings a wealth of technical knowledge, backed by two-decades worth of hard-earned off-road experience, and aims to help people prepare to have the best adventure possible on their next journey, on- or off-road.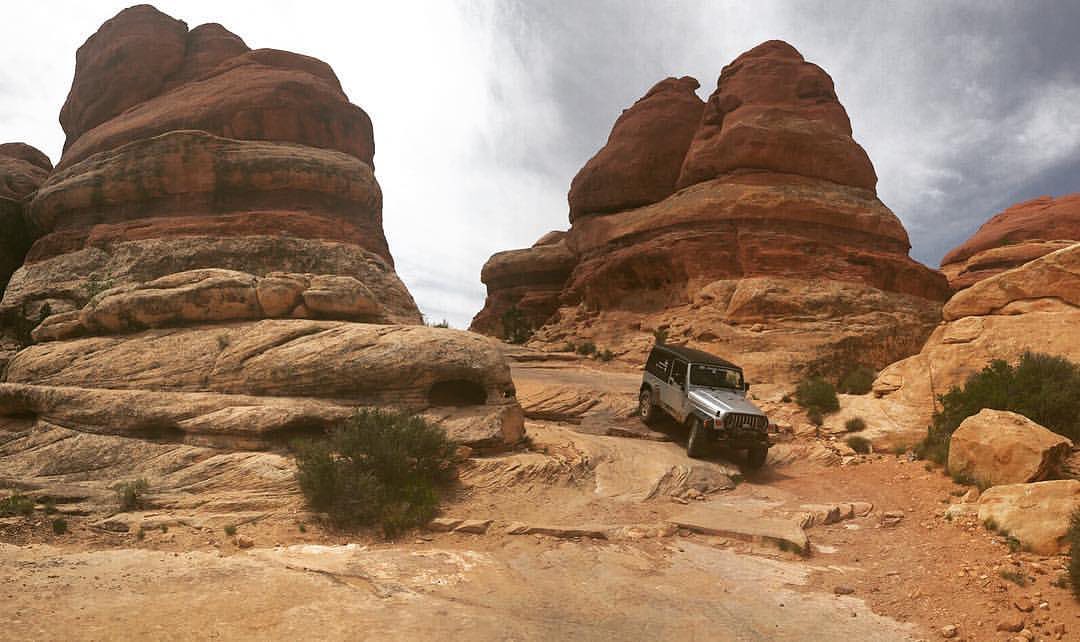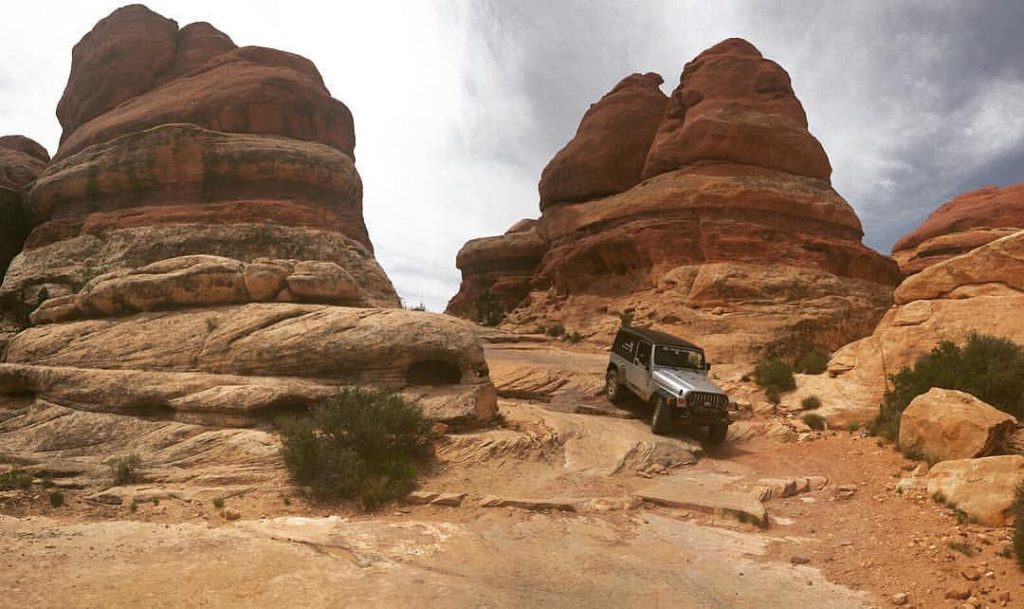 If you'd like to learn more about Dean prior to the Overland Expo, check out his podcast, "Echoes of Adventure" on the East Coast Overland Adventures website or check out his YouTube channel.
Want to attend one of his sessions? Buy tickets to an upcoming OX event!