If you drive a Jeep or even if you have a friend that does, chances are you're all too aware that Jeep's signature steep windshield angle is adept at catches bugs and the occasional rock. While an insect graveyard is a minor inconvenience, a rock impact on the windshield can cause chips or even large cracks. In the best-case scenario, a cracked windshield is unsightly and annoying, and it can obstruct the driver's view or lead to distracted driving.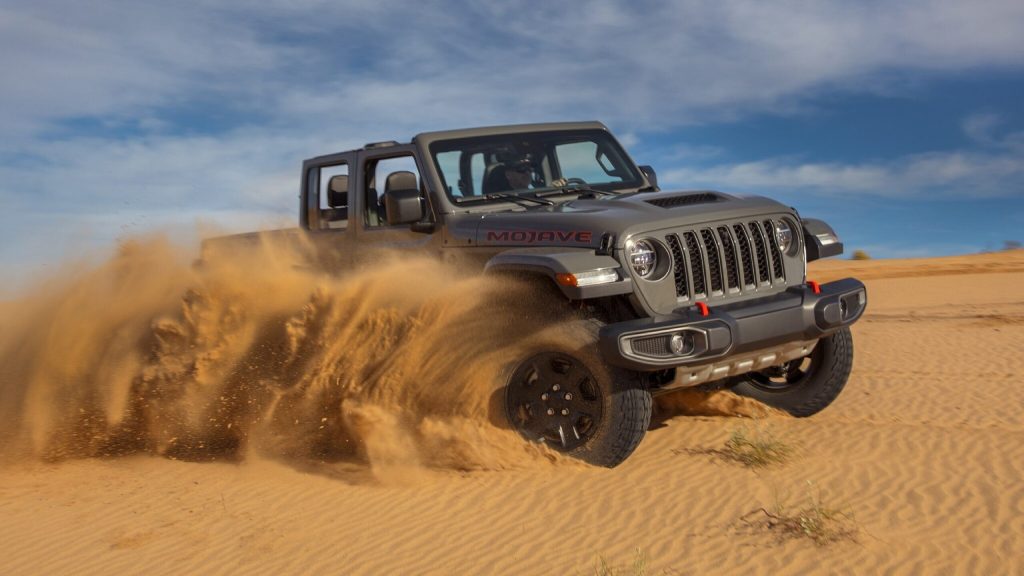 Fortunately, Corning Gorilla Glass windshields are now available as a factory option on Jeep Gladiators and Wranglers. These upgraded windshields use the same chemical-strengthing technology as cellphone screens and provide up to 3-times higher impact resistance over standard glass. The windshields are comprised of a thin Gorilla Glass inner layer paired with a 52% thicker outer layer. Additionally, the new windshields are thinner and lighter than the conventional windshields Jeep they will replace.
The Corning Gorilla Glass windshield option will also be available as a replacement part of Gladiators, Wranglers, and JK Wranglers.
2018 – 2021 Jeep Wrangler (JL) and Jeep Gladiator (JT)
• Mopar part 68522631AA (base) $793.00

Coming Soon:
• 68522632AA (base with antenna) $820.00
• 68522633AA (forward camera and surround heater) $927.00
• 68522634AA (forward camera, surround heater, and antenna) $932.00
2007 – 2018 Jeep Wrangler (JK):
• Mopar part 68401325AA $645.00
We're curious to see how the Corning Gorilla Glass windshields perform in terms of durability on- and off- the road. Now, if Jeep could develop an anti-dead bug coating for the new windshields…