Taisa Welhasch, Adventure Traveler and Yoga Instructor & Ernesto Lopez, Adventure Traveler and Photographer explored all 23 contiguous countries of the Americas in their Toyota 4Runner and rooftop tent over the course of four years.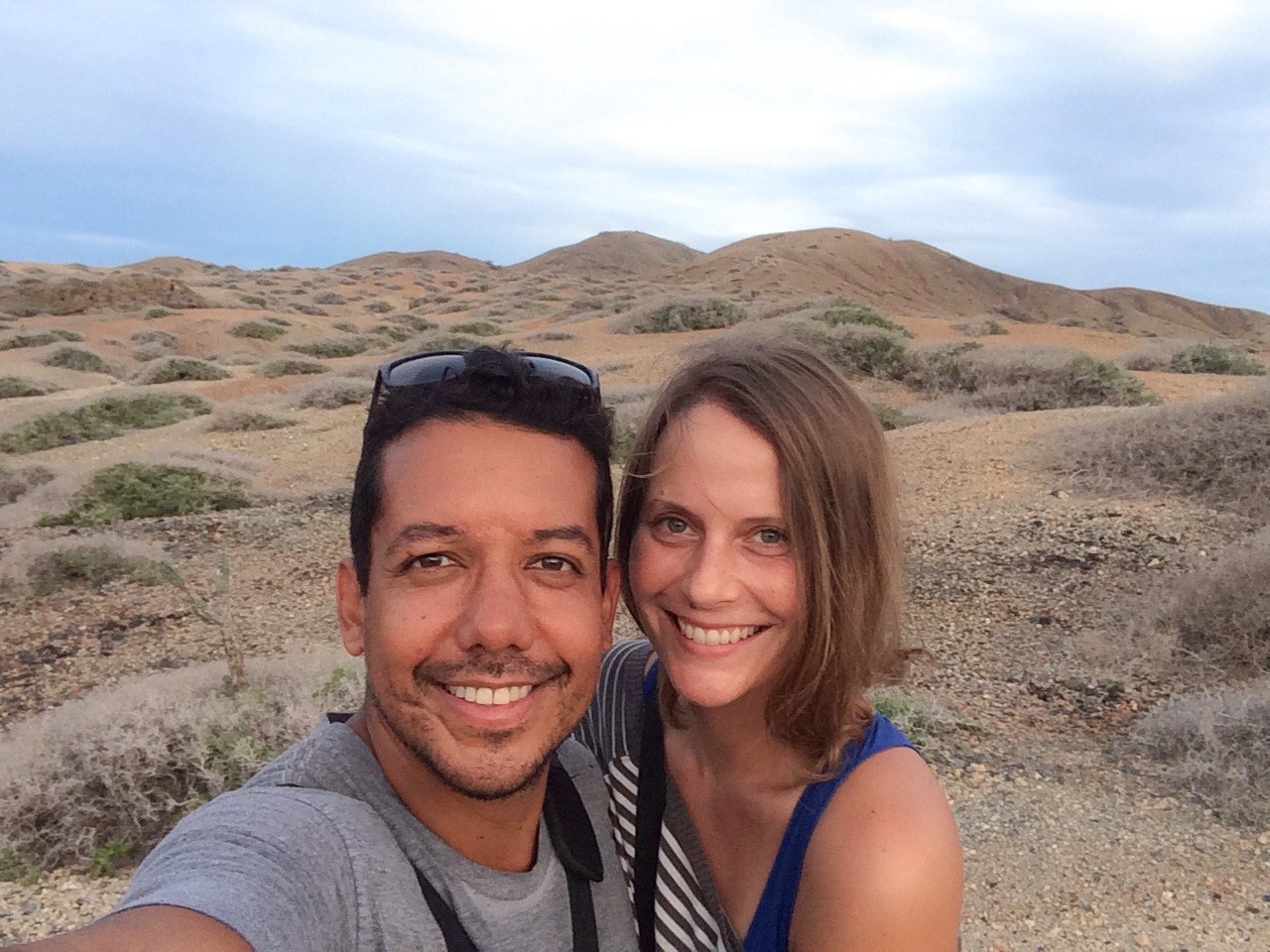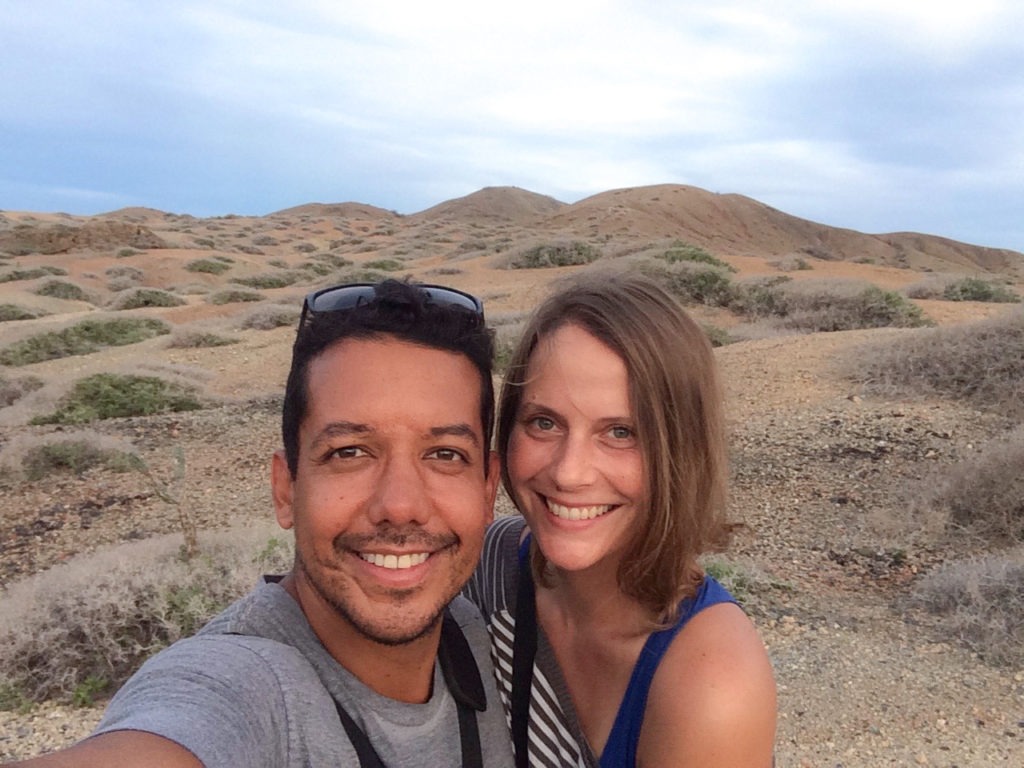 As the primary trip planner and navigator, Taisa scoped out epic outdoor adventures including hiking, backpacking and diving in over a hundred national parks. An adventure traveler, through and through, she will tell you that going off the beaten path for a beautiful view or to find the best local cuisine is a must and so is a pair of traction boards. Taisa is in her element when practicing yoga or sharing a snack on top of a mountain.
Ernesto has traveled across 40 countries, 30 of them by vehicle. He is passionate about photography, sustainable travel and world culture. After his four-year journey in South America, Ernesto is currently working on their new Land Cruiser 78 Series build for their next international trip through Africa and Central Asia. Ernesto and Taisa have shared their travel stories and experiences at various vehicle-based adventure events in the US and Canada and have curated a selection of stunning adventure travel photography on their Overland the Americas website and social media accounts. You'll find Ernesto at his happiest when camping, hiking or backpacking. Ernesto is a Venezuelan-American based in the Pacific Northwest.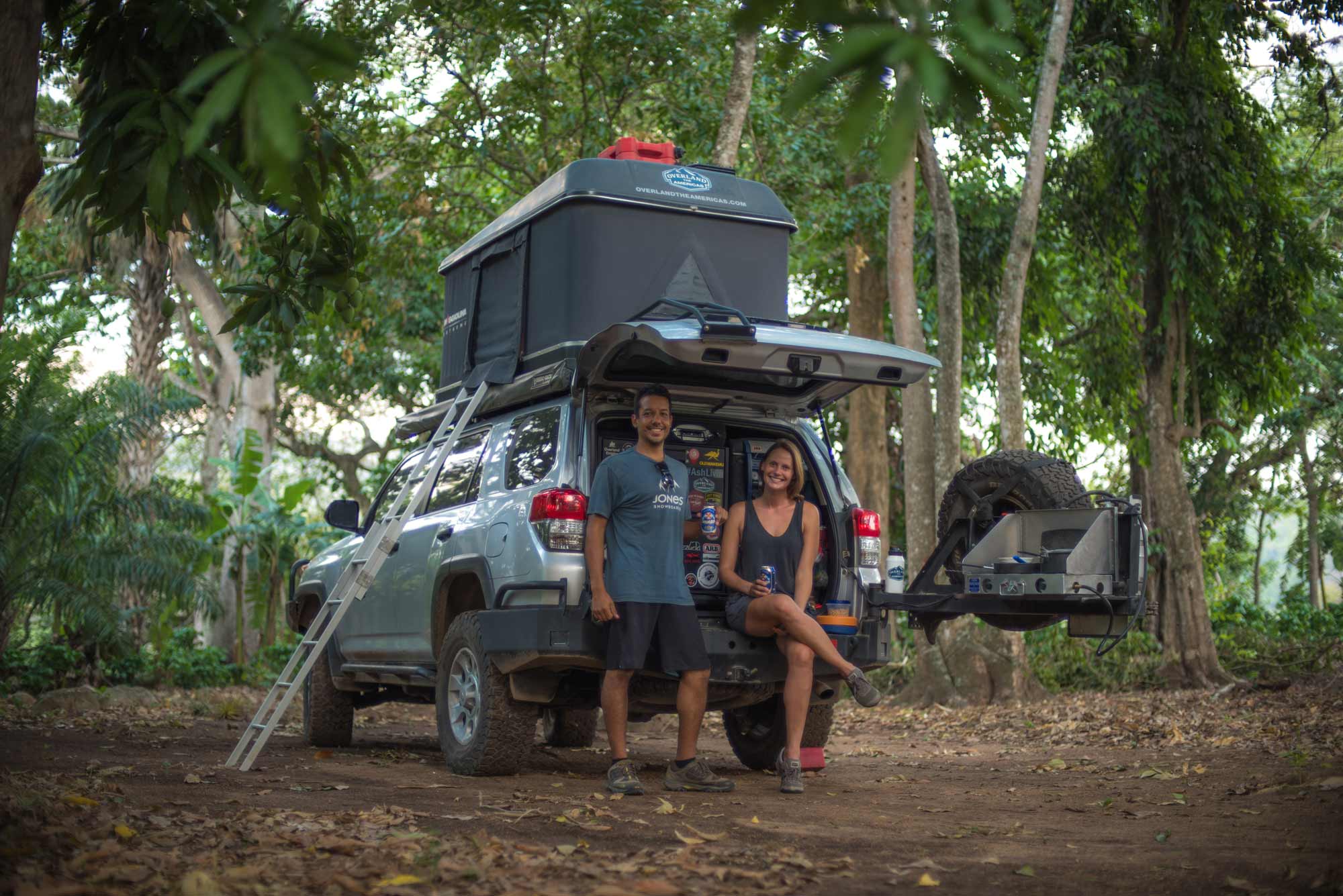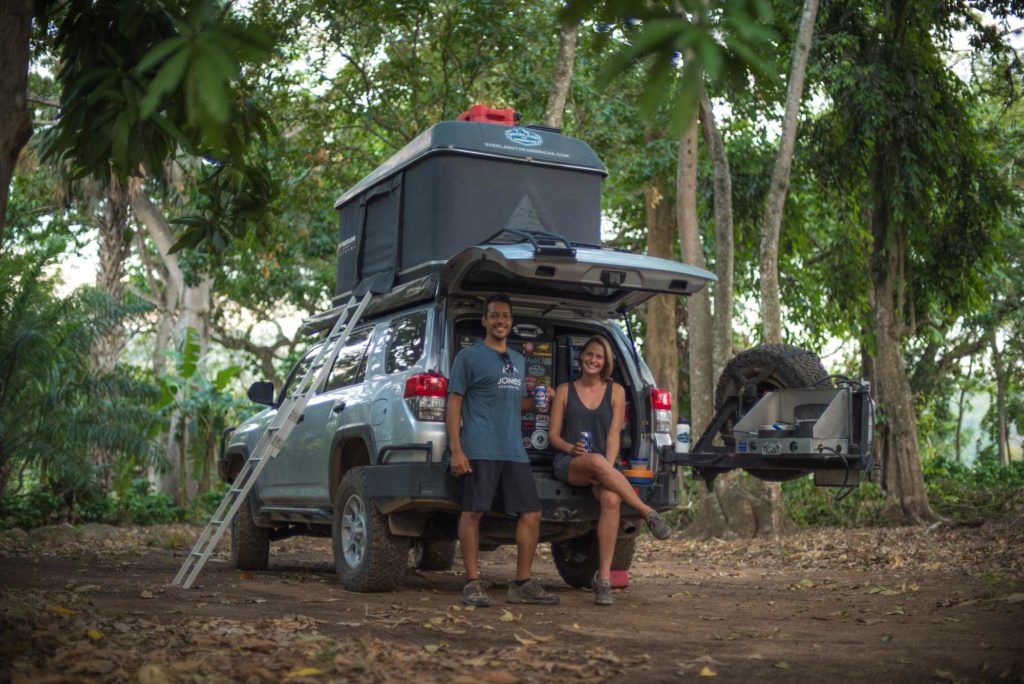 Ernesto and Taisa will join us at all three 2021 Overland Expos to share their favorite experiences from their 4-year journey across 23 countries in the Americas. From their most memorable routes in the Amazon jungle to the stunning and harsh landscapes in Patagonia. The couple shares inspiring stories and tips on traveling the Americas and their passion for the outdoors and future overland travel plans around the world.
Want to attend one of their sessions? Buy tickets for Mountain West in Loveland, CO here. Buy tickets for our West event in Flagstaff, AZ here. Or buy tickets to see them at OX East in Arrington, VA here.