There's nothing quite like an overland journey. And now, Ronald McDonald House-Denver is giving you the chance to enhance that journey by winning a Titan Vans Classic Mercedes 4×4 Sprinter Van customized to your lifestyle plus $25,000 cash. Get closer to nature with a purpose-built Mercedes Sprinter Van that enables a life of off-the-grid freedom, joy, and connection. You can customize it for your adventurous lifestyle, whether it is surfing, snowboarding, hiking, or biking.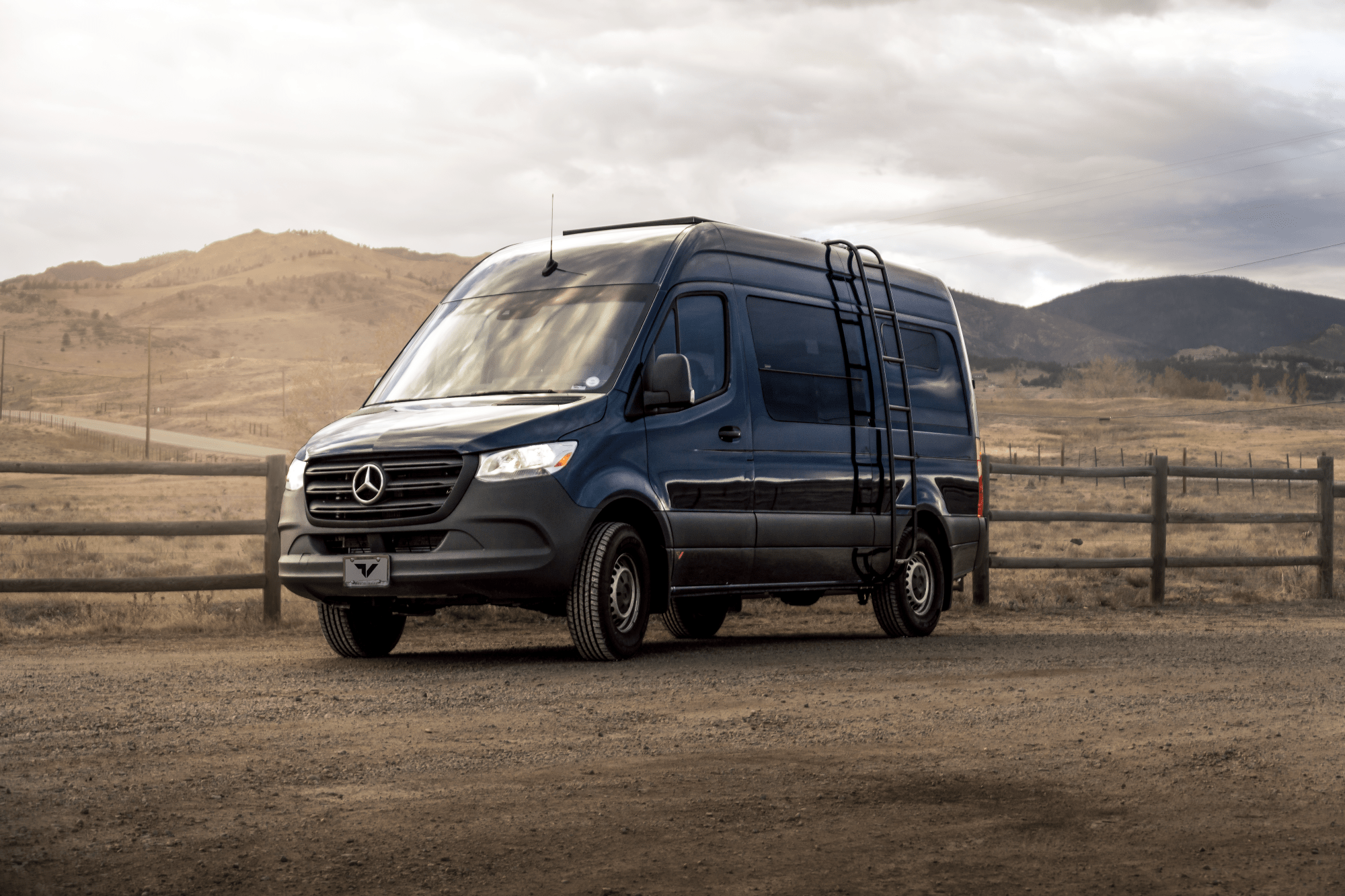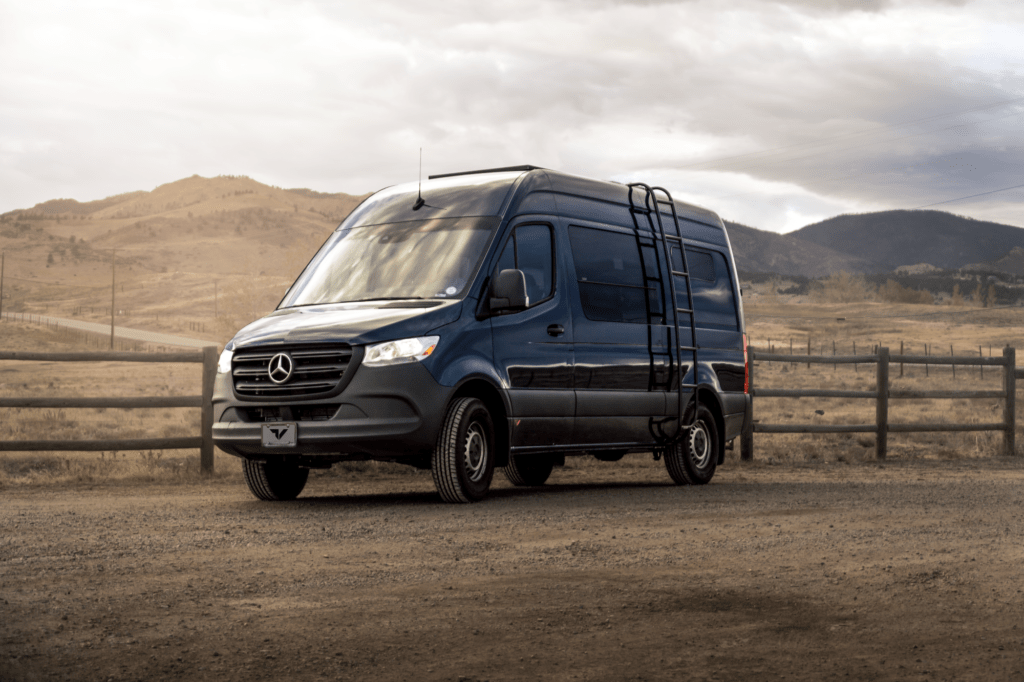 And, you can feel good about purchasing a sweepstakes ticket because, when you do, you'll be supporting families who stay at Ronald McDonald House-Denver.
Since 1979, Ronald McDonald House Charities of Denver has offered a loving home away from home to families needing to be near their seriously ill or injured children while they're being treated at Denver metropolitan area hospitals. Facing an unimaginably difficult, and sometimes lengthy, medical journey for their child, these families find comfort in our Houses which offer them lodging at no cost, for as long as treatment takes. Here, families can focus on caring for their child without worrying about the additional cost of food and a place to stay.
Our two Houses, one in Denver and one in Aurora, can accommodate 118 families each night. Within each House, guest families will find all of the comforts of home – a hot shower, a home-cooked meal, and a soft bed – in a location close to the medical resources that they need. More than just shelter, Ronald McDonald Houses of Denver provides security, comfort, and care. They are places where much-needed laughter is shared, where friendships are formed, and where hope is nurtured.
In addition, we operate three Ronald McDonald Family Rooms, within two area hospitals. Ronald McDonald Family Rooms provide a quiet respite for families spending long days sitting beside their child's hospital bed. Located just steps from the patient, they offer kitchens stocked with light snacks, a quiet place to nap or watch television, showers, and laundry facilities.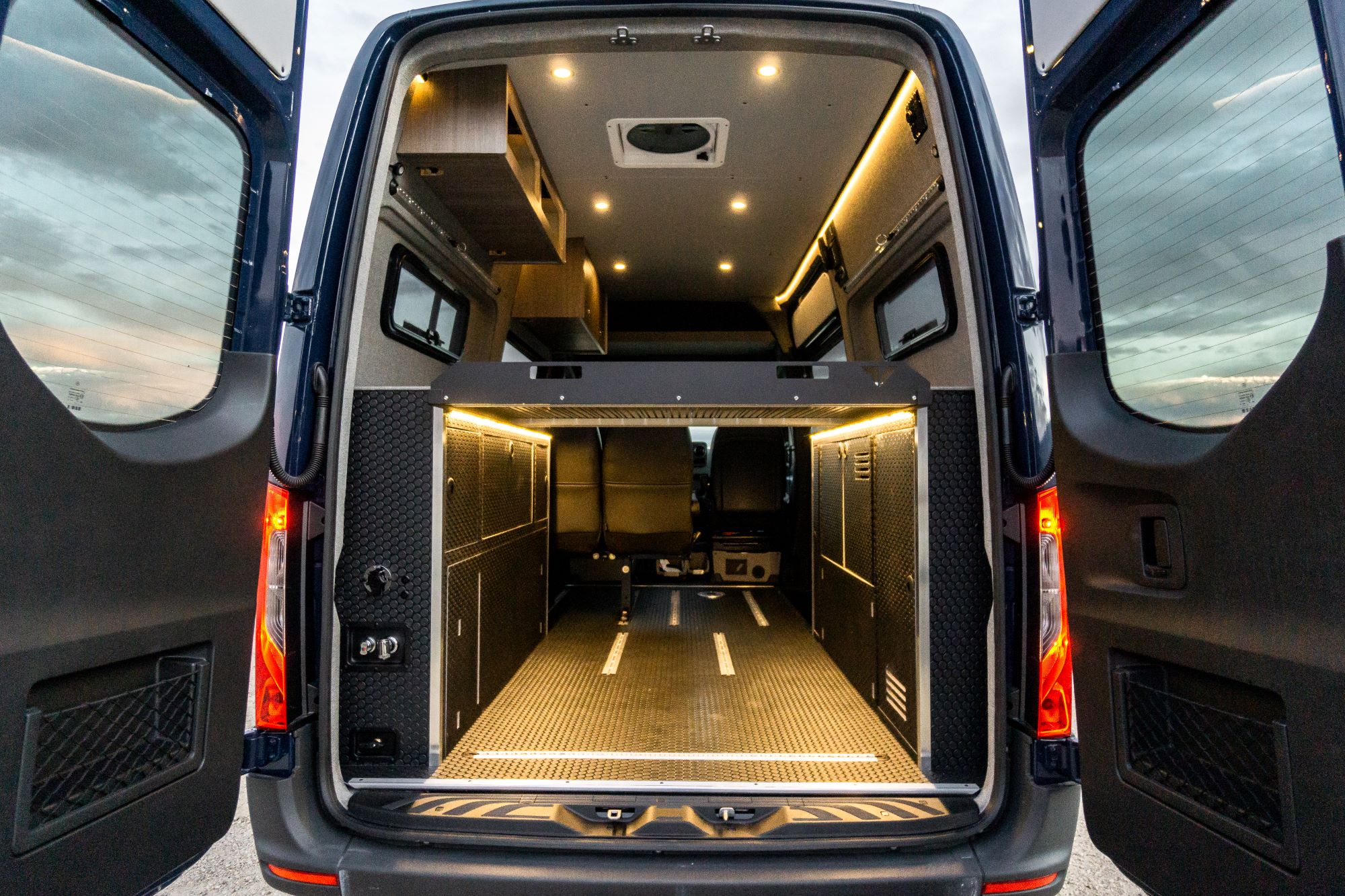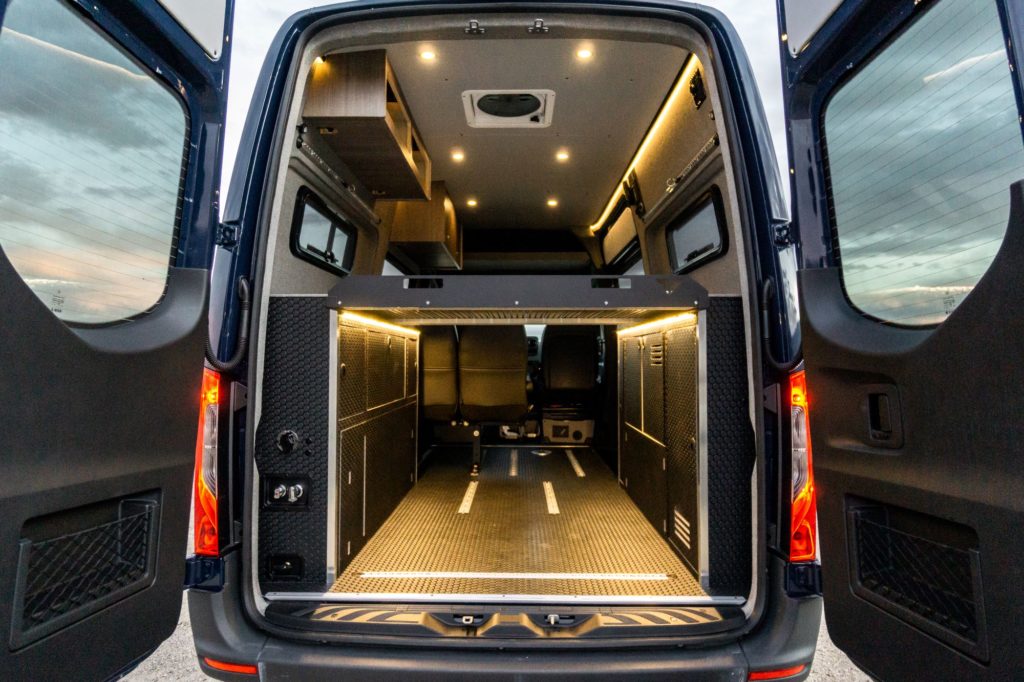 The total package (Mercedes 4×4 Sprinter Van and Titan Van Classic Conversion) comes to over $120,000 plus the $25,000 cash. You will have the opportunity to fine-tune the specifications to meet your needs before your van is completed, and you can add additional features at your cost. And, you can travel easy knowing that you've helped keep families of sick children together and close to the care and resources that they need.