If there's one thing that people look forward to most at Overland Expo, it's walking the vendor area and discovering all of the fantastic aftermarket parts and accessories for their vehicle or moto, or checking out new gear to help them enjoy basecamp a little more.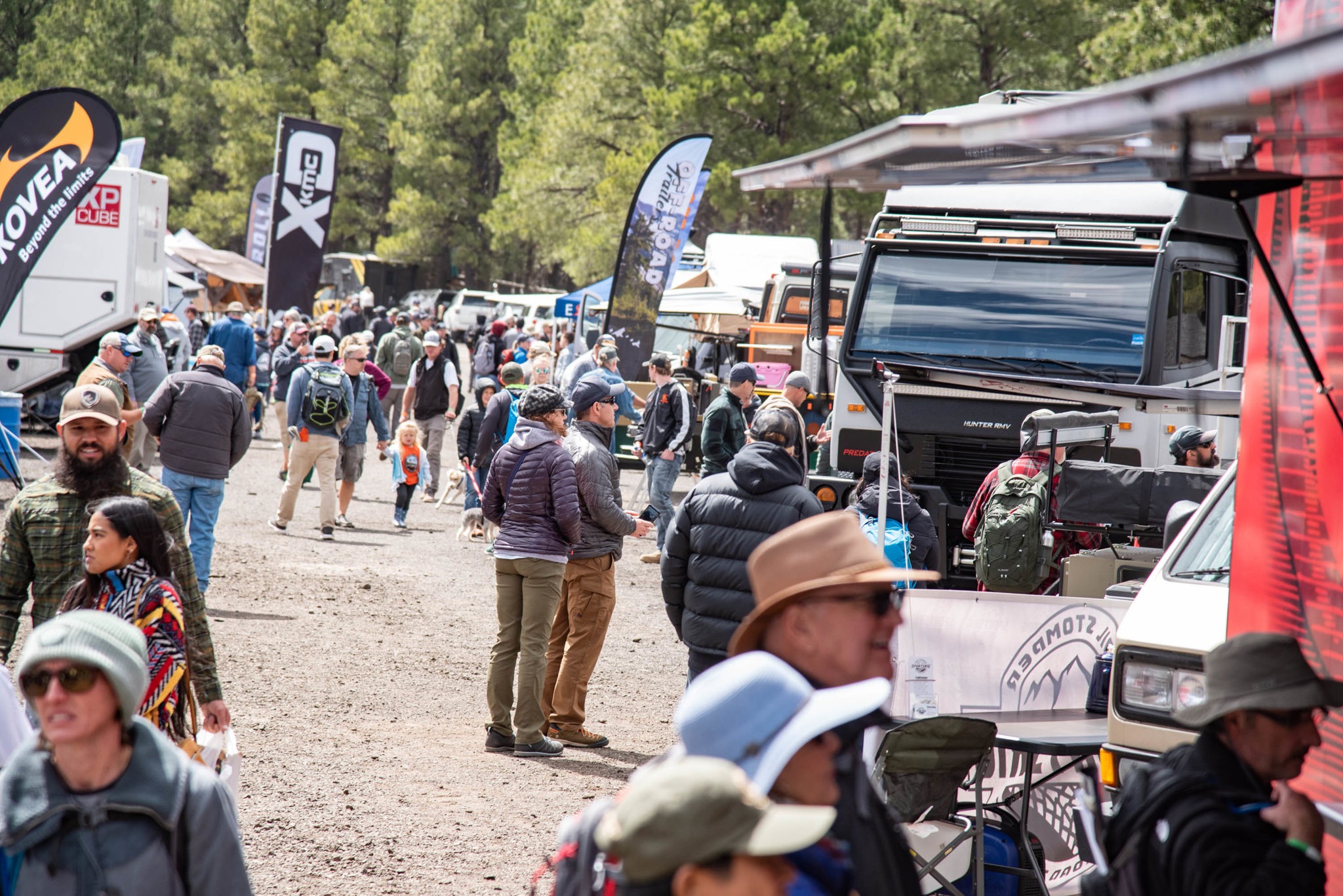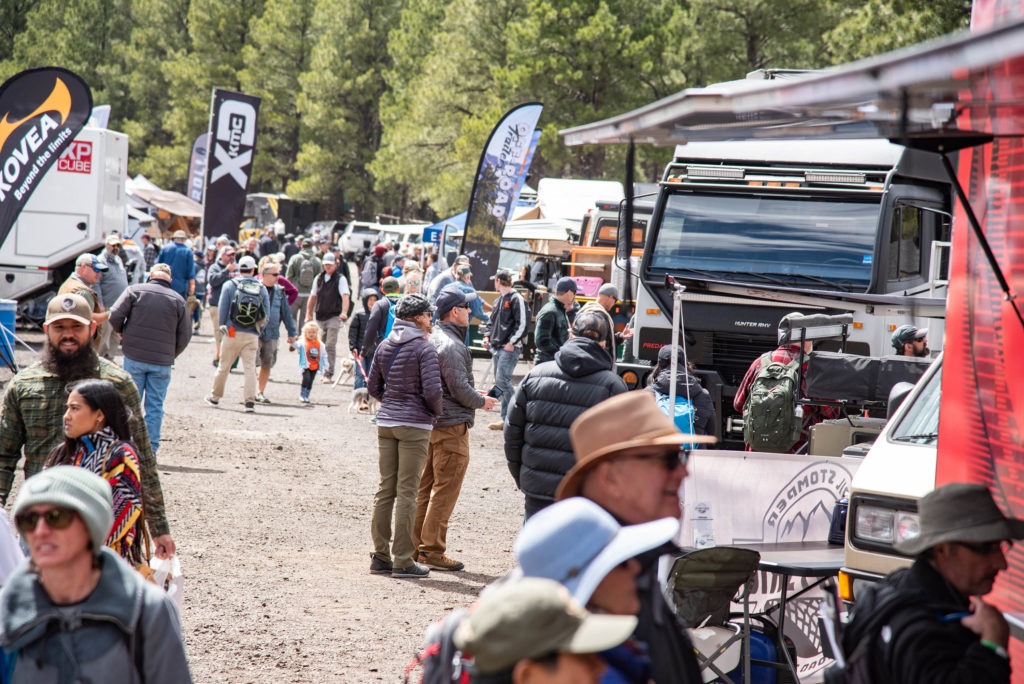 The list is just in of exhibitors at Overland Expo Mountain WEST in Loveland, Colorado that are offering a discount on that gear – so you can stretch your hard-earned dollars even more.
Here are the deals in alphabetical order by exhibitor:
| | |
| --- | --- |
| 7P Gear | 10% off Recovery Kits |
| Black Rhino Wheels | Raffle for Losi/Black Rhino Ford Raptor Baja Rey 1/10th 4wd Desert RC Truck |
| Coyote RV INC/ Phoenix Pop UP Campers | For any camper orders placed at the show with down payment paid a 5% discount will be given. |
| DryFoxCo | Buy 3 DryFoxCo XL compact quick drying towels, get 1 free! |
| DryFoxCo | Buy 3 DryFoxCo full-size compact towels, get the 4th one FREE! Great for the whole family! |
| Expedition One, LLC | 20% off any Expedition One products when you use the code OVMTNEX21 at checkout or by emailing our orders team [email protected]! |
| FIRMAN Power Equipment | Come by the FIRMAN Power Equipment trailer to receive a coupon code good for 35% off on the purchase of a generator through our website. – Free shipping Included! |
| FIRMAN Power Equipment | Offering a 25% off coupon code OXMW25 that attendees can use for any purchase at www.firmanpowerequipment.com. |
| FreedomVanGo | We will be offering 10% off regular price on all gear! If we don't have what you're looking for on hand, shop our online store and order through us at our booth for the same 10% discount! (only exclusion: Adventure Wagon products) |
| FreedomVanGo | We will be offering 10% off all purchases made at the show both in person and online orders. Come see us for help with online purchases so we can make sure you get the event pricing/ discount! |
| Gobi Heat | Buy a heated camping chair get a free car charger |
| Jackery Inc | Drop by our booth to get a show discount code for 15% off all orders at Jackery.com. Discount code good from Aug 27, 2021 – Aug 29, 2021. |
| MB Quart | Overland Expo 40% Off MBQuart.com – coupon code: overlandexpo2021 |
| Mule Expedition Outfitters | 10% Off Your First Website Order |
| QuietKat | Free portable eBike solar panel charging system ($700 value) with any eBike purchase at the show. |
| REDARC | 10% off for show visitors on all REDARC gear |
| Roofnest | $200 off all tents |
| Ryder Off Road | $550 for a set of 5 wheels. Any style, any color. Shipped. |
| Sparks Overland | $100 off diesel heaters |
| Titus Adventure Company | We will be offering 20% off vehicle rentals |
| Van Cafe | $50 Off Propex Heaters – for the Expo Only! Van Cafe is the only US Distributor for the safest, most efficient heating solution for campers, vans, trailers and more. Pick yours up! |
| Weekender Solutions | We are offering a discounted price for anyone buying a Weekender at the Expo. |
| BundutecUSA | Discounted prices on BunduTop Tents, BunduAwn 360s and QuickPitch Products |
Check out our full list of exhibitors here: https://www.overlandexpo.com/sponsors-exhibitors/mountain-west-2021/
We hope to see you in Loveland, CO, August 27-29!