Overland Expo and Yakima are proud to bring you a fine selection of films documenting overland travel at Overland Expo Mountain West August 27-29 in Loveland, Colorado. Join us Friday & Saturday evening in the Winnebago Theater featuring short films from the Overlander Film Festival and a series of short and long-form films submitted by overland travelers documenting their around the world trips by motorcycle and vehicle.
The following films will be featured at Overland Expo Mountain West: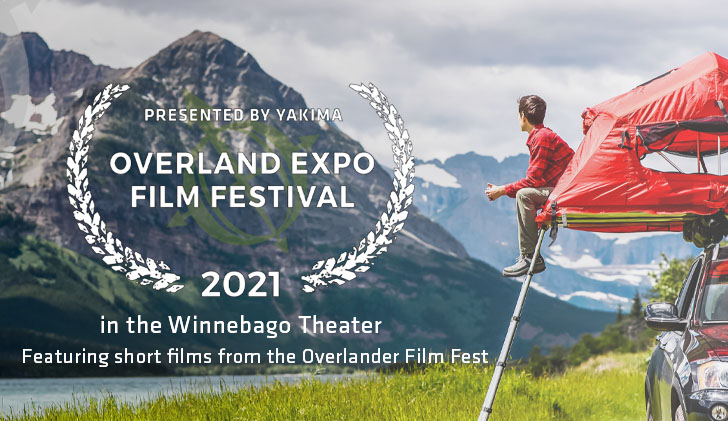 FRIDAY, AUGUST 27
7:00 PM – OVERLAND EXPO FOUNDATION CHARITY RAFFLE
Friday's viewing of the Overland Expo Film Festival presented by Yakima will be kicked off by a charity raffle for the Overland Expo Foundation. There will be thousands of dollars in overland prizes given away from our sponsors for vehicle and moto-based adventurers. Tickets are available for purchase online in advance, at check-in, at the Overland Expo Foundation / Ultimate Builds booth at the show, and at the Winnebago Theater from 6:30 pm – 7:00 pm on Friday night. Must be present to win.
8:00 PM – FEATURE FILM
Feature Film: Whatever May Come
Filmmaker: Christian Vogel
Watch The Trailer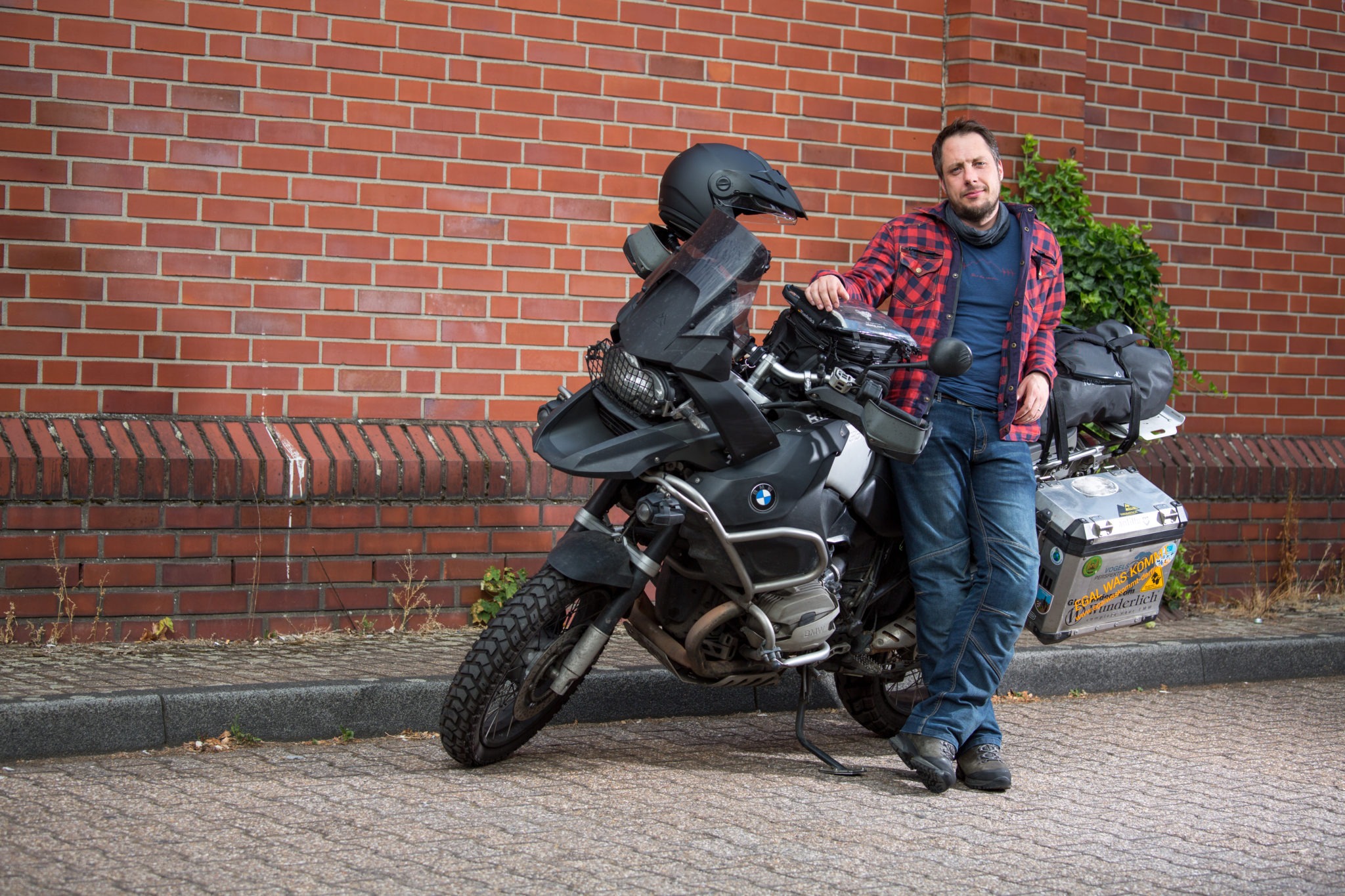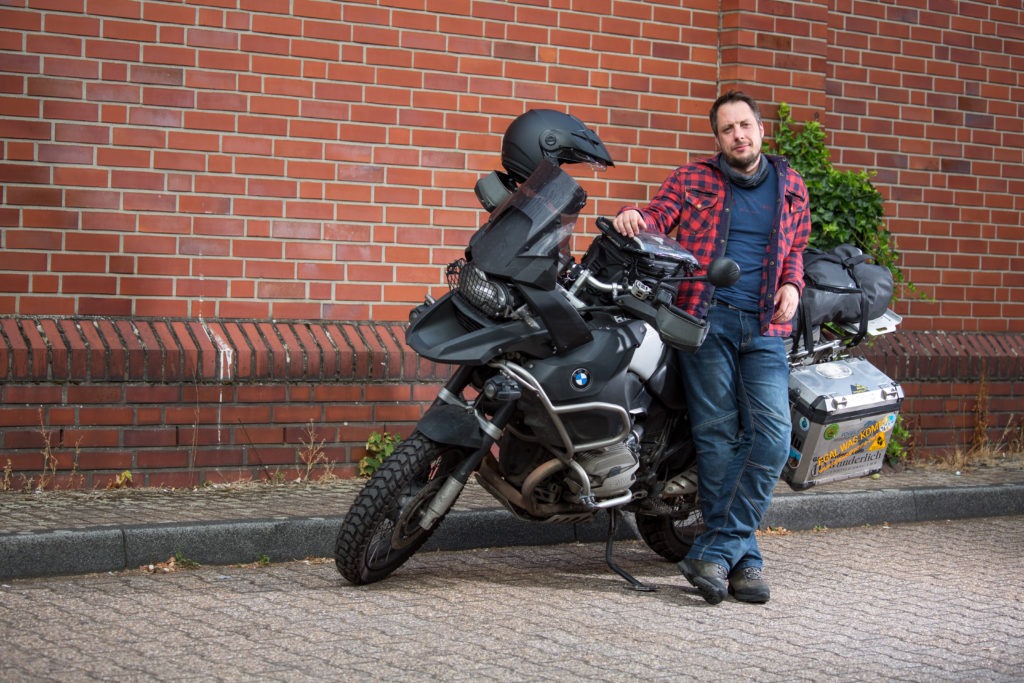 34-year-old Christian Vogel sets out to fulfill his heart's desire to travel around the world by motorcycle. Leaving his apartment, job and family behind, he sets off alone on a journey across 22 countries. Whatever May Come documents his 50,000-kilometer journey, showing both the unforgettable experiences and the tremendous obstacles and dangers he experiences over 333 days of travel as he traverses North America, Russia, China, and India, and sections of Mongolia, Pakistan, Nepal, and Iran.
The film is available on all common platforms and on DVD / Blu-Ray.
SATURDAY, AUGUST 28
7:00 PM – SELECTION OF SHORT FILMS
We open Saturday's Overland Expo Film Festival with short films from the community – and a selection of films from the Overlander Film Festival.
Short Film: Motorcycle Ride Thru Patagonia In 2020
Filmmaker: Mark Wallace
Watch the Trailer
In the premiere episode of STORIES, Mark Wallace rides south to Coyhaique, Chile to meet Ayleen Martinez and explore the Carretera Austral. Mark and Ayleen visit a few small towns along the way. They stop in Rio Tranquilo to hike the Glaciar Exploradores and view the Marble Caves. They cross the Andes in Patagonia National Park and have an unexpected turn of events in Argentina.
Short Film: Holocene
Filmmaker: Ben Giese, META Creative Director & Editor-In-Chief
I have always felt as if our relationship to Earth is more than pragmatic practice, academic understanding, or aesthetic appreciation. But strangely, in our culture of rampant consumerism, overabundance, and endless information, there's an overwhelming pressure to make constant progress and move forward toward an even greater dissonance from nature. We seem confused about our place in the world, and in the universe. We have paradoxically exchanged the genuine wonderment of our natural environment for illusory feelings of validation and happiness through social status and material possession.
So how do we rediscover the undeniable conviction we feel when faced with the miracle of life? How can we as humans relate to the incomprehensible beauty of the world, of which we are all a part?
We are inseparably connected with all that lives and grows, and we are each a small expression of a much greater whole. Like waves passing through the sea of existence. It's crucial that we begin to understand our connection to the natural world, because that realization can help us to discover who we truly are and what we really need. It can open us up to experiencing true love, peaceful harmony, and endless wonder.
Short Film: Little Victories – a part of the Overlander Film Festival
Filmmaker: Antony Austin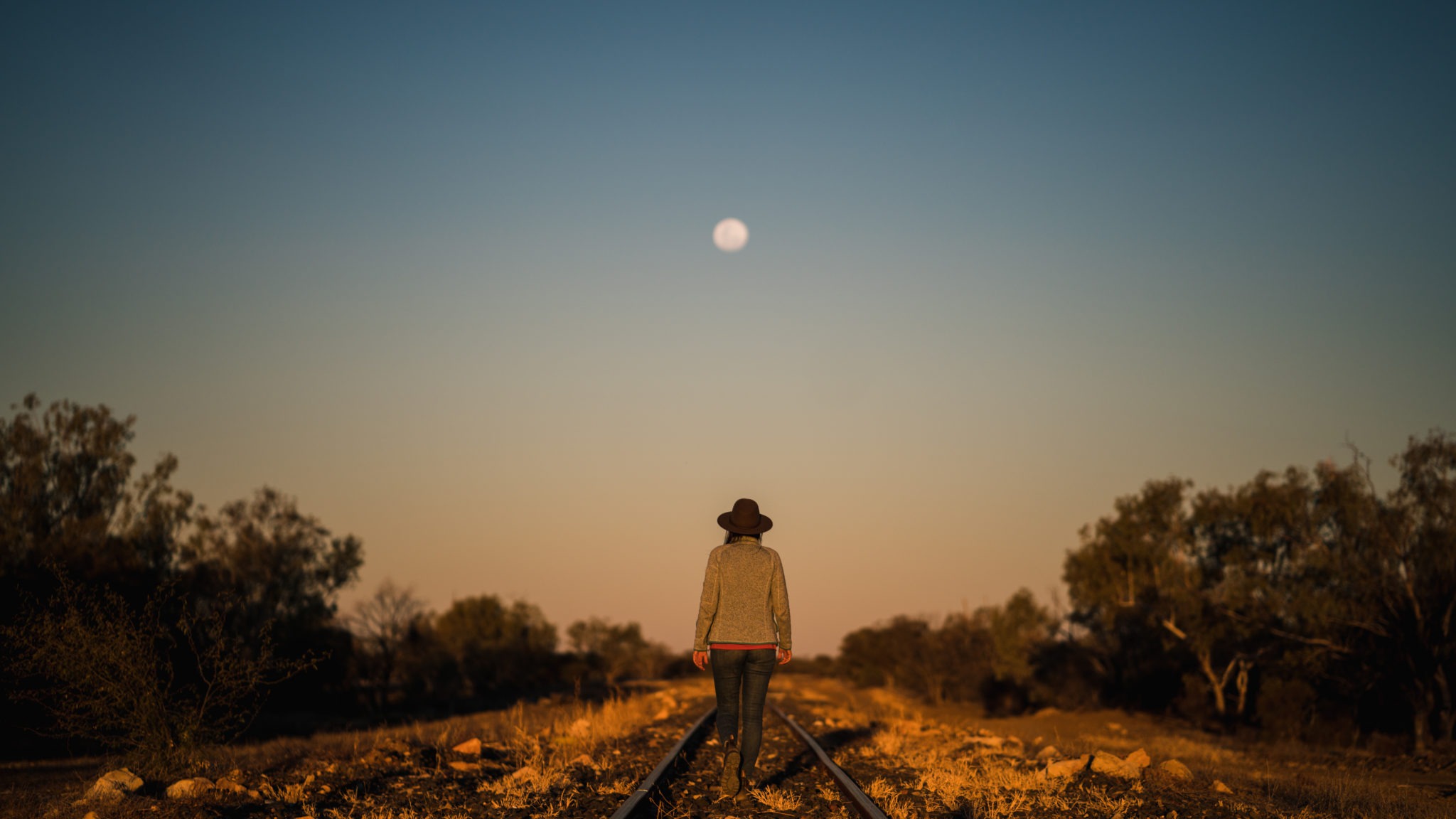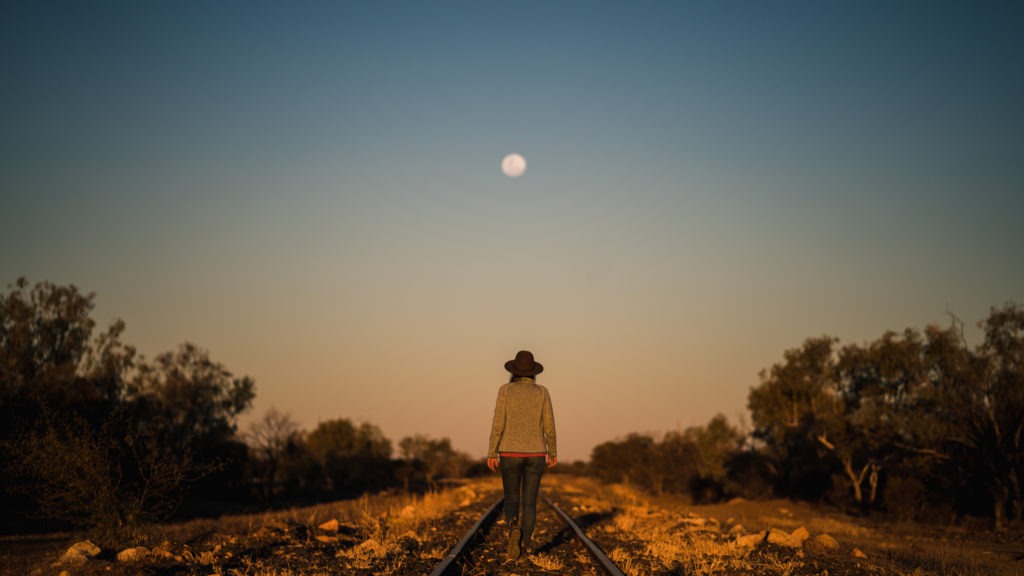 One of us was watching 'The Long Way Round' in a dusty, university dorm room. The other was trekking the Great Wall of China. We hadn't met each other yet, but the next six years would chart a long and steady realization of a shared ambition to travel the world. We would meet in the office, move to Australia, fall in love with a Landcruiser, and, after years of planning, set sail to explore the world together. Creating had always been a personal, almost secretive parallel up to this point. That dusty dorm room was also home to a few guitars, a four-track tape recorder, and a handful of cheap film cameras. Today, the process of creation brings together music and images in an attempt to capture the sense of 'newness', awe, and peace we chase while traveling. It's still a deeply personal process but has transitioned from secret side life to a happy, experimental project from the road. 'Little Victories' is our own story. A creative monument to the moments that remind us why we're here, it's wrought with the life-affirming highs and hard-learned lows from the last 300 days on the road. Despite our long-held plans unraveling before us, the best moments have all been on the other side of overcoming the challenges we didn't see coming. Without them, we wouldn't be where or who we are now. We're Emma & Ant, and as long as we can, we will roam.
Short Film: City Girl – a part of the Overlander Film Festival
Filmmaker: Monique Song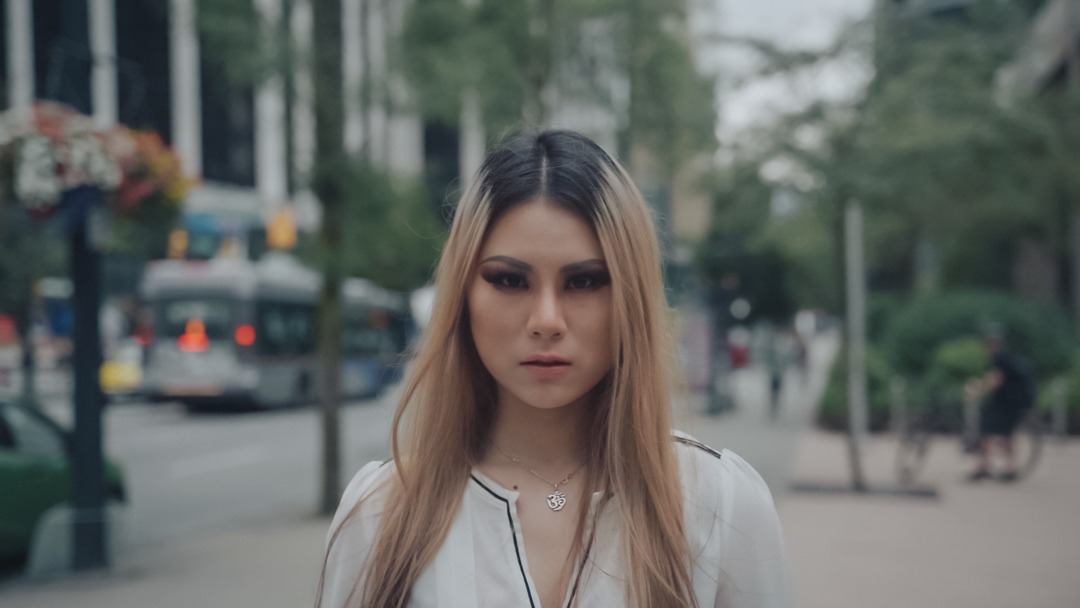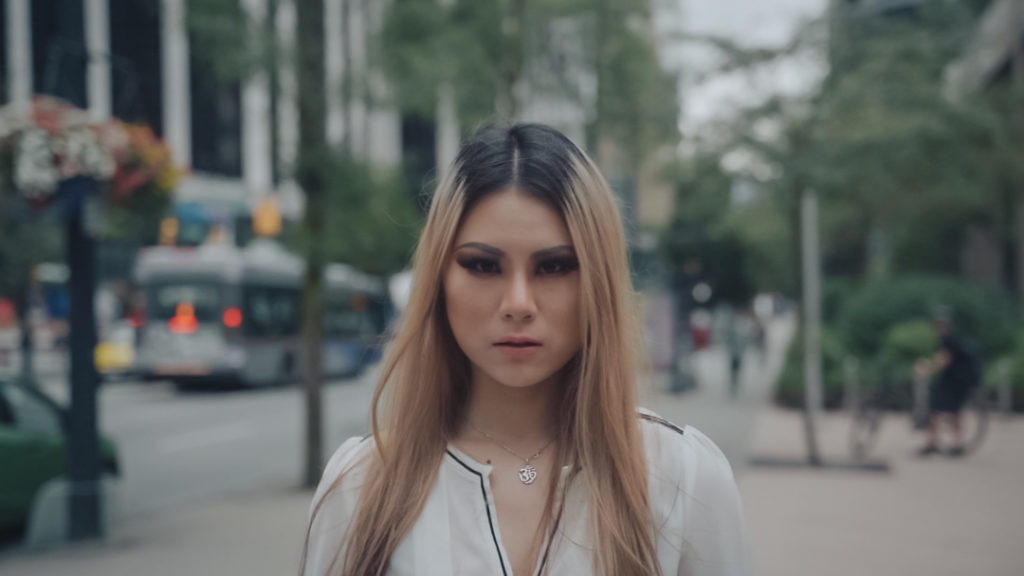 Growing up a sheltered city girl, Monique felt utterly suffocated by the corporate culture in the downtown financial district. She started going on trips during weekends and holidays around Western Canada for escapes. At a breaking point, she left the old belief system and embarked on an overlanding trip to the farthest country from home and started taking photos and videos to record her travel and sharing the journey. Since she didn't come from a background where outdoor adventure is a norm, people's stories fascinate her: of why and how people started doing what they do, what the turning points are, what kind of difficulties along the way. These real and personal stories are her main inspiration for making films.
City Girl is a true story of what Monique went through. This life-changing experience became a turning point of her identity as she learned to do things she had never done in civilization. Eventually, she regains recognition from her parents and embraces her roots. However, a pandemic hits and pushes her to find a new meaning of "home".
Short Film: Becoming Borderless – a part of the Overlander Film Festival
Filmmaker: Adam Clayton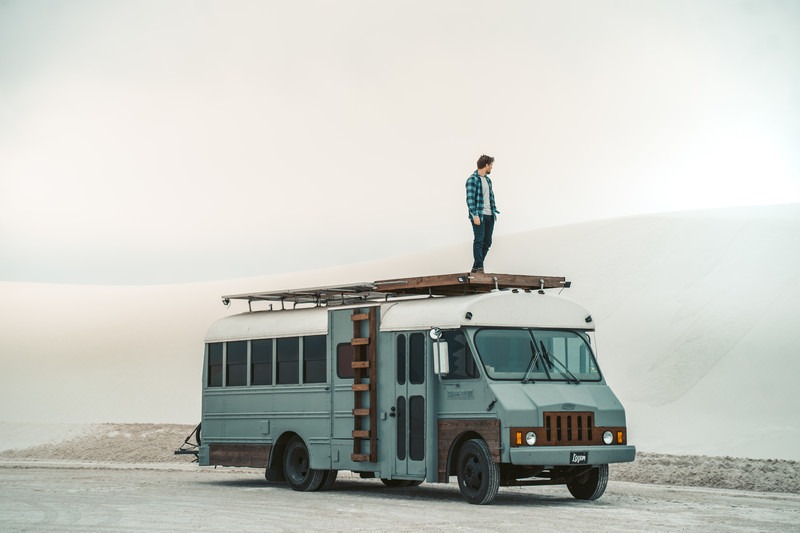 Becoming Borderless is a story of adventure, exploration, and discovery. Newlyweds Adam and Destiny sold their home, bought a bus, renovated it, and have changed their lives forever.
My name is Adam Clayton. I finished community college film school in 2011. I worked on film sets for about a year and hated it. No one would let me touch anything cool. So I got a camera and started doing my own thing. Then I started traveling internationally and realized that travel, plus cameras were what I should be devoting my time and energy to.
Short Film: Paso Mayer – a part of the Overlander Film Festival
Filmmaker: Ross Rheinbach

On the road in a Toyota Land Cruiser 'Troopy' since 2014, Ross has been traveling the world with his adopted stray dogs. Join him as he attempts the difficult passage from Villa O'Higgins, Chile to the Argentinian border via the Paso Mayer.
8:30 PM – FEATURE FILM
Feature Film: The Devil's Road – A Baja Adventure
Filmmaker: JT Bruce, Director
Watch the Trailer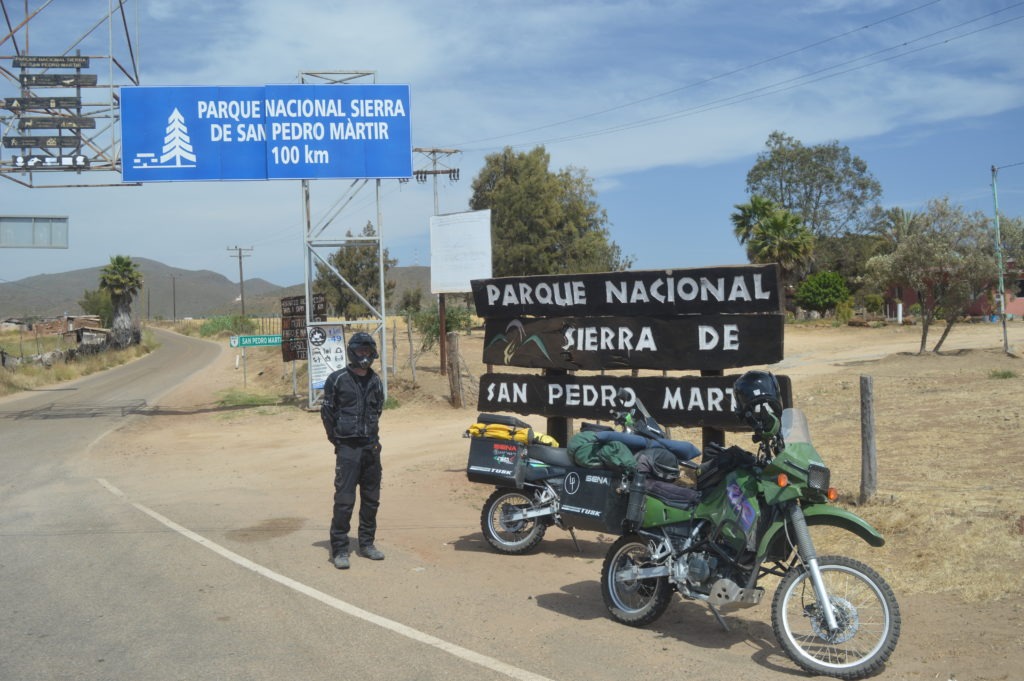 Following the century-old expedition route of two of Baja's most prolific and obscure naturalists, a group of adventurers set out on a 5,000-mile journey on motorcycles to document over one hundred years of change in Baja California.
Their search takes them on a thrilling quest—by motorcycle, airplane, boat, and horseback—to recreate the historic, unprecedented expedition across Baja. Along the way, they bear witness to the vibrant culture and unforgettable people, endure the challenges of the road, and get a glimpse into this extraordinary place and its uncertain future.
The Devil's Road is rich with adventure and shows the interplay between past and present. A film about discovery and change, it acts as an environmental call to arms that pays homage to the strange and awe-inspiring Baja California.
Join Us At Overland Expo Mountain West
The Yakima Overland Expo Film Festival is included in your ticket to Overland Expo Mountain West August 27-29, 2021 at The Ranch in Loveland, CO. Buy tickets.