LeeWhay and Ryan Pasek have spent the last ten years exploring as much as they possibly can. To date, they've traveled across the US, Canada, Mexico, Australia, Europe, and Iceland. Not only are they well versed on overlanding destinations, but their vehicles of choice are almost as varied, with a 1997 LX450, a 1990 U1300L Unimog, and a 2018 4×4 Sprinter in the fleet. When they need more room for gear, the Adventure Trailer Chaser comes along.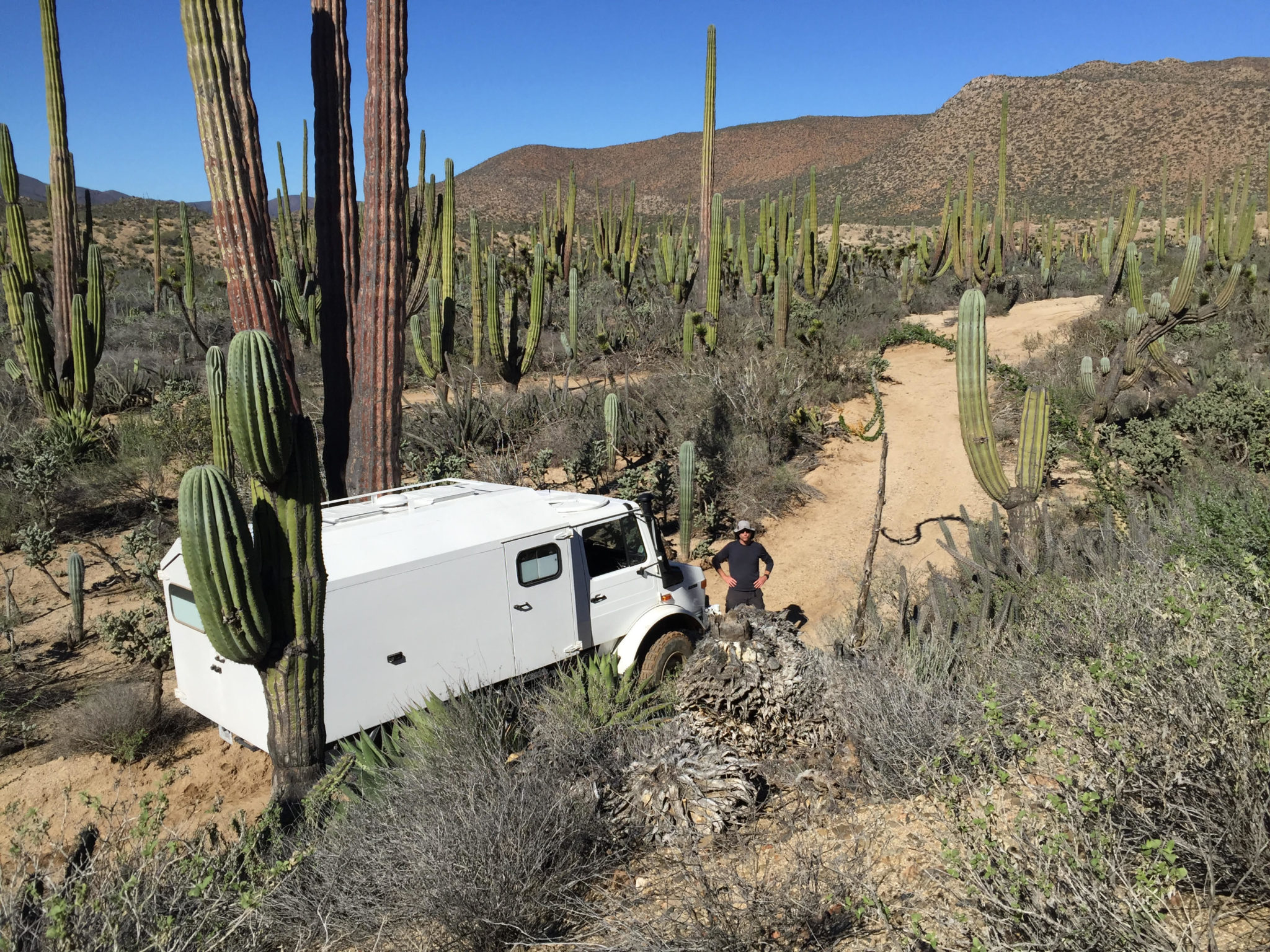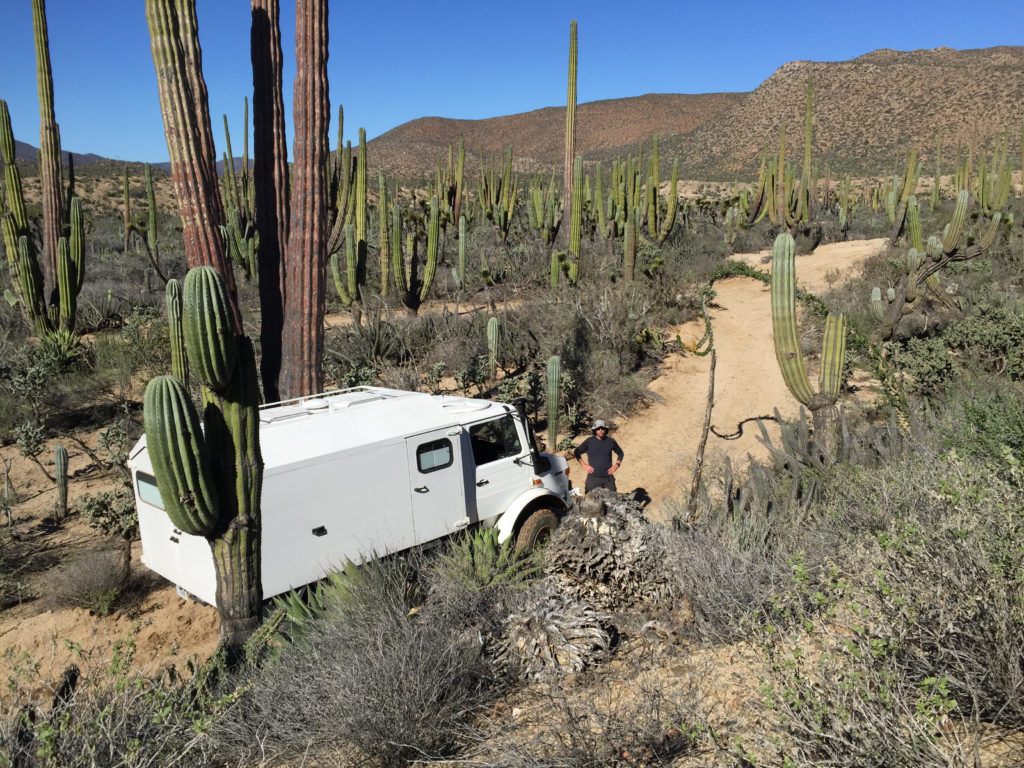 LeeWhay is a physical therapist who loves being outdoors. Ryan is an ambivert engineer who thrives on figuring things out and then making improvements. With LeeWhay's assistance, he has performed the majority of the upgrades and modifications on their various vehicles. Ryan enjoys traveling, exploring new places, and meeting people. He has a passion for remote areas where few visit. They both enjoy sharing information with like-minded individuals.
They were first introduced to the overlanding community at the 2011 Overland Expo in Amado, Arizona. After a few more rallies and Expos to soak up as much knowledge as possible, the Paseks headed to Australia for their first overseas trip. In 2017 they sold their home and contracted a company to build a custom camper for their U1300L Unimog. Unfortunately, they had to postpone their around-the-world trip until 2019, when they set out in their Sprinter van. They visited Iceland, Western Europe, and Morocco before the pandemic. After a five-month lockdown in Morocco, they made the difficult decision to return home while they had the opportunity to do so.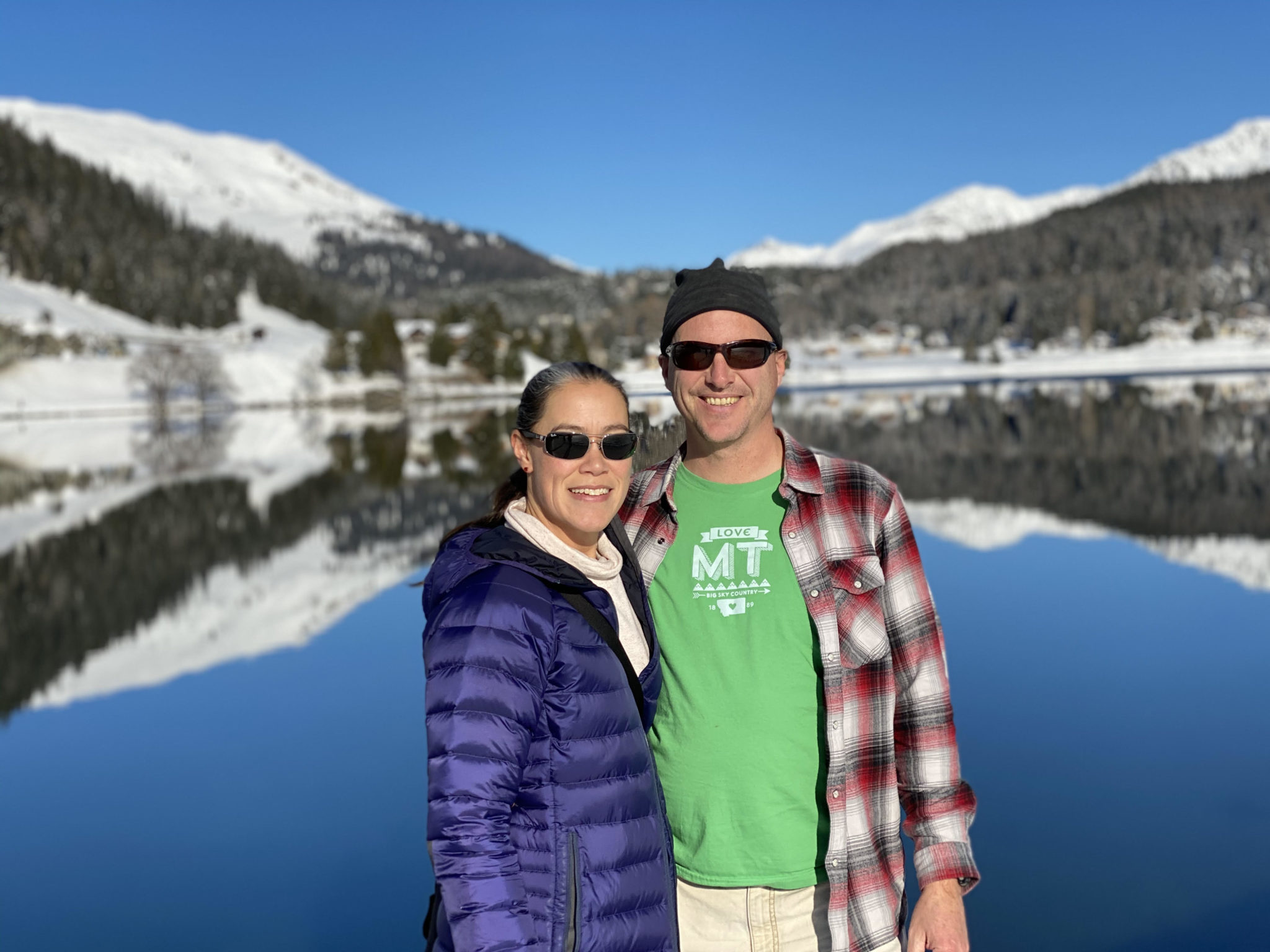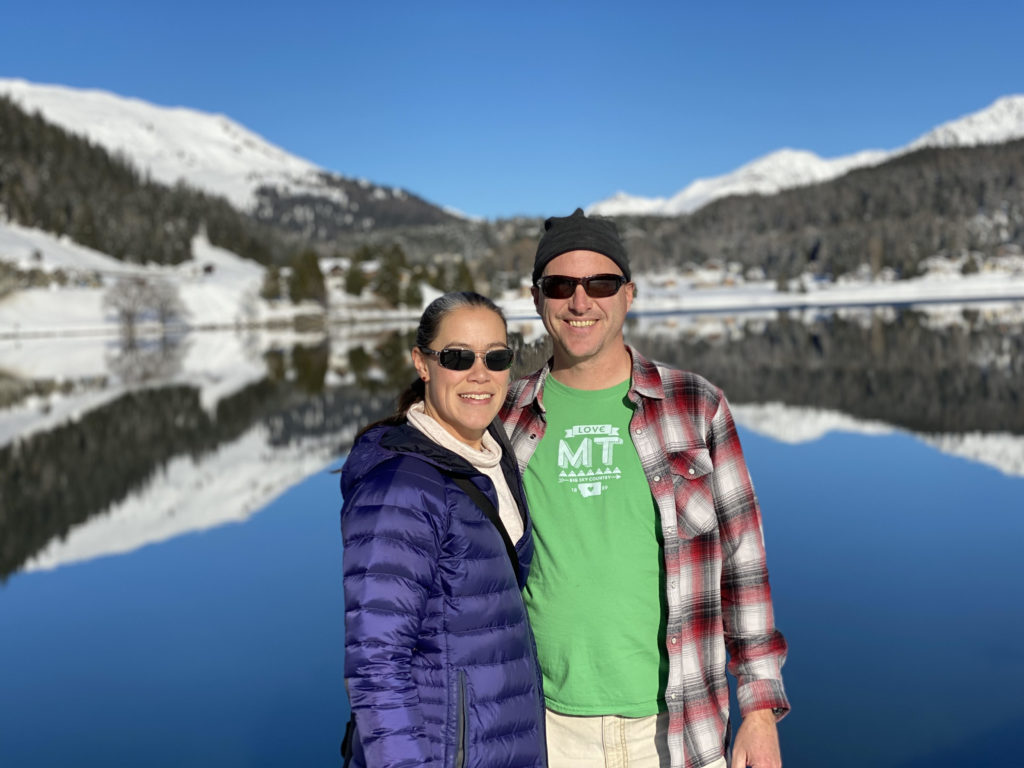 You can meet LeeWhay and Ryan at Overland Expo Mountain West. They will share their extensive overland experience in the following sessions. 
Exploring the Land of Fire and Ice
Join us as we share how we shipped our Sprinter van to Iceland and explored the land of fire and ice for six weeks in 2019. We will share pictures, stories, and information about exploring this amazing country.
Overlanding Morocco
My husband and I explored the beautiful country of Morocco from February to August 2020. Come join us as we share how we got there, the varied landscapes and people we encountered, and the lessons we learned. Morocco is truly an amazing country, even during the global pandemic!