Adrian Roadman believes that we all make choices about how we interact with our world, and those choices are the votes we cast for the world we want to create. She spent many years as a wildlife biologist and explored remote parts of the world, tracking carnivores, studying wildlife populations, and working to protect at-risk environments. This time was hell on my gear and clothing, and in most cases, Adrian didn't have access to replace or buy new gear, so she had to patch, fix, and mend her belongings. Using sewing skills learned from her mother, she not only repaired her own equipment but also helped others keep their gear going or modified it to suit their needs.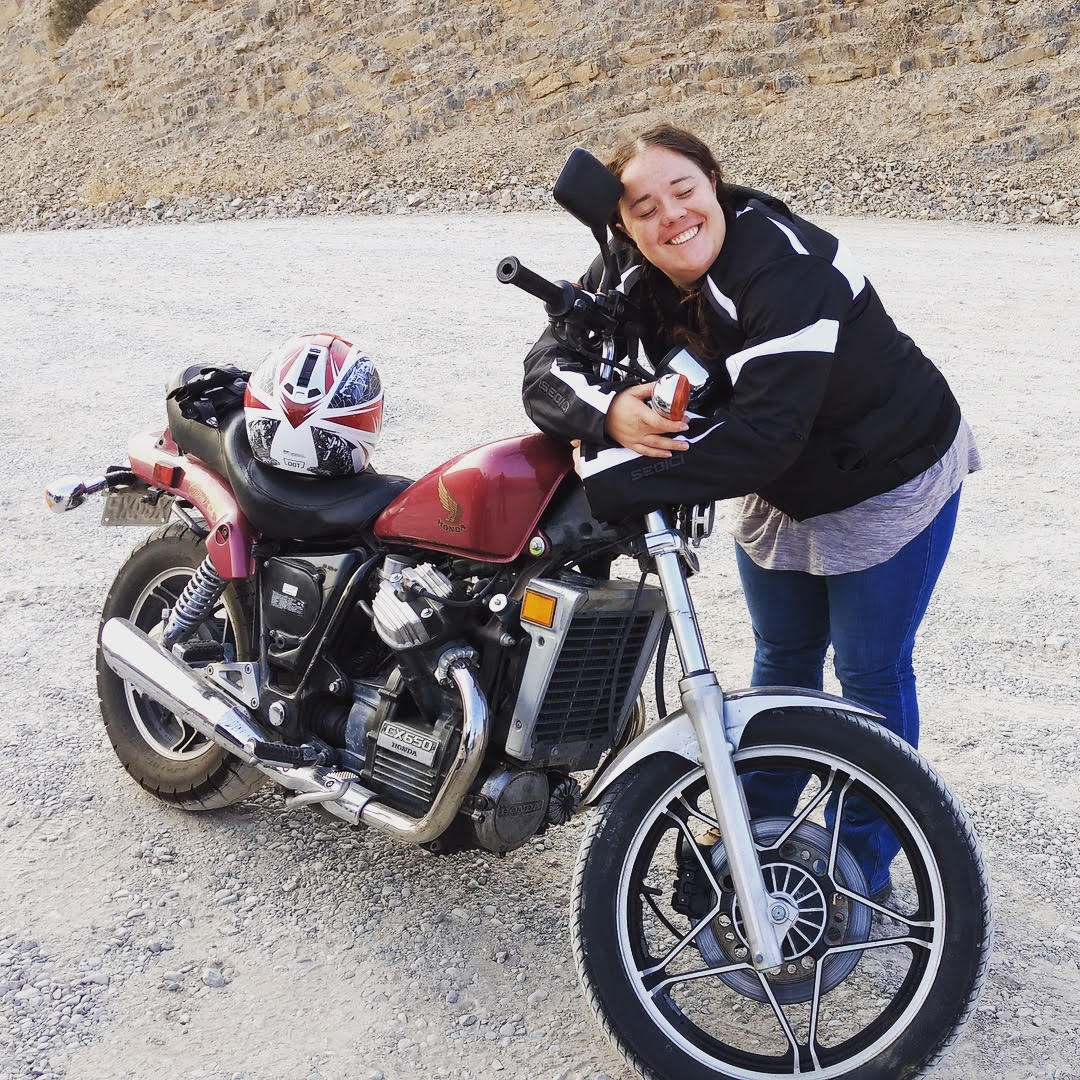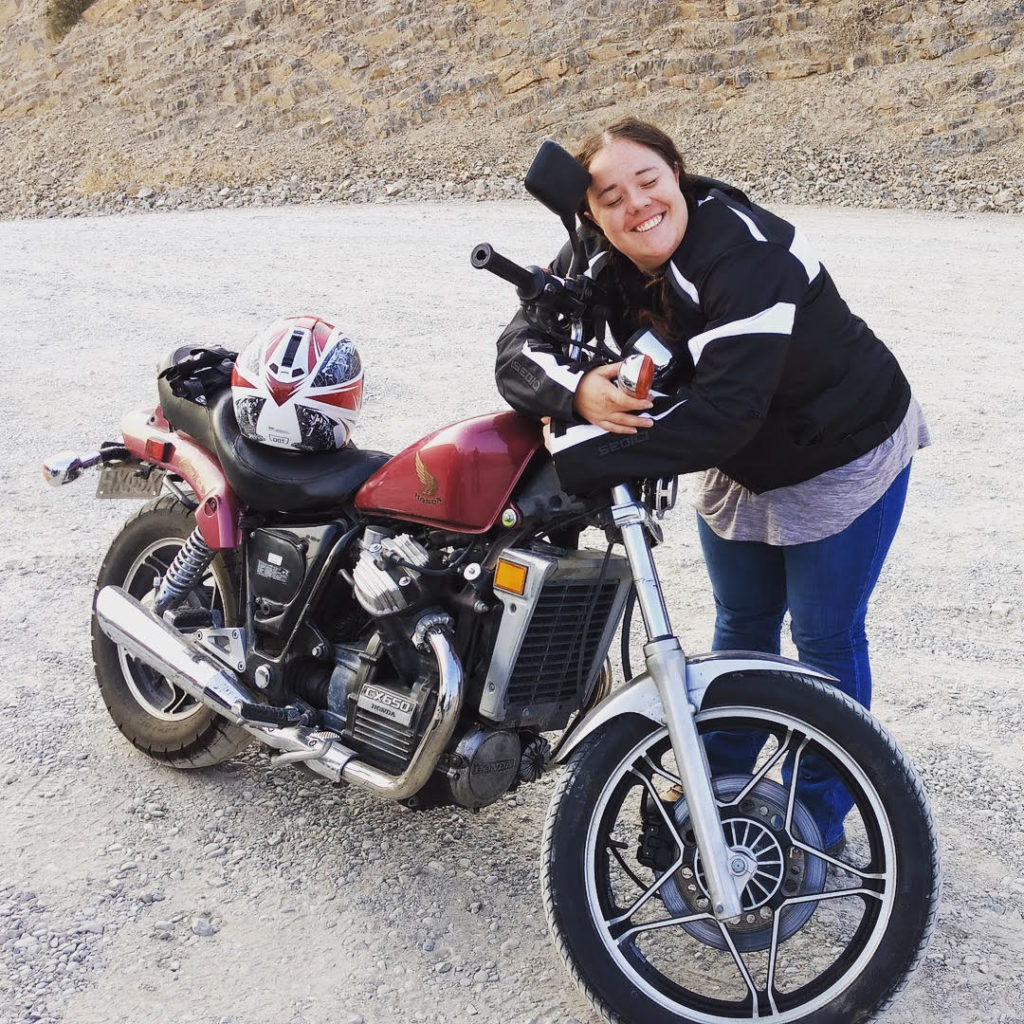 She eventually started her own product design and development firm called Vannebjorn Creative. They help small businesses launch their ideas and develop new products. Vannebjorn Creatire diligently works to design products that can be manufactured efficiently, reduce waste, use recycled components, and make products that help people get outdoors.
When she isn't repairing gear or working with her firm, you can find Adrian exploring with her partner James via motorcycle or with their teardrop trailer.
Adrian will host a booth at Overland Expo Mountain West where she'll help attendees learn how to #ExtendTheAdventure by fixing tears when they happen, replacing buttons and snaps, and patching those inevitable holes that arise if you use your gear. In addition, she'll show you how easy it is to learn the skills required to keep your gearing going. These skills can come in handy in an emergency, and it helps keep items out of the trash.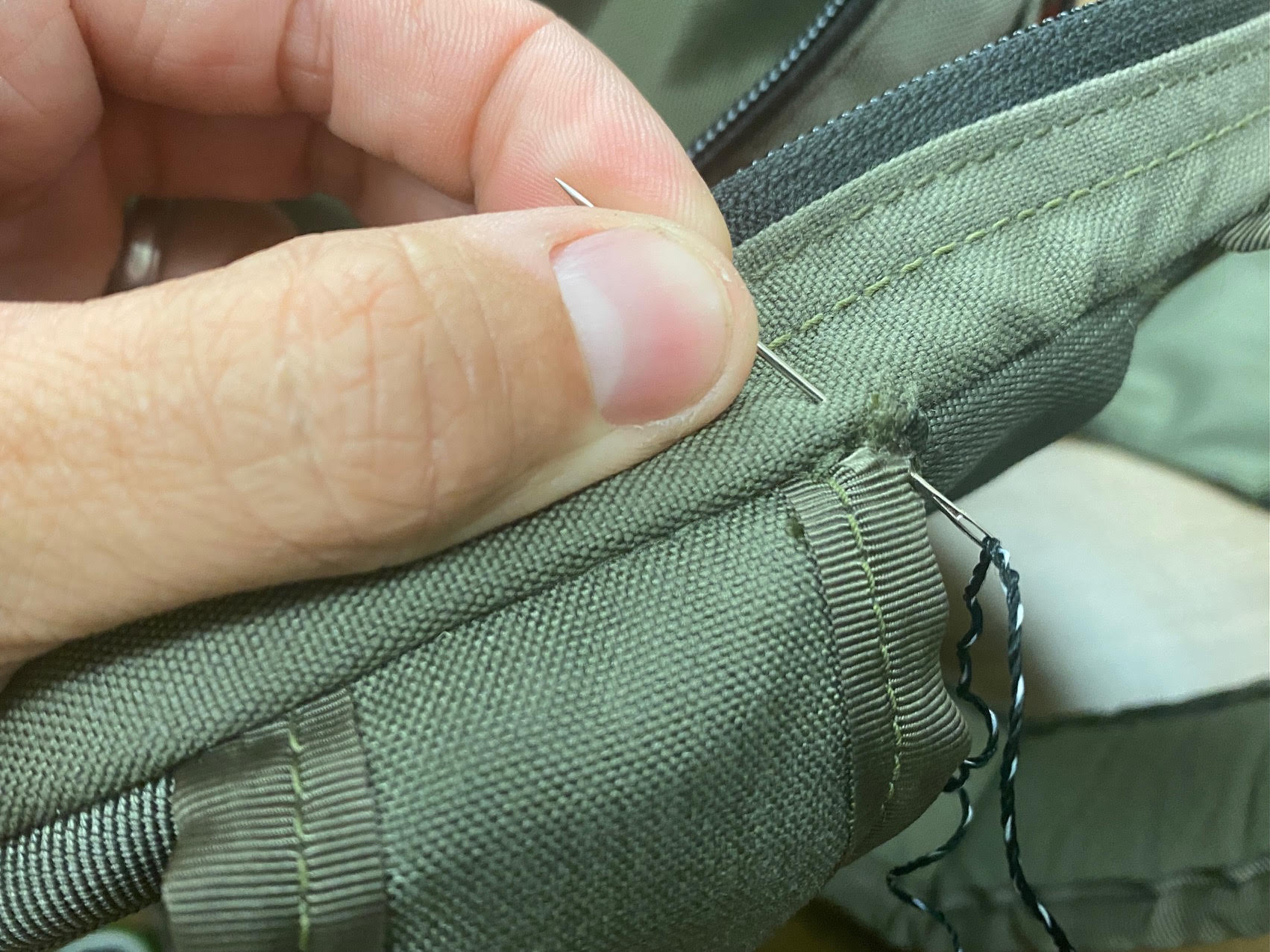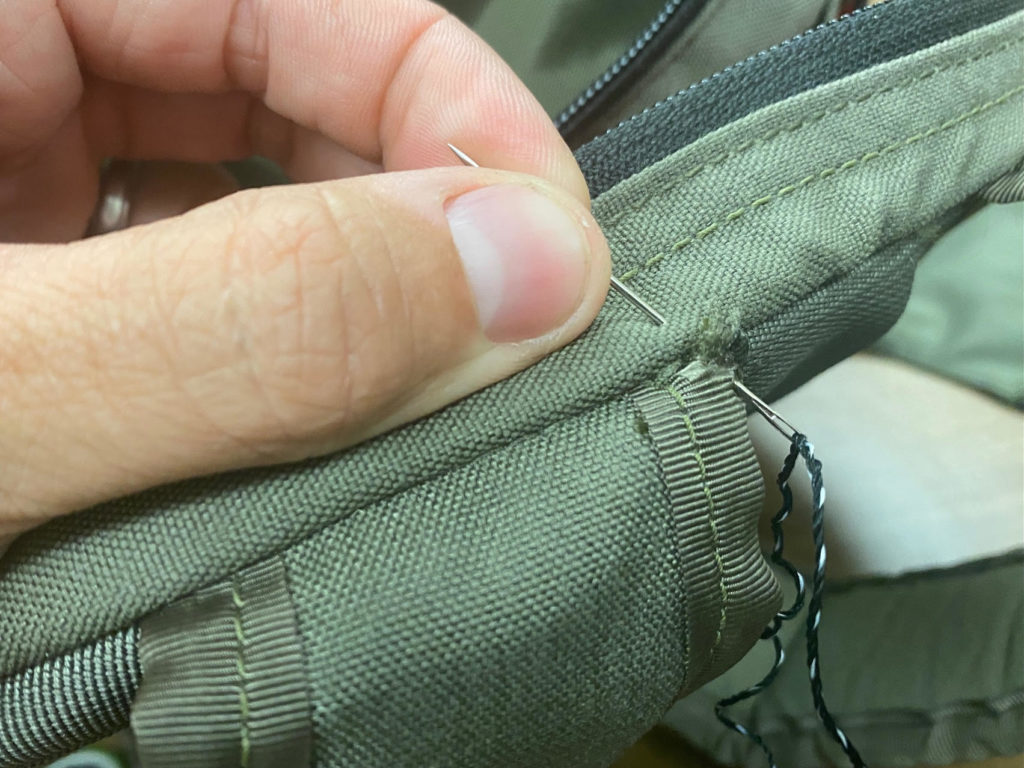 You can take a deeper dive into gear repair in Adrian's courses at Overland Expo Mountain West. She'll be leading, Extend the Adventure: Caring for and Repairing Softgood Gear, where she'll teach you the skills to keep your outdoor gearing going, not only to complete your journey but to minimize your impact. She'll cover hand-sewn repairs, waterproof fabric care, and zipper maintenance.
There's still time to purchase tickets for Overland Expo.