Formerly known as KC Highlights, KC Adventure has doubled down on its new moniker by redesigning its Cyclone light series with new features that extend the usable life of the light, make it brighter and more versatile to use.
The KC Cyclone V2 features an all new design which allows you to replace broken lenses or update your colors on the fly, which is a super-helpful feature. The new lights feature an industry-leading 15 LEDs. This makes it one of the brightest accessory lights on the market. It's bright and tough, too. The redesigned housing is rated IP68 water and dust resilient.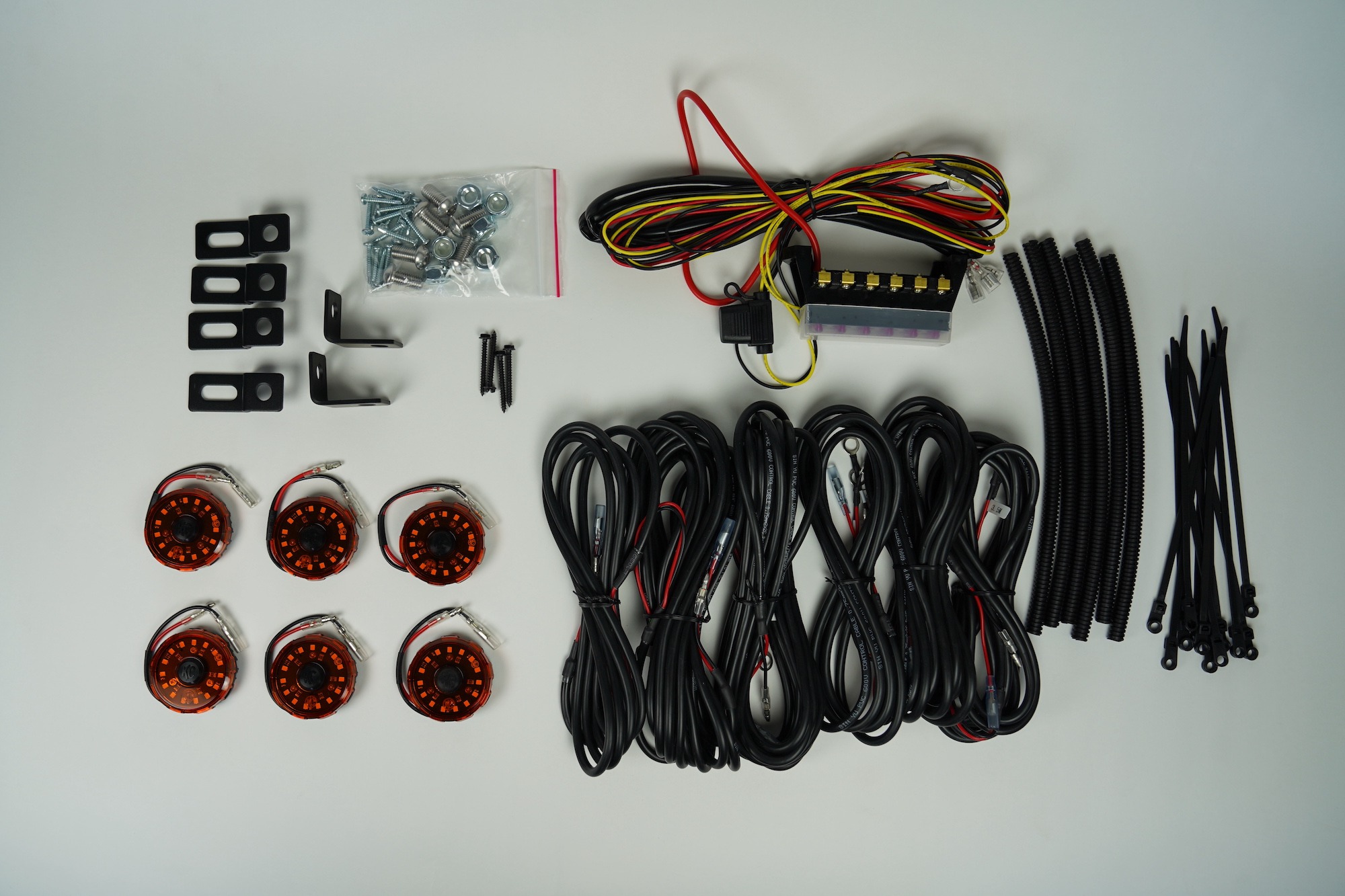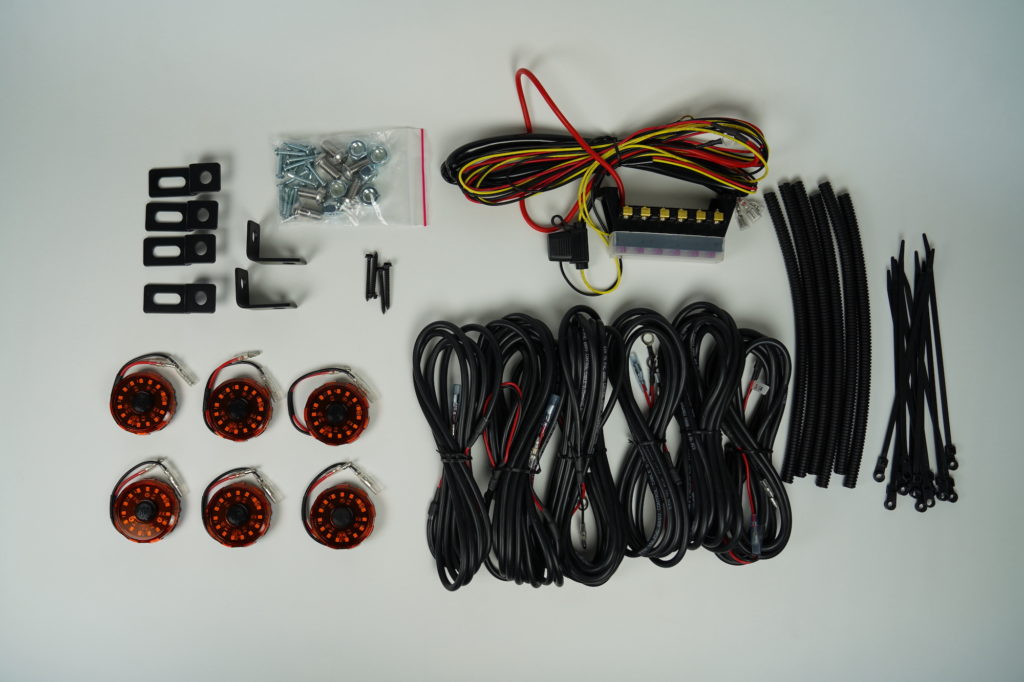 In addition to being incredibly bright, the Cyclone V2 is efficient as well. This enables owners to bolt up multiple sets of Cyclones to their rigs without creating undue draw — it's not uncommon to see over a dozen Cyclones installed on a rig. From the under the hood, wheel wells, frame rails, to the interior, it's never been easier to put light where it's needed.
Ensuring the Cyclone V2 is easy to mount, KC Adventure's designers created mounting solutions for popular applications. These include surface, angled, and flush mounts. While still utilizing the signature center mounting hole, the Cyclone V2 now features a provision to integrate a magnetic mounting solution for more ways to customize your nighttime adventure experience.