If you love cooking food and having fun, the Metal-tech 4×4 Overland Chef Competition is for you! Up to seven teams will go head-to-head over their camp stoves at Overland Expo West September 24-26 in Flagstaff, Arizona to create dishes and drinks for a chance to win some great prizes. If you think you've got what it takes, sign up to compete today!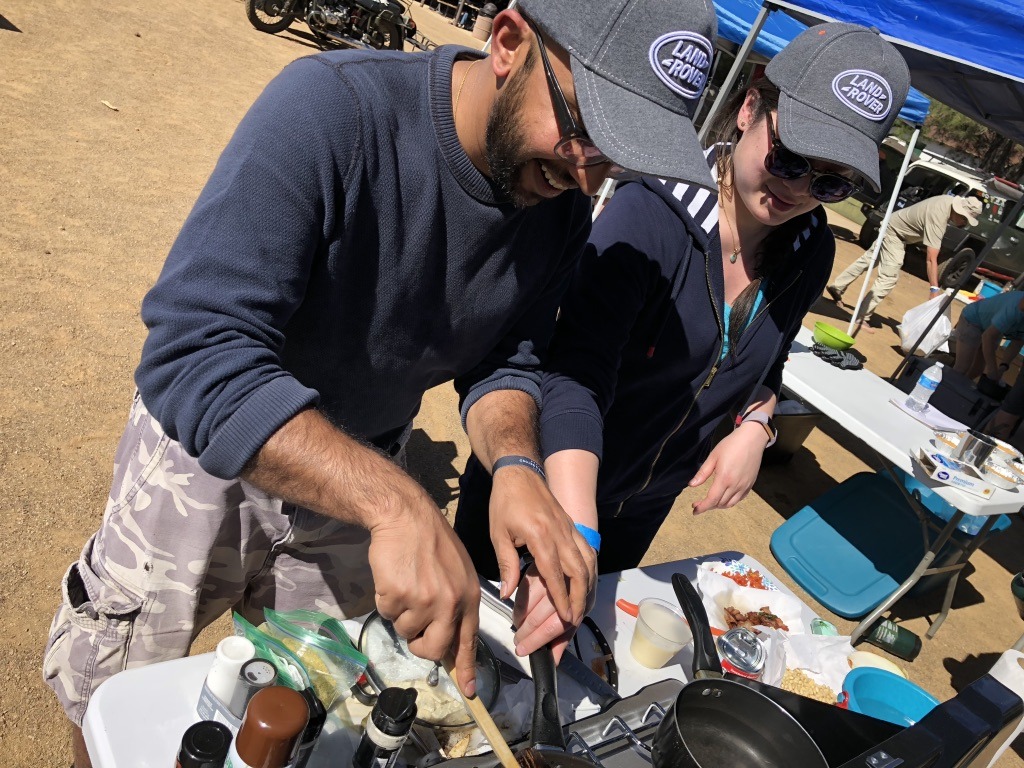 The Overland Chef Competition begins with a "secret ingredient" being revealed at the Metal-tech 4×4 booth on the morning of the competition. You can then spend the day getting your recipes ready and gathering your ingredients. The secret ingredient must be used in two different dishes, one sweet and one savory.
A panel of discerning Overland Celebrity Judges will score your dishes on taste, presentation, & originality. Whoever scores the highest will have a chance to win some great prizes and take home the coveted championship chef's apron with "Overland Chef 2021" embroidered on it (in addition to massive bragging rights and Overland Expo eternal fame, of course!).
In addition to cooking, teams may participate in the Overland Mixologist Competition before the cooking begins. You'll create and share your signature team cocktail with the judges and the winning team will win an independent award for their efforts.
The Metal-tech 4×4 Overland Chef Competition is limited to just seven teams of up to three people. If you're the sort of person who has a habit of wowing your campmates with backcountry culinary skills, grease your skottles, sharpen your chef's knife, and register today!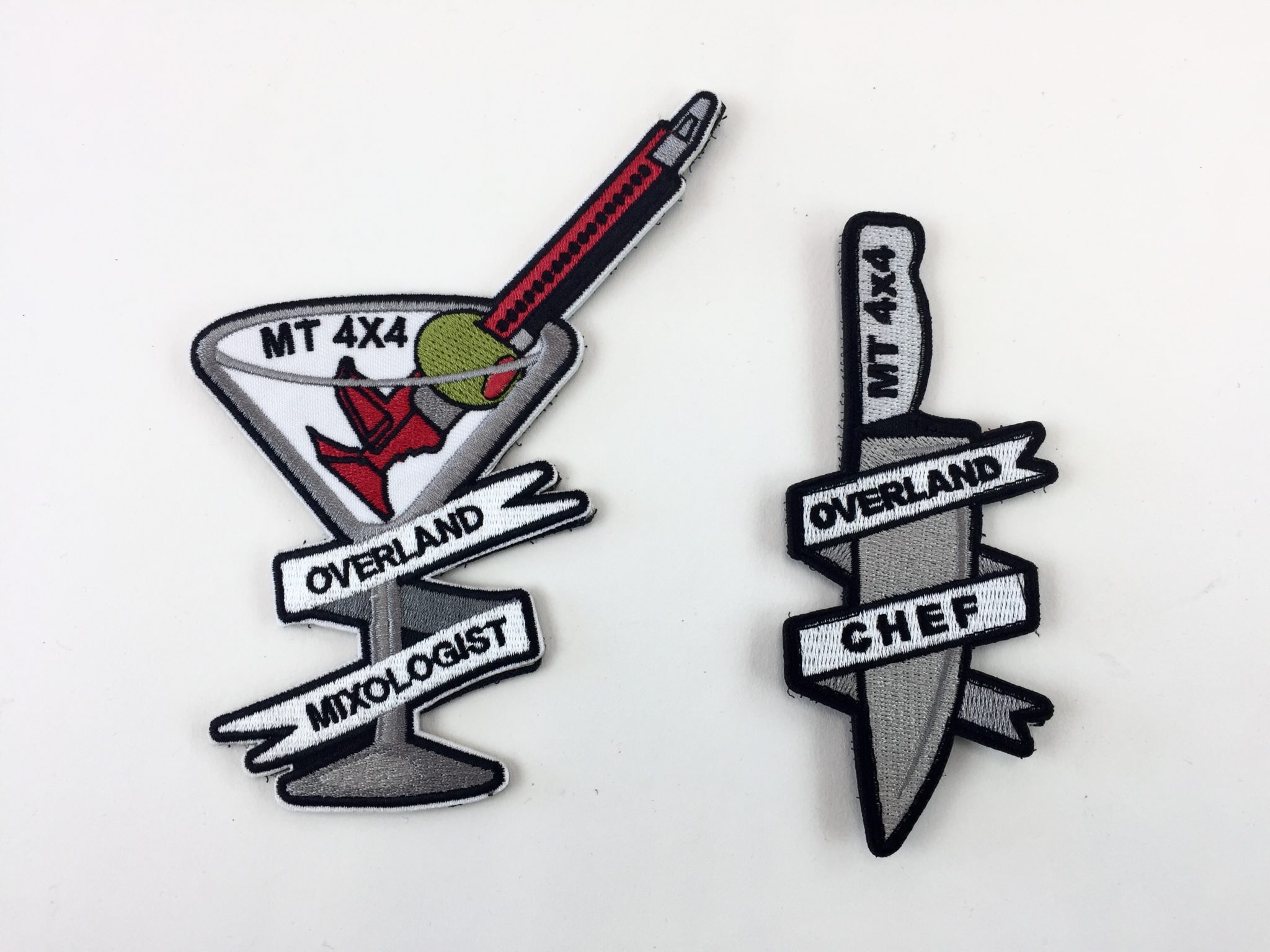 To sign up for the Overland Chef Competition send an email to: [email protected]metaltech4x4.com. The competition will begin on Friday, September 24th at 2PM at the Roundtable Pavilion and it is open to all registered attendees of Overland Expo West. With the exception of the secret ingredient, each team must provide all of their own supplies and cooking equipment for the competition.