There's nothing quite as refreshing as a frosty pint after a long day on the trail and Mother Road Brewing pairs perfectly with every adventure. As the Official Craft Beer Sponsor of Overland Expo, Mother Road will be onsite all weekend long at West with a collection of craft brews you won't want to miss out on!
Swing over to the Oasis at Overland Expo West and check out the Mother Road Experience, featuring vintage vehicles and a collaboration with the Arizona Game and Fish Department. "We are excited to be part of a community that enjoys motoring and the outdoors," said Michael Marquess, founder and CEO of Mother Road Brewing. "It fits perfectly with our mission of building community one pint at a time."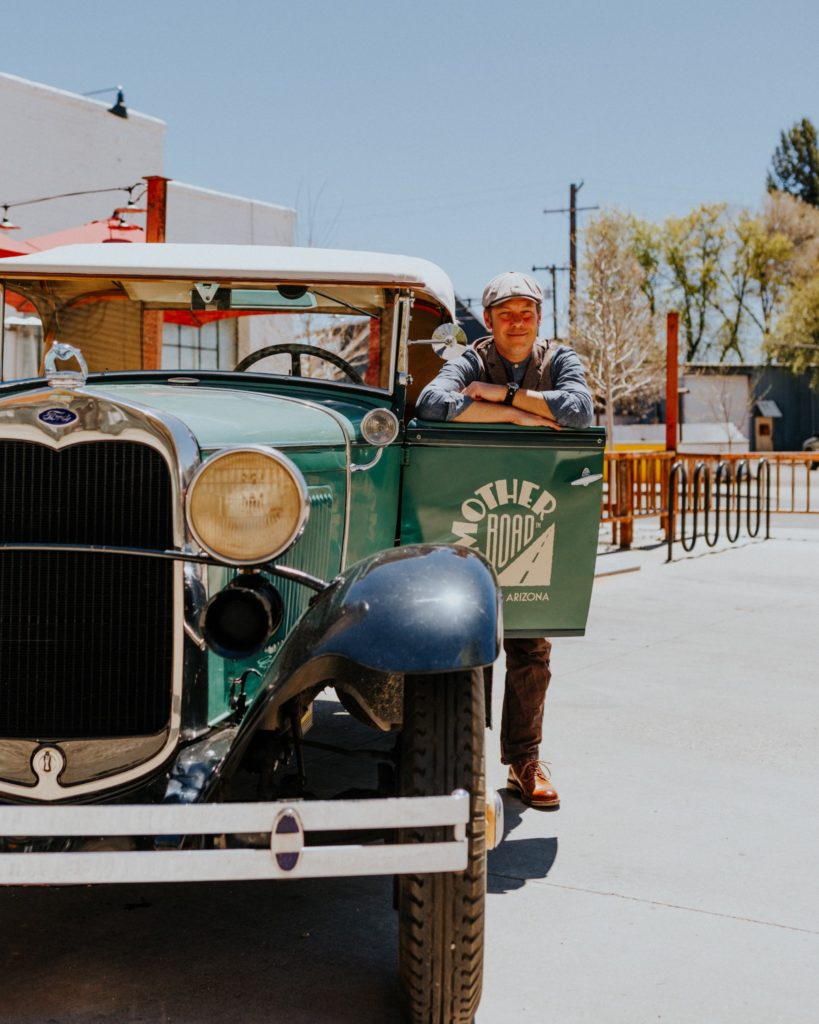 Mother Road Brewing Company was founded in 2011 in Flagstaff, with a goal to brew distinguished beers and build community. The brewery's name harkens back to John Steinbeck's novel "The Grapes of Wrath," in which "the mother road" was coined in reference to Route 66. Steeped in history, culture, and the endless possibilities of the open road, Mother Road Brewing is located on the 1926 alignment of Route 66 and carries that spirit of adventure in every brew.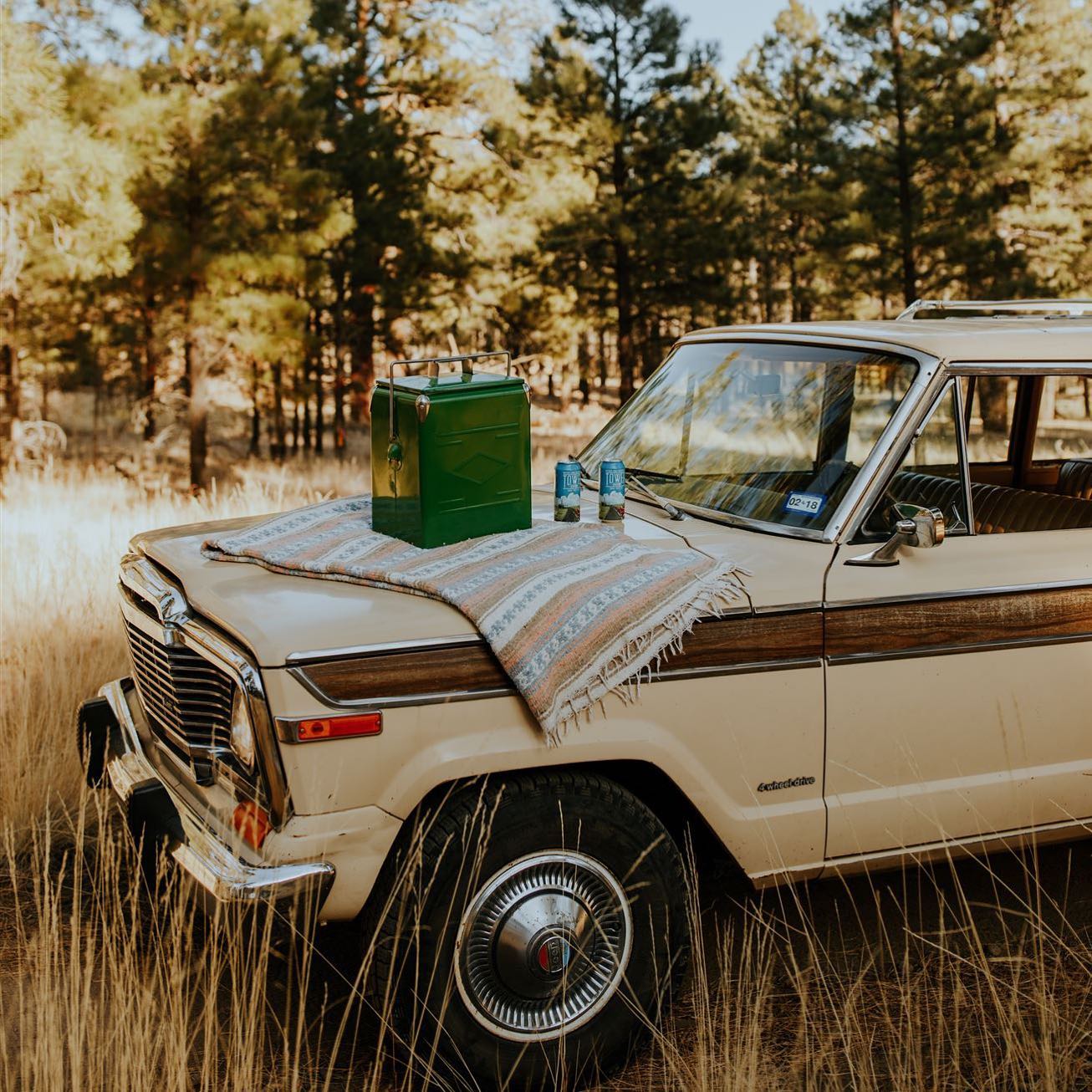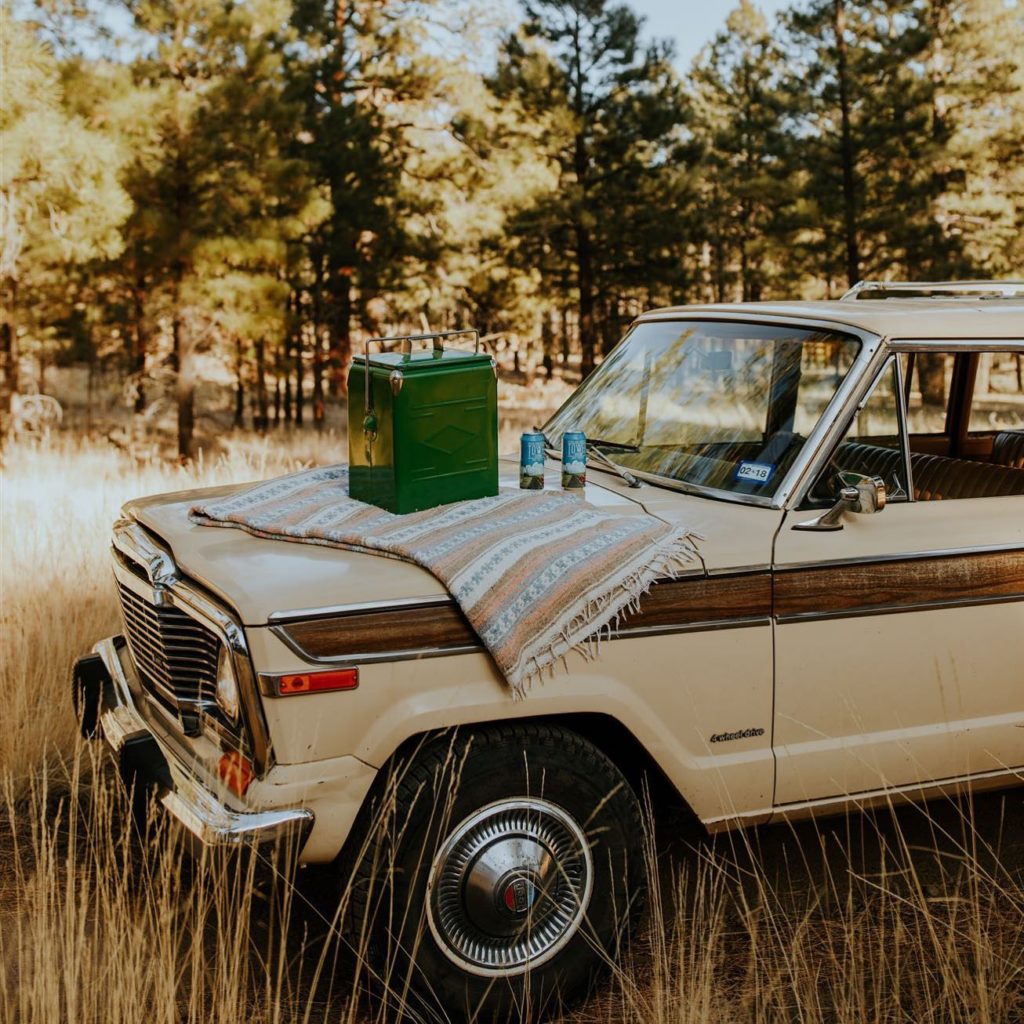 In addition to vehicles and beer, Mother Road is teaming up with the Arizona Game and Fish Department (AZGFD) and the rangers will have local animals native to Arizona for you to see and interact with. Mother Road supports AZGFD with their the Conserve and Protect Golden Ale and a portion of all proceeds goes to protecting the state's 800 unique species of wildlife. "Conserve and Protect is the main message because that's the important message for Arizona," said Oliver Adams of Mother Road Brewing in an interview with Brewer Magazine.
The Oasis Bar at Overland Expo will feature a full lineup of Mother Road beers. Try the Conserve and Protect Golden if you like your beers crisp and refreshing. For all you hop-heads out there, their Tower Station IPA and Daily Driver Session are not to be missed. There will also be a few brews driving direct from the brewery to Expo, including the Upland Orange and Roy's Red, so you'll be sure to find a pint that suits your palette perfectly.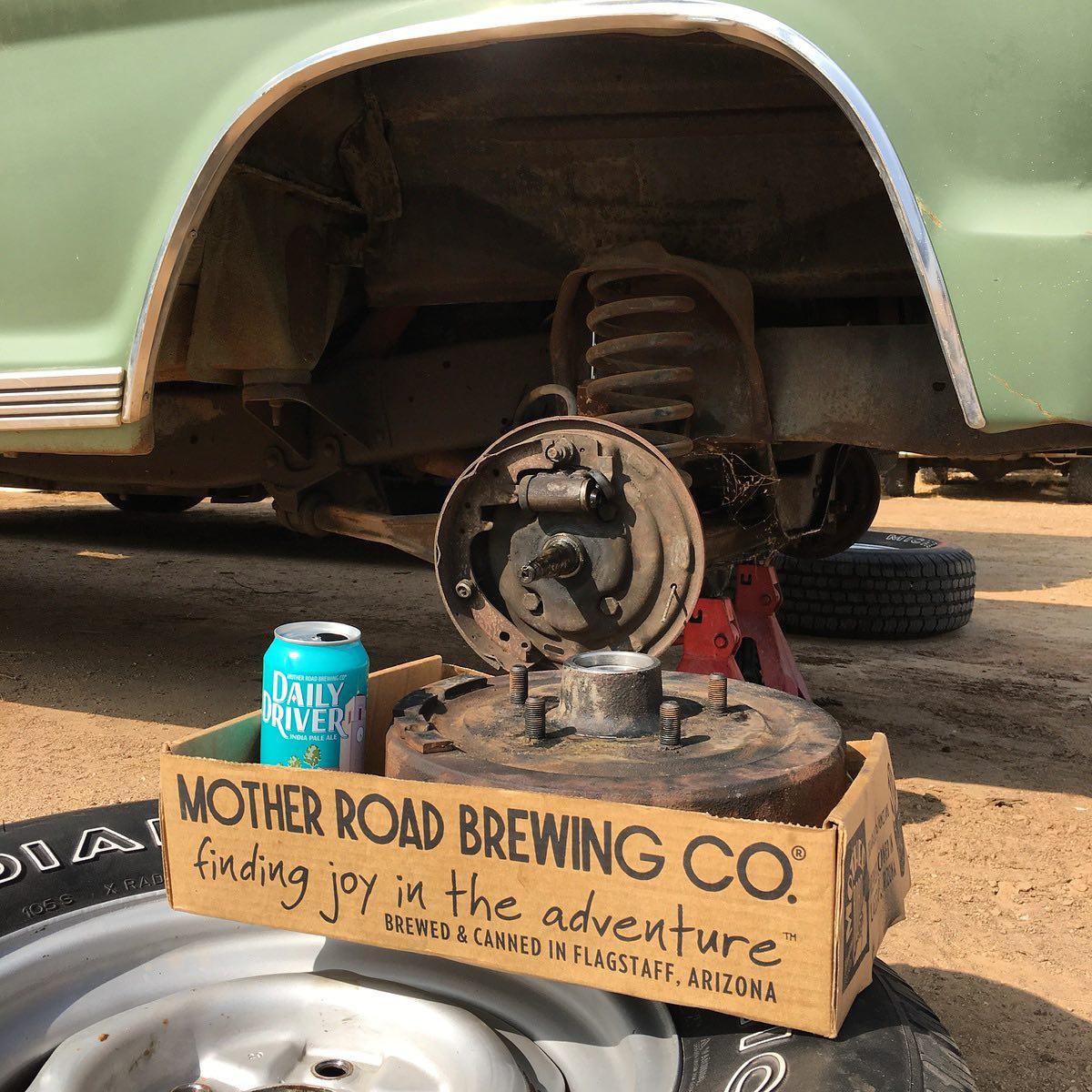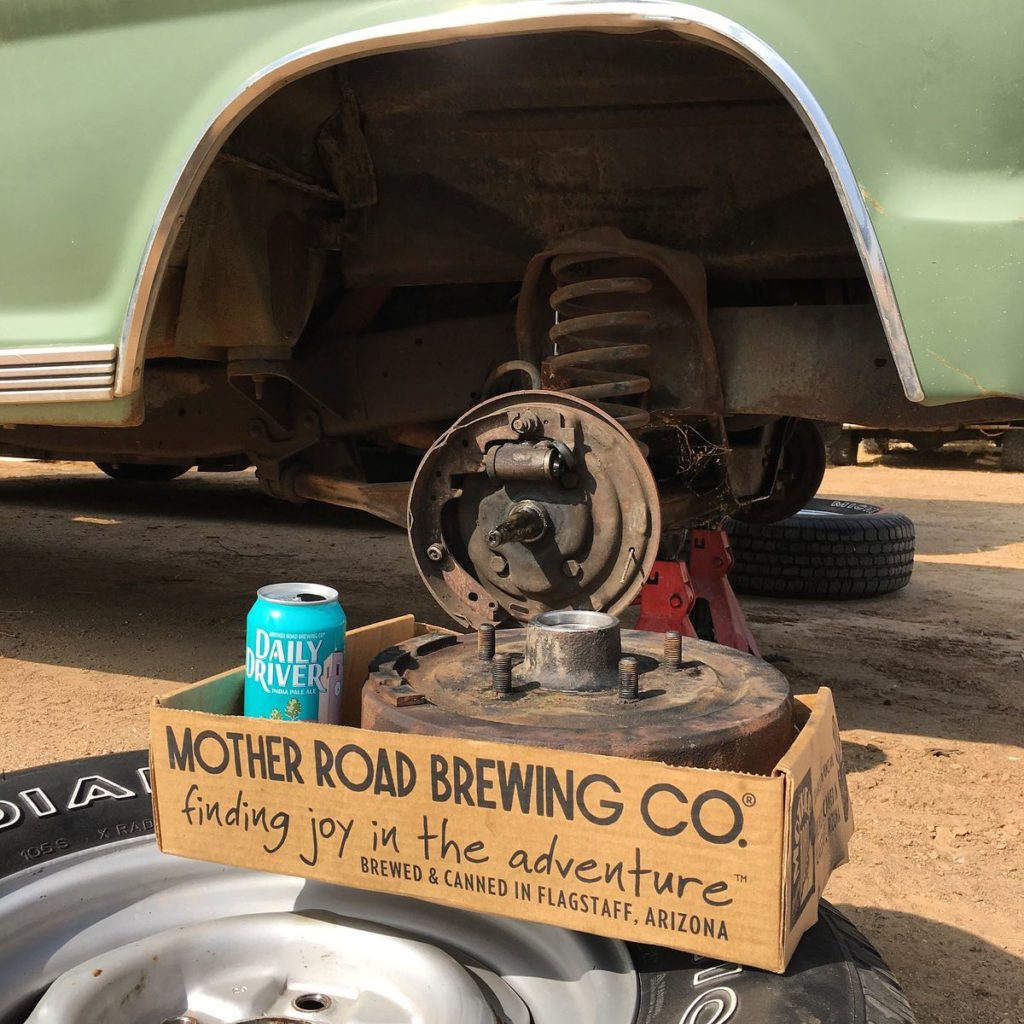 If you head into downtown Flagstaff during your weekend at Overland Expo, swing by the Mother Road taproom to stock your cooler for your next road trip and grab a bite from their food truck, the Roadside Stove. And because we're talking about beer and vehicles in the same article, please remember that consuming alcohol and attempting any sort of vehicle-based activity is a terrible idea (not to mention, illegal). Save your Mother Road brews for the post-adventure campsite with your kickstand fully down, tent pitched, and fire stoked for an evening of hanging with friends — preferably someplace beautiful and remote.