It was a chilly morning at Fort Tuthill on Friday, the first official morning of Overland Expo West 2021. The sun quickly broke through the light cloud cover by the time the gates opened at 9 a.m. and warmed the thousands of attendees that roamed the isles into the evening.
Even before the Expo grounds heated up, you could feel the excitement in the air. After a 28-month gap between today and the last in-person Overland Expo West in 2019, everyone was ecstatic to be at the event, from staff to exhibitors to trainers and educators to volunteers to attendees.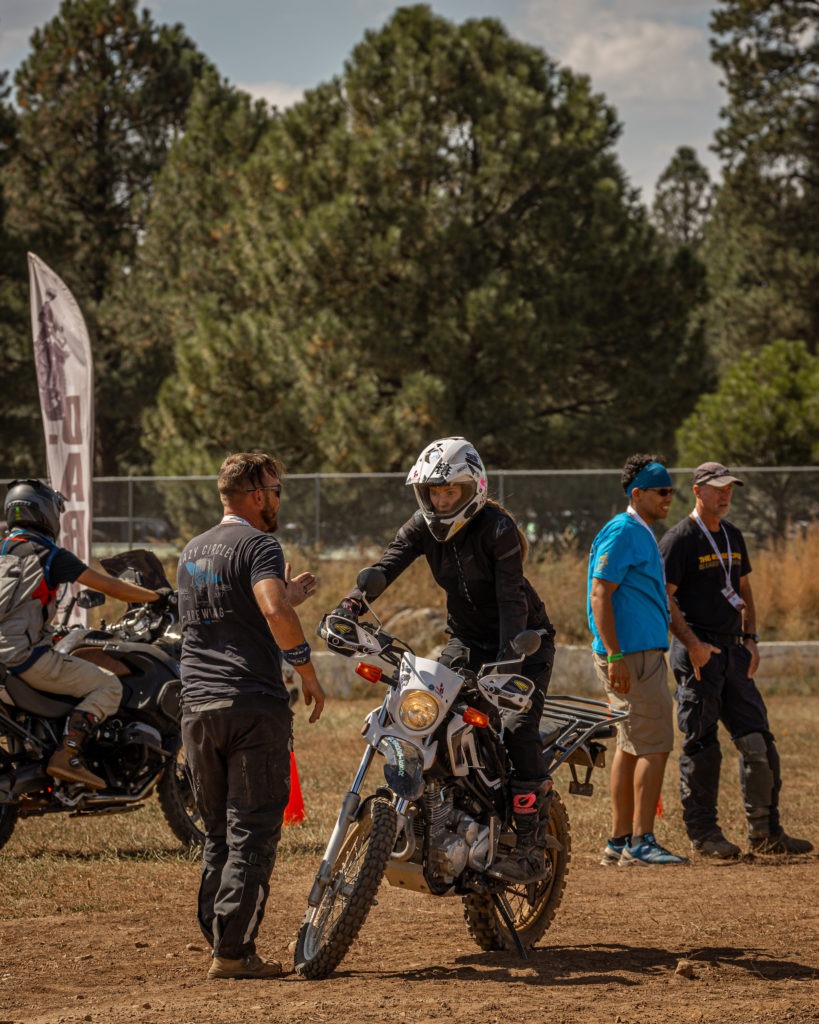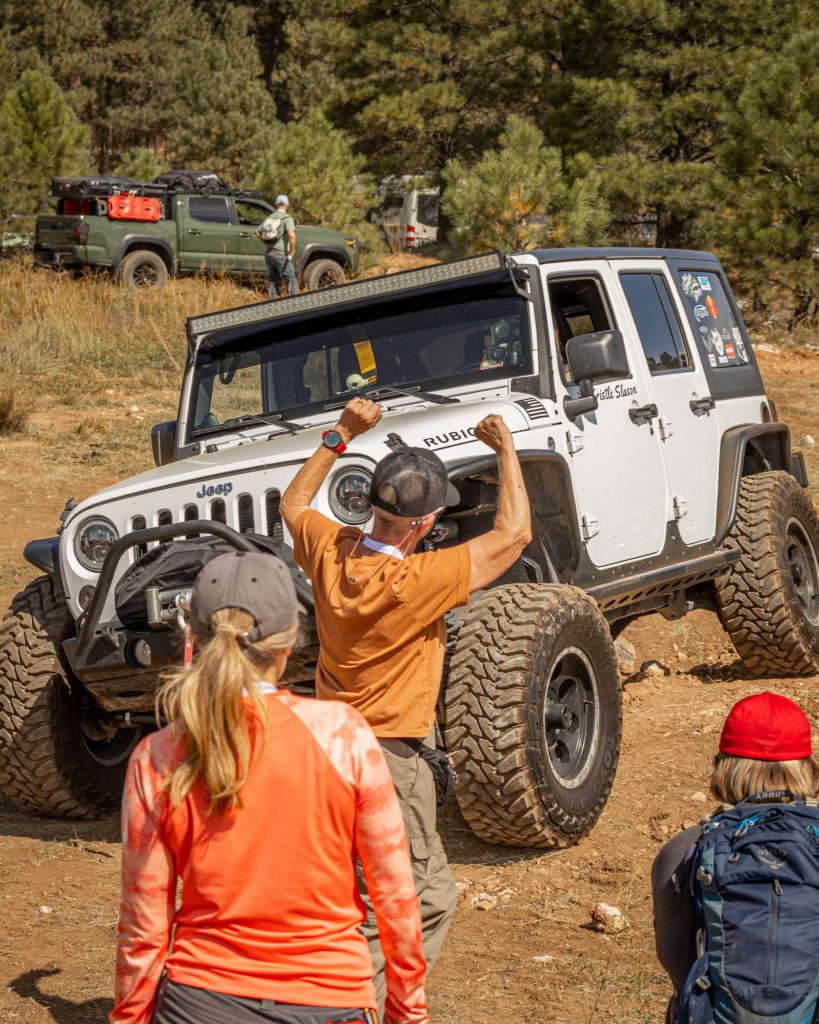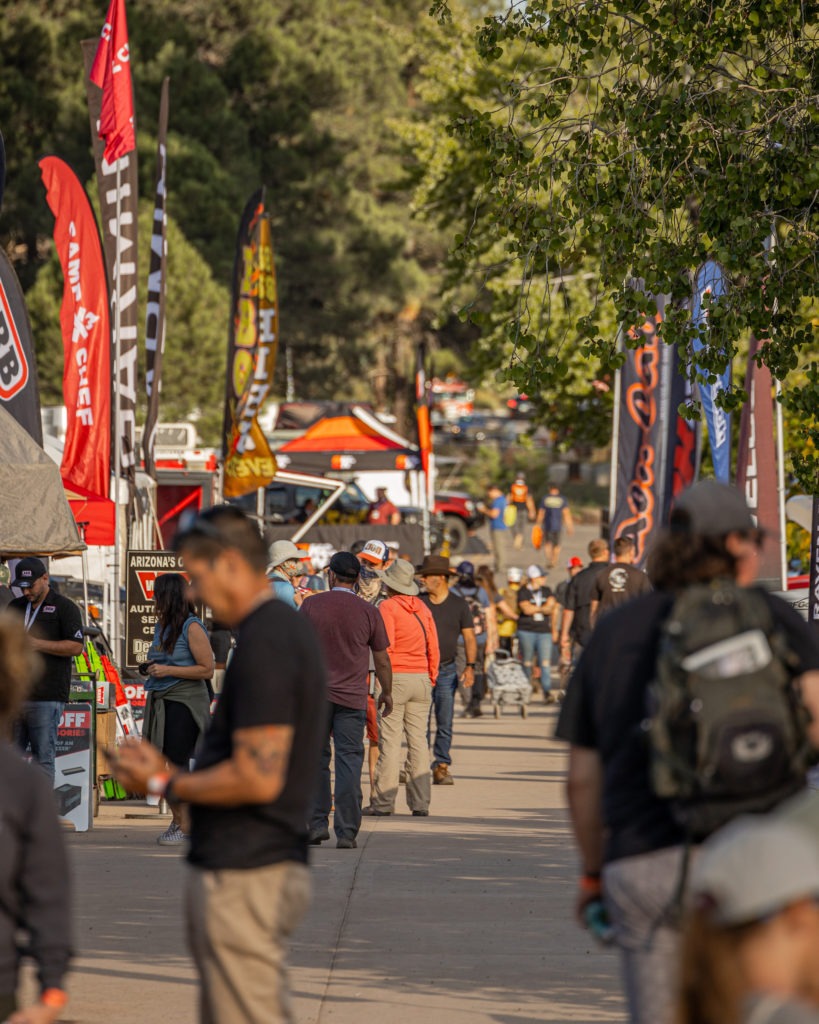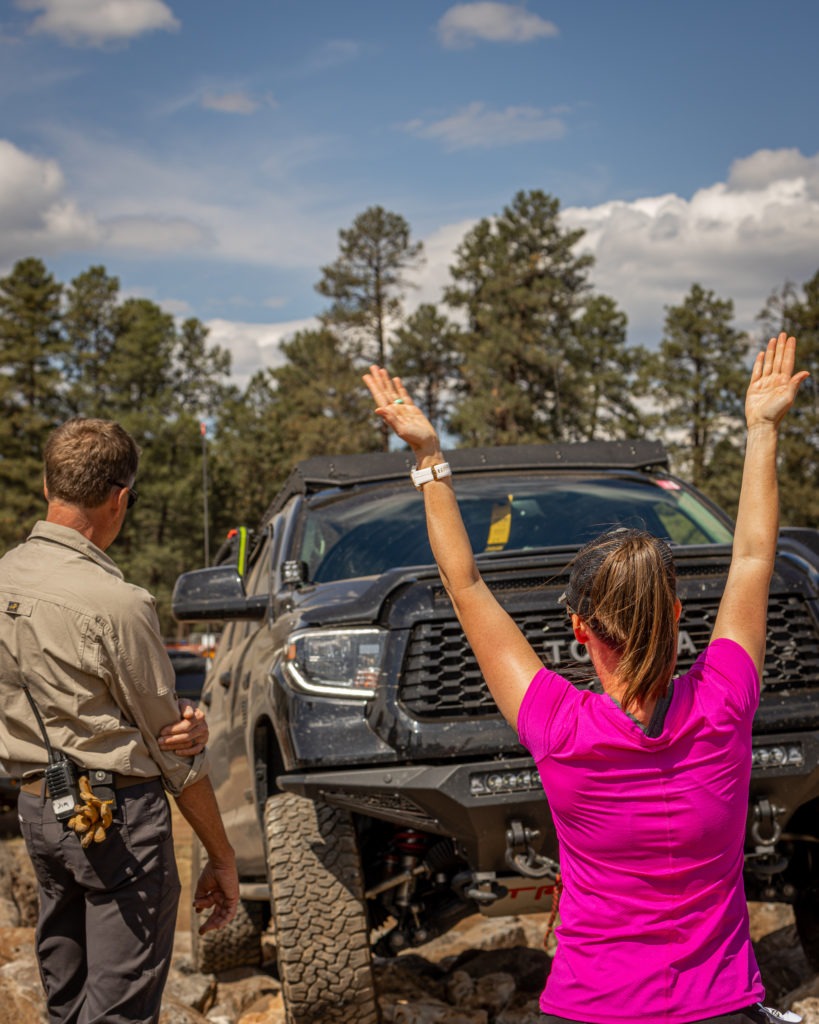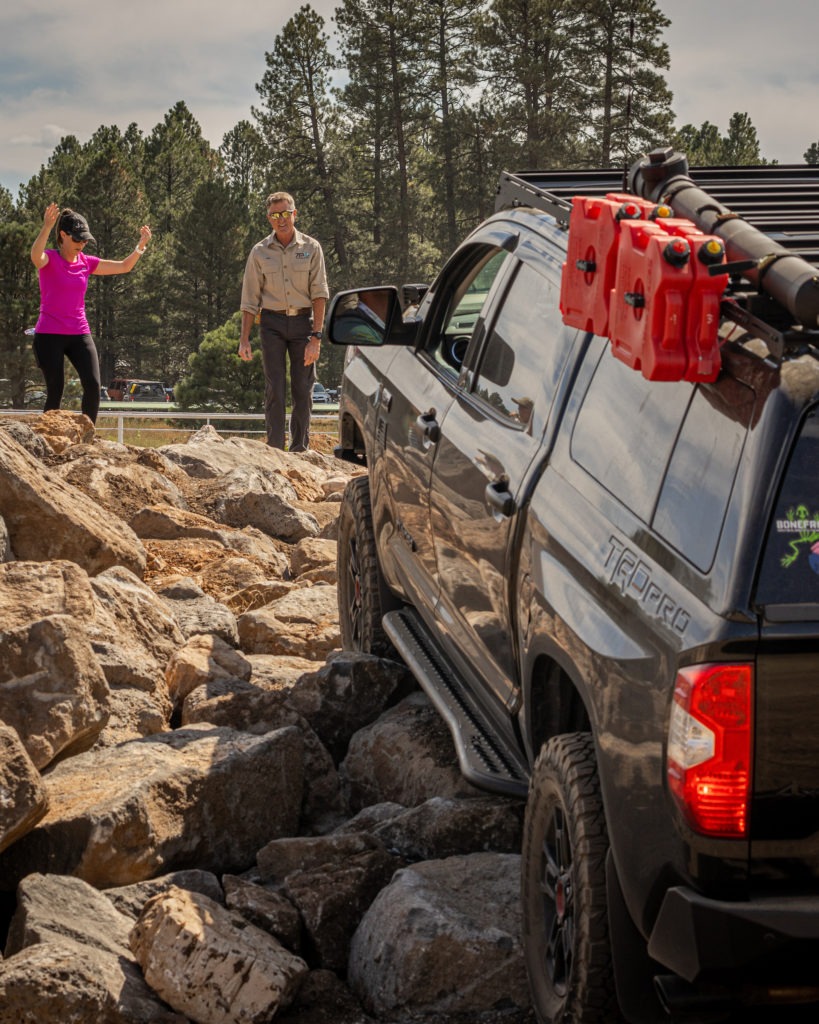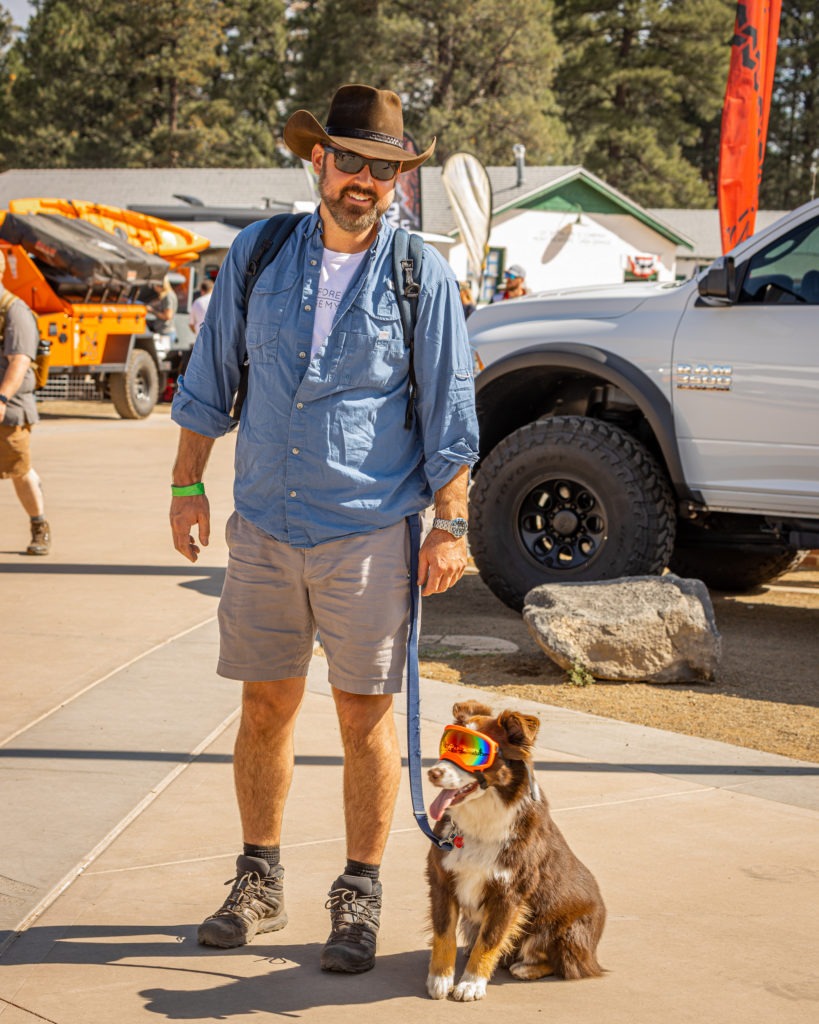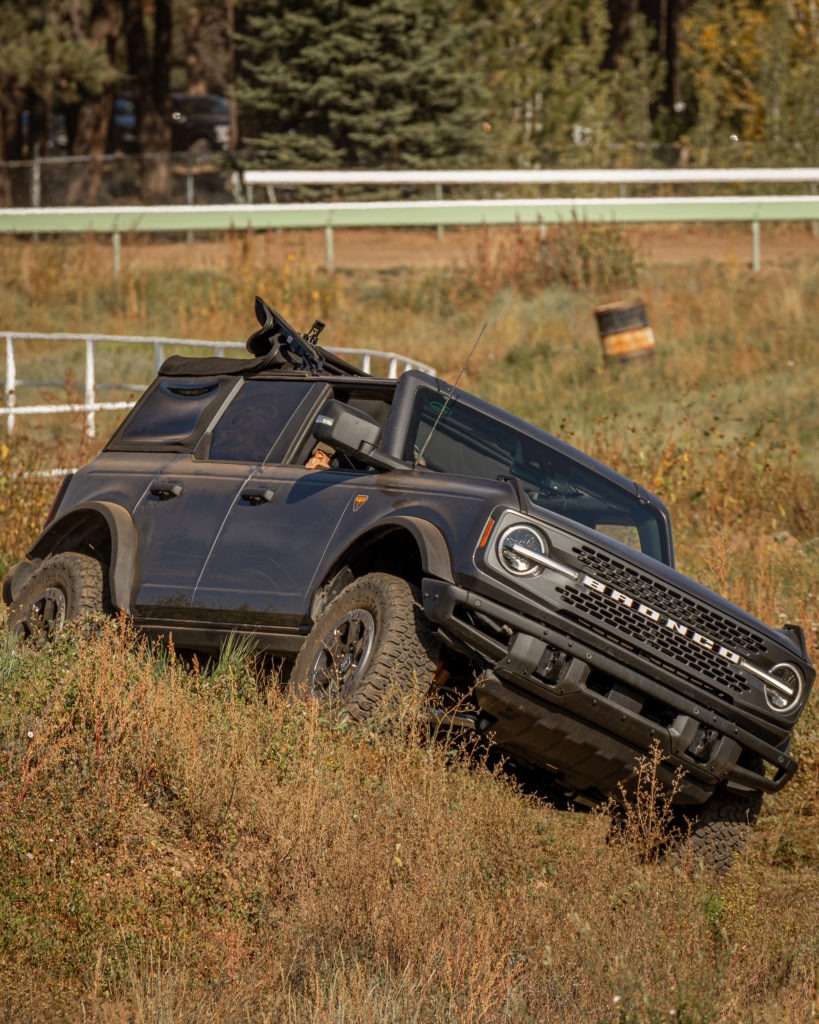 There was a lot for the attendees to see, experience, and learn, too. With more than 400 exhibiting brands, moto drives, Bronco ride-longs, Overland Film Fest, and hundreds of session-hours of classes, there was no shortage of engaging activities for overlanders of all skill levels.
Volkswagen hosted media around the campfire for s'mores and beverages. MB Quart Happy Hour hosted thousands for networking and post-event libations. Attendees were entertained in the Yakima Overland Film Fest in Winnebago Theater, which featured the Ride BDR: A 10- Year Retrospective and Q&A with the filmmaker, Sterling Noren.
All educational classrooms were full and some had standing-room only all weekend.
One of the standouts of the show was the Bronco Off-Road Ride-Along in which attendees got the chance to ride in the hottest new 4×4 SUV on the market, the all-new Ford Bronco. This gave passengers the chance to see and feel for themselves just how capable the Bronco truly is — along with the other exciting Programming.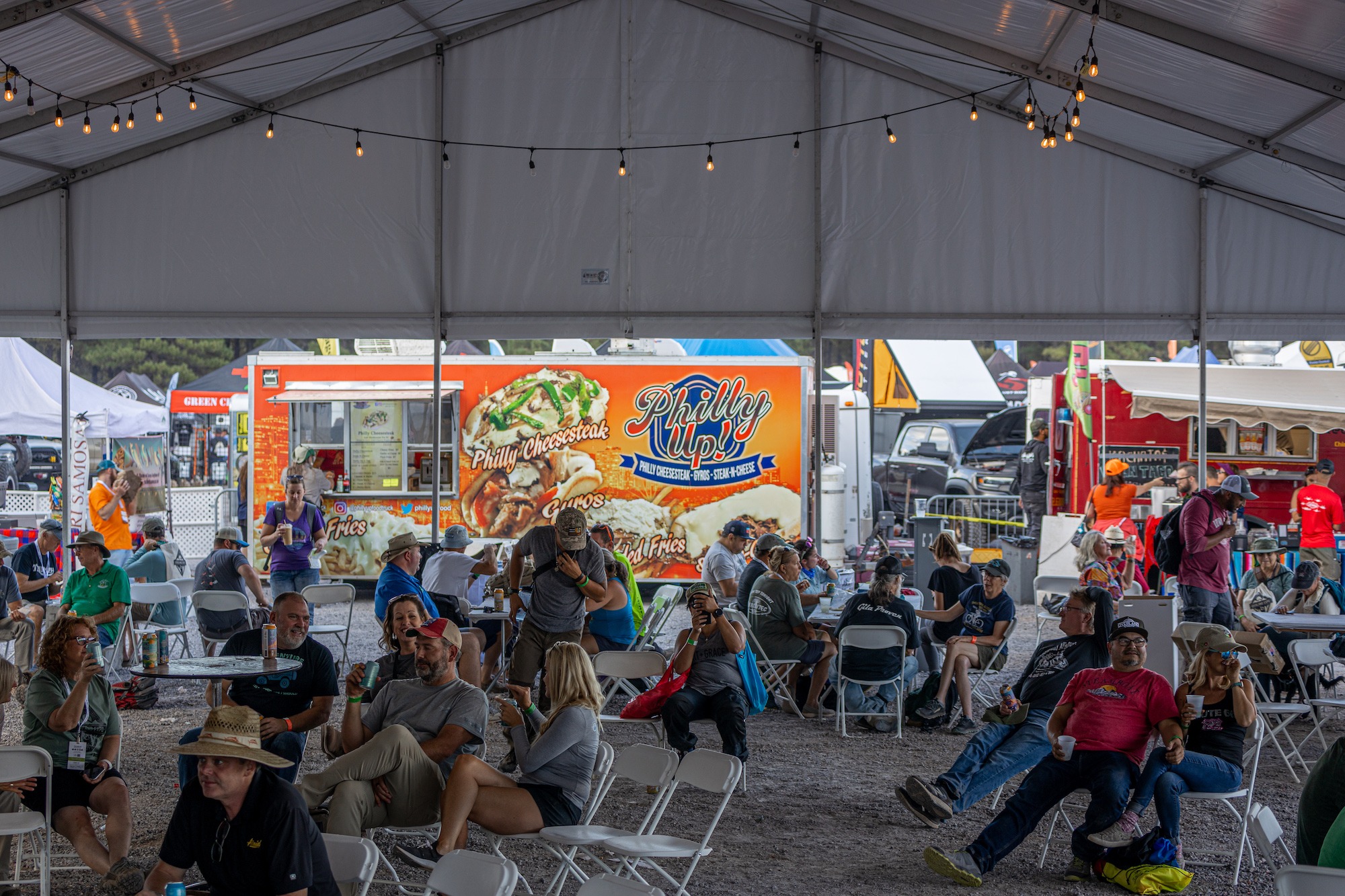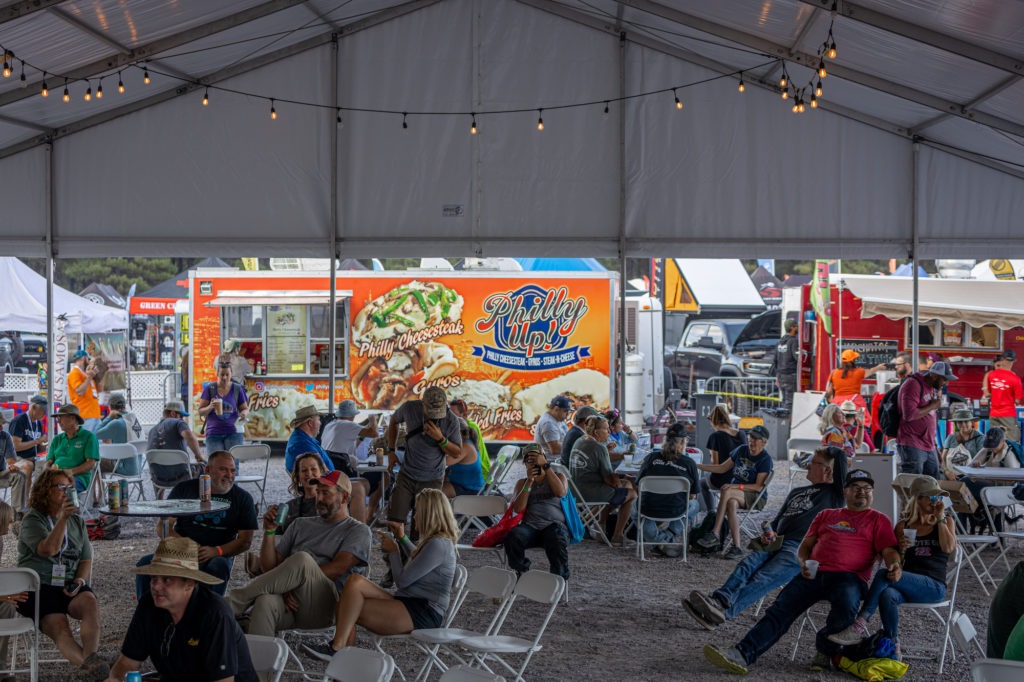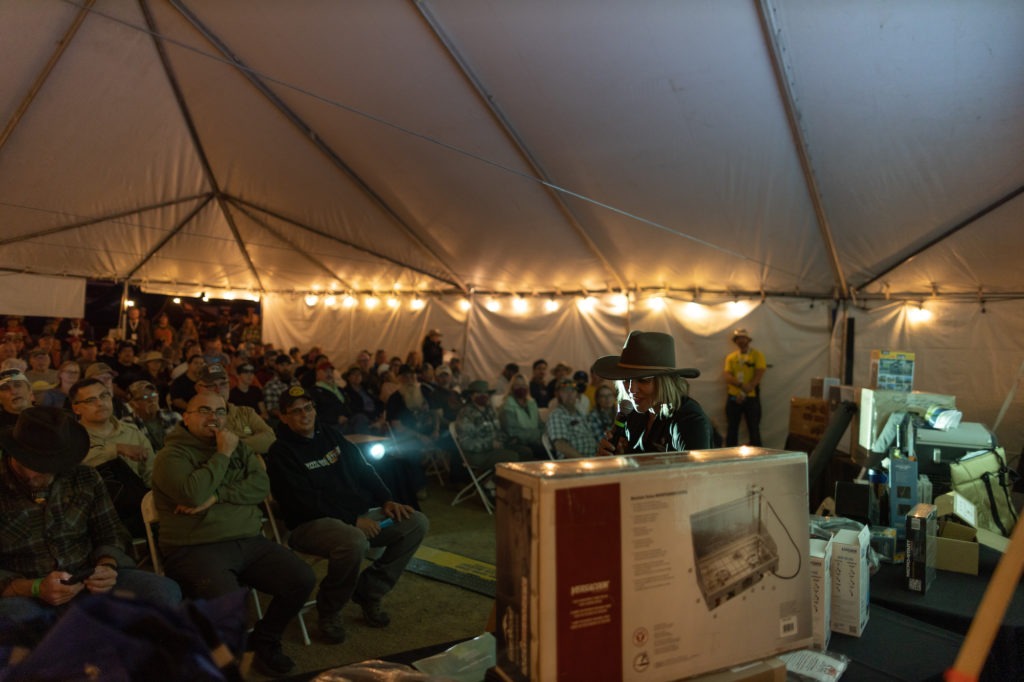 West wrapped the momentous day with the Overland Expo Foundation raffle, raising $14,340 for the foundation.. More than 400 fans attended the raffle, hosted by Overland Expo Moto Ambassador Eva Rupert. The nonprofit Foundation will be further funded later this year by the proceeds of the Ultimate Overland Vehicle and Motorcycle auctions this fall. During the raffle, dozens of fans took home some incredible overland gear. We offer a big thank-you to the brands who donated awesome gear for the raffle.
Brands that donated to the raffle included:
Hellwig Suspension Products
GoTreads
Fab Fours
Power Tank
AO Coolers
DryFoxCo
M C Ranch Overland
Front Runner
Overland Coffee Company
OutdoorX4
Exploring Overland
Ohmmu Energy
onX Offroad