Who doesn't love walking the exhibitor area at Overland Expo, talking to company representatives and checking out all of the fantastic aftermarket parts and accessories for your vehicle or moto, or finding that perfect piece of gear to help you enjoy your time at basecamp a little more? It's all the better when you can get that gear at discounted prices.
Our exhibitors at Overland Expo EAST, October 8-10, 2021 in Arrington, Virginia are getting ready to get you geared up with lots of show specials to save you some money. Remember, saved money can be used for more travel!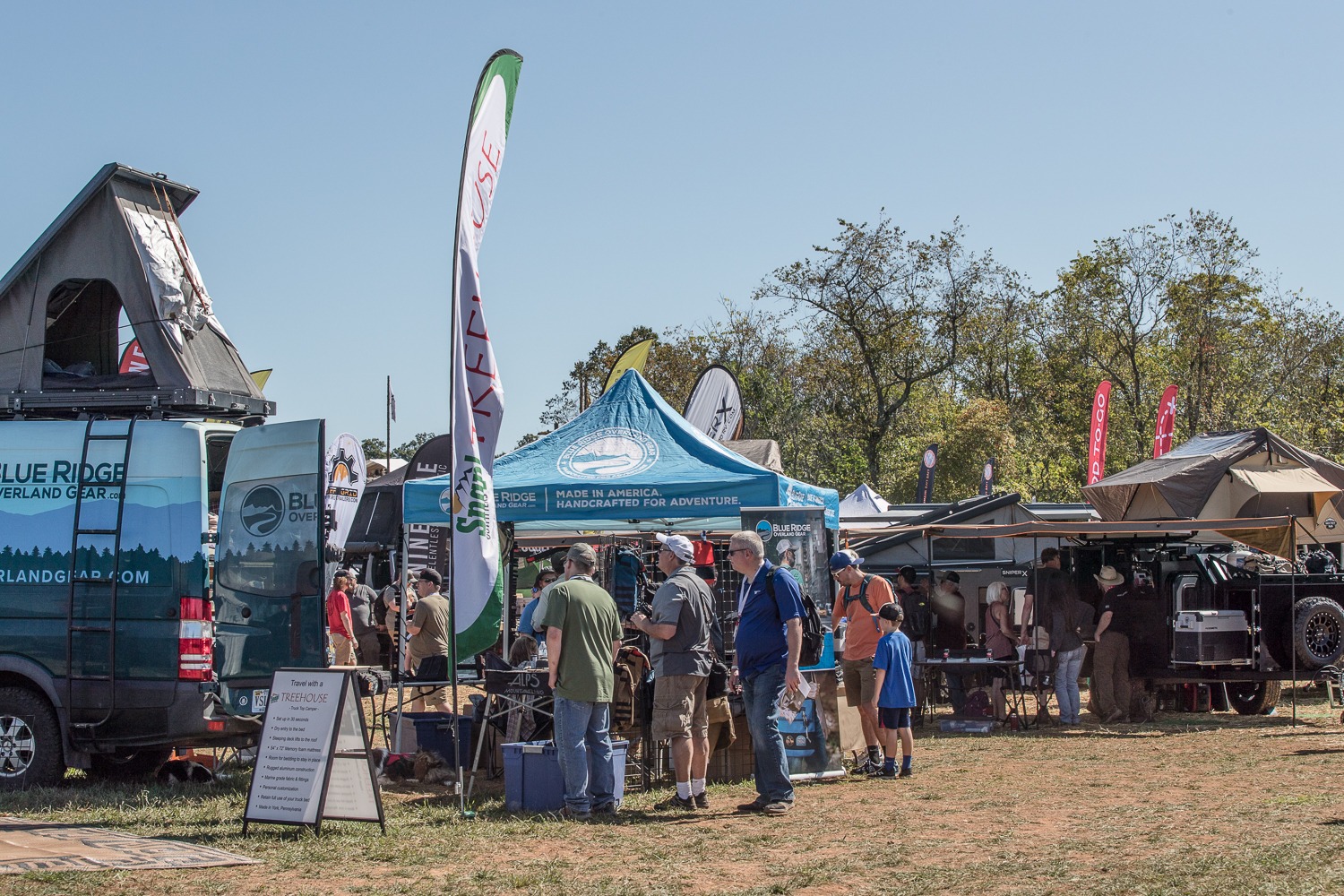 With deals from CBI Offroad Fab / Prinsu Design Studio, Crossbreed Holsters, DryFoxCo, MORRYDE International, Moto Camp Nerd, OutdoorX4 Magazine / XPLORE Journal, PWR Bikes, REDARC, Rupp Overland Campers (ROC), Sloggn Gear Company, Thunderbox USA, Backwoods Adventure Mods, Outerly, Rhino-Rack, and Parker Battery, you know, you'll be going home with some great gear!
More specials will be announced at the event, so grab your ticket now at: https://www.overlandexpo.com/east/buy-tickets-east/
Check out our full list of exhibitors here: https://www.overlandexpo.com/sponsors-exhibitors/overland-expo-east-2021/
We hope to see you in Arrington, Virginia, October 8-10!