Gear? Beer? Cool rides? You know it! Join us on September 22, 2021, for the Overland Expo Gear & Beer Party in Downtown Flagstaff.
The free Overland Expo kick-off is hosted by Mother Road Brewing, Peace Surplus, Babbitt's Backcountry, Aspen Sports, and Mountain Sports. From 6:00 – 8:00 p.m., you can shop for quality outdoor gear, taste some fine beer from local Flagstaff brewers, and check out some of Overland Expo's featured vehicles!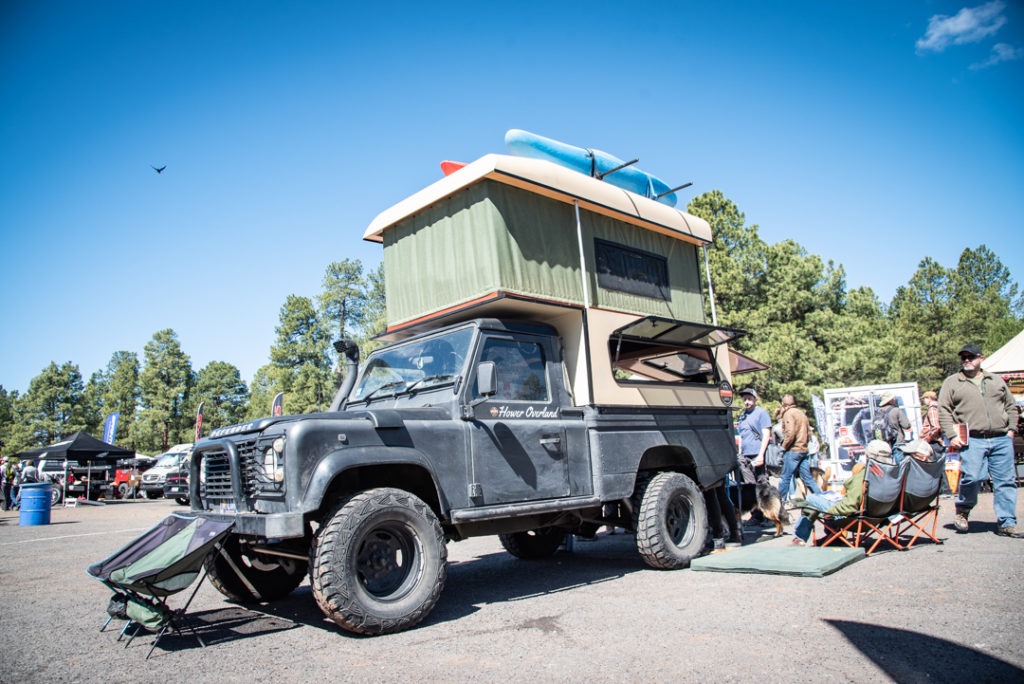 At the Gear & Beer Party, you'll sample excellent ales from Flagstaff's finest craft brewers, preview the freshest Overland Expo merchandise, and get great deals on all of your outdoor needs. As for the beer, Aspen Sports will be sampling Flag Brew beer and Babbitt's is serving up Lumberyard. Mountain Sports is teaming up with Wanderlust Brewing and Peace Surplus is pouring Mother Road. Every gear shop will have in-store specials and sales, so sip and shop to your heart's content!
If you're looking for some cool rides, head south of the tracks to the Mother Road Brewing Taproom on Mike's Pike. Some of our best Featured Vehicles will be parked in their lot, along with the official Overland Expo merch truck, and Mother Road will be sampling some tasty brews. Plus, if you get hungry, the Roadside Stove will be slinging grub all evening long on the patio.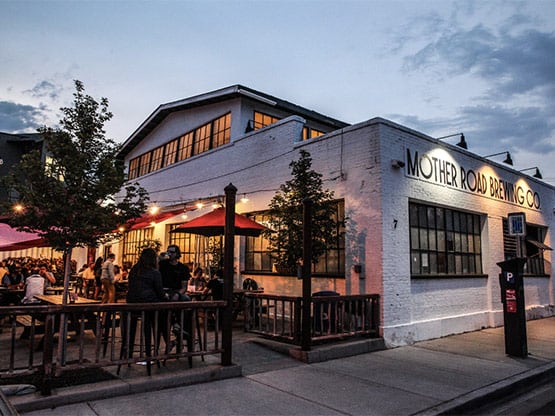 Shuttle busses will be running from Ft. Tuthill to Downtown Flagstaff from 5:30-9:30 pm. Whether you're a Flagstaff local or coming to town for the show, we look forward to seeing you downtown to kick off Overland Expo in style! Let us know if you're joining us over on the Facebook Event!