Have you experienced the excitement of Overland Expo's Foundation Raffle and Moto Party Raffle? If not, invest a little to buy a few tickets and see if you're lucky. Tickets for the Overland Expo Foundation Raffle are $5.00 for one / $20.00 for five for our Friday evening extravaganza. You can also grab a Moto Party ticket ($45.00) to get dinner, beer, and a chance to walk away with moto-specific prizes on Saturday night!
We've secured thousands of dollars in prizes from our amazing exhibitors, with more coming in daily. These raffles are a definite "don't miss" when you're at Overland Expo EAST.
Overland Expo Foundation Raffle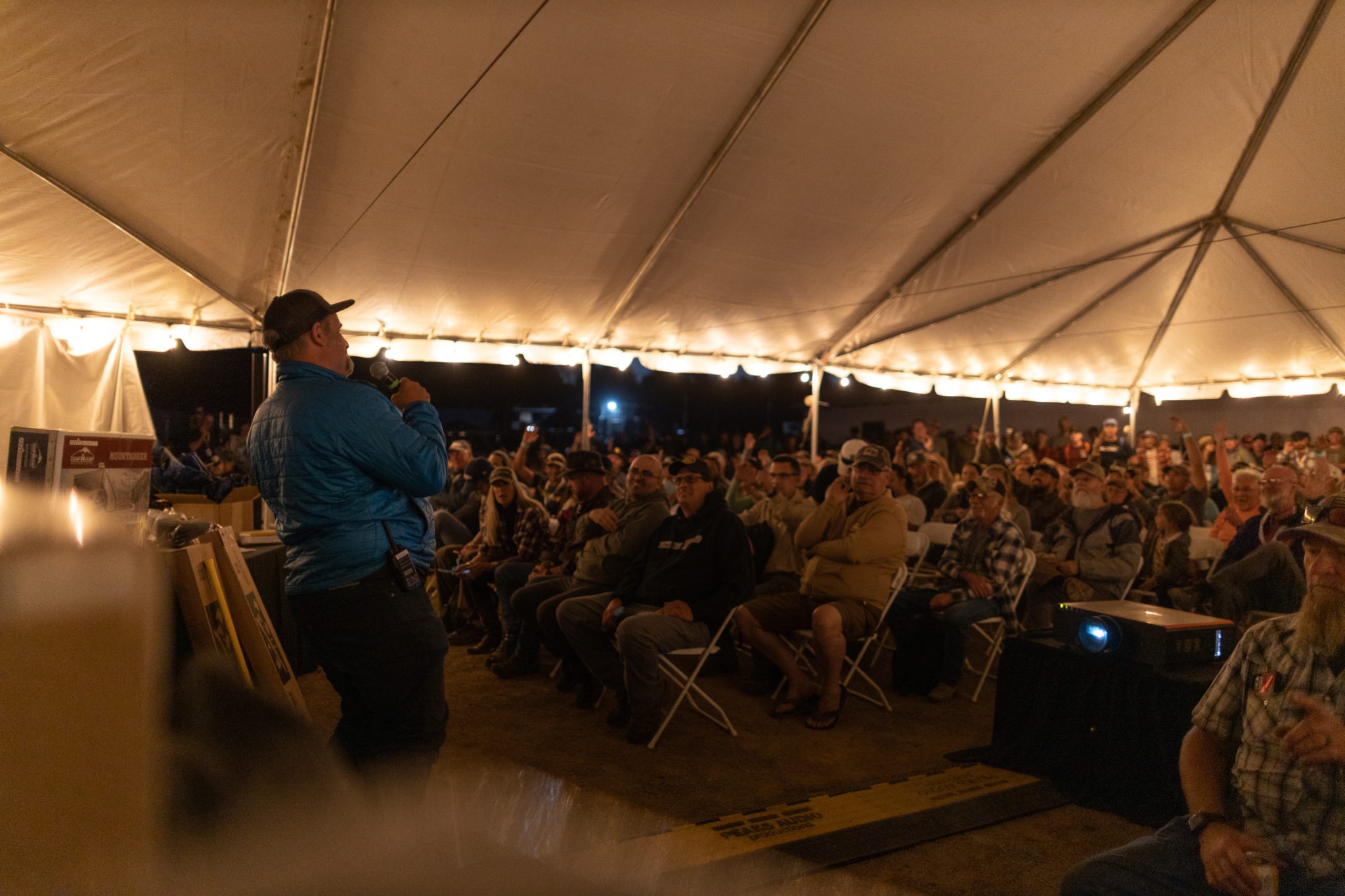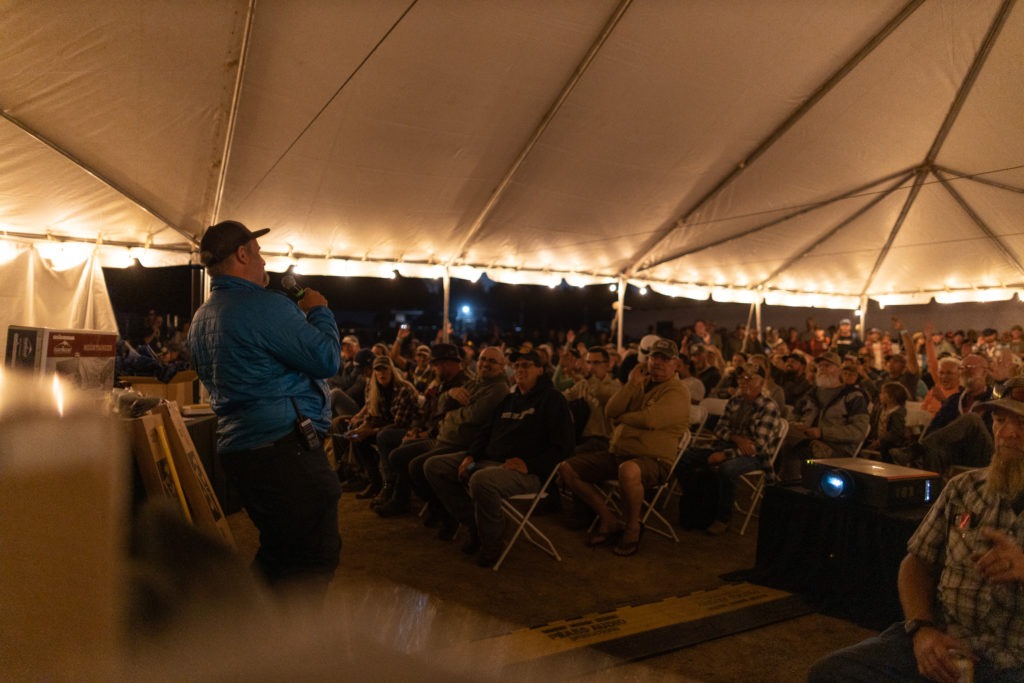 Over the course of 2021, the Overland Expo Foundation Raffle has raised over $24,000 for Overland Expo Foundation programming, scholarships, and grants. As we move into the last few months of 2021, we'll begin rolling out grants to nonprofits that share our vision for responsible recreation on our public lands. We can't wait to share the applicants and have YOU help us choose the projects and organizations to fund!
Friday's Overland Expo Film Festival presented by Yakima will be kicked off by a charity raffle for the Overland Expo Foundation. Hosted by Eva Rupert, there will be thousands of dollars in vehicle-specific, and outdoor prizes given away from our sponsors for both vehicle and moto-based adventurers. Tickets are available for purchase online in advance, at check-in, at the Overland Expo Foundation / Ultimate Builds booth at the show, and at the Winnebago Theater from 6:30 pm – 7:00 pm on Friday night. You must be present to win.
Moto Party & Raffle – Presented by Rider Justice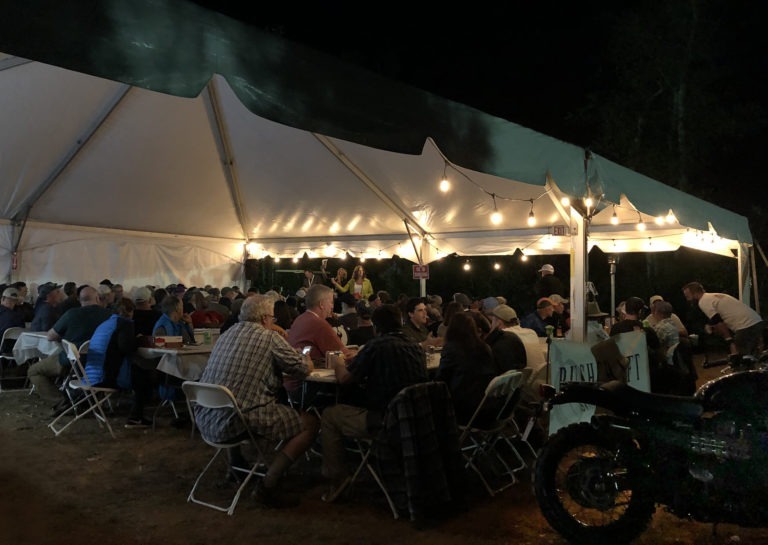 Hosted by our very own Moto Maven, Eva Rupert, this exclusive party Saturday caters to our two-wheeled moto fans. The party includes dinner and drinks, and your Moto Party ticket is your entry to win motorcycle-specific giveaways! With purchase, your name will be added to the drawing for some stellar motorcycle-specific prizes ( you must be present to win).
With confirmed donations from BMW MOA, DryFoxCo, Kurgo, Crossbreed Holsters, ActionTrax, REDARC, Rally for Rangers, Moto Camp Nerd, and more coming in daily, a small investment will help the Overland Expo Foundation, and you might go home with a killer prize for your rig or moto! Even if you don't win, you'll know you're helping keep our public lands open for everyone to enjoy!
We hope to see you at Overland Expo EAST in Arrington, Virginia – October 8-10, 2021!
To learn more about the Overland Expo Foundation and see the exhibitors donating to the raffles, please visit www.overlandexpo.com/foundation.