There are so many great reasons to come to Overland Expo West, between the classes, cool gear, and community. But one of the best reasons to come to West is to ride ALL the motorcycles! With demo rides happening throughout the weekend, bring your helmet and get ready for a weekend full of riding that will take you from the pavement to the dirt. Who knows, maybe you'll even find the next great bike to add to your collection!
Harley Davidson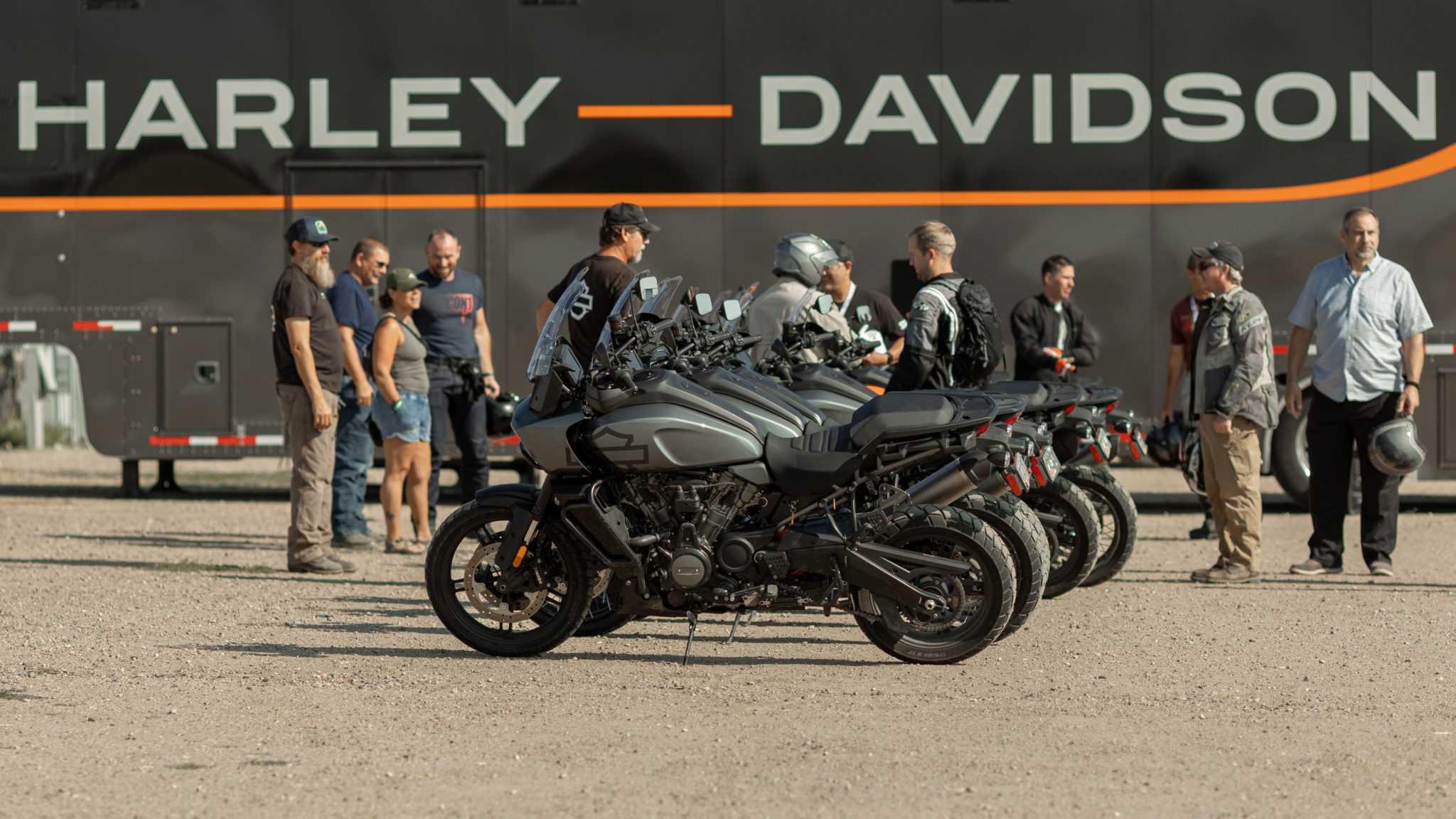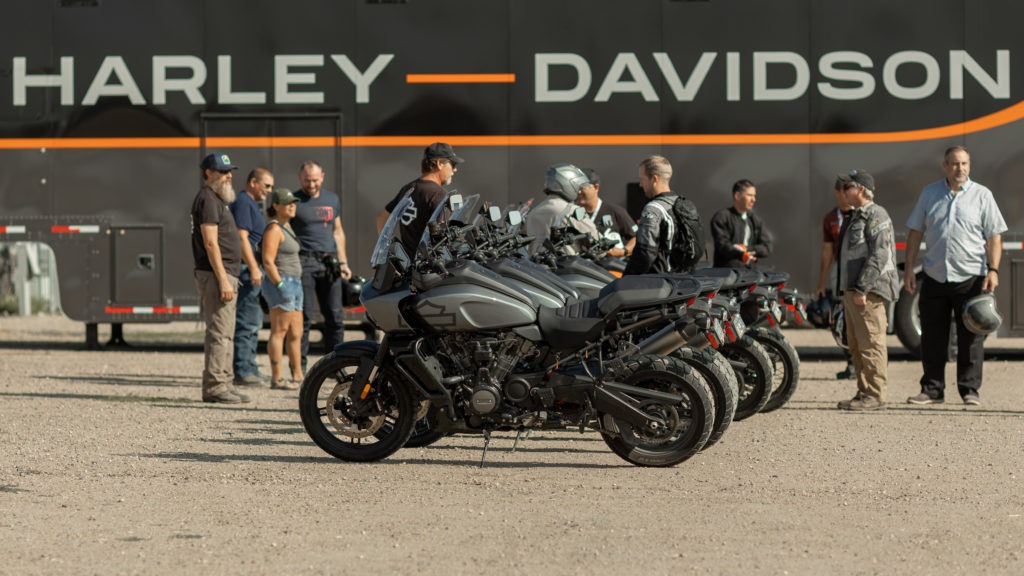 You've probably heard the buzz by now, but the Pan America is one awesome adventure bike! Harley Davidson will be on site with their huge demo fleet and they'll be running self-guided rides all weekend long.
Yamaha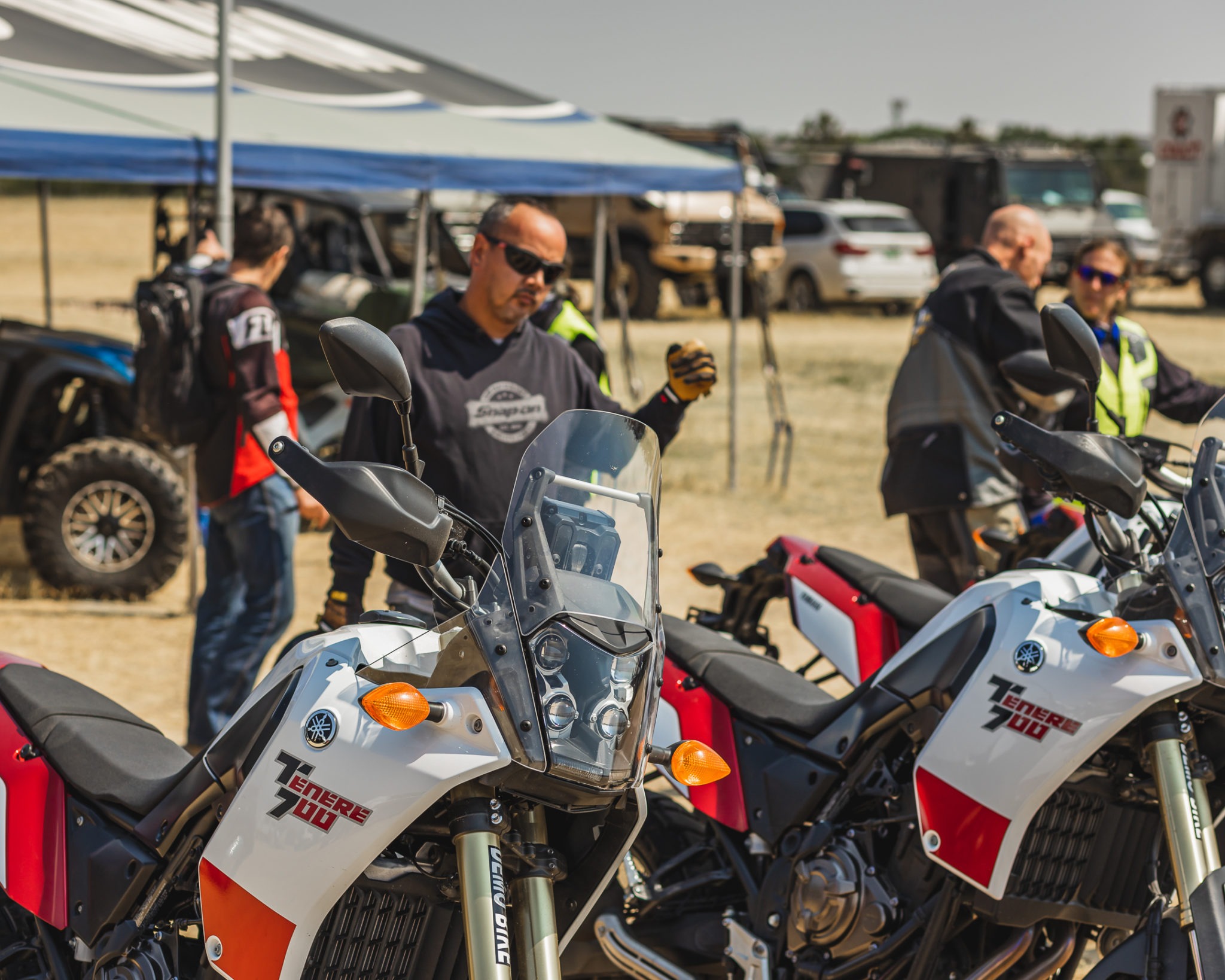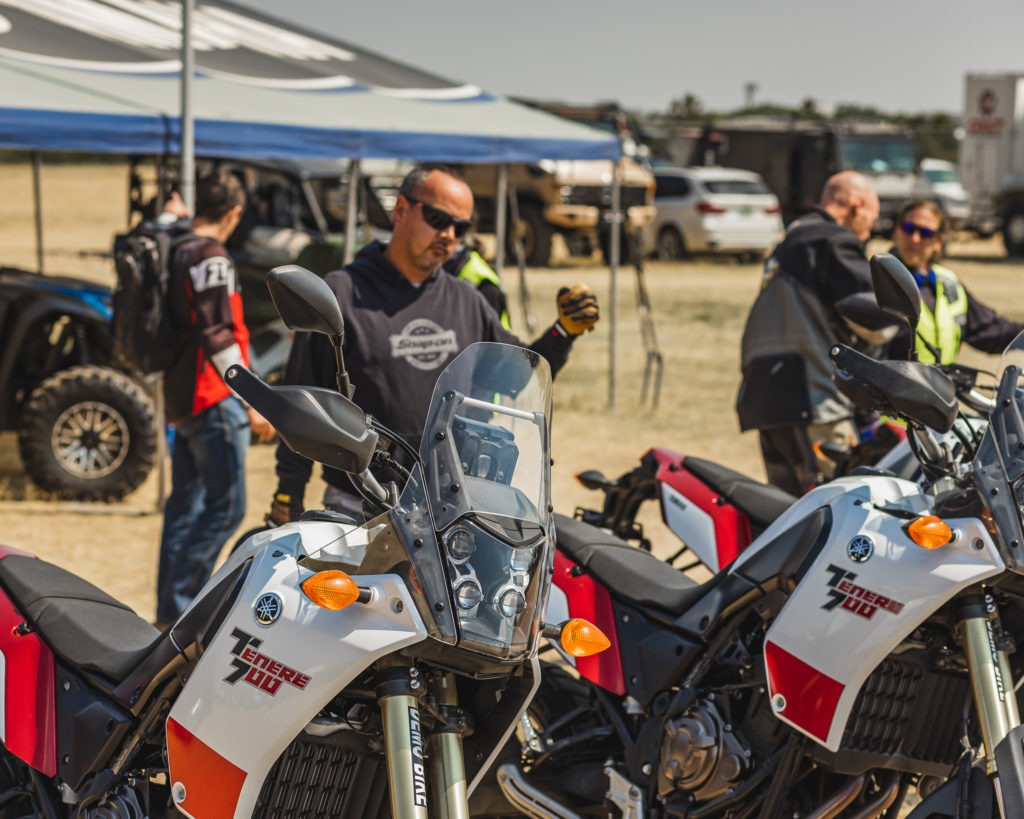 Yamaha has a whole slew of Tenere 700s that'll be lined up and ready when you arrive at Overland Expo West! The T700 is an absolute blast of a motorbike and is perfect for dirt-newbies and experienced adventurers alike.
Triumph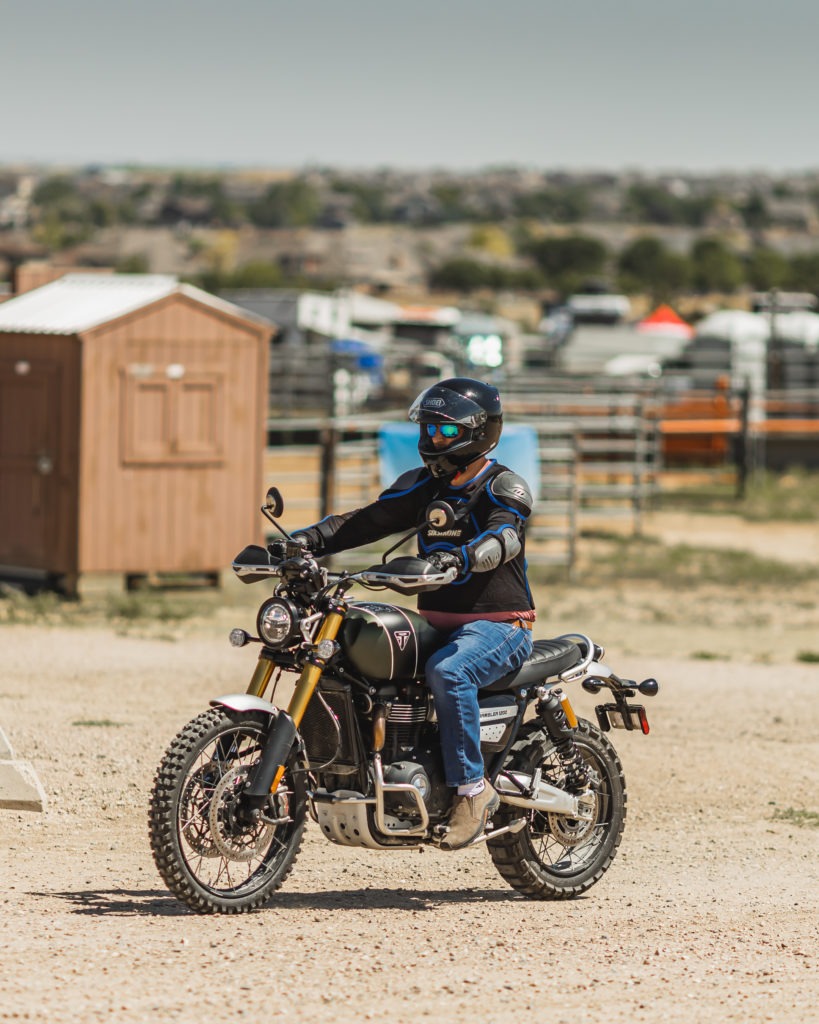 Triumph will be at West with their complete range of ADV options, including the new Tiger 900 and the Scrambler 1200. Buttery smooth and darn good looking, you'll want to make time to ride all of them!
Ural
Is there anything more awesome than a sidecar? Ural will have a collection of their classic hacks that you can drive to your heart's content at Overland Expo! Driving a sidecar is totally different than riding a motorcycle and you should definitely take one for a tour.