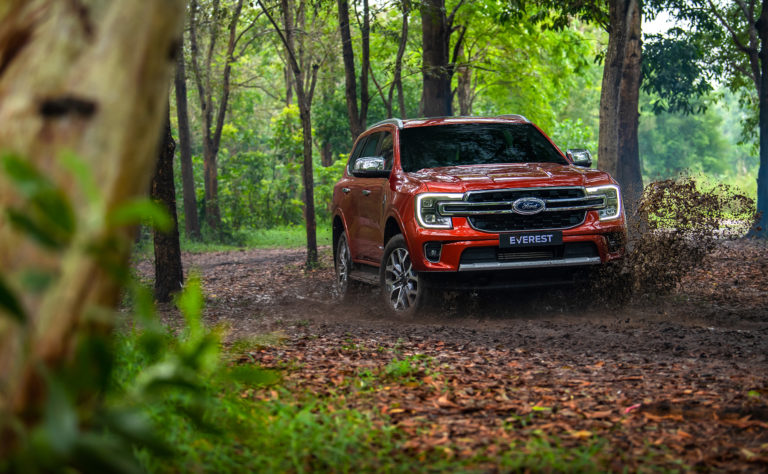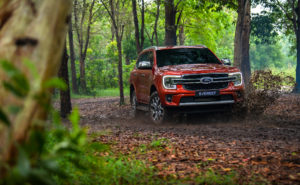 Come 2023, you'll be able to buy the new Ranger, you'll even be able to buy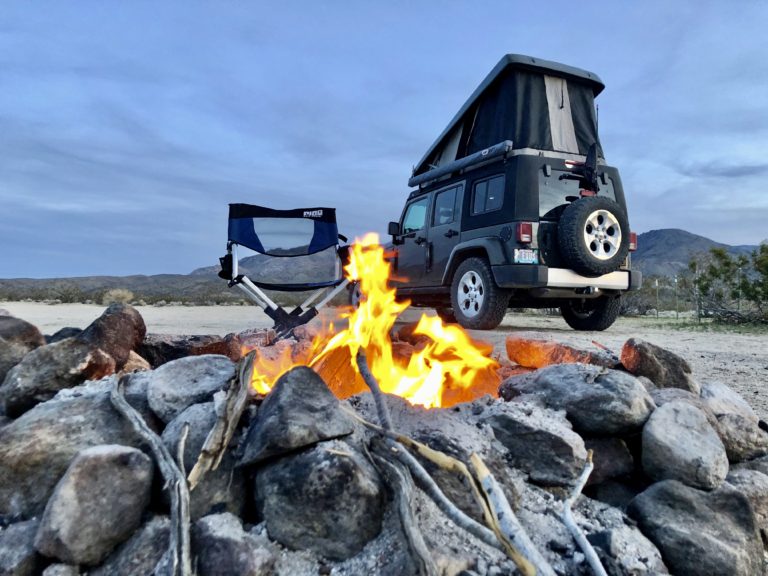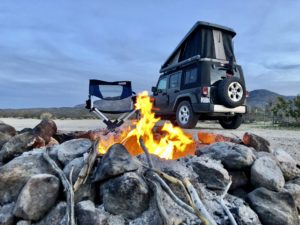 Candi Skehan is the perfect example of an overlander that has modified their rig to suit their needs but still maintained a simple build. Her 2015 Wrangler Sahara was purchased new, and Candi didn't waste any time putting it to use.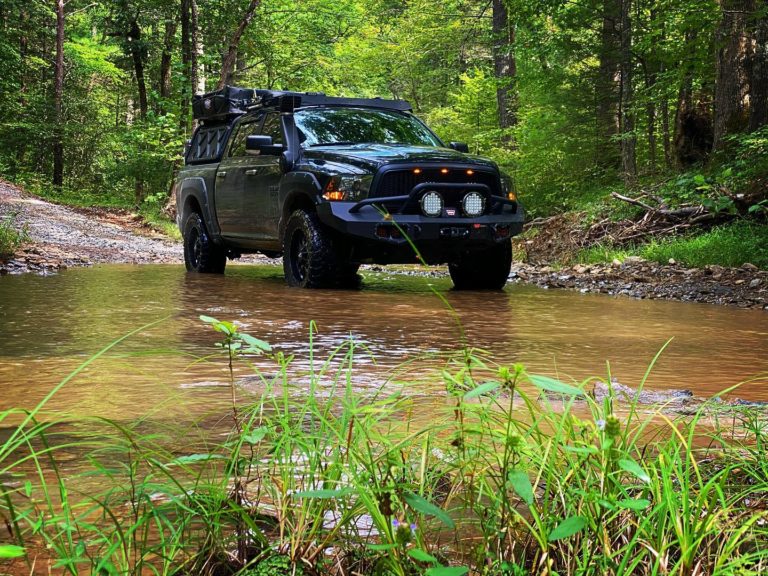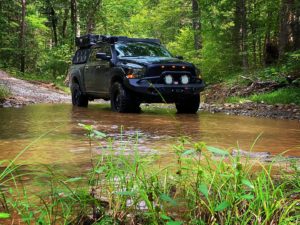 If you're on your way to or from Overland Expo East and decide to seek out a challenging trail, Bald Mountain is where you need to be. It's located in the Saint Mary's area of George Washington, and the southern terminus is only 45 minutes from Oak Ridge Estates.