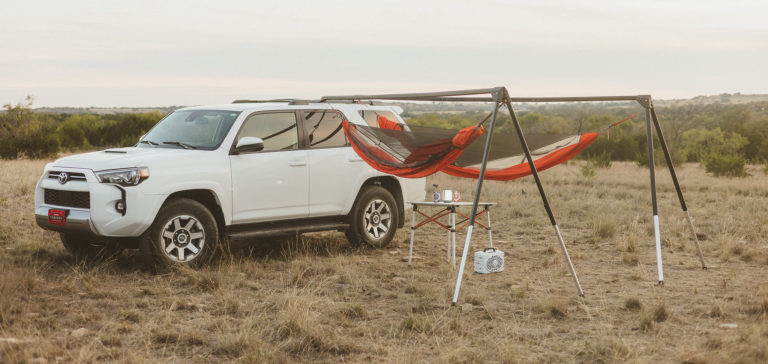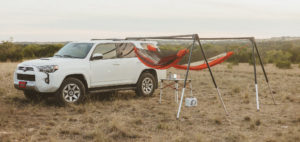 Kammok just introduced The Outpost, the latest in vehicle-mounted hammock stands for use on your backcountry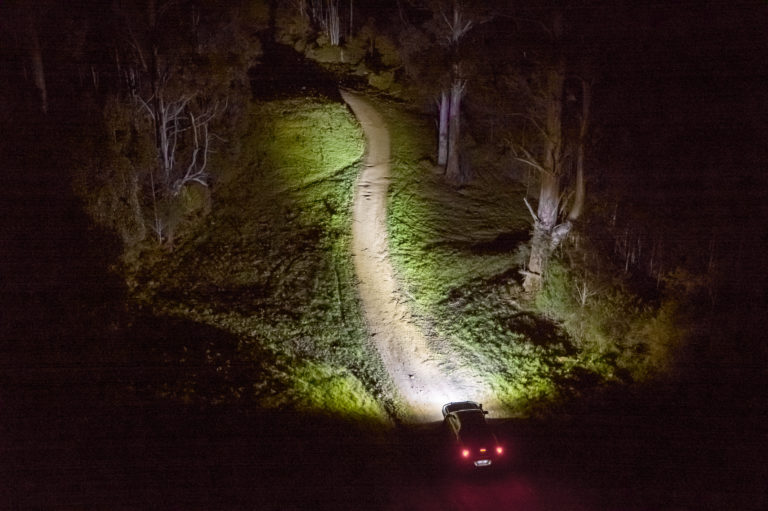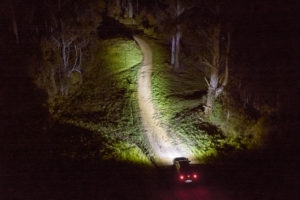 Looking for the ultimate in ground clearance? Werewolf offers portal axle kits for everything from a Bronco to a Patrol.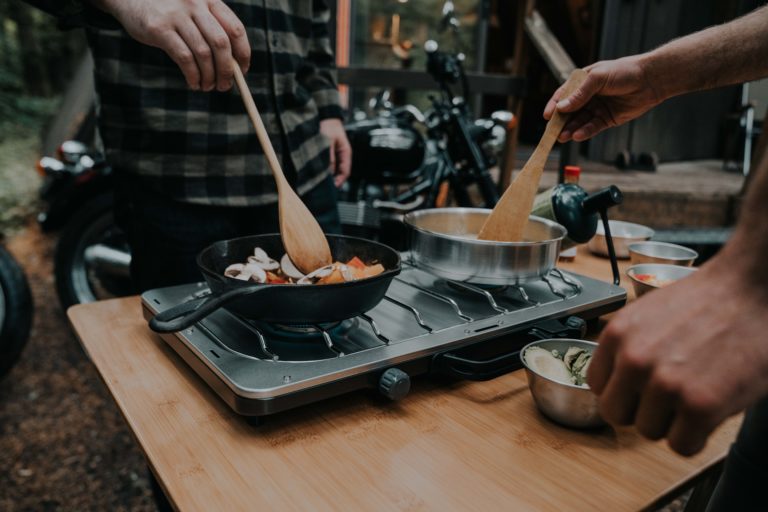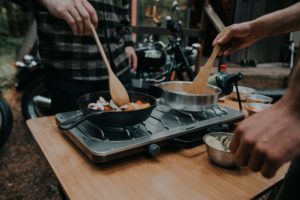 It was the pursuit of products that were compact and well made that led Josh and Ramin to form Nomadica Outfitters. It also lead them to importing and distributing Kovea products in the USA.