THE OVERLAND EXPO

FOUNDATION
We are a group of enthusiasts passionate about the freedom of overland travel and the majesty of our public lands. Our mission is to help fund stellar organizations and individuals who help protect and advance the overland community.
Dedicated to Supporting
Organizations & People
2021 Overland Experience
Scholarship Program
The Overland Expo education series helped me prepare for my 3 month solo trip through Alaska and northwest Canada. Without the knowledge and one-on-one talks with experienced travelers, I would not have had the confidence to complete my trip. The trip itself was life affirming. It was a period of growth, introspection, and greater understanding of self. . . I'm so thankful for my time spent in the program and continue to use the skills I learned." — Maggie McDermut, Change Your World Fund Grantee 2018
Self-reliance and preparedness are key elements of overlanding. To help those planning an overland journey prepare for their trip, we are introducing the Overland Experience Scholarship Program. For 2021, Overland Expo has donated three Overland Experience packages for each event. Up to nine participants will be awarded a premium education ticket to the event of their choice.
Must be departing on a planned domestic or international journey in 2021 or 2022. 

Must publicly share the journey via social media so we can follow along and share updates.
After acceptance, plan to meet with other scholarship awardees, the Executive Director of the Foundation, and select mentors at Overland Expo to talk about your journey.
After your trip, we may request an interview for a community spotlight article on The Compass.
DEADLINES FOR SCHOLARSHIP PROGRAM 2021*:
Mountain West: July 30, 2021

West: August 27, 2021

East: September 10, 2021
*You will be notified via email of your acceptance within two weeks of the deadline.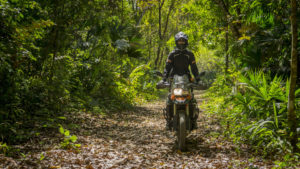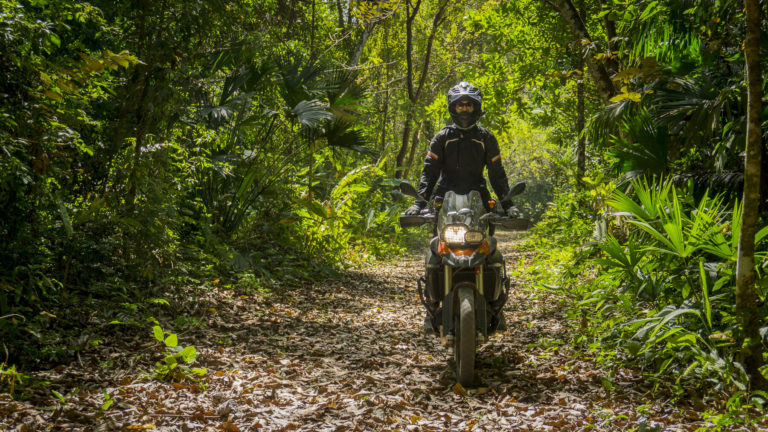 After an exhaustive search, The Overland Expo Foundation has tapped Alison DeLapp as its new Executive Director.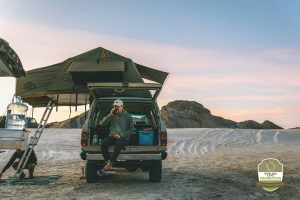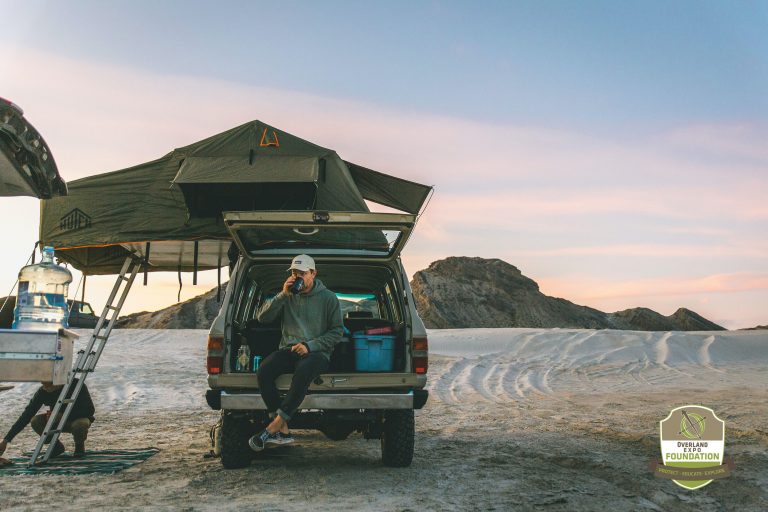 The Overland Expo Foundation has been created to support the overlanding community through targeted giving to organizations and individuals working to protect public land and maximize rights for overland travelers. The Overland Expo Foundation is a 501c3 non-profit now taking applications and donations for 2020.
Overland Expo
Foundation Application
2021 APPLICATION PROCESS & TIMELINE
Overland Expo Foundation accepts applications from individuals and 501c3 organizations with an upcoming charitable project or goal that complies with our mission statement.
Applicants must request funding for a specific project or goal. We do not fund individuals or an organization's general operating budget.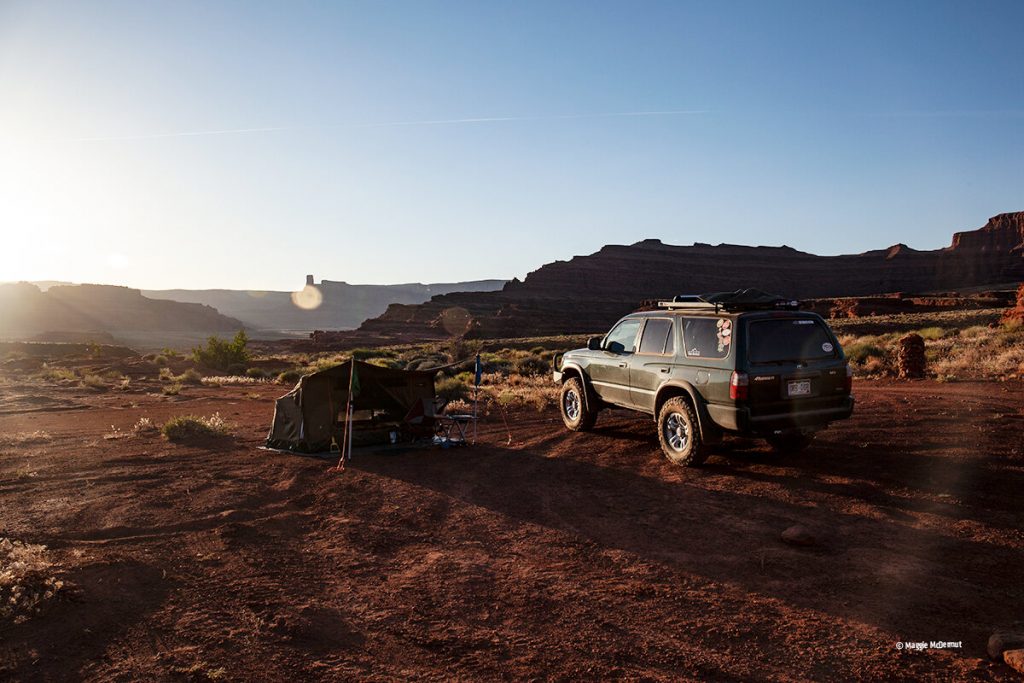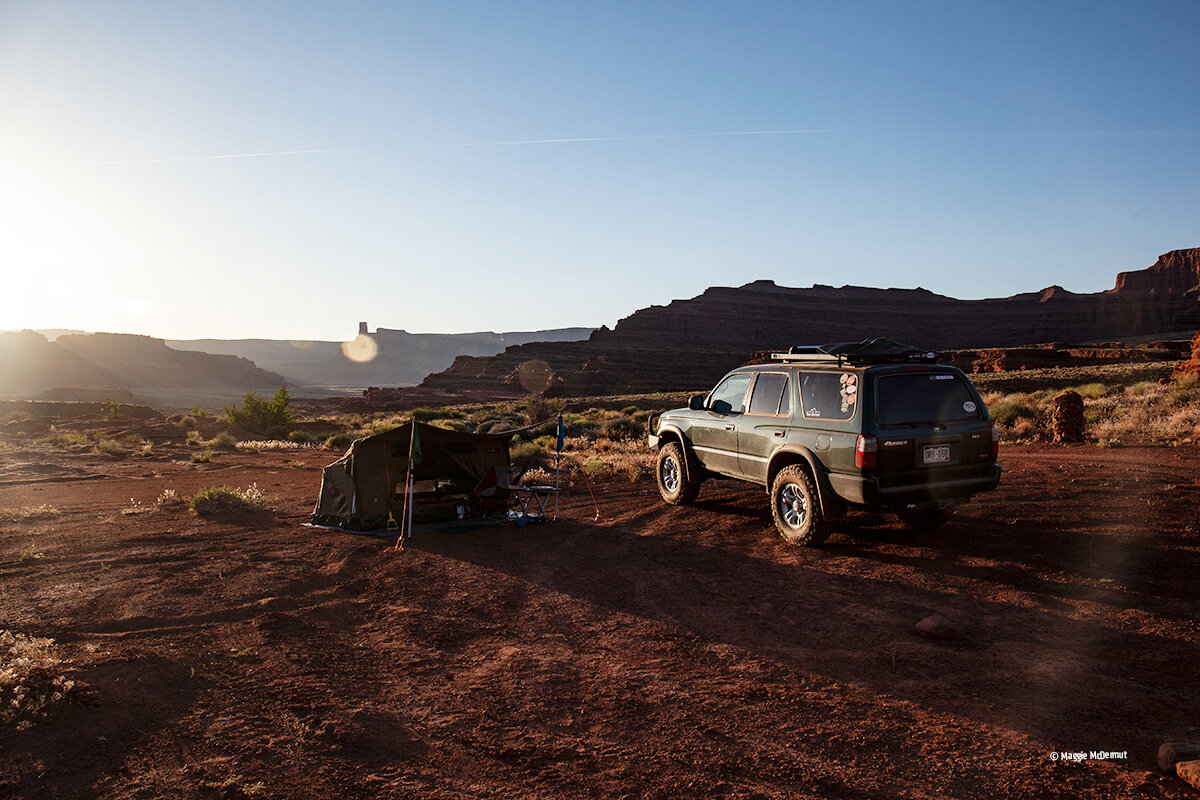 APPLICATIONS OPEN FOR 2021 FUNDING THROUGH DECEMBER 1, 2021
As applications are received, the Overland Expo Foundation Board of Directors will review requests. Status of your application will be emailed to you within 30 days of receipt or by December 31, 2021.
APPLICATION REQUIREMENTS - WHAT YOU'LL NEED TO APPLY:
Your Contribution Matters
FUNDING FOR THE OVERLAND EXPO FOUNDATION IS SUPPORTED THROUGH OUR FUNDRAISING EFFORTS. HERE ARE WAYS TO SUPPORT:
All proceeds from raffles hosted as part of the Overland Expo series.

Buy your raffle tickets with your ticket or at the Overland Theater proceeding the raffle.

Donate a prize for the raffle.

Online donations—donate using the button below! (We're a tax-deductible 501c3 organization.)

A portion of bar sales from Overland Expo West.

Auction of Overland Expo Vehicle / Moto Build Programs.
for Overland Expo East 2021
Check out prizes by these exhibitors:
for Overland Expo West 2021
Check out prizes by these exhibitors:
for Overland Expo Mountain West 2021
Check out prizes by these exhibitors:
Apply above to be the first!
It's Your Turn to
Get Going &
Get Inspired
Download our free guide to the overland industry as your year-round resource and start living your adventure.
Photo by Brett Willhelm, Willhelmn Visual Works