The latest innovation from OPTIMA Batteries, the ORANGETOP™ with HYPERCORE LITHIUM™ TECHNOLOGY, brings the power, performance, and reliability of OPTIMA to powersport vehicles, including the Ultimate Overland Build.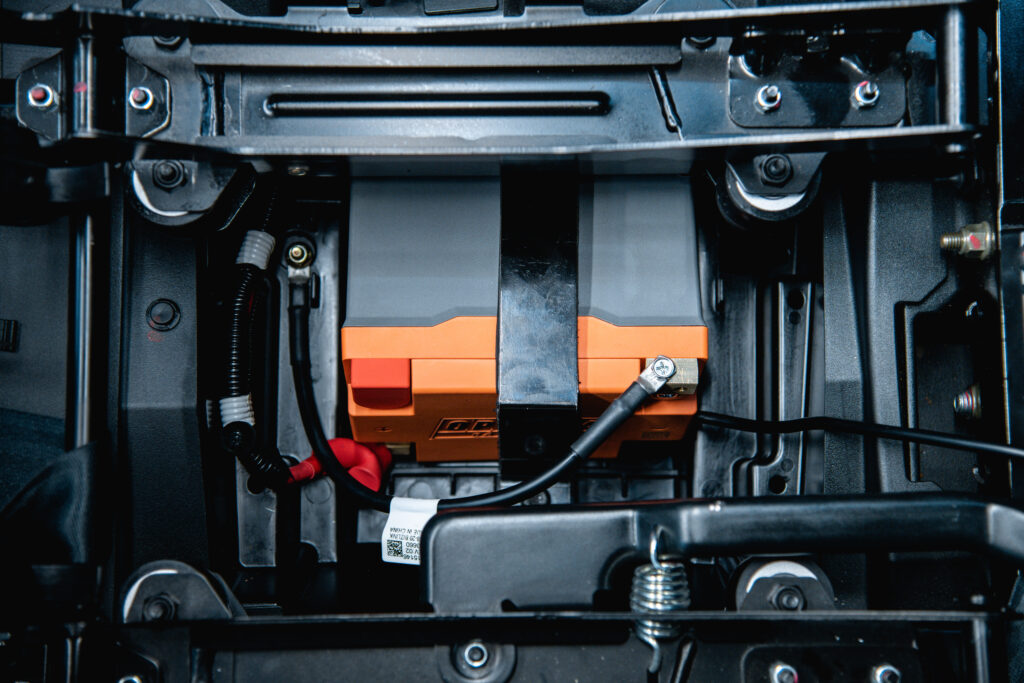 Designed and tested to be the top-performing option in the lithium category, the OPTIMA ORANGETOP utilizes long-lasting, reliable HYPERCORE LITHIUM TECHNOLOGY to ensure there's no drop in power, even in the most extreme conditions. This ready-to-use, vibration-resistant lithium battery is a lightweight option that's loaded with power.
With an IP67 rating against dust and water intrusion and equipped with the patented OPTIMA POWERLINK™ system, this game-changing battery allows you to conveniently control and monitor battery condition. The OPTIMA CPR™ feature automatically disconnects your battery from parasitic loads and reserves enough power to start your ride.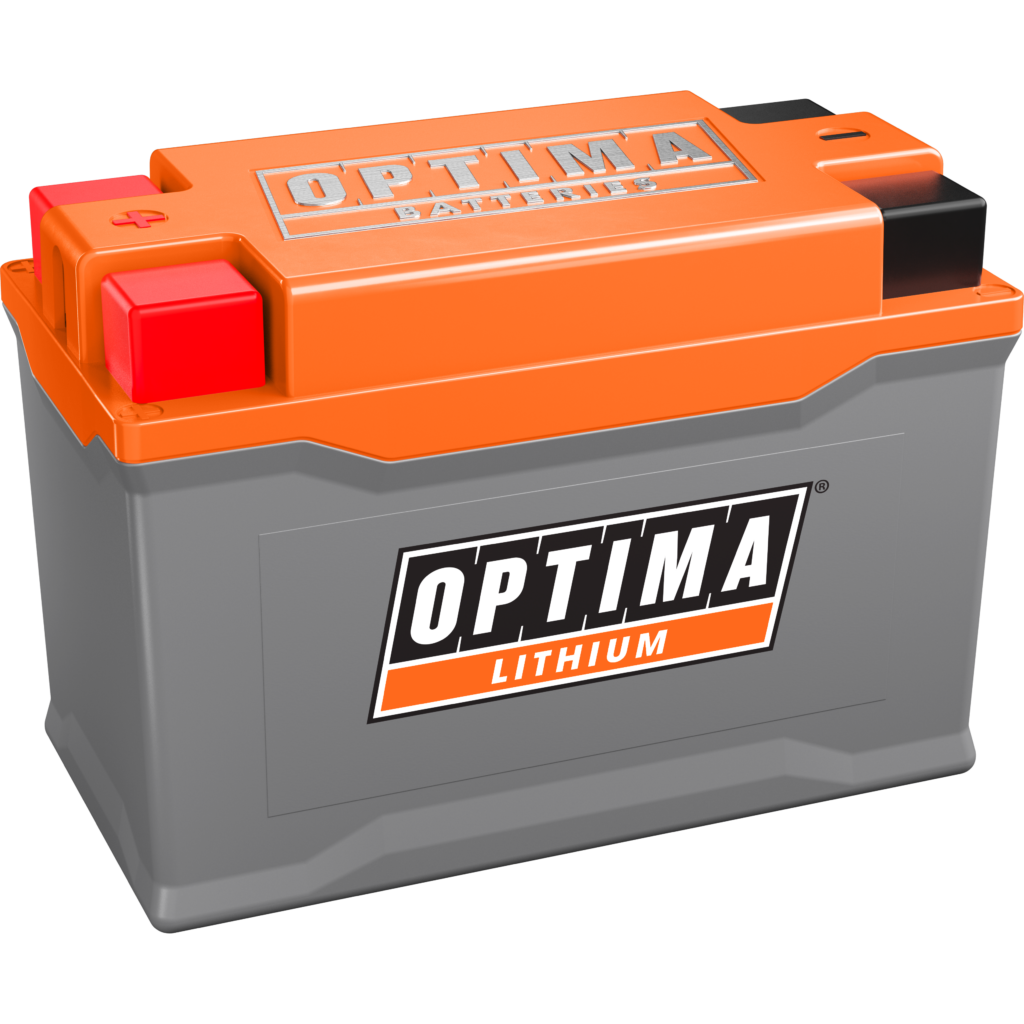 This OPTIMA ORANGETOP QUAD12 is just one of the six ORANGETOP models that will soon hit the market. This lineup will provide fitment to 95% of all powersport vehicles. The OPTIMA ORANGETOP features quad terminals for easier installation across a wider range of vehicle fitments, plus a microprocessor-controlled battery management system that automatically monitors the performance of the battery.
MSRP: TBD