Thousands more fan braved Colorado's sharp August sun and streamed through the gates for Overland Expo Mountain West Day Two. In addition to getting outfitted with the 280 exhibitors onsite, fans learned new skills in the day's dozens classes. They learned to safely pilot 4x4s and adventure motorcycles off-road with 7P Overland and Moto Experience areas. Fans absorbed further insights and wisdom at the numerous roundtable discussions. And they experienced the latest trucks and tires at the RAM Trucks and Kenda Tires Ride and Drives respectively, among many other of the activities.
With 280 exhibitors onsite, fans had plenty of opportunities to get outfitted for their adventures.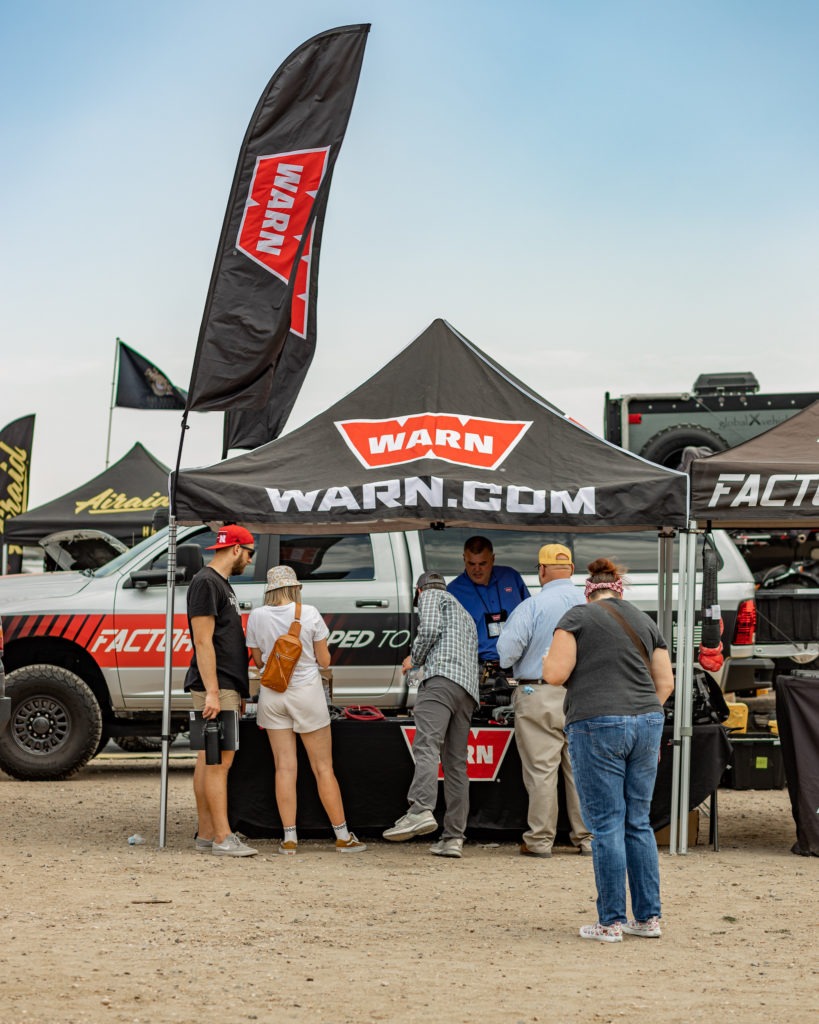 From the Moto Experience to the RAM Trucks Ride and Drive to the 7P Overland Skills Area, fans learned additional and honed existing off-road driving skills, making their future overland journeys safer and more successful.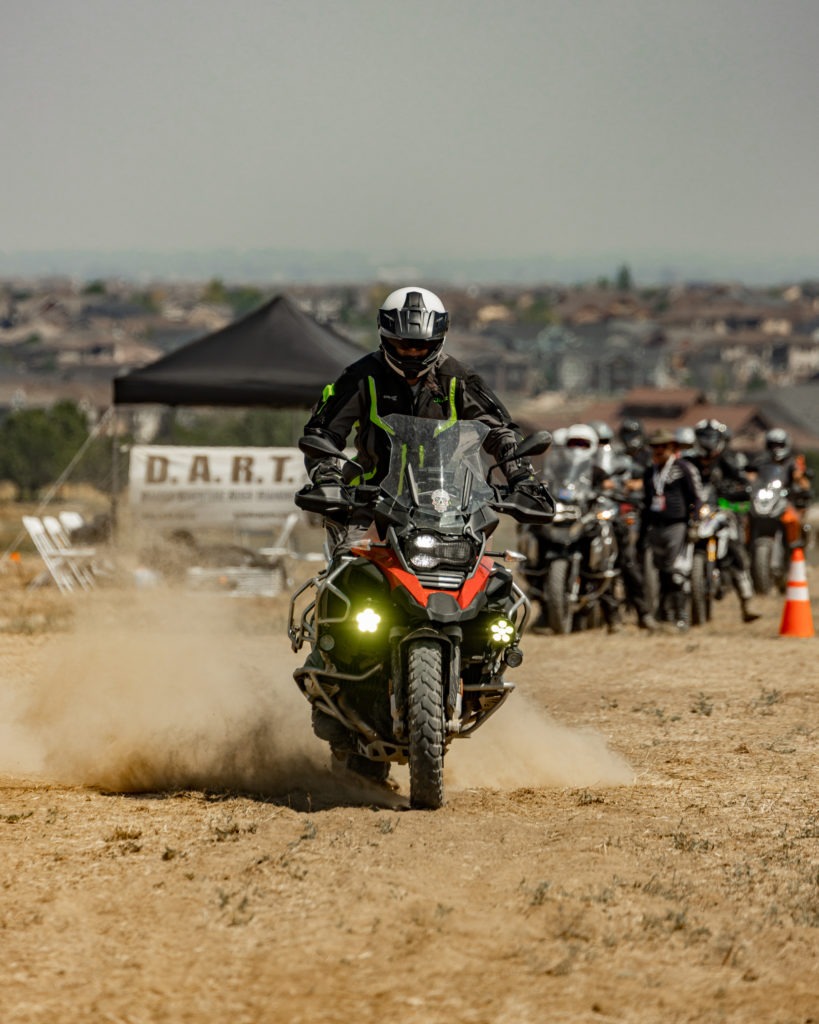 More than 160 adventure-moto fans attended the Moto Party Dinner and won gear from brands Dusty Wessels, DART, Woody's Wheel Works, Meta, Rider Justice, Mosko, Gobi Heat, Kelty, Big Agnes, Wolfman, Doubletake Mirror, Just Ride 5, Lava Linens Adventure Towels, DryFoxCo, Meta, Tim Notier/Notiers Frontiers, onX Offroad, 7P, Shower Pouch, Bivouac Coffee, Self Reliance Medical, and onX Offroad.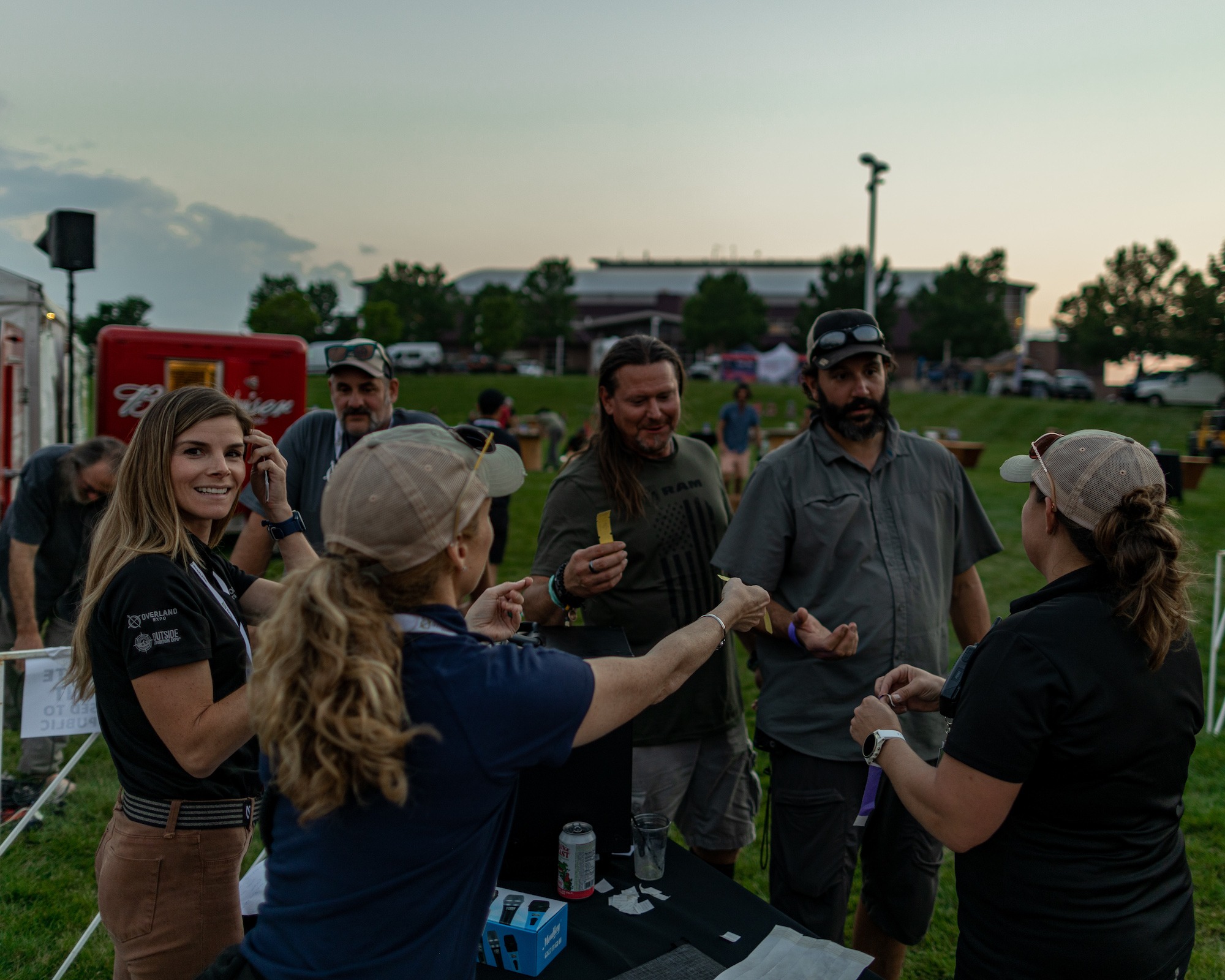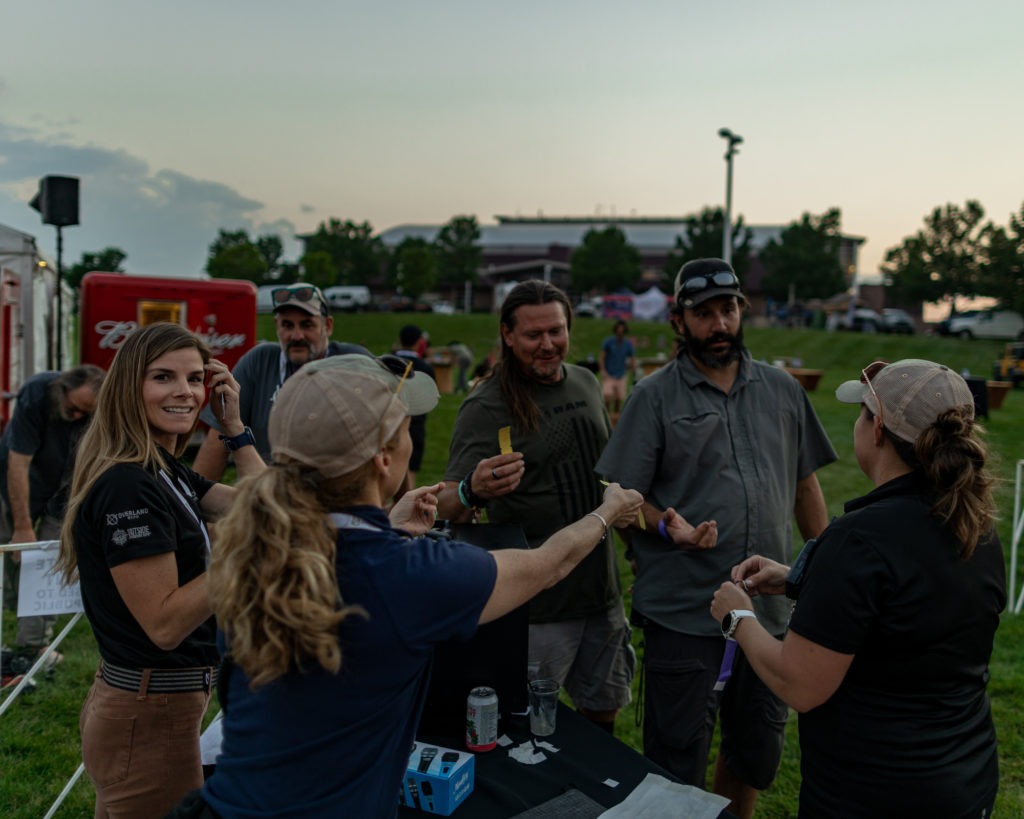 And of course fans brought their furry friends to the show who definitely stole the spotlight from some of the overland rigs around the Expo grounds.