We're excited to host our second-ever Overland Expo Mountain West at The Ranch in Loveland, Colorado. The Mountain West region is a treasure trove of exploration opportunities. Not surprisingly, many overlanders and overlanding brands call the region home.
Since 2003, The Ranch Events Complex has been earning the reputation as one of the premier event and entertainment complexes in the region. With the ability to host anything from a board meeting to tens of thousands of music festival fans, the multi-purpose venues on the campus of The Ranch are not only known locally as a place for entertainment but is also a nationally recognized event destination.
Overland Expo Mountain West Title Sponsors
We're stoked to be working with some amazing Title Sponsors for our Mountain West 2022 event, including the following brands: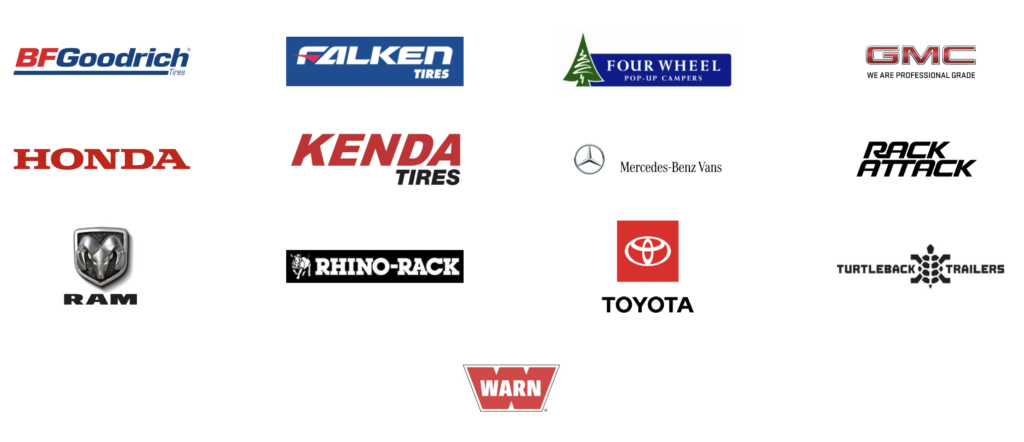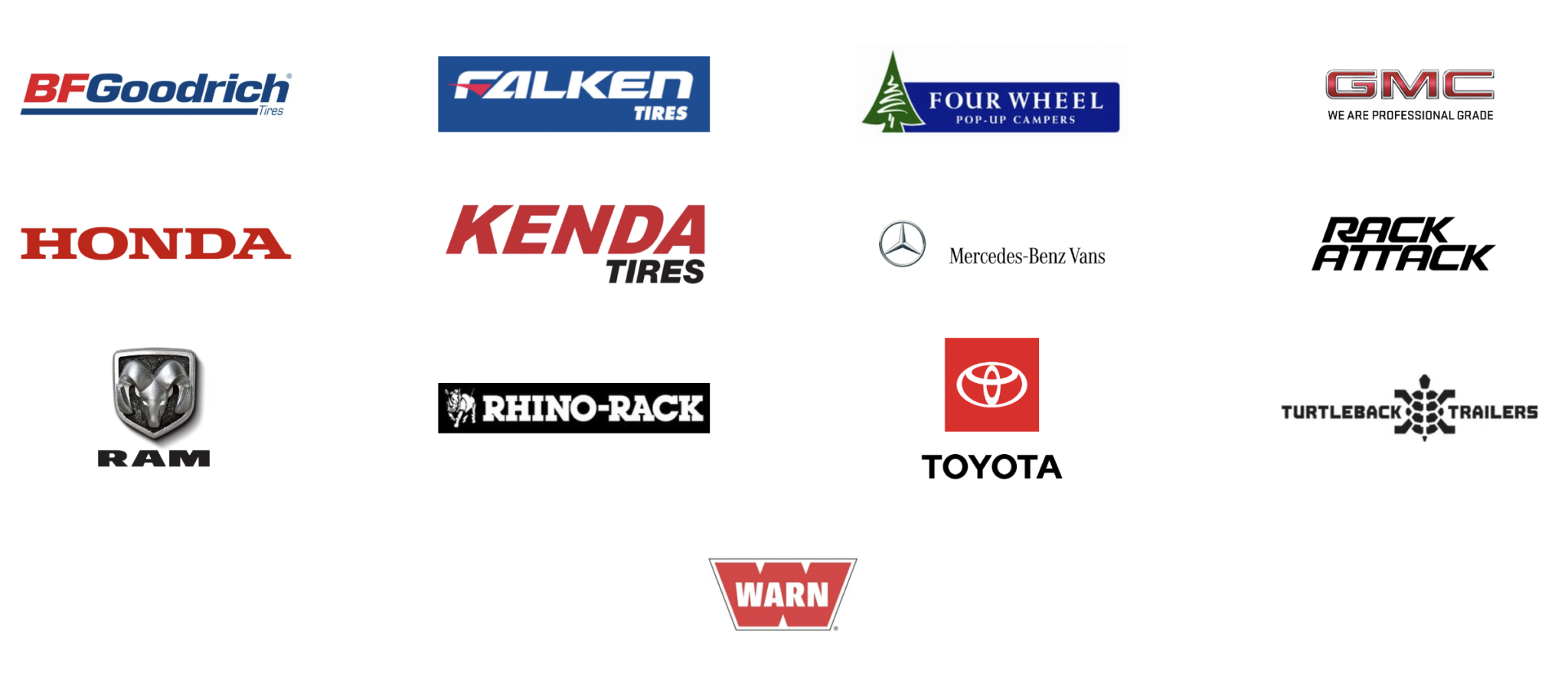 We're particularly excited that Ford is going to be offering RAM Trucks ride and drive onsite at Overland Expo Mountain West. If you haven't checked out the full RAM lineup now is your chance!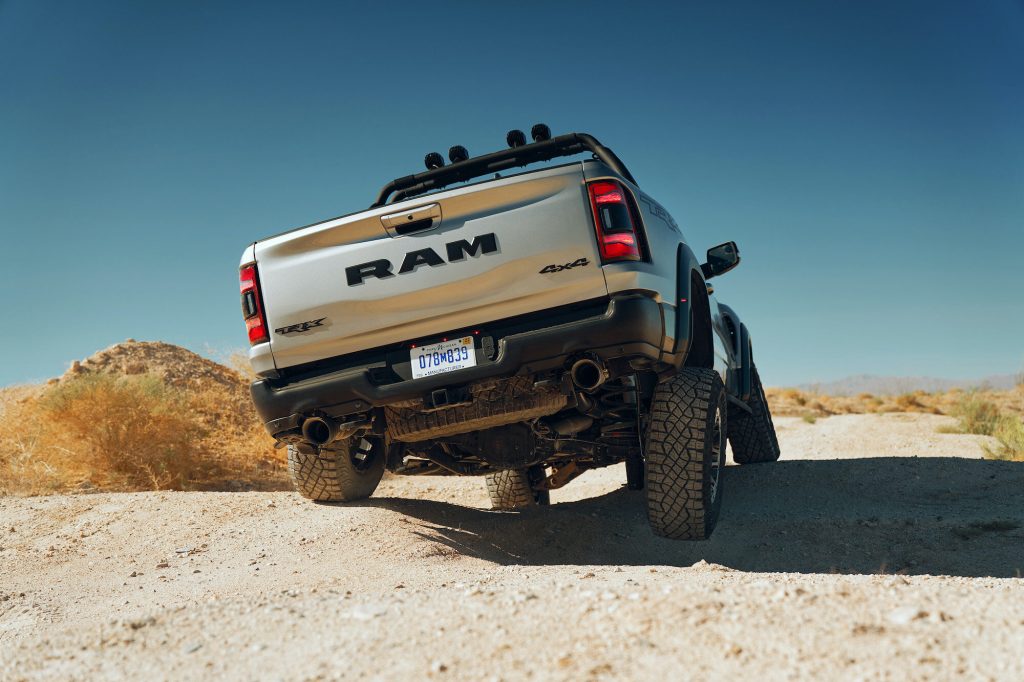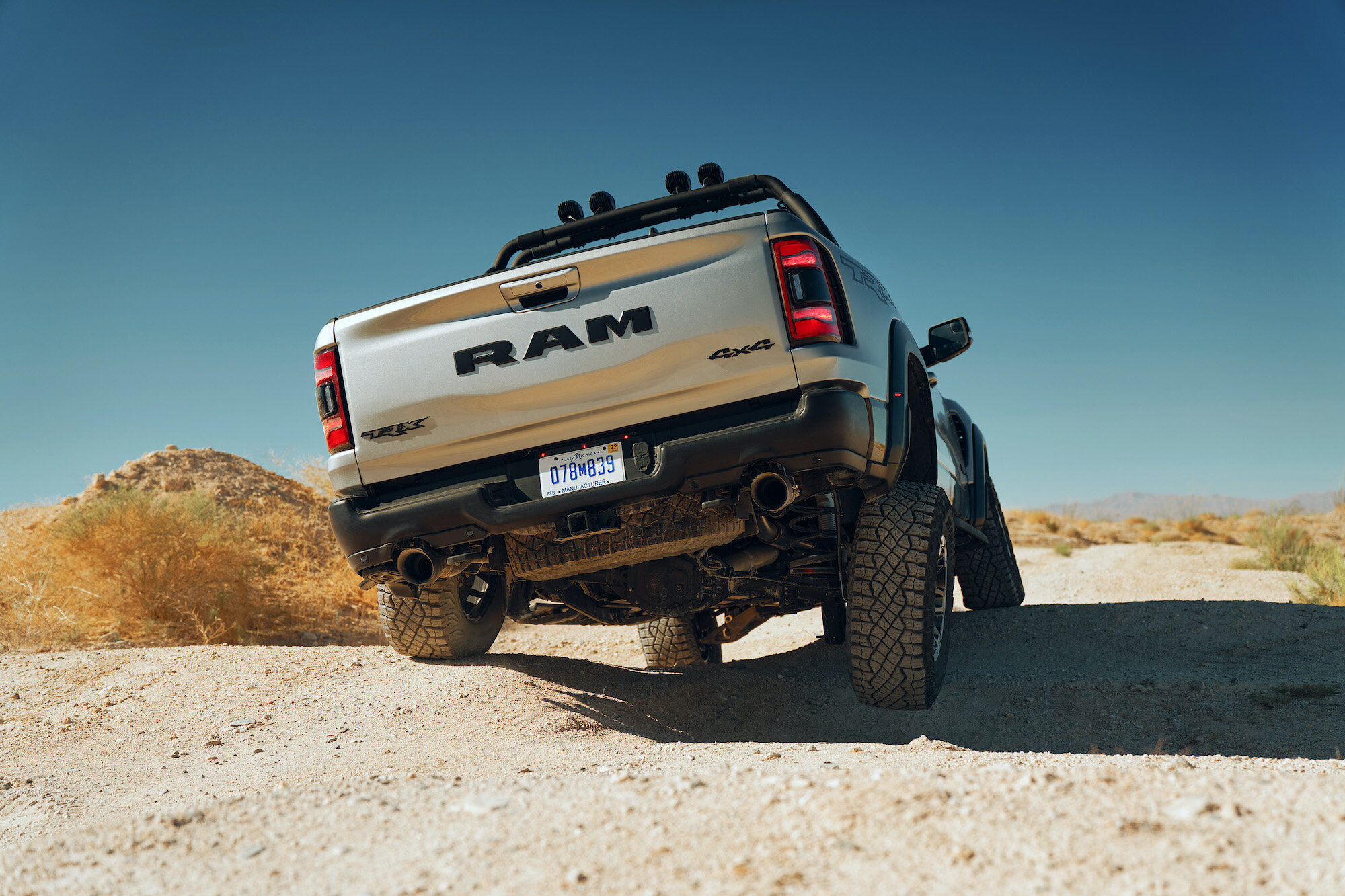 Overland Expo PNW Supporting Sponsors
Our Supporting Sponsors include Backwoods Adventure Mods, Dometic Outdoor, Elevation Off Grid, FOX, Grech RV, Lexus, Storyteller Overland, Winnebago, and Zero Breeze.
Make sure to check out their newest products at their booth spaces at the event, as there is always something new and exciting with these brands.
Overland Expo Mountain West Education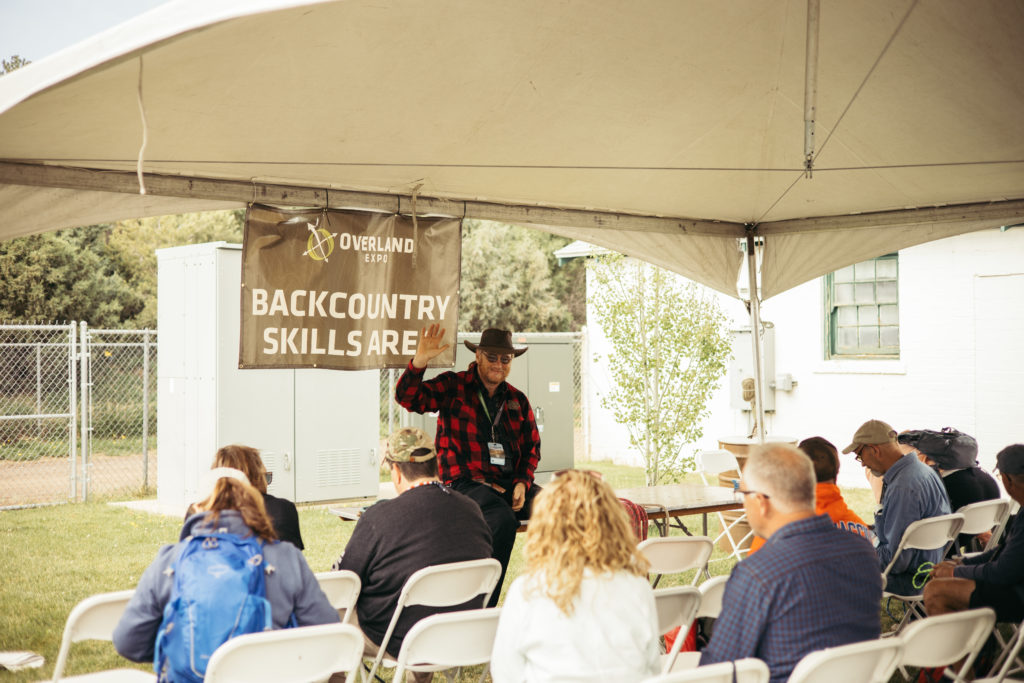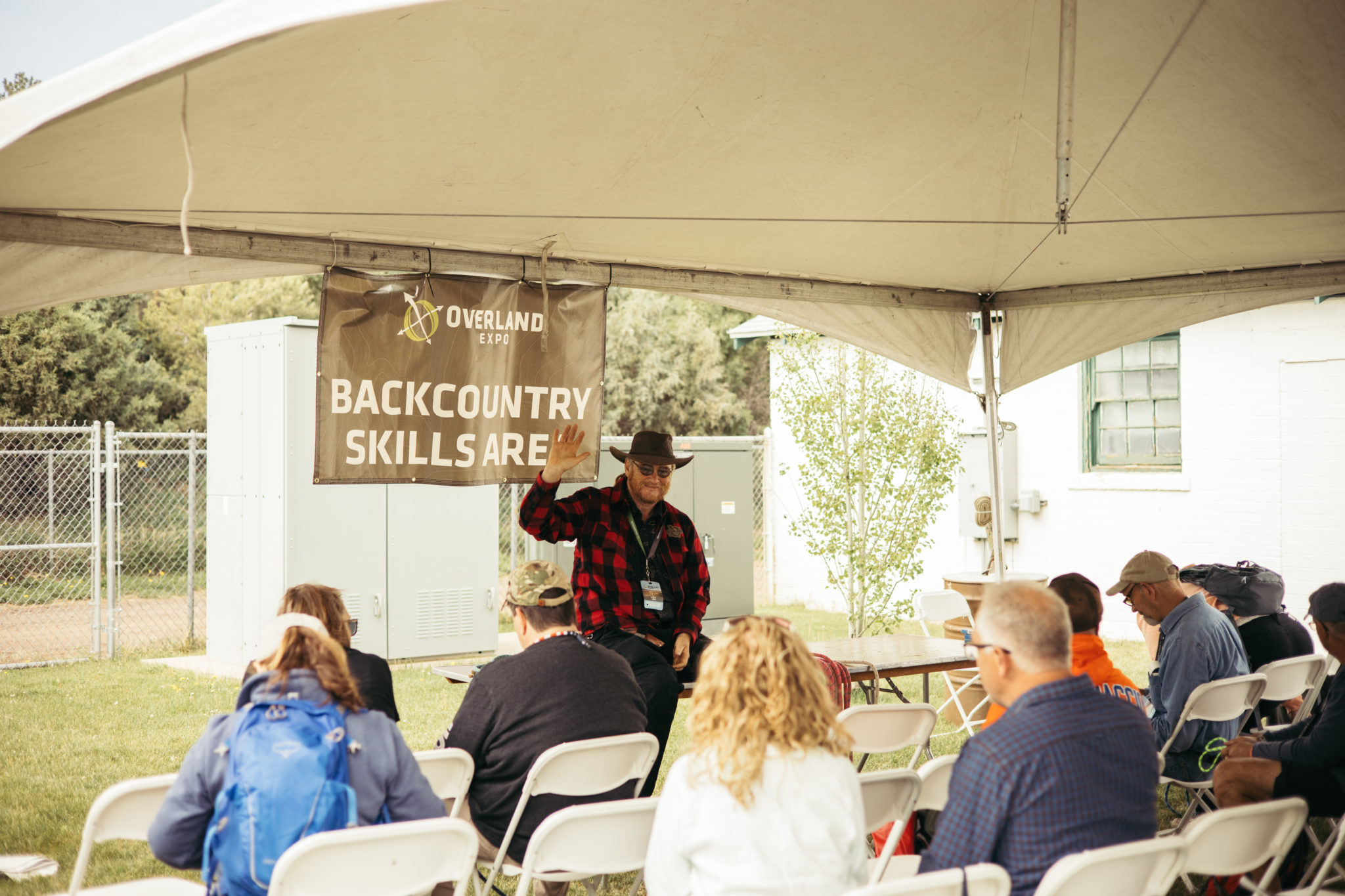 No other event features a gathering of so many overland legends, authors, and experts. Overland Expo Mountain West hosts 150+ different classes and programs, totaling 250+ session hours.
From beginner to advanced sessions, we have something for everyone. Learn in classroom and hands-on settings and get inspired by roundtable discussions all weekend. Day & Weekend Pass program list and schedule will be available two weeks prior to the event.
Overland Expo Media Sponsors
As always, we're thrilled to be working with fabulous media sponsors like; Overland Journal / Expedition Portal, OutdoorX4 Magazine, and the BMW Club: Motorcycle Owners of America.
There's so much in store for you at Overland Expo Mountain West 2022! To see all of our exhibitors*, check out the exhibitor listing on overlandexpo.com.
*Exhibitors, sponsors, and activities are subject to change without notice. Always check our final list that is distributed two weeks before the event for up-to-the-minute details