Before you know it, May will be here, and that means it's time for Overland Expo to return to Flagstaff, Arizona. This is the 13th year of Overland Expo West, and it's going to be bigger and better than ever.
Exhibitor spaces are officially sold out (don't worry, attendees can still get tickets, but don't wait too long!), and the Overland Expo team just released our exhibitor list filled with over 400 brands you know and love, as well as new companies that are bringing incredibly innovative products to the market to help you enjoy your time on the road or trail – and at camp – a little more.
Overland Expo WEST Title Sponsors
We're stoked to be working with some amazing Title Sponsors for our Flagstaff event including the following brands: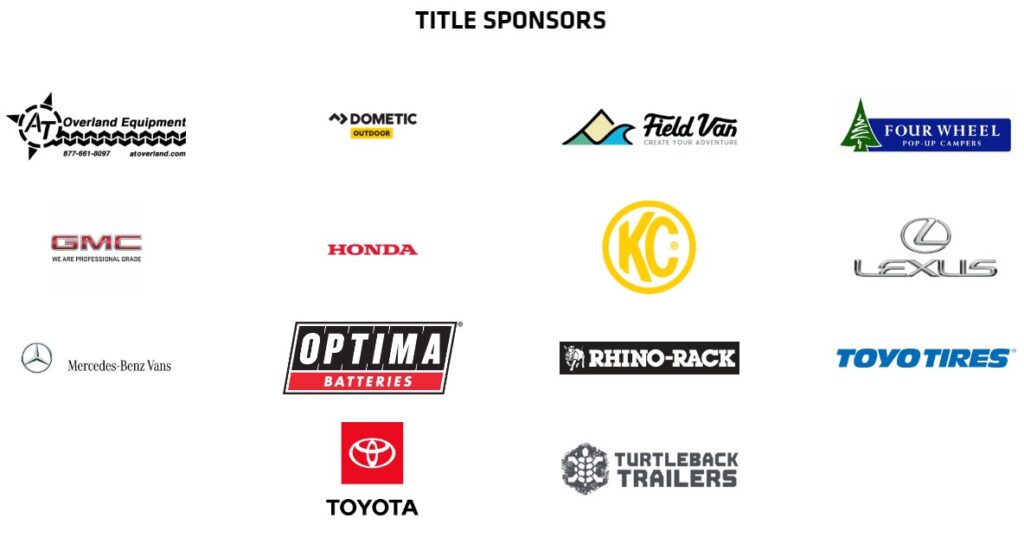 We're especially excited to see what the Toyota Test Course has to offer.
Overland Expo WEST Supporting Sponsors
Our Supporting Sponsors include; Goal Zero, Bushranger Camping Trailers, Method Race Wheels, Norlweld, Patriot Campers, Rack Attach, Renogy, Storytell Overland, Tredder Adventure Driver, and Winnebago. Make sure to check out their newest products at their booth spaces at the event, as there is always something new and exciting with these brands.
Buy Your Tickets Now for Overland Expo WEST in Flagstaff!
Overland Expo WEST Education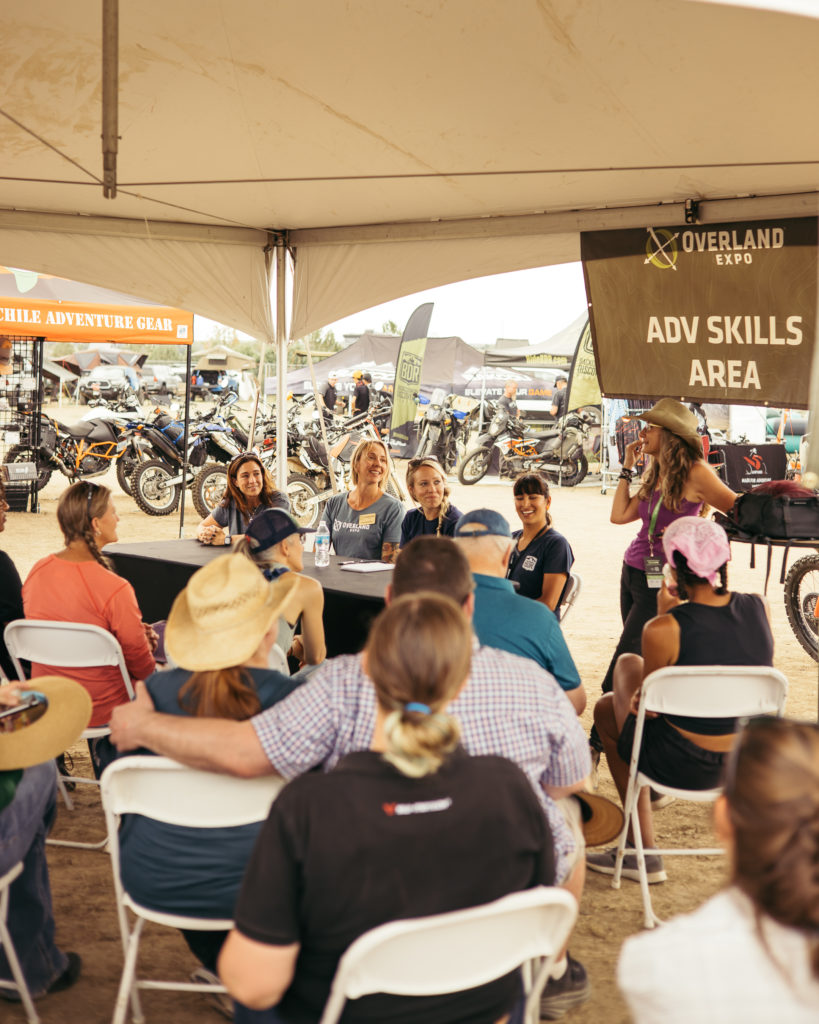 If you come to Overland Expo for educational opportunities like seminars, roundtables, and demos, then our sponsors have you covered there too. Dana Incorporated is sponsoring our Roundtable Pavilion filled with great panels on everything from international travel tips to traveling as a couple. Opinel USA is hosting our Overland Essentials Demo Tent with great classes to get you prepared for backcountry travel. While Benchmade Knives is sponsoring our Backcountry Skills Tent with classes in bushcraft, first aid, and much, much more.
Overland Expo WEST Food and Beverage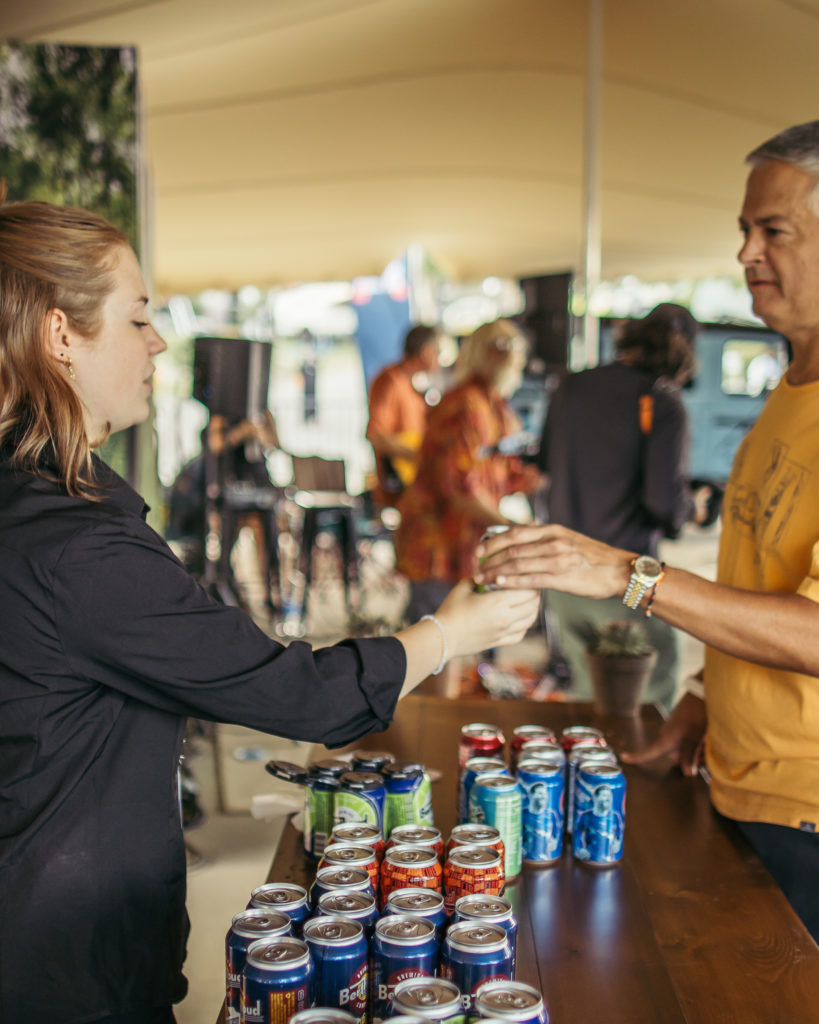 If food and beverages are your game, we're thrilled to welcome back XPLOR as our Oasis Sponsor for 2023 and MAXXIS and Barebones Living, who will host our Happy Hours on Friday and Saturday nights, respectively. If you're hitting the famous Moto Party on Saturday night, Rider Justice is sponsoring that shindig.
Overland Expo WEST Theater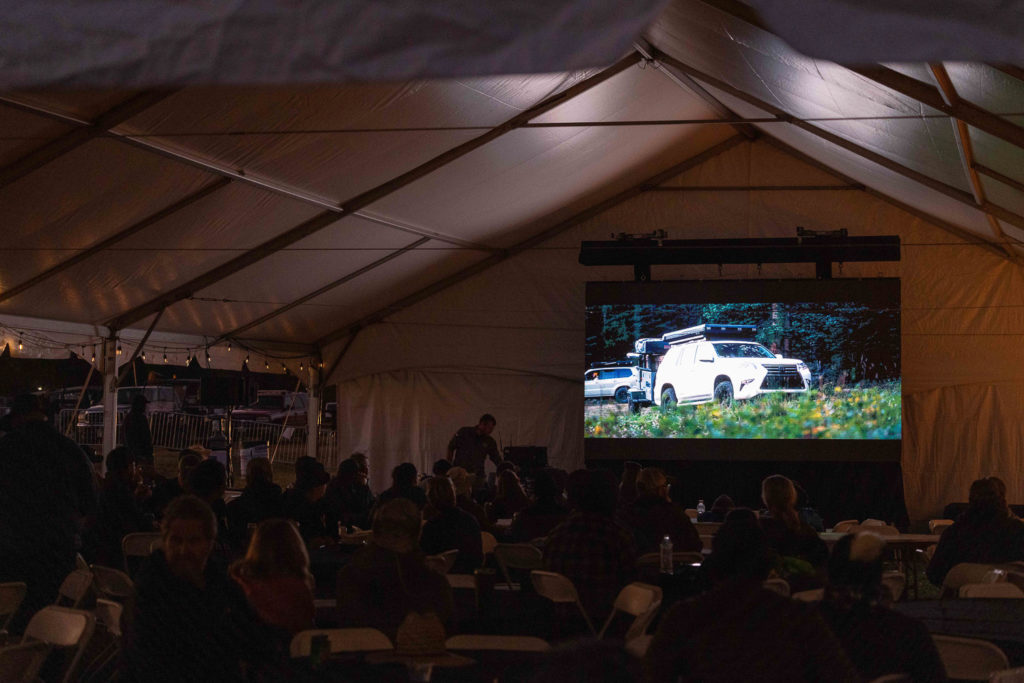 Make sure to stop by the Overland Theater for our annual Overland Expo Film Festival and the site of our Overland Expo Foundation raffle on Friday night.
Overland Expo Media Sponsors
As always, we're thrilled to be working with fabulous media sponsors like; Overland Journal / Expedition Portal, OutdoorX4 Magazine, Overland Bound, and the crew at Expedition Overland.
There's so much in store for you at Overland Expo WEST 2023! To see all of our exhibitors*, check out the exhibitor listing on overlandexpo.com.
*Exhibitors, sponsors, and activities are subject to change without notice. Always check our final list that is distributed two weeks before the event for up-to-the-minute details