Battle Born Batteries' 100Ah 12V LiFePO4 Li-ion batteries are the ultimate upgrade, replacing lead-acid batteries for longer off-grid experiences.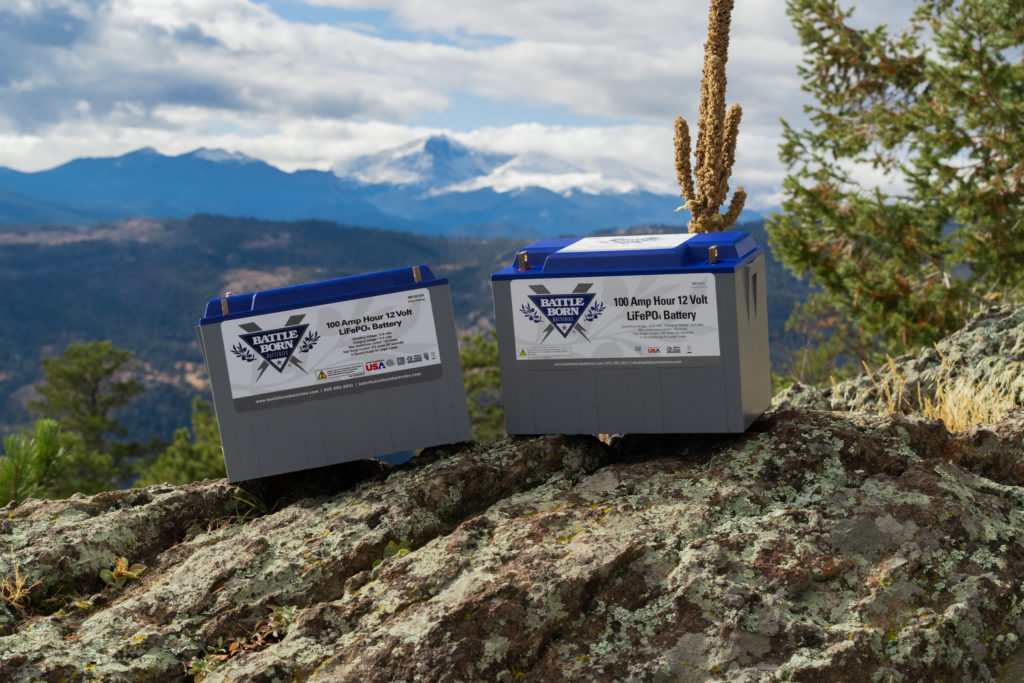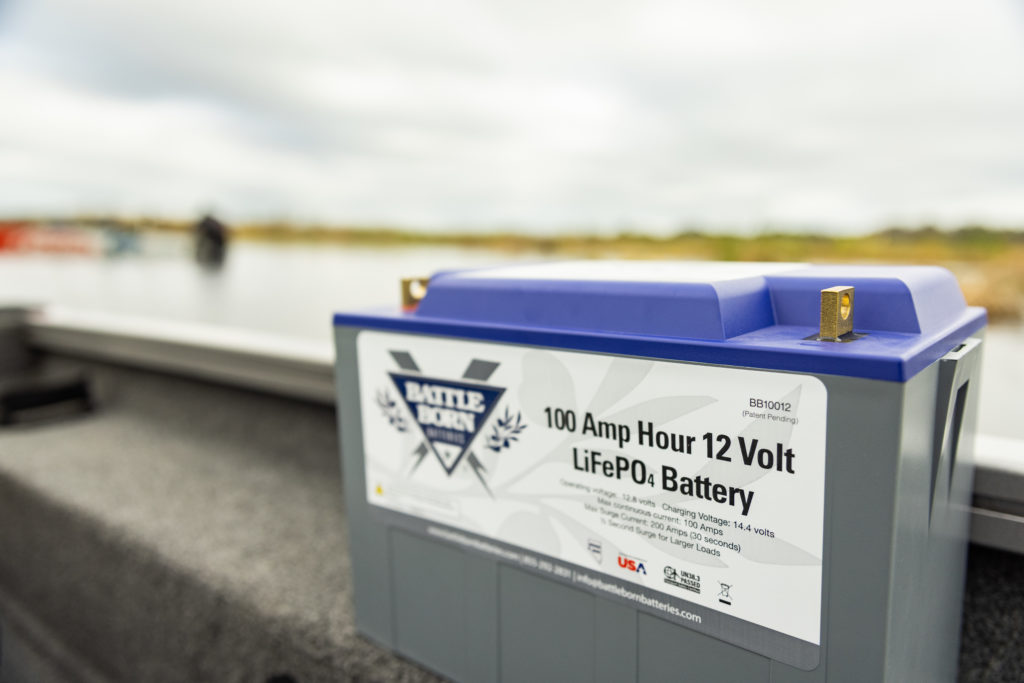 This safe, reliable lithium option weighs in at just 31 pounds and is leading the industry in storing renewable energy and relieving battery anxiety.
The 100AH LiFePO4 Battery has a life expectancy of 3,000 – 5,000 deep cycles*, a groundbreaking 10-year warranty, and a built-in battery management system (BMS), these batteries are meant to get you out there and give you the luxury of staying out there longer.
Battle Born Batteries are designed and assembled using only the highest quality materials in Reno, Nevada, USA and are backed by an in-house team of technical sales specialists.
What to Know:
Weight: 31 pounds
Dimensions: 12.76 × 6.86 × 8.95-inches
Charging voltage: 14.2 – 14.6 V
Float voltage: 13.6 V or lower
MSRP: $799.00
*Approximately 75-80% of the battery capacity will remain after 3000 cycles in applications recharging at 0.5C or lower. Battle Born Batteries have seen life spans of well over 5000 cycles in their lab testing.*