We wandered the grounds of Overland Expo Mountain West looking for the hottest Toyotas. Of all the absolute treasures, here our picks for the best Overland Expo Mountain West 2023.
Toyota 40 Series Land Cruiser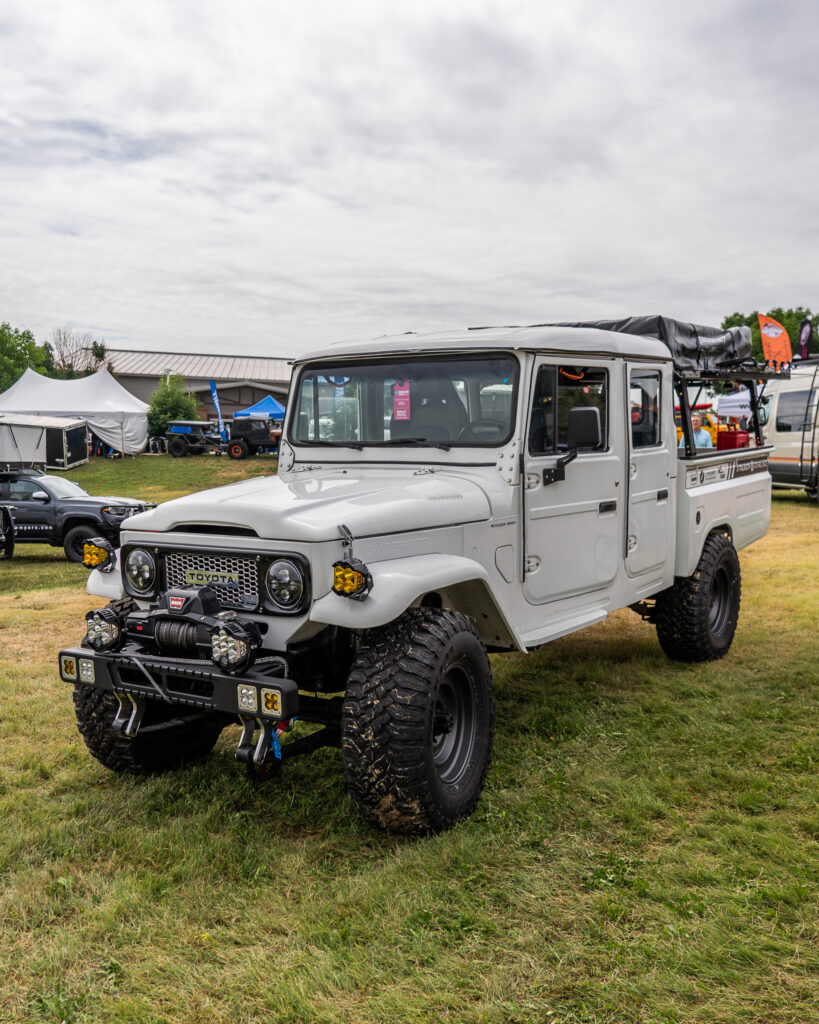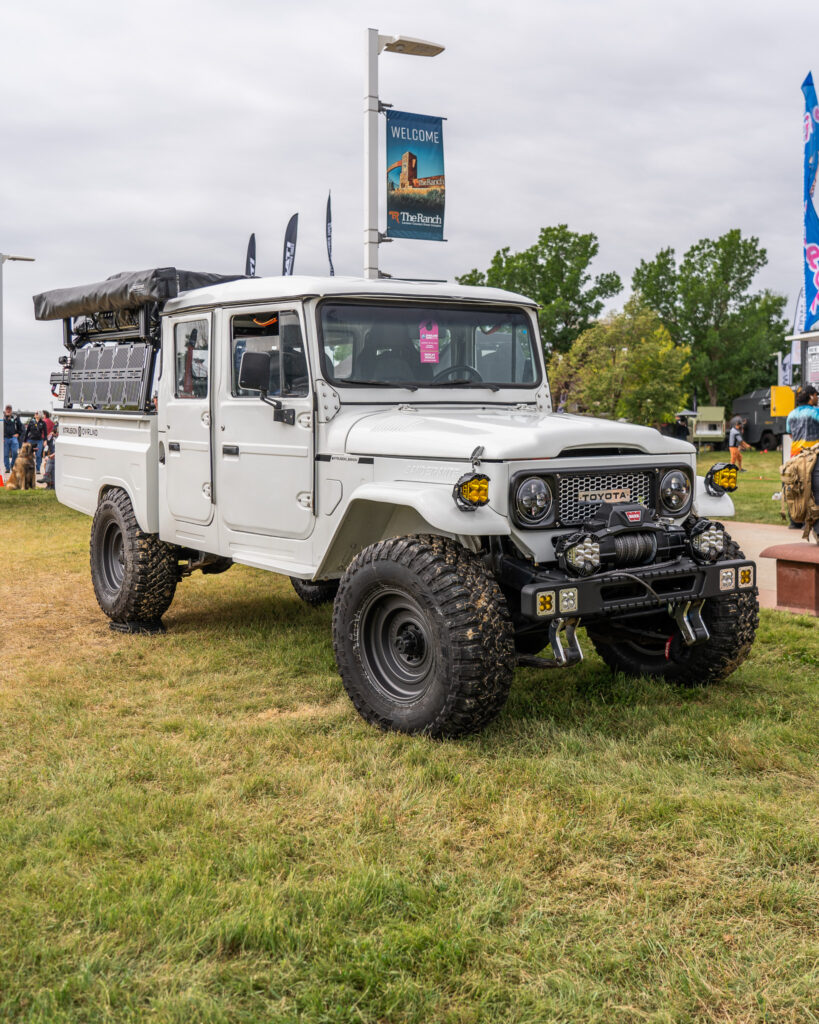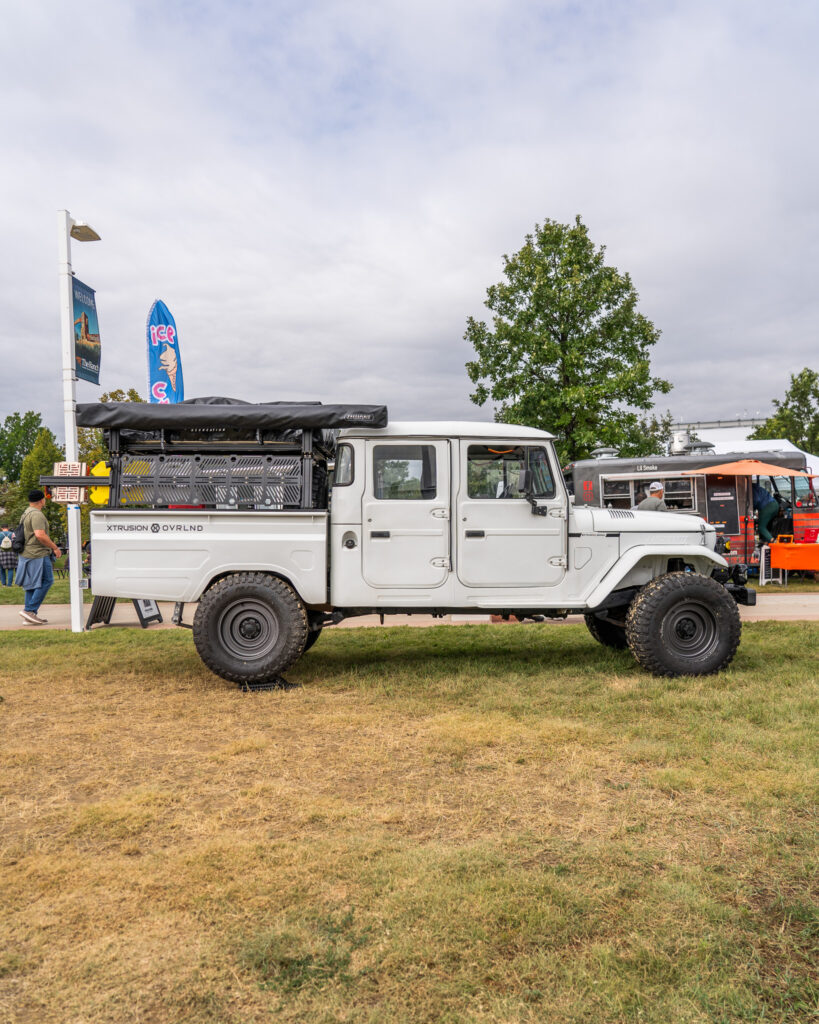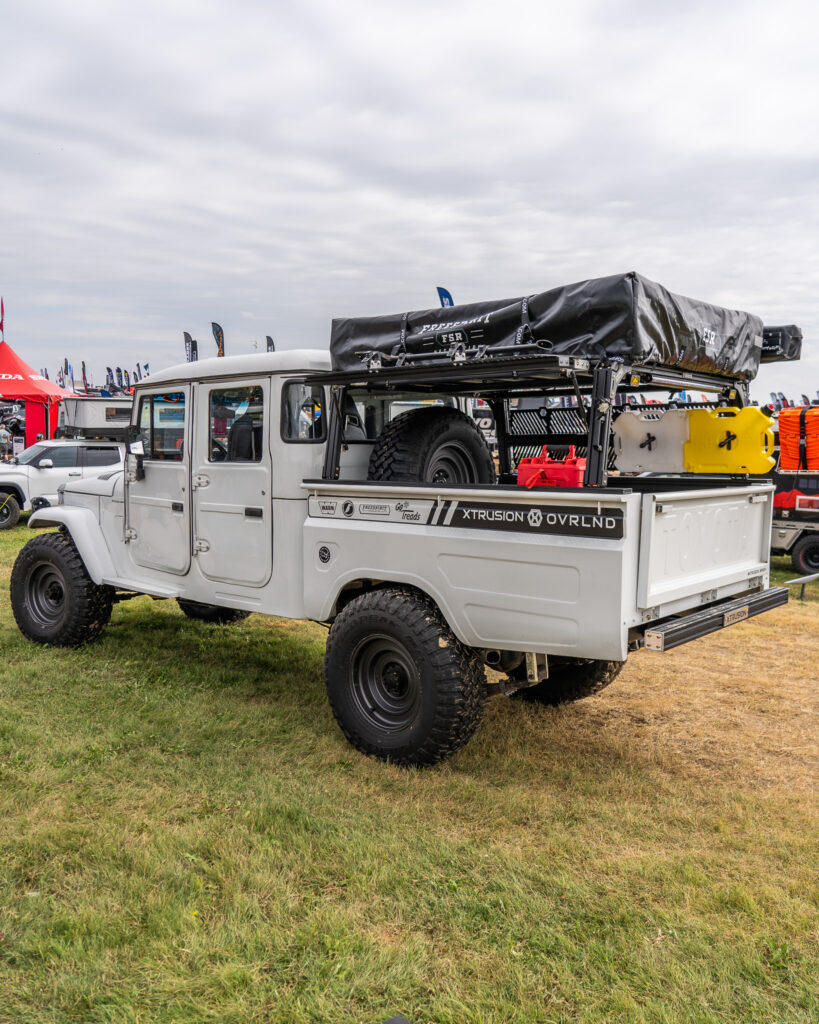 It's rare to see a four-door pickup truck variant of the 40 Series Land Cruiser. It's rarer still to see one in such nice nick in left-hand drive. What an absolute gem.
1996 Toyota Land Cruiser FZJ80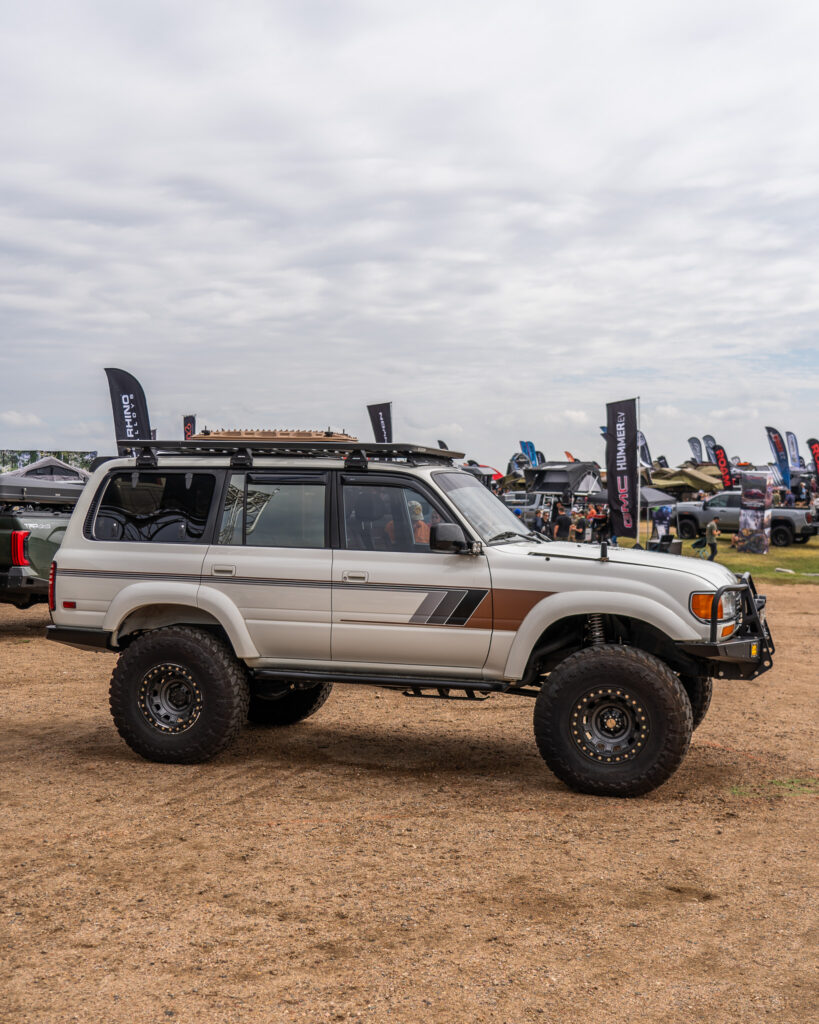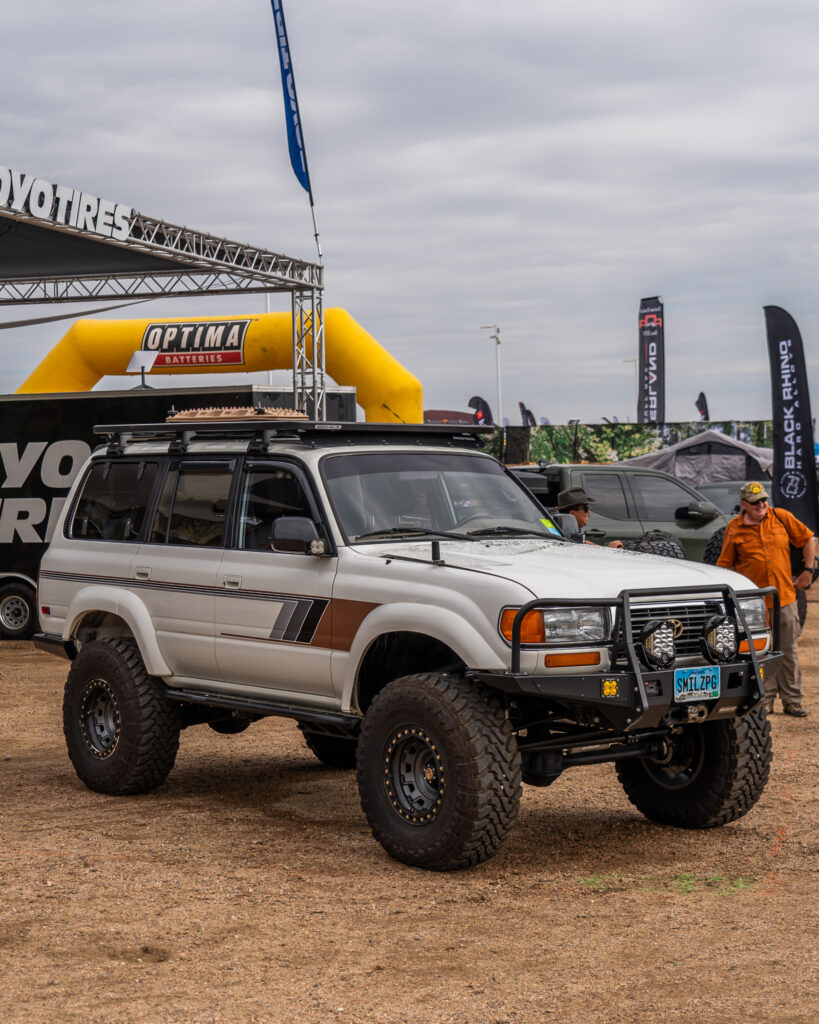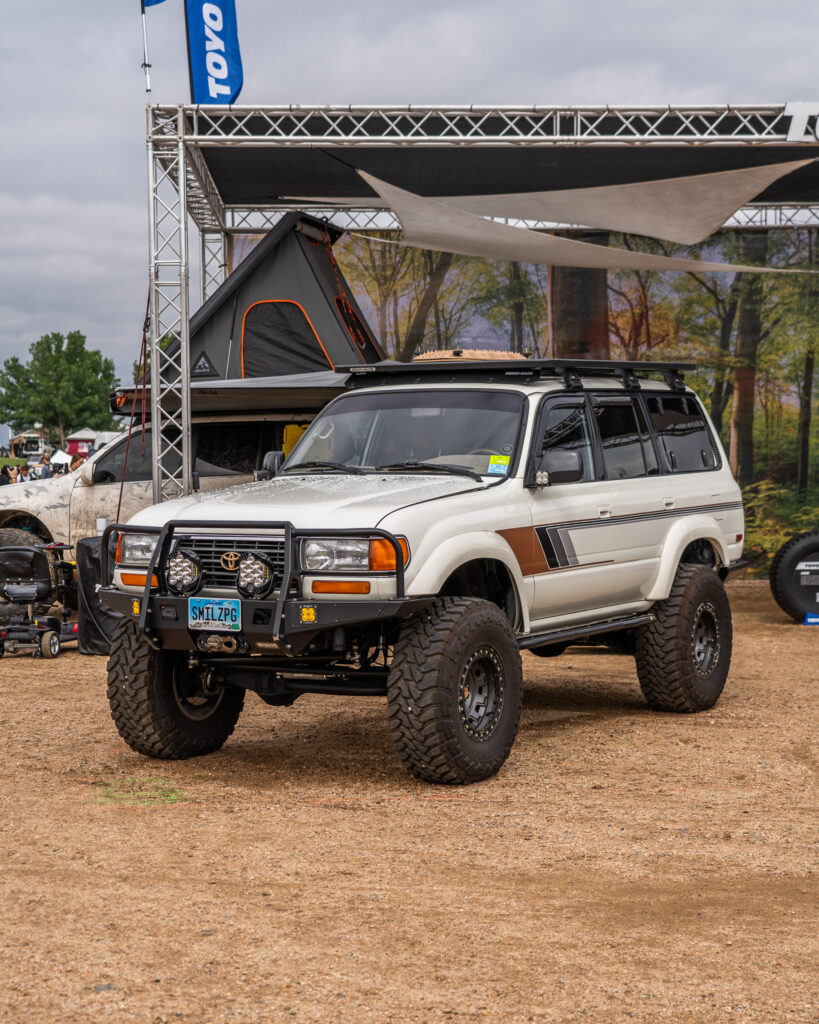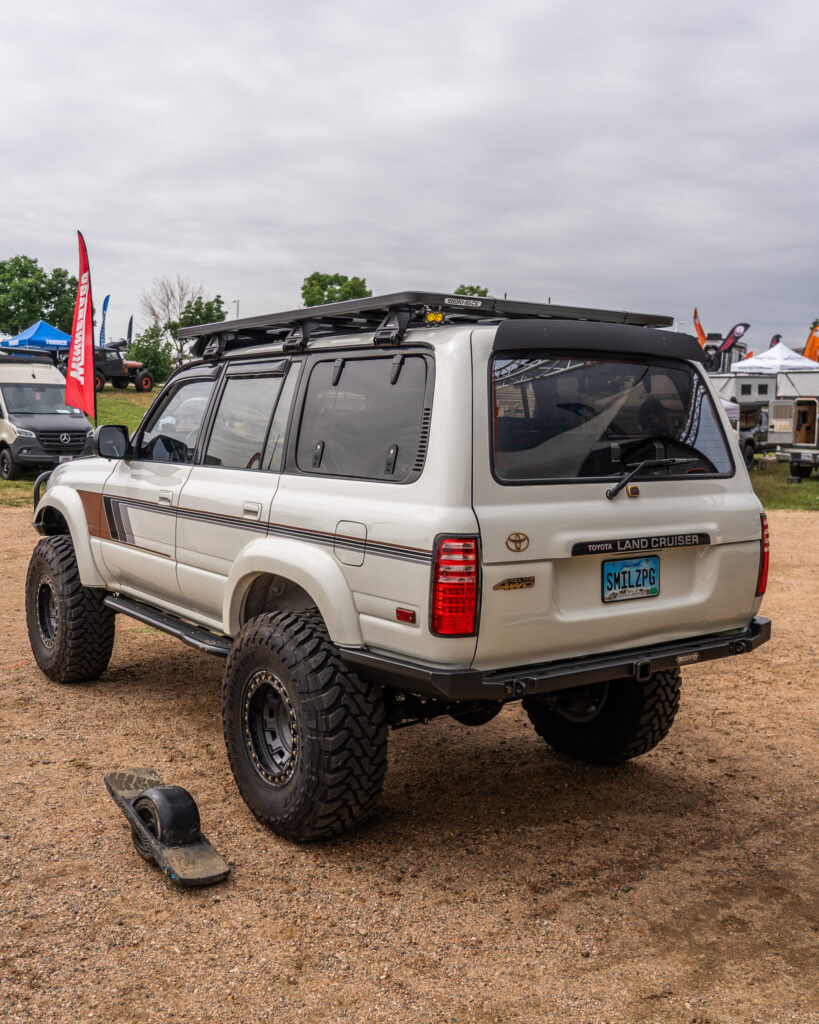 This bad boy was parked at the Toyo Tire booth. It had a lot of nice modifications. We especially liked the coil over shocks conversion. Too bad about the bend hood springs. Nevertheless, this thing was extremely choice.
2024 Toyota Tacoma TRD Off-Road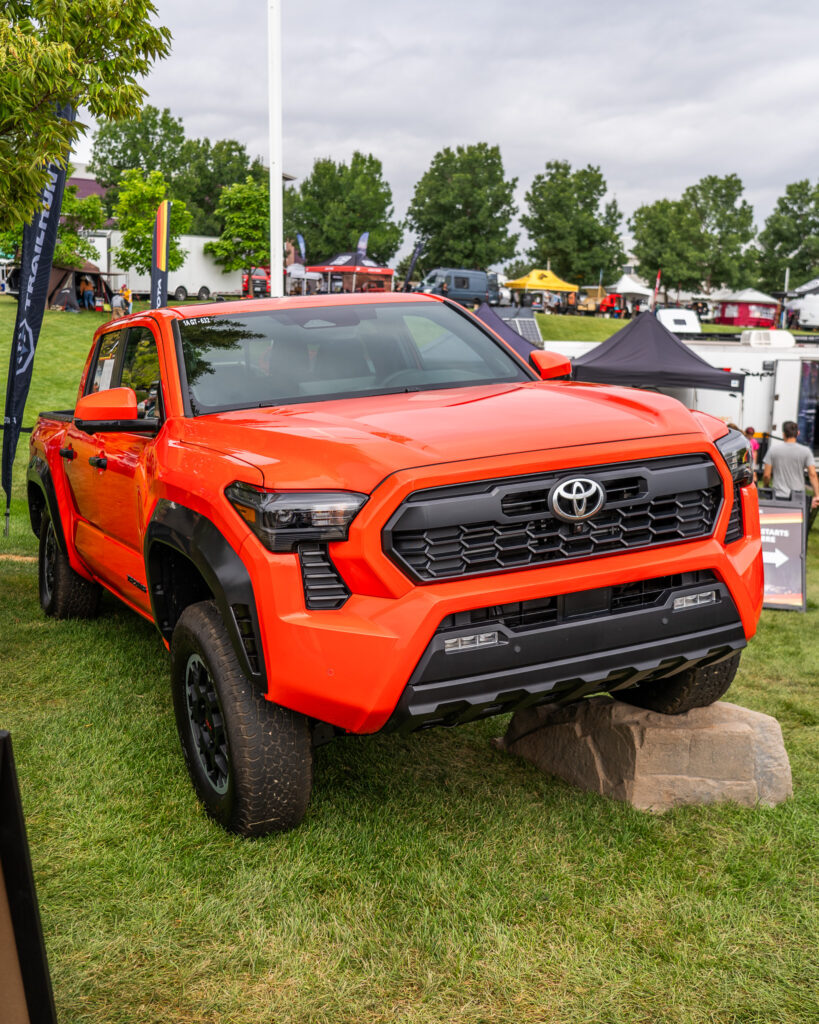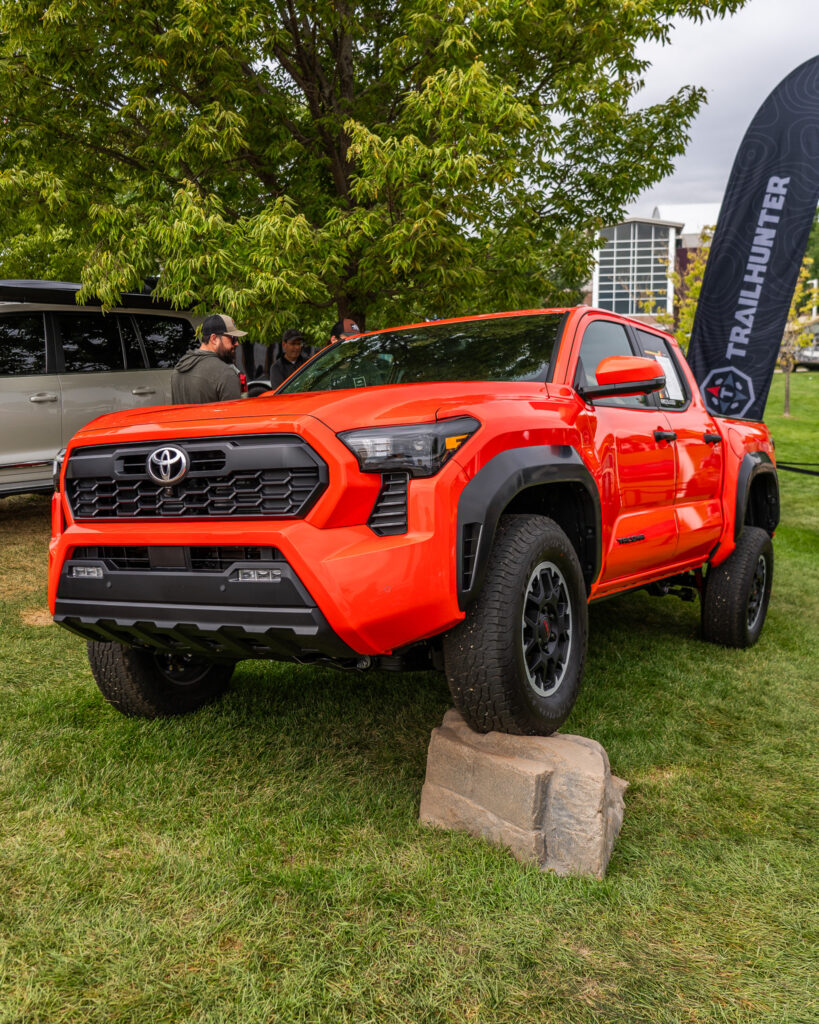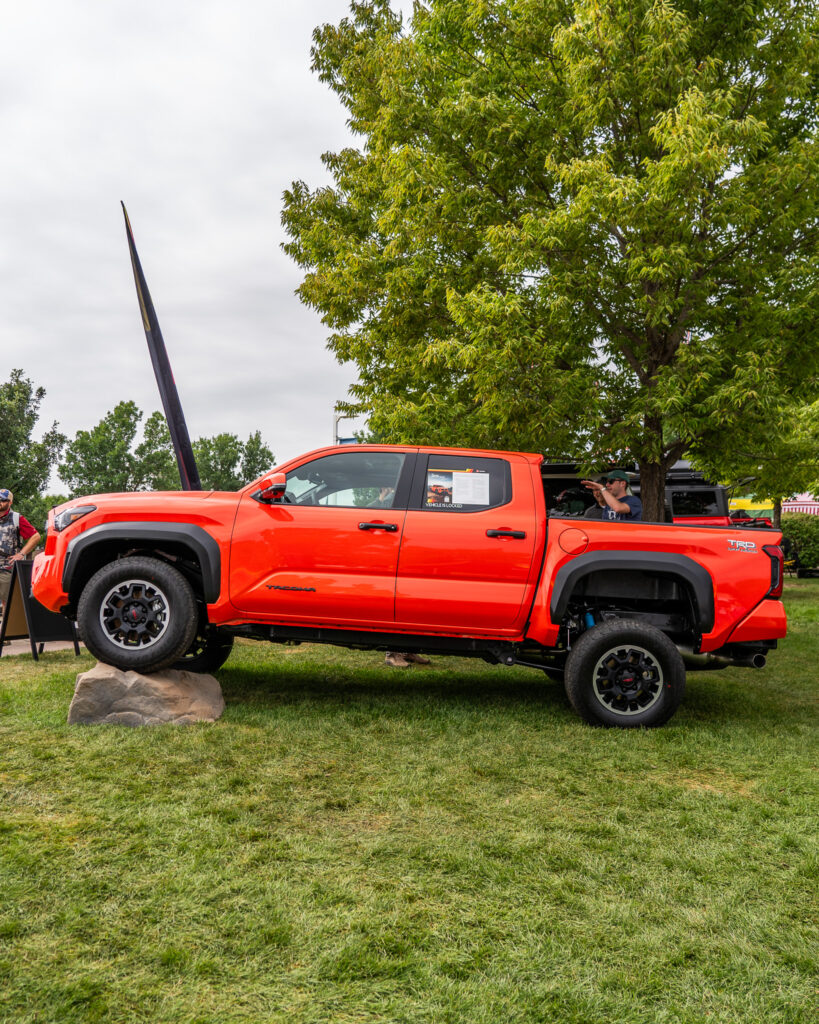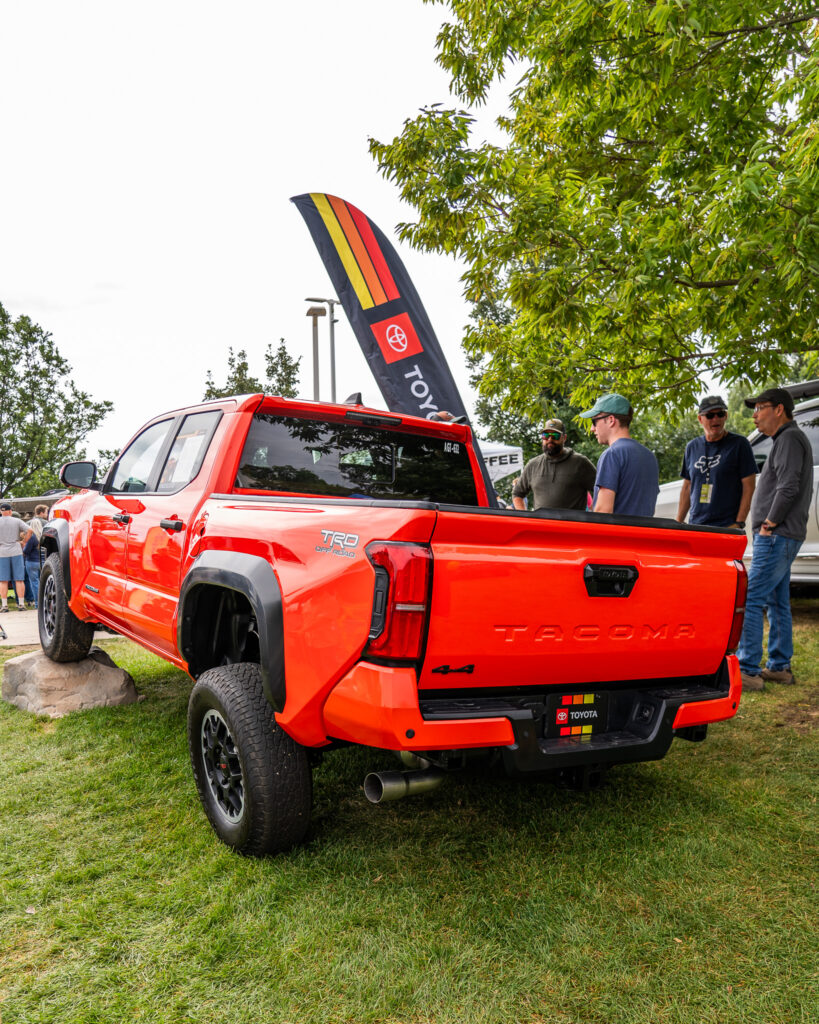 Despite the 2024 Tacoma debuting at Overland Expo West in May, we'd not yet seen what is undeniably the best-selling Tacoma trim: TRD Off-Road. So, we were super excited to see it on the grounds of Mountain West. We expect to see hundreds of thousands of these mean machines at future Overland Expos for decades to come.
2024 Toyota Land Cruiser First Edition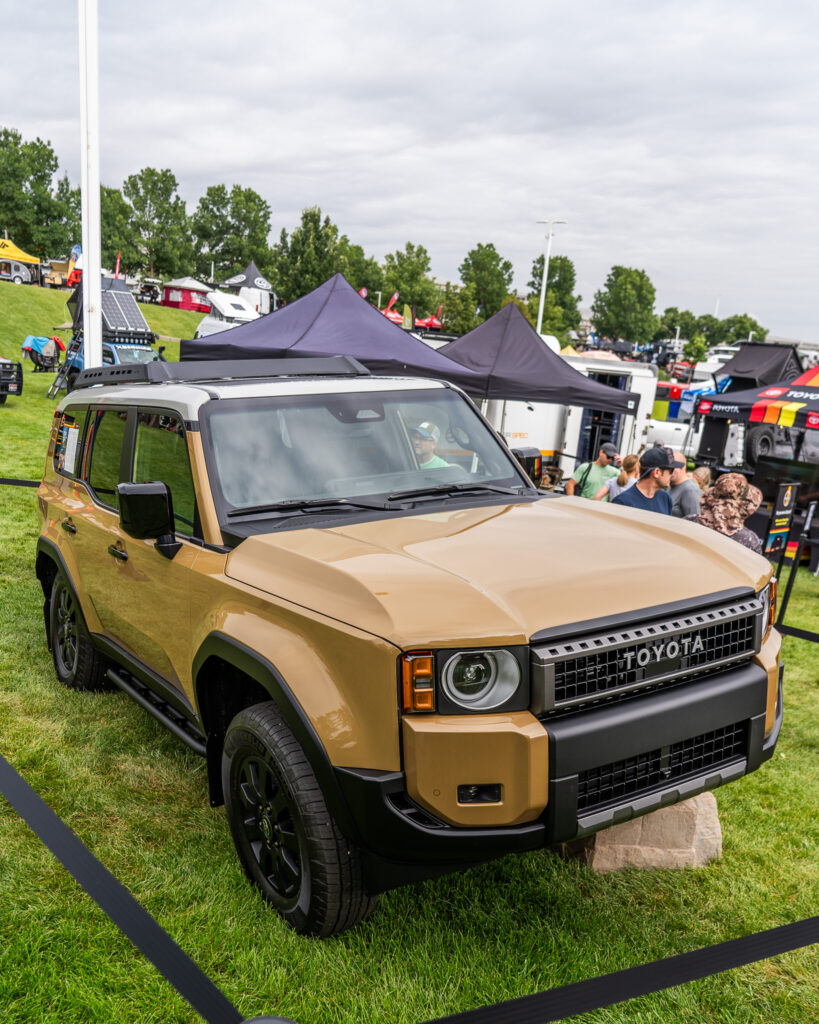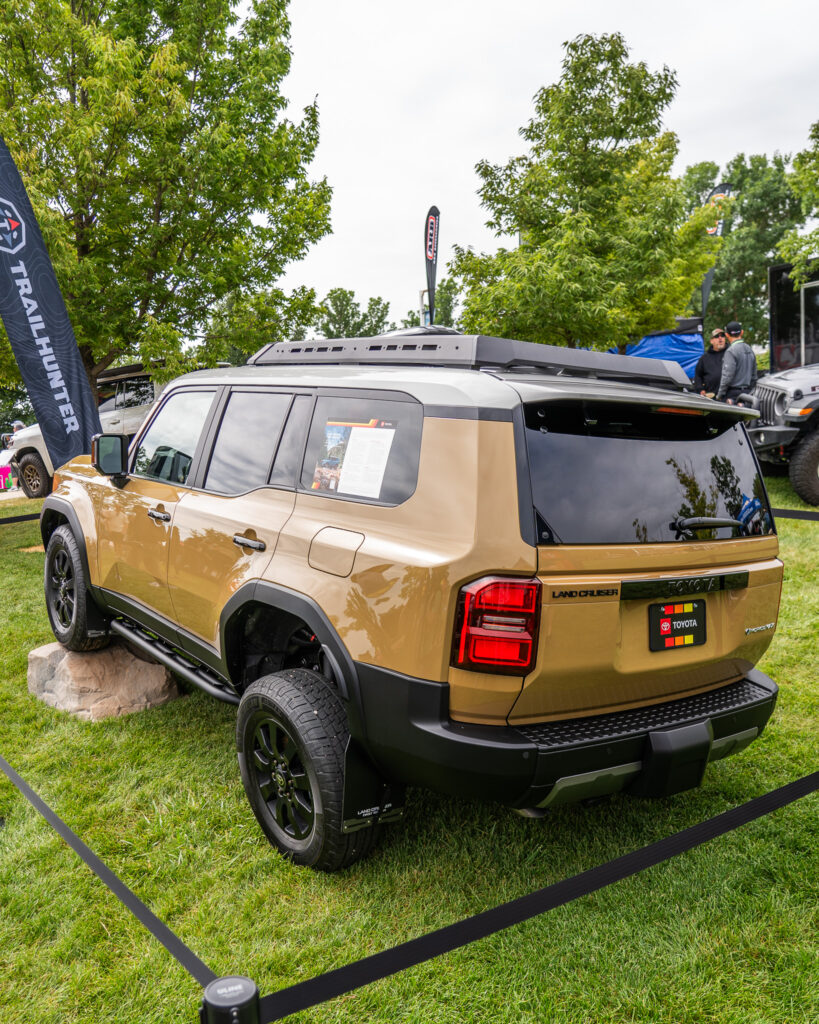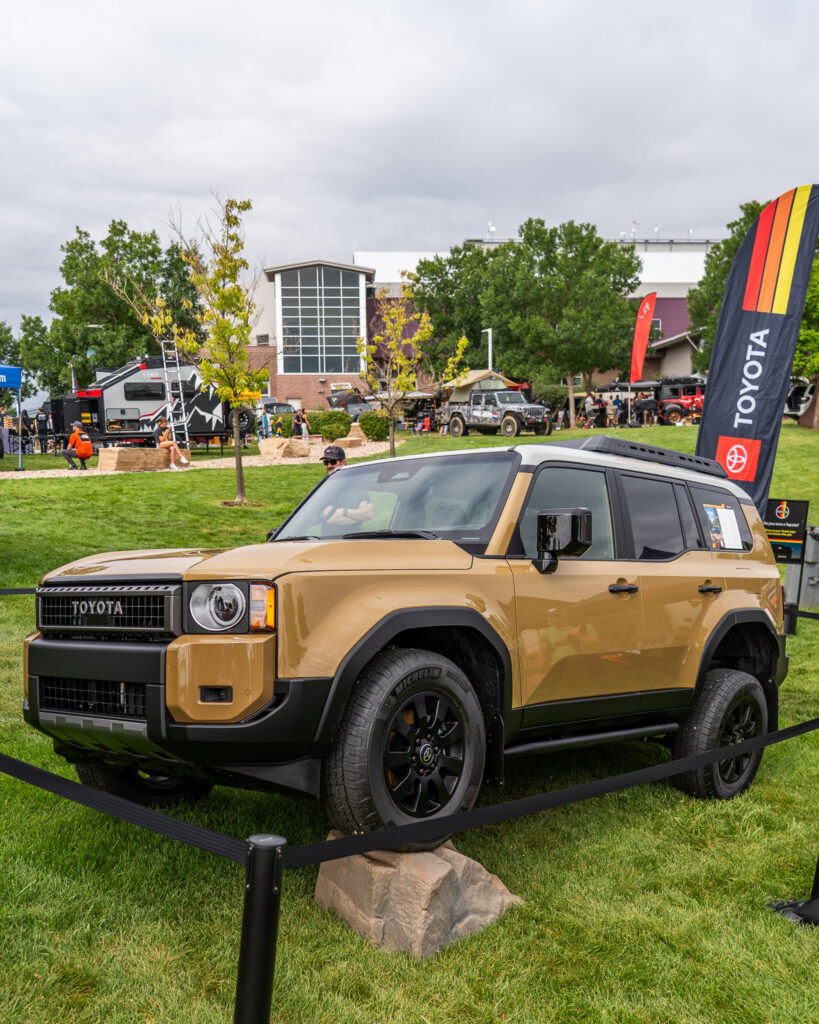 Making its public debut at Overland Expo Mountain West 2023 was this 2024 Land Cruiser First Edition, which takes the front fascia of the entry-level (I use that phrase lightly) 1958 trim and the Land Cruiser trim together in one. Only 5,000 of these will ever be built. So, it was an honor to have it debut with us. Thank you, Toyota!
Third-Gen Toyota 4Runner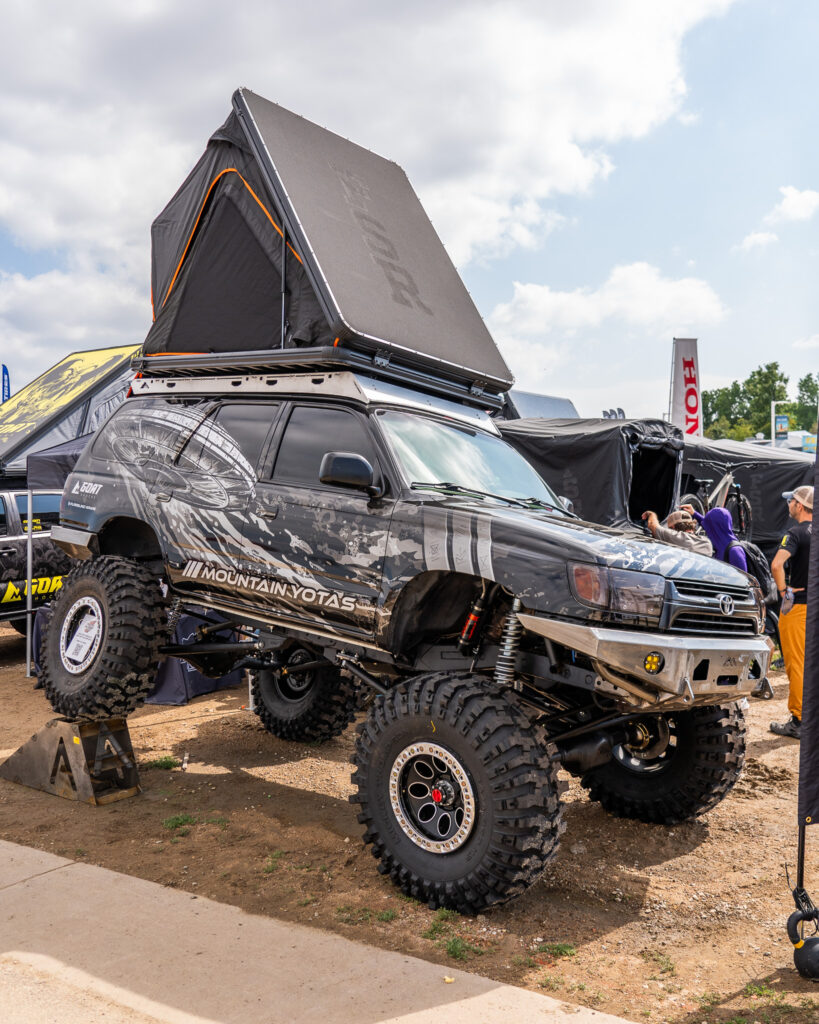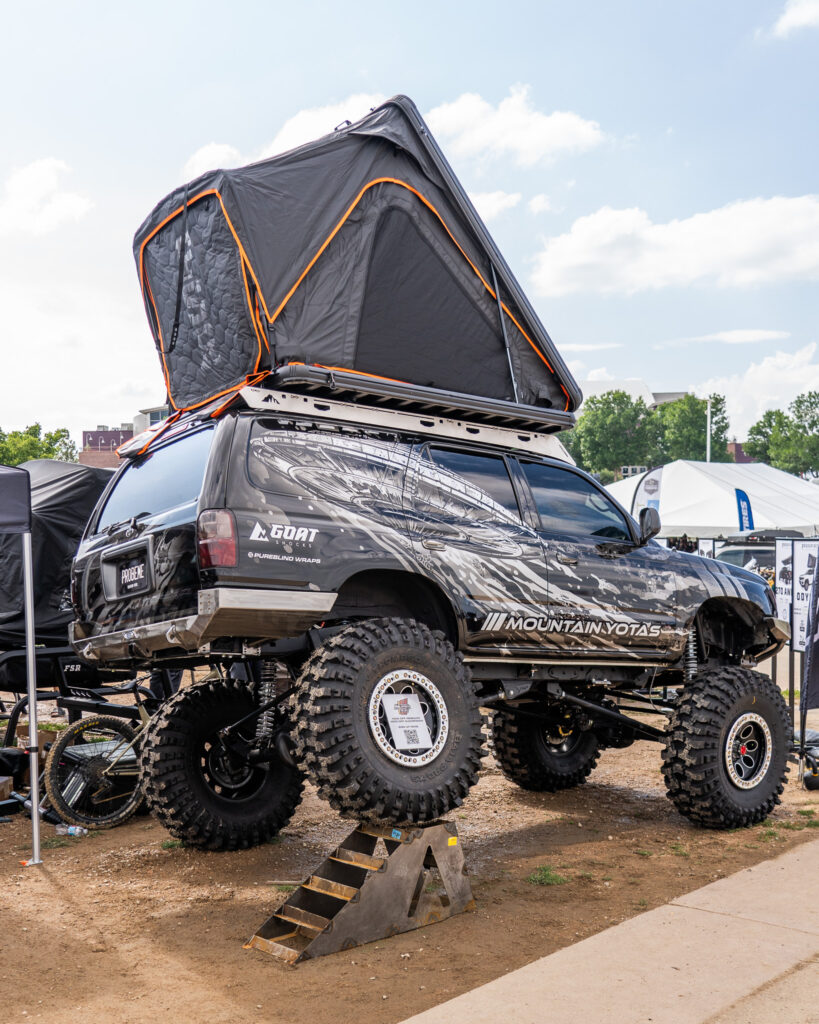 "Is that really overlanding?" My colleague asked, as we strolled up to this one.
"It doesn't matter," I said. "It's sweet."
Obviously, this one has had a ton of custom suspension work done to it, making an adept rock crawler. You don't see many like this, which is why it made this list.
Toyota FJ Cruiser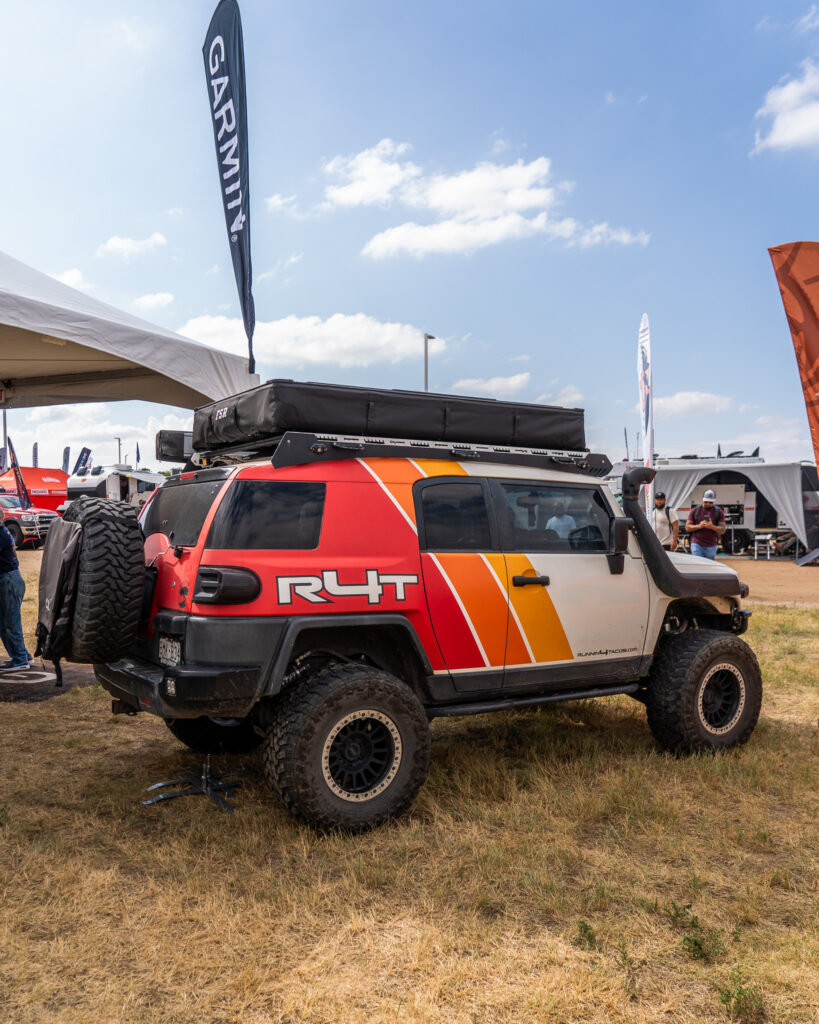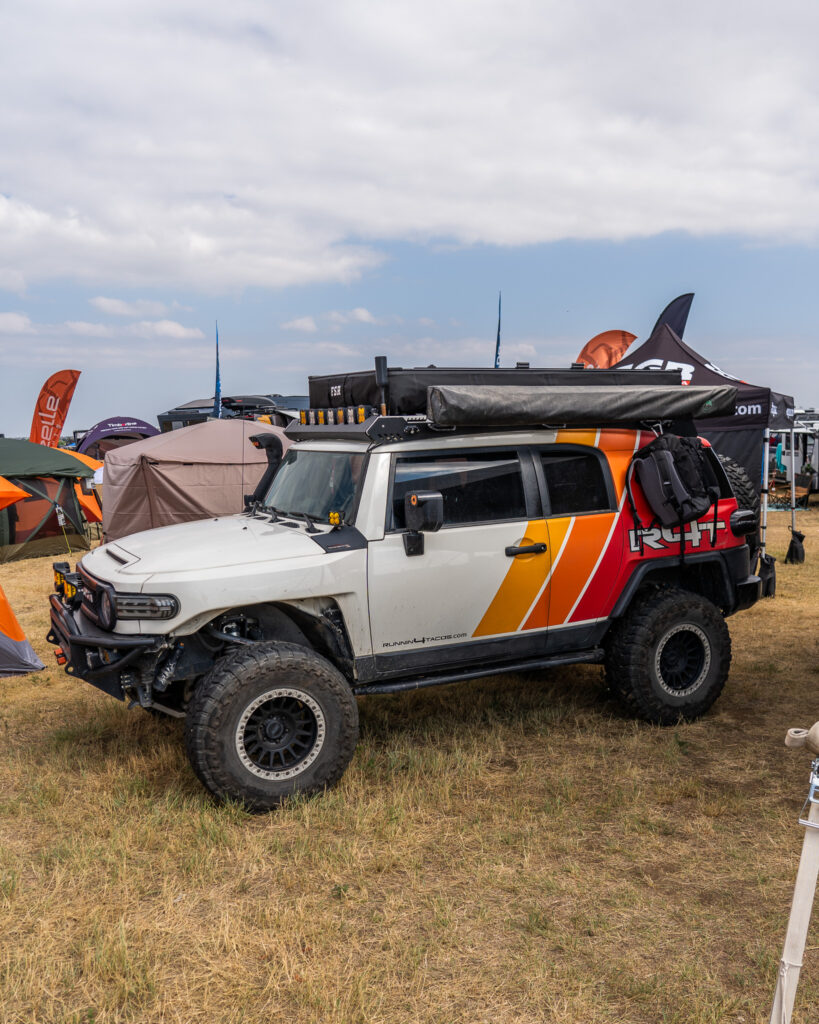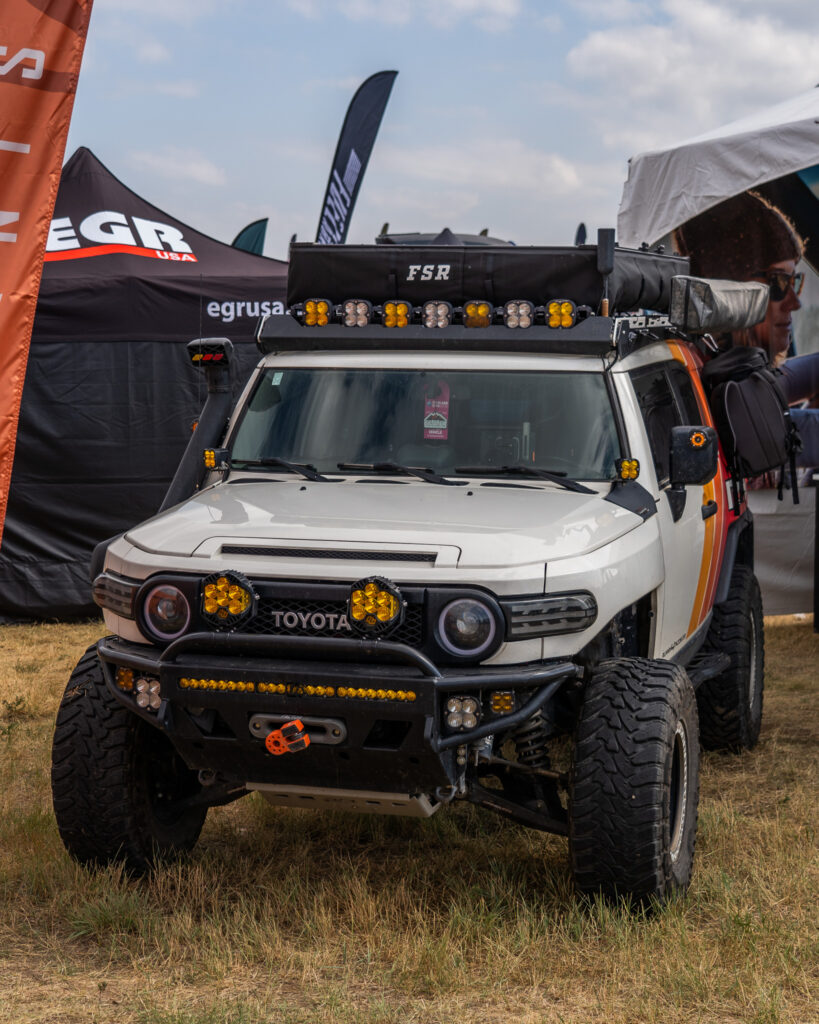 There are always a handful of cool FJ Cruisers at every Overland Expo, but this one was particularly tidy.
Fifth-Gen Toyota Hilux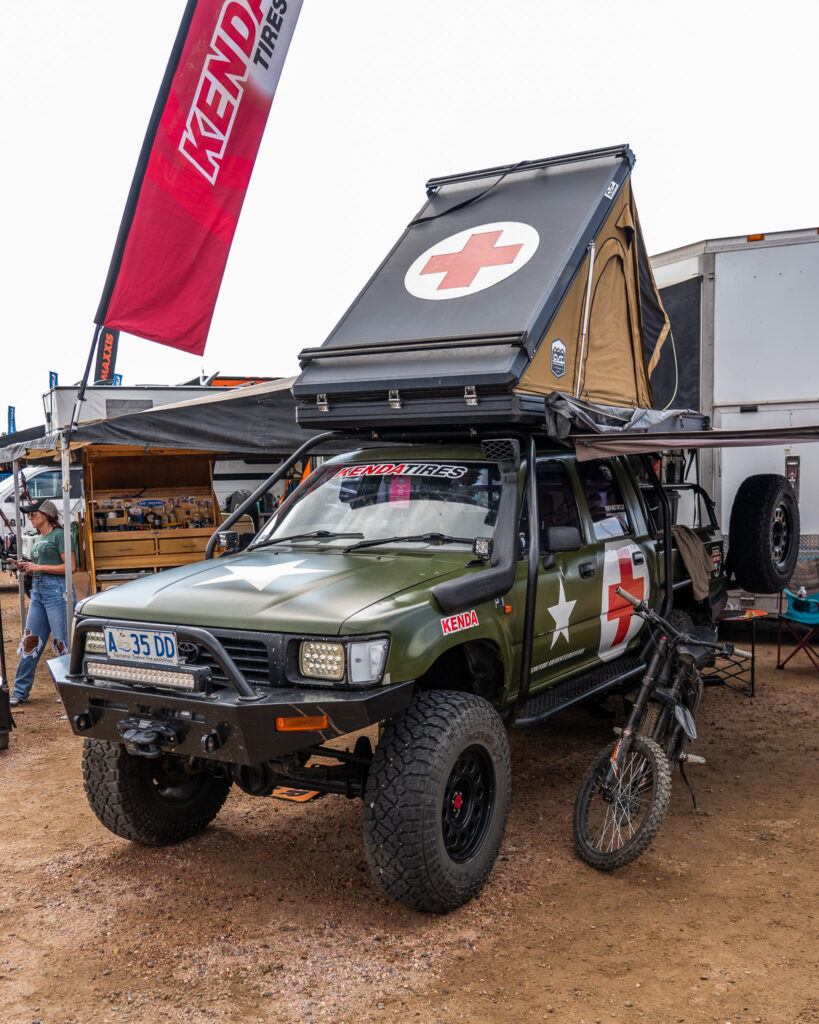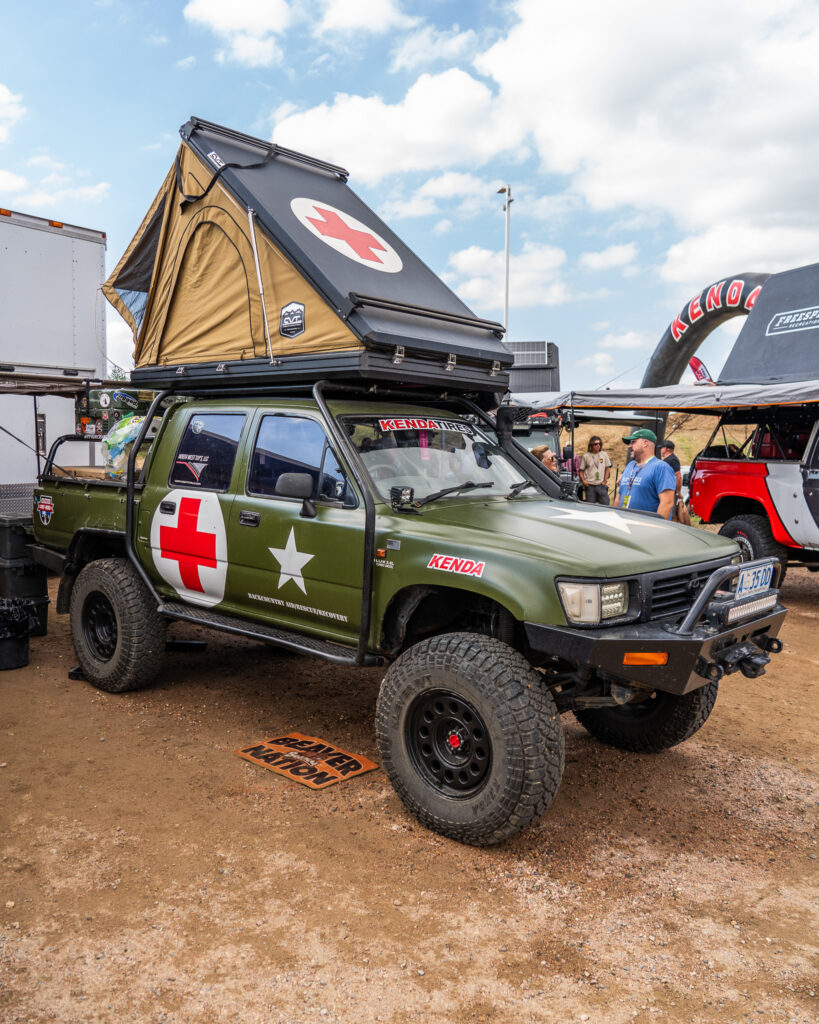 You don't see many Hilux from any generation in the U.S. let alone from the fifth generation, which featured solid front and rear axles. This in comparison to the Toyota "Pickup" equivalent from the American market, which had independent front suspension and no four-door option. What a missed opportunity!
2023 Toyota Seqouia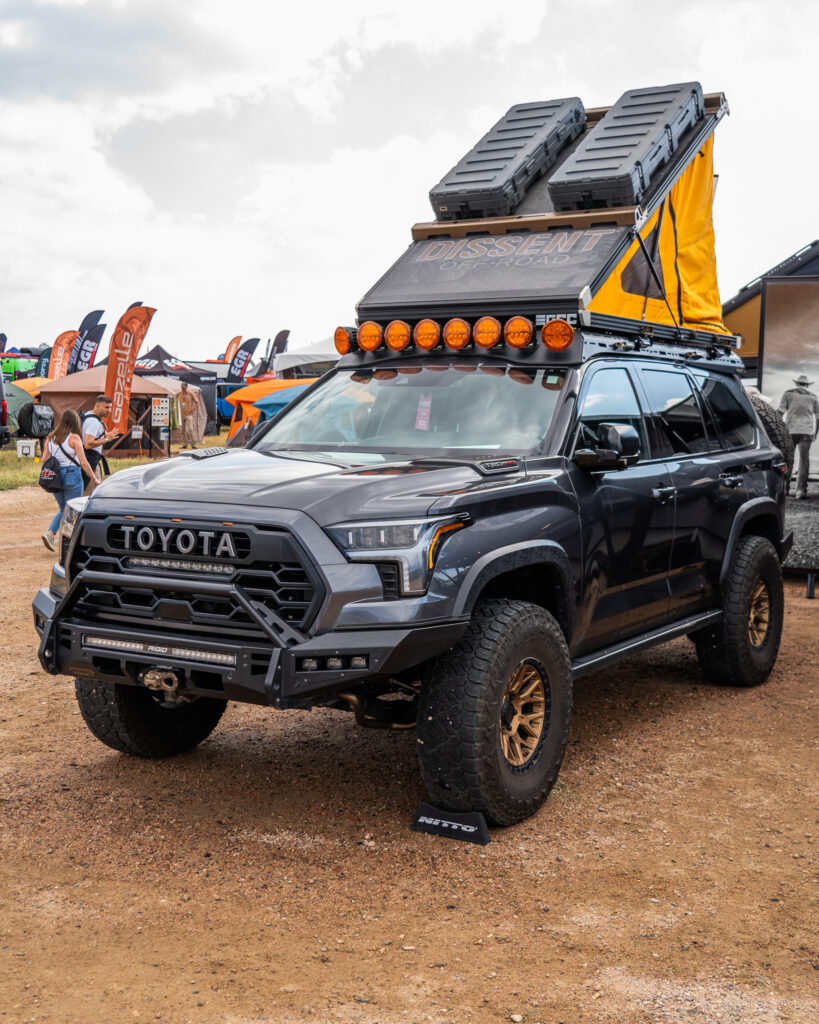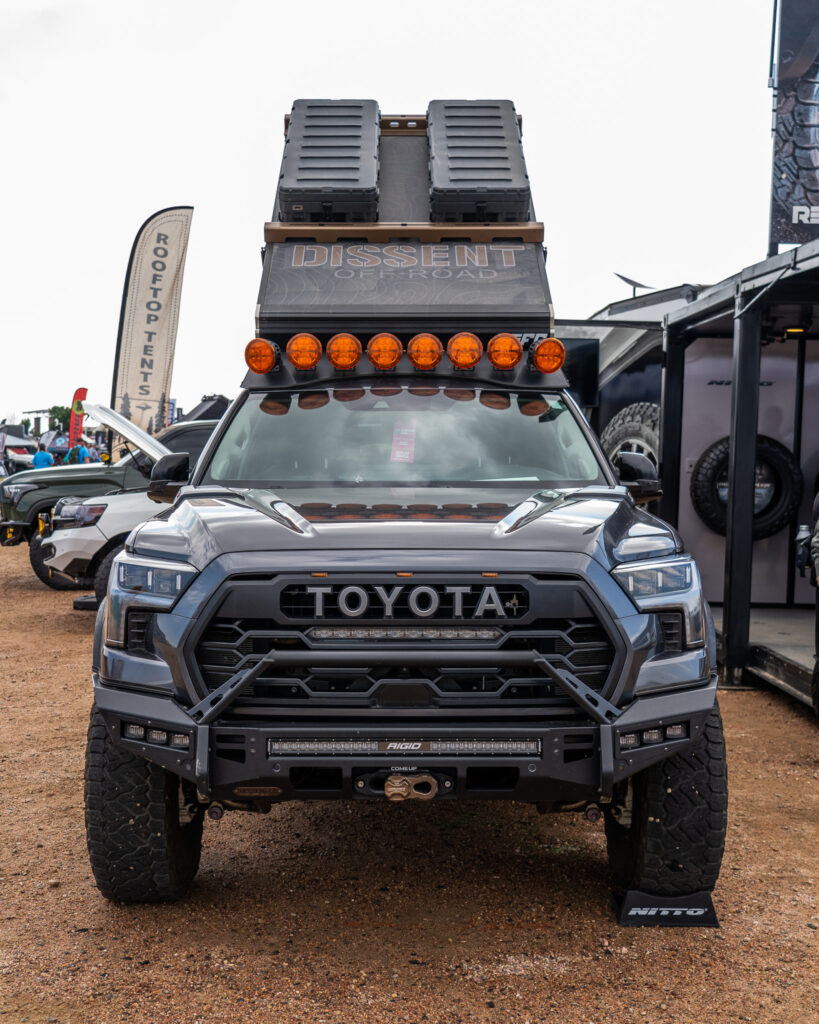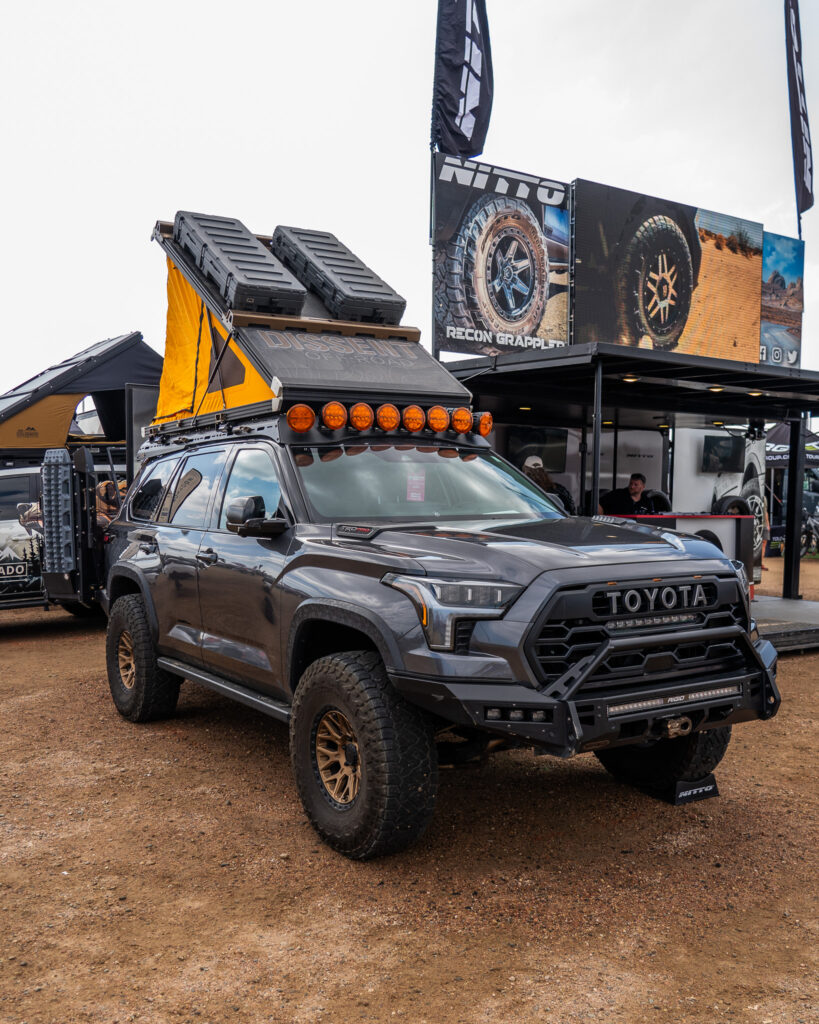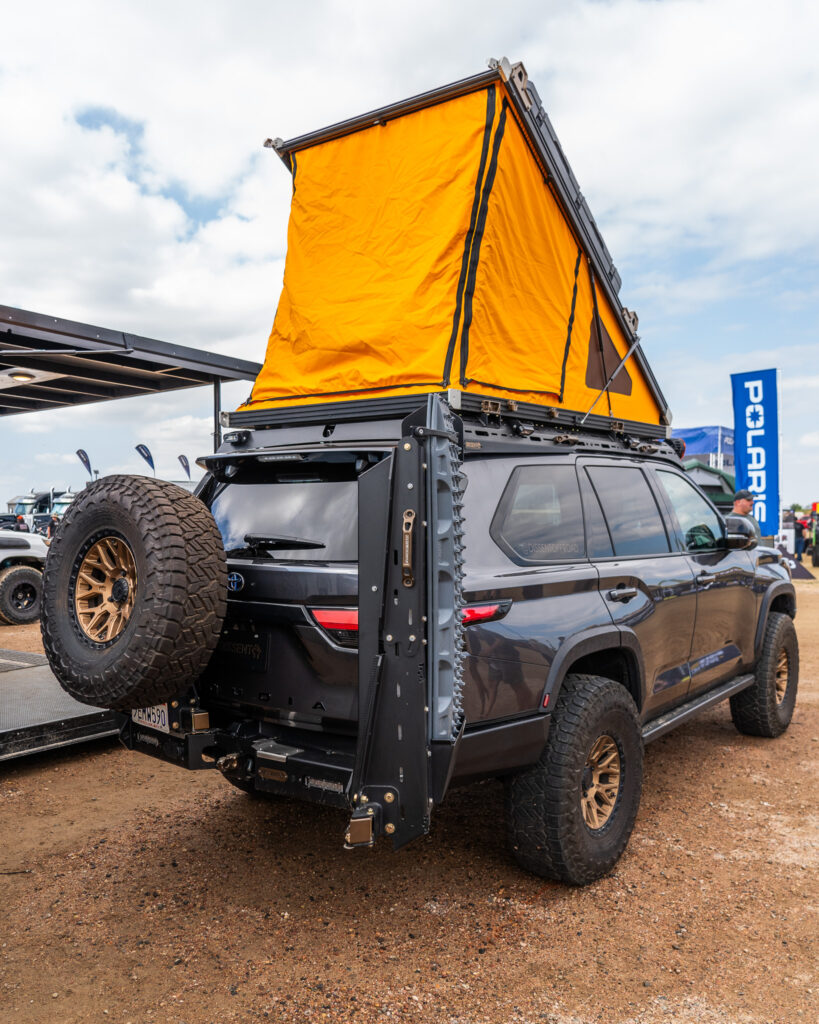 We wind out the list with one of the most tastefully — and heavily — modified new Sequoias around. This one is from Dissent Offroad and it's a killer build.