It's become a tradition for Overland Expo staff to wander the show and campgrounds in the mornings before the gates open checking out all the great vehicles that have gathered for the events. We'll run into one another as we're working and say: "Hey did you see that sweet rig in Row X? Go check it out!" And so we've decided to share some of our favorites with you from Overland Expo PNW 2022.
This list is by no means definitive, but rather a snapshot of a few of the great vehicles we were fortunate enough to find, so enjoy!
First-Gen Dodge Durango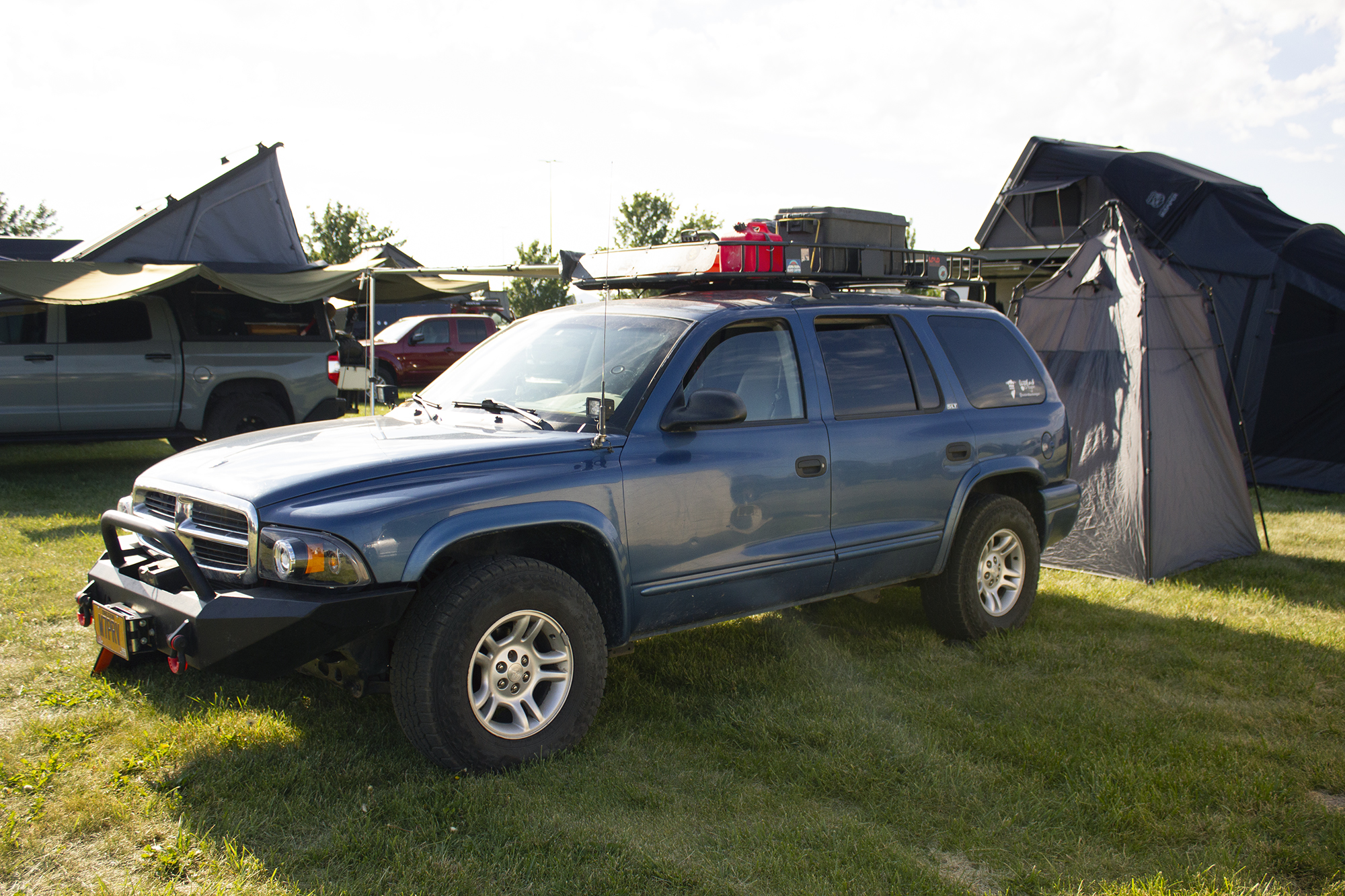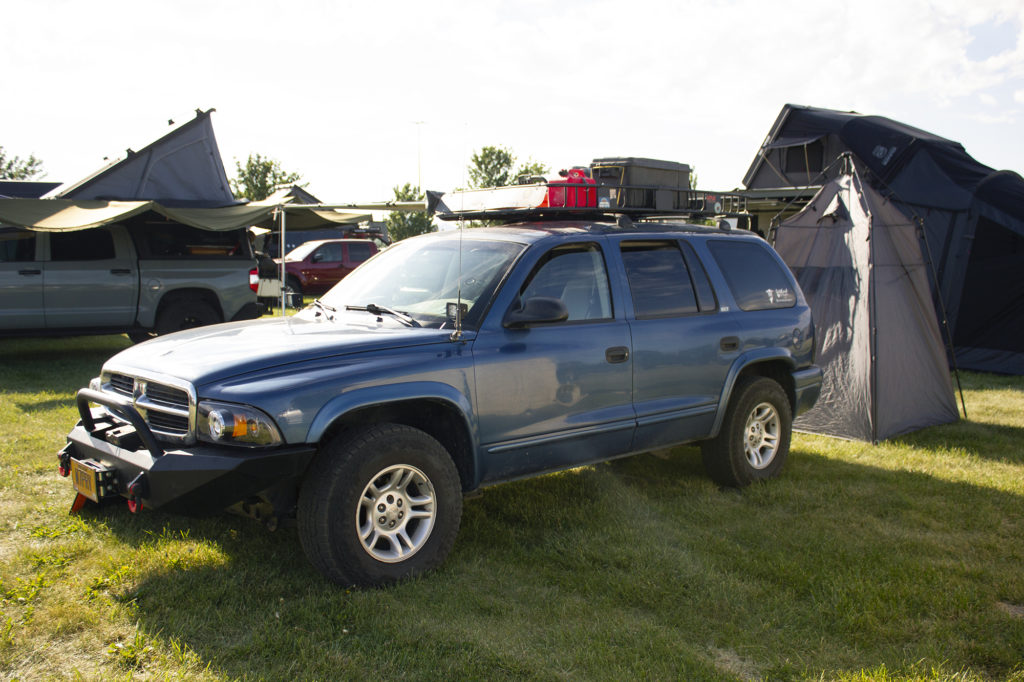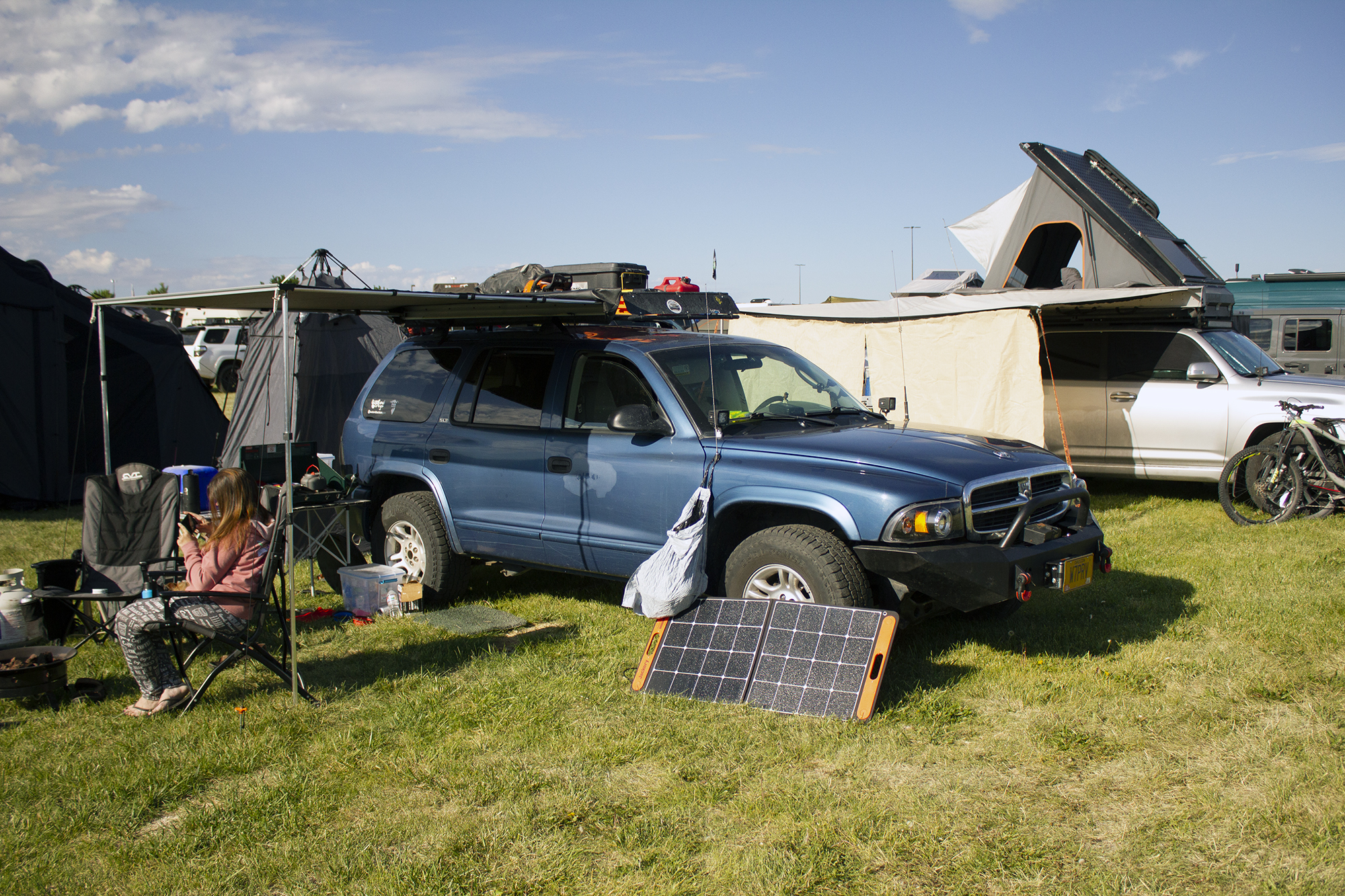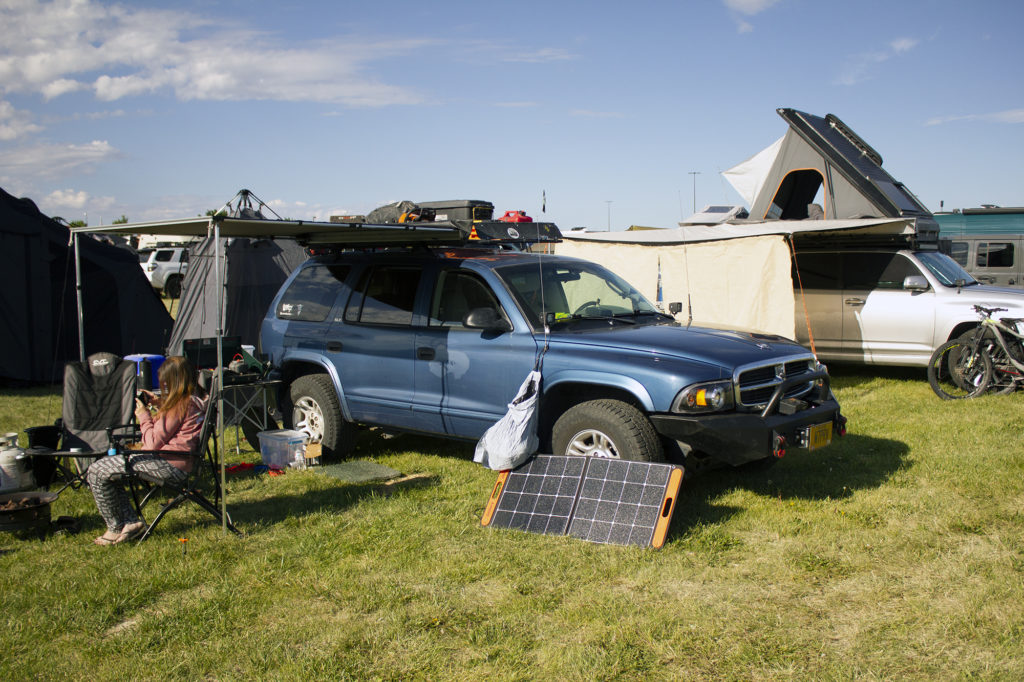 The humble Dodge Durango. Favorite of soccer moms and hockey dads of the early 2000's. But don't be fooled, it was a legit 4WD vehicle with ladder frame, two speed transfer case, and some awesome engine options. We don't see many on the trail, but when we do it brings a smile to our faces.
Fourth-Gen Ford F-100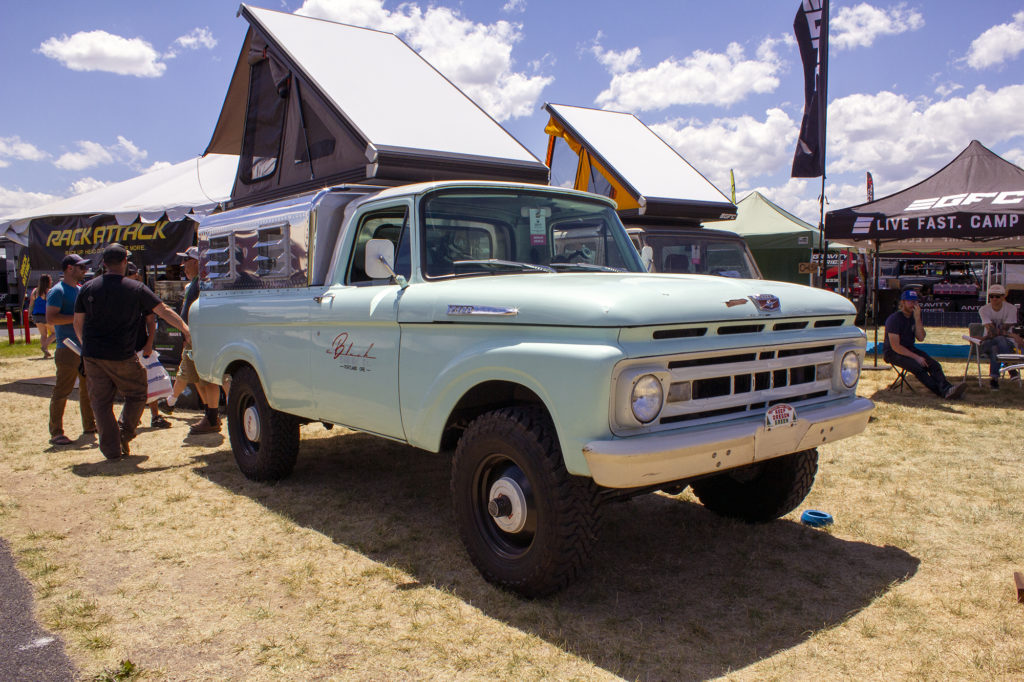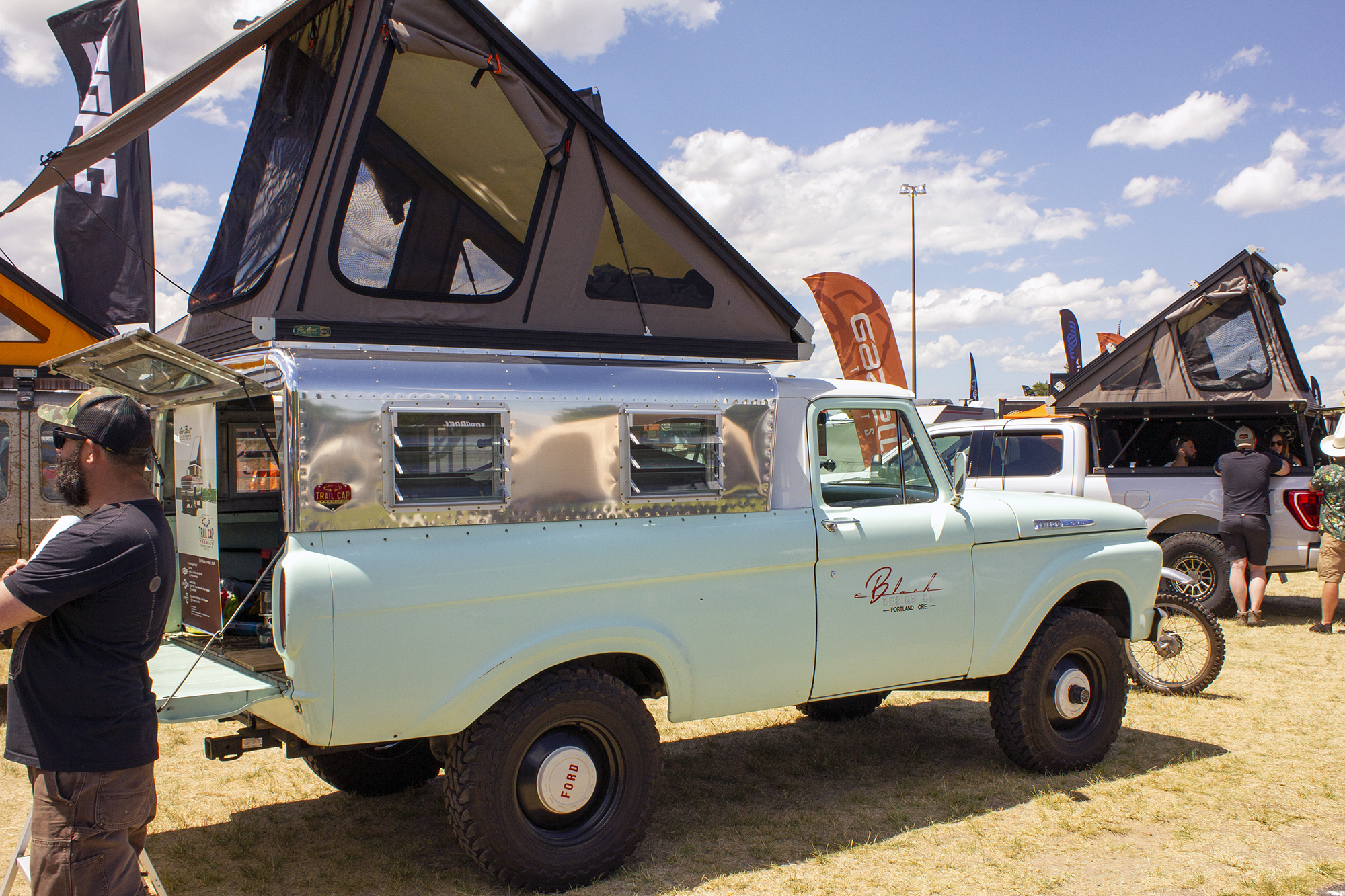 This absolutely gorgeous F-100 was hard to miss in the show. From its perfect color and wheel combination to the beautiful custom bed topper, there was rarely a moment without people standing around snapping pictures.
GMC High Sierra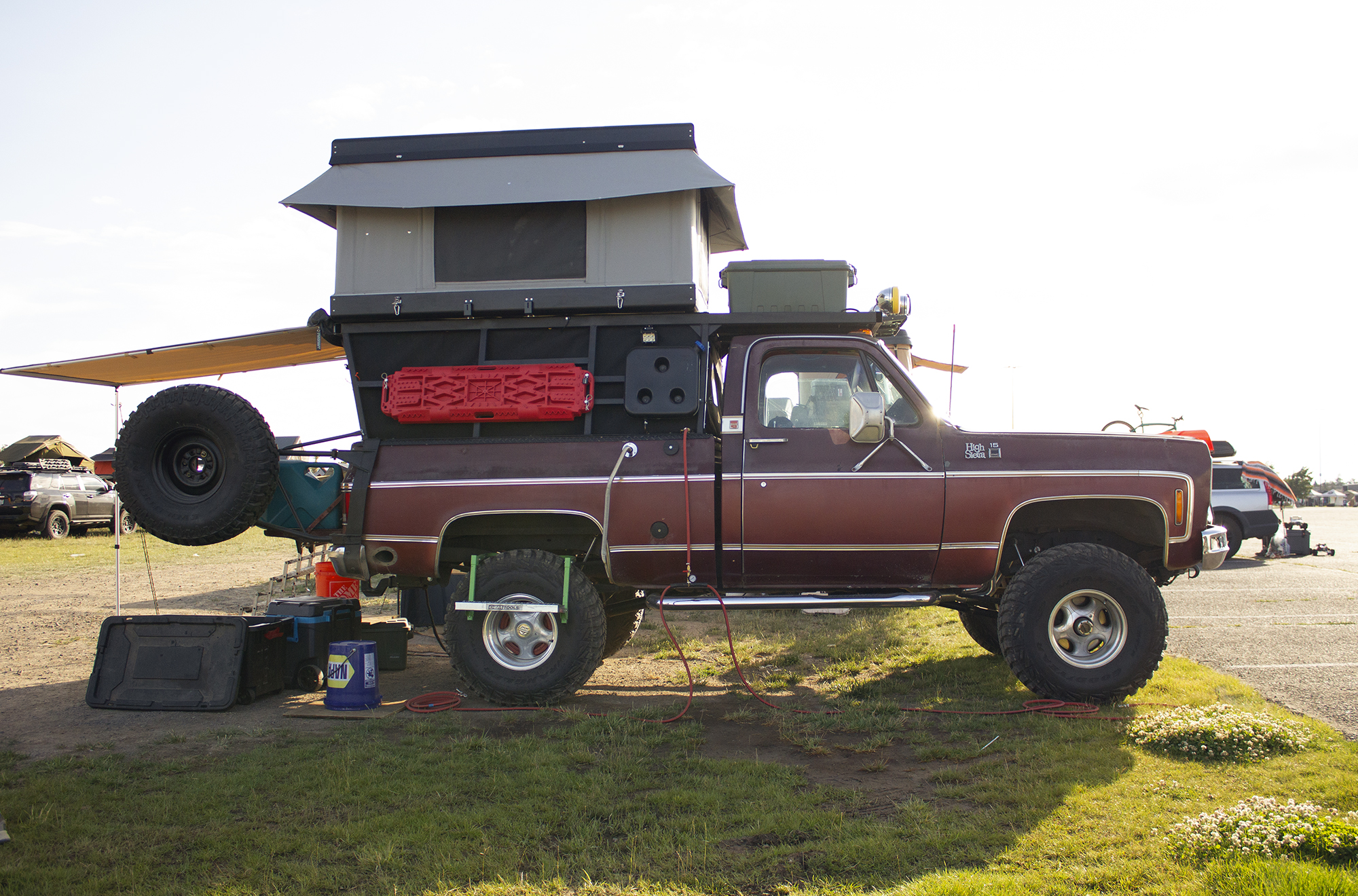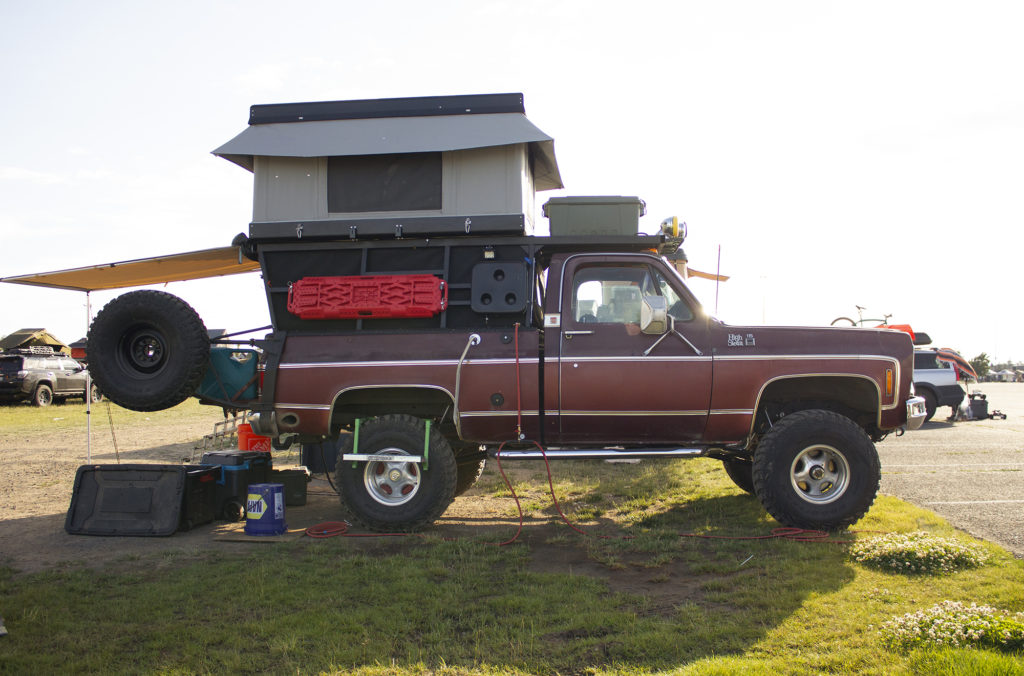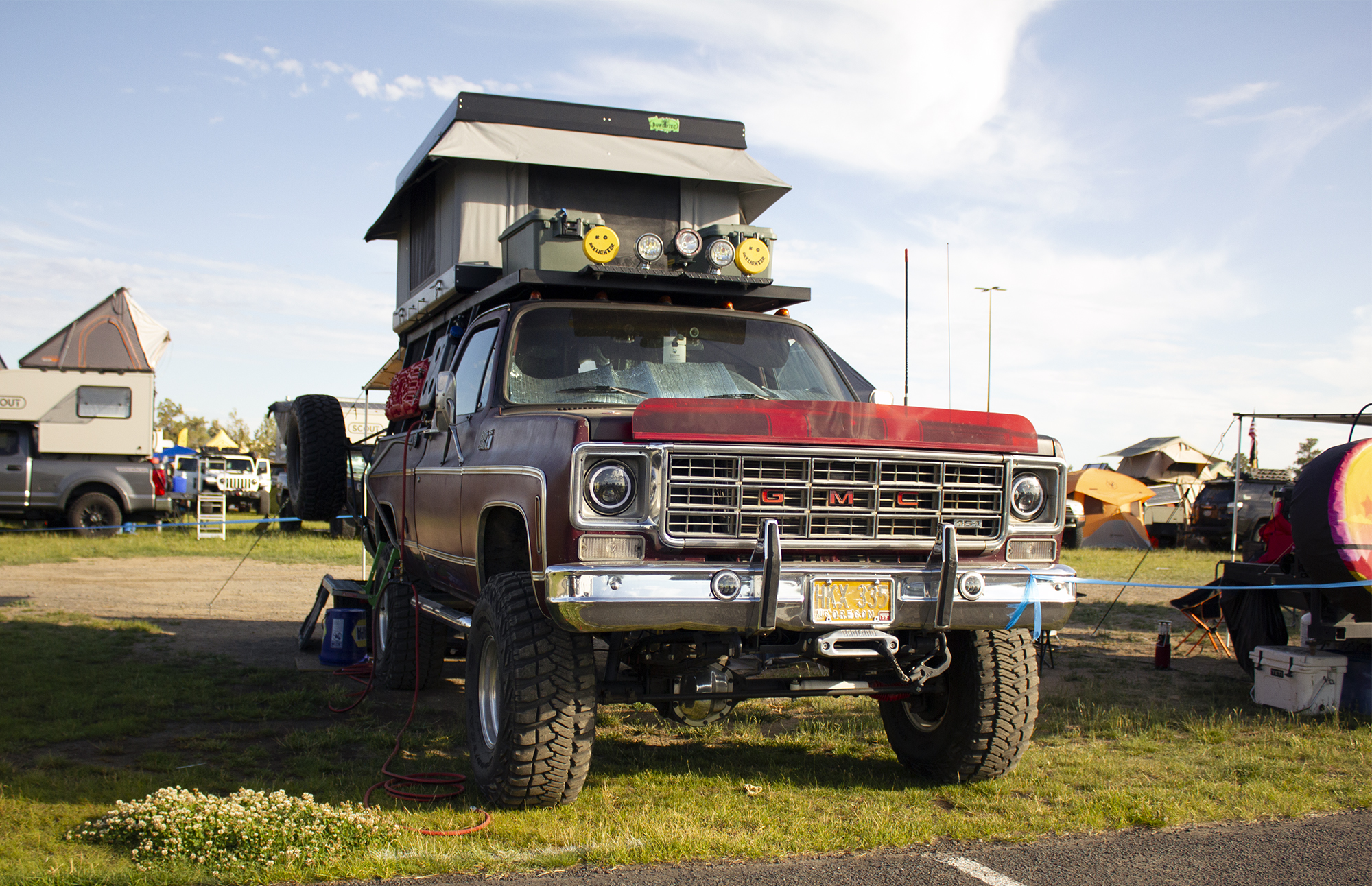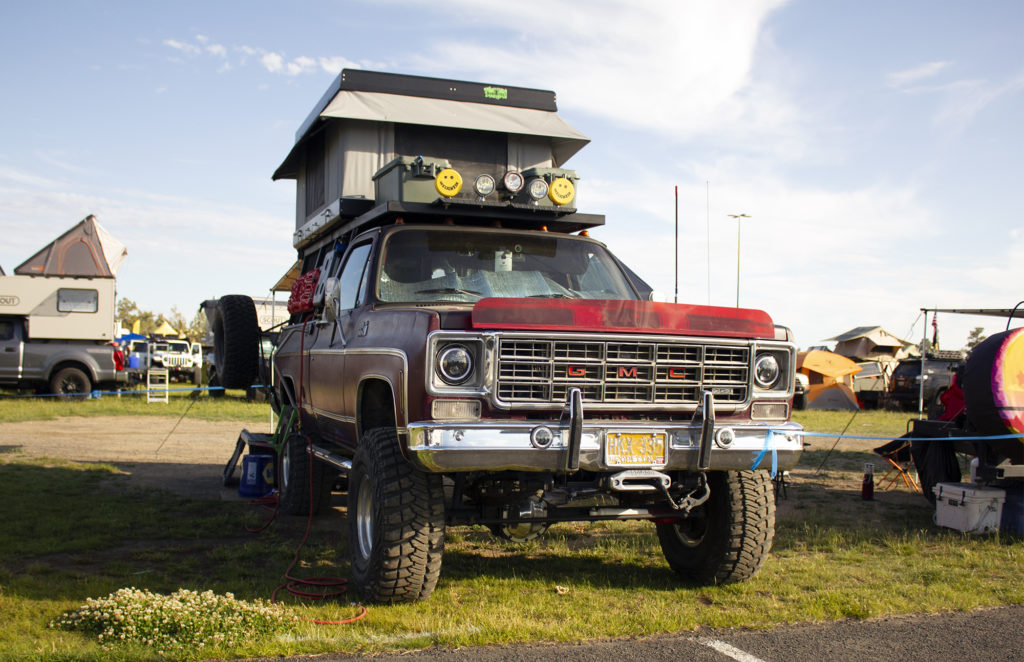 Who doesn't love a square body GMC High Sierra pickup? This fantastic example has a fully rebuilt big block 454 under the hood, a custom rack, 20 gallon water tank, and diesel heater for the RTT.
1985 Mercedes-Benz Gelandewagen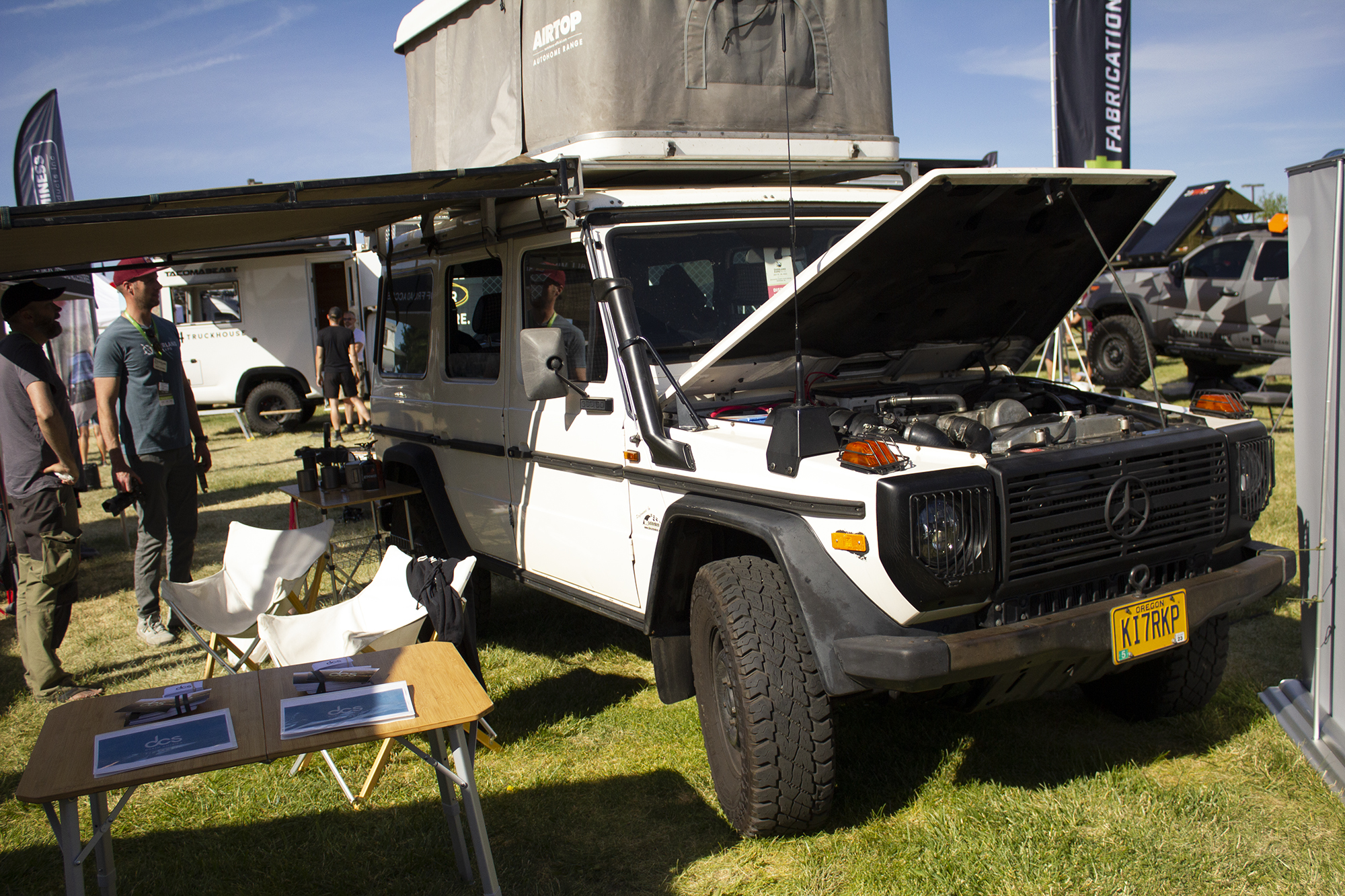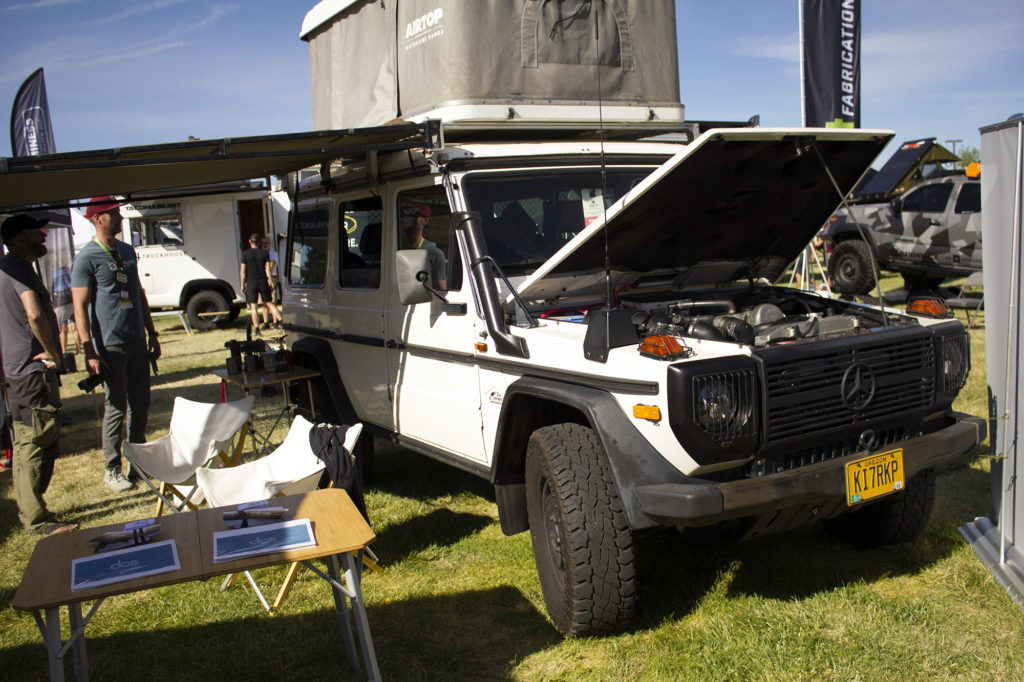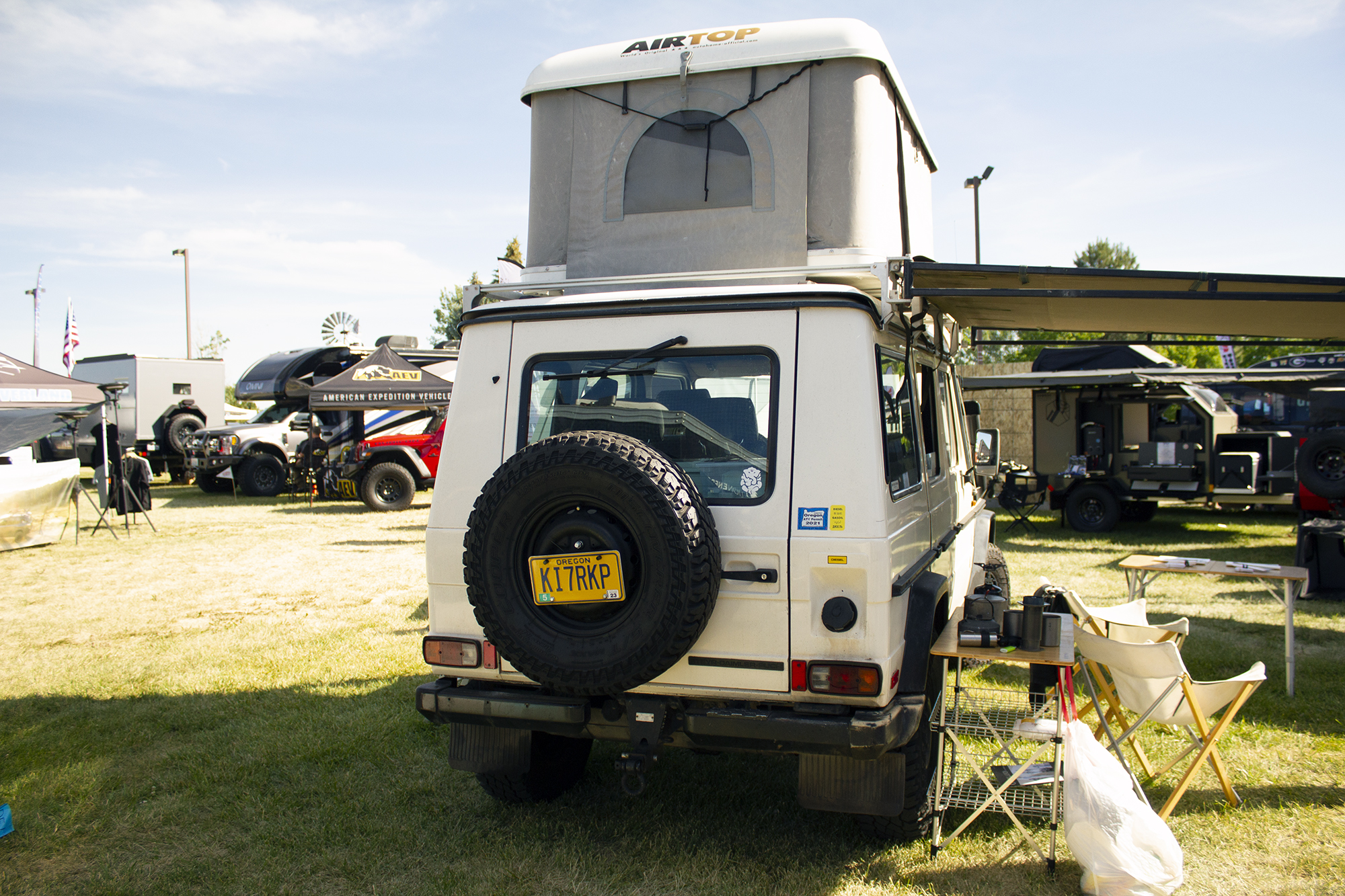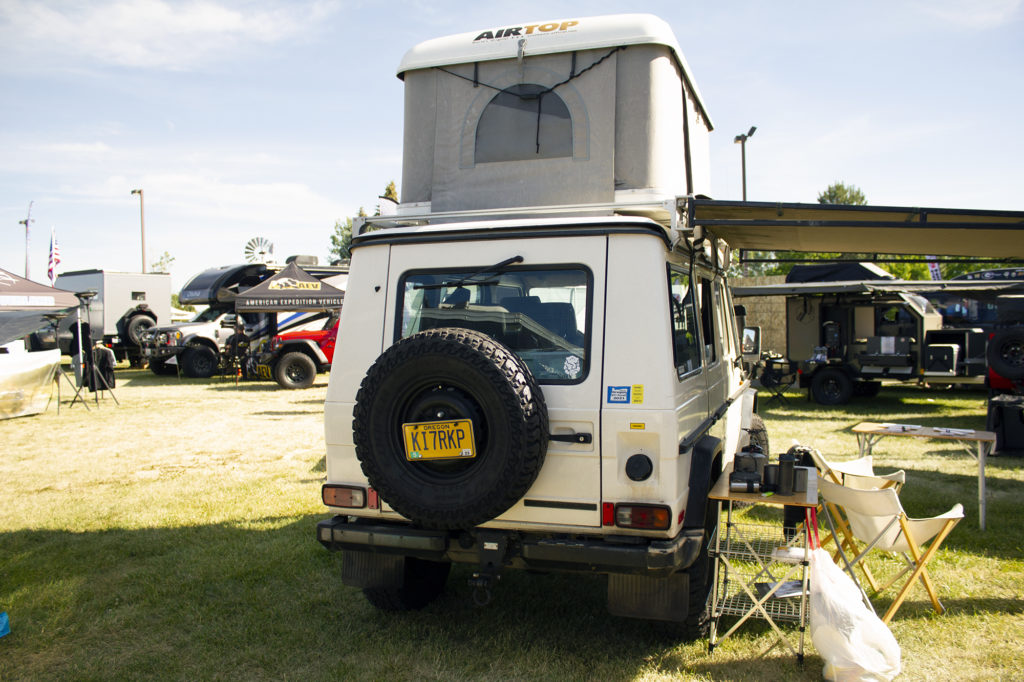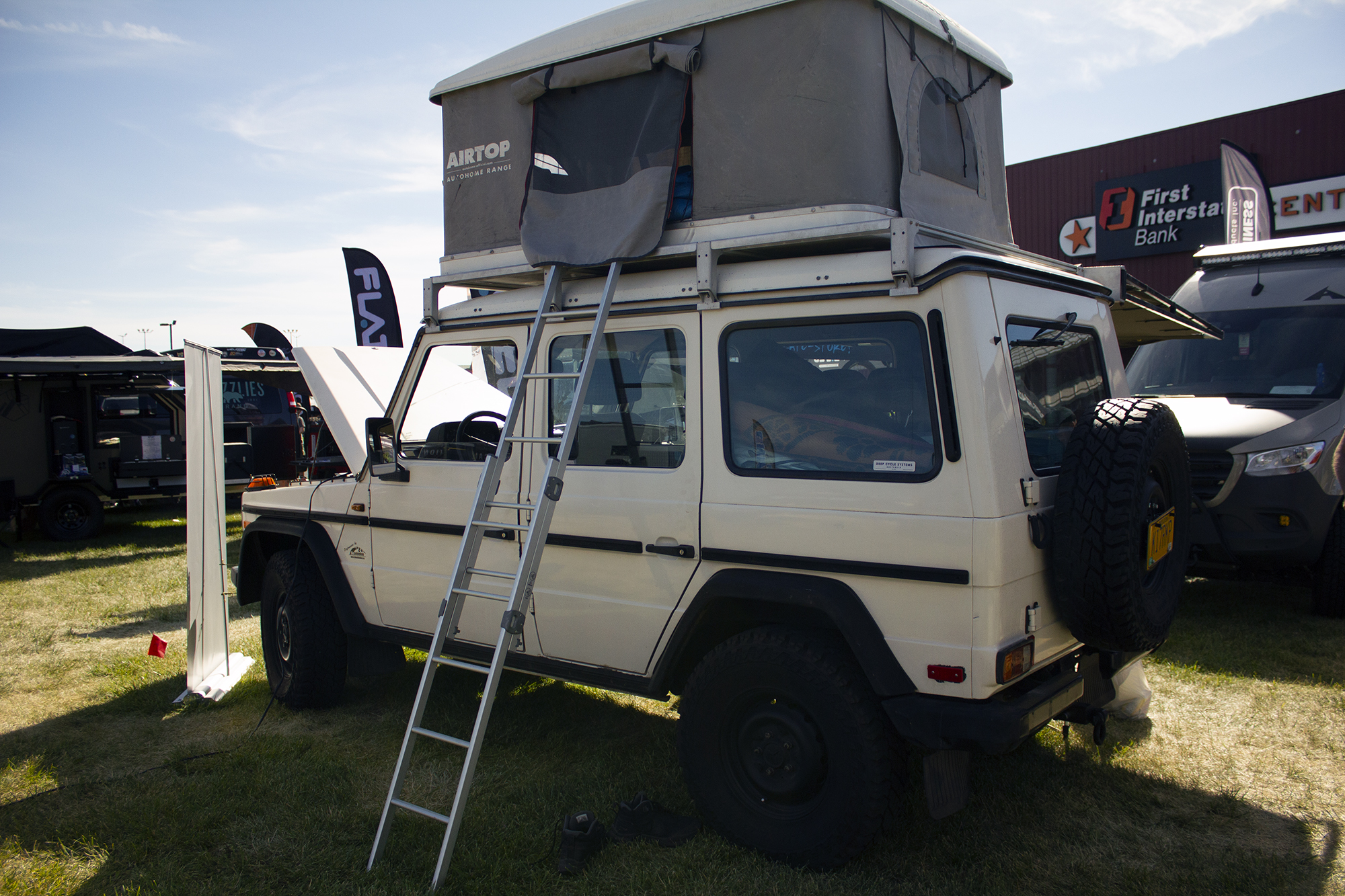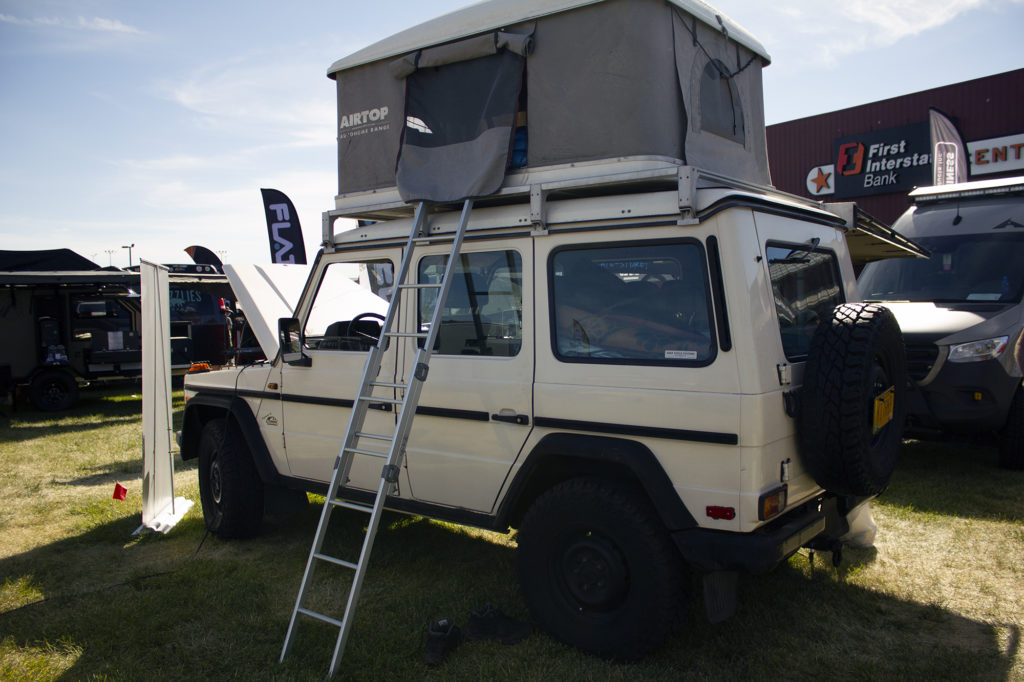 This G-Wagen immediately caught our eyes because, well, we love G-Wagens! This one was imported to the US when it was new and Federalized under the old "grey market" rules, which is a rarity indeed.
Another rare bit is the double roof, which allows for greater heat dissipation. The current owner had the engine rebuilt to the tune of 200hp, meaning it scoots along quite a bit better than it did stock as well.
Second-Gen Nissan Frontier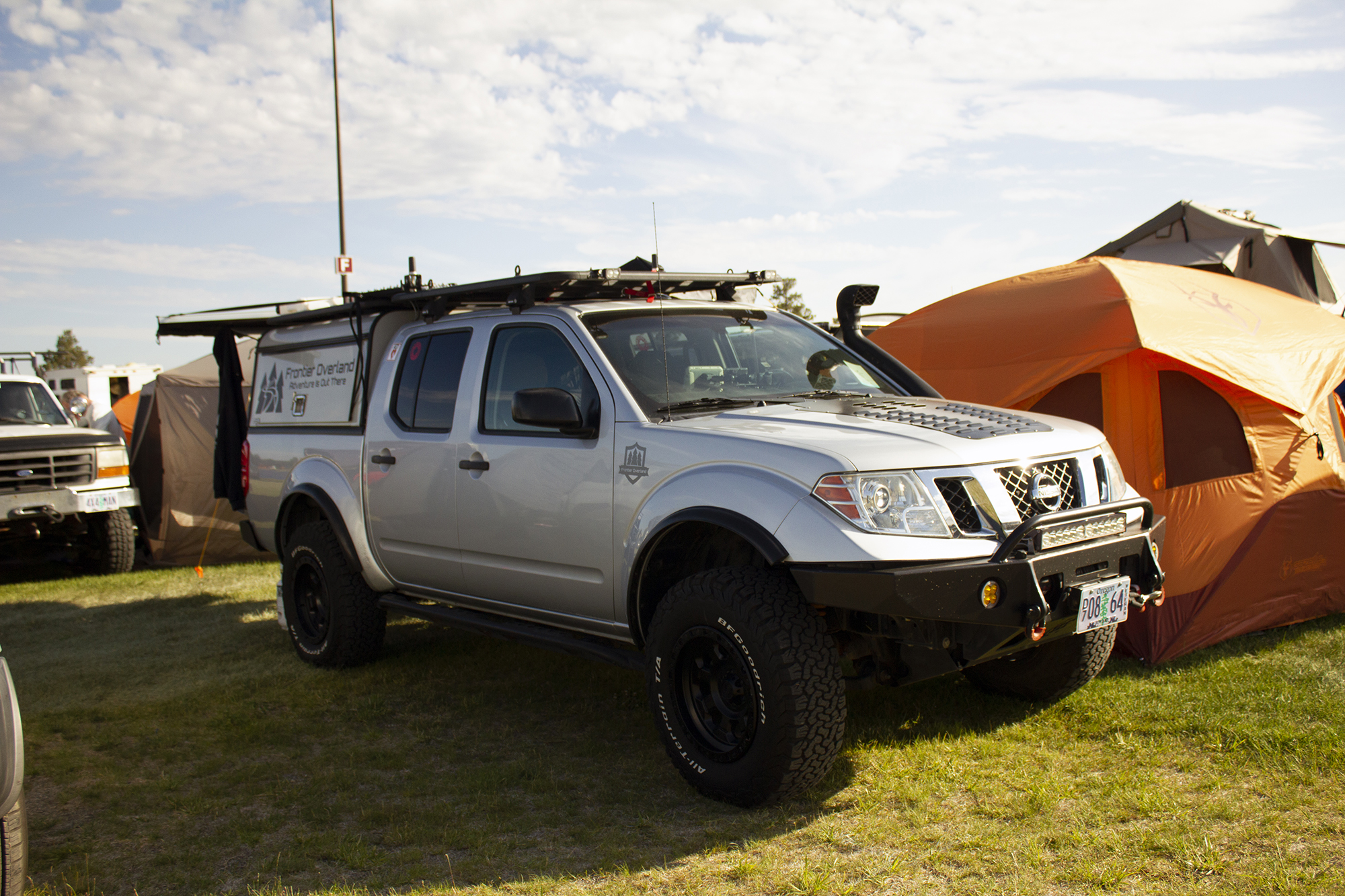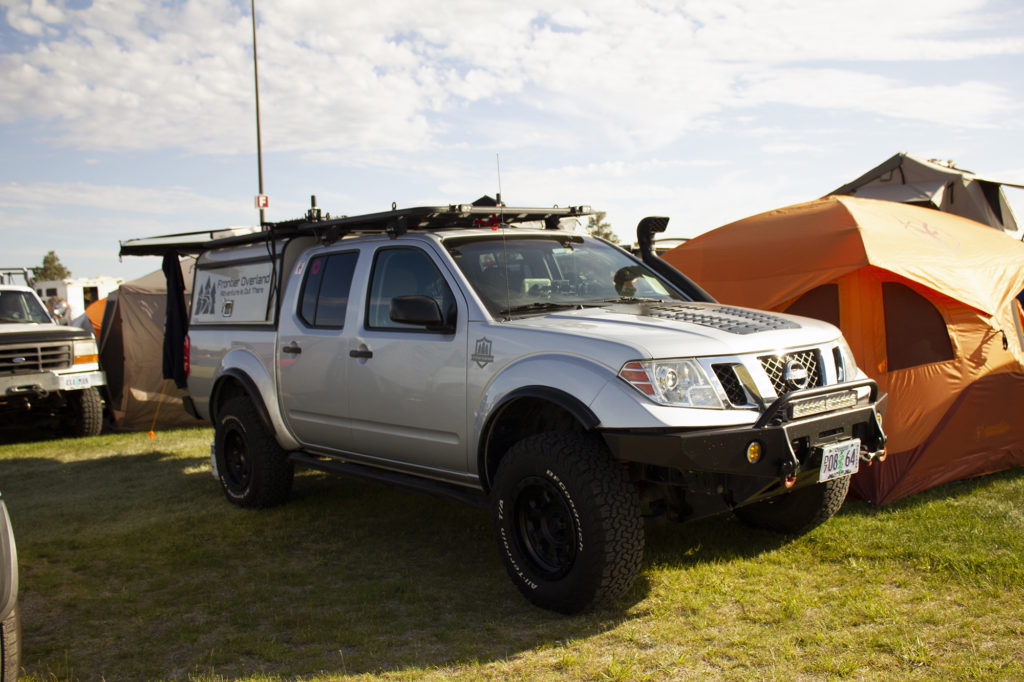 Nissan sold the Frontier pretty much unchanged for 18 years, and there is a reason for that: its an outstanding platform for pretty much anything. This awesome example is perfectly set up for overlanding.
Second-Gen Nissan XTerra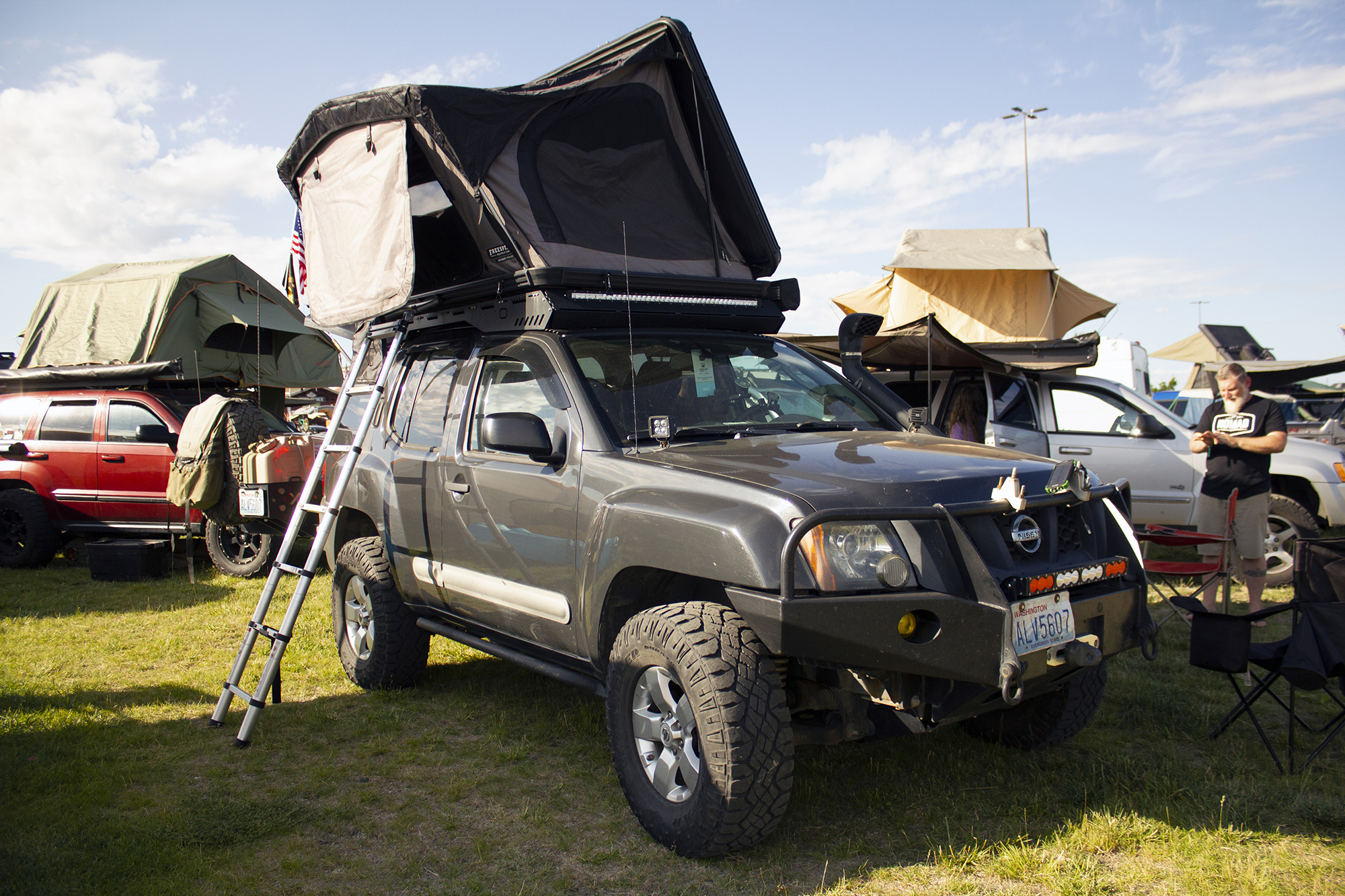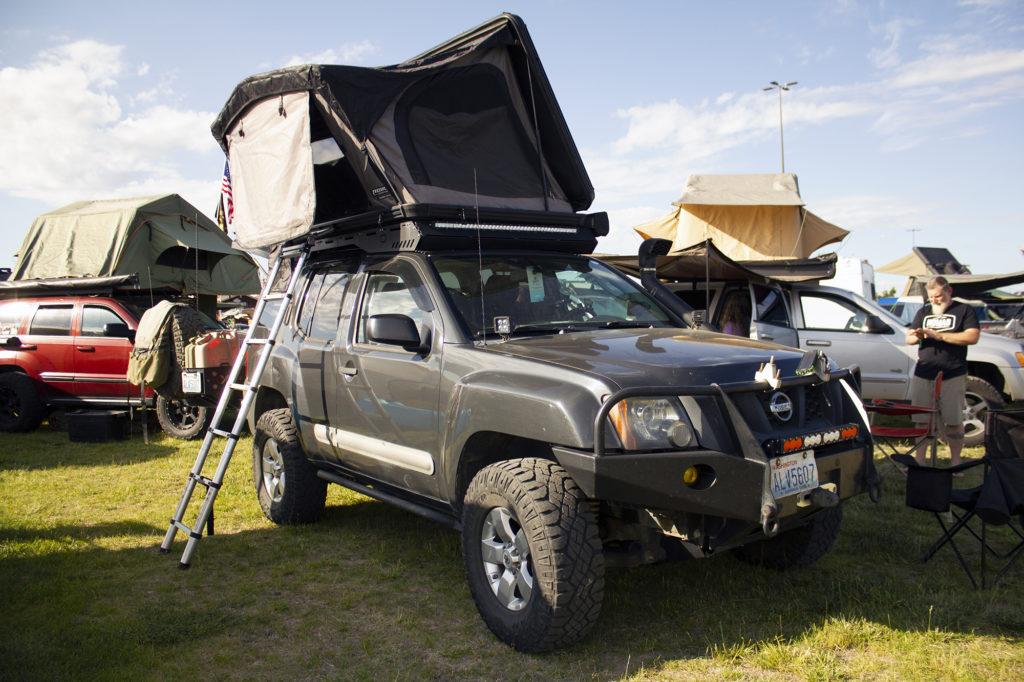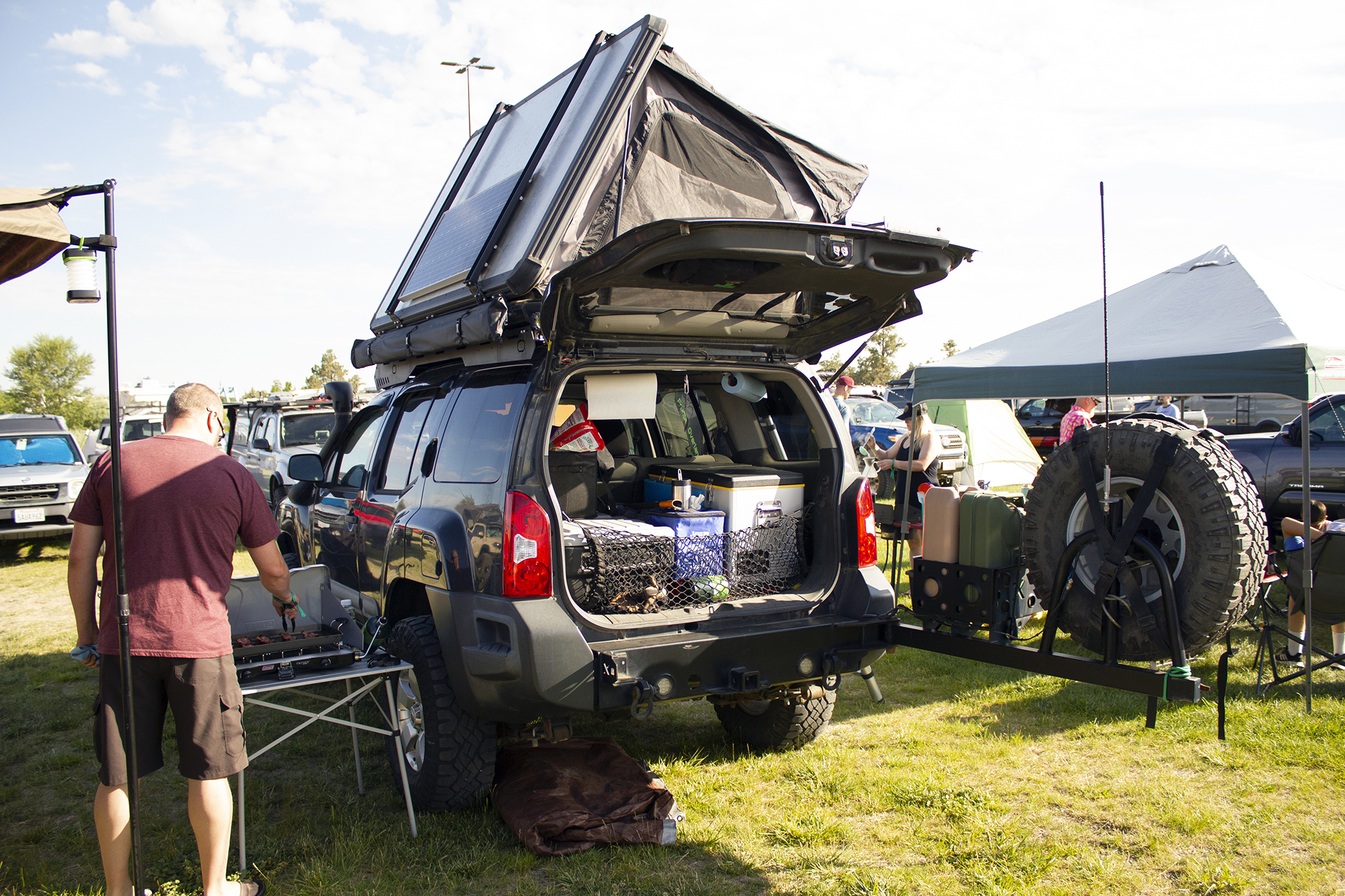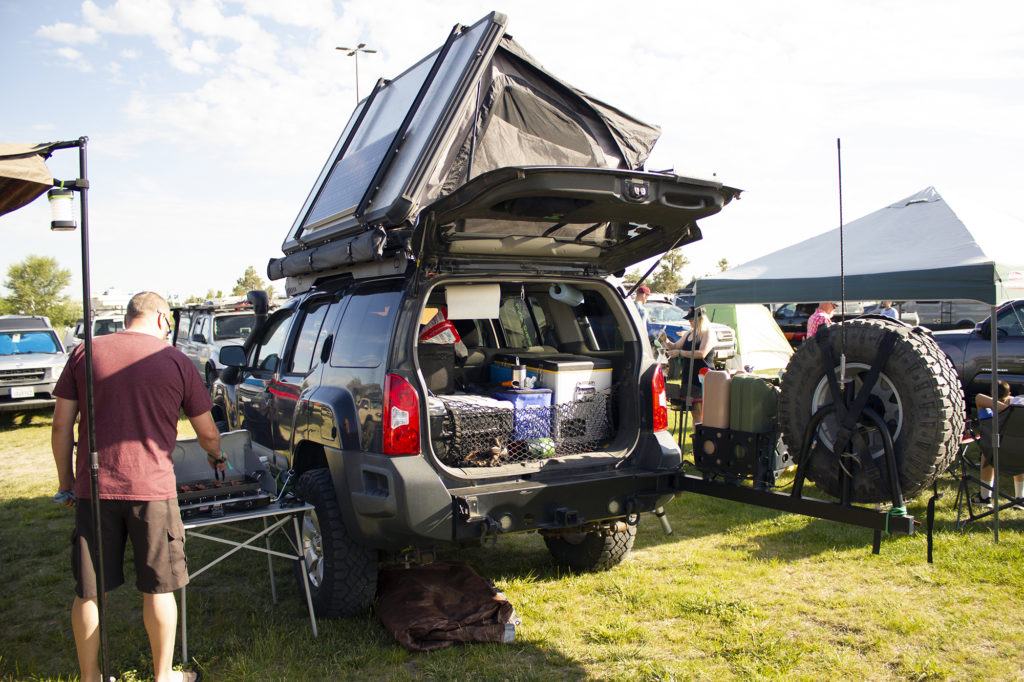 Continuing with our Nissan theme, the second generation XTerra is probably one of the most underrated vehicles of its era. Great off-road, spacious inside, and one of the best V6's ever made. Always nice to see one built up for adventure.
1990 Chevrolet Suburban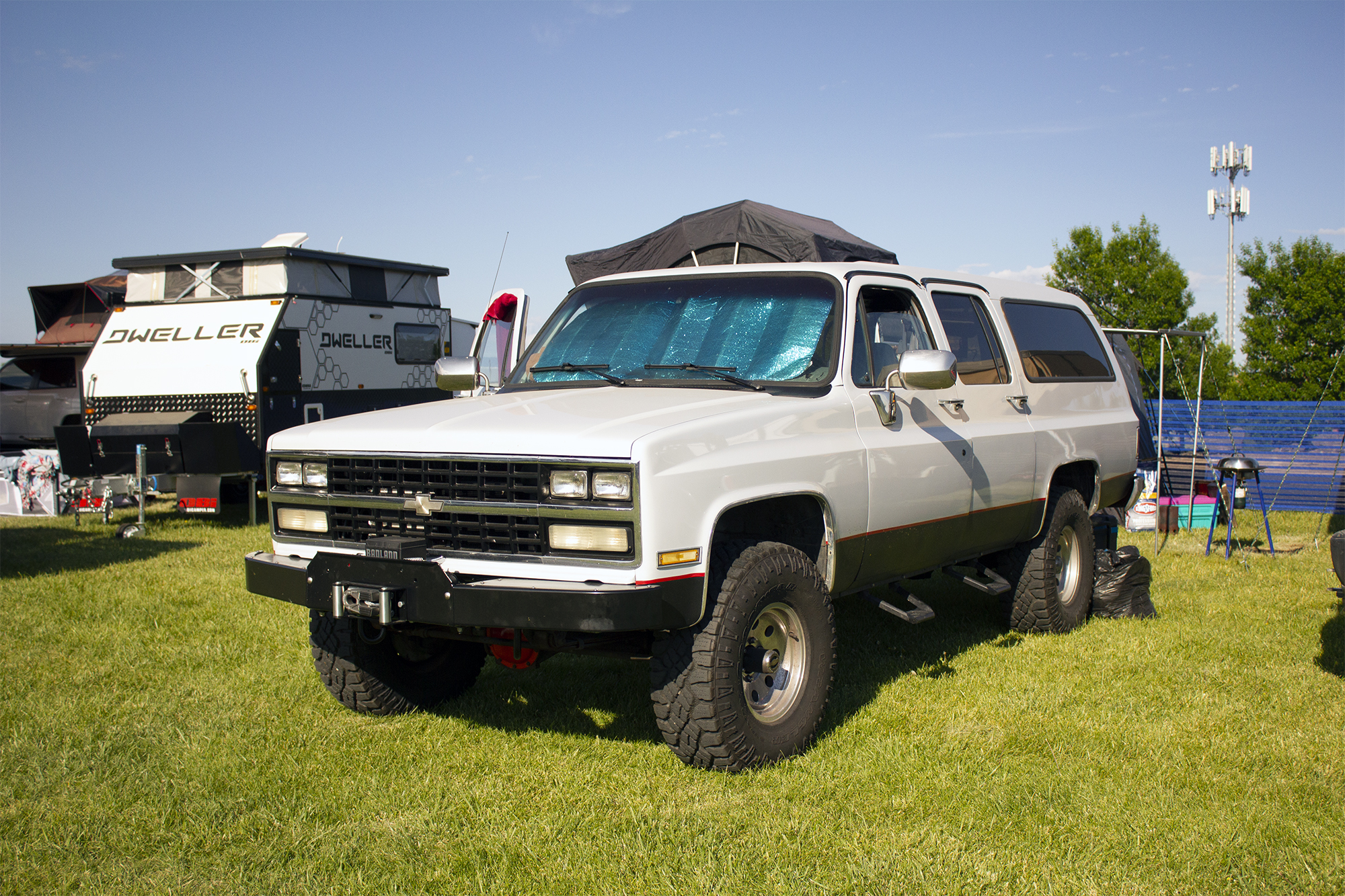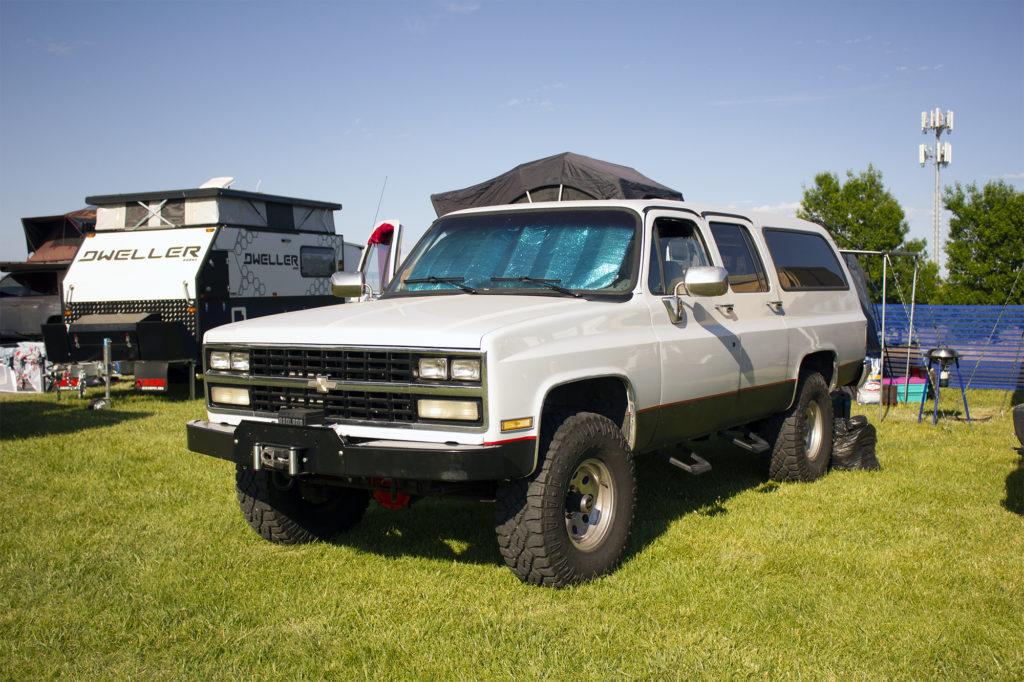 This beautiful '90 Suburban caught our eye at quite a distance. Sitting on 35″ tires and a beautiful, clean paint job it just looks right.
Mercedes T1 207 D Van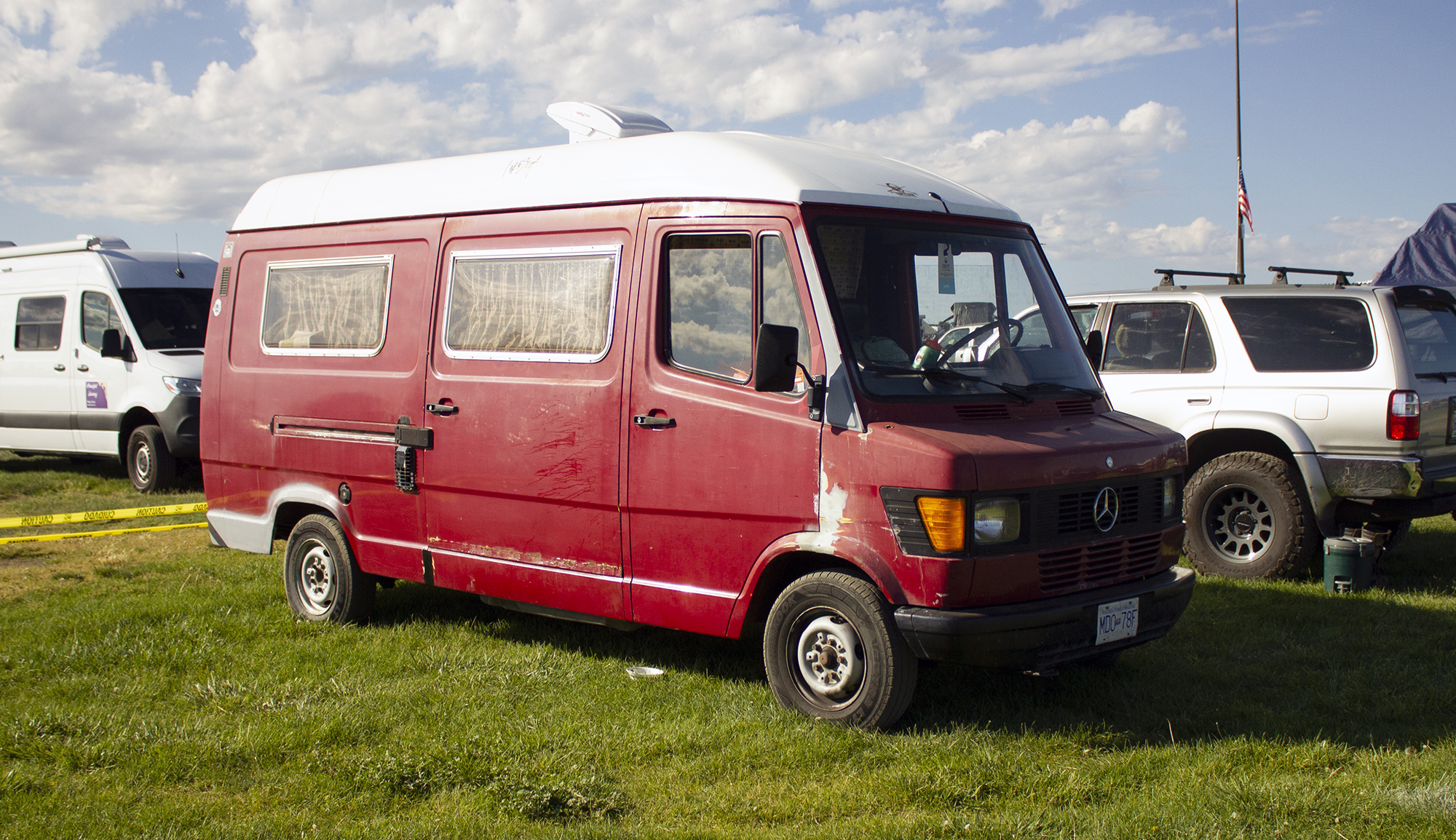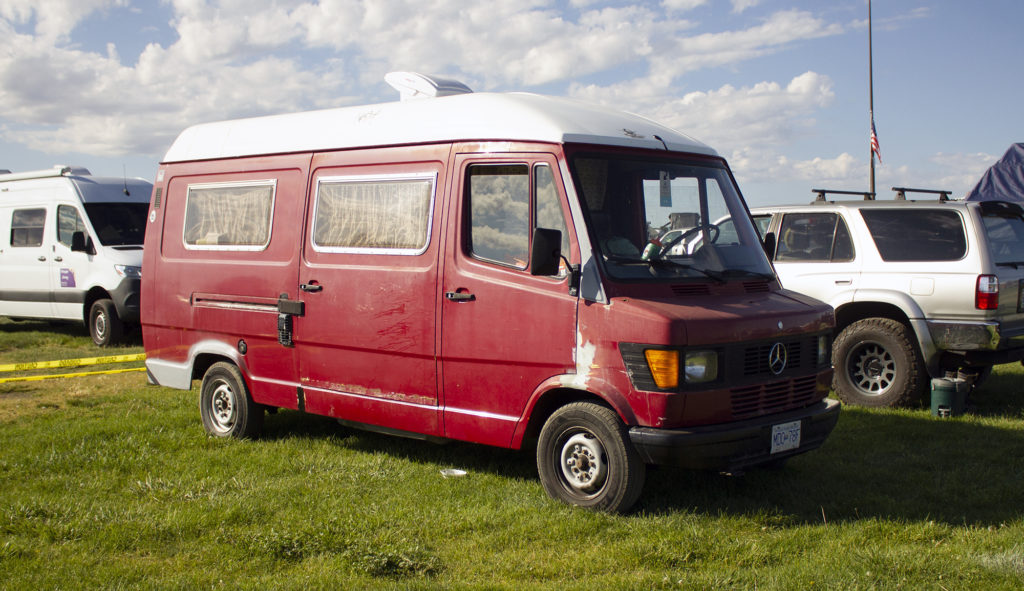 Not a vehicle you see on American roads very often, this T1 definitely was one of the most unique vehicles we saw at the show.
1991 Volkswagen Vanagon Westfalia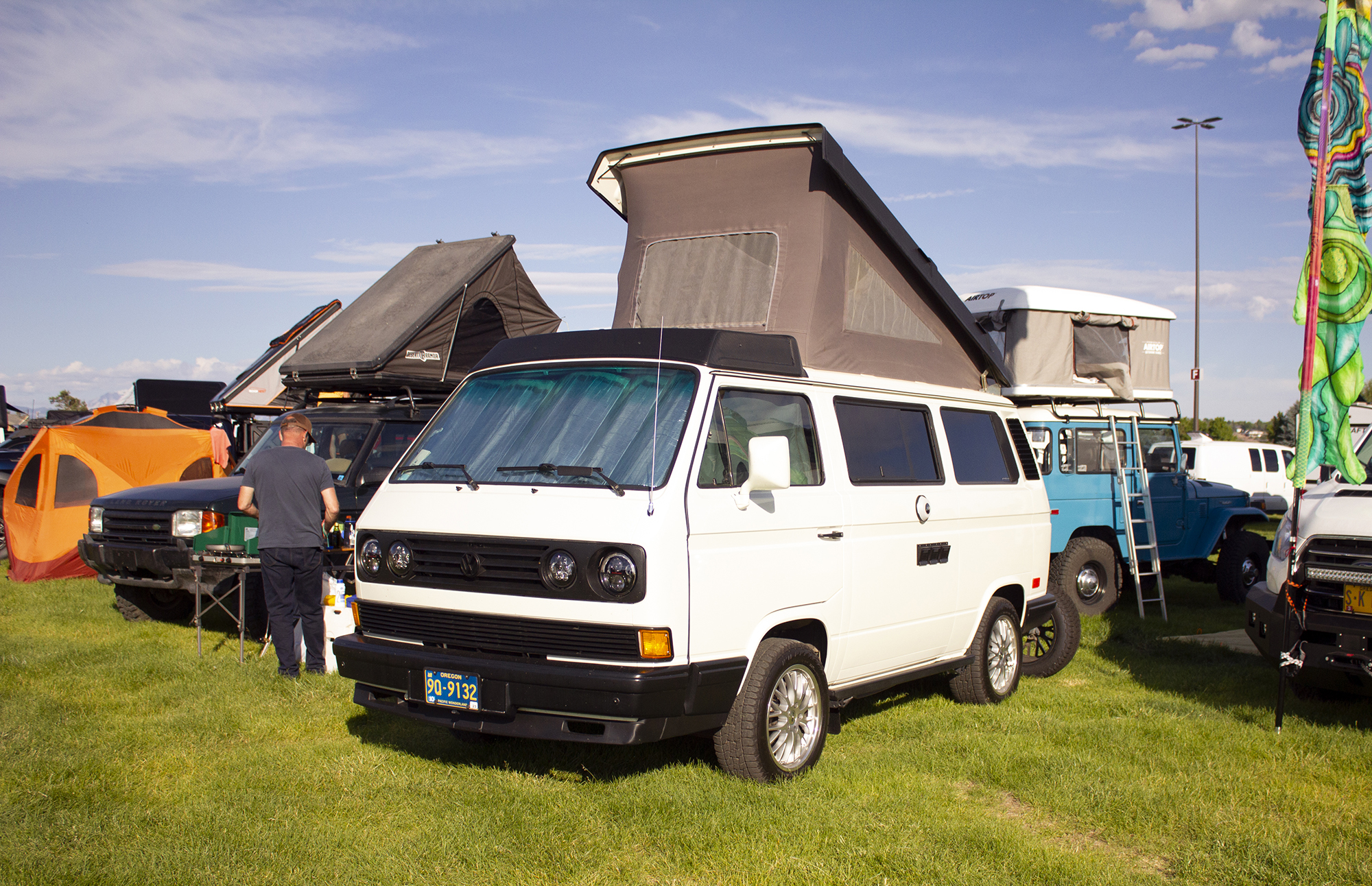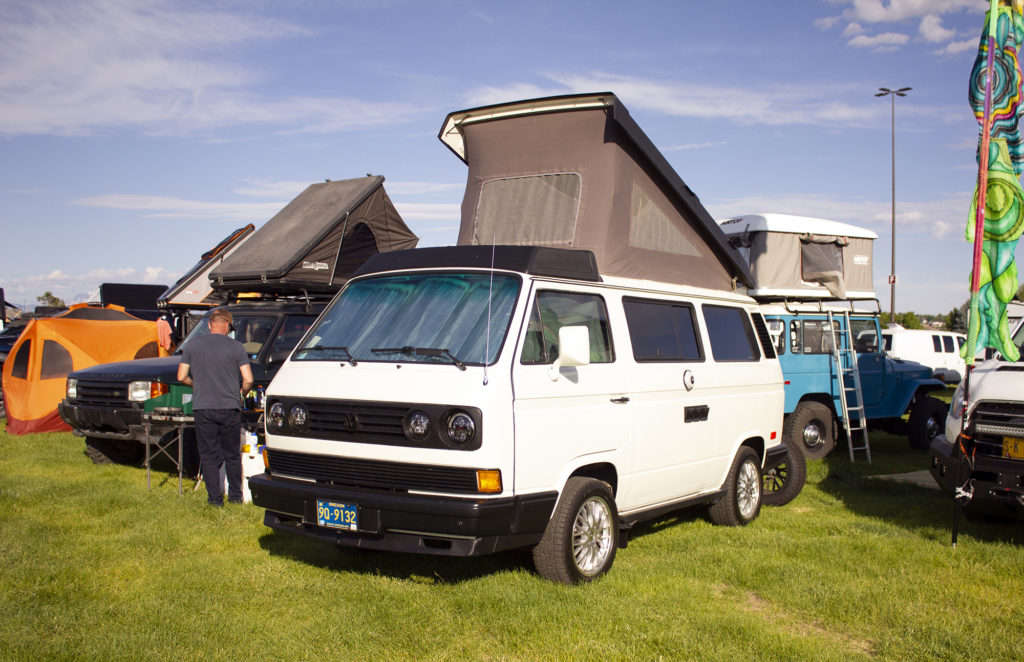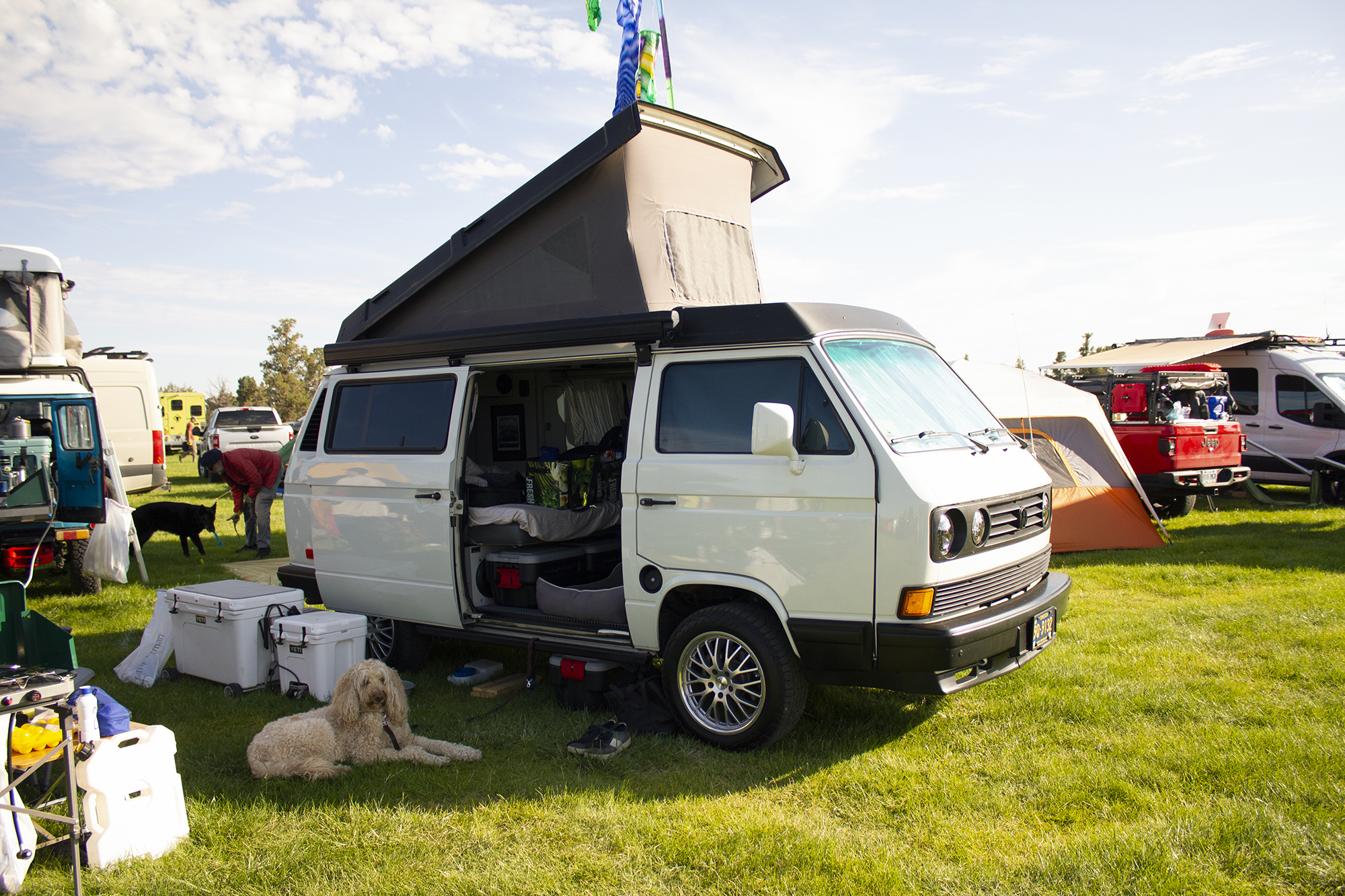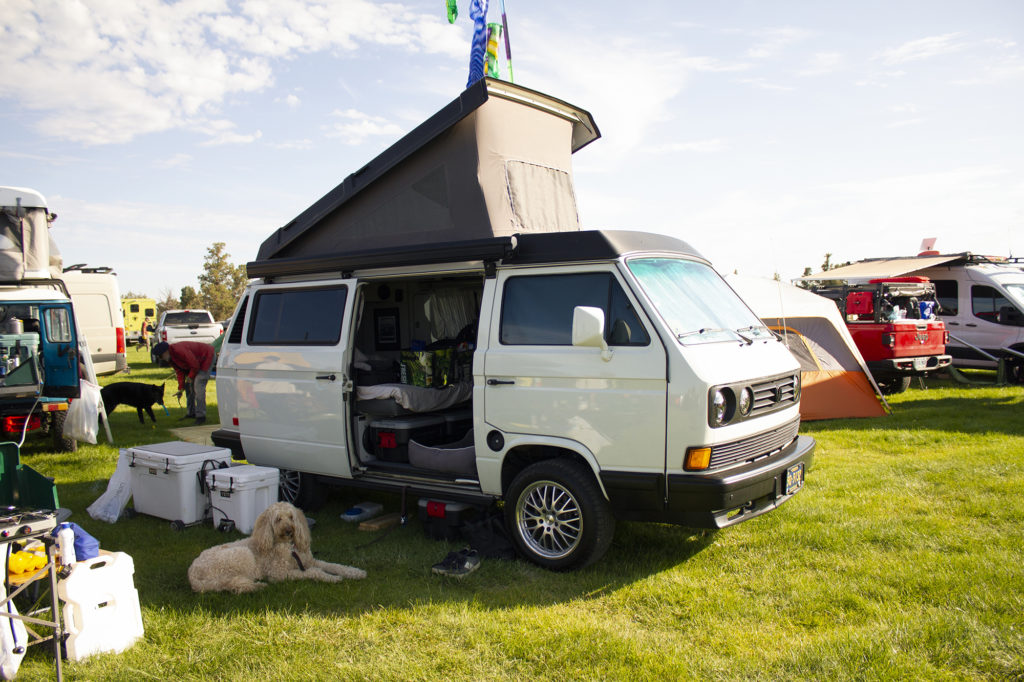 Westies are a pretty common sight in the overlanding world, but this one was a beautifully restored example. And personally, if I were ever going to live the van life, the only option would be a Westie.
AM General M939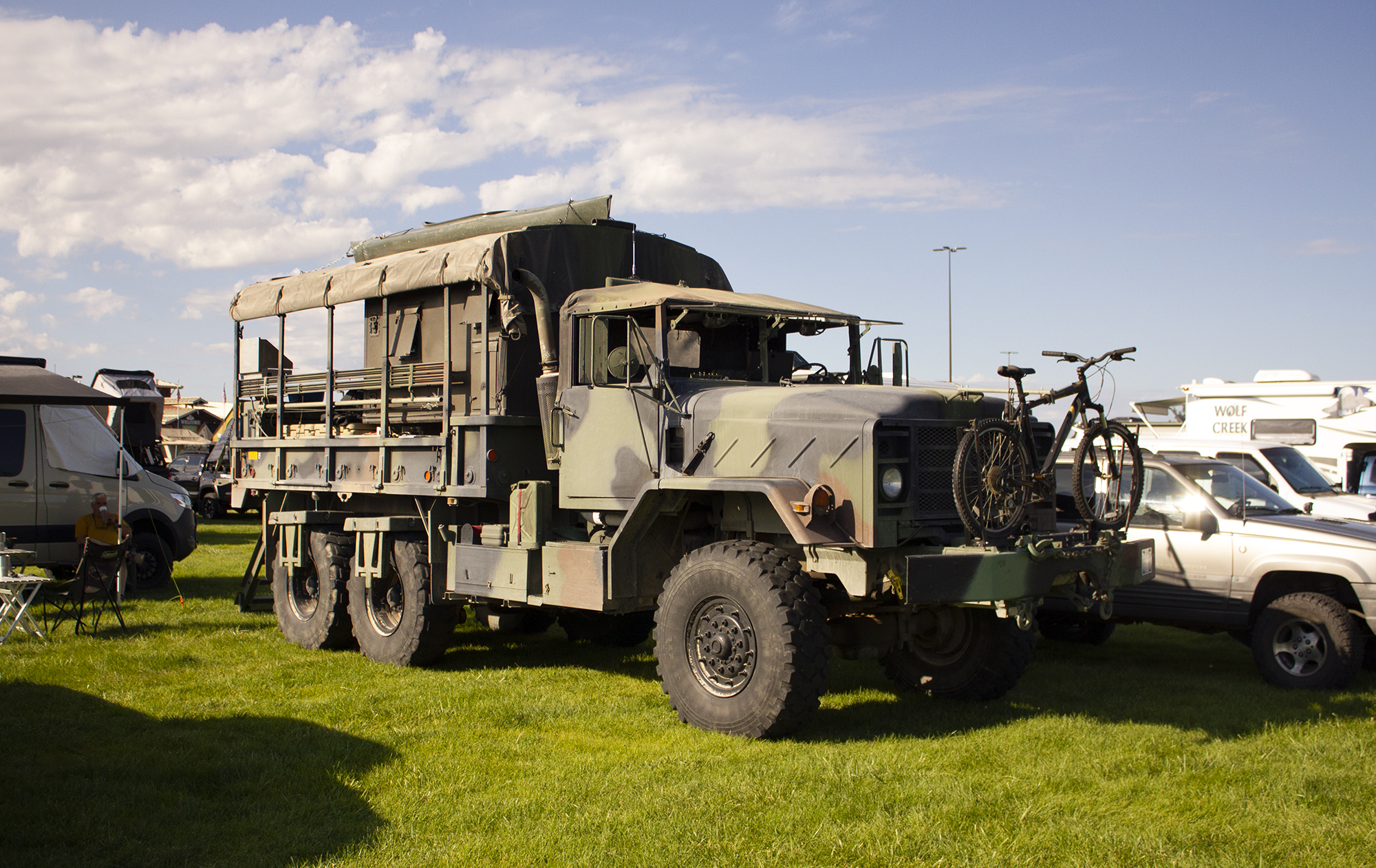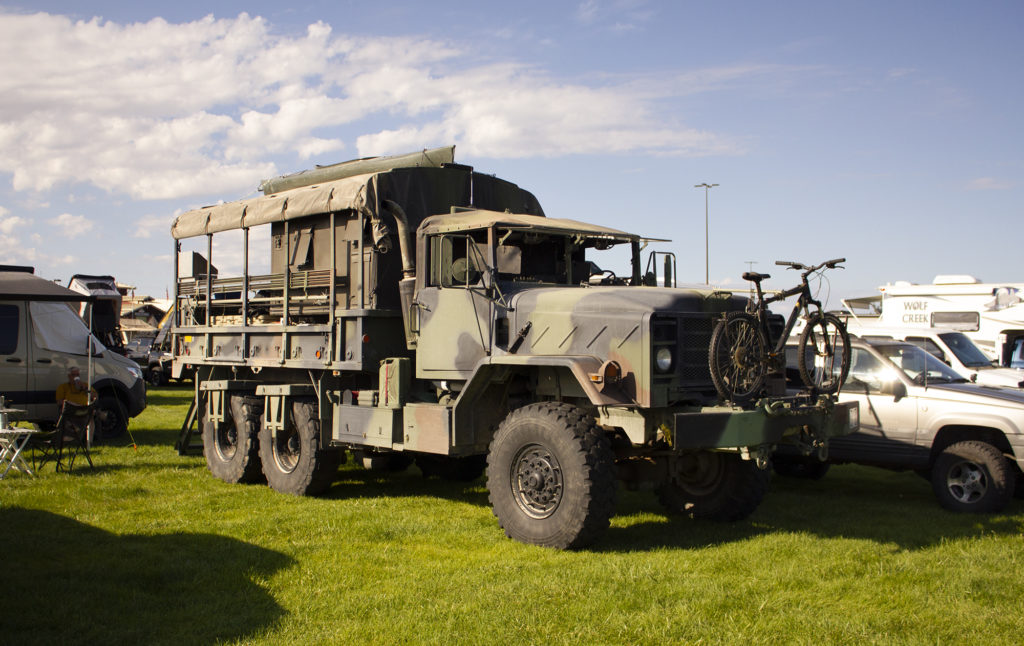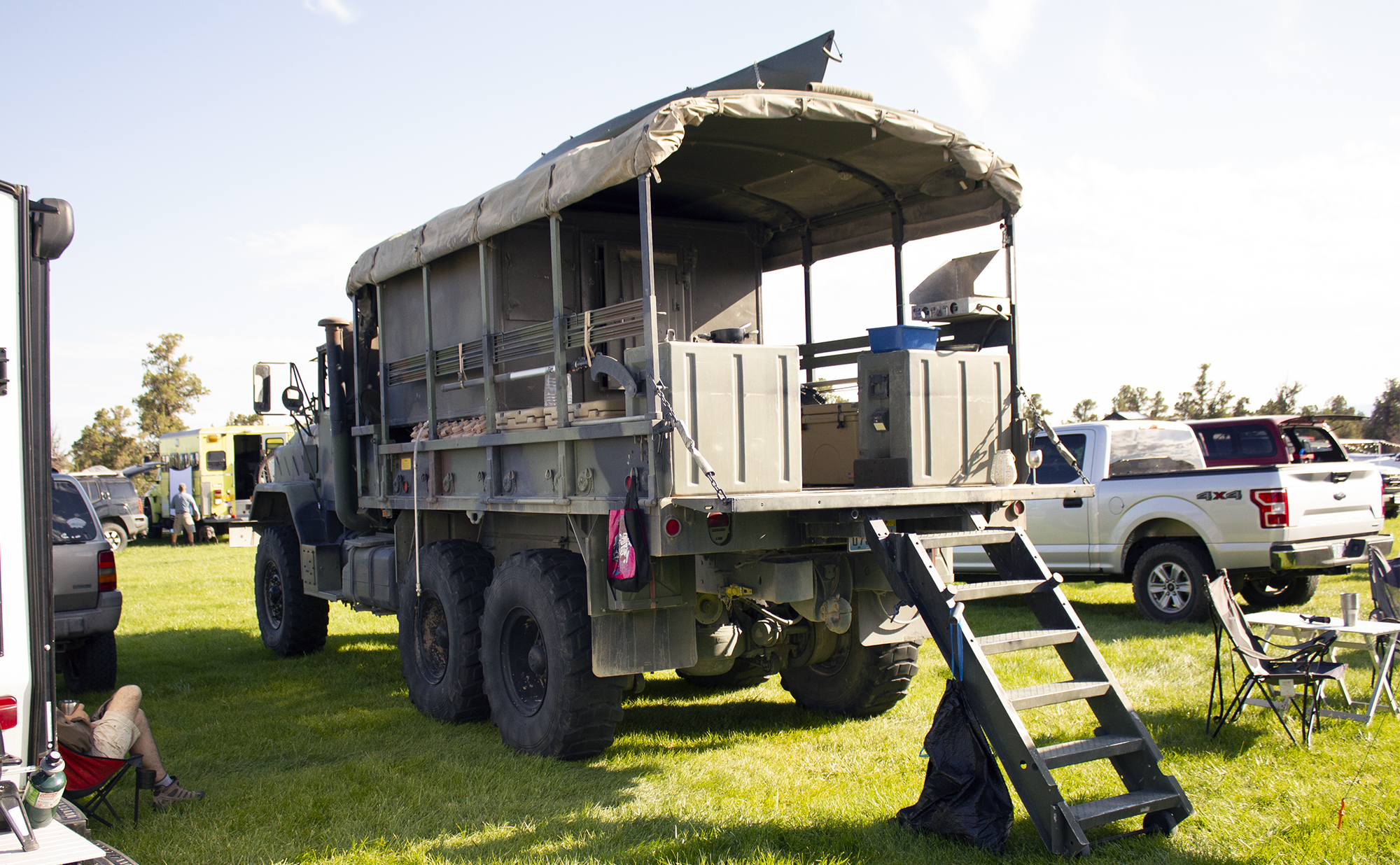 If you want to go big, you may as well go all the way to a 5-ton 6×6! All the space and power you could ever hope for, but boy these have a stiff suspension on those washboard roads! We hope they've got the air seat option installed!