Mule Expedition Outfitters is a full-service vehicle outfitter offering some of the most popular overlanding services and products. From gears to suspension to campers Mule Expedition Outfitters has it all, and between their two locations in Washington and Oregon, most products are always in stock. Some of the popular brands you'll find in stock at Mule include Alucab, AEV, ARB, Four Wheel Camper, TerraFlex, Power Brake, Yokohama, and more. Mule is also the North American importer of MITS ALLOY Australian-built Aluminum flatbeds and canopies.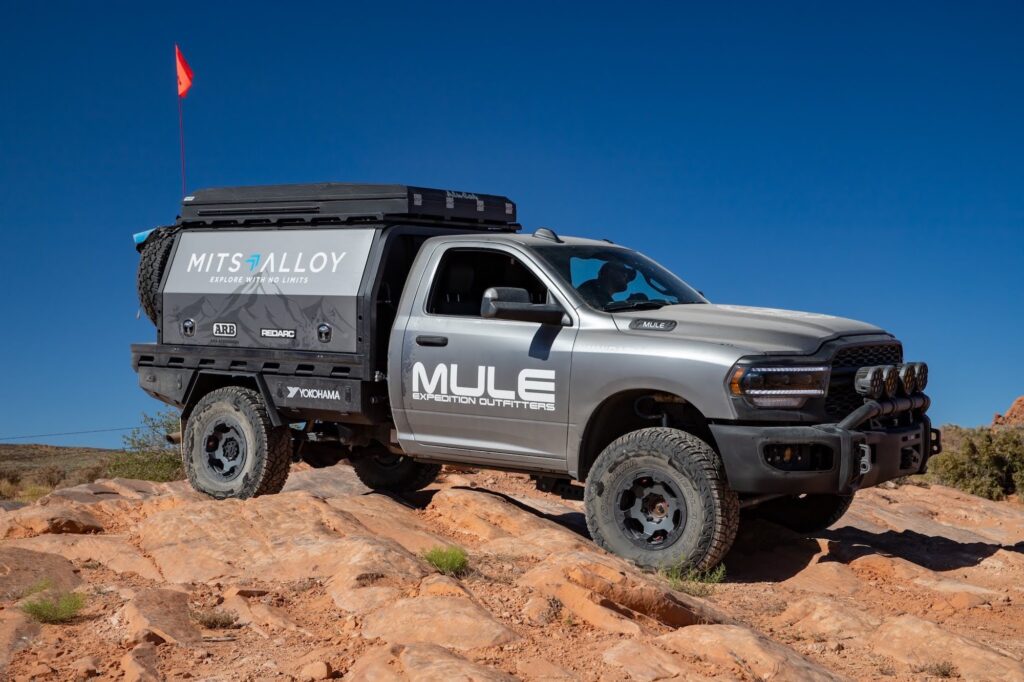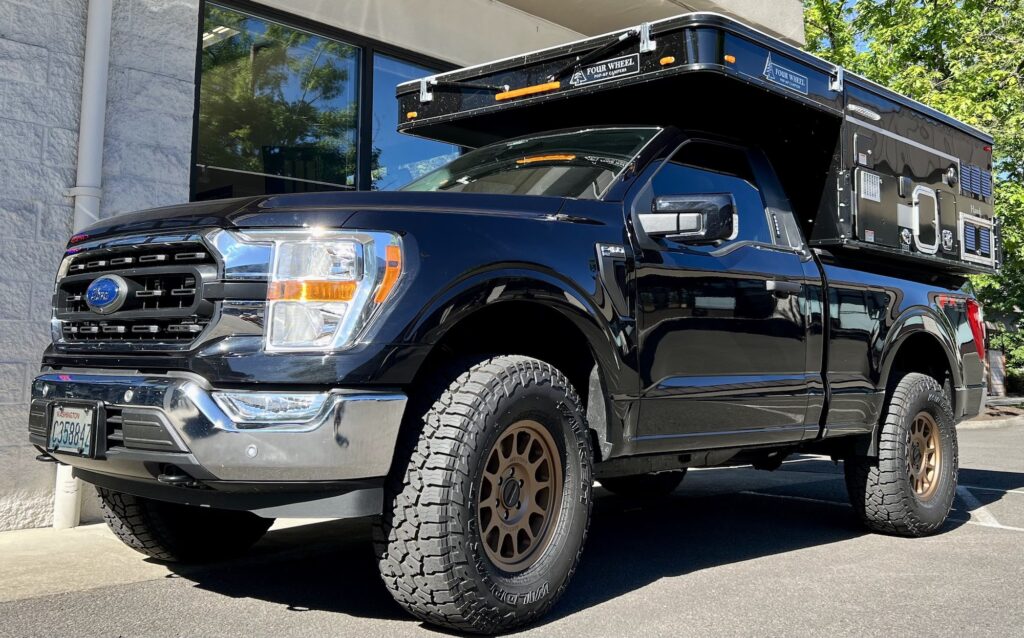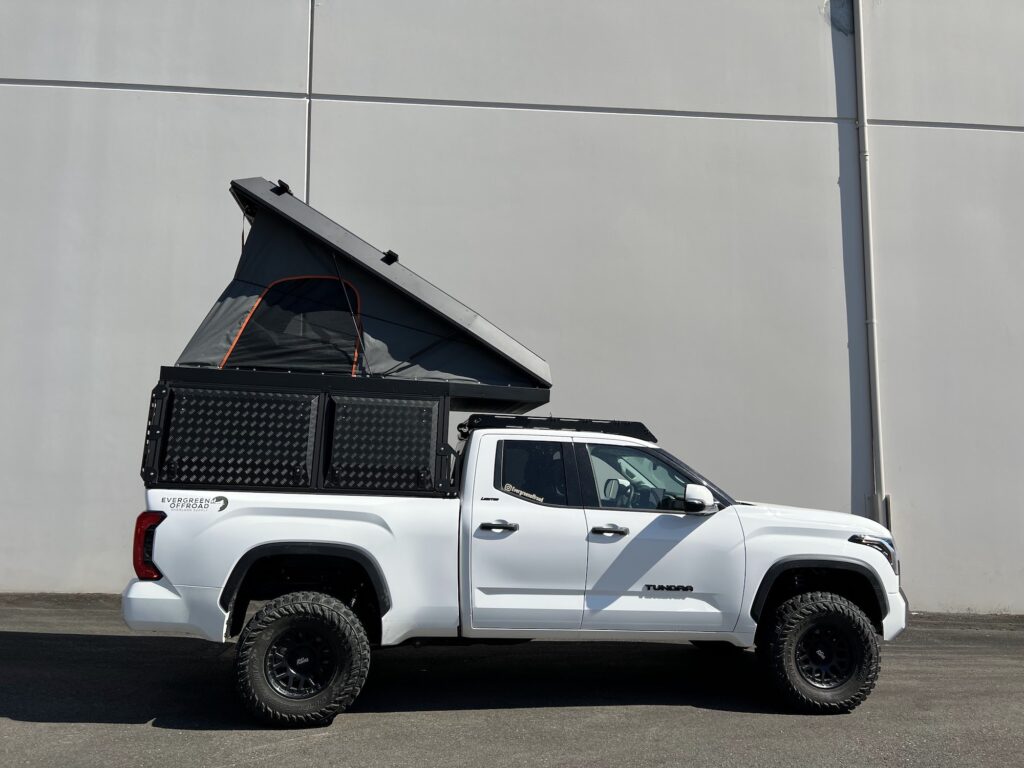 Mule Expedition Outfitters' staff of off-road enthusiasts bring years of experience to every build. Their highly experienced Sales team can help guide you through every detail of the build process from start to finish. The Staff at MULE understand that every customer has a unique set of requirements when it comes to their vehicle. Whether you're looking to build a rig that can run tough off-road tracks or a full-size luxury camper to get away with the family, Mule is the shop for you. With over ten years in business, Mule Expedition Outfitters has done it all.
MSRP: Overland builds range in price from $2,500 all the way up to $100,000, depending on the configuration.