Whether you're looking for your first foray into two-wheeled adventuring or a classy electric motorcycle to grace your hitch tray, Cake has you covered. The Swedish maker of premium electric motorcycles has a mission to inspire a zero-emission society and has a habit of looking good while doing it.
At EICMA, the Milan trade show known for eye-catching motorcycle launches, Cake debuted their latest production e-moto, the Bukk, in a zesty shade of racing yellow. An appropriate color considering that the new off-road platform tops 62 miles per hour and is all about going fast. So fast, in fact, that the initial limited run of 50 units flew off the digital shelves within a week of the Bukk's launch. The Bukk continues Cake's commitment to accelerate the transition away from the internal combustion engine, combining excitement with responsibility.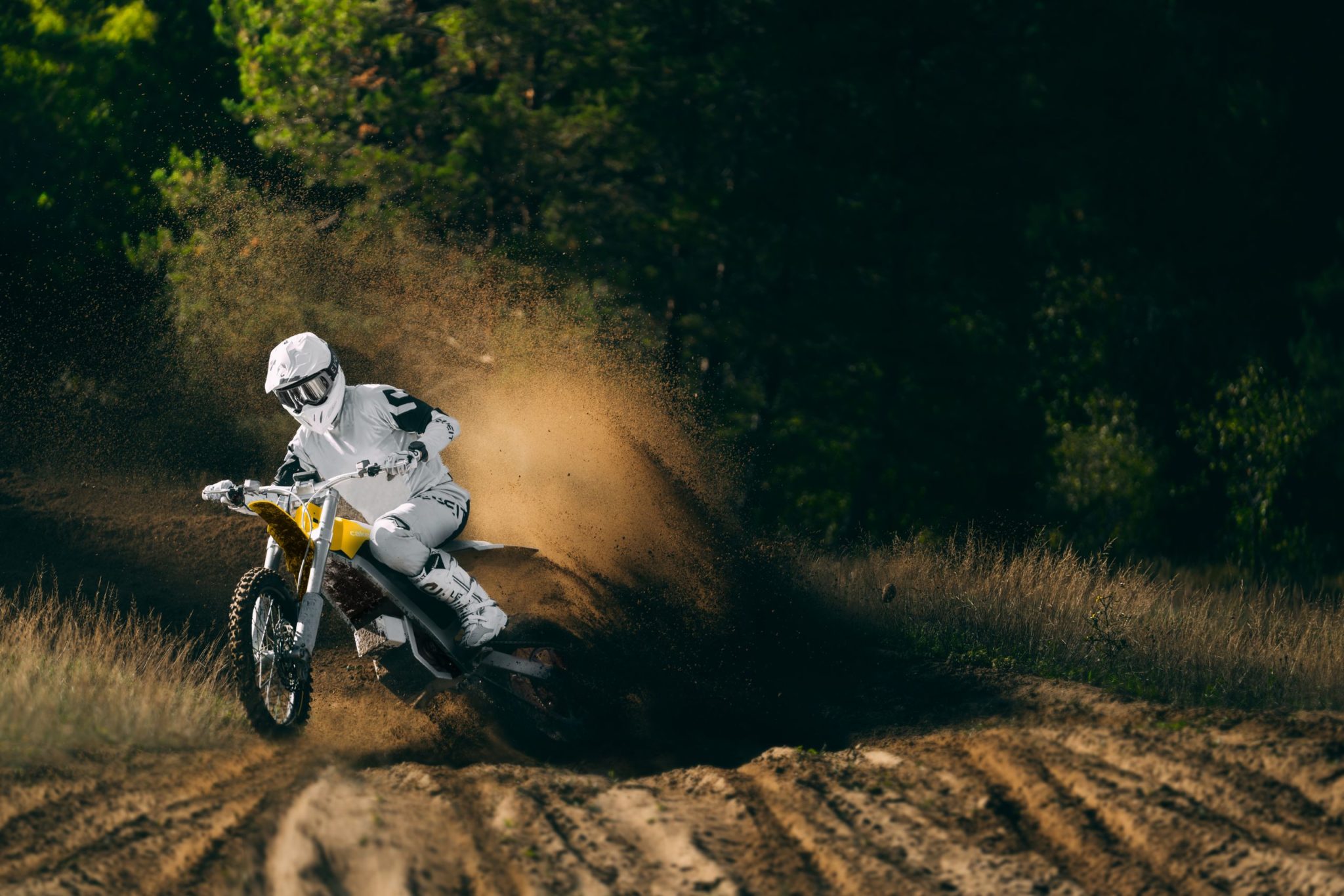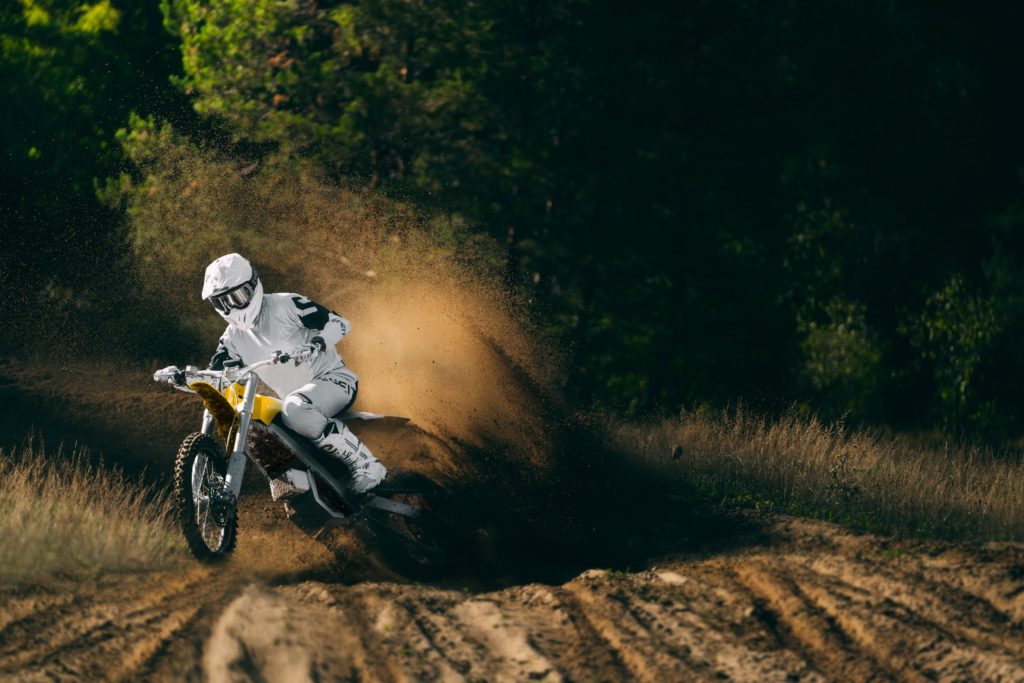 At 187 pounds with a 16kW motor that delivers 420Nm of instant electric torque, the Bukk offers a category-leading power-to-weight ratio. Engineered and manufactured from scratch, the frame, geometry, suspension, and components are new and unique. Cake focused on using the lightest and most carefully considered alloys, constituting the new performance category. 
The newly developed drivetrain features a 2.9 kWh battery that charges fast in standard outlets, going from zero to 80% in just over 1.5 hours and topping off to 100% in 2.5 hours. At only 46 pounds, the 72V Bukk battery offers class-leading energy density and, when combined with the new frame design, enables the fastest possible battery hot-swap in the field with no tools necessary.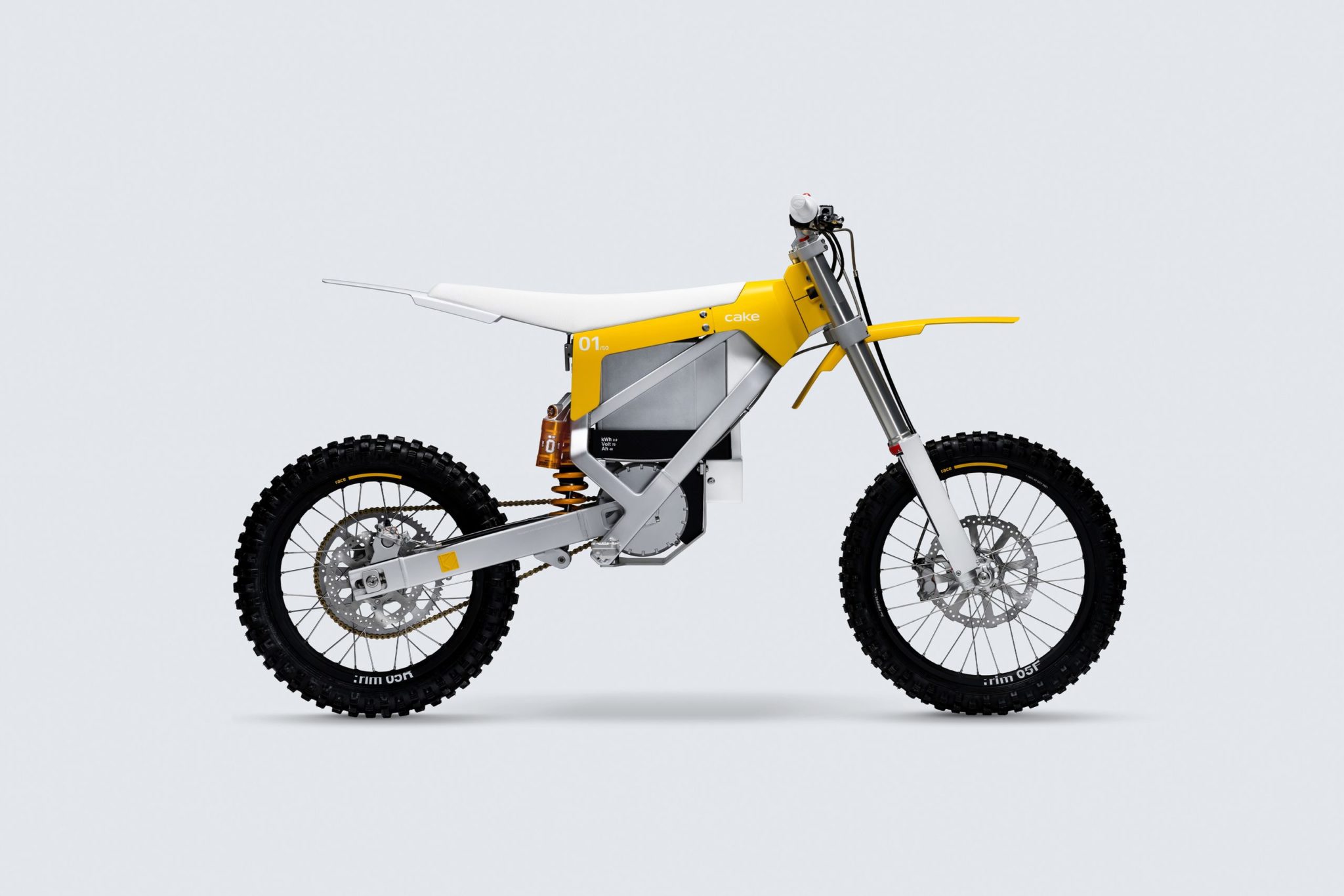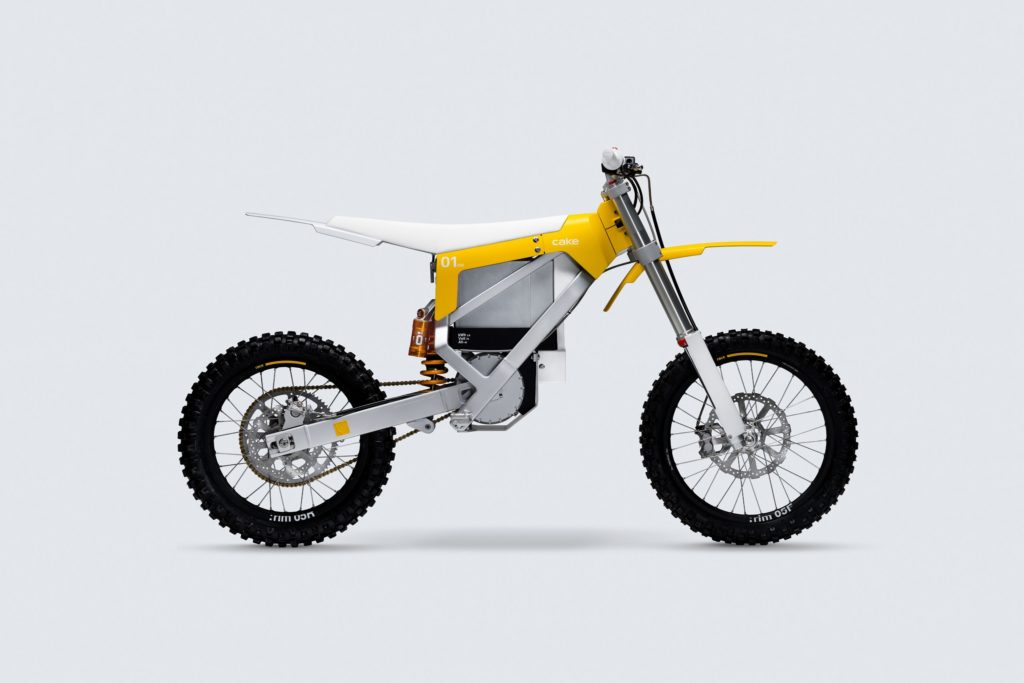 The Bukk turns out a top speed of 62 mph, with three ride modes giving an array of riding style choices that deliver up to four hours of riding fun. The wheelset is a pair of aluminum MX rims, with a 19-inch on the front and an 18-inch rear, with tires chosen to provide maximum grip while supporting the instant torque from the power-heavy drivetrain. Adding WP and Öhlins attuned suspension into the package, with over ten inches of travel front and rear, Cake's Bukk promises agility, control, and speed as you rip silently through the trails.
The name Bukk means "Thunder Cloud" in the ancient language from the island of Gotland, Cake's testing ground and inspiration for the naming of all of its products. "The Bukk represents the boundary-pushing performance ambition of Cake products," says Stefan Ytterborn, founder and CEO at Cake. "This is a true next-level, off-road electric platform."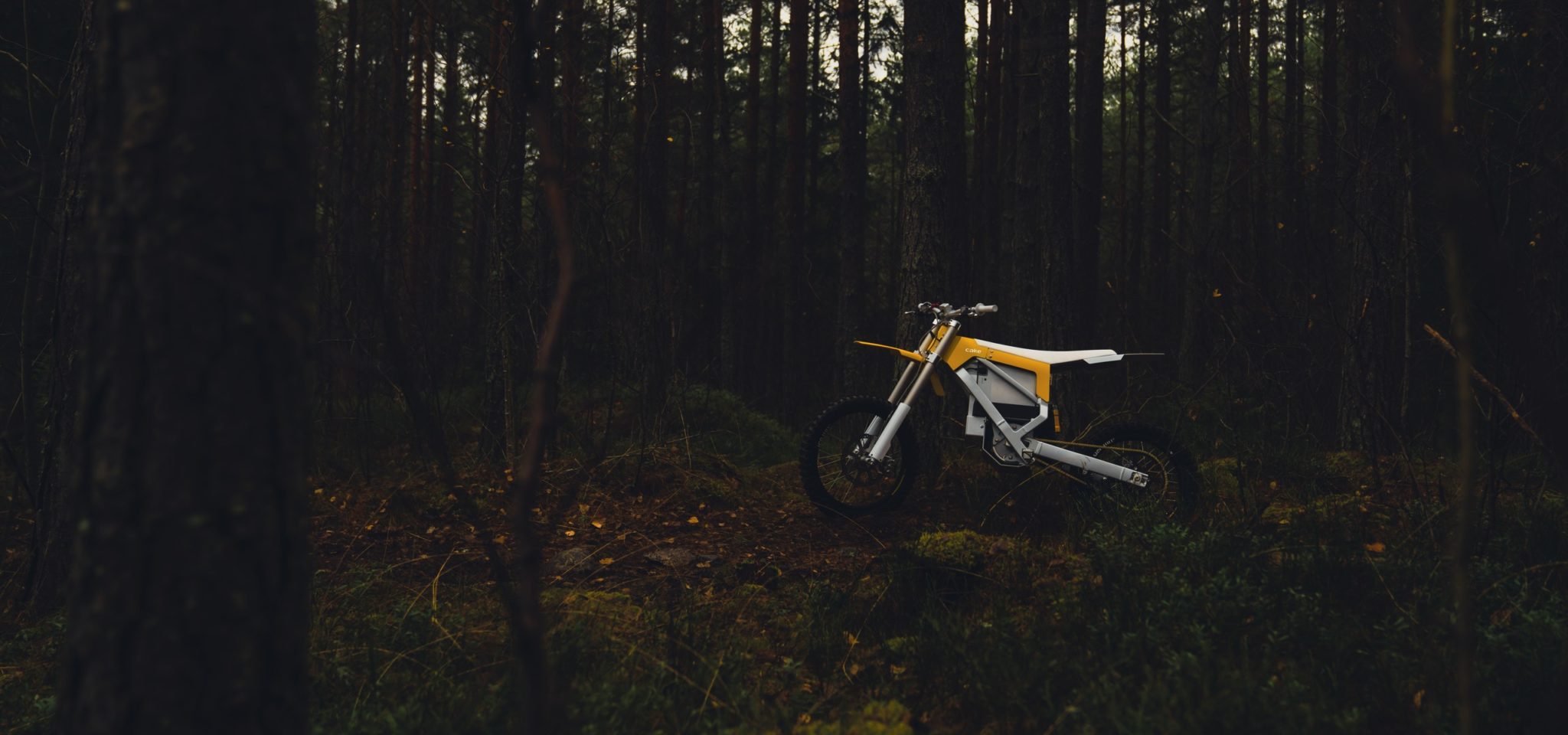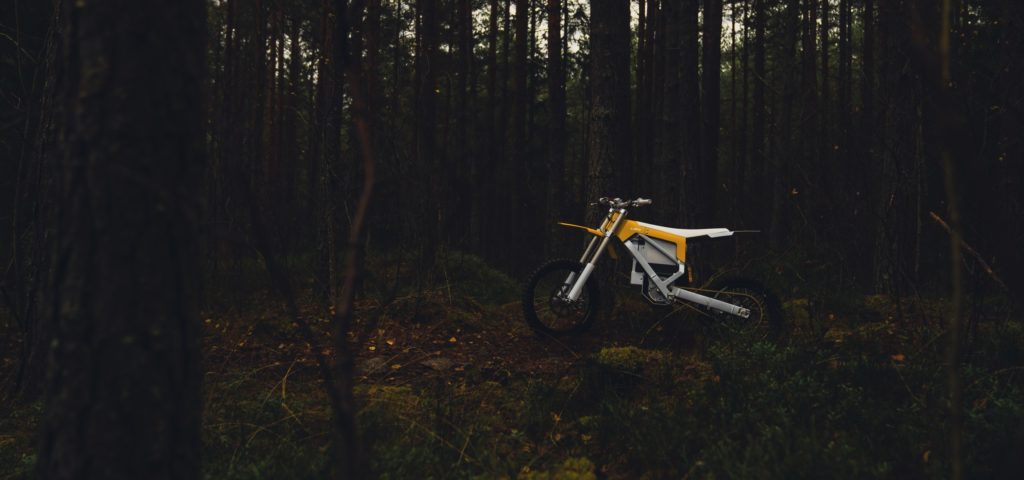 Just 50 Bukks will be produced during the limited edition run and are available to order at $14,970. Or, perhaps were available to order is more appropriate, as the initial run sold out within a week of the launch. The 50 numbered editions will be on their way to their lucky owners when shipping begins in March 2023.
But, if you had your heart set on having your Cake and riding it too, don't despair. "The limited edition Bukk sold out in less than a week, with a wide response from around the globe. We are super excited to share the next phases of the Bukk platform," says Stefan Ytterborn, Founder and CEO at CAKE. Stay tuned, the next chapter of the Bukk platform will be presented in early 2023.