Stay connected when off the grid with the weBoost Drive Reach OTR cell signal booster; designed to enhance signal coverage for trucks and Overland vehicles, especially in remote areas.
The Drive Reach OTR is perfect for overlanders looking to explore rugged off-road terrain. With its all-weather, tough omnidirectional OTR antenna, the award-winning Drive Reach OTR cell signal booster stops dropped calls while improving voice quality, data speeds, streaming ability, and more.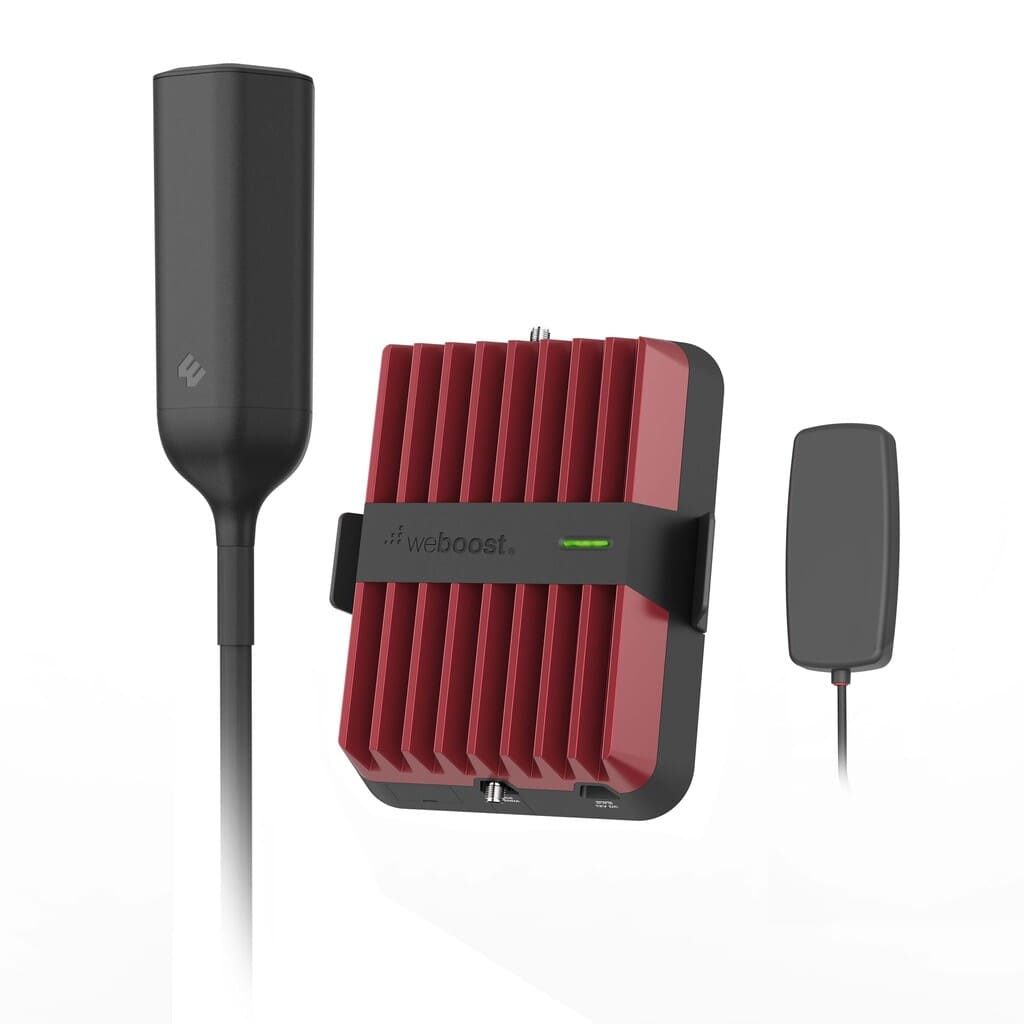 The outside antenna meets U.S. military and NEMA IP67 standards, meaning it can withstand extreme shaking while being protected from dust, oil, and water. It works on every network and with all U.S. carriers, including; Verizon, AT&T, T-Mobile, and U.S. Cellular. Compatible with all phones and cellular devices as it simultaneously supports multiple users; no subscription plan is required.
Simply follow the DIY installation instructions and enjoy the boosted cell signal while enjoying the great outdoors. Designed, assembled, and tested in the USA with U.S. customer support. Backed by weBoost's 2-year manufacturer warranty.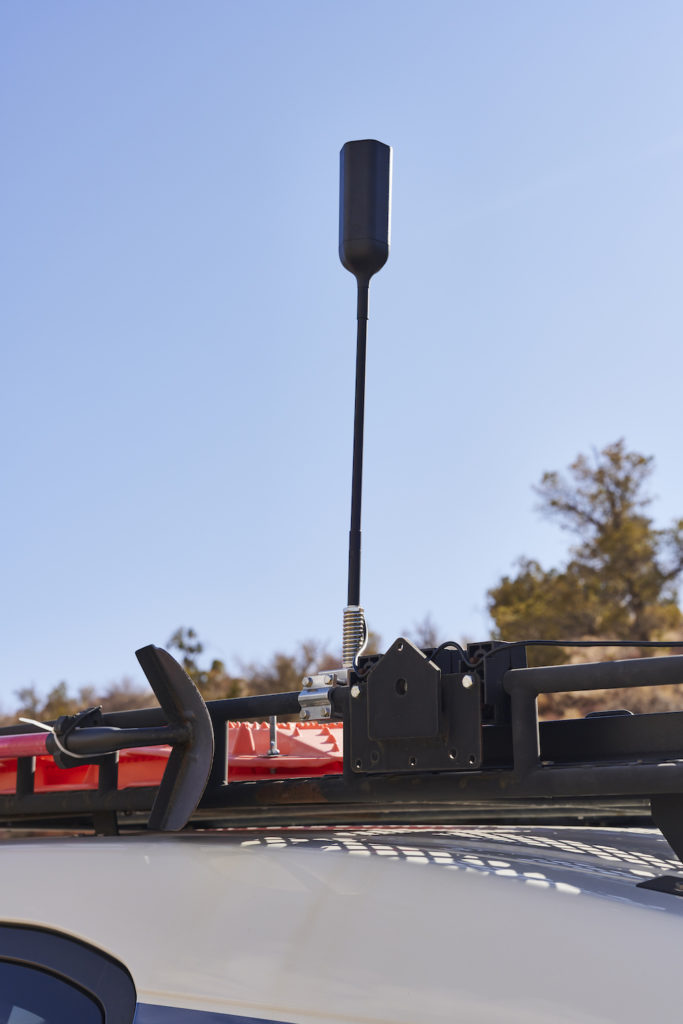 What to Know:
Reaches towers up to 74% farther than Drive 4G-X OTR
Includes a variety of CB-antenna mount options
Antenna height elevates to 40" for greater range
Spring antenna base resists wind and low branches
Boosts multiple users/devices
MSRP: $519