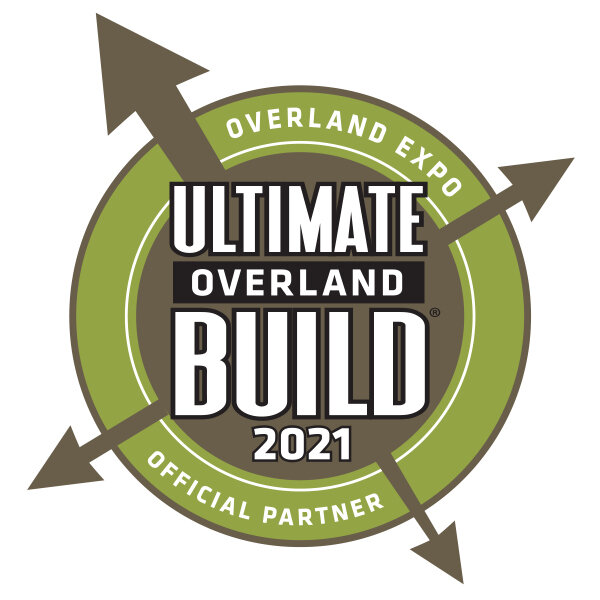 Communication gear can be critical on the trail. In the best-case scenario, you stay in touch with other vehicles in your group; in the worst-case scenario, you need them in an emergency. In the backcountry, cell service is rare, and that's why we went with the tried and true Midland MXT575 MicroMobile® 50 Watt GMRS two-way radio to handles comms in the Ultimate Overland 4Runner.
The MXT575 features a Fully Integrated Control Microphone ideal for vehicles with limited dashboard space, allowing the radio base unit to be stashed away. We can transmit on 15 GMRS channels and eight repeater channels. The MXT575 is equipped with NOAA Weather Scan + Alert technology to inform us about local weather conditions.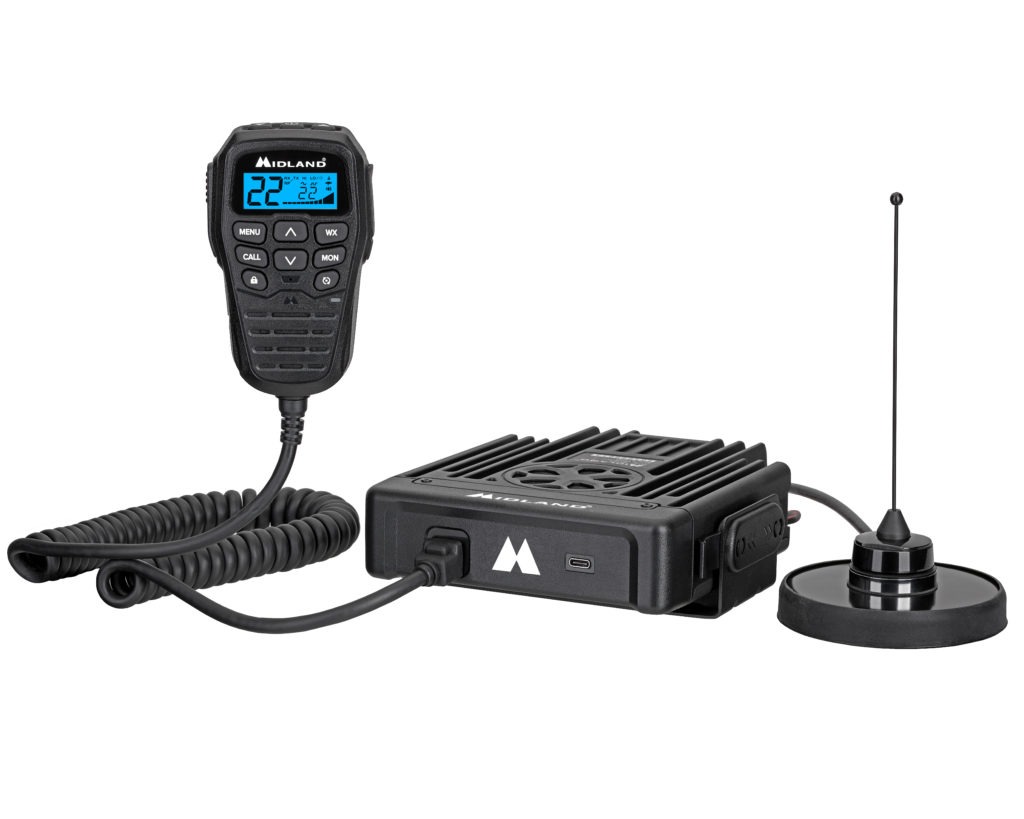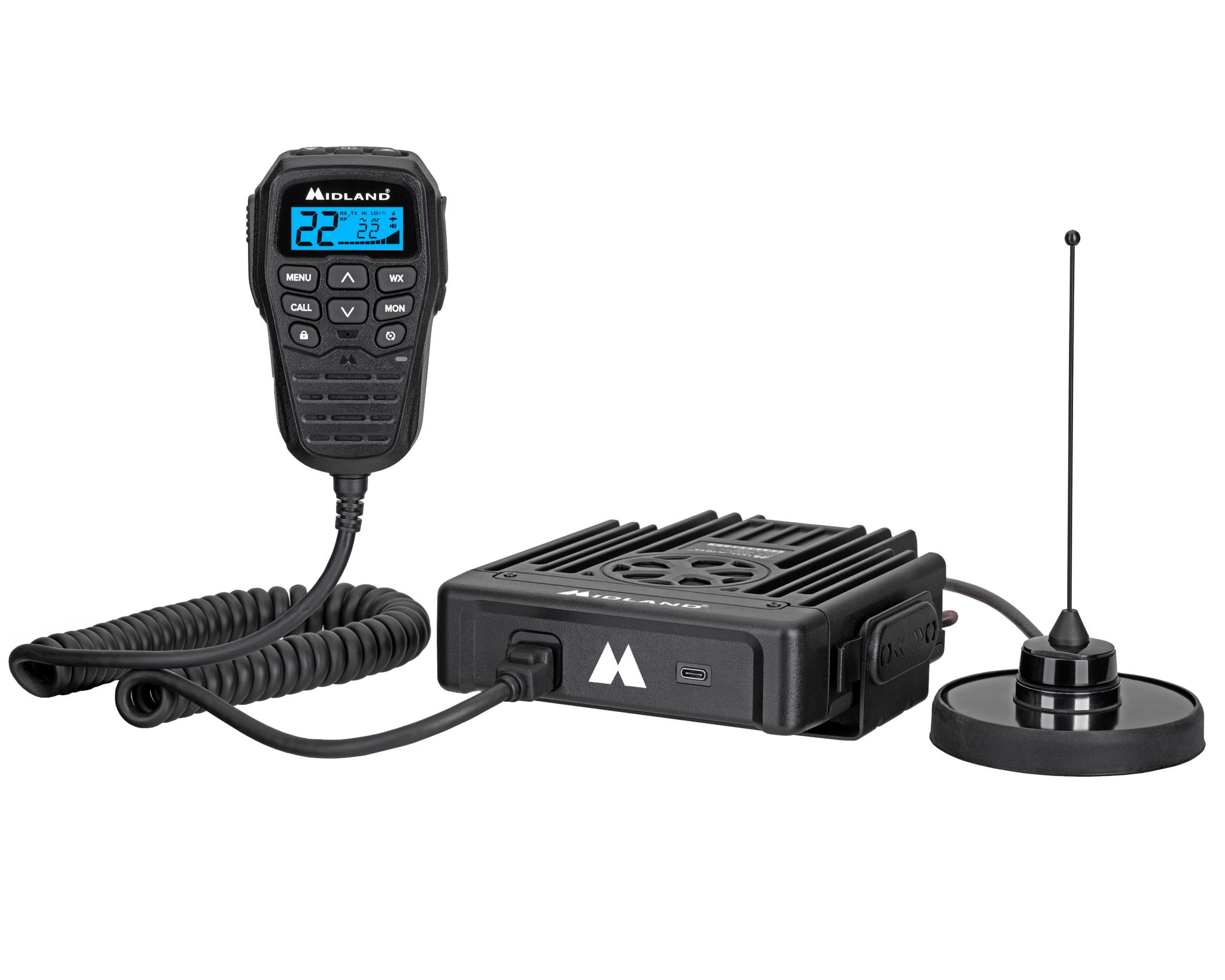 The low-profile hideaway radio unit features a detachable flip frame mount so it can be tucked away in numerous locations. Rounding out the MXT575 is a magnetic antenna and a 12-volt power cord.
The whole unit might be small, but it offers plenty of communication capability to the 4Runner. With 50 Watts of broadcasting power, this radio is the most powerful GMRS radio allowed by law. It's also compatible with all Midland FRS/GMRS handheld walkie-talkies.
Back to the ULTIMATE VEHICLE BUILD