Seamless global messaging for smartphones is here.
Only ZOLEO connects with one's smartphone or tablet to provide messaging that follows them in and out of cell coverage. Plus it includes safety features that overlanders can count on worldwide. When outside cell coverage, ZOLEO uses the Iridium satellite network — the only network to cover 100% of Earth, including all landmasses, oceans and Polar Regions — to send or receive messages.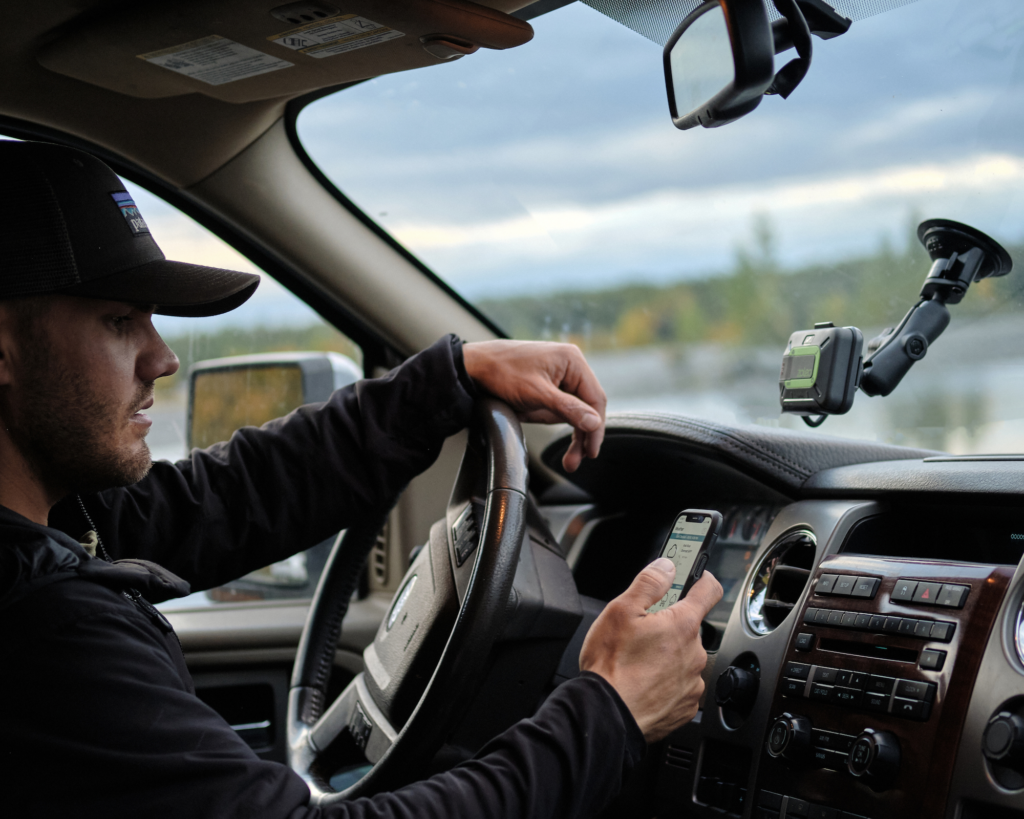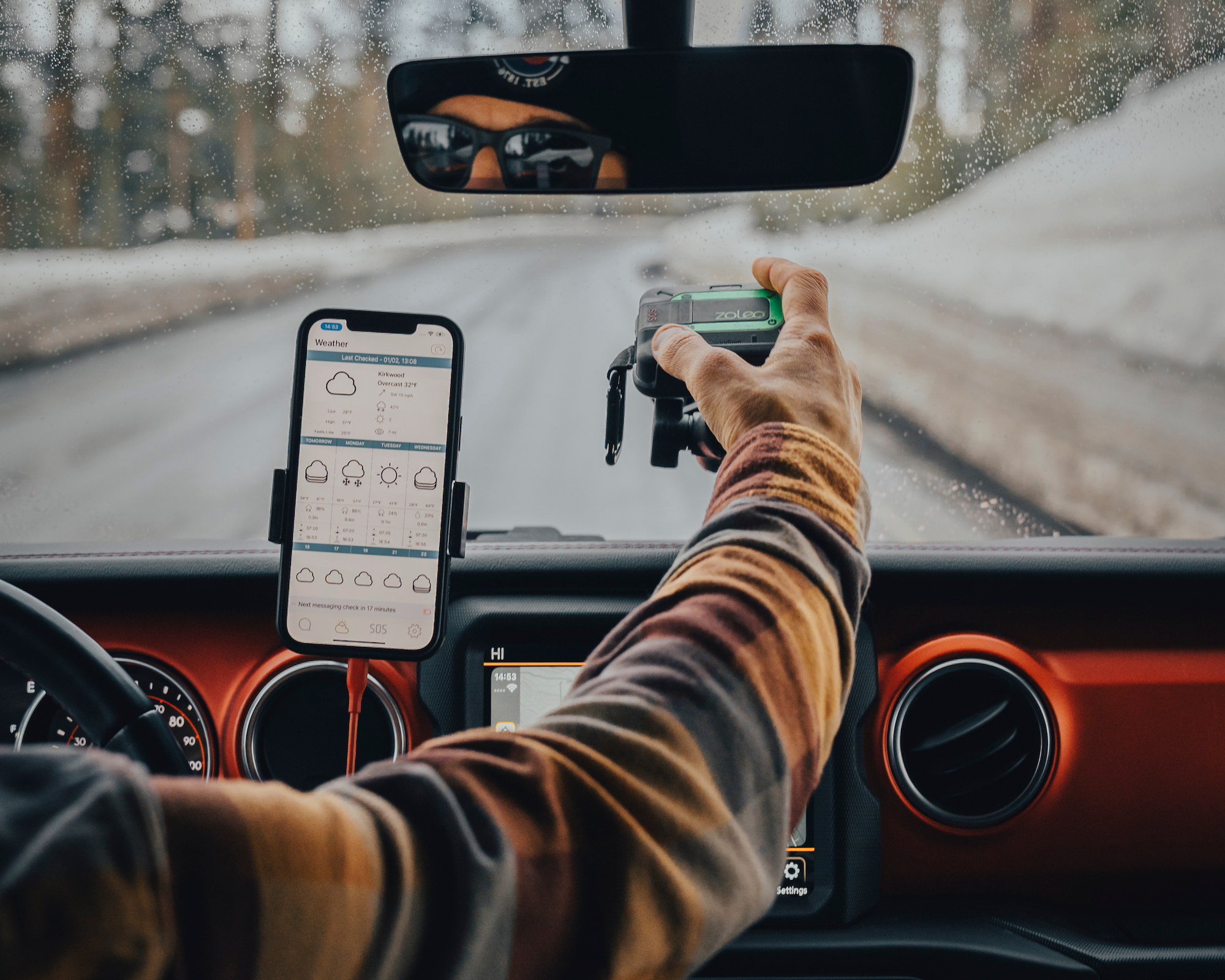 When within cell coverage, ZOLEO delivers messages over cellular and Wi-Fi. What's more, the user's contacts can proactively reach out by sending a message to the user's ZOLEO dedicated SMS number and email address.
Safety is paramount no matter the location or ambition of anyone's next overlanding adventure. With ZOLEO, one can trigger SOS alerts, send check-in messages, receive weather forecasts and even share their GPS location. Built for the toughest of adventures, the ZOLEO device is shock, dust and water-resistant, making it a rugged companion.
Monthly plans range from $20 for 25 satellite messages to $50 for an unlimited amount. All plans include unlimited SOS messaging with 24/7 emergency response monitoring, a dedicated ZOLEO SMS number, and email address and the flexibility to change, suspend or cancel the plan after the first three months.
For $6 a month, ZOLEO users can also subscribe to the Location Share+ add-on. This optional feature enhances the ZOLEO experience by enabling the user to automatically share their location with their check-in contacts, on a user-selected interval, leaving a breadcrumb trail viewable on map.
What to Know:
Global two-way text, email and app-to-app messaging
Coverage beyond mobile networks – via Iridium
Check-in lets others know you're OK
SOS alerting with 24/7 monitoring and progress updates included
Dark Sky weather forecasts
Location sharing
More messages at a lower cost
MSRP: $199