We think that longtime previous attendees will agree that once the sun goes down, the fun doesn't stop at Overland Expo. The perfect example is the Overland Expo Foundation Raffle on Saturday night from 7 -9 pm. Attendees and exhibitors will gather to see what amazing prizes are up for grabs, and it's all for a good cause.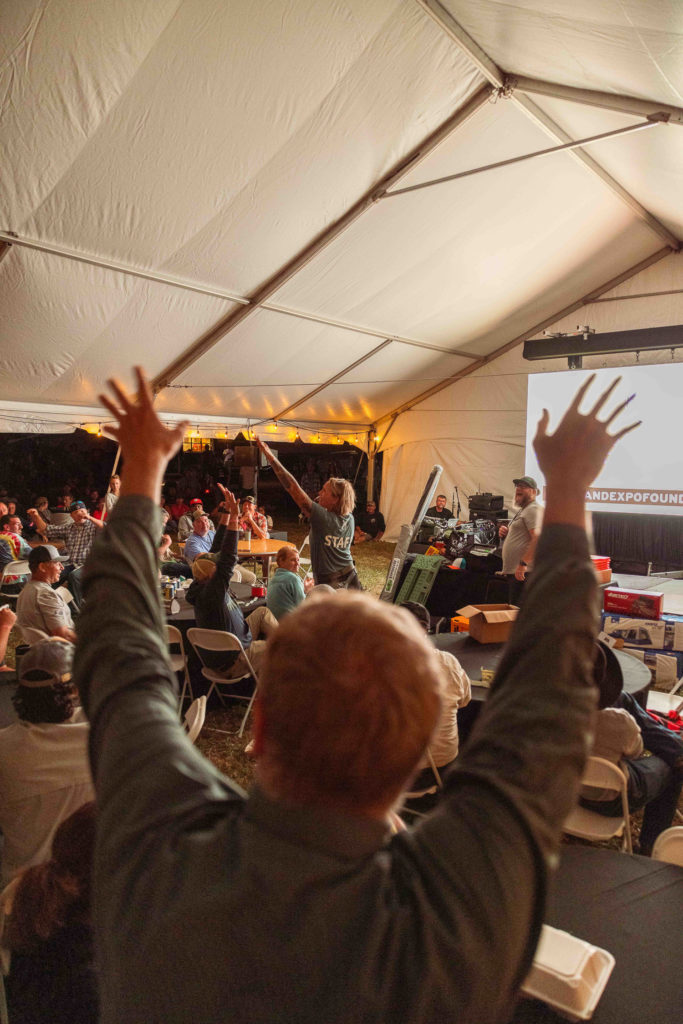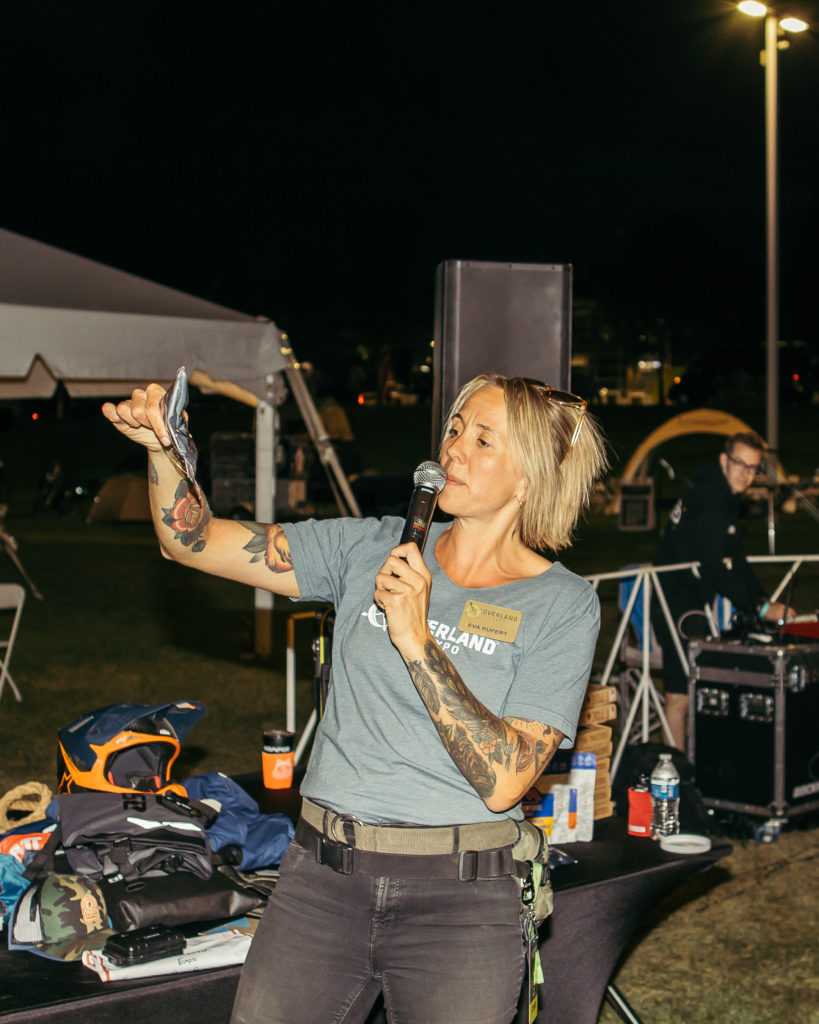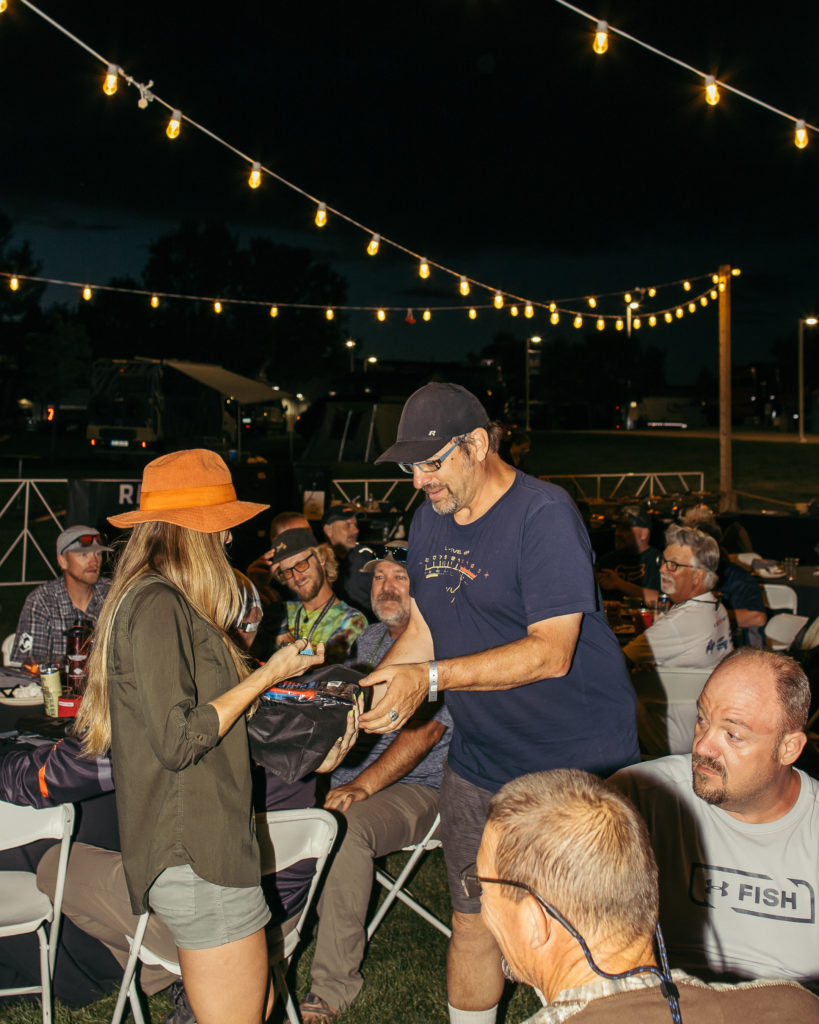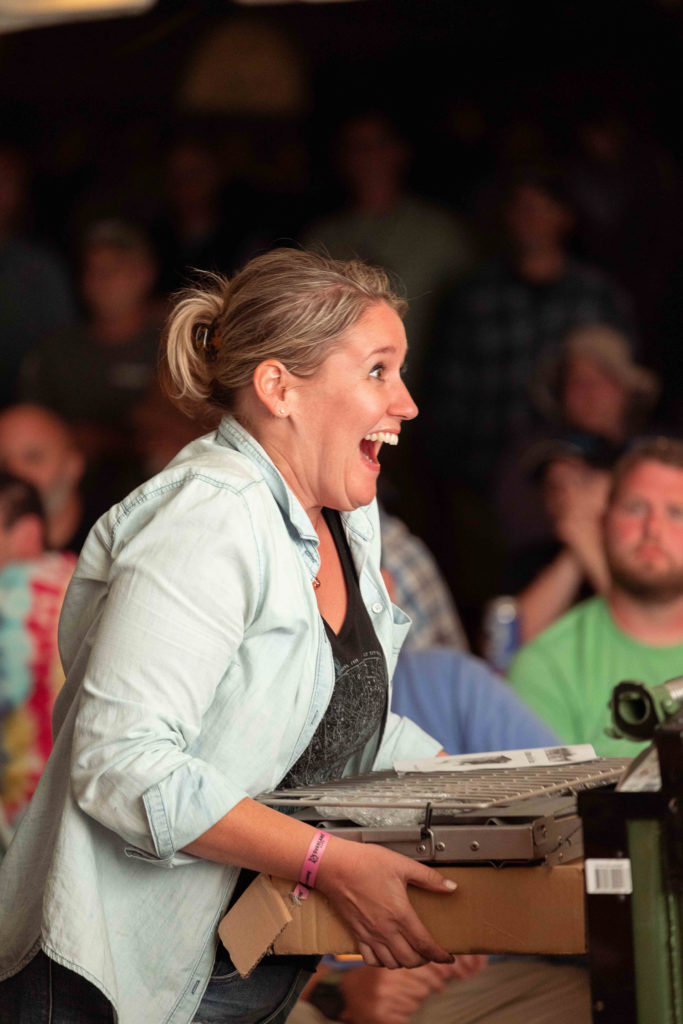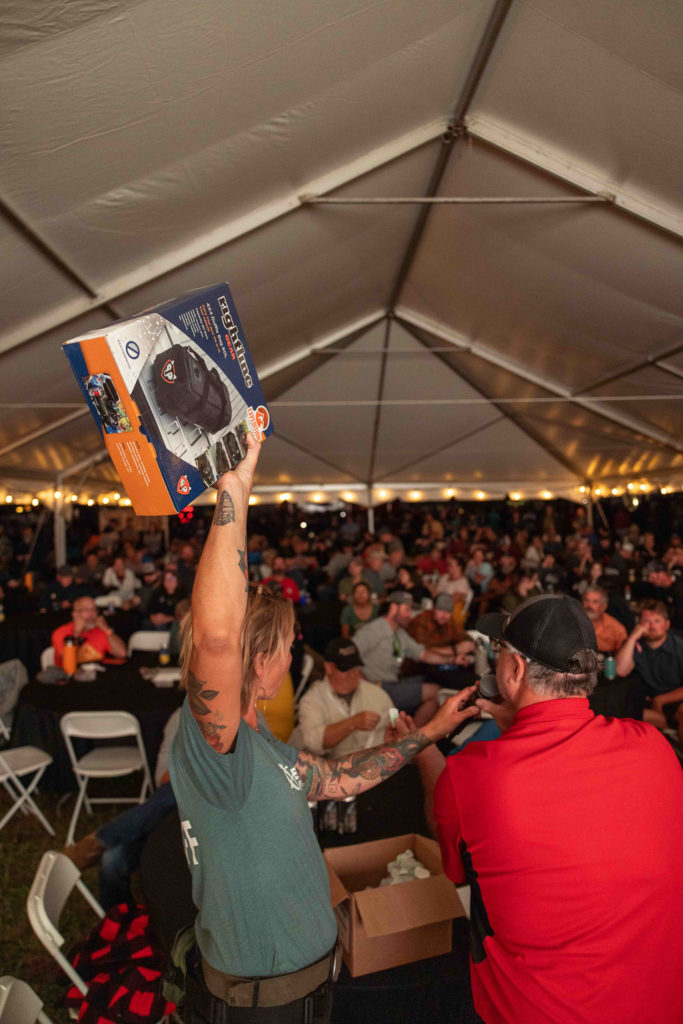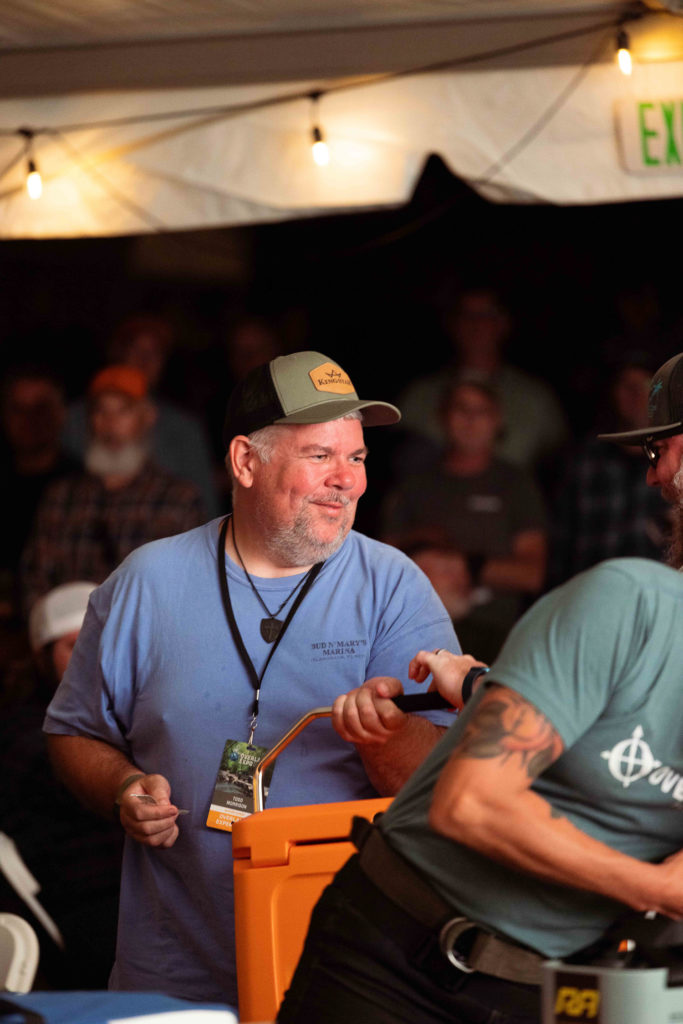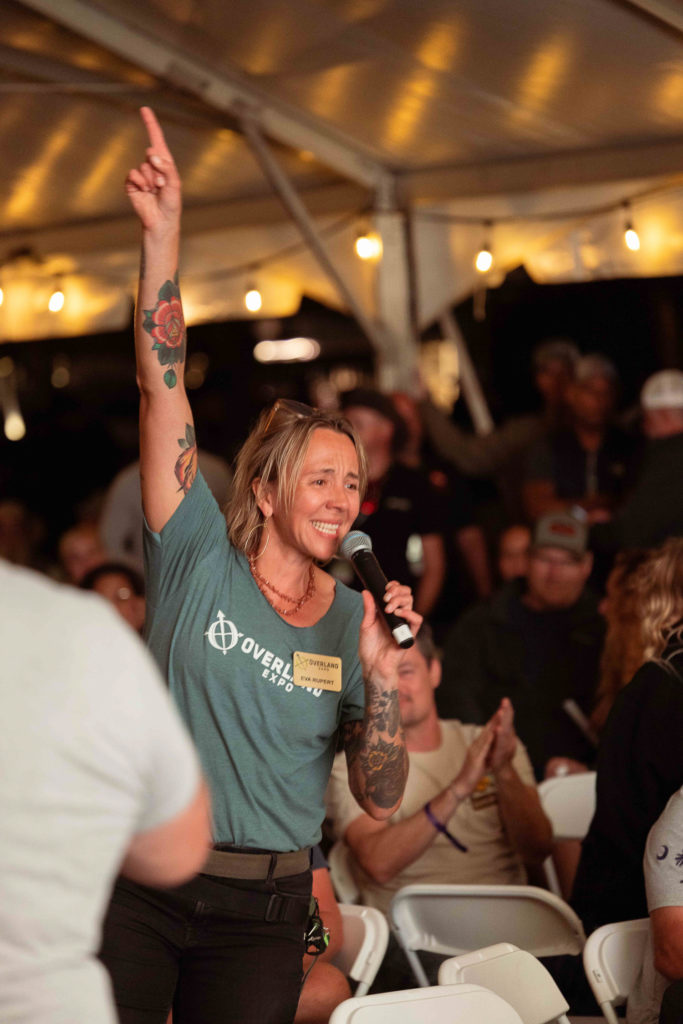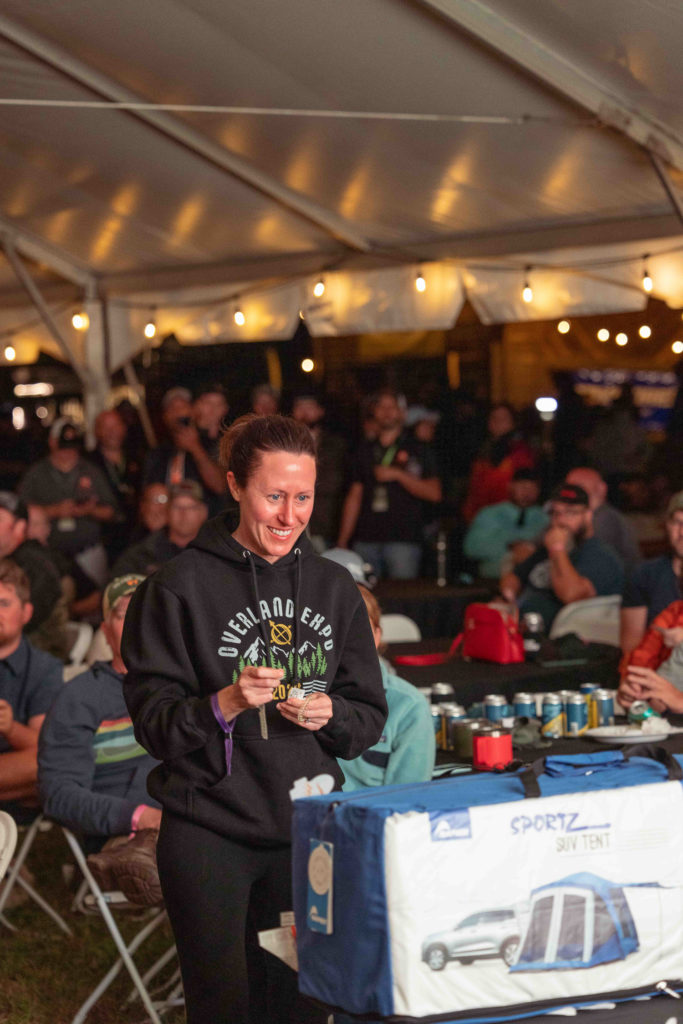 There are thousands of dollars of outdoor and vehicle-based travel prizes to be won, but it's also one of the most fun and community-focused portions of the weekend. Check out this awesome list of prizes that could be yours if you attend the OXF Raffle on Friday night!
| | |
| --- | --- |
| Exhibitor | Prize Donation |
| SPACE Trailers | The ultimate bike accessory for your SPACE Trailer adventures – the upright bike carrier! |
| Kickass Products | Kickass Portable Lithium Shower & Kickass Fan |
| Rugged Radios | Rugged Radios GMR2 handheld radio |
| Philly Up Food Truck (In The Oasis) | Complimentary Meal & Hand Crafted Energy Drinks |
| Far Fetched Adventures | Far Fetched Adventures K9 First Responder Kit |
| Antigravity Lithium Batteries | New XP-20 Microstart Jump Starter and Power Pack. |
| FIRMAN Power Equipment | FIRMAN 2100 Watt Inverter Generator |
| BundutecUSA, Inc. | Folding Camp Chair with Insulated Cup Holder & Bottle Opener |
| The Perfect Bungee | Prize pack |
| Kickass Products | Kickass Fan, Kickass Shower Awning, 12v Portable Lithium Camping Shower |
| OFFGRID Outdoor Gear | XL Camping Chair |
| Pyro Putty | Electric lighter kit and striker kit |
| Spyderco Knives and Accessories | Spyderco's Triangle Sharpmaker |
| 27North Expedition Vehicle Manufacture | 27North shirts, 27North Hats |
| Bantha Overland | Starlink Tripod Adapter + Tripod |
| Tred Cred | Three gift cards for two trail patches or four trail stickers. A $20 Value. |
This is also a great time to take a look at the work the Overland Expo Foundation has done over the last year. The proceeds from the raffle support these amazing projects and help ensure their work continues.
During 2022 the Overland Expo Foundation Supported the following projects and overland journies and a lot more!