Do you have a great story to tell about your overland adventures through the medium of video? Do you have a recommendation for an inspiring film that you think would be a great fit for the Overland Expo Film Festival? Entries are open for just a little while longer. Apply through July 31st with your film or nominate someone else's.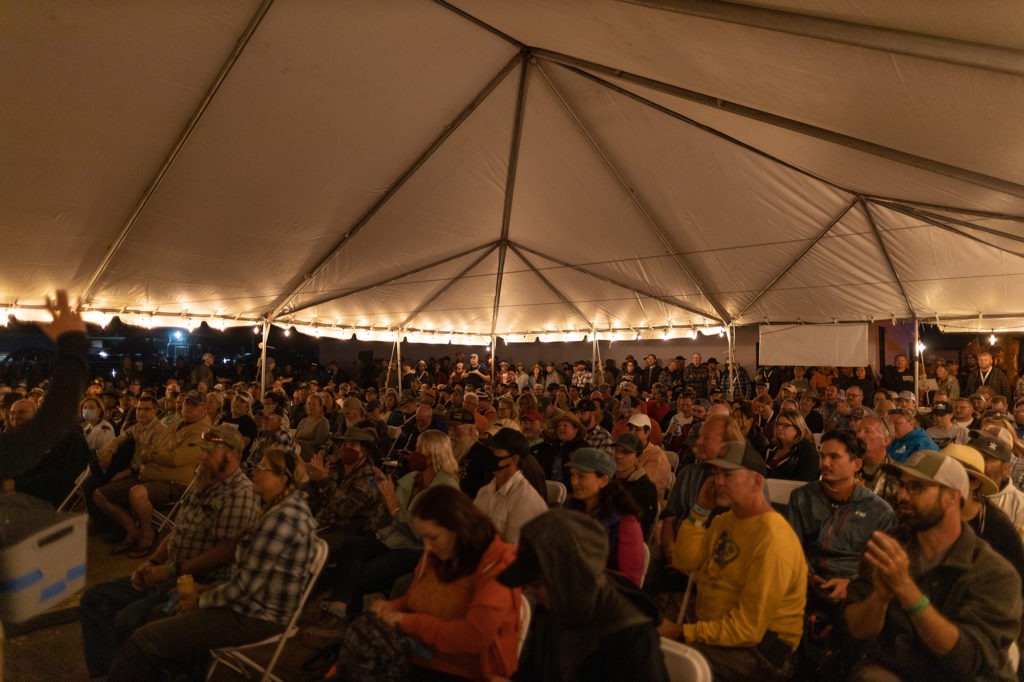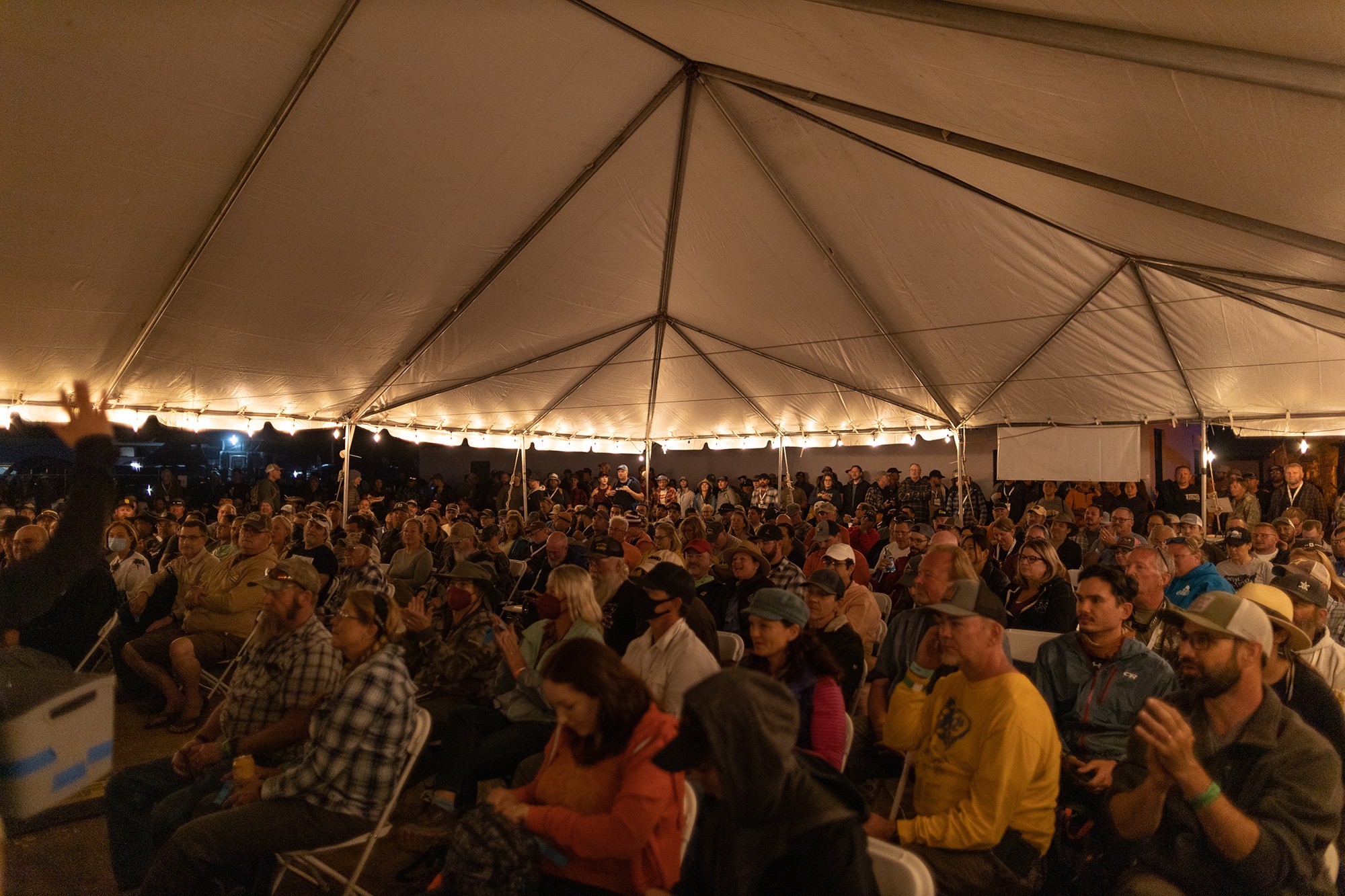 What are we looking for?
The film festival focuses on inspiring vehicle-based travelers through the medium of film. The festival features both short and long-form films from amateur and professional filmmakers throughout the world. Whether you are a weekend overlander making family memories near home or on a multi-continent adventure, if you have a story to tell, we encourage you to submit your film.
Remaining Film Festival Dates
October 7th and 8th: Arrington, Virginia