Last year, Ford dazzled Overland Expo attendees with the opportunity to ride inside the all-new Ford Bronco. The most hotly anticipated SUV in the overlanding space, the Bronco didn't disappoint attendees when they got to feel for themselves the Bronco's off-road prowess from the passenger seat of the iconic 4×4.
We are delighted to announce that fans will once again be able to get hands-on with the Bronco at this year's Overland Expo West and the first-ever Overland Expo Pacific Northwest events. And Bronco will return to Overland Expo East 2022, too, with a static booth space.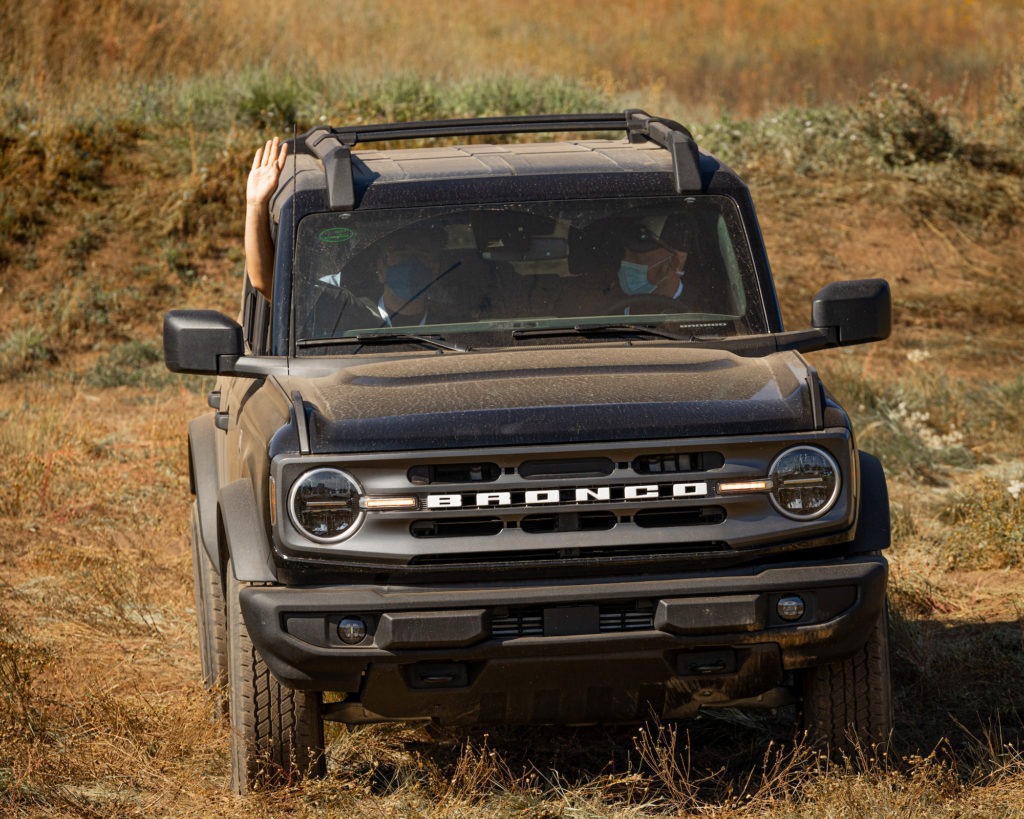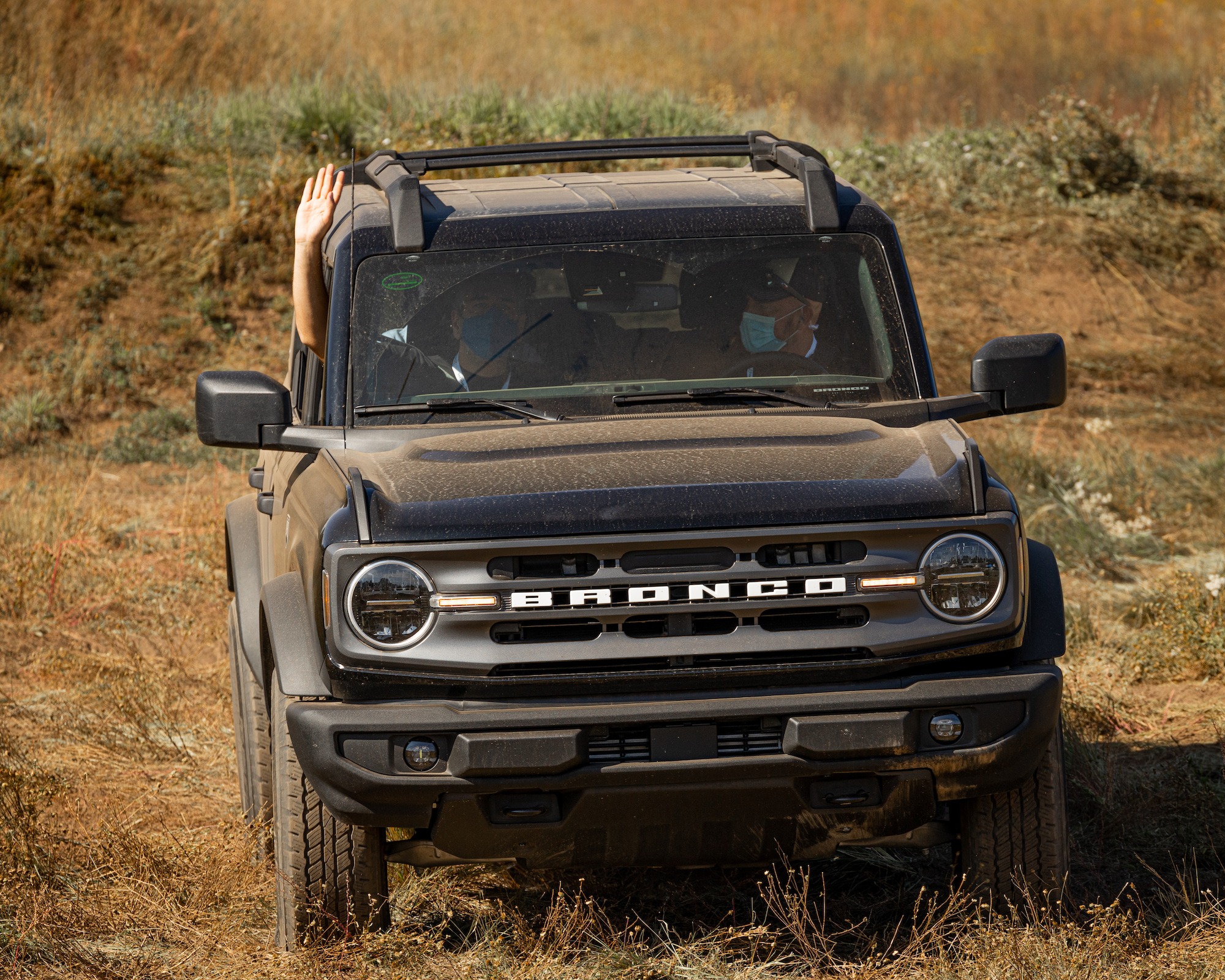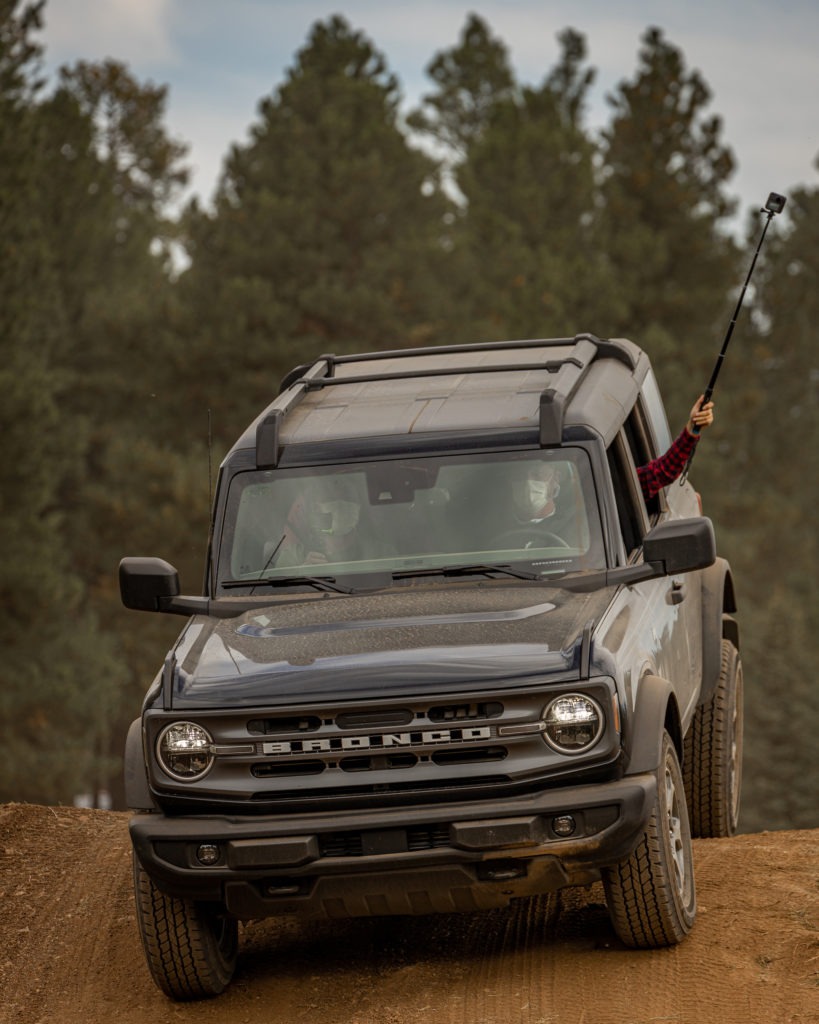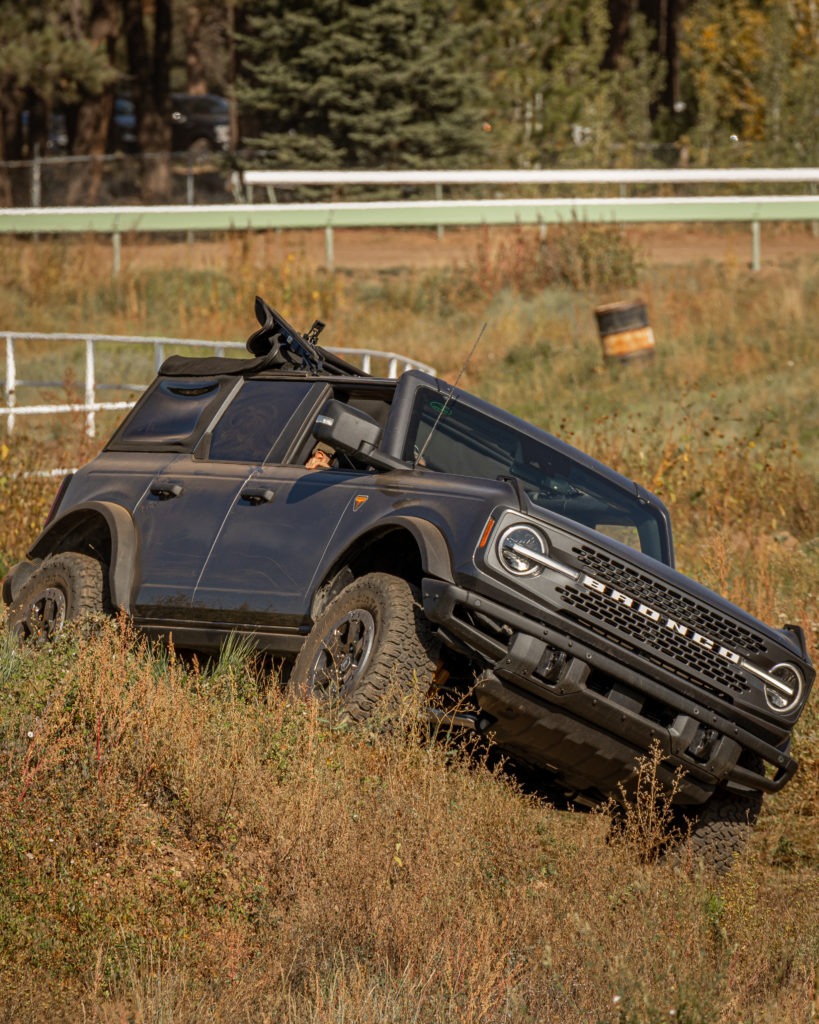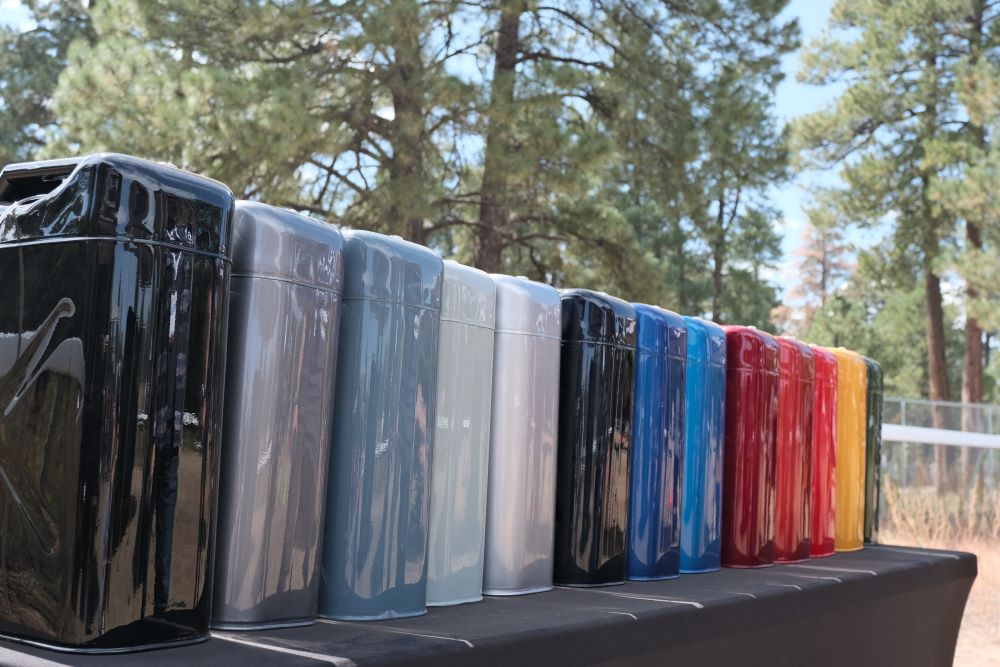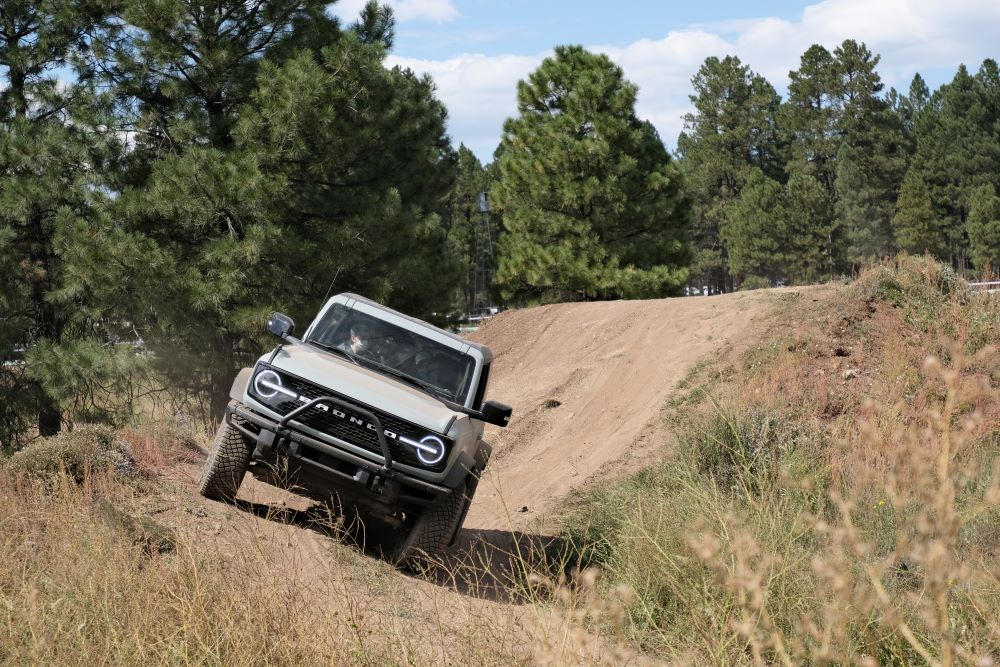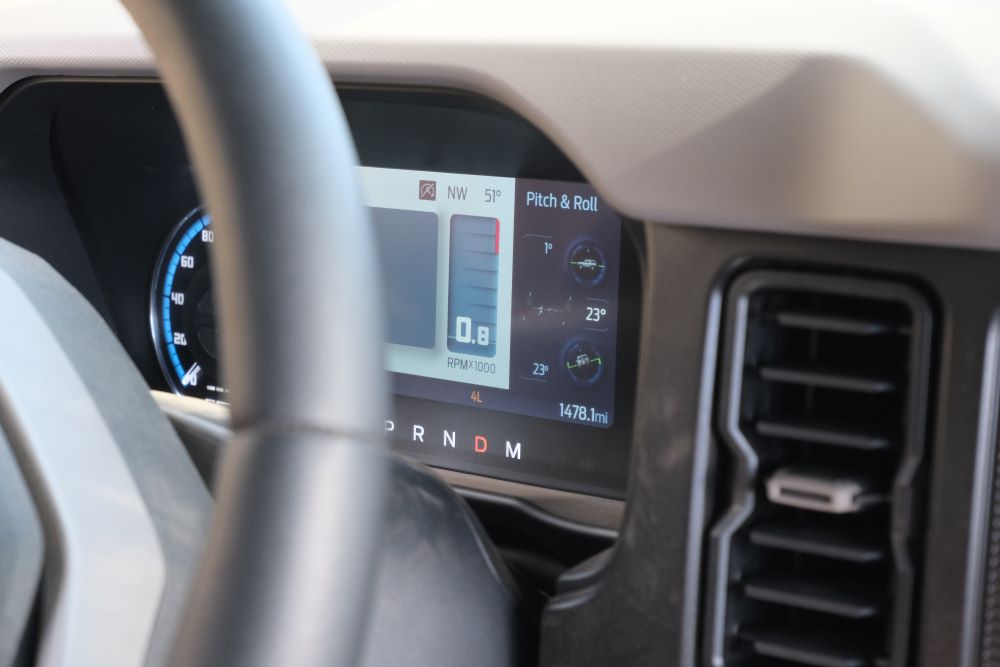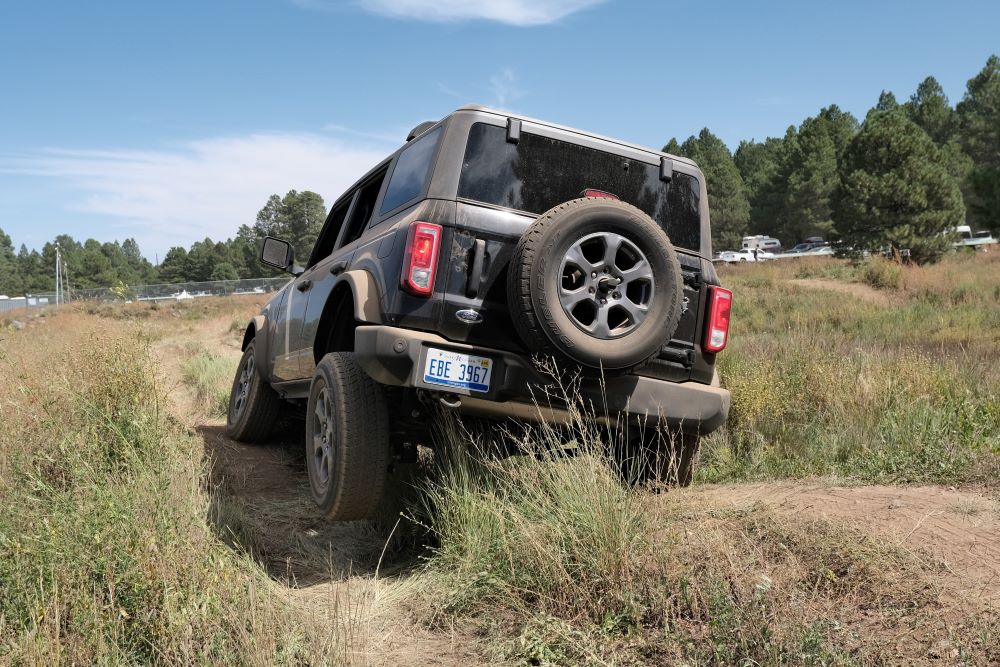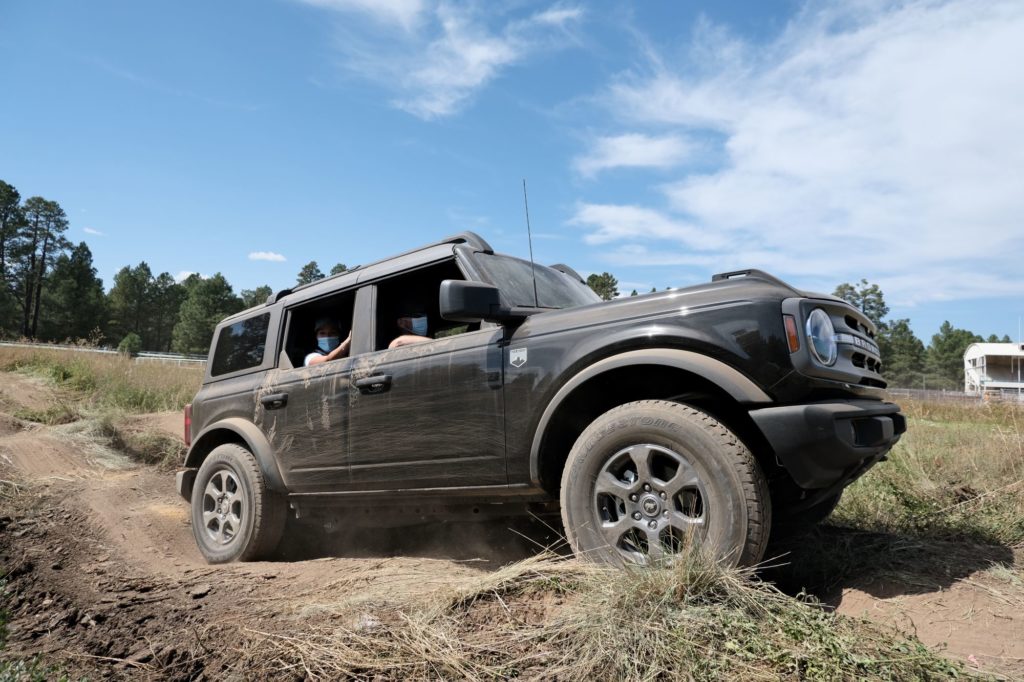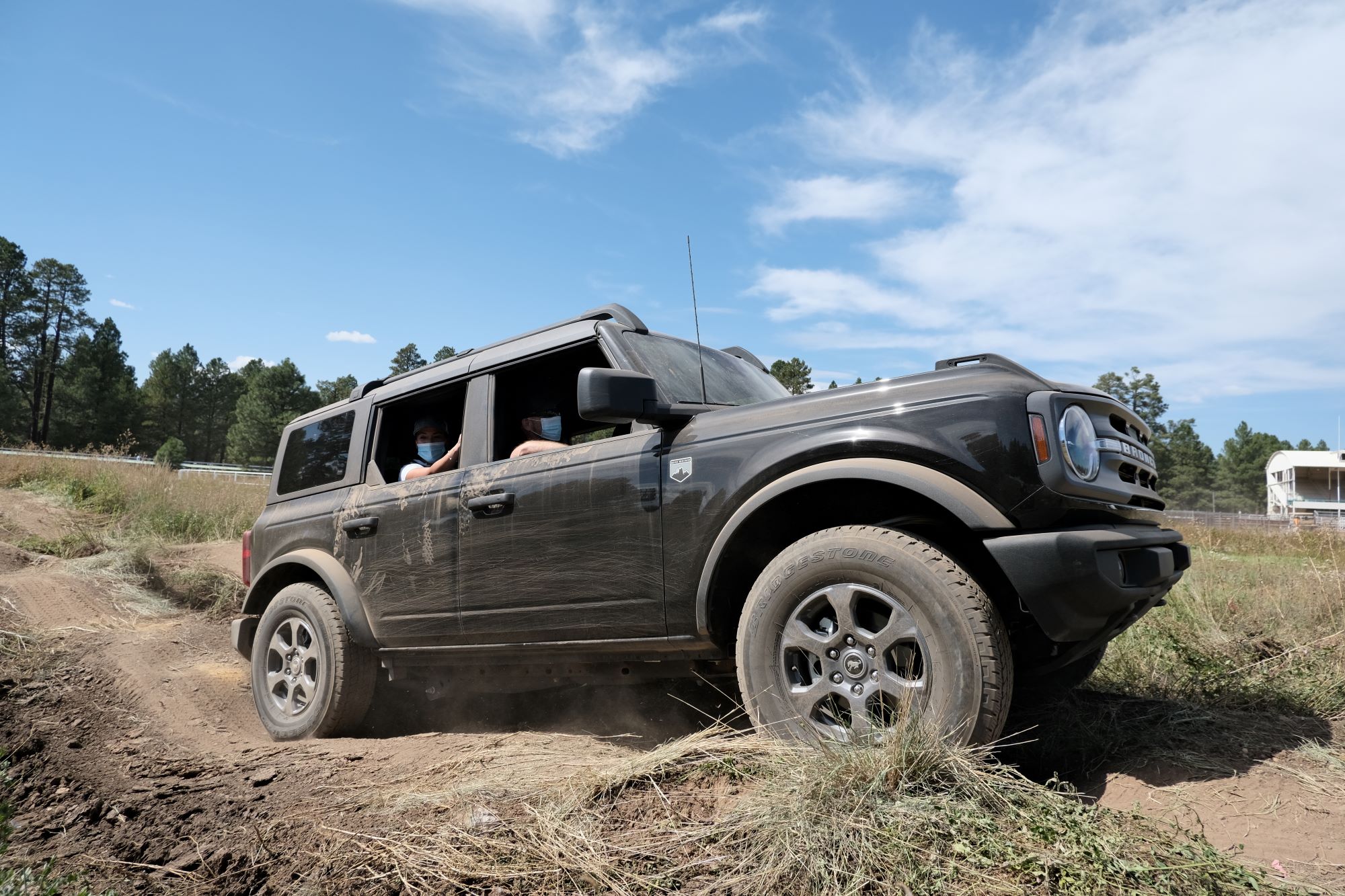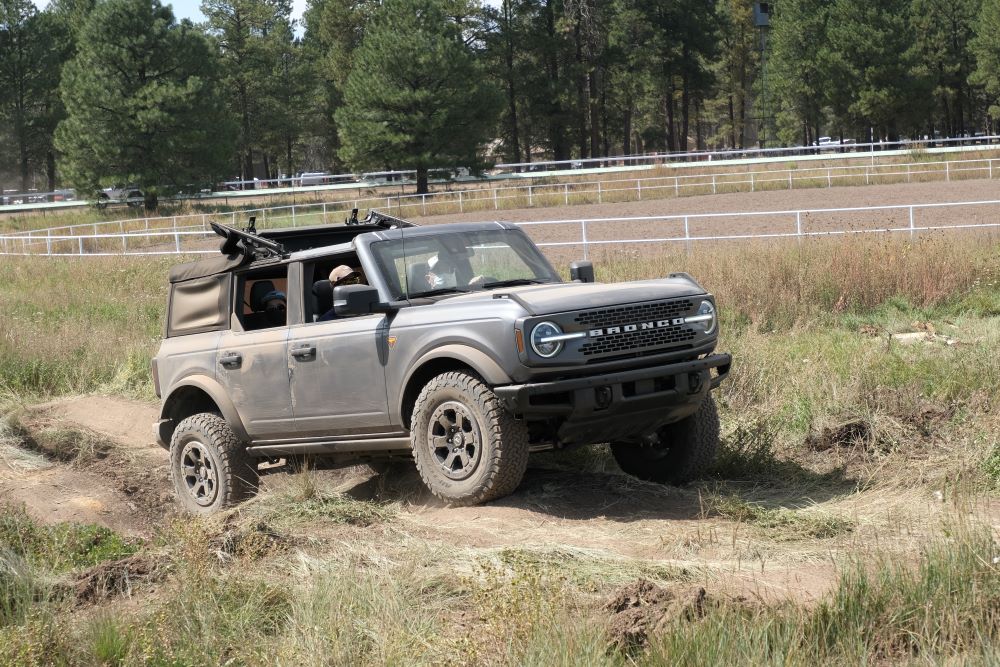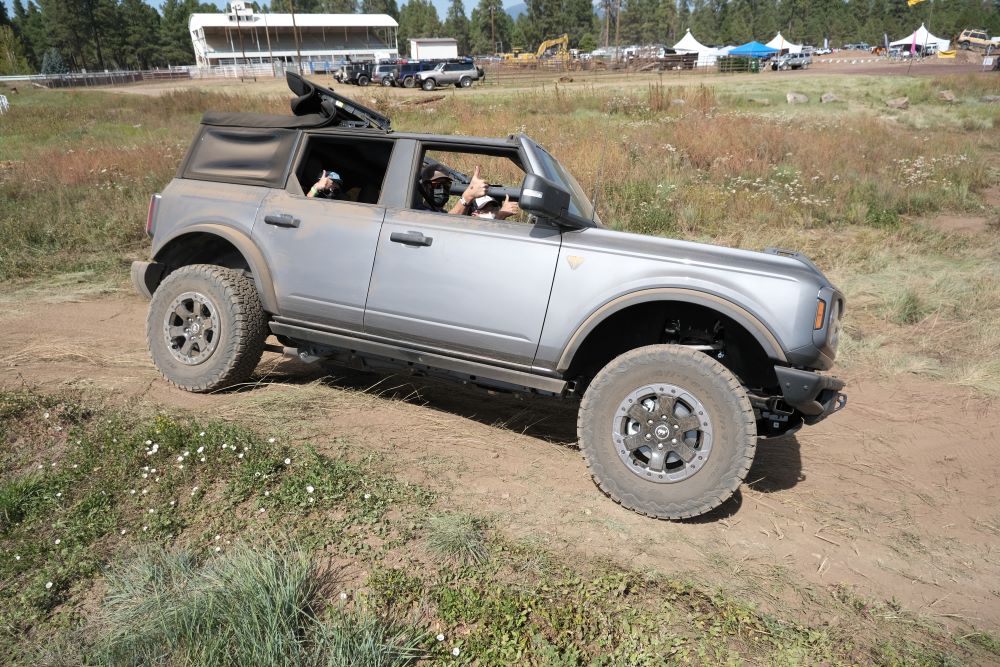 The Bronco Family is vast, with a reach as far as you're willing to take it and a legacy that spans generations. And the tree keeps getting bigger. At its core, an outdoor spirit takes root, raring to take you outdoors, off-road, and to places you've never gone before.
Get your spot at the Bronco booth at each event. There are no pre-reservations and space is limited. So be sure to get your spot early.
Adventure is calling. Answer it with the Ford Bronco.