Short days and long nights have many overlanders experiencing a bit of cabin fever, as they plan their next adventure. This is a great time to reevaluate your kit, repair or replace damaged items, and decide what you're going to change up for the next year of overland treks. In this Gear Showcase, we'll share some of our suggestions for upgrading your gear before you hit the trail this spring.
102L Overland Gear Box — 23 Zero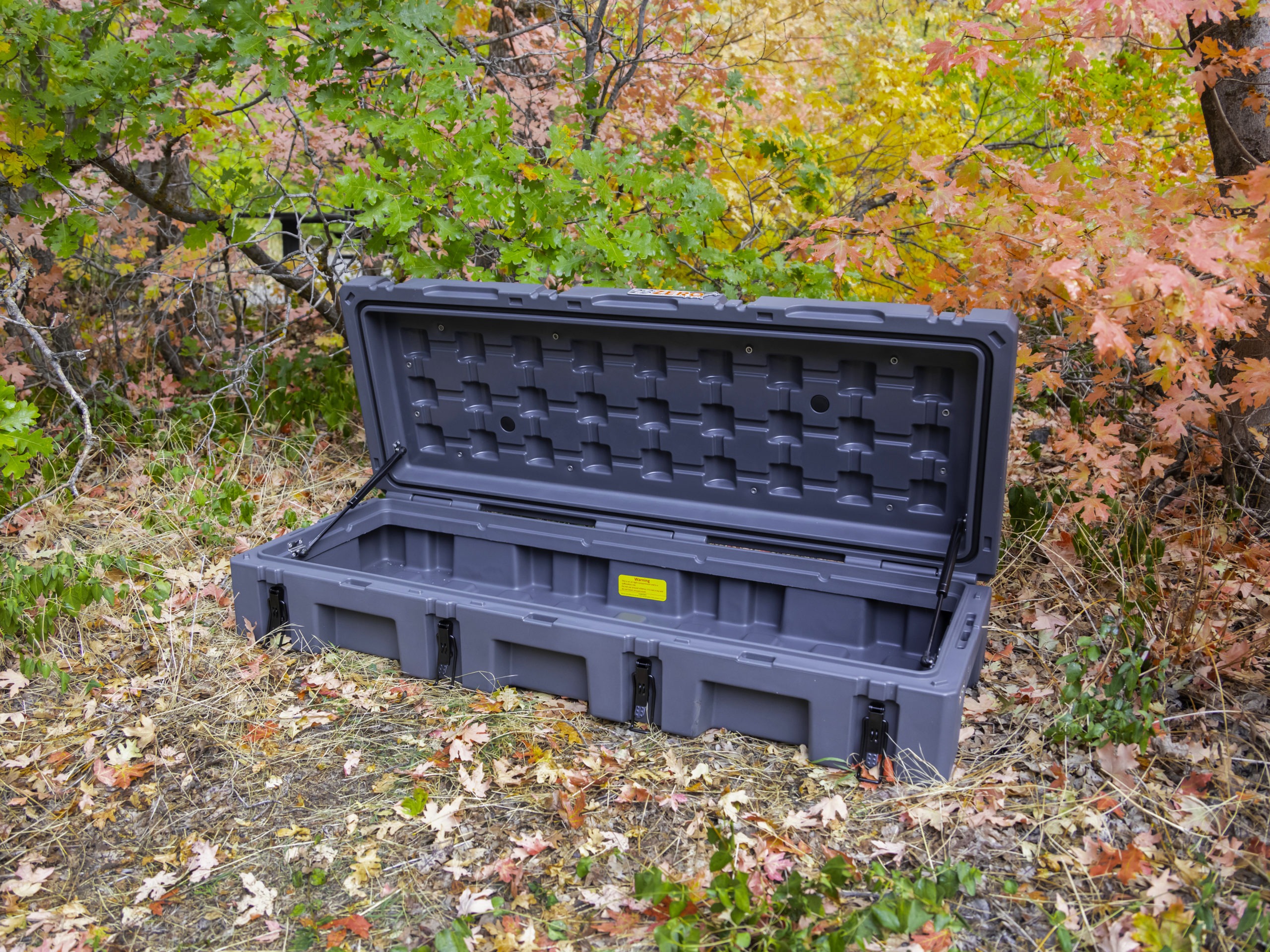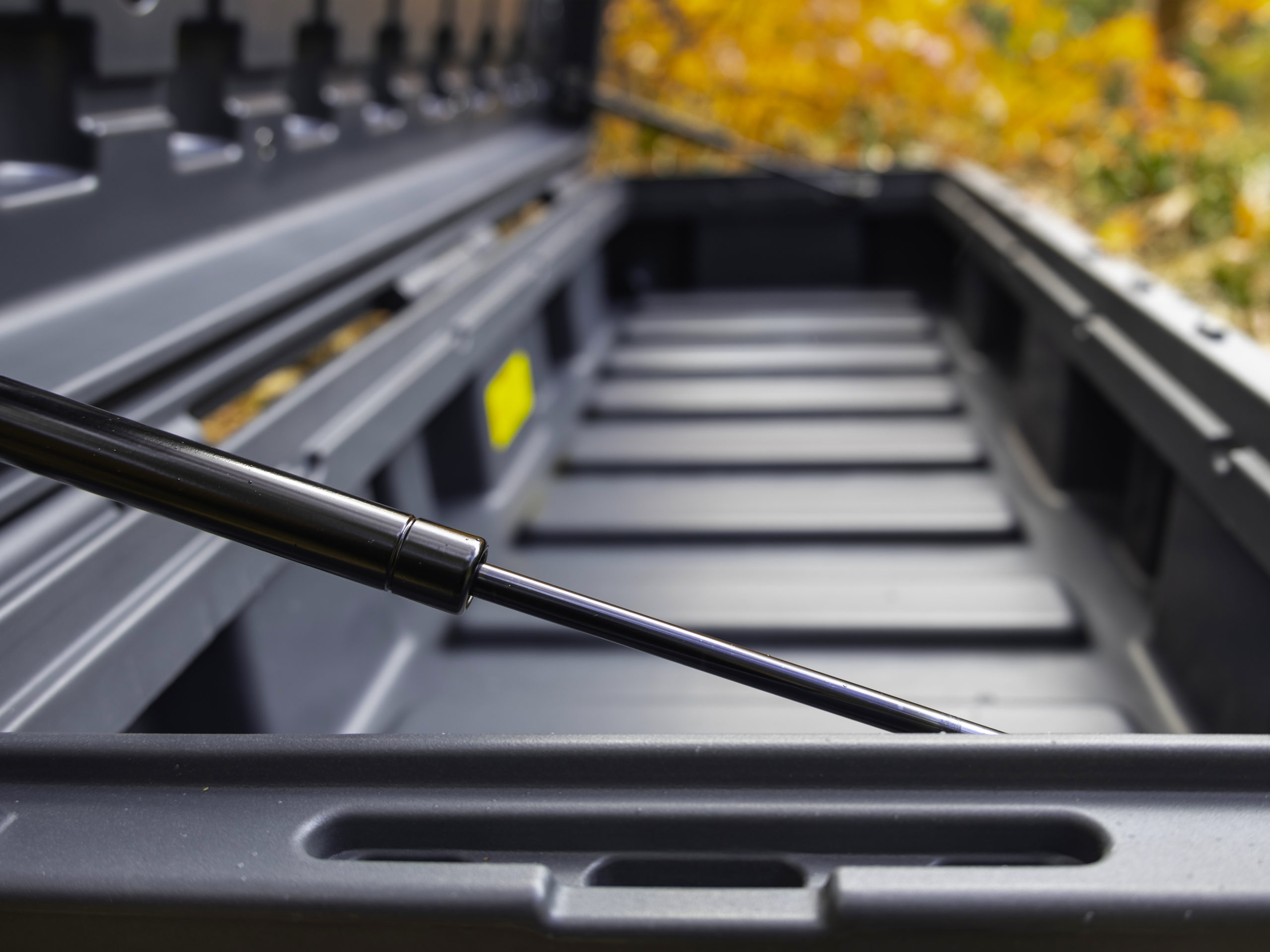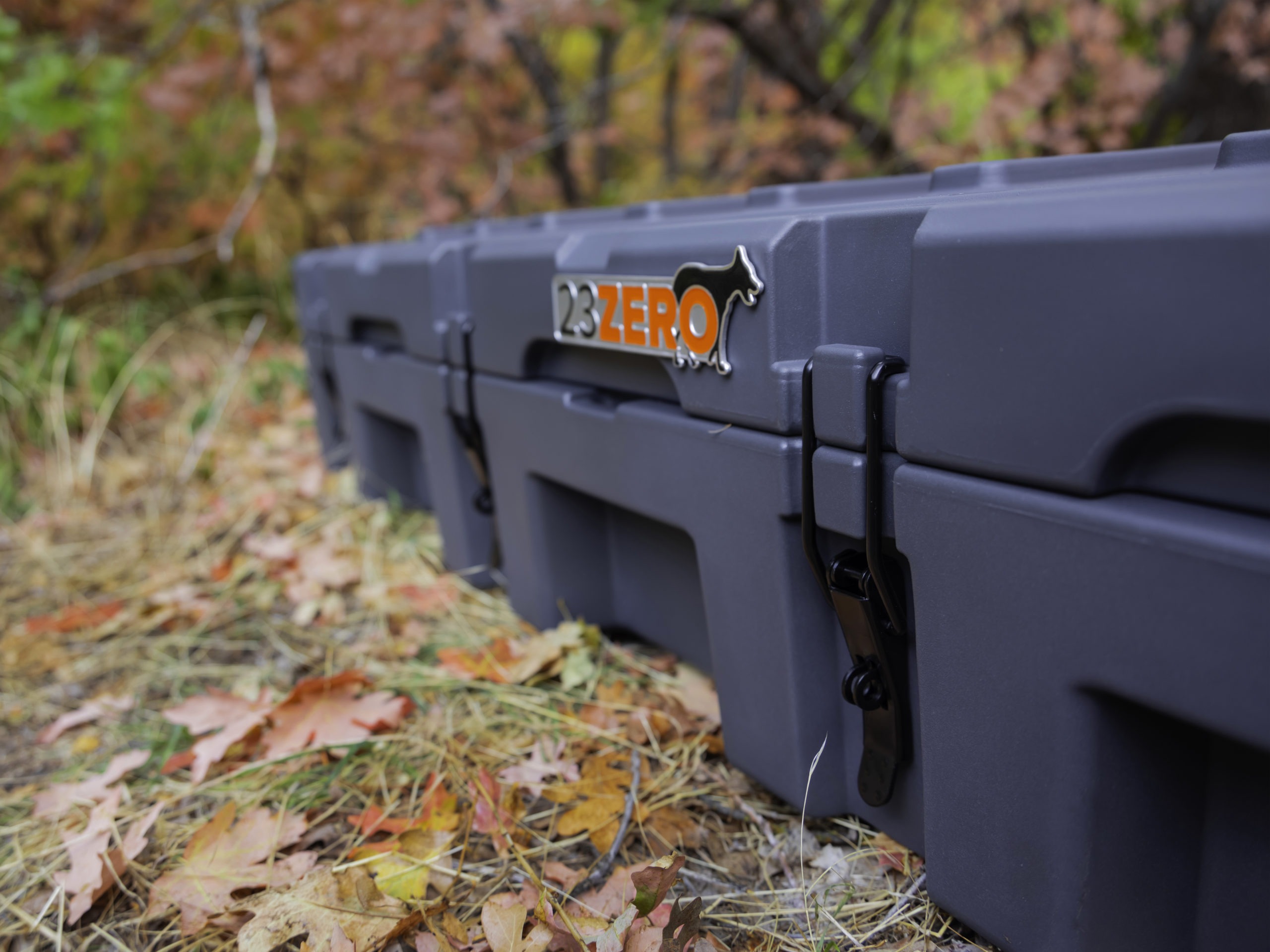 If you've been reading the Compass for any amount of time, you know that we're firm believers that organization is one of the keys to a successful overland adventure. The 23 Zero Overland Gear Box is the tough, go-to storage solution to keep your overlanding gear organized. It allows your recovery and camping gear to be safely locked away and protected from the elements. This premium overland storage box has an added level of protection with a superior waterproof and dust-proof seal, so it's perfect for mounting outside or inside your vehicle.
The Overland Gear Boxes are made from a durable LDPE shell and feature durable handles, lockable latches, pre-installed gas struts, and rivet nuts in the lid. It even has a drain plug for when you need to clean out spills. 23 Zero has seven sizes of overland storage boxes to choose from, ensuring your equipment can accompany you on all of your expeditions. The beauty about the 102 Liter is that it fits larger, essential overlanding equipment such as traction boards or Hi-Lift Jacks.
All of the cases in this series are sealed against dust and water. The Gear Boxes, excluding the 132-liter model, feature gas struts to assist with opening and closing. These boxes are stackable, and the included Rivnuts can be used to mount the soon-to-be-released MOLLE panels.
MSRP $369.00
Royal Sleeping Bag — 23 Zero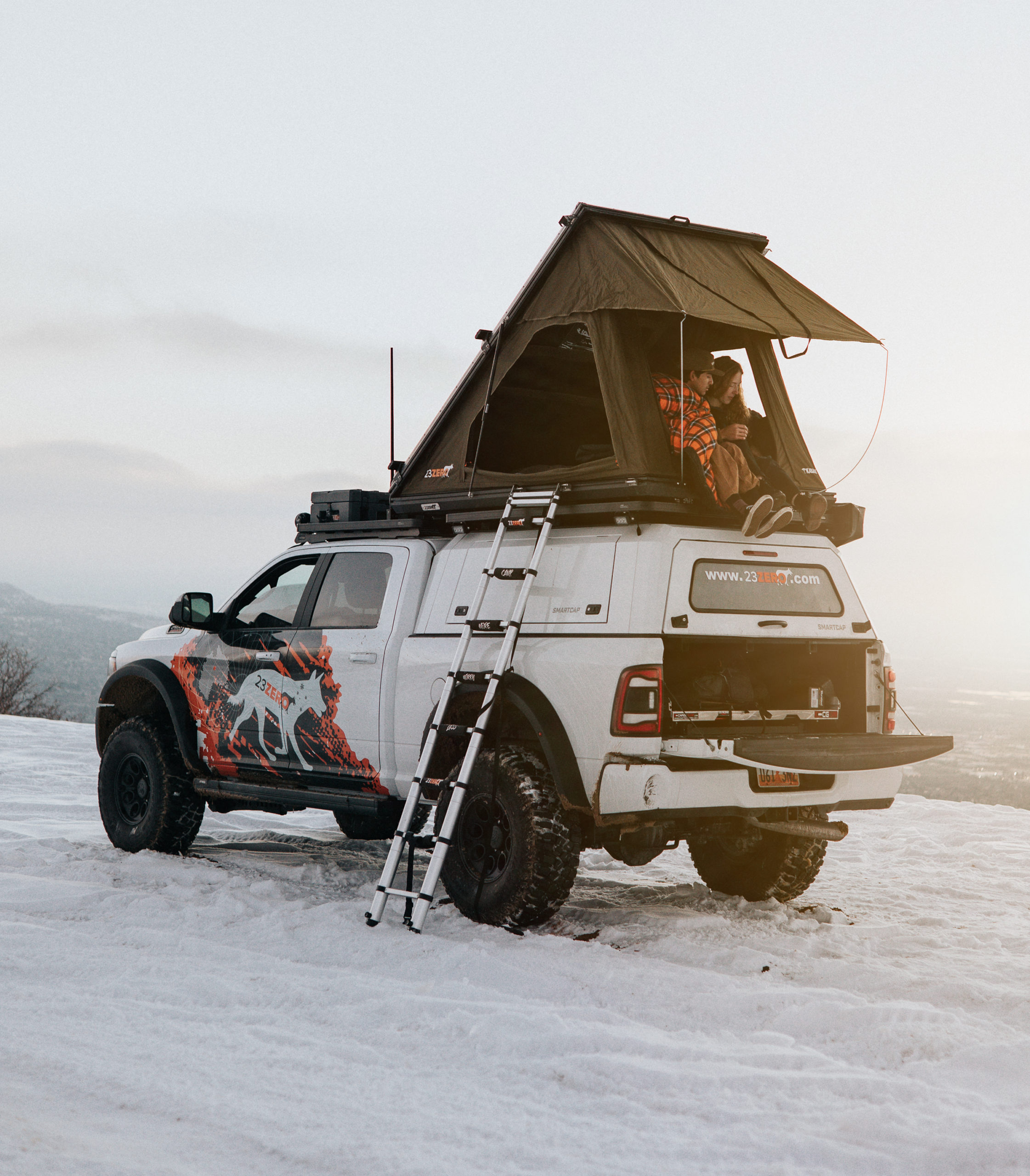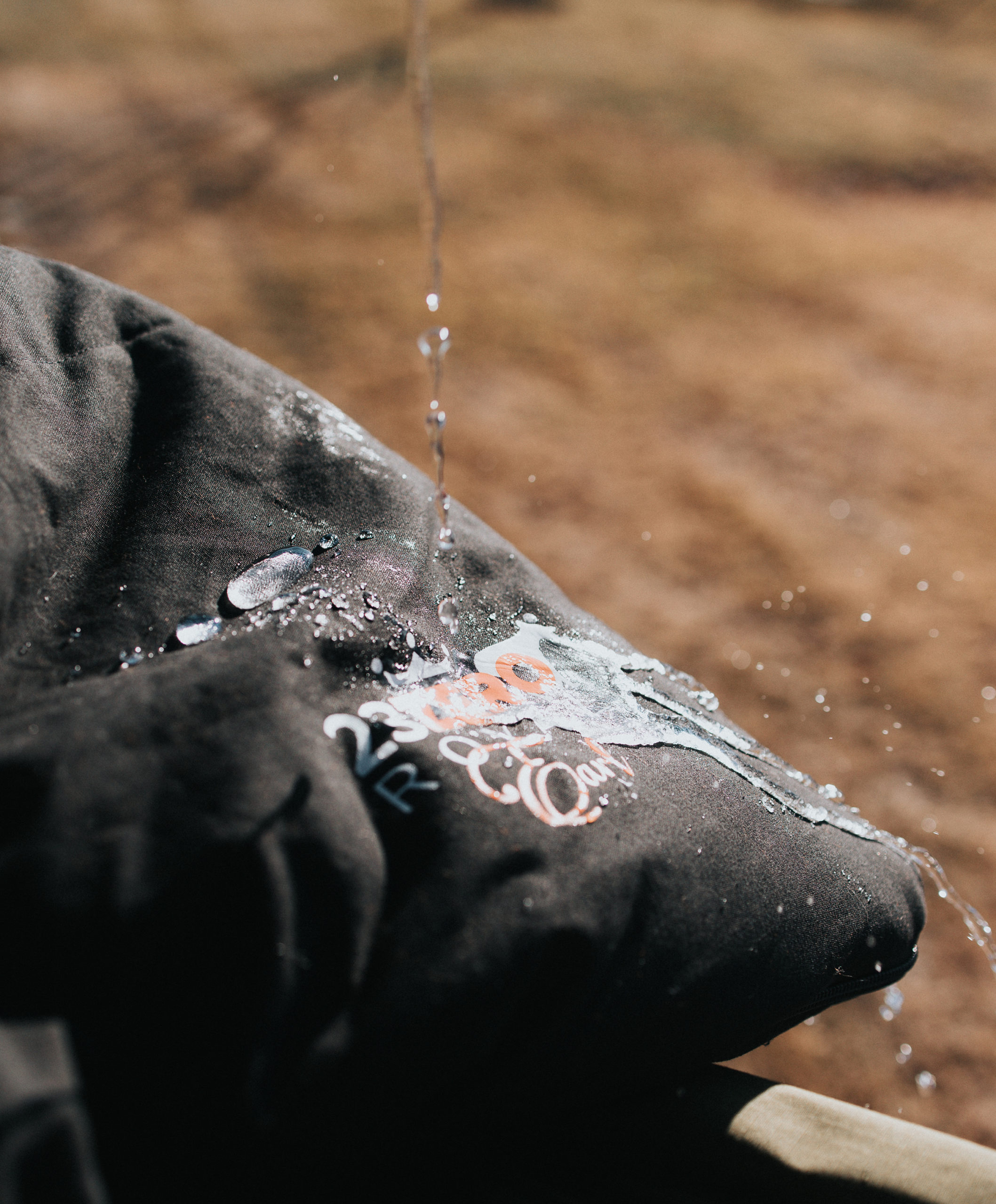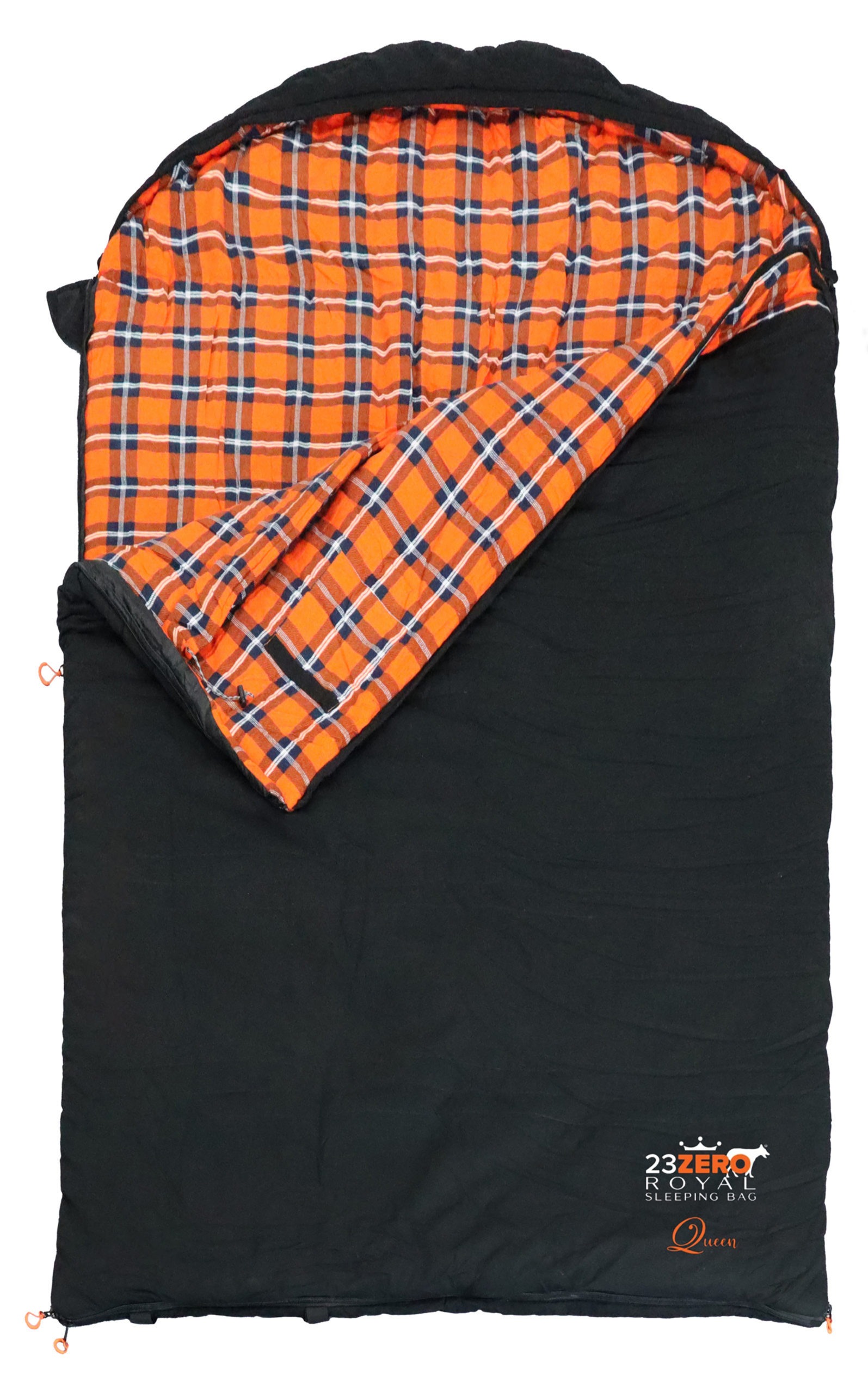 The 23 Zero Royal series of sleeping bags are designed for hard-wearing, all-around use. They're built using a water-resistant, cotton canvas outer shell with a soft cotton flannel lining. The Royal Series of bags are designed to provide comfort and warmth throughout a diverse range of climates.
The innovative, dual-layer construction minimizes cold spots ensuring body heat is retained within the sleeping bag. They feature a left and right zippered entry with an additional zip opening at the toe box, an internal valuables storage pocket, a shaped hood with a 3D collar, and a matching flannel-lined pillow. Three available sizes ensure that you can find the model that's just right for you and your rig. They can be opened completely to make a large blanket, or you can zip any two together to make one huge sleeping bag.
They have a temperature rating of 25 degrees Fahrenheit. The outer shell is made from 100% cotton and is water-resistant. The top and bottom layers both feature multiple layers of filling, and the bags are lined with 125g cotton flannel. All zippers are No. 10 nylon, and each bag includes a 100% cotton canvas compression carry bag for easy transportation and storage.
MSRP from $149.00
Prinsu Roof Rack for Polaris RZR XP 1000/900 — CBI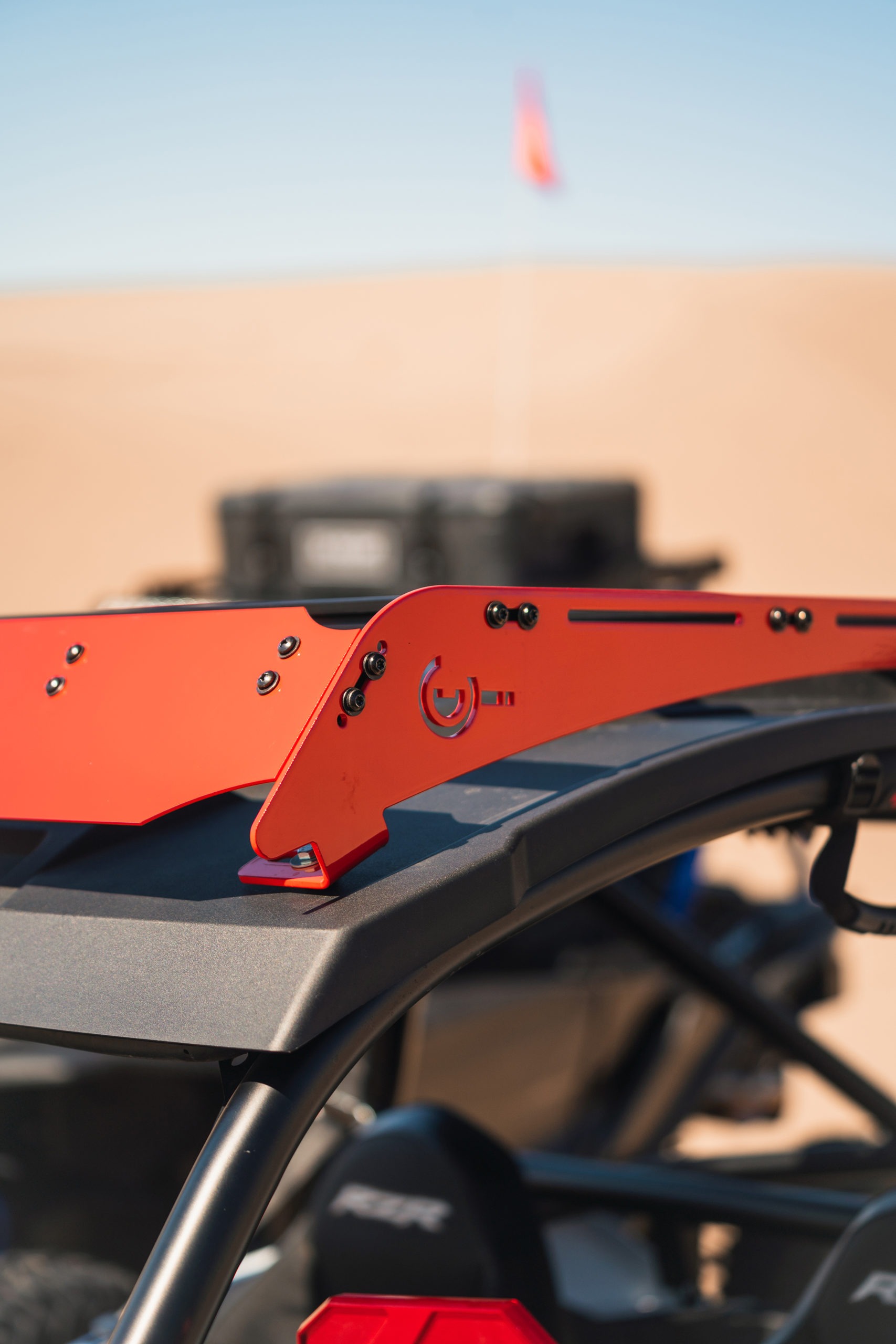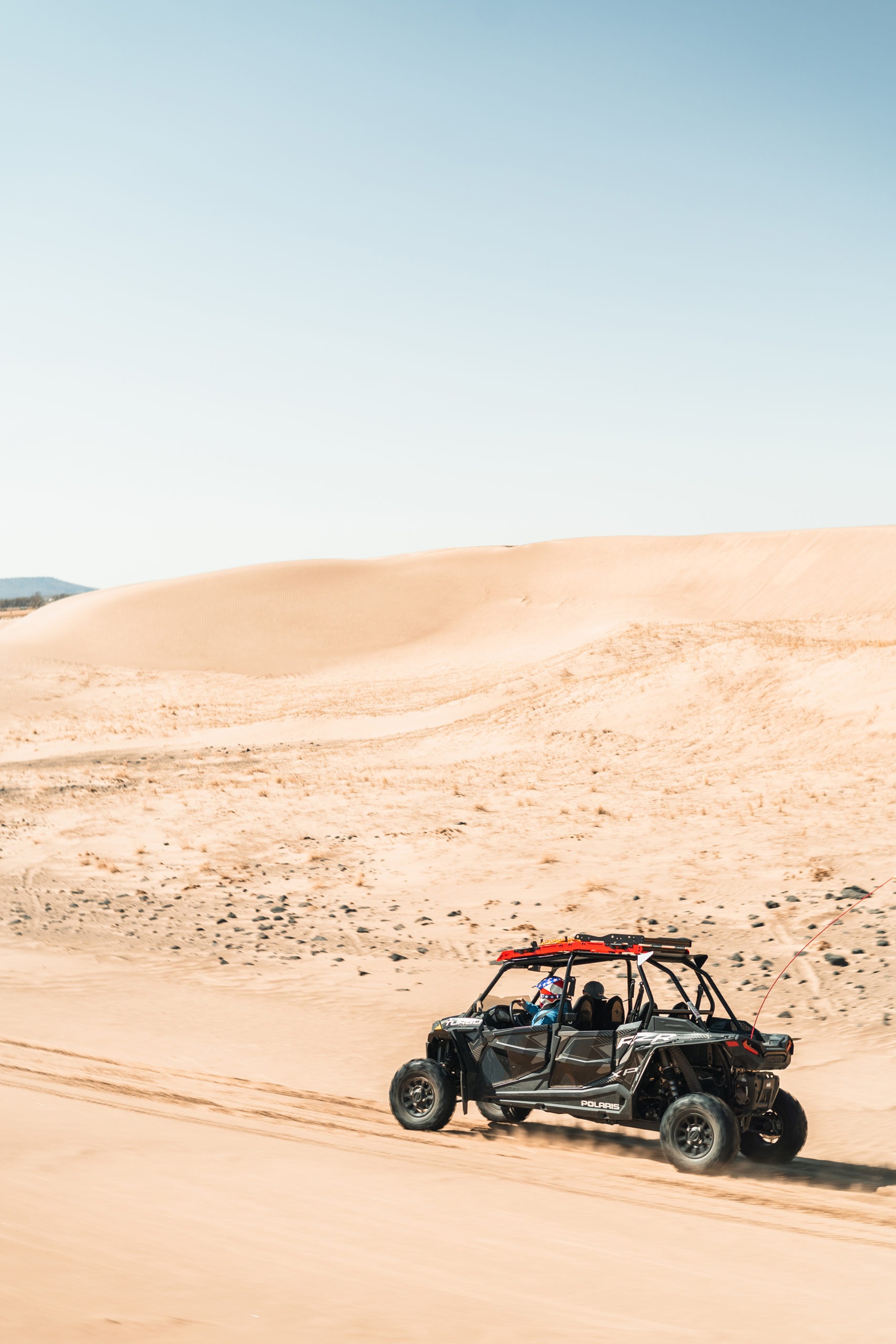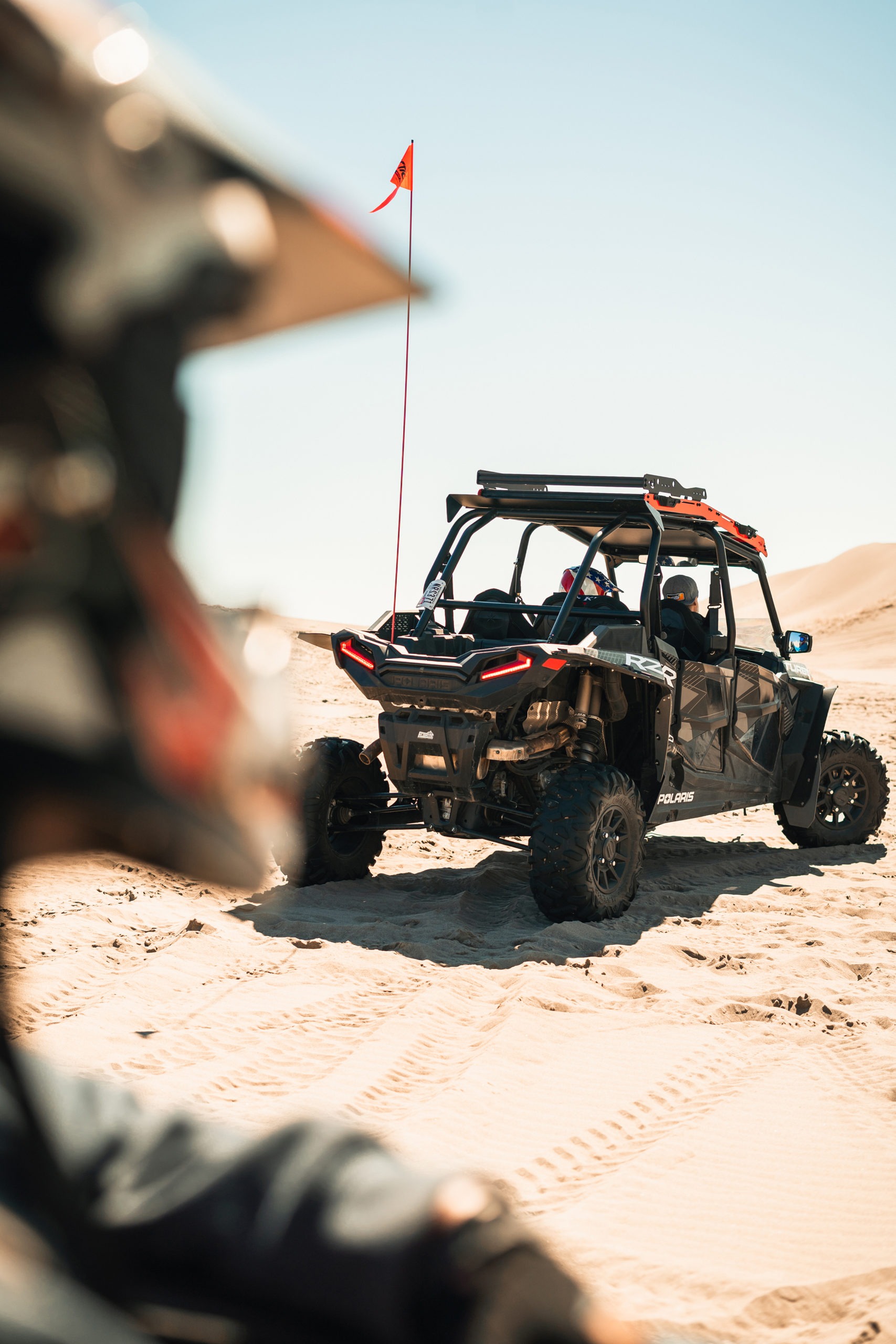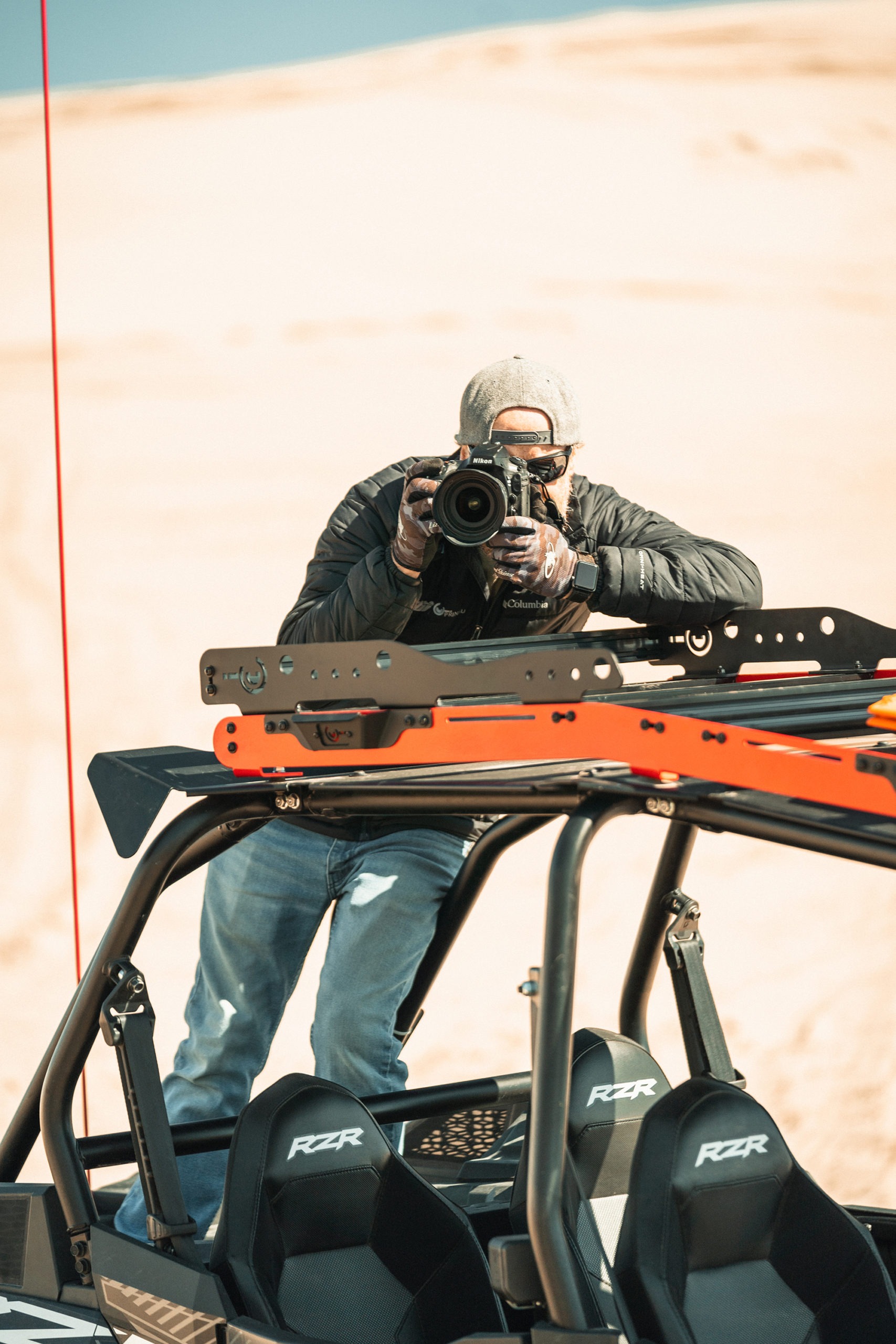 If you're looking to add ample storage and side of style to your RZR, the Full Prinsu Rack from CBI is a great option. The RZR 1000/900 Full Roof Rack for 4-Seat UTVs is engineered to work with aluminum roofs and without roofs. It doesn't currently work with plastic roofs.
Its lightweight aluminum structure offers great strength and durability, with a low-profile design that perfectly matches the RZR body style. Multiple crossbars with drop points offer lots of mounting and accessory options, including a wind deflector with a 30-inch light bar cut out. With plenty of versatility, this is a roof rack that can carry almost anything you need on your next trail ride.
MSRP from $810.00
Kinjia Camping Stove — Primus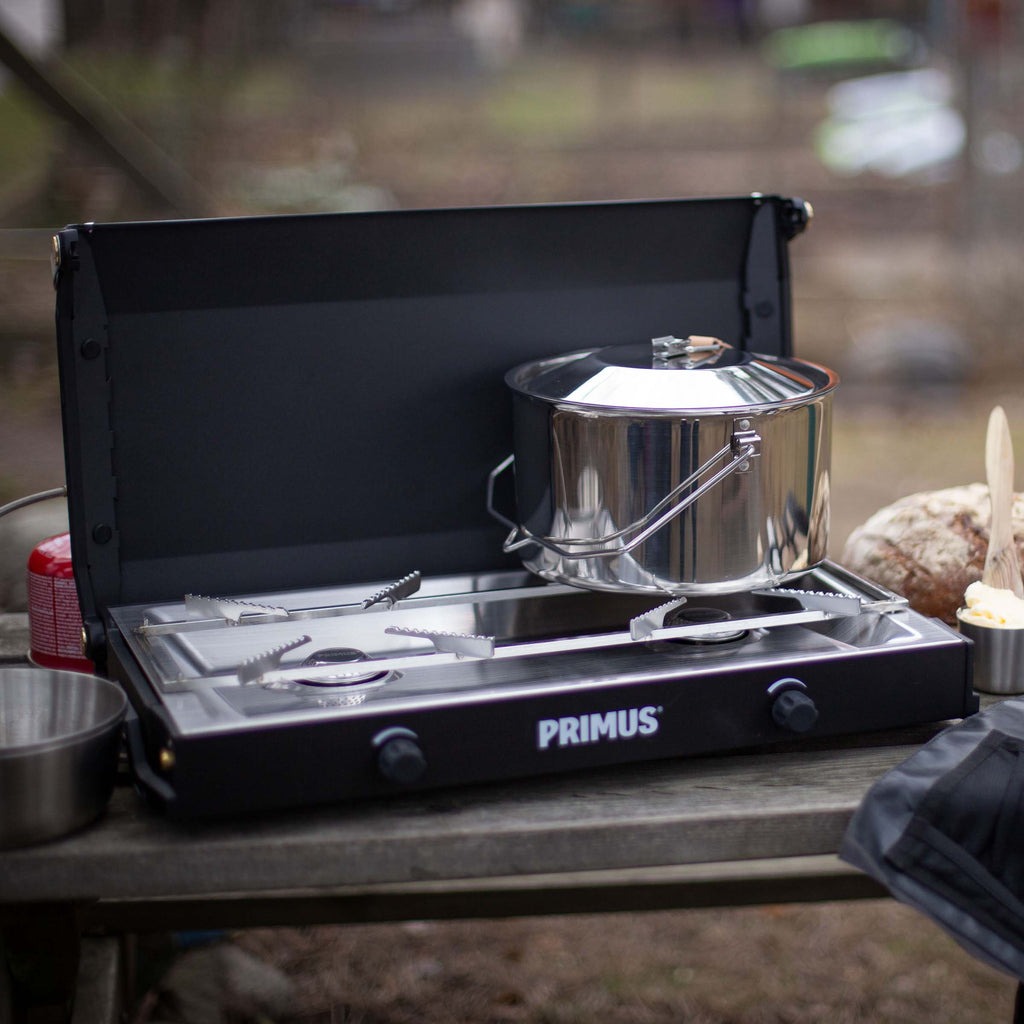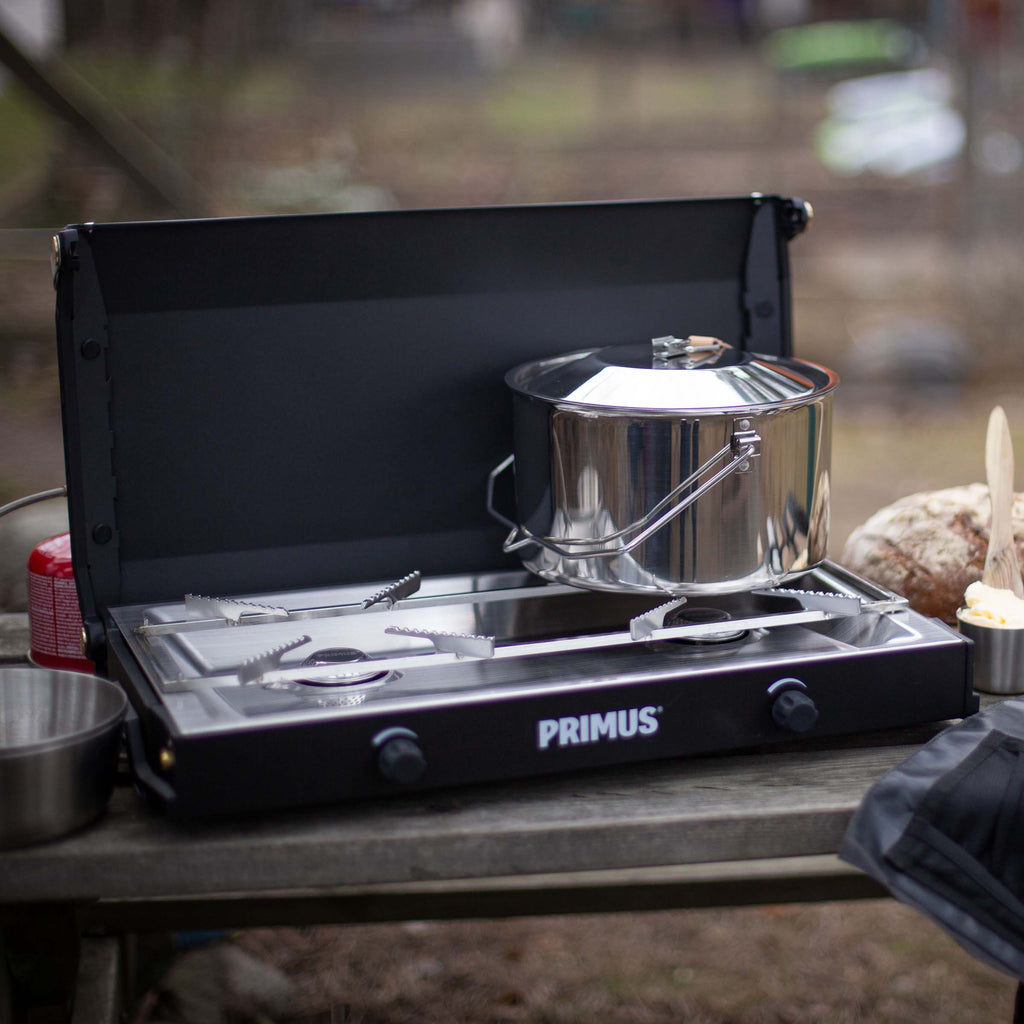 For several decades dual burner camp stoves have remained relatively unchanged. Outside of the color, they essentially included two burners, made your food hot, and that was about it.
However, the new generation of stoves are taking things to a whole new level, and the Kinjia from Primus is at the front of the pack. First, it's stylish and well designed with a flat black coating that's highlighted by bronze anodized hardware. The wood-trimmed carry handle also serves to lock the stove closed.
It's streamlined to save space, and even though it weighs in at only 8.5 pounds, you can still cook with two large pots simultaneously. Better yet, the two burners provide a wide range of heat, from the slightest of simmers up to 10,200 BTU.
MSRP $209.95
MXT500 MicroMobile — Midland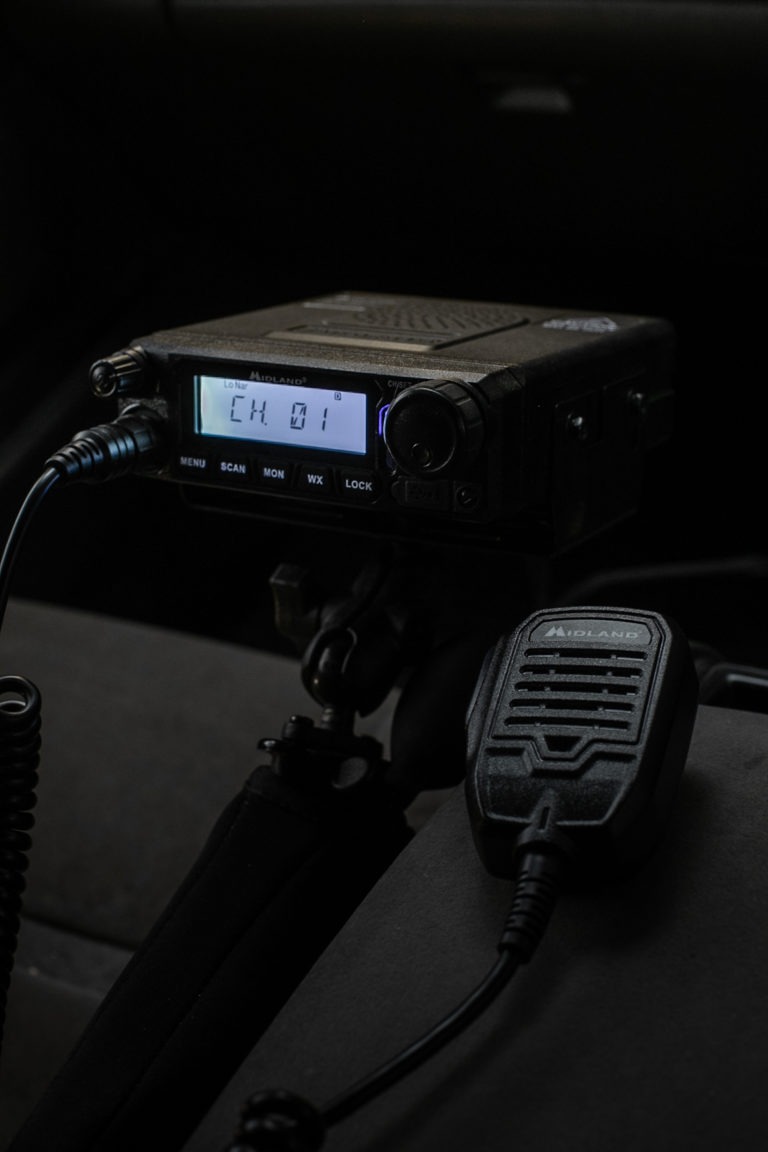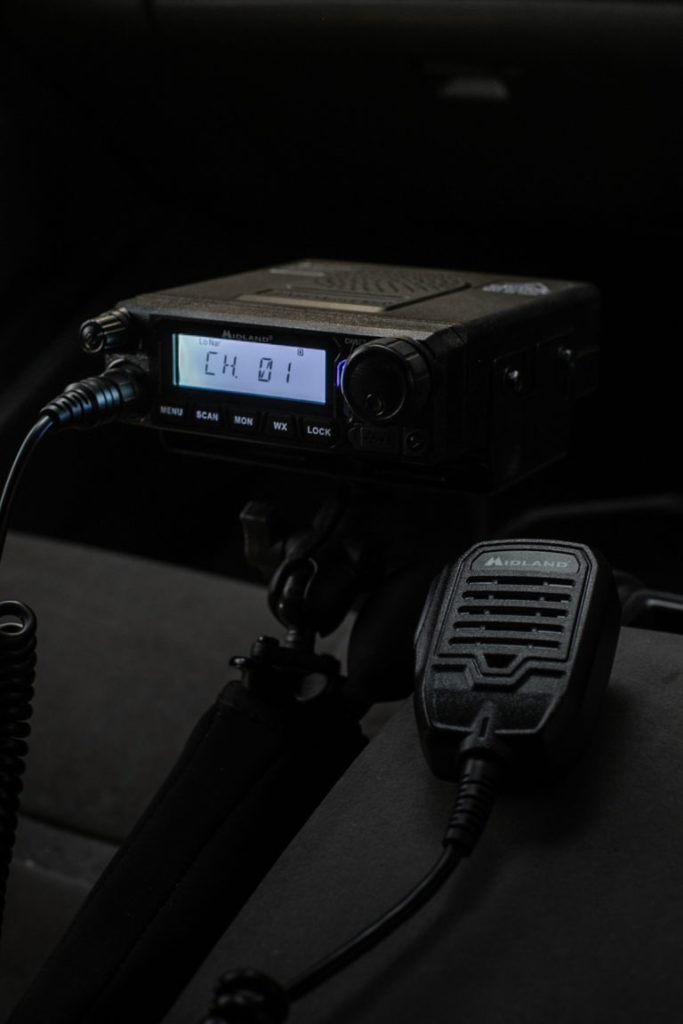 Midland's newest radio is as powerful as they get. No literally, with 50 Watts of broadcasting power, it's the most powerful GMRS radio allowed by law.
You can broadcast and receive on 15 GMRS channels and eight high-powered repeater channels. The MXT500 also features a USB-C to keep your electronics charged.
If inclement weather is on the horizon, you can stay informed with the NOAA Weather Alerts. On the off chance you and the MXT500 get soaked, at least the radio will be fine since it's IP66 waterproof rated.
MSRP $399.99
Tread GPS — Garmin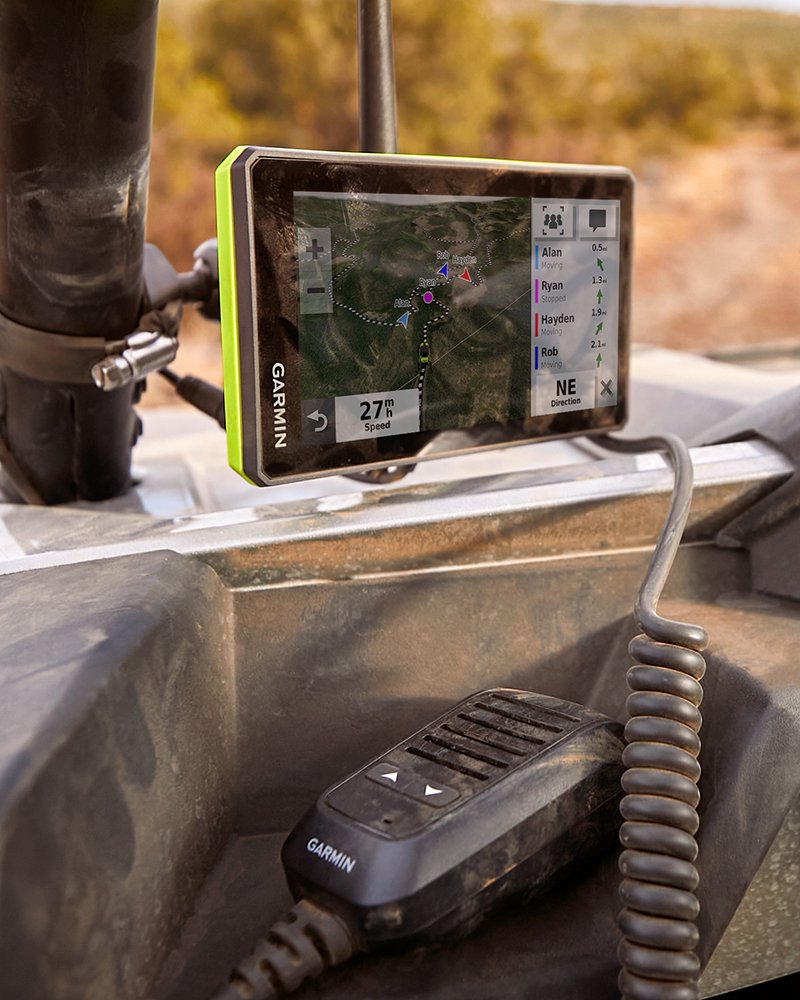 Garmin has expanded its series of trail-focused GPS units with the new Tread series.
The 5.5 and 8-inch models are geared towards SXS. They include Garmin's Group Ride Radio, group tracking, impressive dust ratings, and the ability to sync with the Tread app across various devices.
The 10-inch Overlander offers custom routing, an IP67 weather-resistant rating, Tread application route planning, and integration with Garmin's inReach devices with an active subscription.
None of those features are impressive without functionality, and the Garmin Overland GPS offers that in droves. The high visibility display is easy to see, even in bright conditions. And you can enjoy turn-by-turn navigation on and off the trail.
MSRP from $599.99