3D presents the 3D Waterproof Dry Bag for all one's outdoor adventures. As an outdoor enthusiast, never be afraid to take your bag hiking, camping, snowboarding, surfing, kayaking, biking, or whatever activity calls you.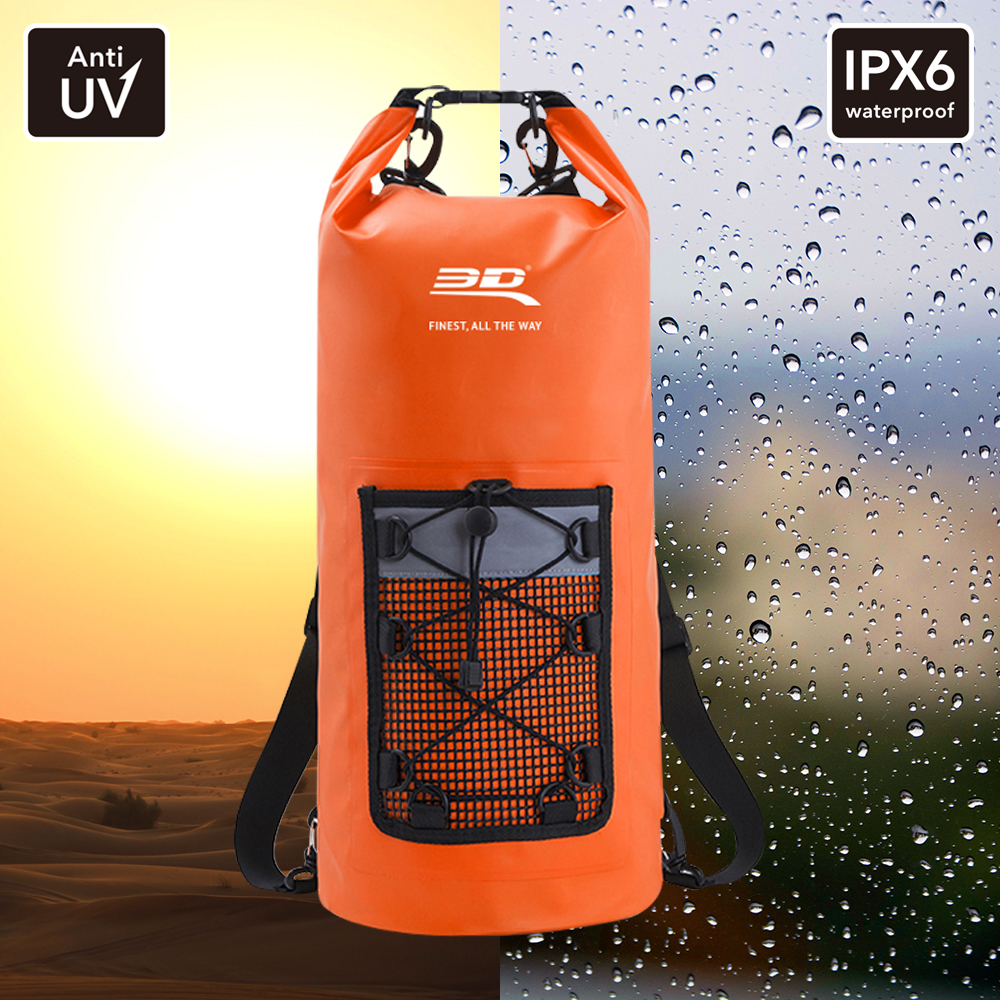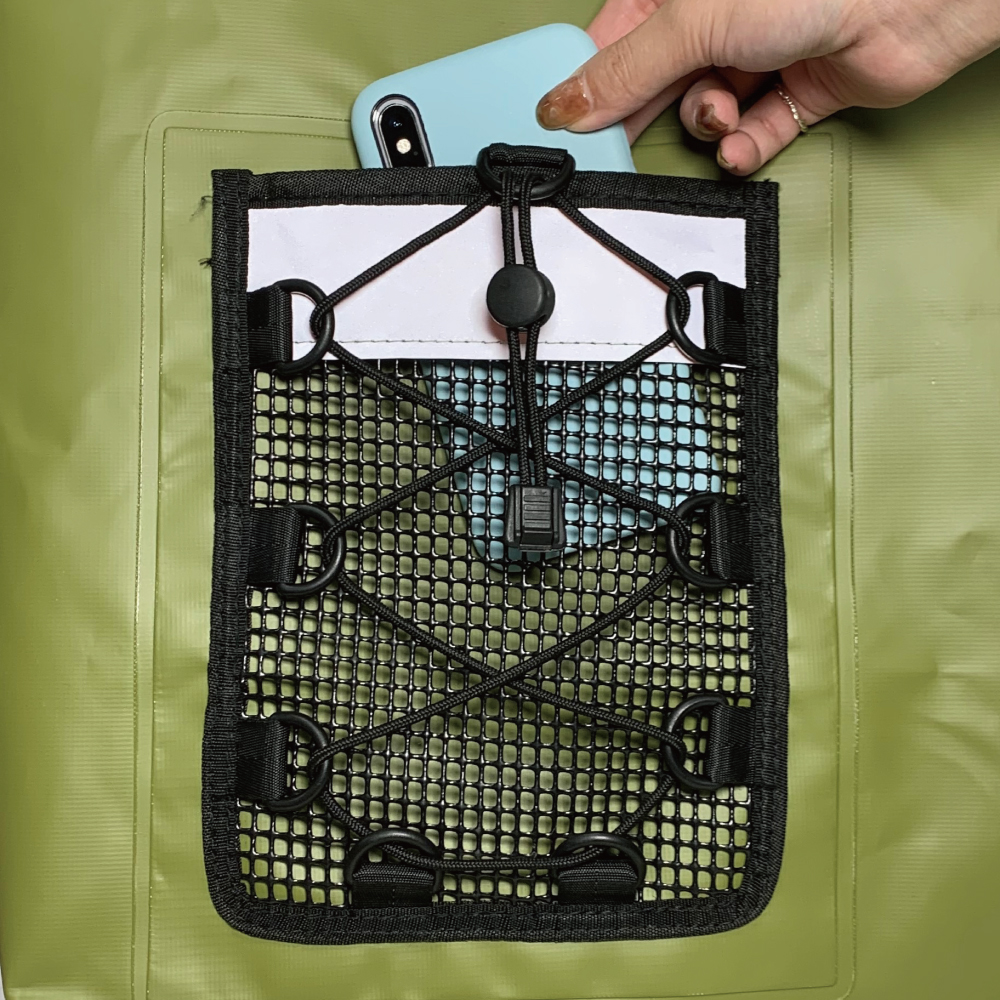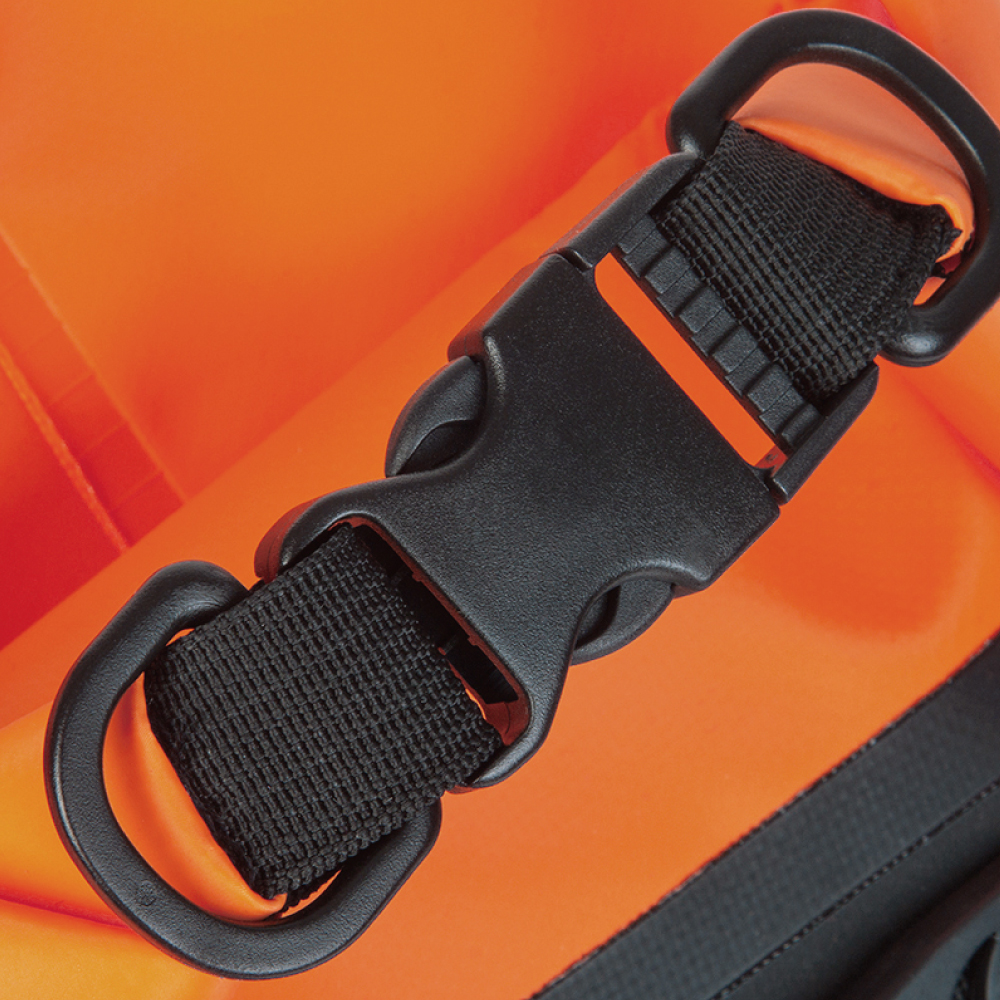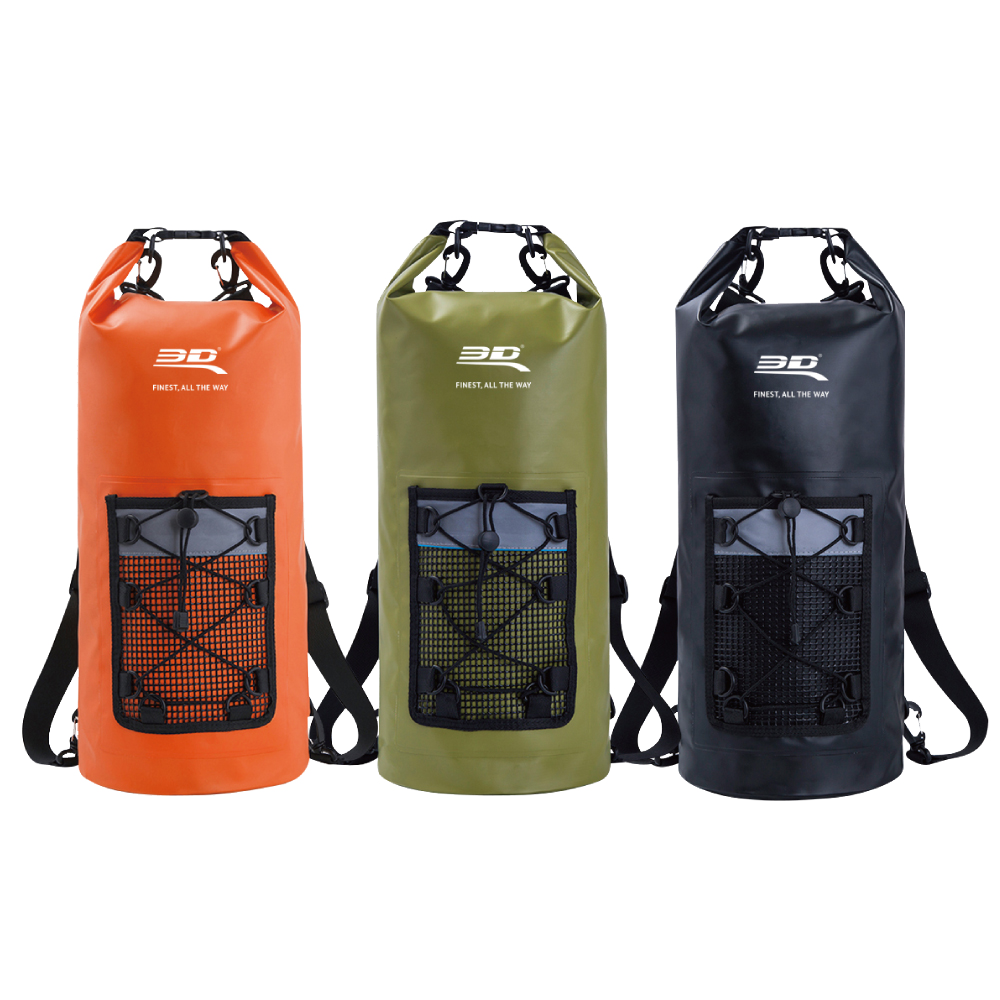 This completely waterproof bag is highly durable and able to withstand cold temperatures without becoming brittle. The bag is also UV resistant and won't fade with time. Double Laminated Material prevents leaks and protects one's belongings. Long-lasting clips are used to close the bag, and the straps are highly resilient to wear and tear.
Never fear a broken strap while tackling high-intensity activities that you love. The bag includes a flexible front pocket net that allows easy storage of quick-to-grab items. The pocket even comes with a shiny reflective patch to help the bag be visible in dark locations.
What to Know:
The outer layer of the bag is UV-Resistant, preventing fading with time.
The bag's outer layer is also Cold-Resistant, highly durable, and won't become brittle with low temperatures.
Made by laminating the material to prevent leaks. It's perfect for a light drizzle to pouring rain.
Heavy-Duty Durability. Toss it on Mud, Gravel, and Dirt without fear.
MSRP $22.69
Additional equipment from 3D include: