Adventure motorcycles belong in the dirt and at Overland Expo you'll have the chance to demo the new Harley-Davidson Pan America both on-road and off. The Pan America Motorcycle Demo Tour includes stops at all three Overland Expo events in 2021– just bring your gear and join us for an awesome ride!
Harley will be on site at all three Overland Expo events with both versions of their adventure bike, the 1250 and 1250 Special. Between the Revolution Max 1250 engine and cutting-edge design and engineering, the Pan America is an absolute blast to ride. Harley's new V-Twin engine cranks out 150 horsepower and is as smooth as it is powerful. One of the coolest features on the Special is the industry-first Adaptive Ride Height suspension that automatically adjusts to a lower riding position when stopped and rises when the motorcycle is in motion.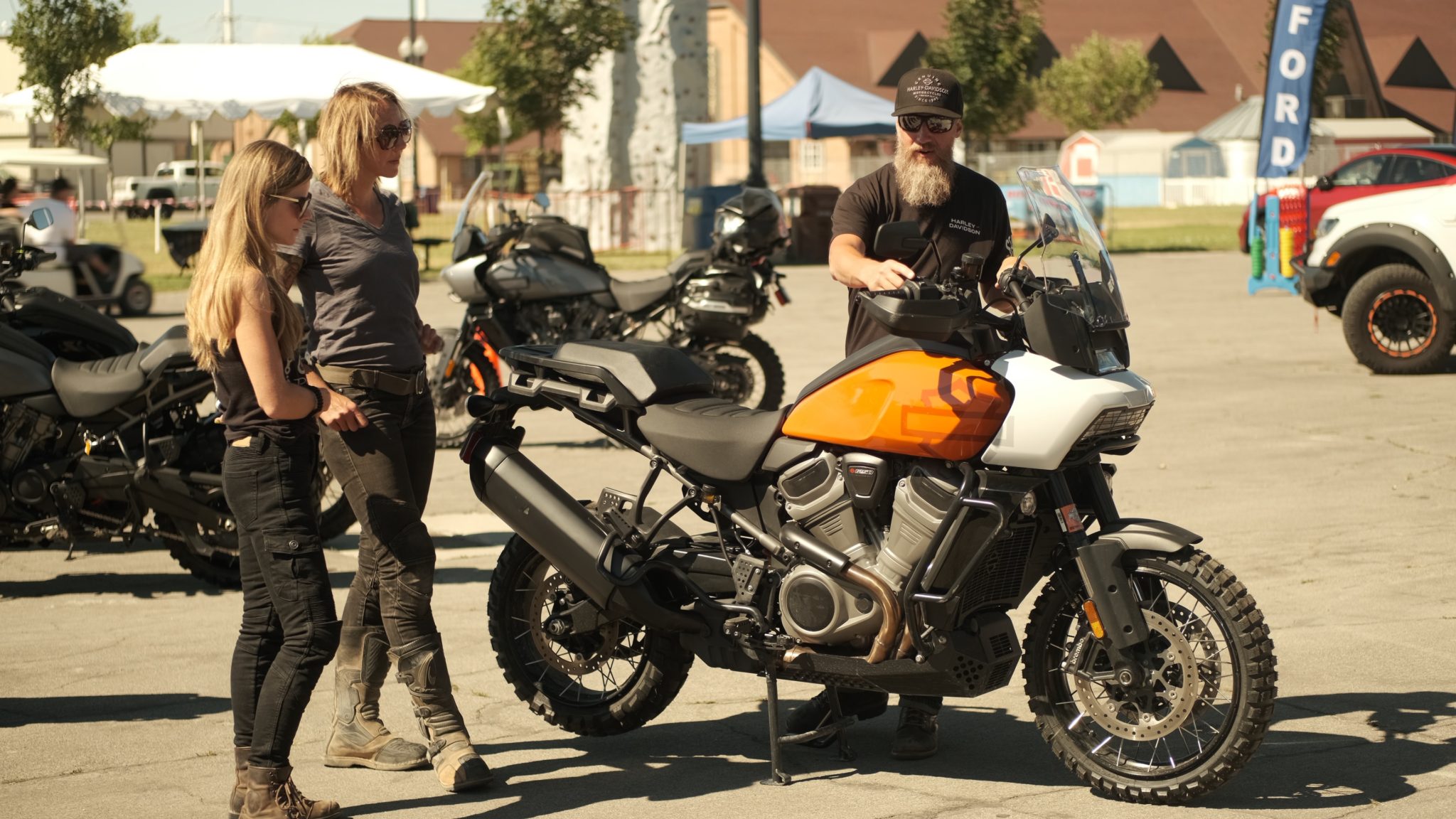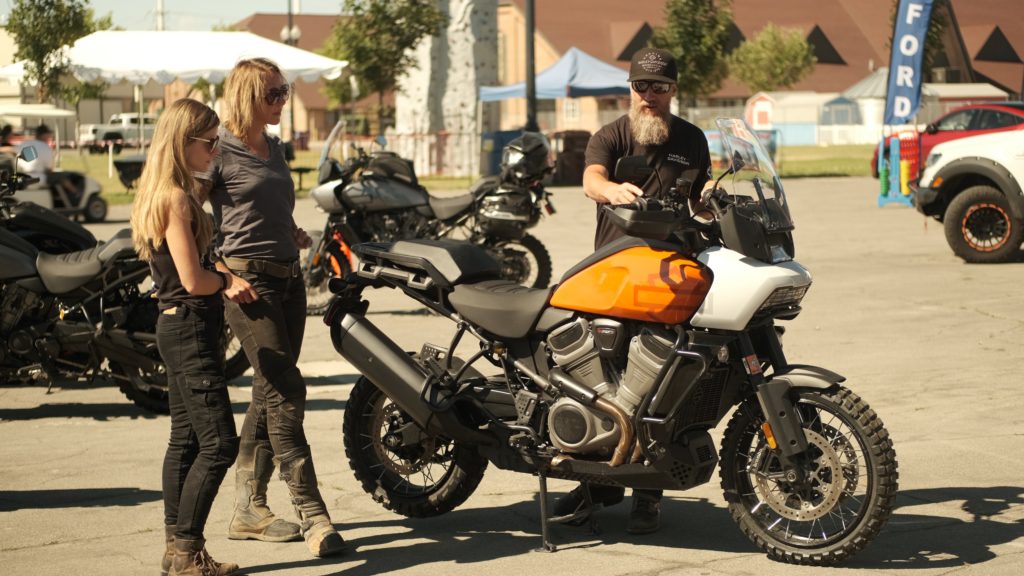 At Overland Expo, you'll have the chance to experience the capabilities of the Pan America on the pavement and in the dirt, which is exactly what this bike was built for. Everyone with a motorcycle license can take a spin on one, but don't forget to bring your riding gear. All Pan American demos require a DOT approved helmet, eye protection, long sleeves, pants, and proper footwear. For off-road demos, you'll need prior off-road experience and all the gear; a full-face helmet, full gloves, a jacket with elbow, shoulder, and back protection, pants with knee pads, and over the ankle boots are necessary. Also note that, no rides will take place on wet roads, but, don't worry, the fun will resume when surfaces are dry.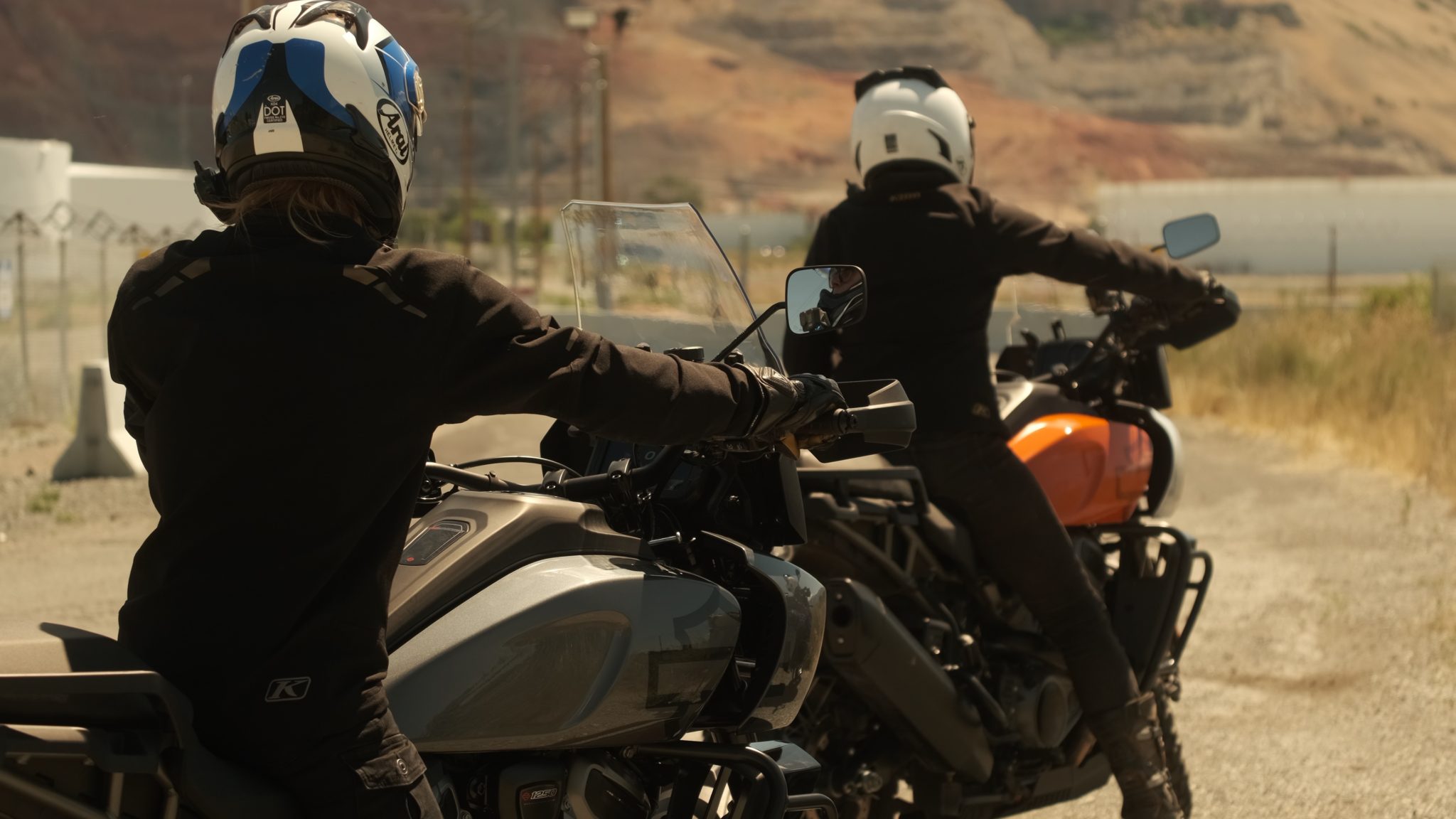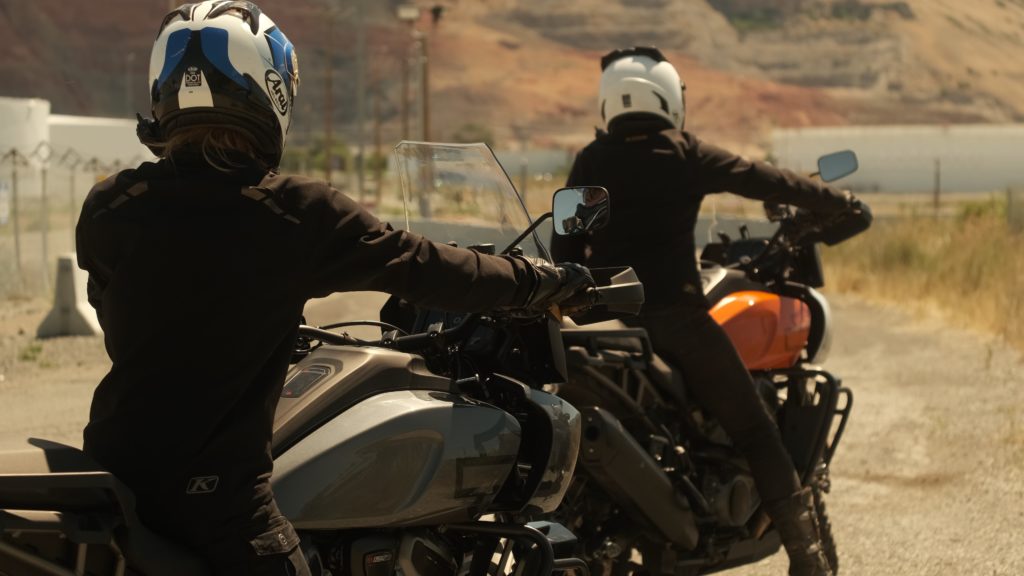 After taking the Pan America for a demo, I can't wait to take one for a long-haul adventure ride. Between the power, finesse, and balance, this bike certainly lives up to the hype. I'm beyond stoked to see youat Overland Expo and to try one for yourself!