As usual, this year's SEMA has been full of great builds and concepts. GMC brought three Hummer EVs to highlight the wide range of accessories available to customize the highly anticipated vehicle. The trio of Edition 1 models includes a pre-production Hummer EV SUV and two Hummer EV pickups. One of the pickups is production-spec, while the other is decked out with all manner of accessories.
The overland-centric accessories on display include bed-mounted cross rails suitable for a low-profile rooftop tent or other equipment. The displayed model also features a bed rack and rooftop tent that overhangs the cab.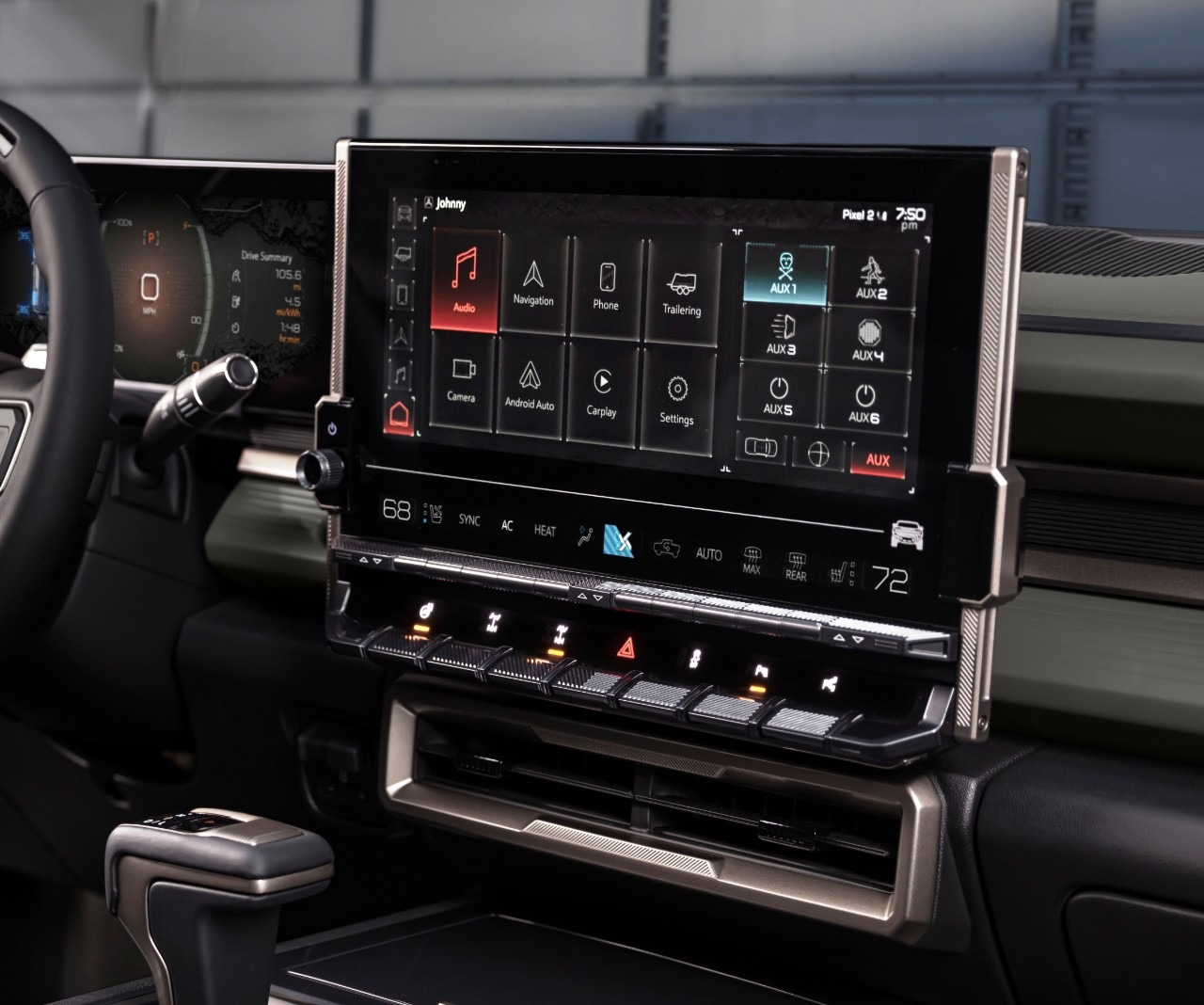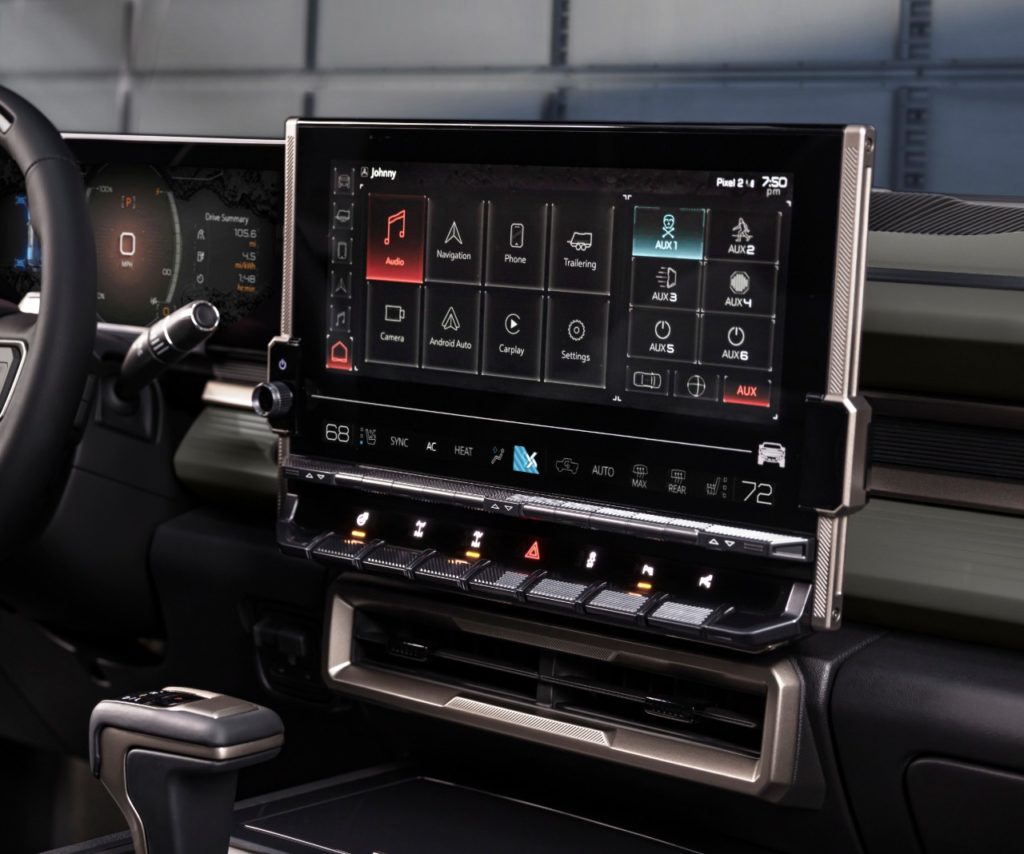 GMC has also highlighted the ability to customize the Hummer EV's touchscreen with auxiliary control switches. This feature will present some interesting possibilities for aftermarket lighting and other electronics once the Hummer EVs are in customers' hands.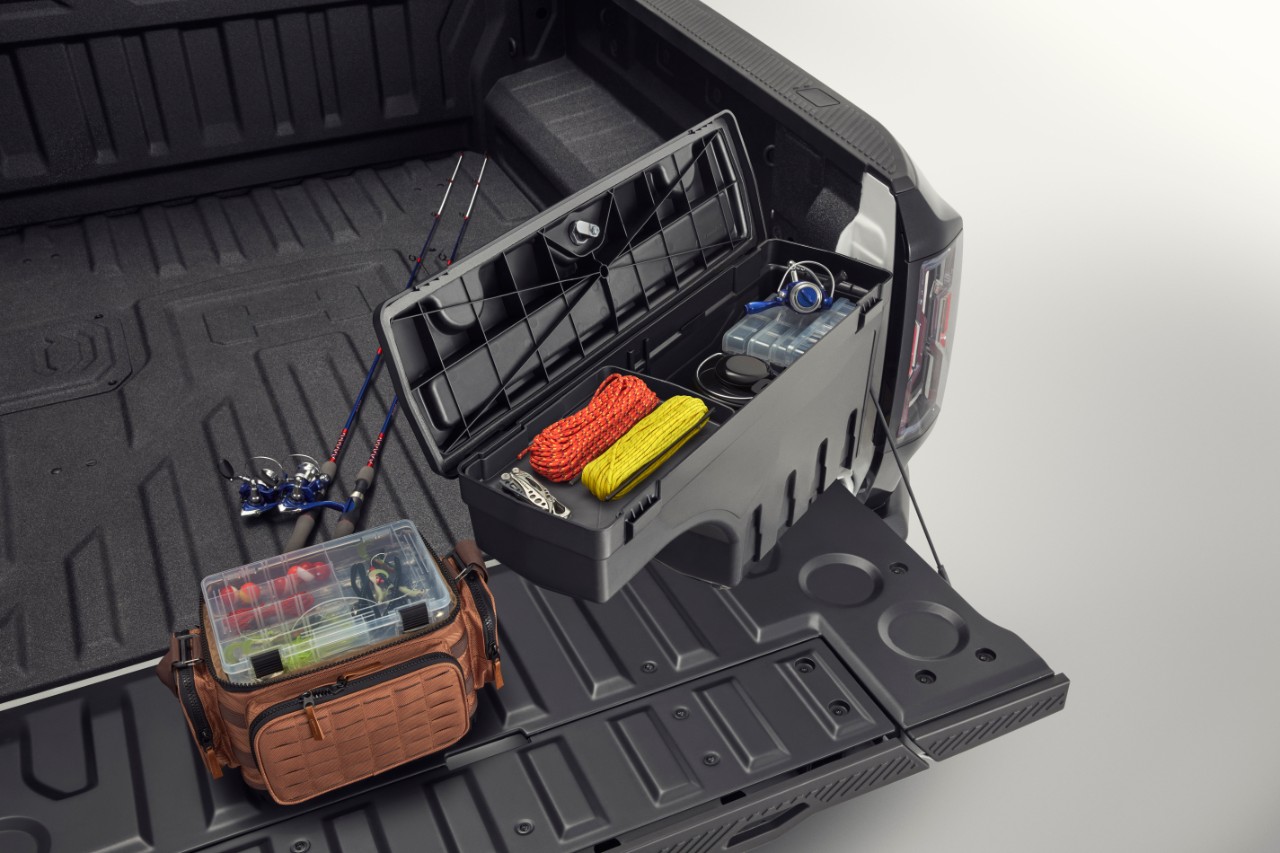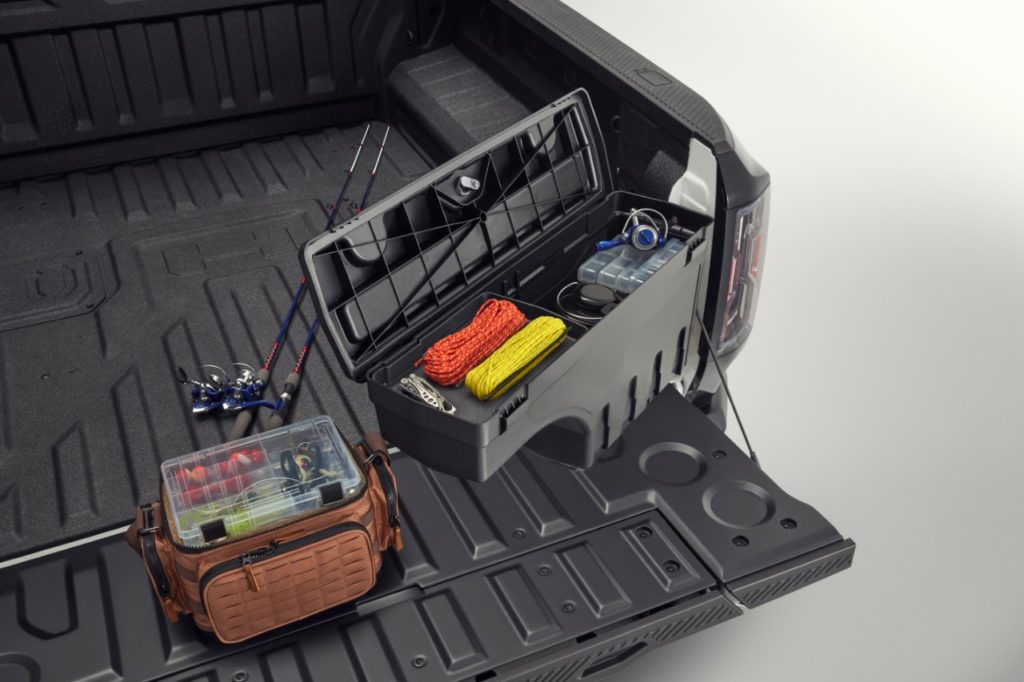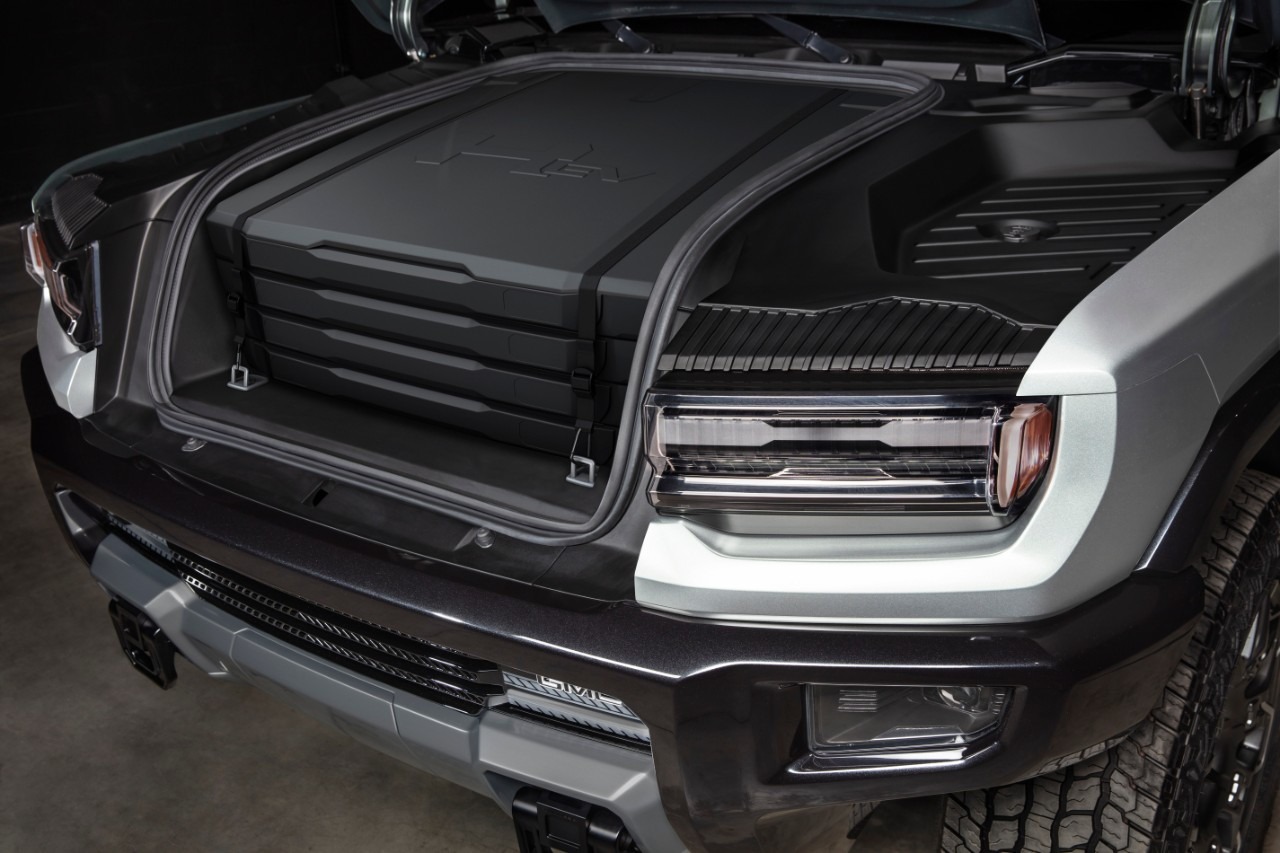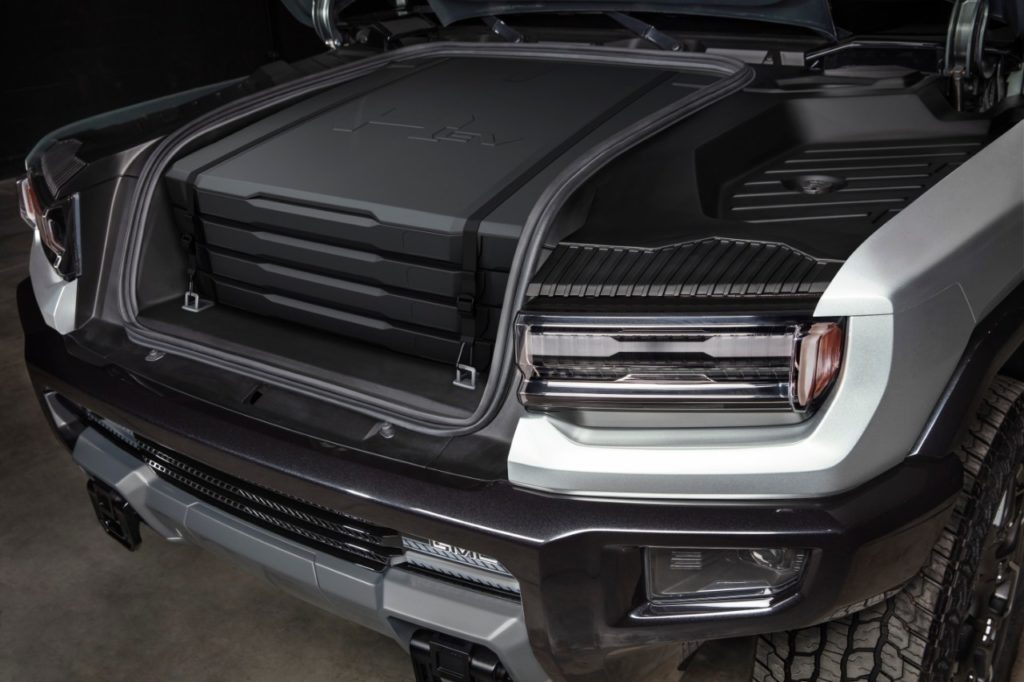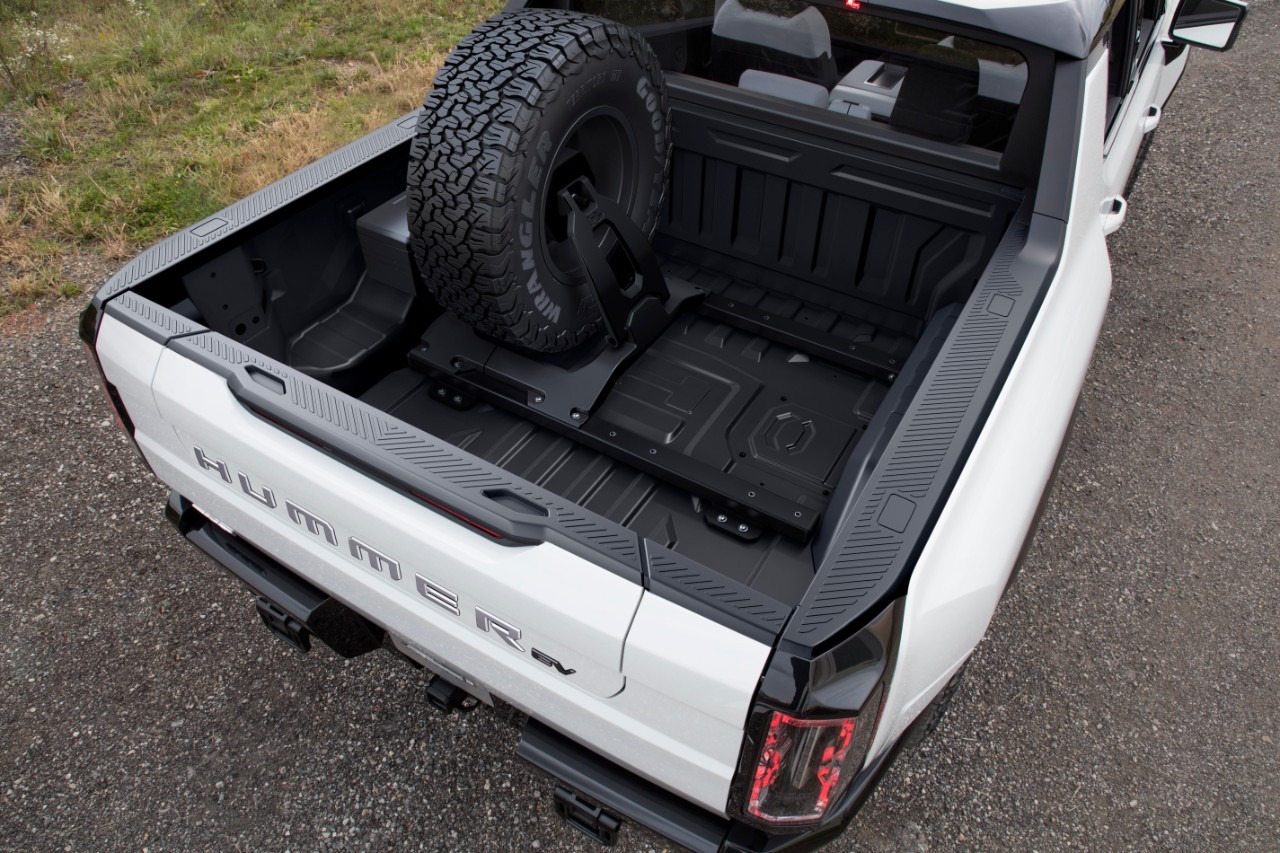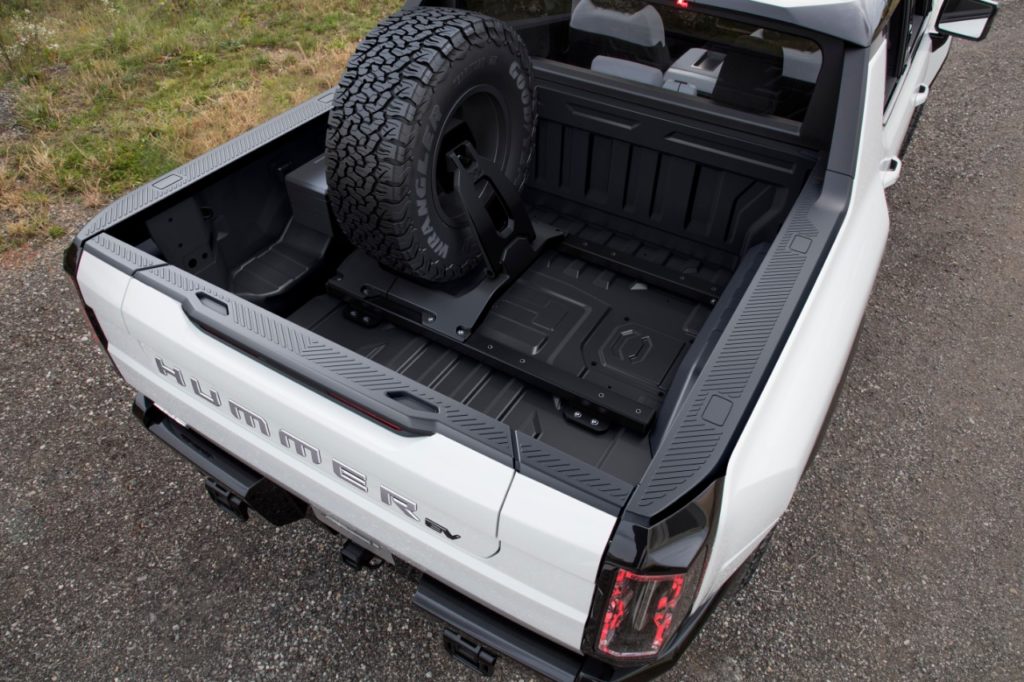 The Hummer EVs also features a couple of clever storage options. The Swing-out Toolboxes allow for organization and easy access to smaller items. On the opposite end of the spectrum, the removable roof panels can be stored and secured in the optional Sky Panel Storage Tray for the eTrunk. Finally, the bed-mounted vertical spare tire carrier method keeps the spare secure and accessible while maintaining most of the original cargo space.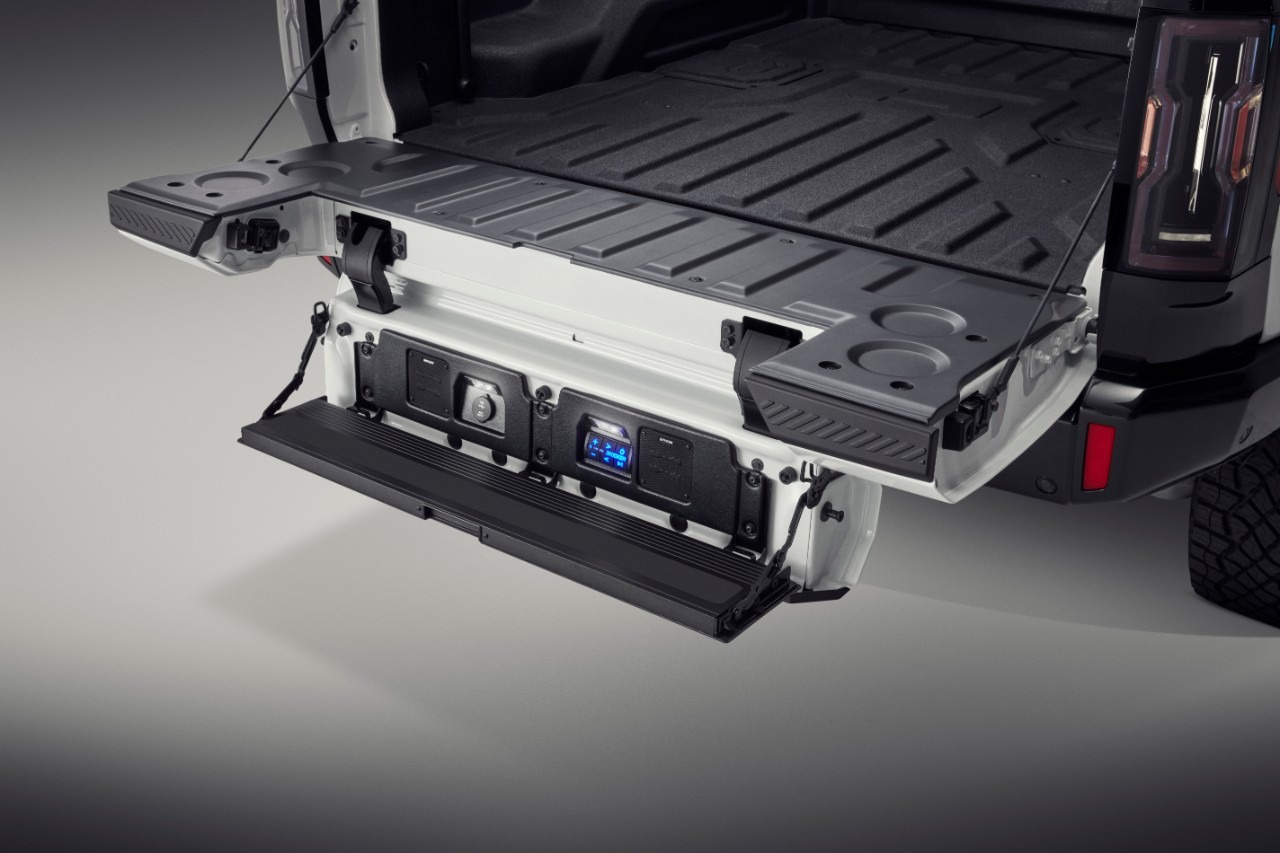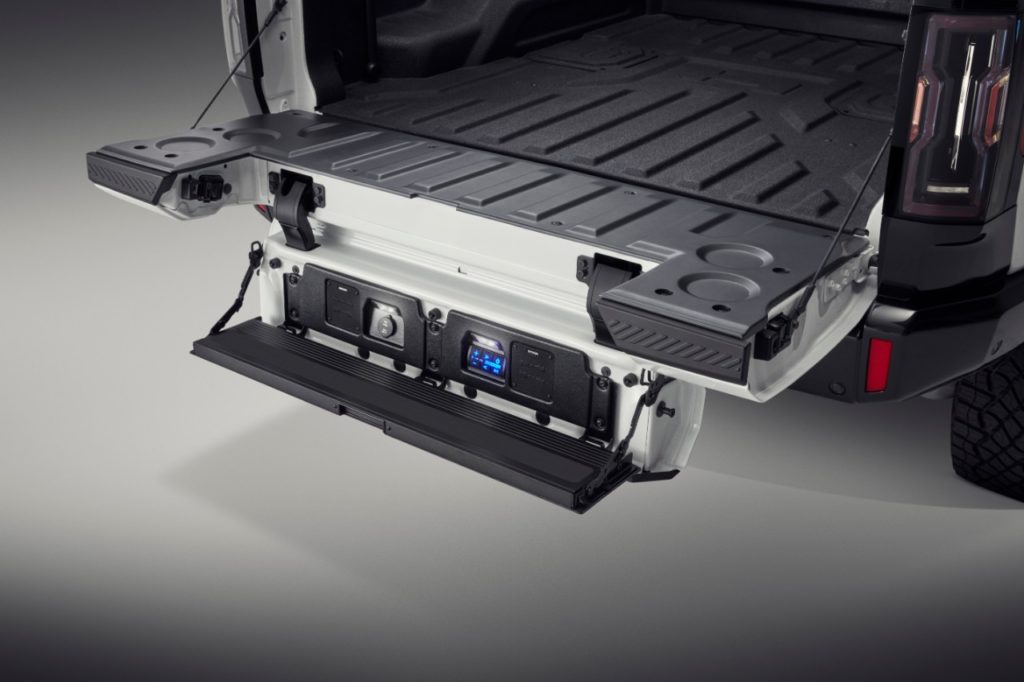 The displayed pickup also features the Multi-Pro Tailgate. This accessory is available in other GMC trucks, but this one features a built-in audio system by KICKER®. While it may not be integral to the off-road experience, it will undoubtedly assist in the "camp vibes" department at the end of the day.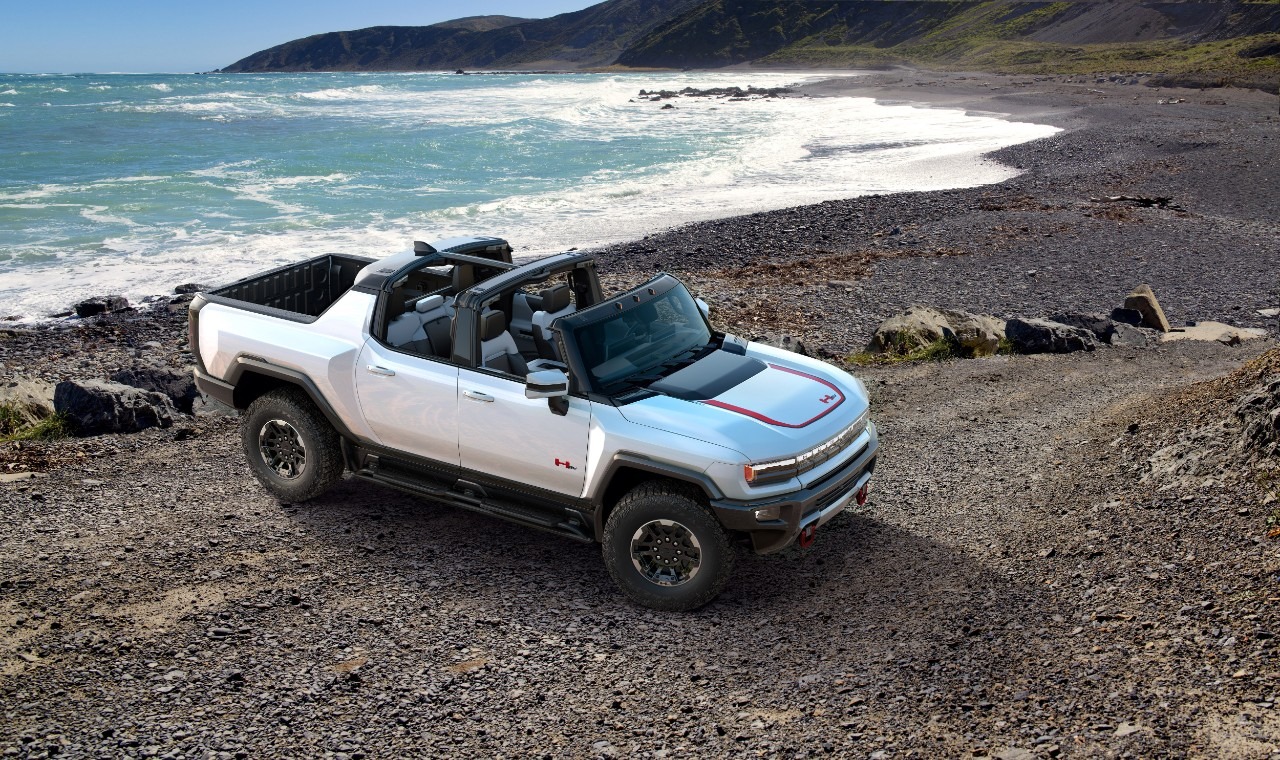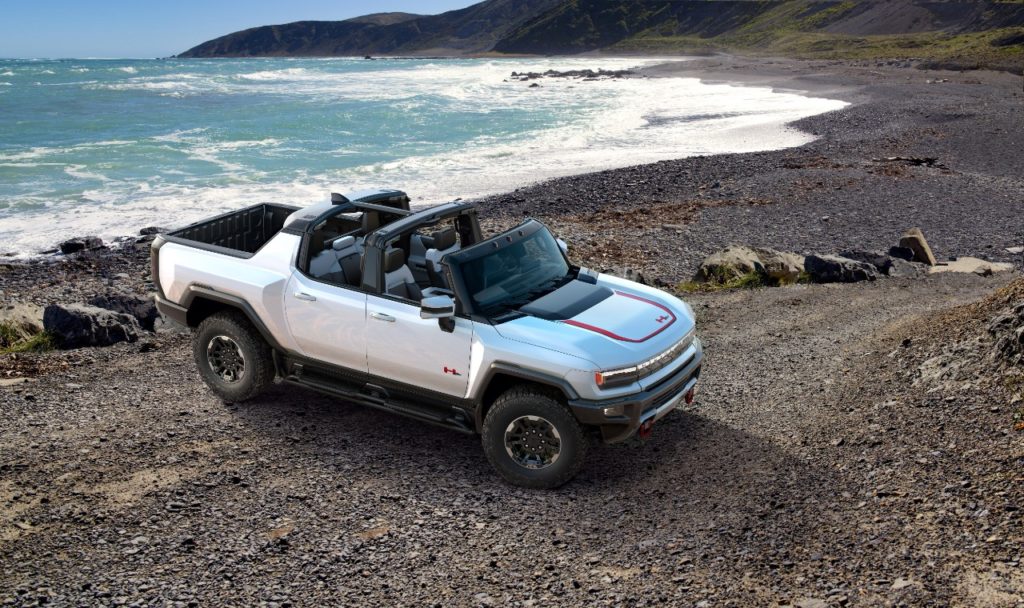 These accessories, paired with the Hummer EV's unique powertrain and capabilities, will surely make for some unique overland vehicles in the near future. As the options for off-road-focused EVs expand, we're curious to see how they're customized to meet the demands of backcountry travel.