Rooted in the Pacific Northwest and inspired by the beauty of the great outdoors, Beyond Clothing® was founded in 1996 in Seattle, WA as a supplier of technical and durable gear for US SOCOM. That venture, combined with their passion for outdoor activities, made available by the Pacific Northwest landscape, has led them to develop a versatile expedition-grade layering system available to all outdoor enthusiasts.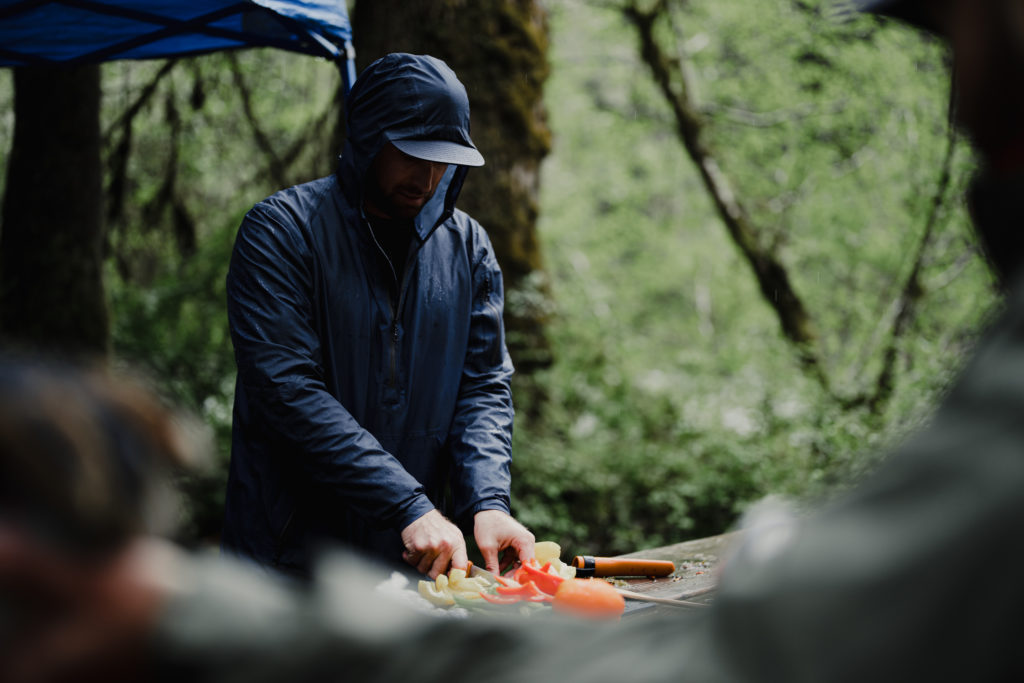 Beyond Clothing views each article of clothing as a tool that works together using moisture management, keeping you dry, warm, and comfortable in any climate. This is the basis of their layering system concept. Eight layering options, when combined in five layers or less, keep you protected from -70°F to 106°F in rain, wind, and snow. You'll find yourself unbounded to explore the world's wildest places when you're outfitted with a layering system from Beyond.
As an overlander, it's easy to overlook the clothing required for an expedition. Outfitting your rig takes such a priority that packing proper clothing can be an oversight or last-minute thought. Beyond Clothing realizes this, and their layering system is designed to ensure you have the right clothing for your adventures. Once you have a proper system from Beyond, you can rest assured it's one less thing you have to hassle with when you load up for a trip.
One particularly impressive product is the Yuba Ultralight L6 Rain Anorak. It's chock full of technical features and is designed to be the ultimate emergency rain protection. The self-stowing pocket compresses the garment into a small pouch that can be stashed in your vehicle or any storage container for quick access when mother nature takes a turn. The Yuba L6 Rain Anorak is extremely light, weighing in at just under 8 ounces. The Pertex® three-layer ripstop hardshell is waterproof, breathable, and is made with a seven-denier fabric that is abrasion and tear-resistant.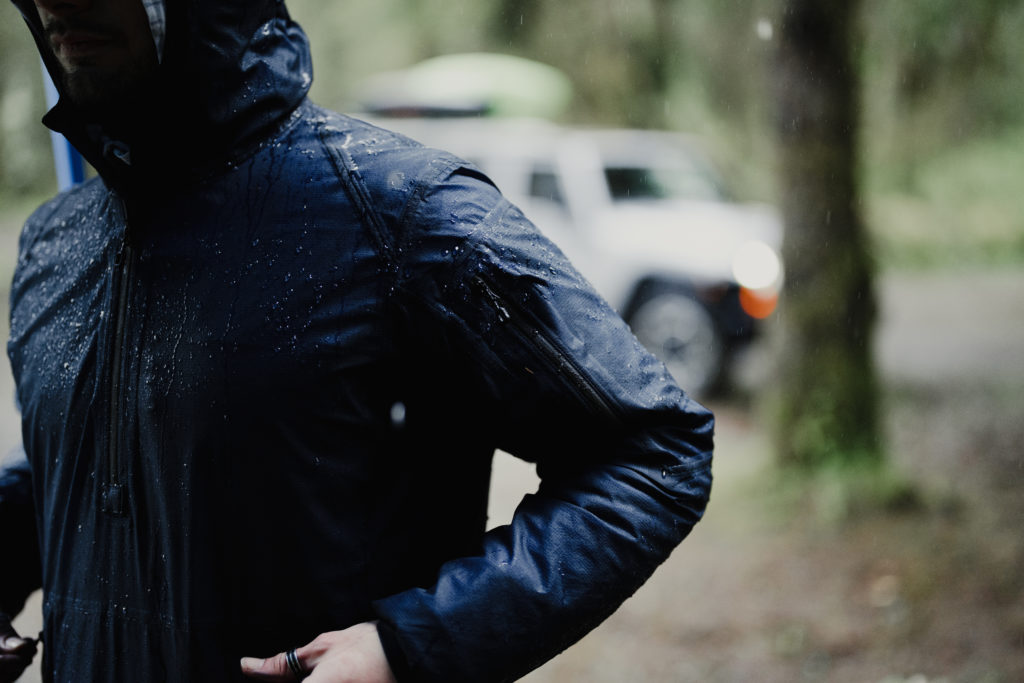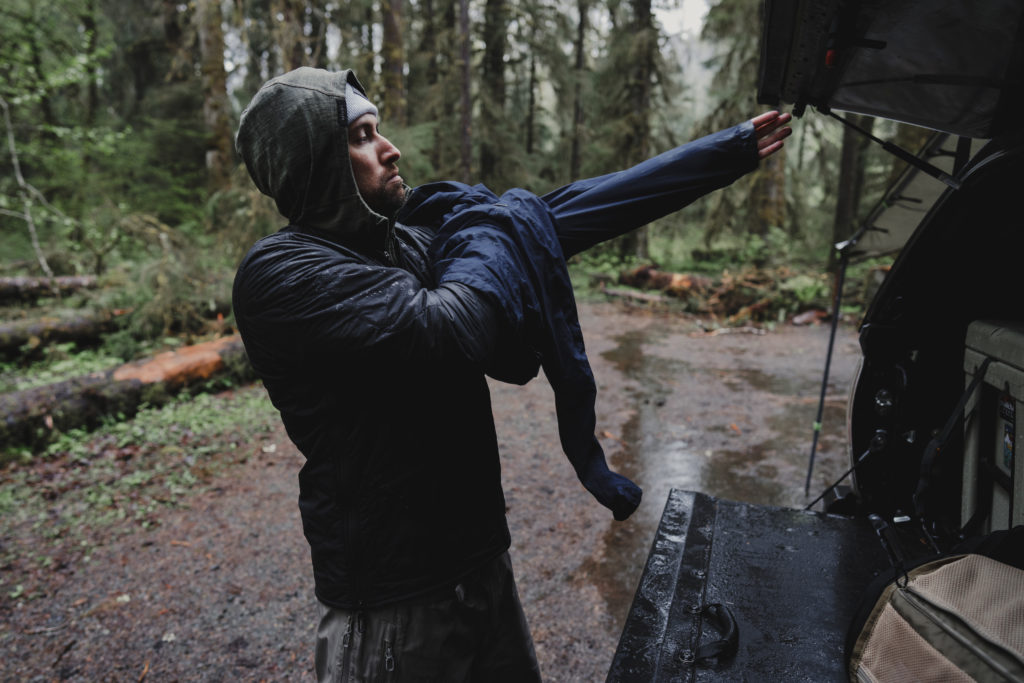 Beyond firmly believes that time spent in the great outdoors vastly improves your health. With that notion, they see the value in protecting our planet and take a sustainable approach to the products they create, using eco-friendly and biodegradable insulations like PrimaLoft® Black Bio insulation that's 100% Post-Consumer Recycled Polyester and textiles that are Certified STANDARD 100 by OEKO-TEX®, confirmed free from harmful levels of more than 100 substances to minimize our impact on the ecosystem.
Beyond clothing is made available directly to outdoor enthusiasts via beyondclothing.com.
Unbounded to Explore. Where Will You Go?