In 2010, Method Race Wheels burst onto the scene, shaking up the off-road industry. Founded by off-road enthusiasts Kevin Fitzgerald, Bud Fitzgerald, and Colby Groom, the brand emerged with a bold vision: to transform the lessons learned from grueling off-road racing into wheels that would redefine both performance and adventure. The journey that followed has been a testament to innovation, unyielding passion, and an unwavering commitment to pushing boundaries.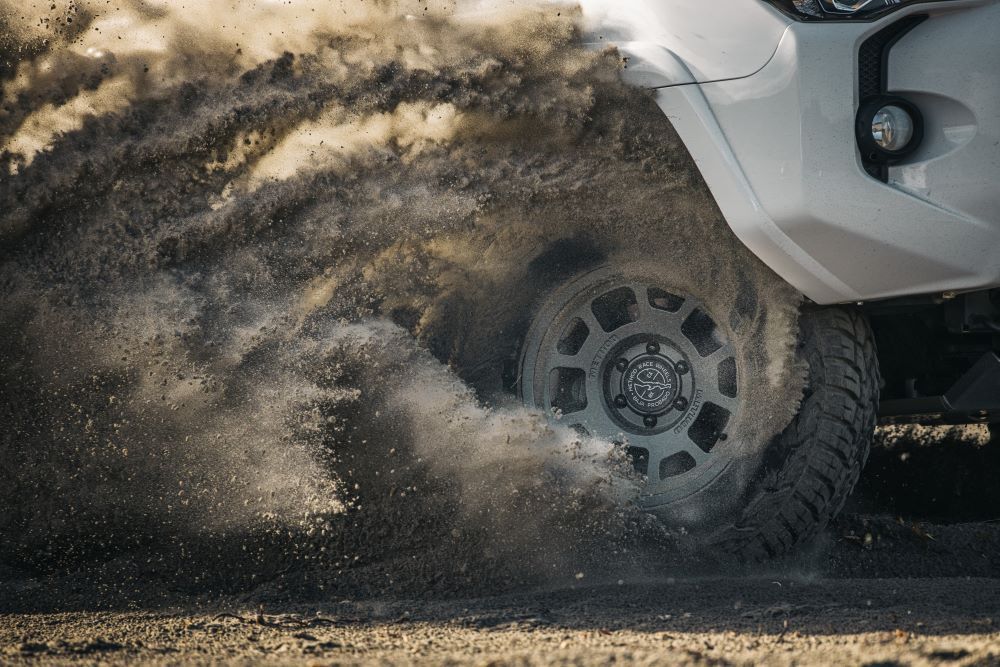 Method has been an innovator in the space since the beginning, developing new technologies like their patented Bead Grip technology, an ingenious innovation bridging the gap between conventional street wheels and beadlocks. This groundbreaking advancement allows for safer exploration by enabling enthusiasts to reduce tire pressure for improved traction and a smoother ride while navigating trails or crawling rocks. With Bead Grip, the freedom to run lower pressures, without the fear of tire de-beading, sets Method apart. The unique Bead Grip grooves engage the tire bead for unmatched stability under extreme side loads and lower air pressures without the added weight (and cost) of traditional beadlocks. This technology, combined with a weight-conscious design philosophy and proprietary heat treatment process, generates wheels that are not only stronger and lighter but exceed industry standards.
Method's roots in off-road racing have profoundly shaped their identity. The brand boasts victories in some of the world's most renowned events, including The Dakar Rally, SCORE Baja 1000, and King of The Hammers. The invaluable insights gleaned from these grueling races translate into the design and development of high-performance products that cater to champions and discerning enthusiasts alike. The founders' vintage 1974 Ford F100, which they've raced several times at the NORRA Mexican 1000, serves as a testament to their commitment to the racing culture.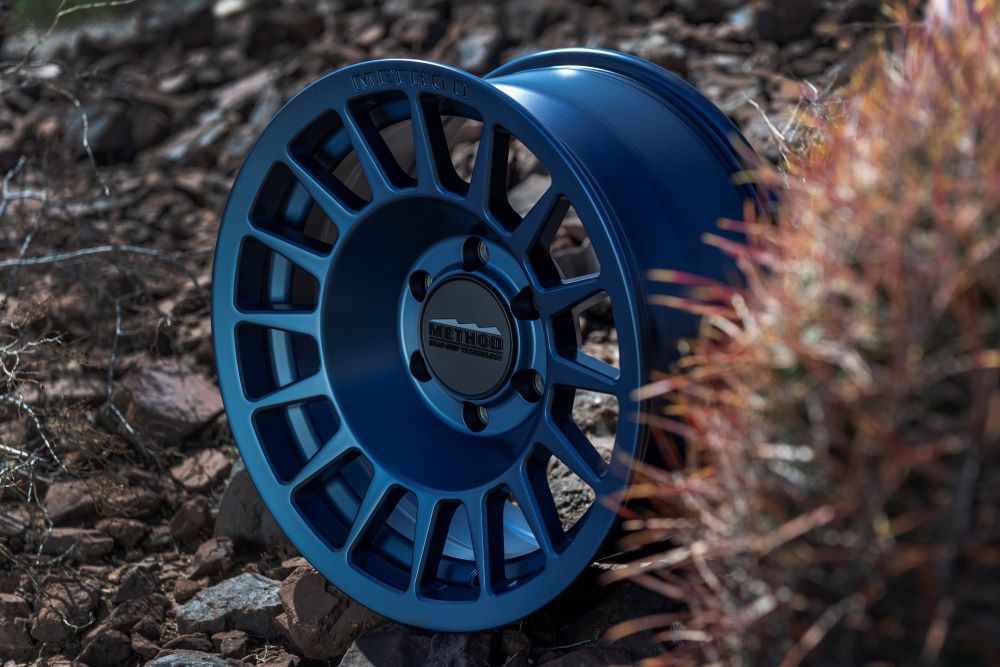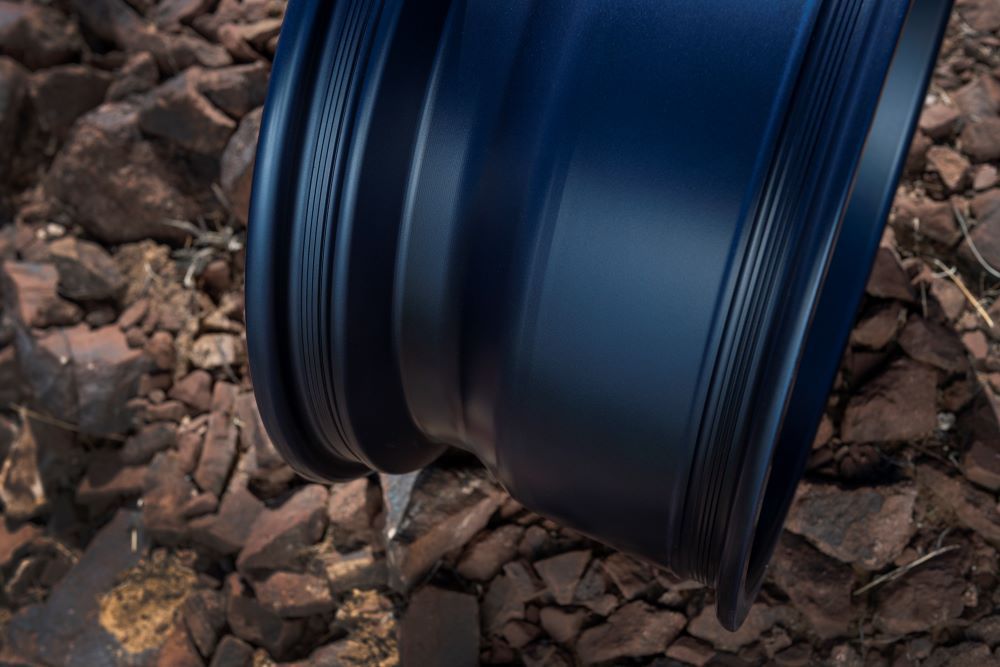 "We wanted to be the brand that was from off-road racing culture. Not a wheel brand that made disco wheels and then got into racing as a marketing tool. From day one we knew we could make a better product that was lighter, stronger, faster," stated Colby Groom.
However, Method Race Wheels is more than a racing brand; it's a brand of adaptability and evolution. Drawing upon their racing heritage, Method leveraged the data and knowledge to craft technologies and manufacturing processes tailored to overlanding adventures. Their Bead Grip technology stands as a prime example, as its resilience in off-road racing scenarios seamlessly translates to various terrains, from rock crawling to backcountry trails.
The allure of Method Race Wheels goes beyond technological innovations; it's a blend of form and function that speaks to every off-road enthusiast. The fusion of unparalleled styling, design factors like optimized weight distribution, and revolutionary technologies like Bead Grip places Method at the forefront of the industry. Method's wheels redefine the off-road experience for enthusiasts craving versatility and performance.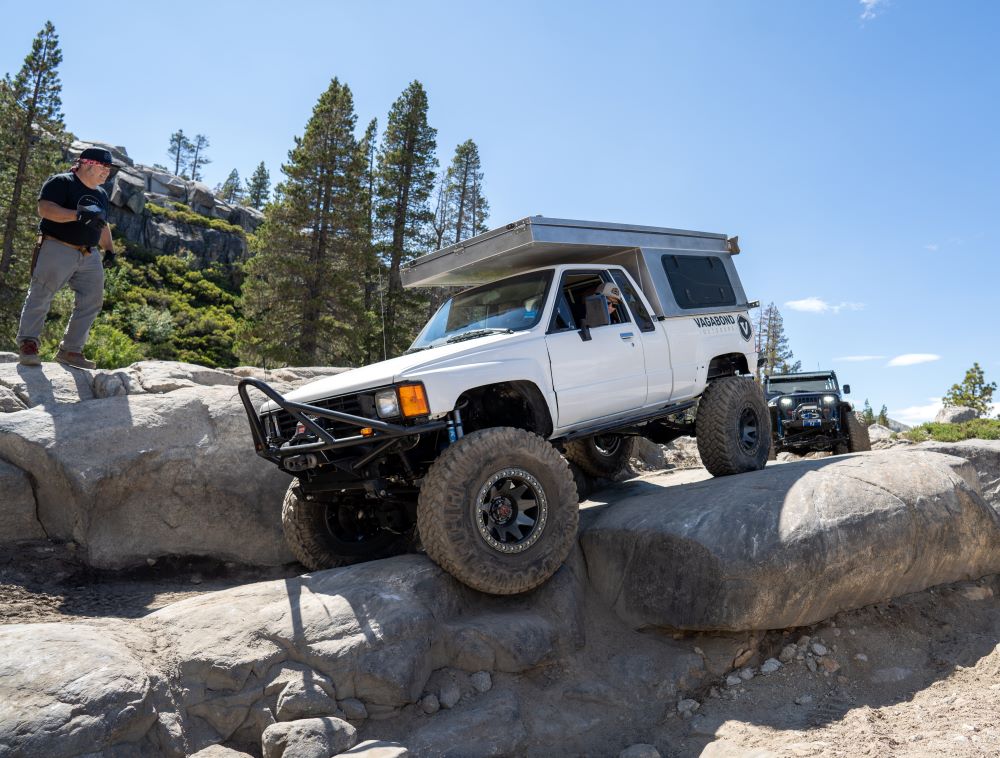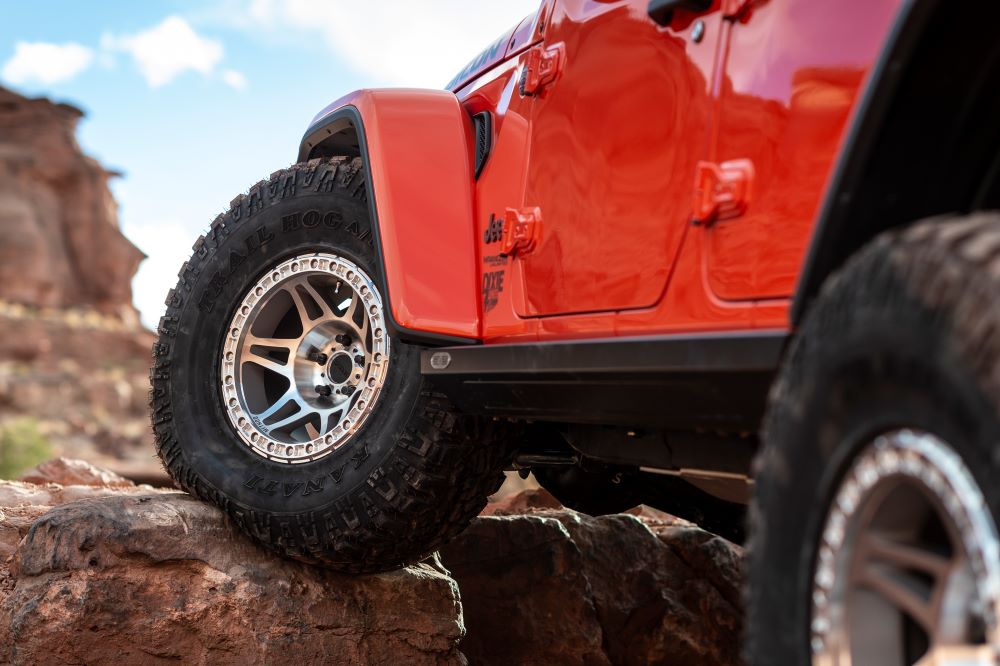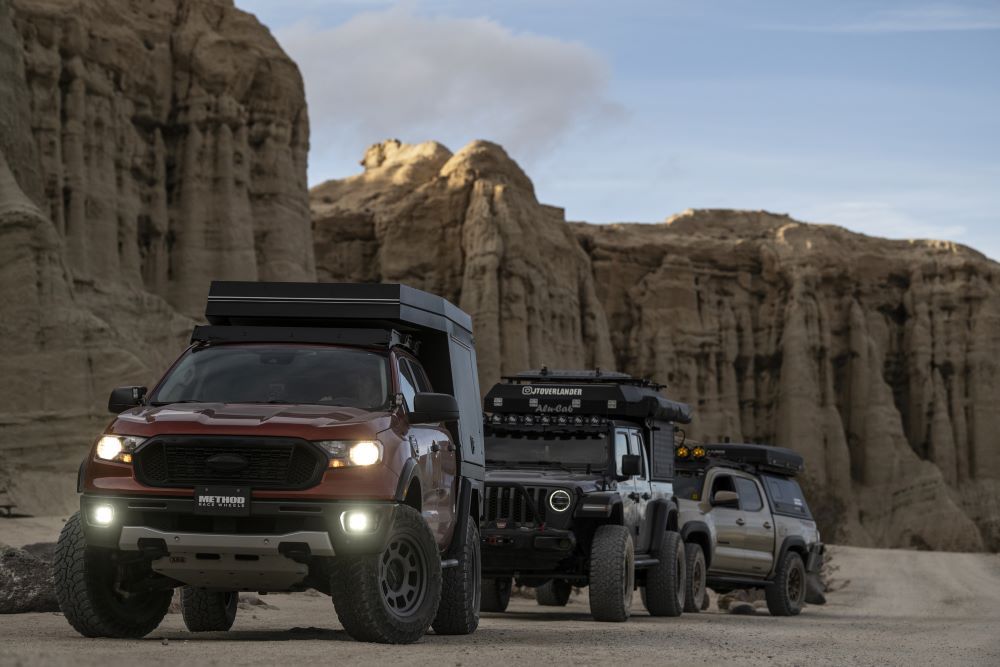 Method Race Wheels' philosophy revolves around defying industry norms and reimagining performance. Their products are a reflection of their insatiable drive to constantly evolve. As avid racing participants, Method takes engineering, testing, and data collection to new heights, consistently challenging their own limits. The brand's ability to infuse their extensive racing expertise into each product sets them miles apart from the competition, elevating their wheels to a level of exceptional performance.
In a world where the off-road community hungers for innovation and grit, Method Race Wheels stands as an embodiment of both. With each wheel rotation, Method captures the essence of exploration, resilience, and the relentless pursuit of excellence. They have etched their story into the chronicles of off-road history, driving enthusiasts to go beyond the beaten path, conquer the untamed wilderness, and experience the thrill of Method's unparalleled performance.

Disclaimer: This paid story was produced in partnership with Method Race Wheels.