Overlanding, the art of embarking on epic journeys to uncharted territories, holds a special allure for those with an adventurous spirit. This exciting pursuit involves traversing remote or off-road areas, camping under the starry skies, and immersing oneself in the unspoiled beauty of the natural world. For overlanders, capturing these thrilling adventures is a top priority, and the OM SYSTEM OM-5 is the perfect tool to help them achieve just that.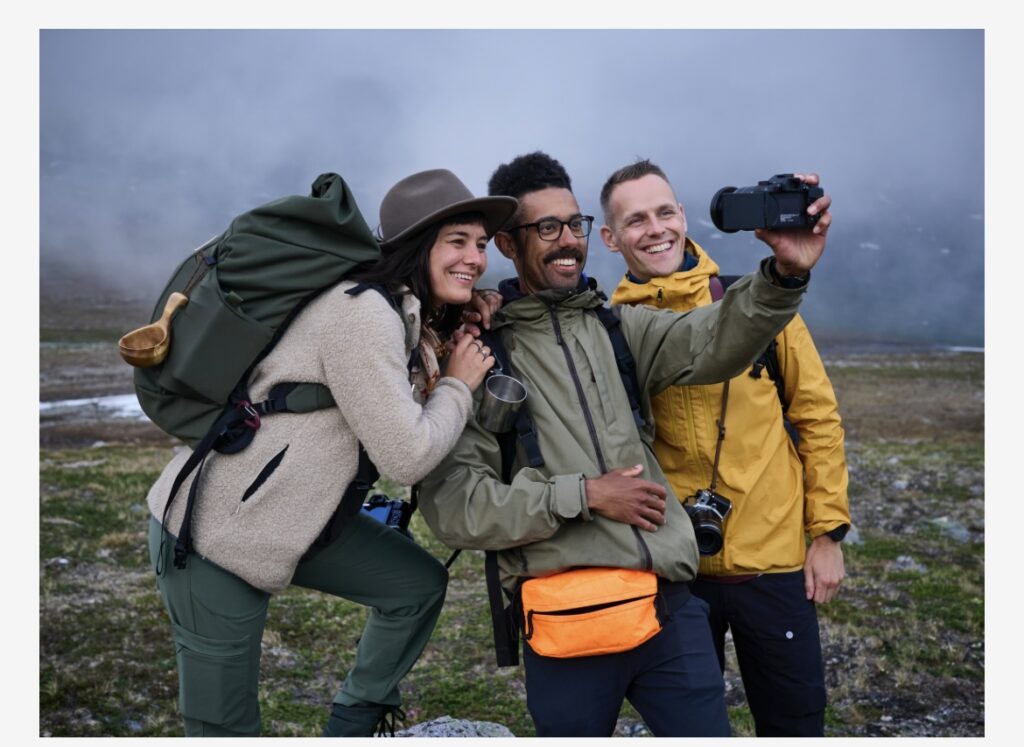 Born from the rich legacy of Olympus Corporation, the OM SYSTEM brand has an impressive lineage that spans 85 years, encompassing a wealth of products, technologies, and a brand heritage that speaks to its commitment to imaging excellence. This commitment is precisely what makes the OM-5 a standout choice for overlanders who wish to document their journeys, tell their stories, and creatively capture memories along the way.
Overlanding comes with its own set of unique challenges, including unpredictable lighting conditions often encountered in remote areas. The importance of high image quality, exceptional low-light performance, and reliable image stabilization cannot be overstated. The OM-5 excels in these areas, ensuring that you can capture breathtaking photos and videos even when faced with the most challenging lighting situations.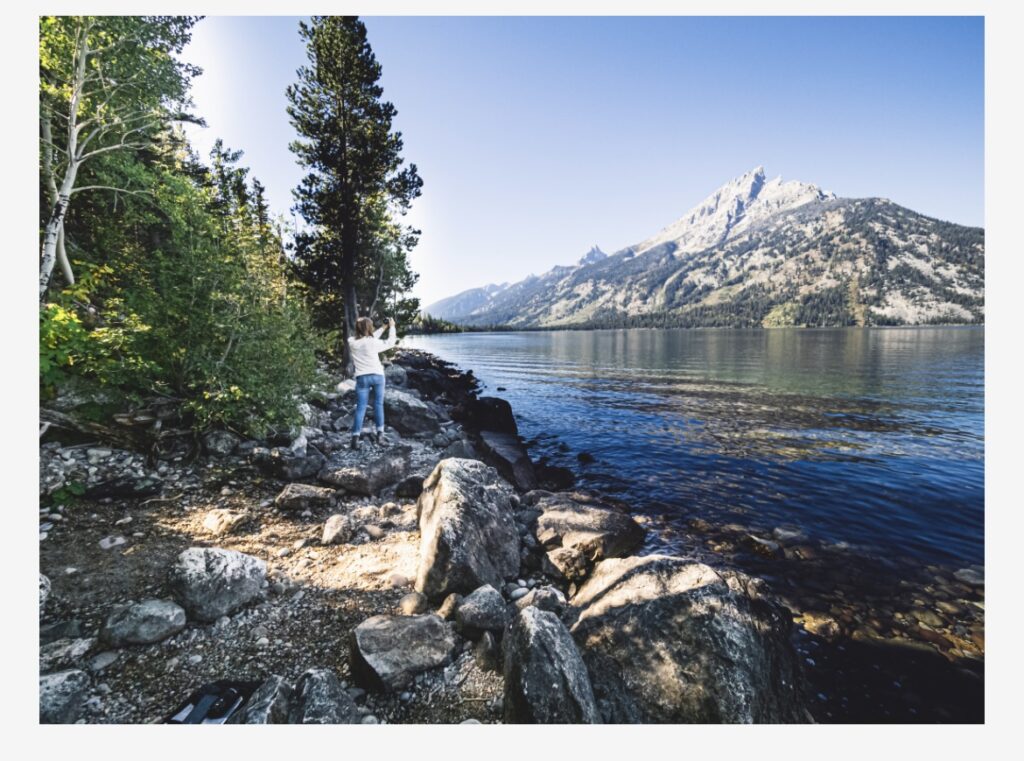 One of the key considerations for overlanders is the practicality of their camera equipment. With vehicles loaded with supplies and gear, having a compact and lightweight camera system is a necessity. OM SYSTEM understands this need and offers a range of products that are not only capable but also travel-friendly. The OM-5, with its minimal weight and space requirements, complements the overlander's lifestyle by ensuring that the camera gear doesn't burden the journey.
Overlanding often means exposing your equipment to harsh conditions – dust, water, and potential rough handling. The OM-5 is designed with adventurers in mind, boasting robust weather sealing and a durable construction that can withstand the rigors of the great outdoors. This camera is built to endure and ready to join you on any adventure.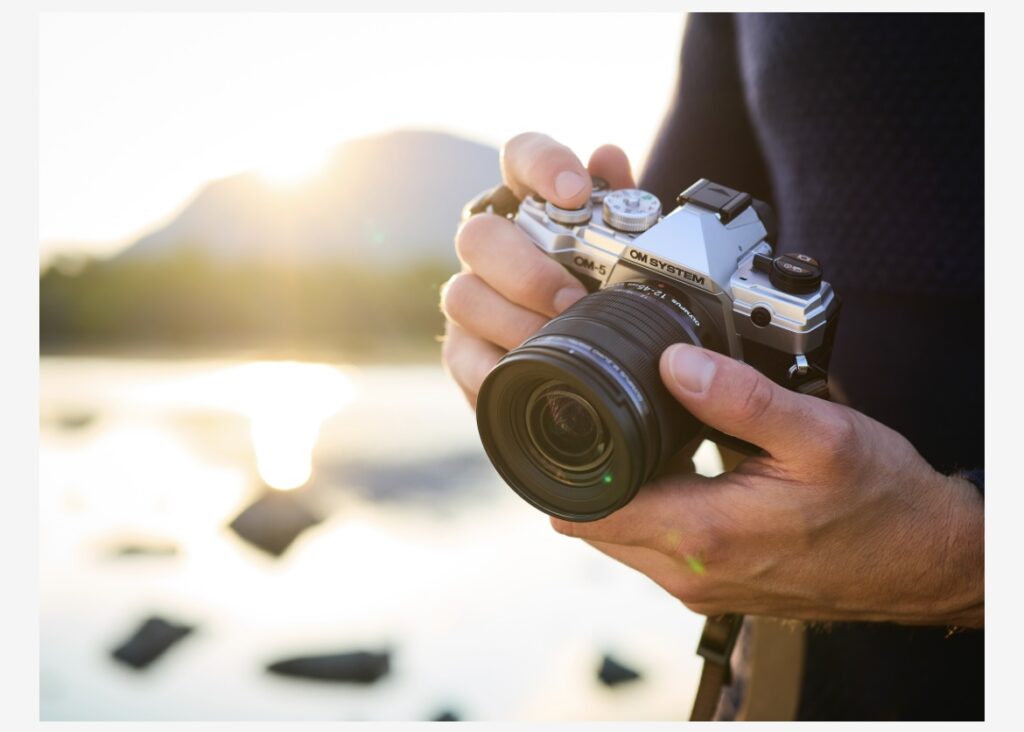 When you're traversing rugged terrains, the last thing you want is heavy and bulky camera gear weighing you down. OM SYSTEM understands the importance of portability. Their equipment, like the OM-5, allows you to explore farther and capture the outdoors without being burdened by cumbersome gear. It's the perfect companion for those who believe that the journey itself is as important as the destination.
For overlanders with limited storage space or those who need to transport their camera gear from the vehicle to various locations, the portability of the OM-5 is a game-changer. It fits snugly in your backpack, ready to be deployed at a moment's notice to capture the perfect shot.
One of the hallmark features of OM SYSTEM is its extensive range of lens options, including wide-angle and zoom lenses. This versatility is a boon for overlanders, who often encounter a wide variety of landscapes and subjects on their journey. Whether you're capturing expansive vistas or zooming in on wildlife, the OM-5's lens options have got you covered.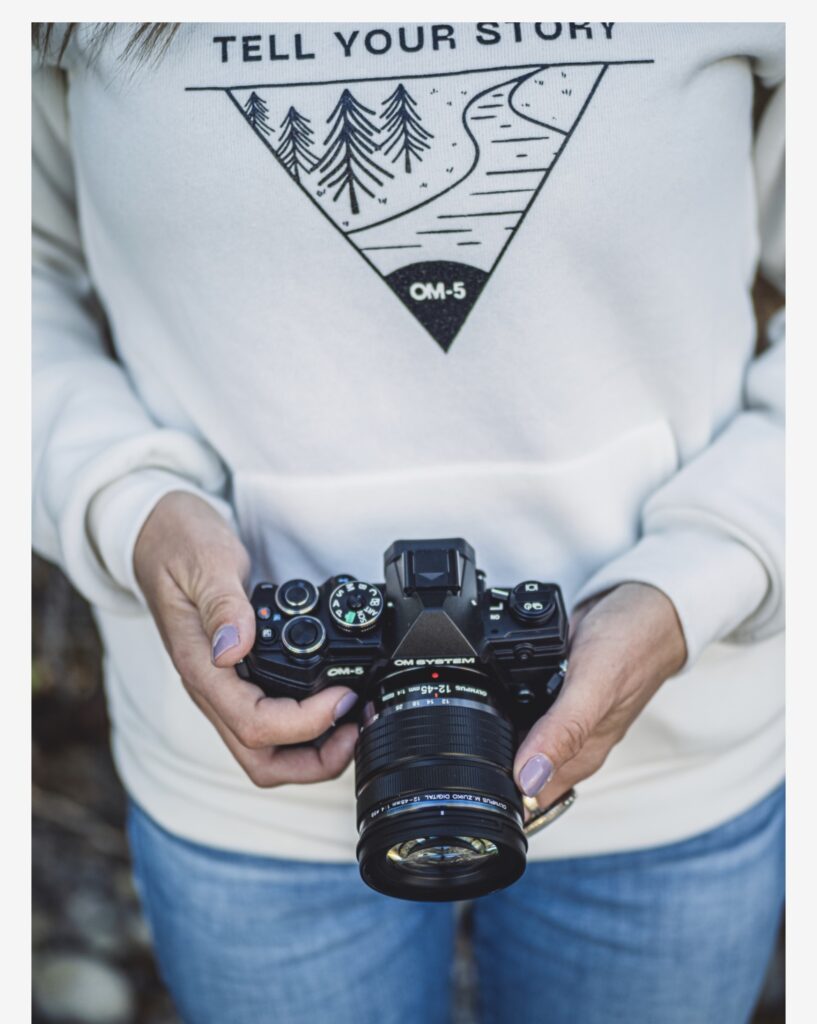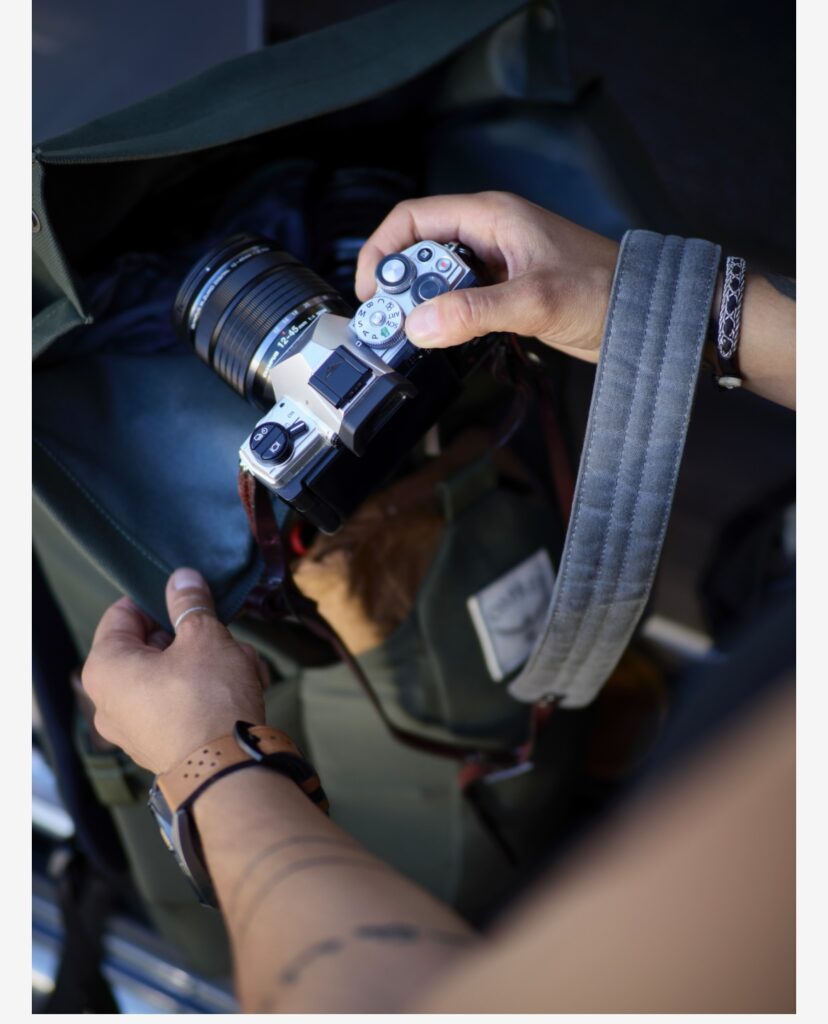 The OM-5 isn't just for the professional photographer; it's a dream come true for the weekend adventurer. Its compact and lightweight design means you can carry it effortlessly on any excursion. When you're out exploring nature's wonders, you don't want to be bogged down by heavy equipment. The OM-5 offers the perfect balance between portability and performance and includes an array of built-in computational features for even more creativity.
One of the quintessential aspects of overlanding is being away from civilization and power sources for extended periods. In such scenarios, the longevity of your camera's battery is of utmost importance. The OM-5 is equipped with a long-lasting battery, ensuring that you won't miss out on capturing those incredible moments even when there's no power source in sight.
The OM SYSTEM OM-5 is a camera system that's tailor-made for overlanders. It empowers you to capture the breathtaking moments, rugged landscapes, and incredible experiences that define overlanding. With its impressive features and commitment to quality, the OM-5 ensures that your memories are preserved in stunning detail and that your overlanding journey is immortalized in vivid imagery. So, gear up, hit the road, and let the OM-5 be your trusted companion on your next great overlanding adventure.
Disclaimer: This paid story was produced in partnership with OM SYSTEM Cameras.